The 40 Best Side Dishes for Thanksgiving
Published Nov 12, 2021•Updated Nov 18, 2022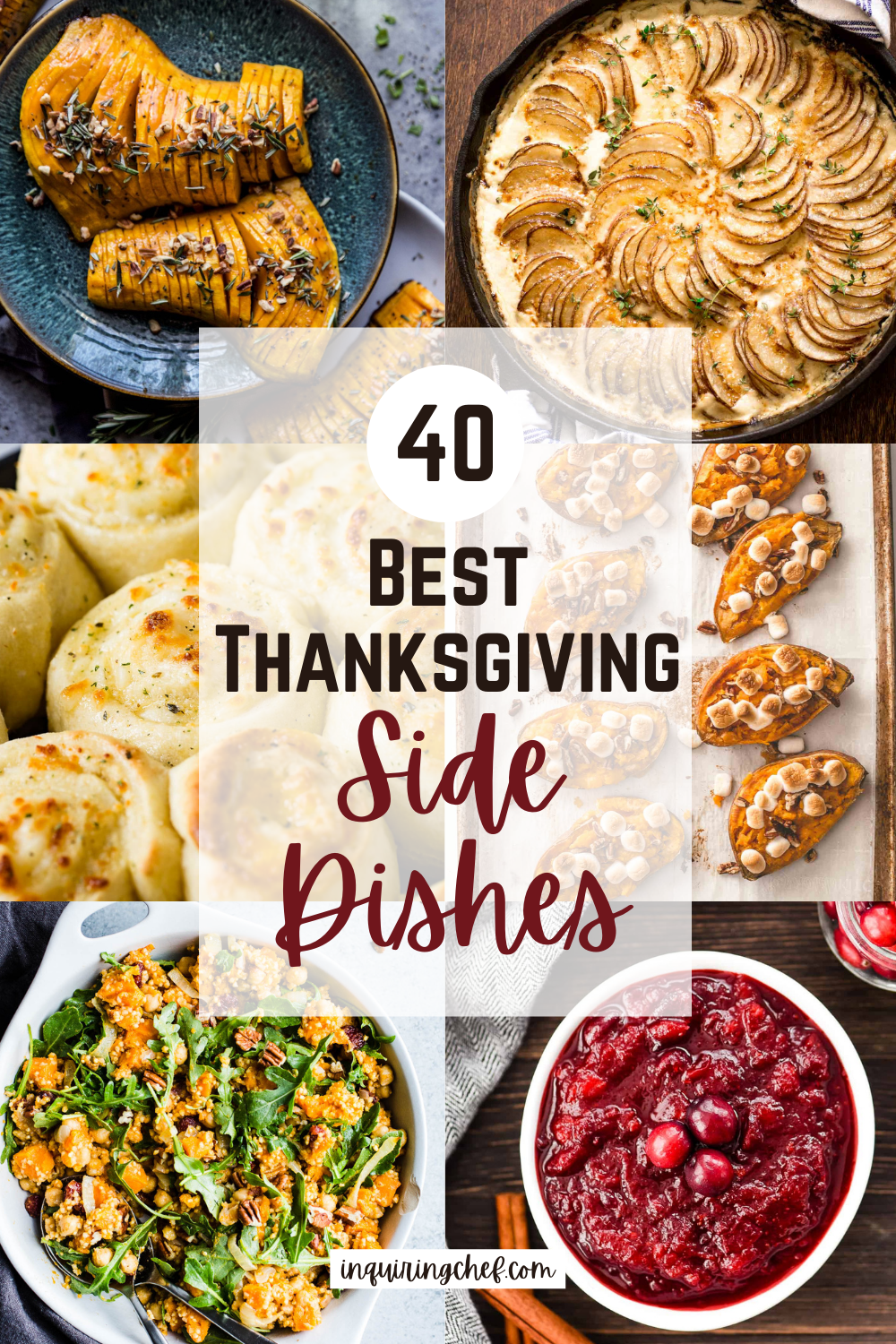 You've ordered your holiday turkey and planned the pumpkin pie, but let's be honest – side dishes are the real stars of the Thanksgiving table. If you're looking for great side dishes to serve this year, you've come to the right spot – here are the 40 best side dish recipes for Thanksgiving!
We've got everything from dinner rolls to mashed potatoes, fresh salads to simple roasted vegetables, twists on the classics (think Green Bean Casserole, Twice-Baked Sweet Potatoes, and Creme Fraiche Mashed Potatoes with Gruyere), to vegan and gluten-free options. We've even got recipes for the Instant Pot and Slow Cooker if oven space is at a premium.
And because it is one of my most popular posts this time of year, if you happen to be thinking of roasting your turkey ahead of time, check out my handy guide on How to Roast a Turkey Ahead. Or even make your whole meal in advance with this roundup of my favorite make-ahead recipes: 35 Thanksgiving Recipes that Can Be Made Ahead.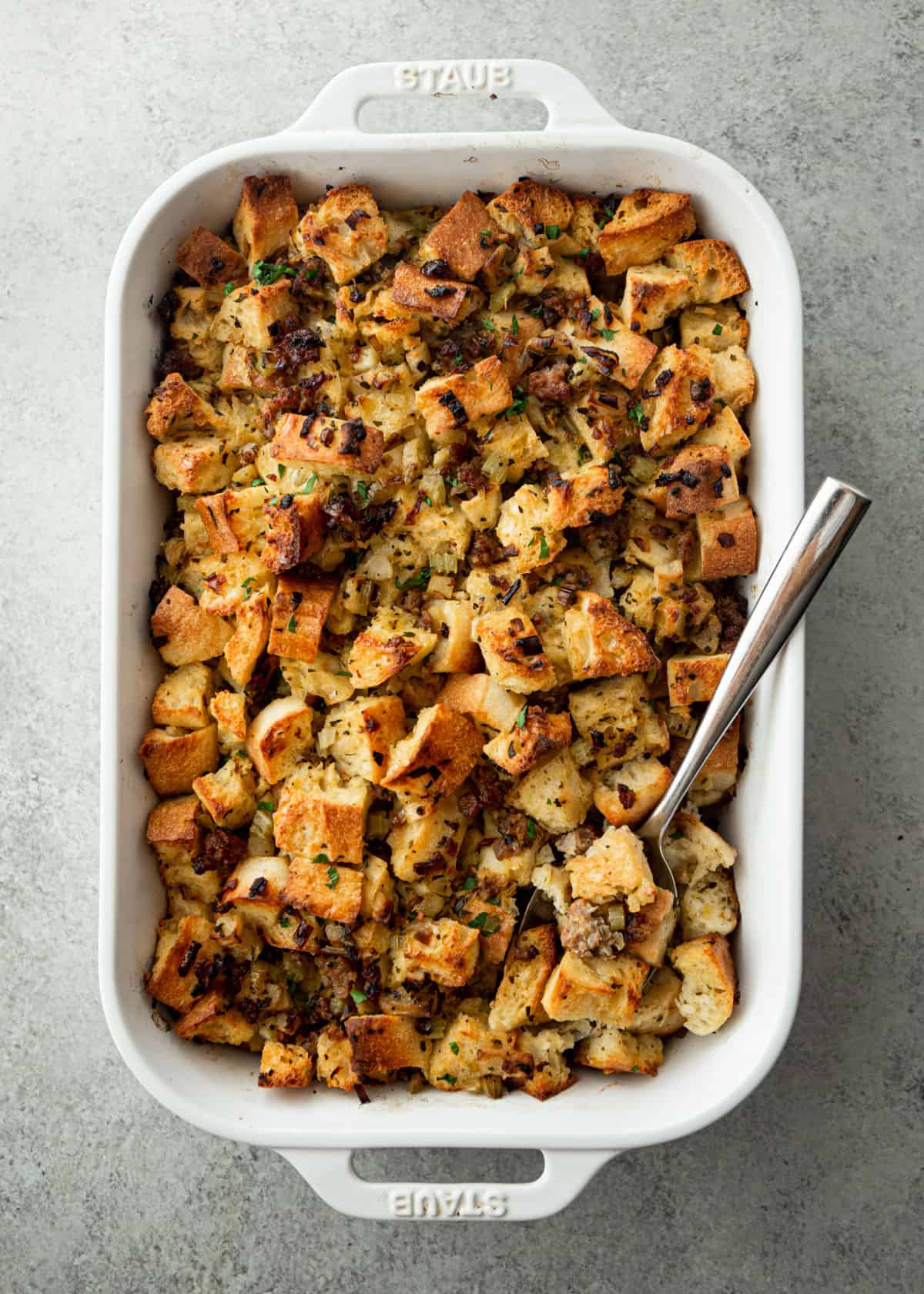 This classic stuffing with plenty of savory herbs and sausage has a secret. It is at its best if made ahead and refrigerated overnight. Just pop it in the oven on the big day!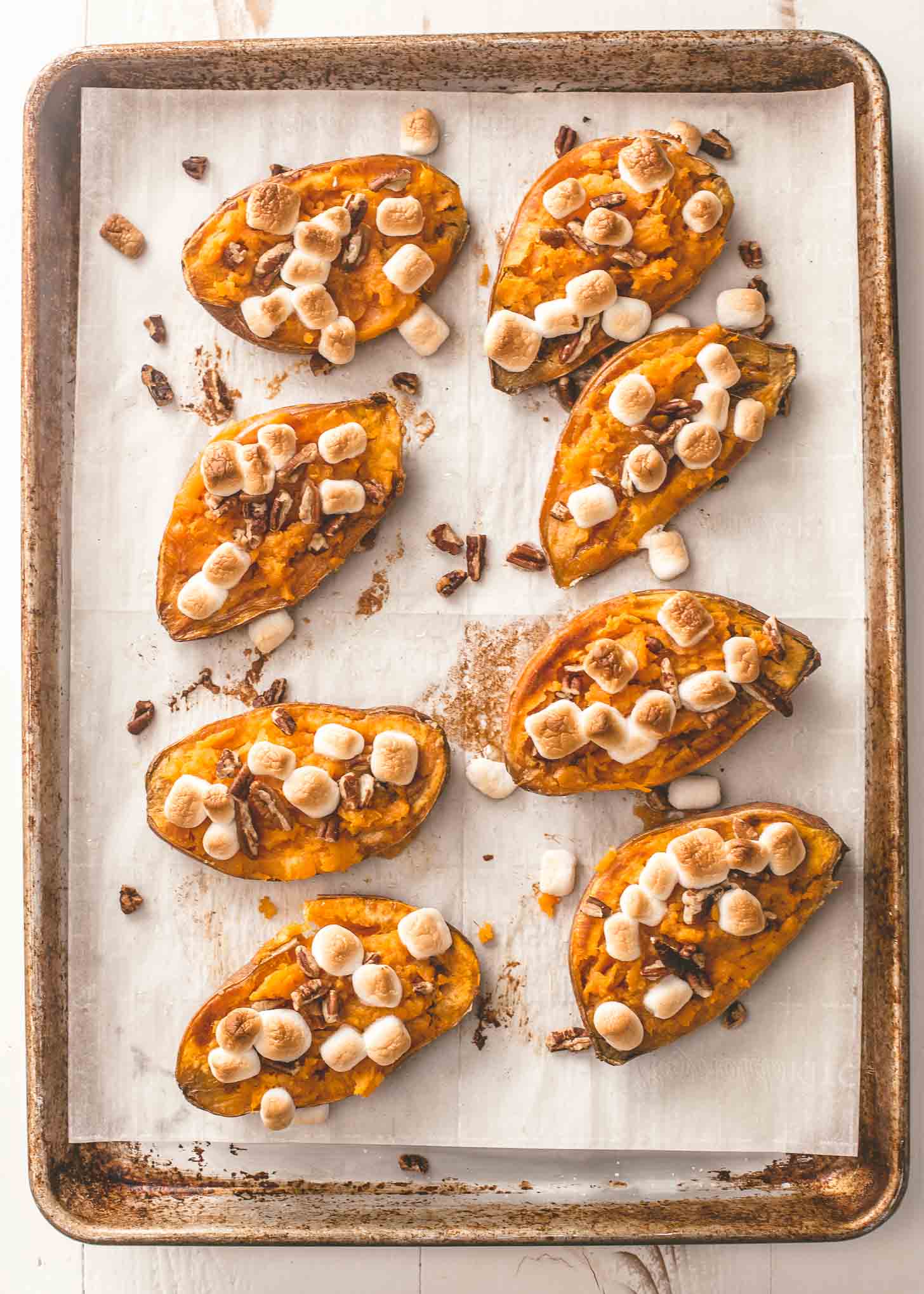 These come in smaller, single-serving sized portions but they still have all the classic charm of sweet potato casserole, including (of course) toasted marshmallows. Toasted pecans add crunch and color.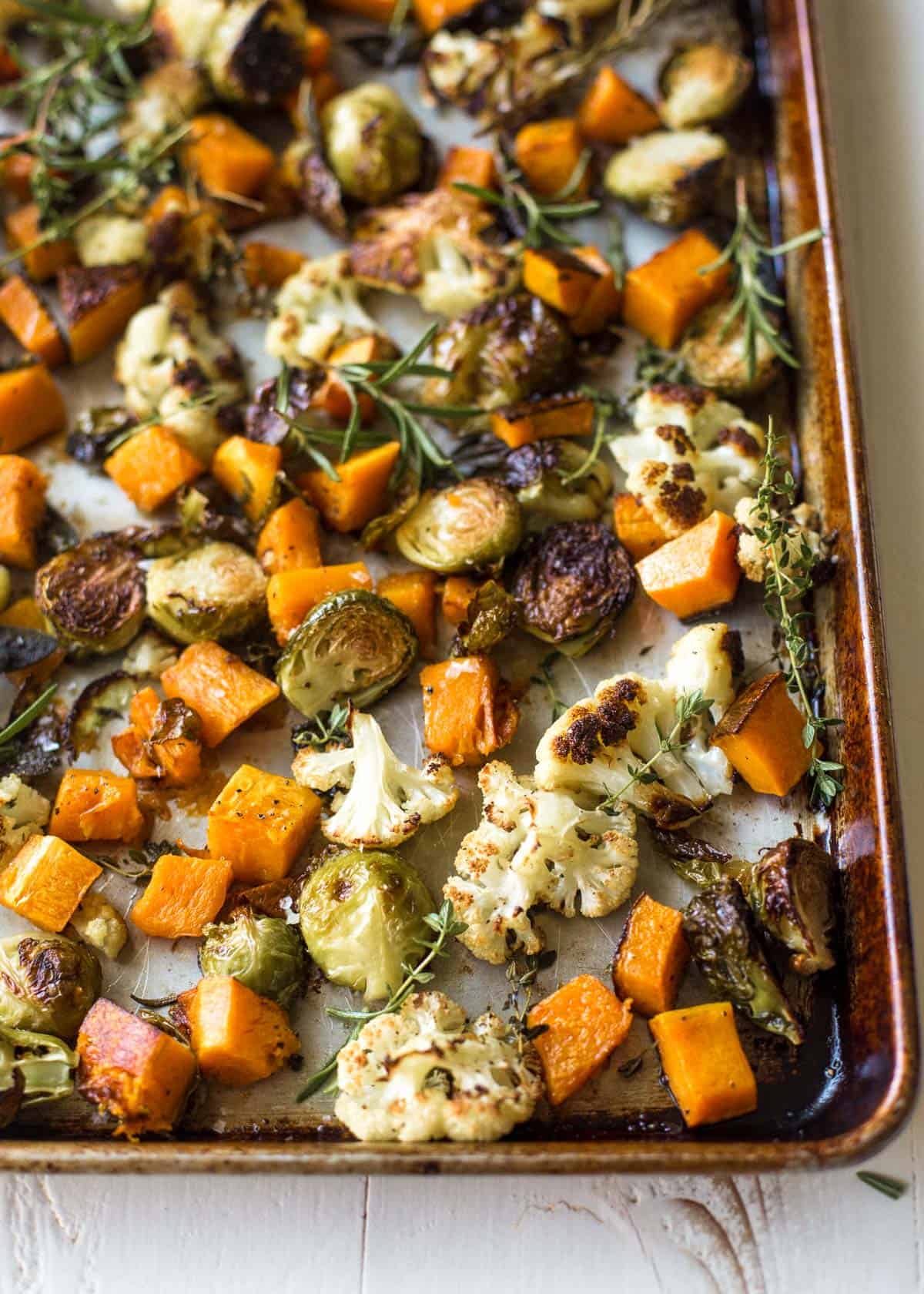 You can never go wrong with herb-roasted vegetables and this one features seasonal stars that are flavored with fresh herbs and garlic.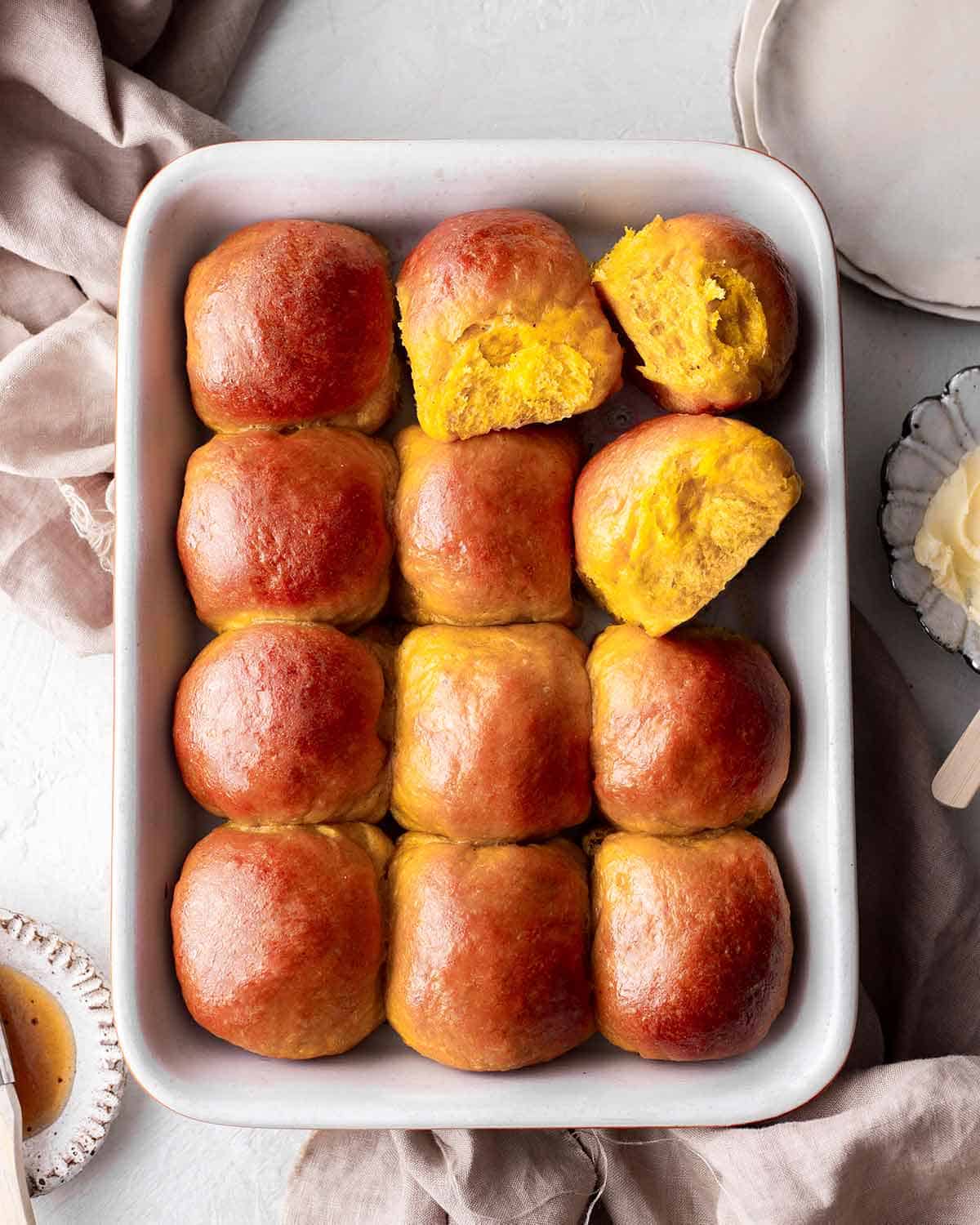 These easy, fluffy, (vegan-friendly) Pumpkin Dinner Rolls will be a happy addition for anyone at the table. As an added bonus, you can also get ahead by making the dough the day before.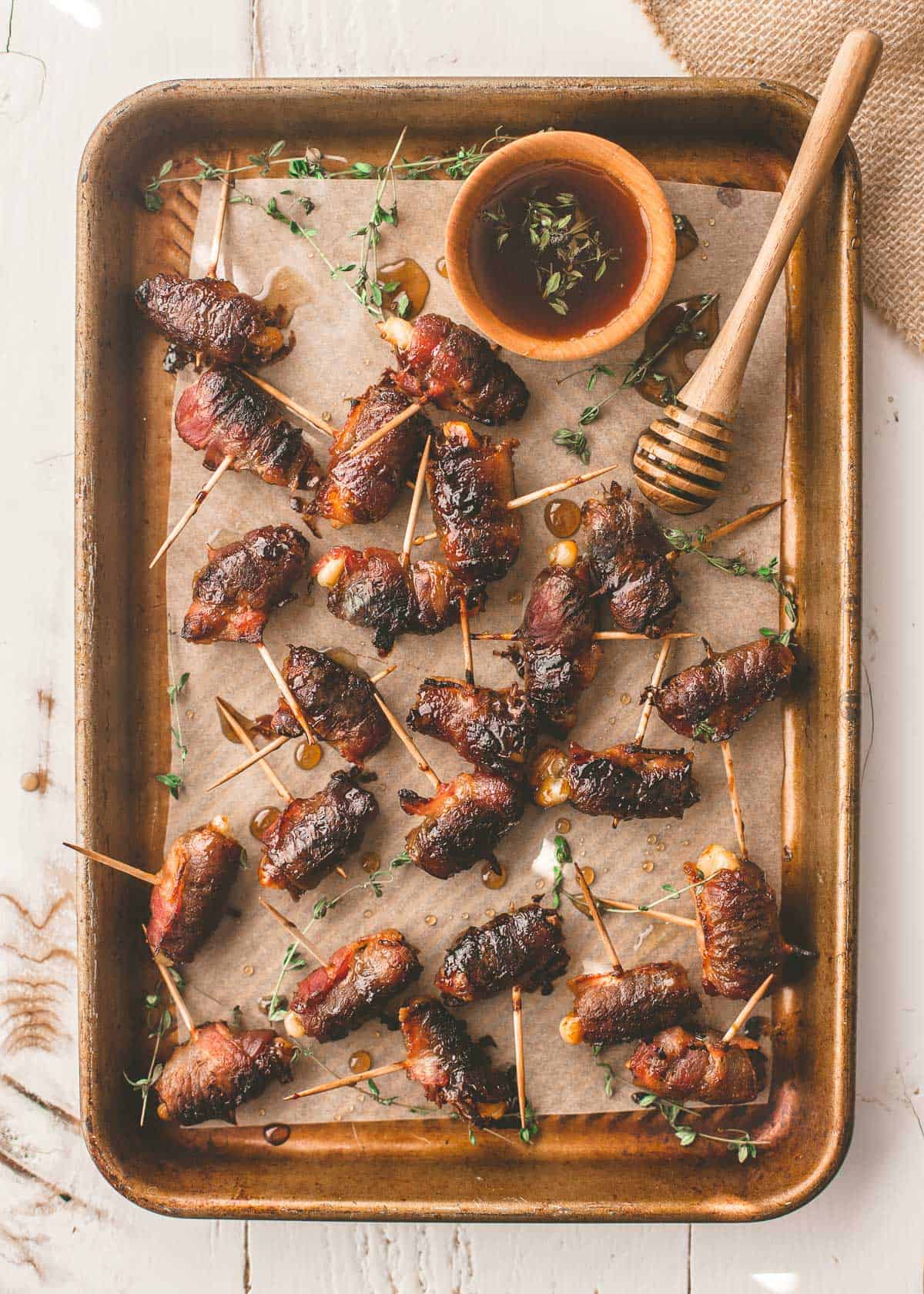 Start the meal off with these sweet and savory bites with cocktails or serve them at the table for a unique, flavorful side.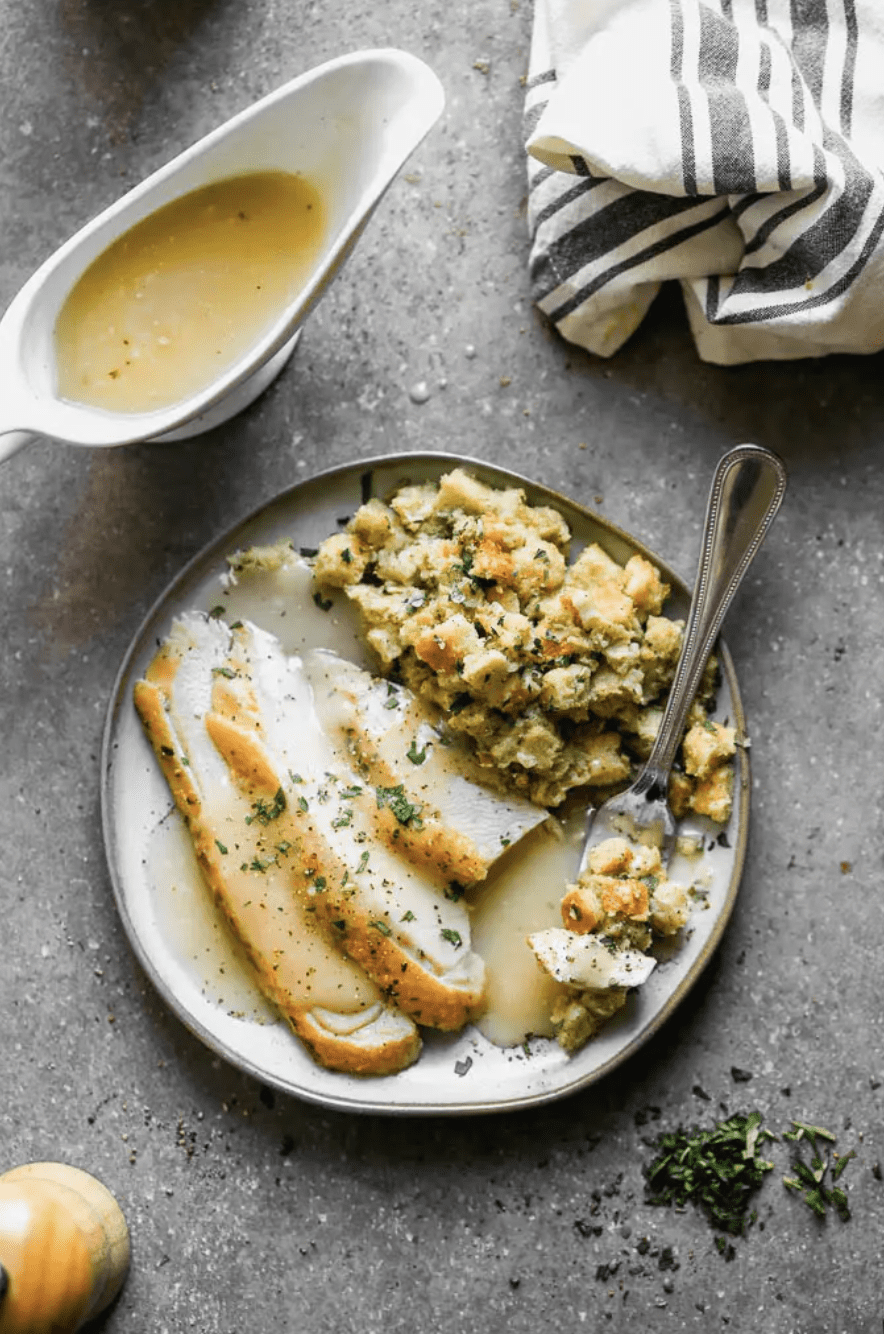 You can't have turkey without gravy! This recipe is classic with pan drippings and turkey stock, but dry sherry adds an extra layer of flavor.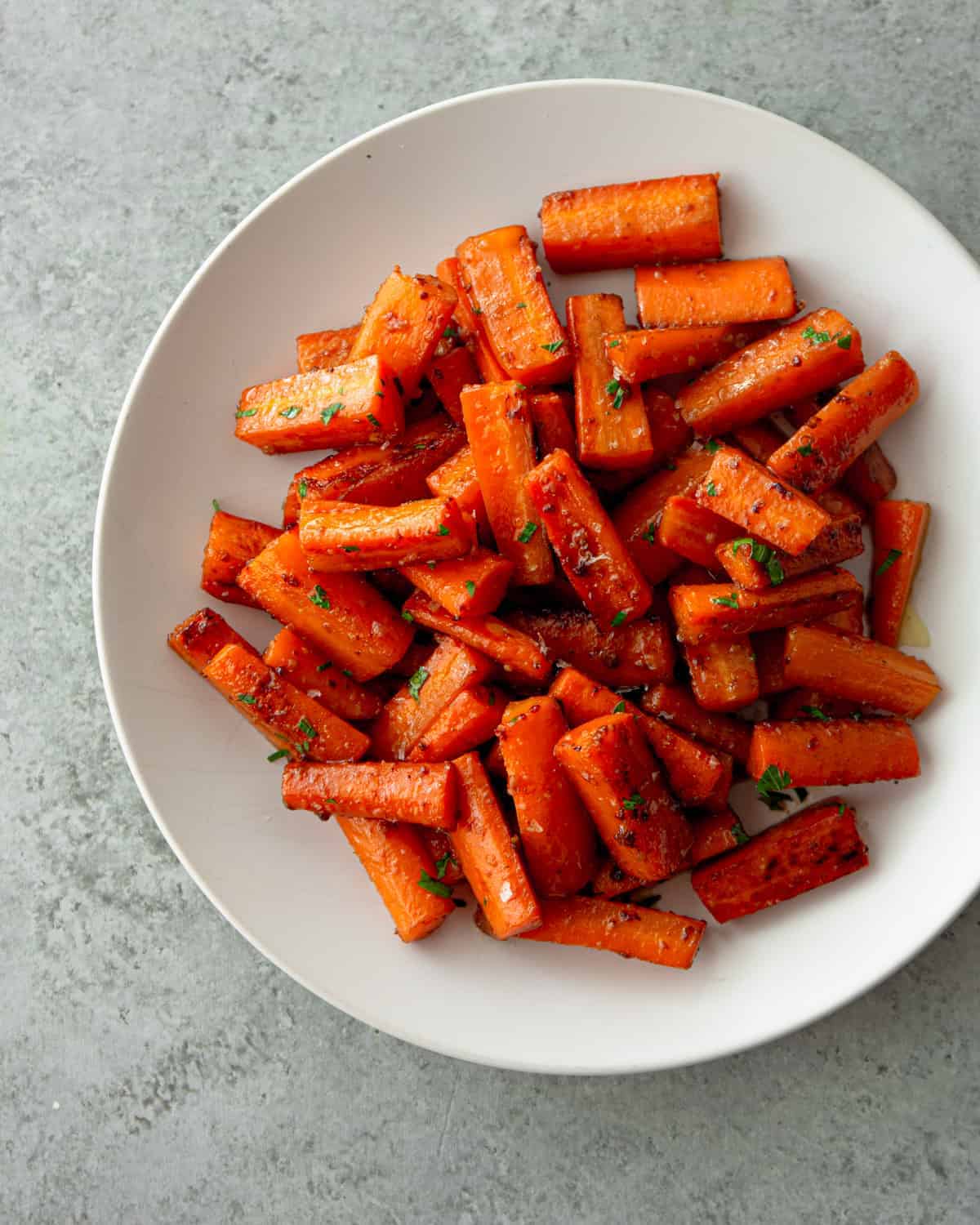 Naturally sweet and savory with caramelized edges and tender centers, these carrots end up being the surprise favorite at any meal. These are made entirely on the stovetop to save oven space.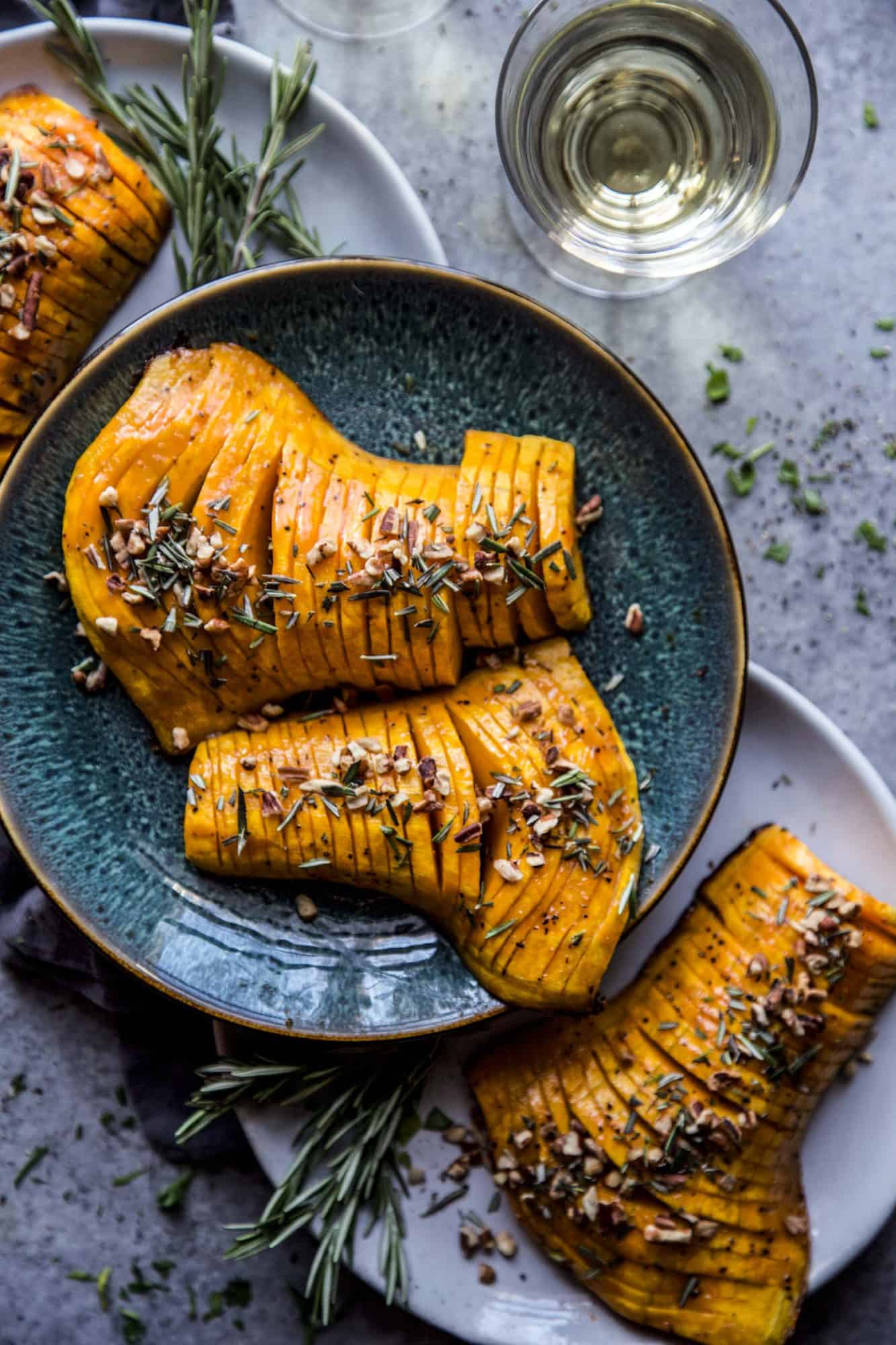 Make your roasted squash look as impressive as the bird with this easy recipe for Hasselback Butternut Squash which includes a genius tip to make sure you never accidentally cut all the way through the squash.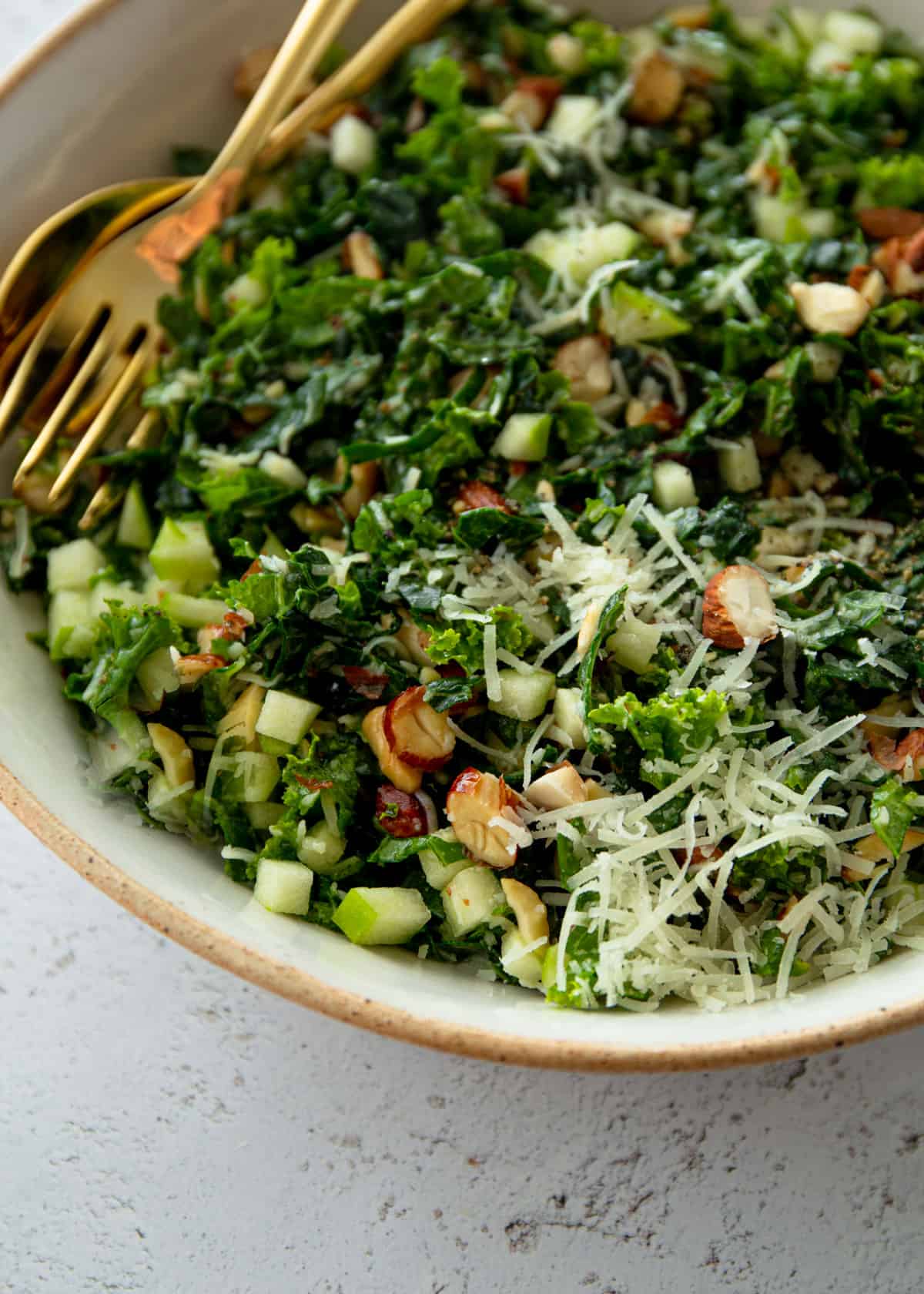 Loaded with hearty greens, this fresh, tart, naturally sweet salad is a great counterpoint to the warm, rich dishes on the table.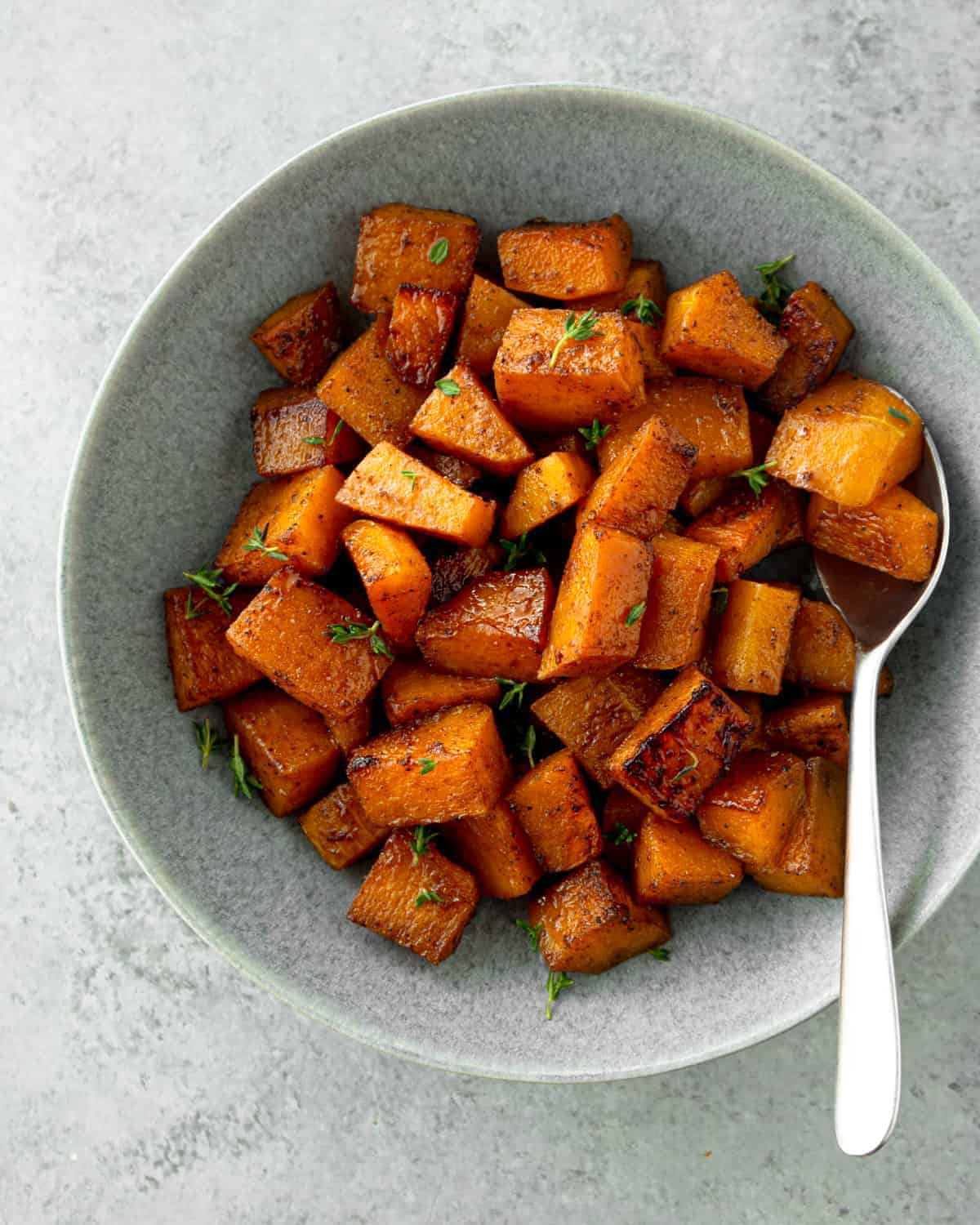 Add a surprising flavor element with this Indian-spiced twist on roasted butternut squash. This easy 5-ingredient recipe is unique but feels right at home on the Thanksgiving table.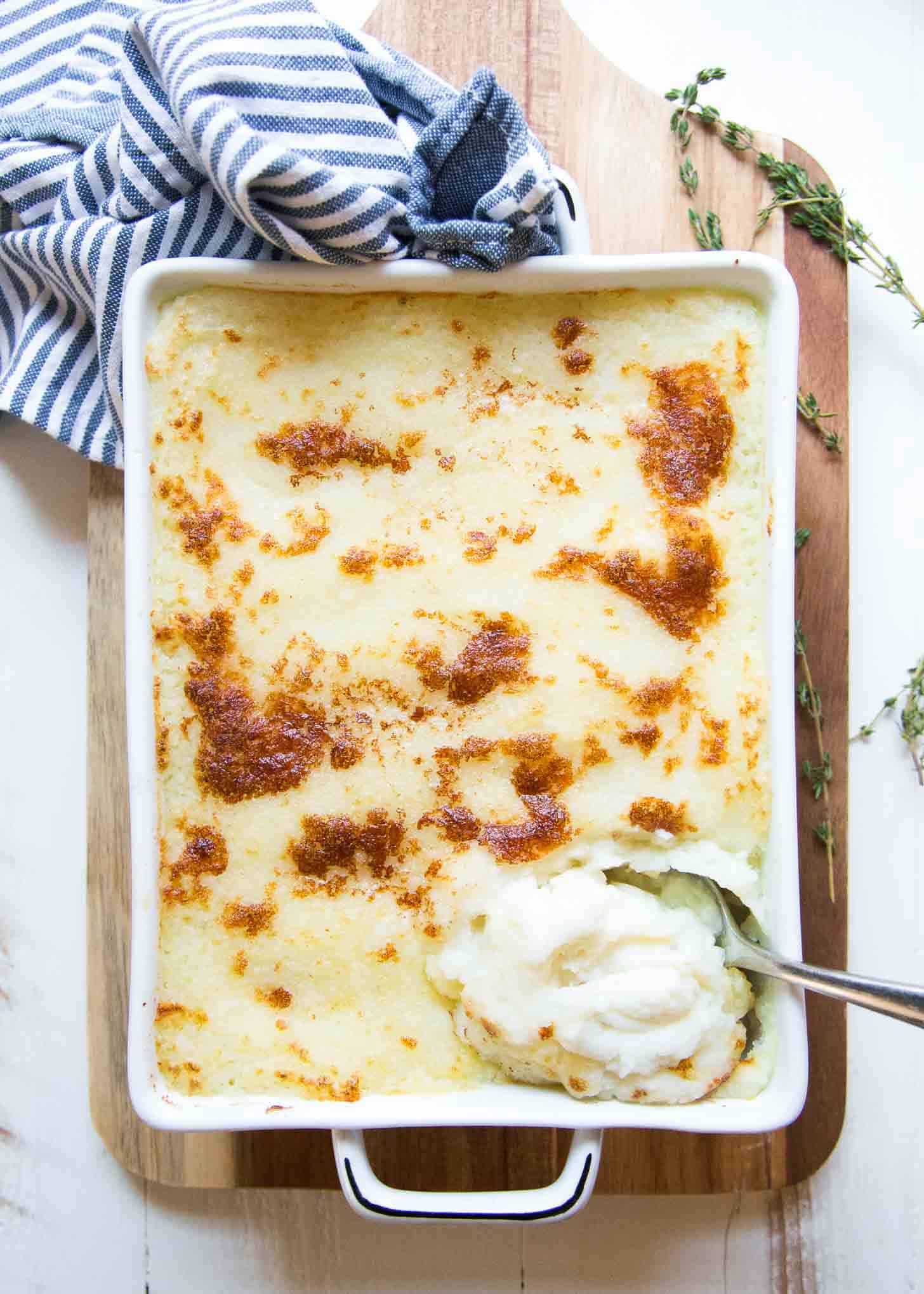 Get ahead with this delicious recipe for Make-Ahead Mashed Potatoes. These super smooth and creamy mashed potatoes can be made up to three days in advance – all you have to do on the day is top them with melted butter and cheese before baking them until they develop a beautiful golden crust.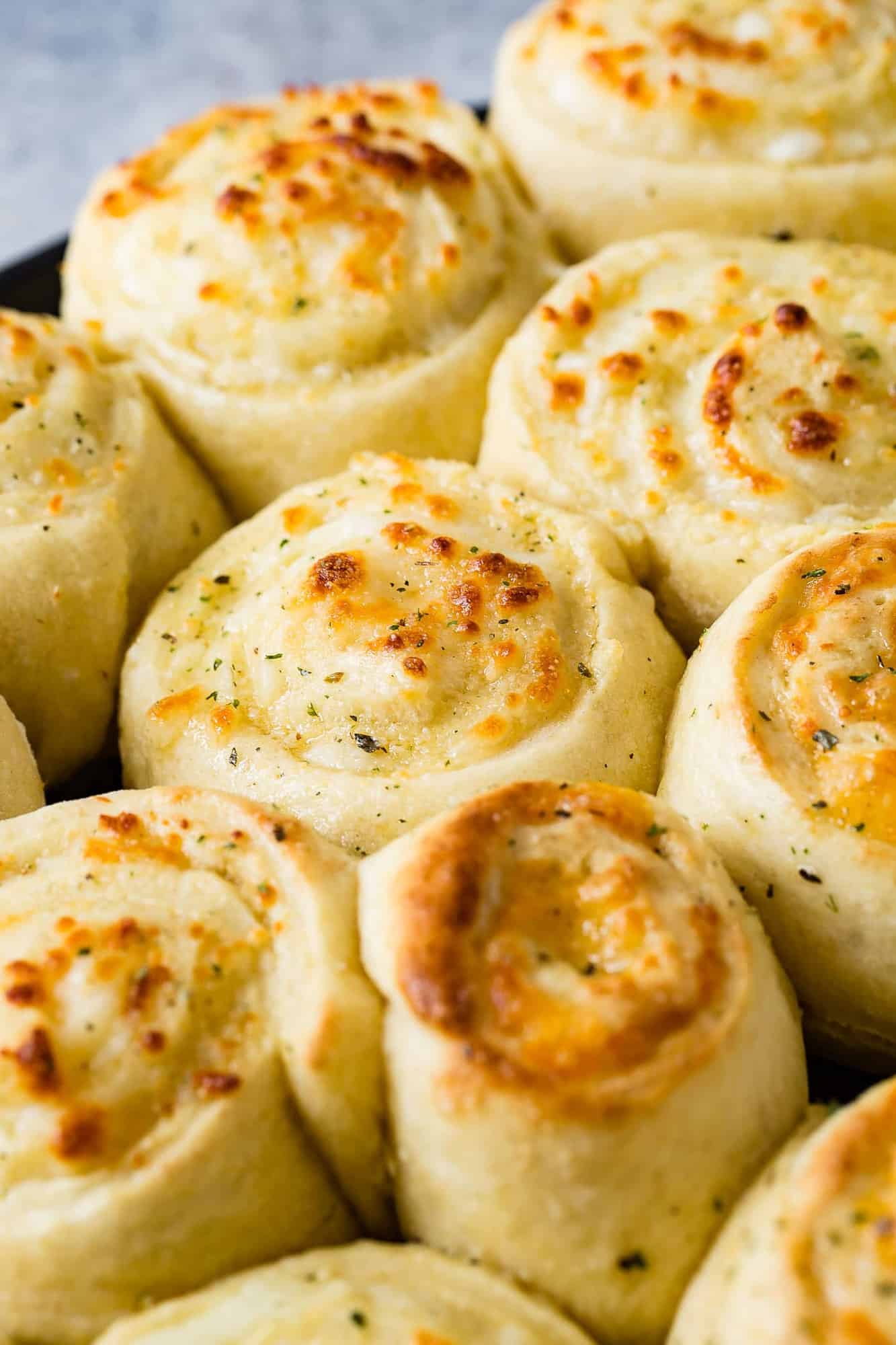 Pizza dough is rolled up with plenty of mozzarella and garlic butter before being sliced and baked until puffy and golden for these dinner roll alternatives.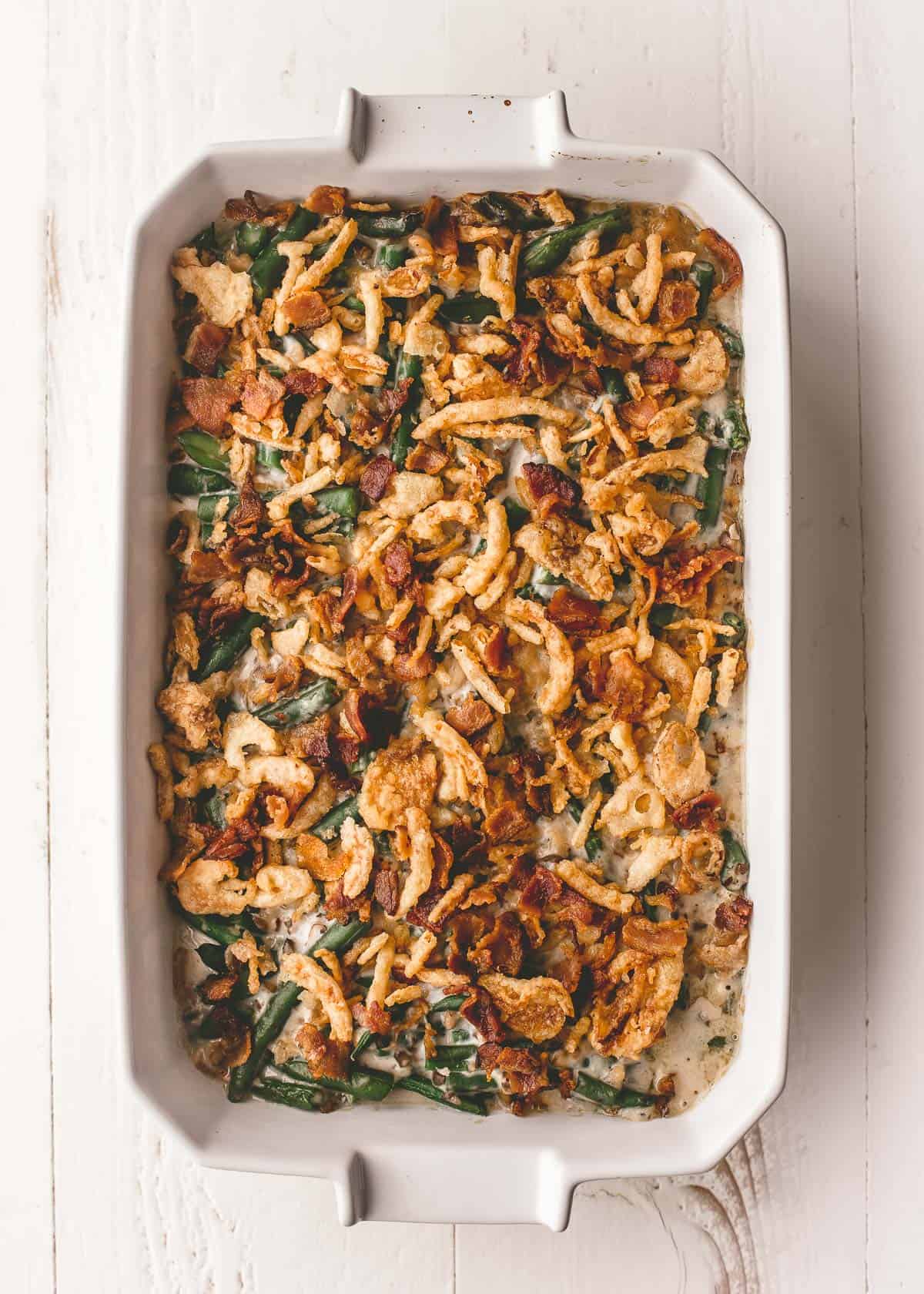 This Green Bean Casserole recipe is a fresh take on the classic. Fresh green beans, homemade rich creamy base, but bacon and French's crispy onions add layers of crunch.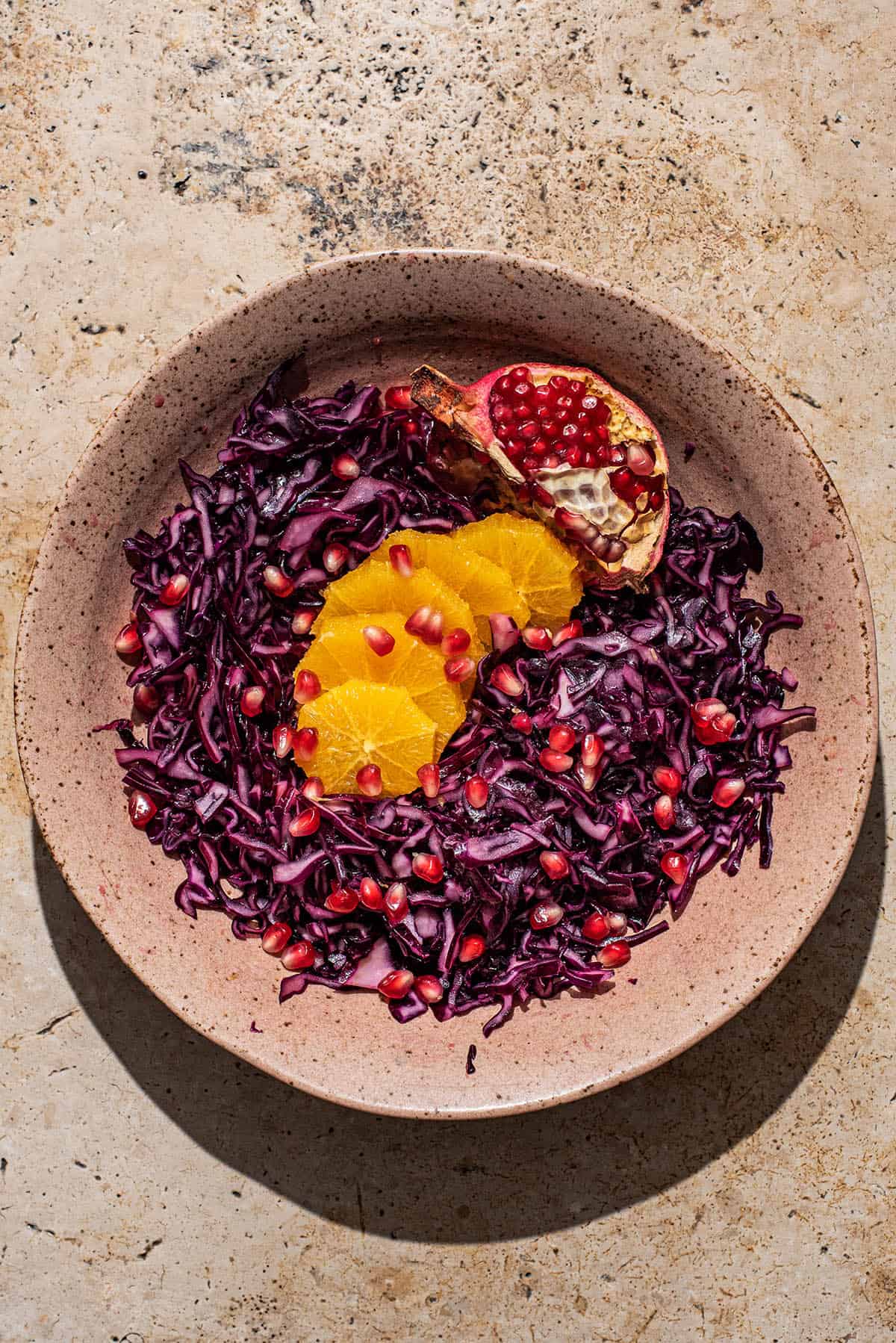 Use this Red Cabbage Orange Salad recipe with purples, oranges, and reds to lighten and brighten up your Thanksgiving meal.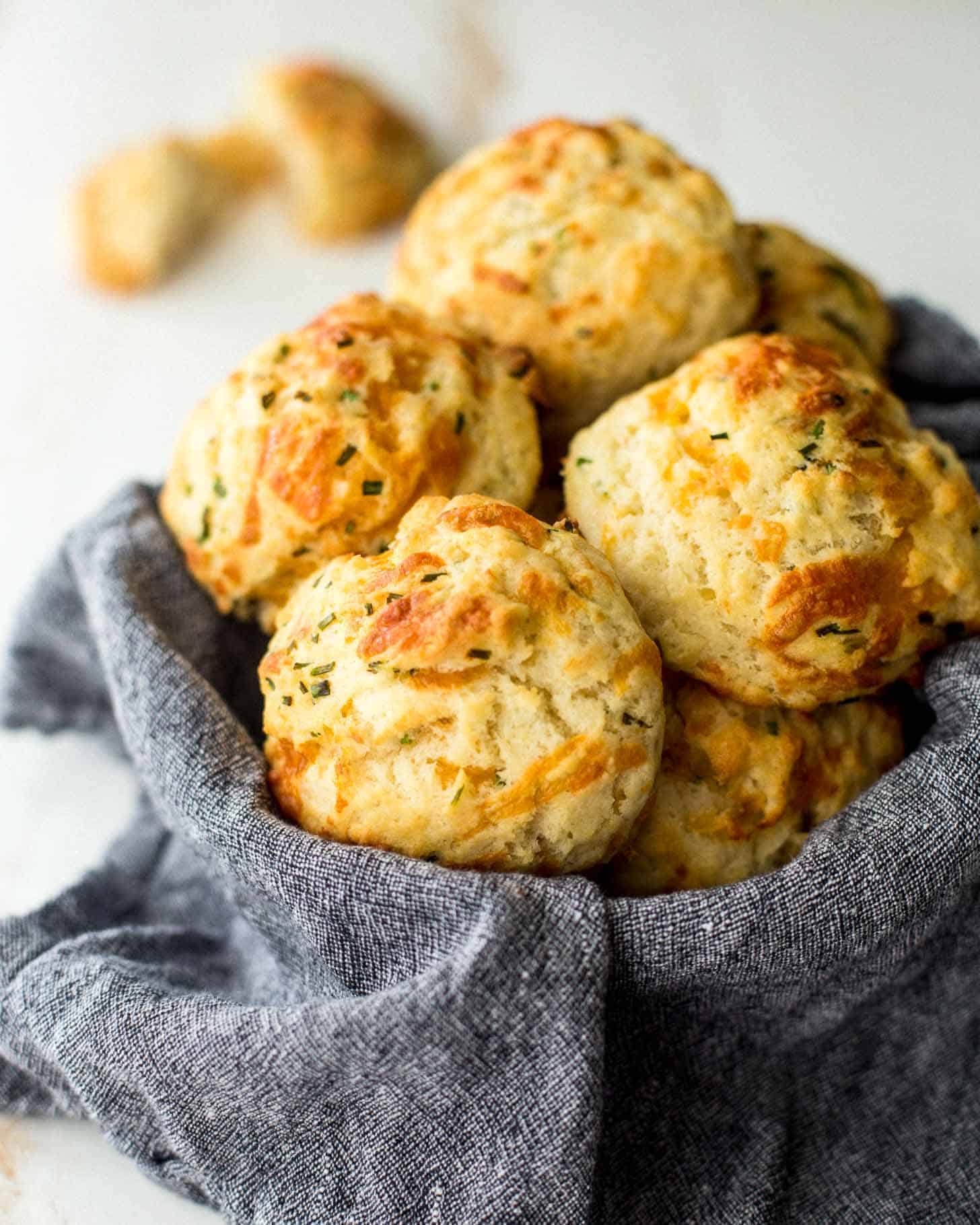 If yours is a biscuit rather than dinner roll sort of family, you need to try this Easy Cheddar Drop Biscuit recipe. They're light, tender, and made with pantry staples and one of the best Thanksgiving recipes!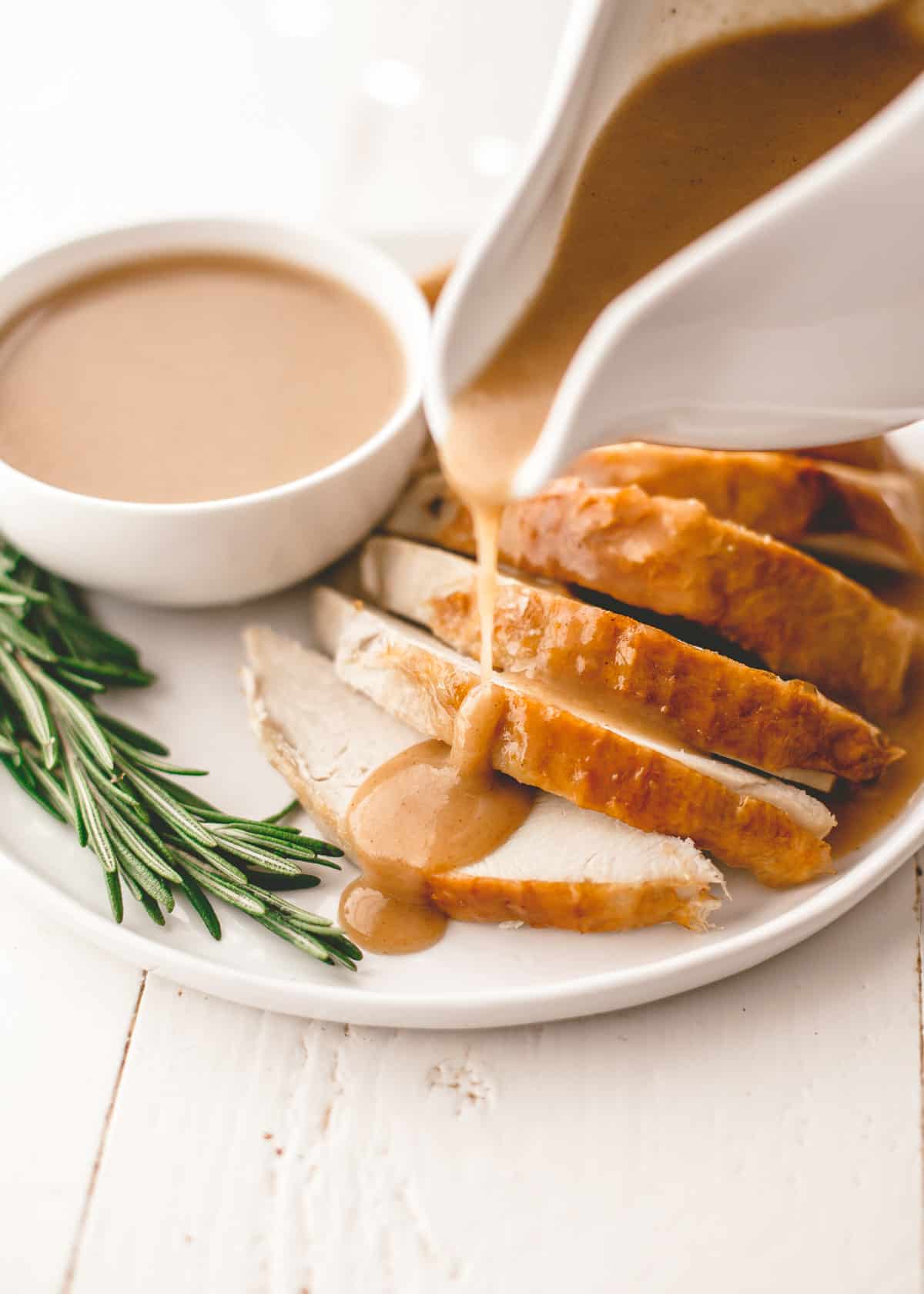 Save yourself the headache on the day of the big meal and make the gravy ahead of time!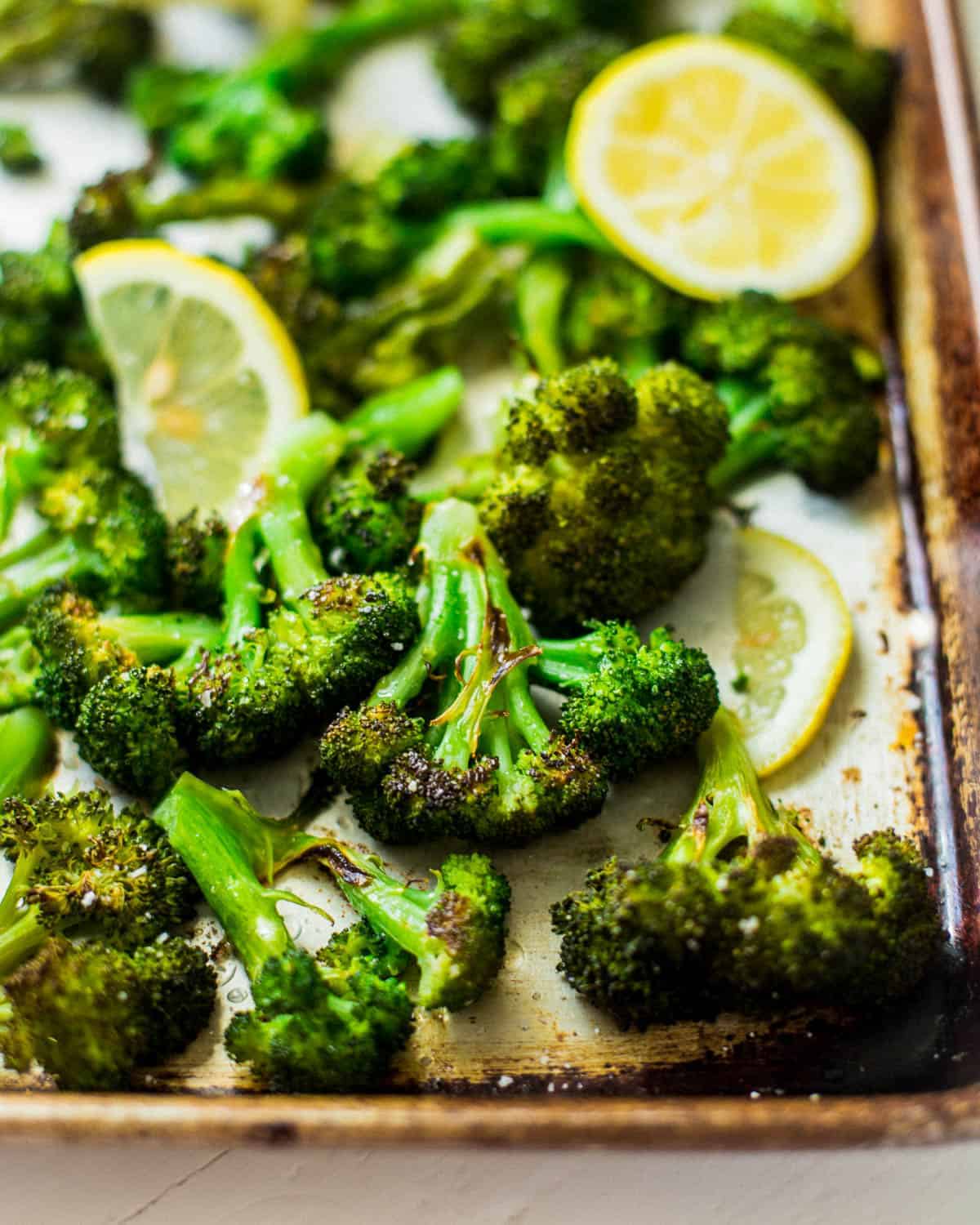 If you've never roasted broccoli before, now is the time to try it, especially if stovetop space is going to be at a premium. Roasting is one of the speediest ways to cook broccoli, and gives it deliciously crisp and crunchy edges too!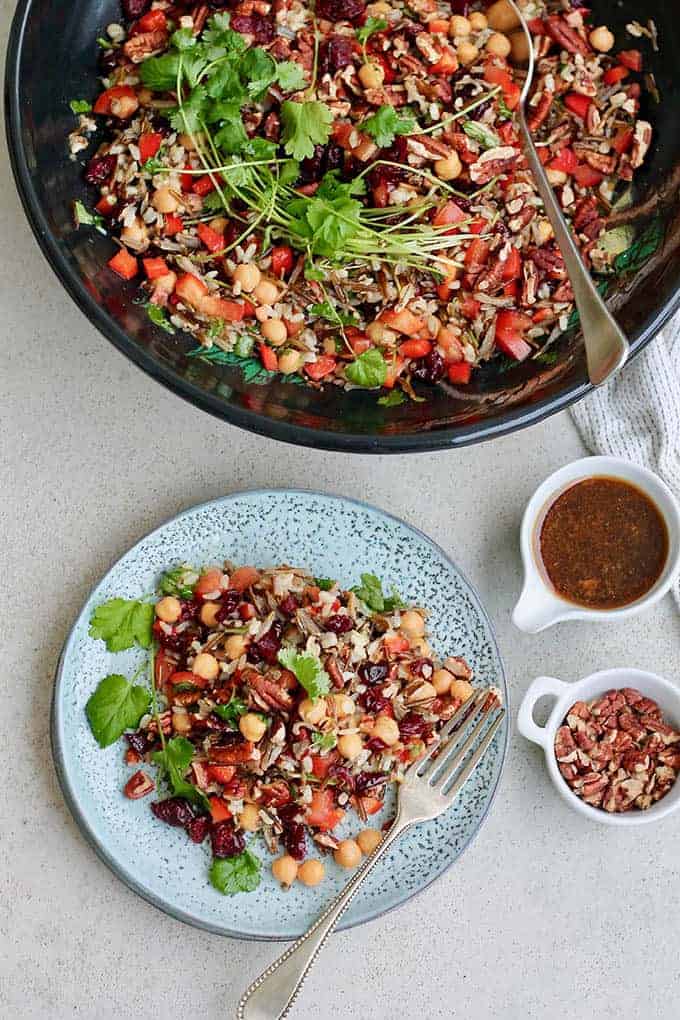 Cold or room temperature salads can be an absolute lifesaver if you're cooking for a crowd. This Wild Rice Salad recipe is packed with dried cranberries and toasted pecans, making it perfect for your Thanksgiving table.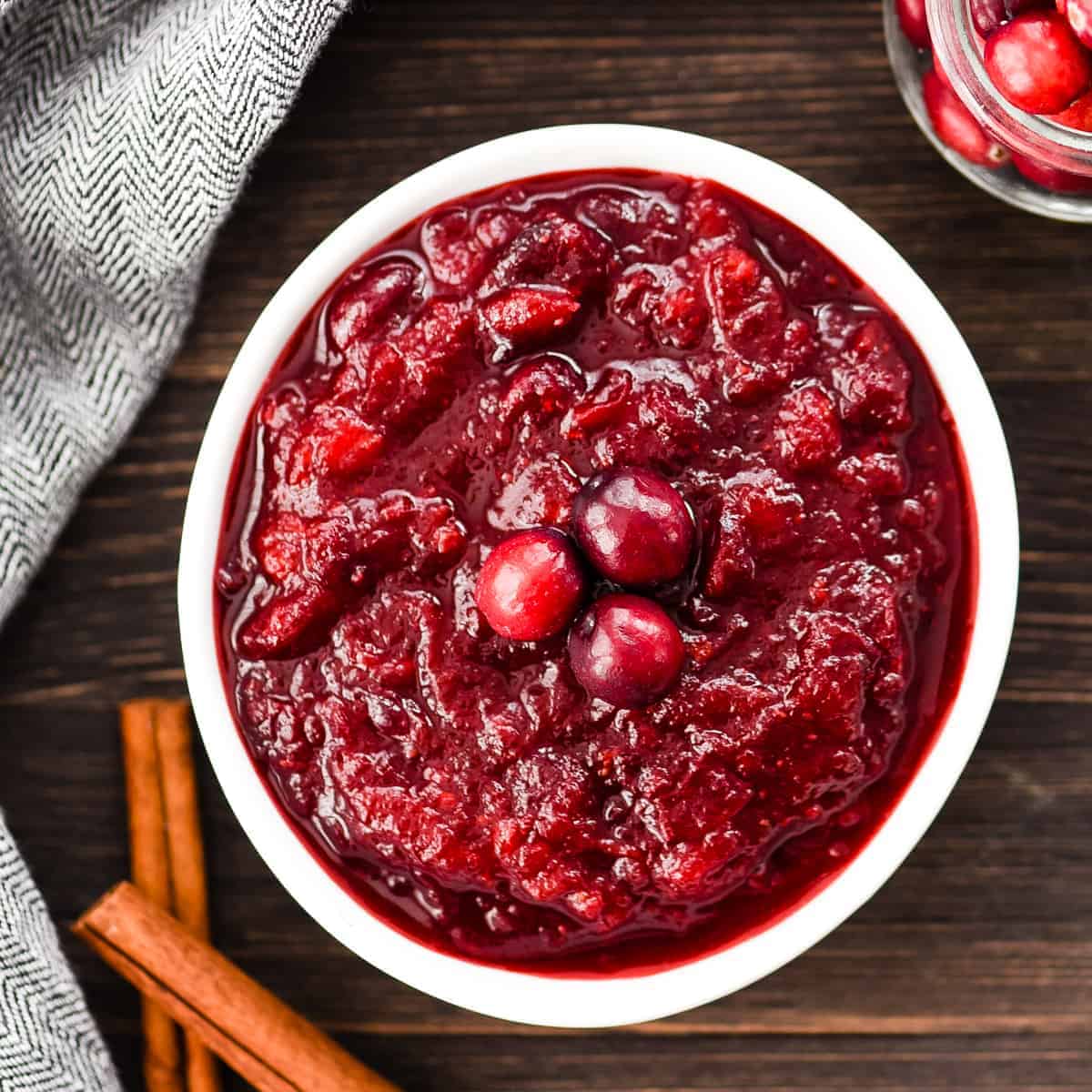 A cranberry sauce for everyone. This version of the classic contains no refined sugar and is suitable for most diets including vegan, gluten-free, and paleo.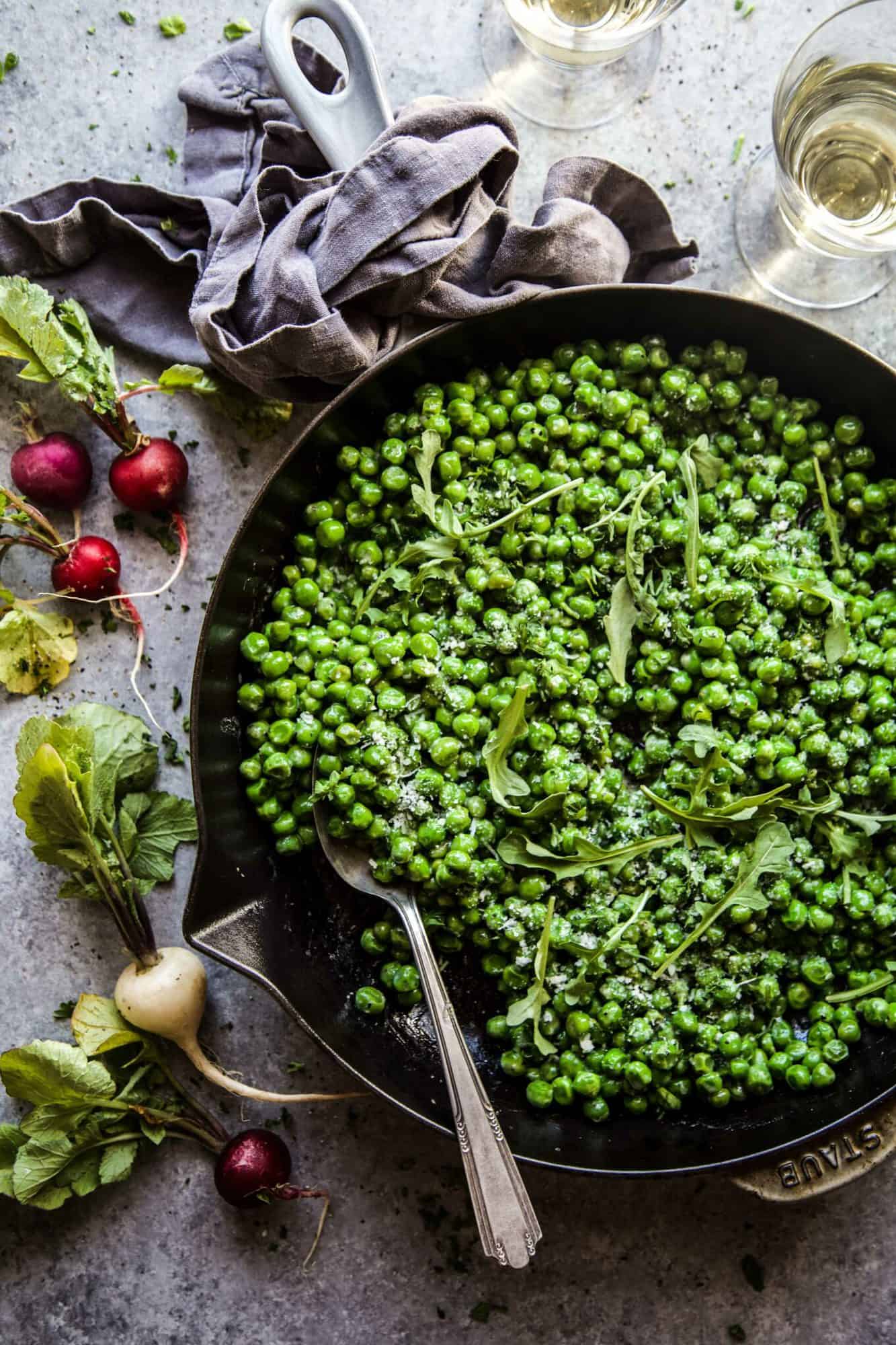 Upgrade a boring bowl of greens with a rich, creamy, cheesy, Cacio e Pepe-inspired dressing that is versatile enough to transform all sorts of blanched greens and veggies.
Convert even the most ardent Brussels sprouts haters with this savory, sweet, and tart holiday side dish made with bacon, dried cranberries, and pecans. Everything comes together in one pan so this dish also helps keep dishes to a minimum.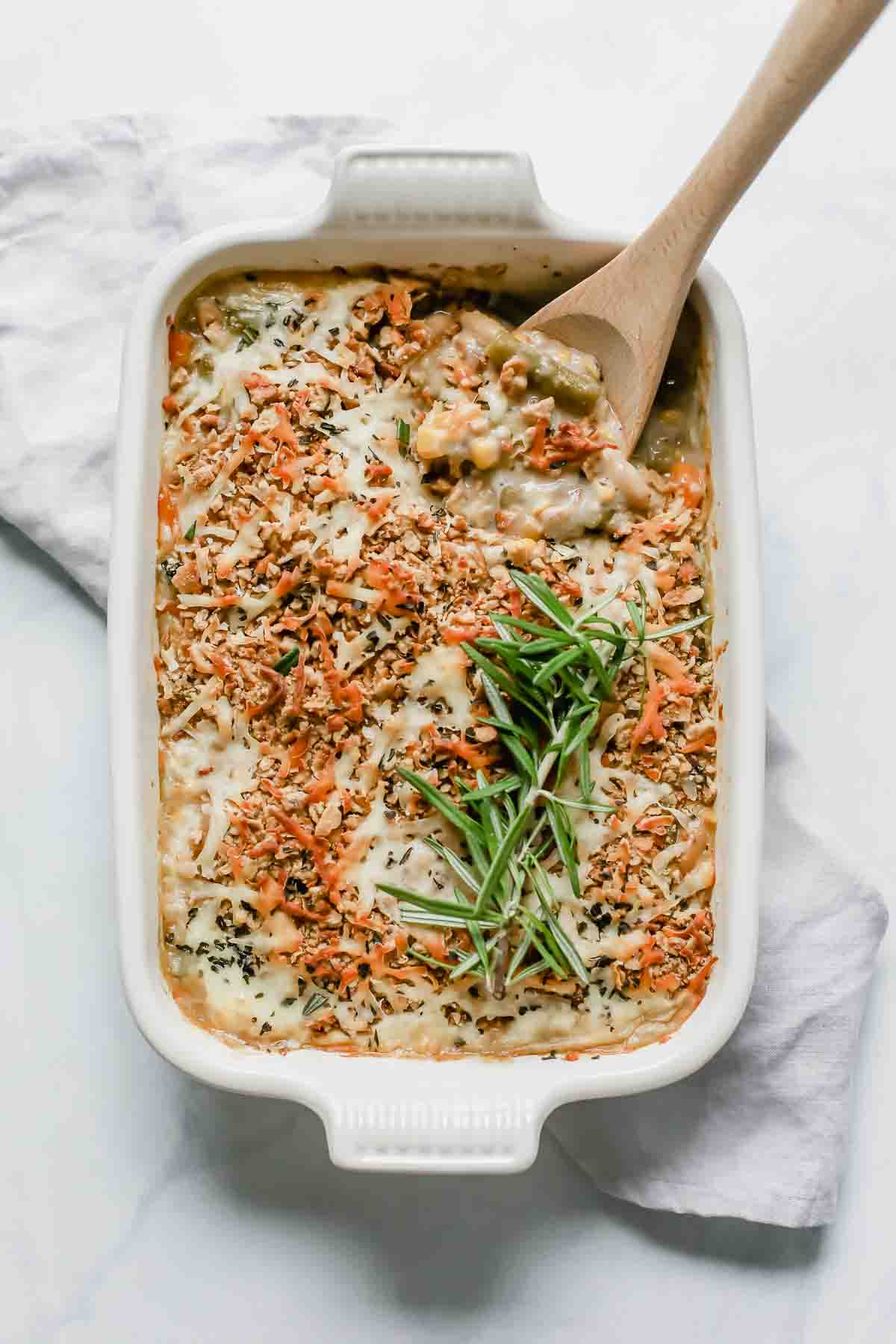 Why should green beans have all the fun? This easy Baked Mixed Vegetable Casserole recipe is made lighter with Greek yogurt, and is packed with corn, carrots, and green beans for a holiday side dish that has it all.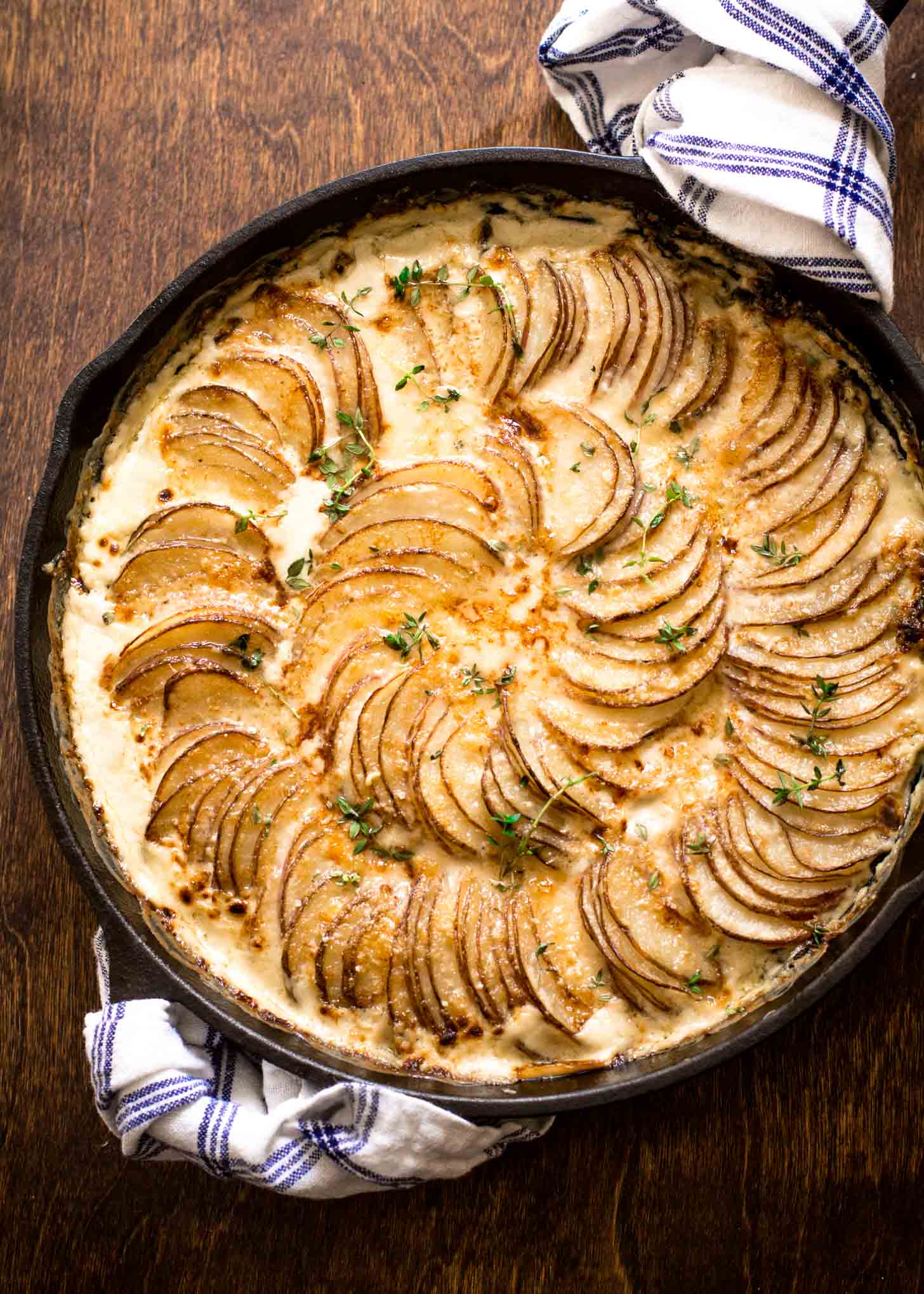 This pan of cheesy baked potatoes looks so beautiful, how can you not save a place for it on your holiday table? With a rich sauce and a crisp, golden crust you won't believe how easy this kale and potato gratin is to make.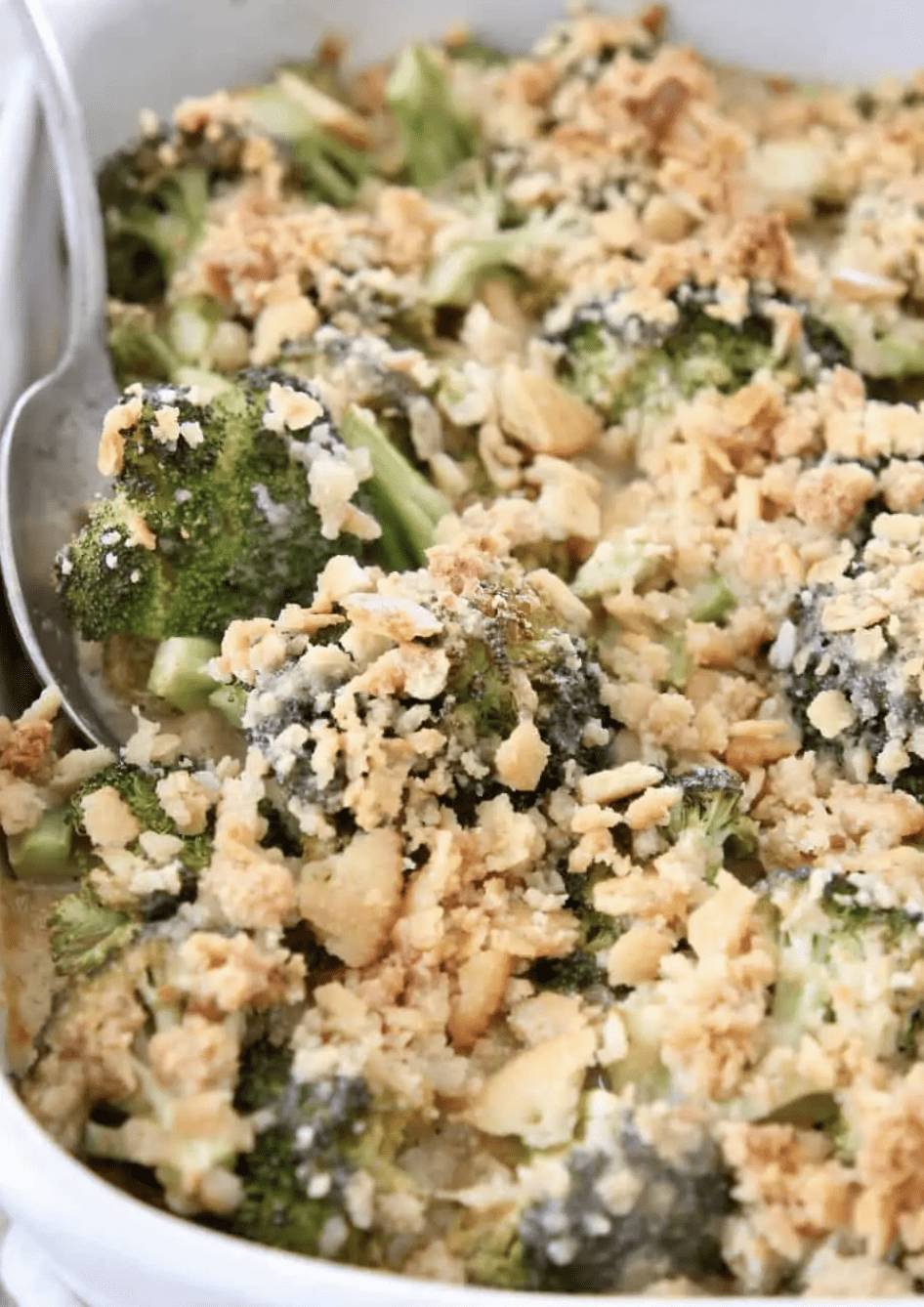 This is a great idea for another green vegetable casserole if green bean casserole isn't your thing. Homemade cheesy cream of chicken soup base and buttery ritz crackers crumbled for the crunchy topping add savory flavor.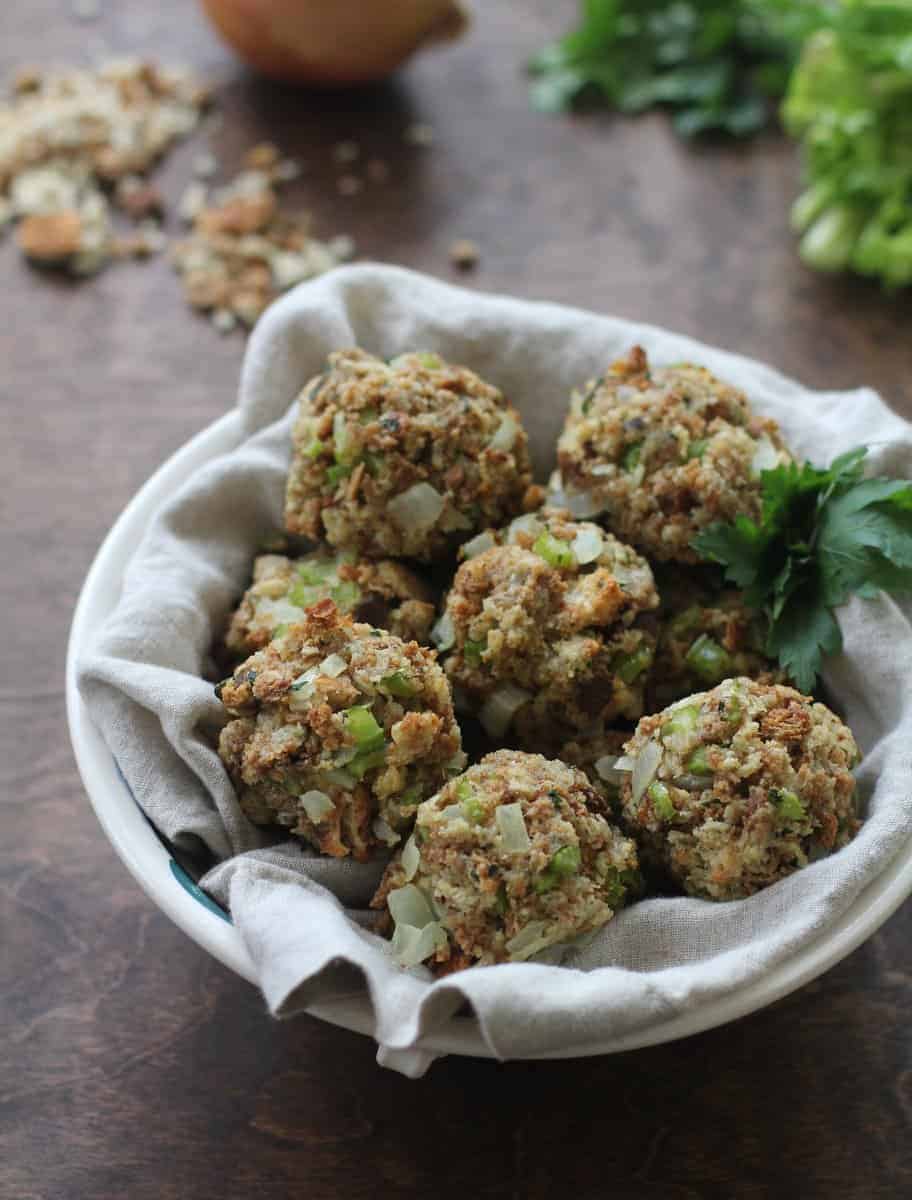 If your favorite part of the holiday stuffing / dressing is the crispy bit on the top you need to try these Stuffing Balls. They're also so simple to make that they're easy to delegate to little kitchen helpers or other visitors who want to lend a hand. These are a classic recipe at our house – Frank has been eating or making them since he was a kid!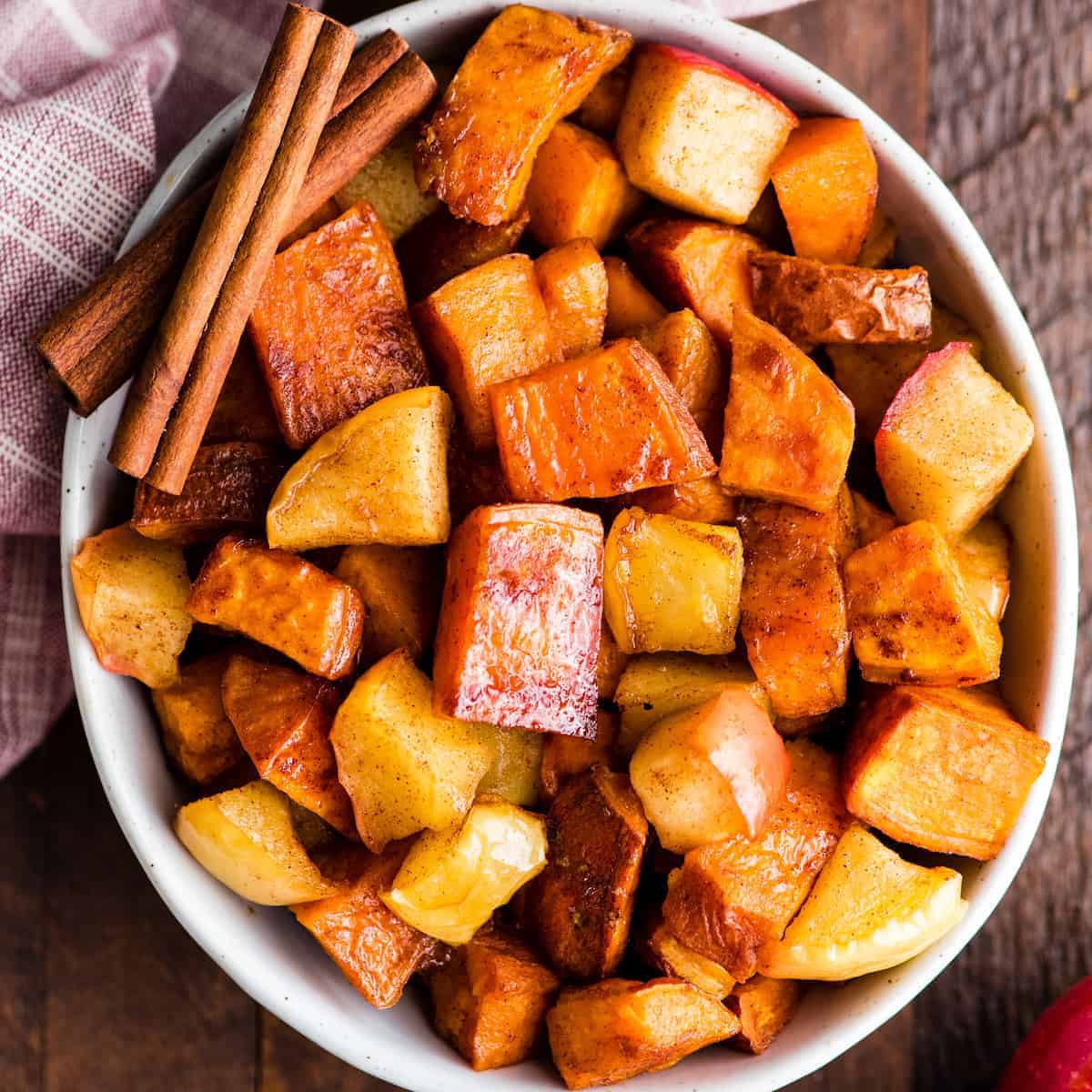 Lighten up your roasted sweet potatoes with chunks of sweet apple and lots of warming cinnamon. Roasted in coconut oil, they're a healthier option too!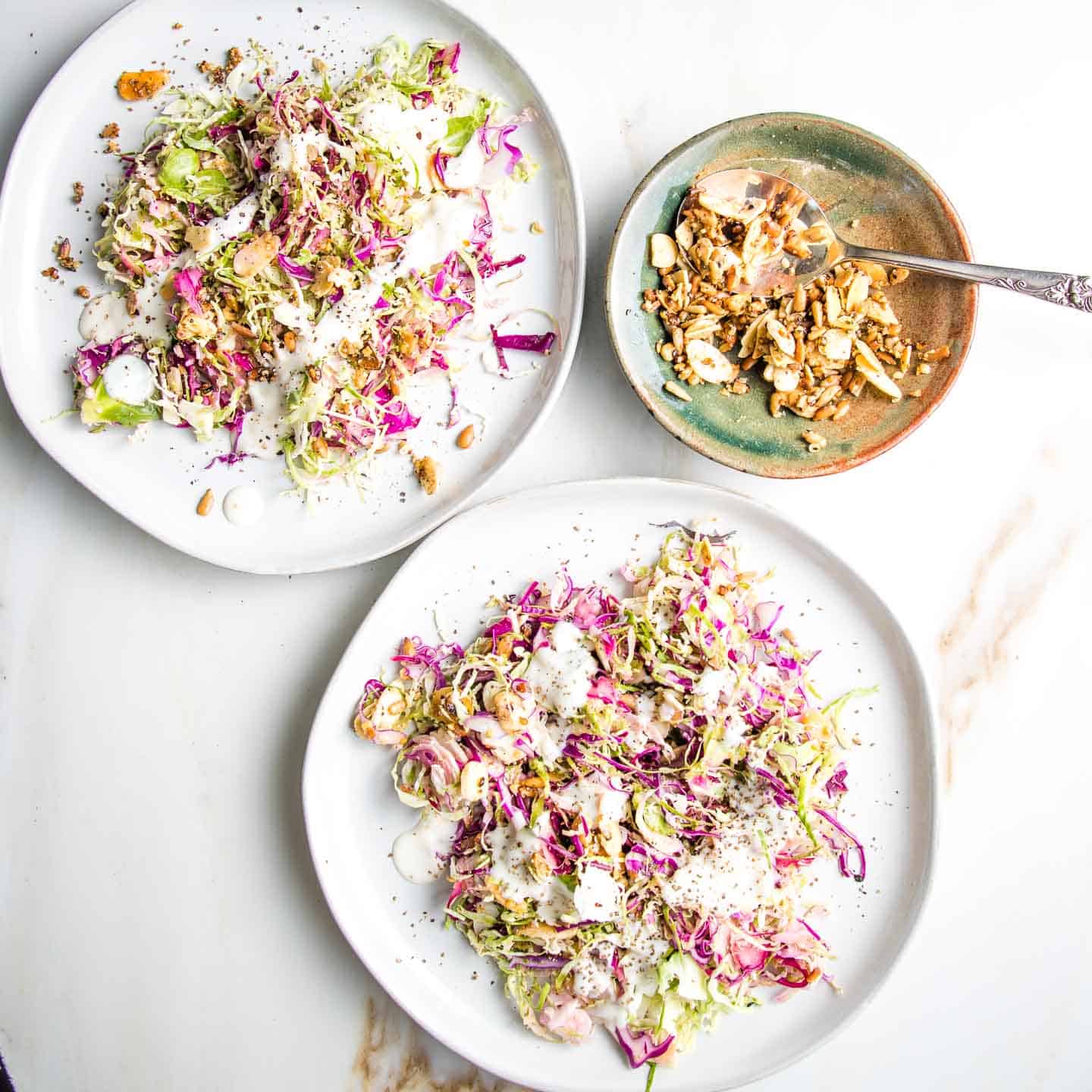 Light, bright, and naturally vegan shredded sprout salad, served with a creamy tofu, lemon, and date dressing, is a colorful counterpart to the rich and savory classics.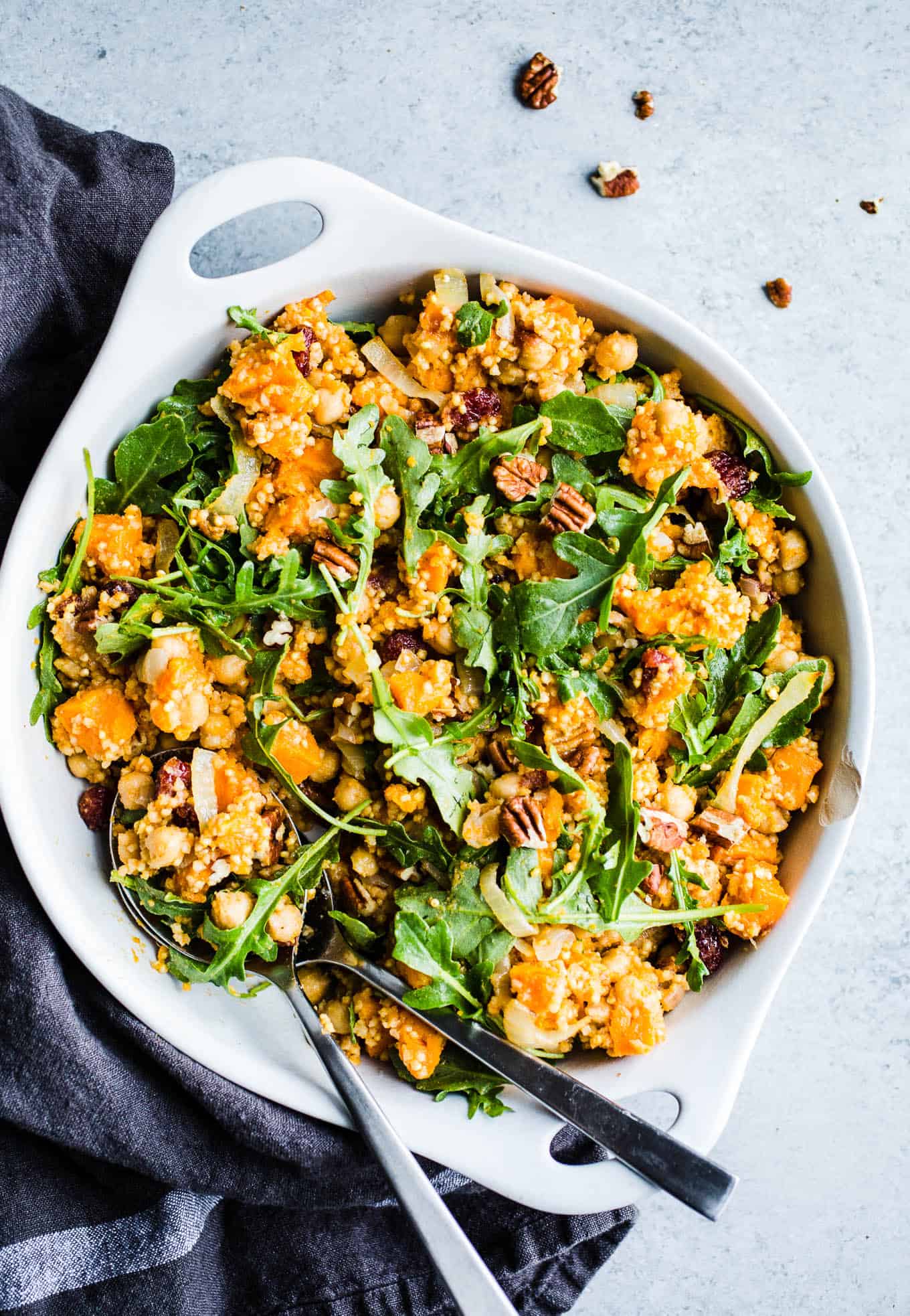 If you've got special diets to cater for, you can't go wrong with this vibrant sweet potato salad recipe loaded up with chickpeas, dried cranberries, fresh arugula, millet, and pecans which just so happens to be both vegan and gluten-free.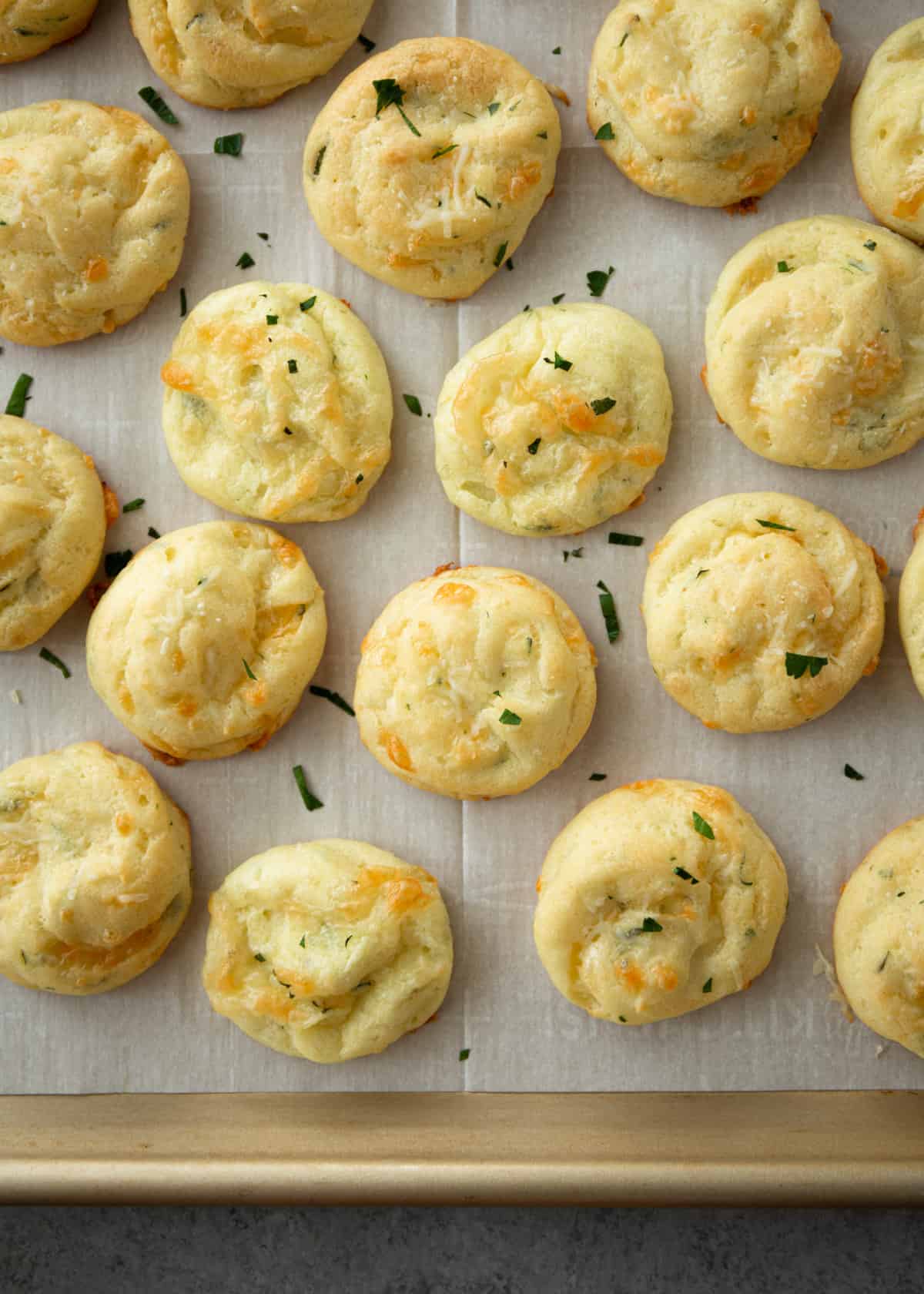 Want to skip the classic dinner rolls in favor of something unique? Try these light and airy herb and cheese puffs. They can be completely made ahead of time, frozen, and baked straight from the freezer to serve warm.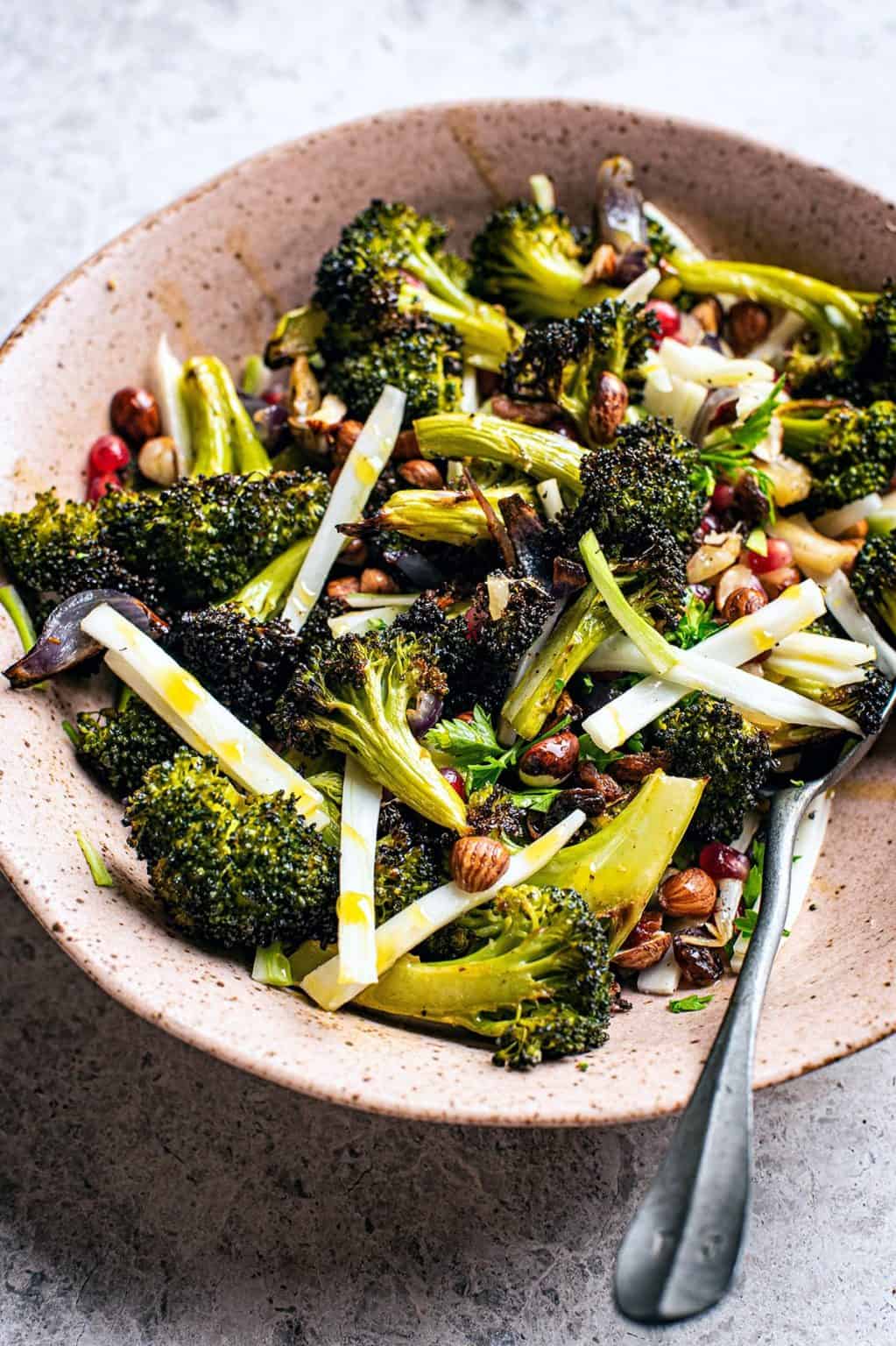 Perfect for making ahead, you can serve this mix of roasted and raw broccoli salad at room temperature, the add-ins of hazelnuts, raisins, and pomegranate making it an understated but still beautiful addition to your holiday table.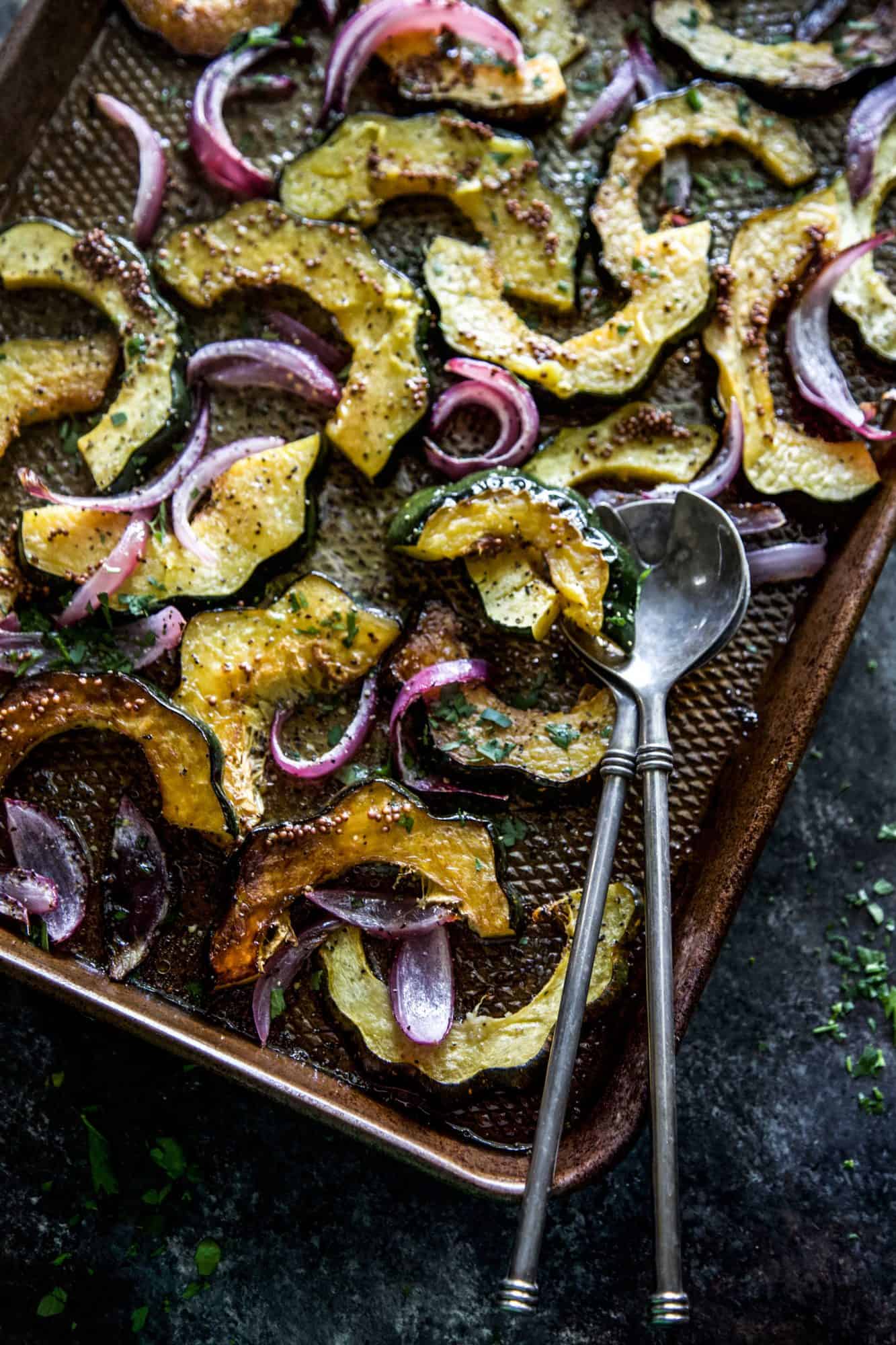 Not only does this simple roasted squash recipe look beautiful with the wonderfully seasonal contrasting colors of red onion and acorn squash, but the zingy apple cider and mustard vinaigrette provides the perfect balance of sweet and sour.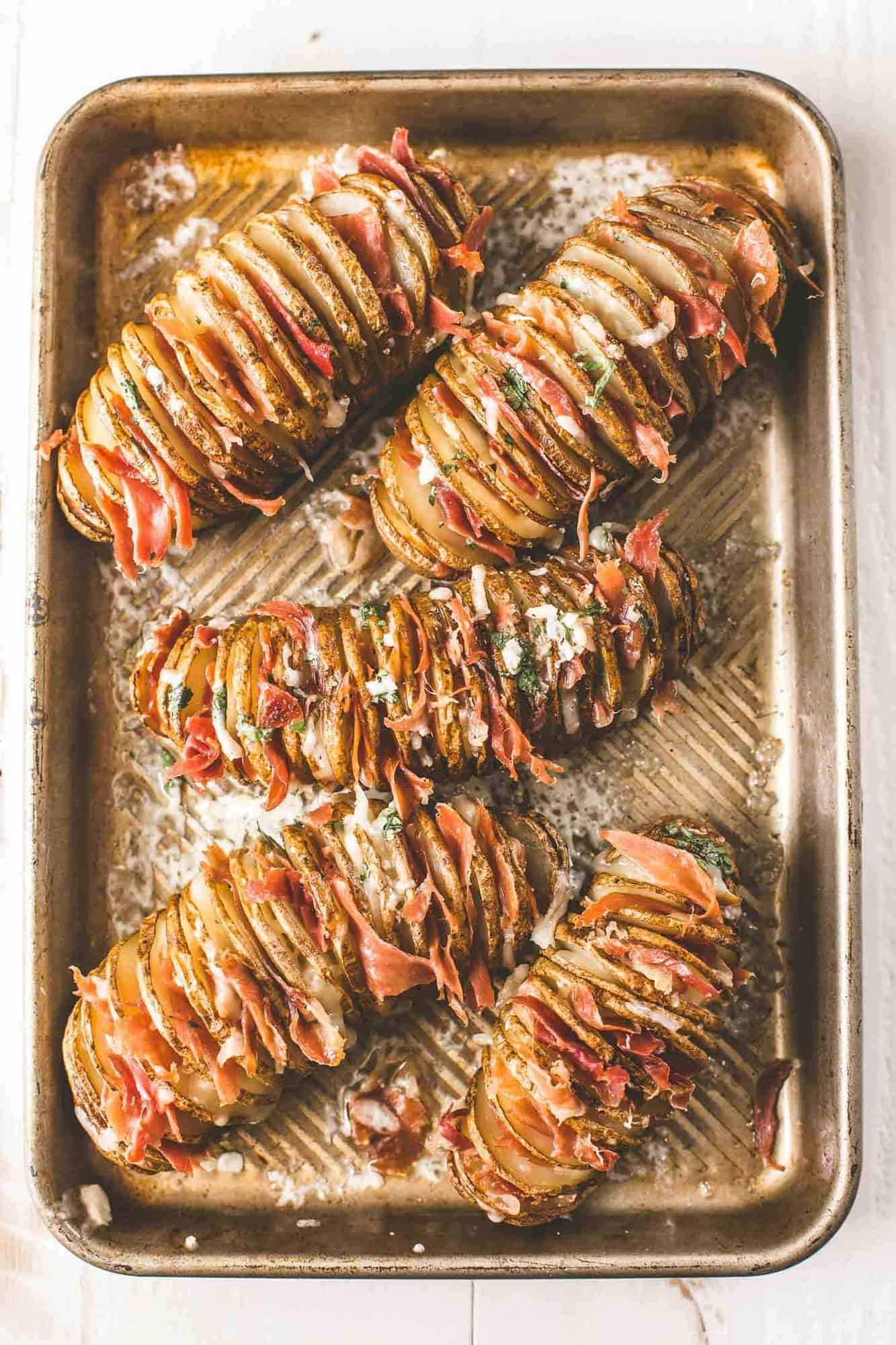 If you've never filled your hasselback potatoes with herb-garlic butter, melted cheese, and thin slices of rich ham you've been missing out! Deceptively easy to make, they're sure to be one of the showstoppers on your Thanksgiving table.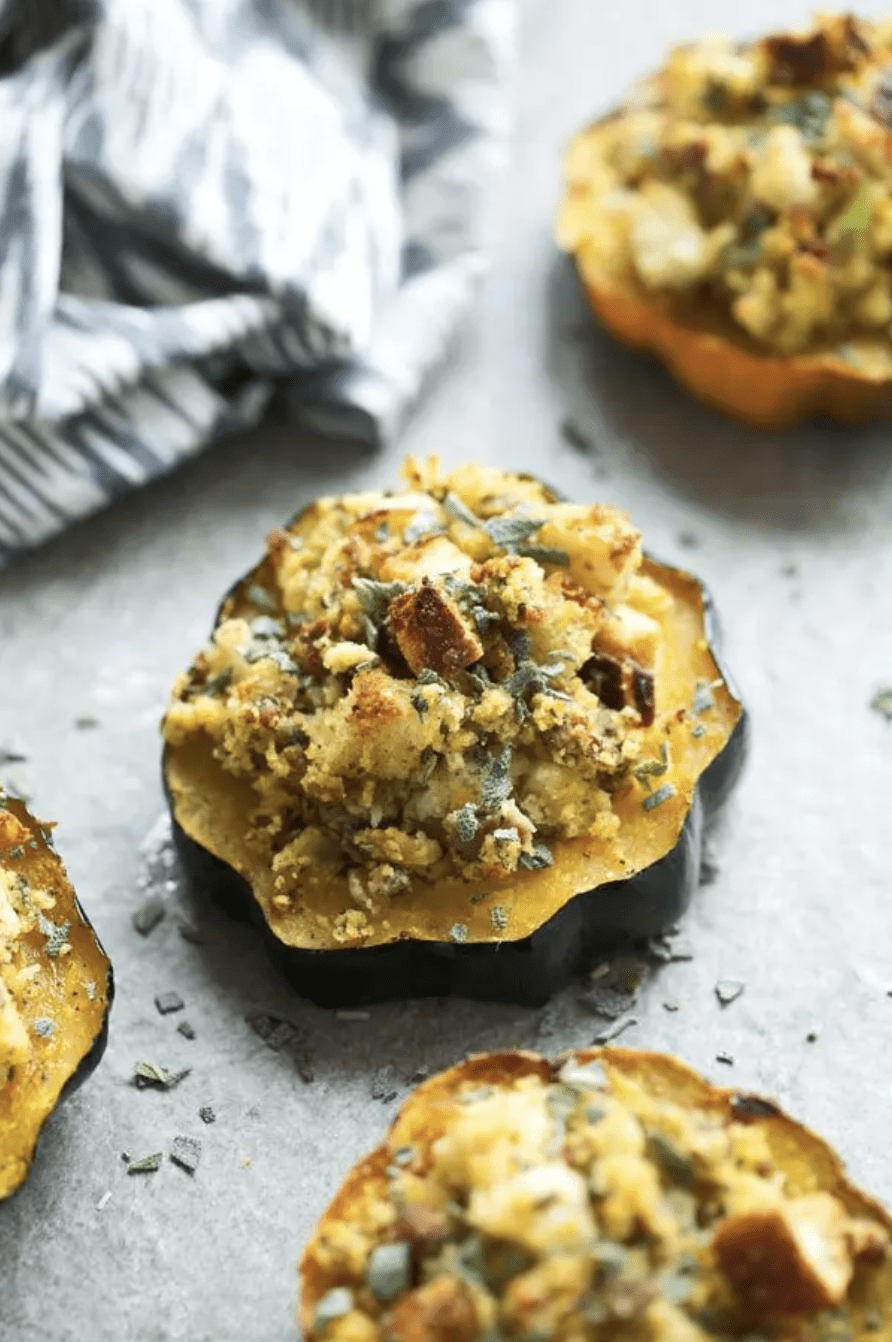 With so many classic and modern options, it can be hard to limit the amount of sides on your Thanksgiving table. This cornbread dressing stuffed squash recipe combines a delicious stuffing with roasted seasonal vegetables so you can enjoy two classic side dishes in one.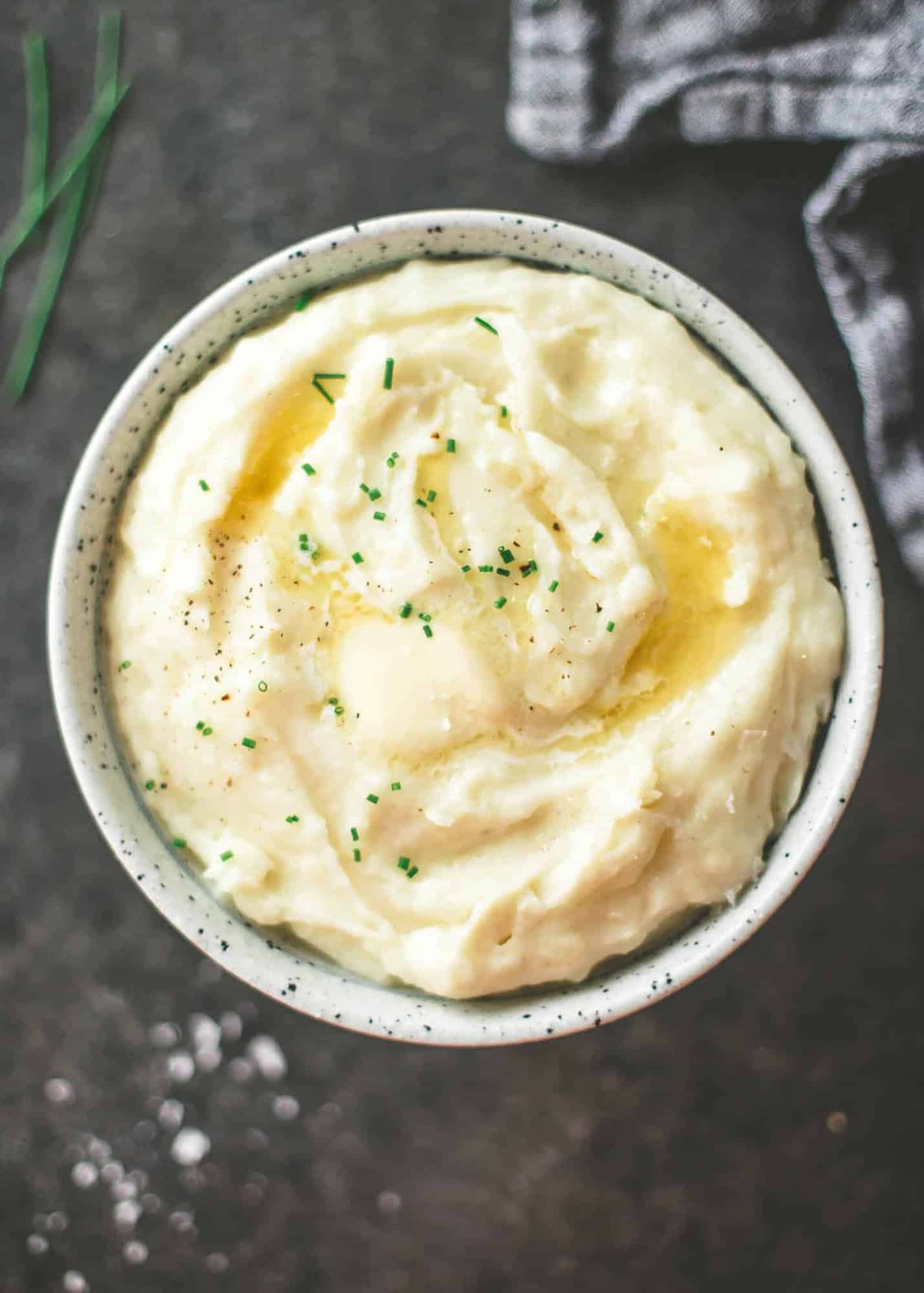 No one can argue that mashed potatoes are not a Thanksgiving classic, and you can easily leave them to the last minute with this 30 minute, big batch recipe that utilizes both the Instant Pot and your stand mixer for a guaranteed thick and creamy result.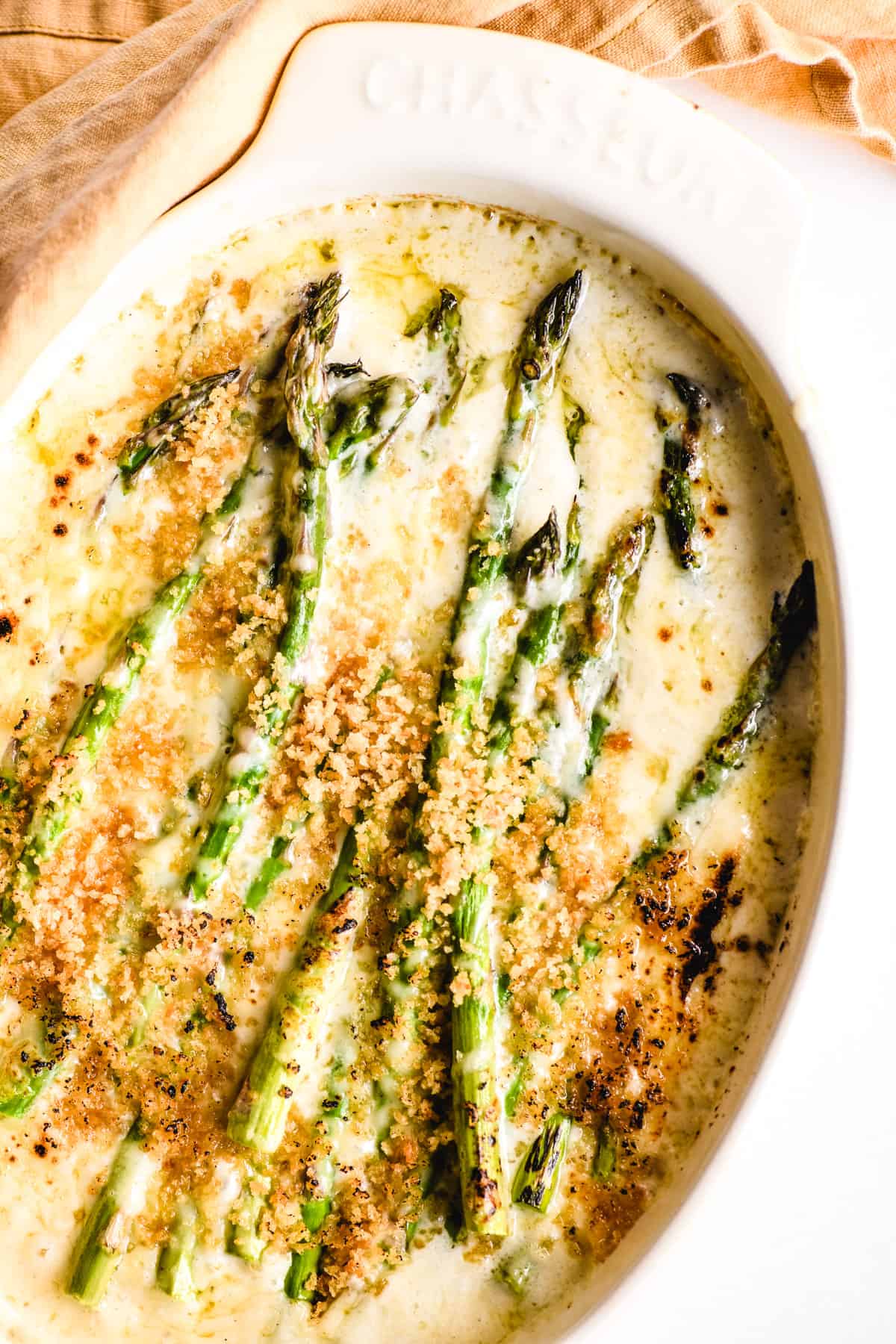 This Asparagus Gratin will make a rich, luxurious addition to your holiday table – it is the perfect, elegant alternative to a green bean casserole.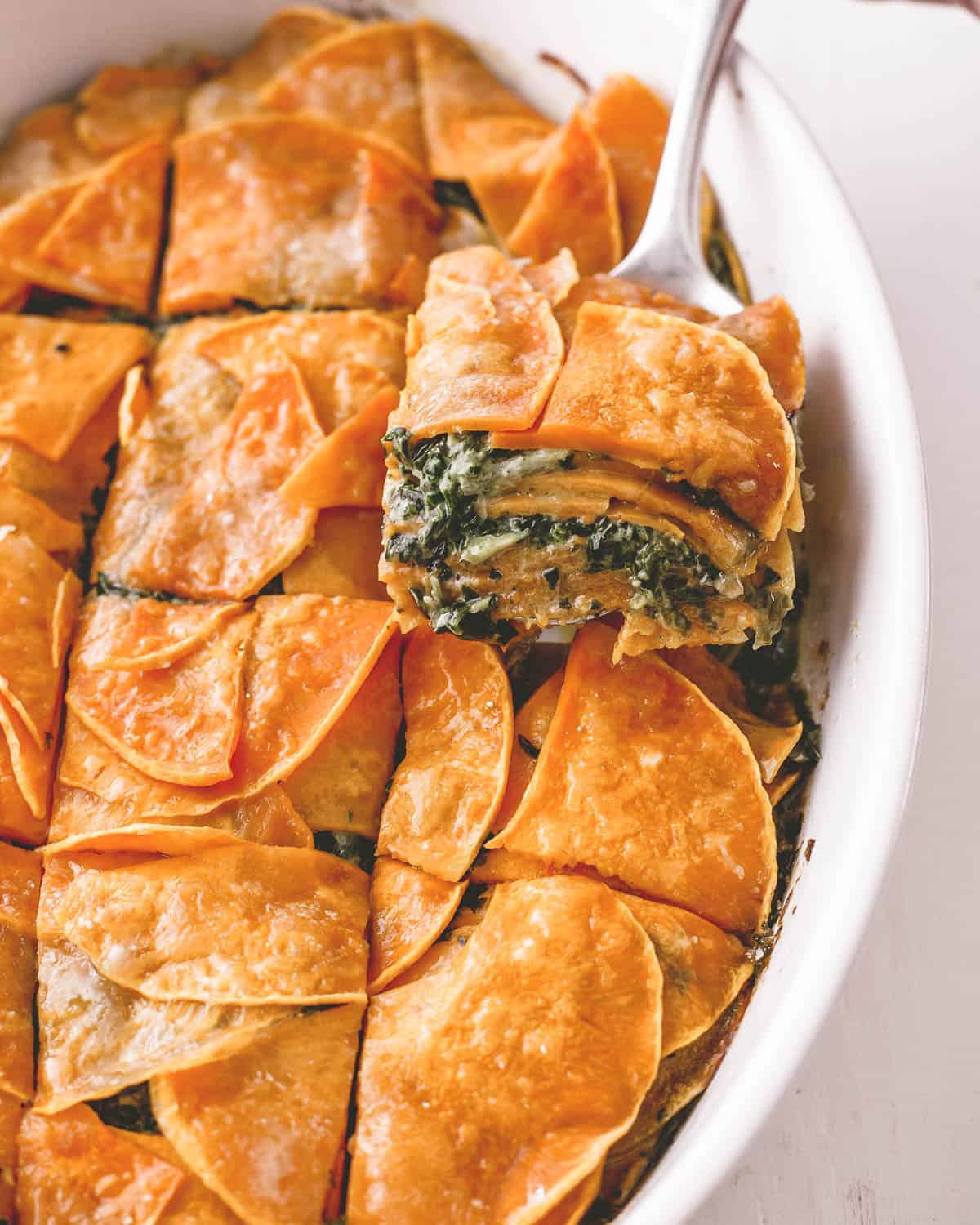 This easy squash and spinach casserole is one of those holiday recipes that everyone is guaranteed to love, and is special enough to serve as a vegetarian main dish. A creamy mix of seasoned spinach is layered between wafer thin slices of butternut squash before being baked to bubbly perfection.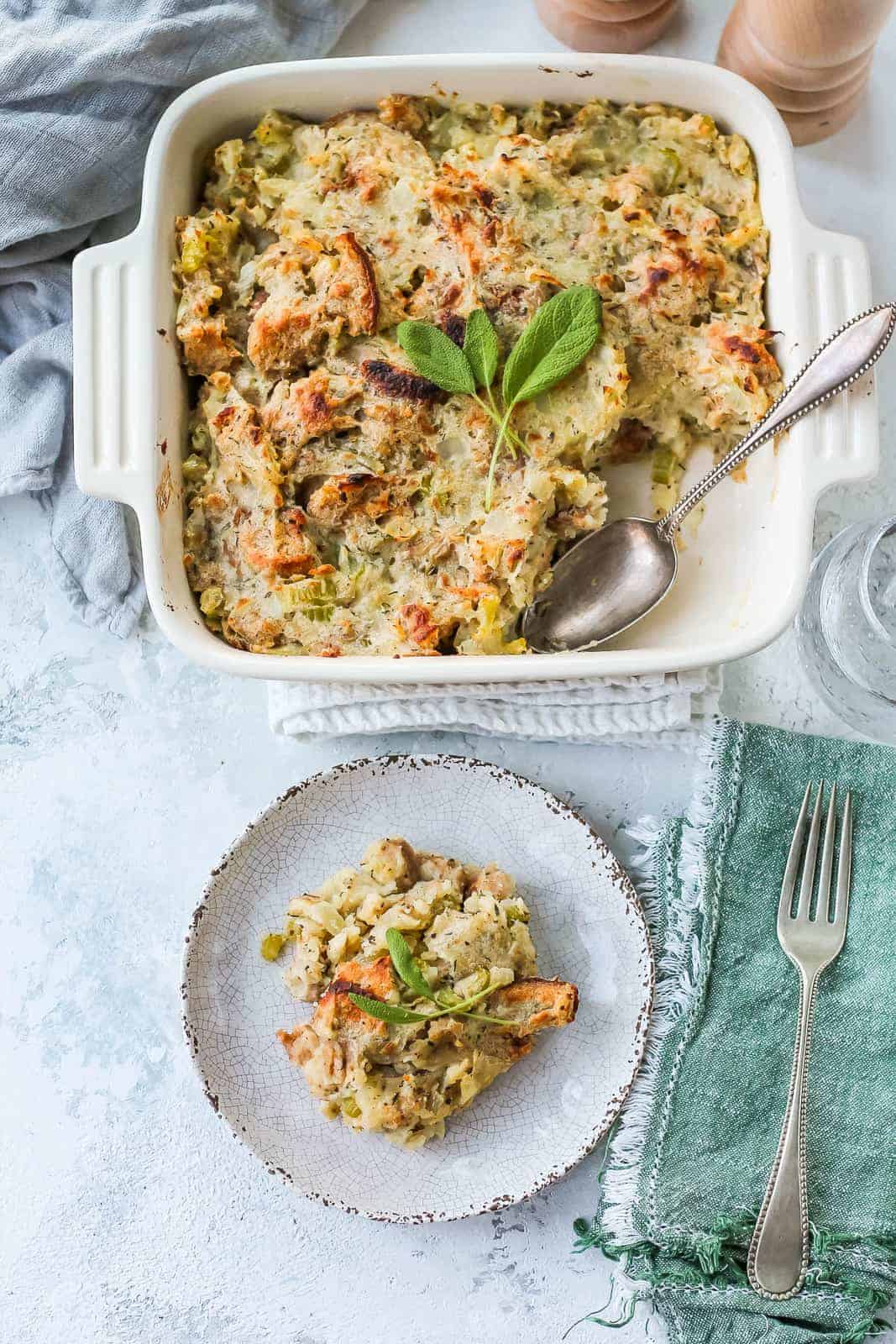 Use the pot-in-pot method in the Instant Pot to cook this stuffing fast. Seasoned with plenty of dried herbs and packed with flavorful multigrain bread, this stuffing has a secret ingredient – mashed potatoes! This is the perfect dish to make if you are looking to make fewer sides and still serve the classics.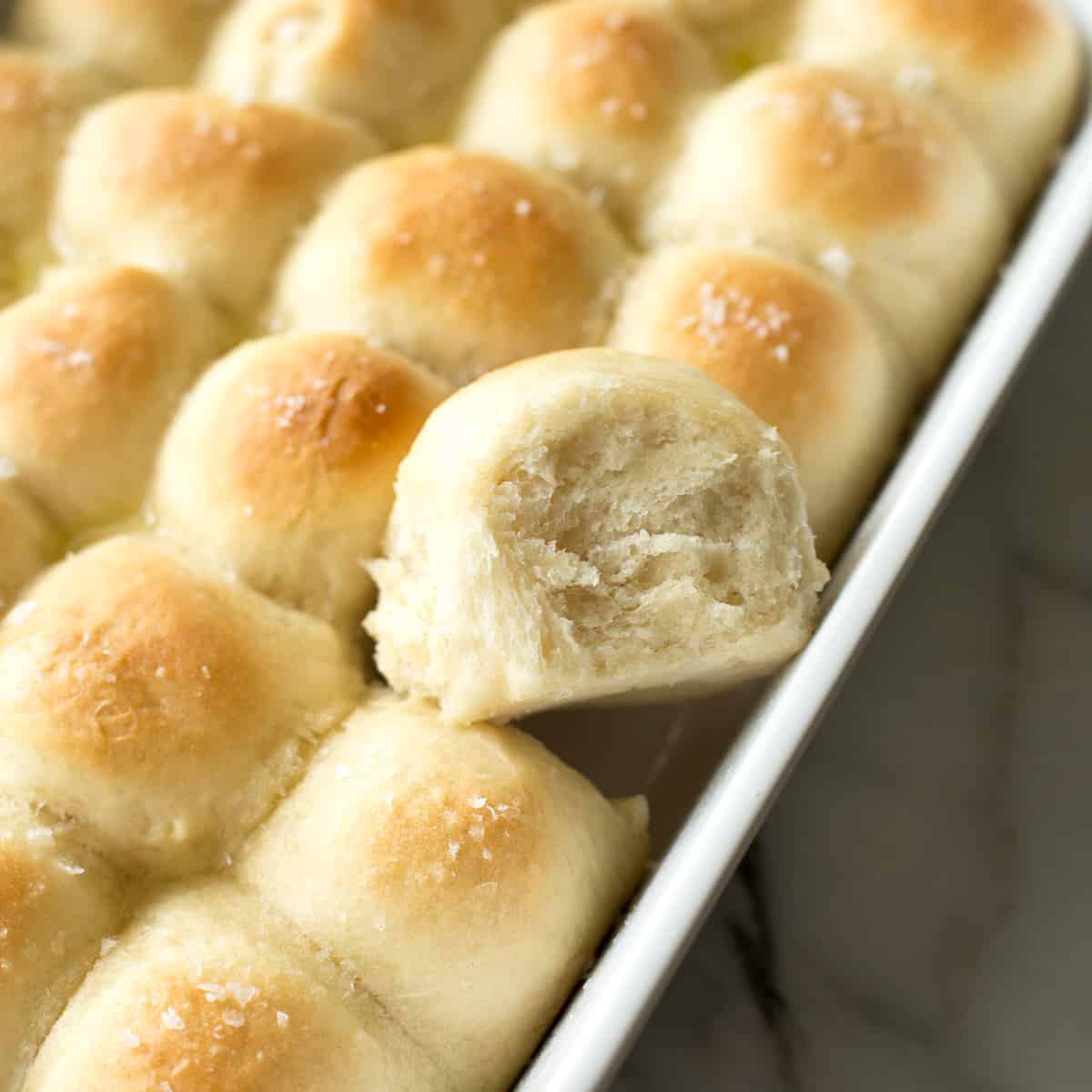 No holiday meal is complete without dinner rolls and these are the lightest, fluffiest rolls I've ever made. Best of all, they take little more than an hour from start to finish.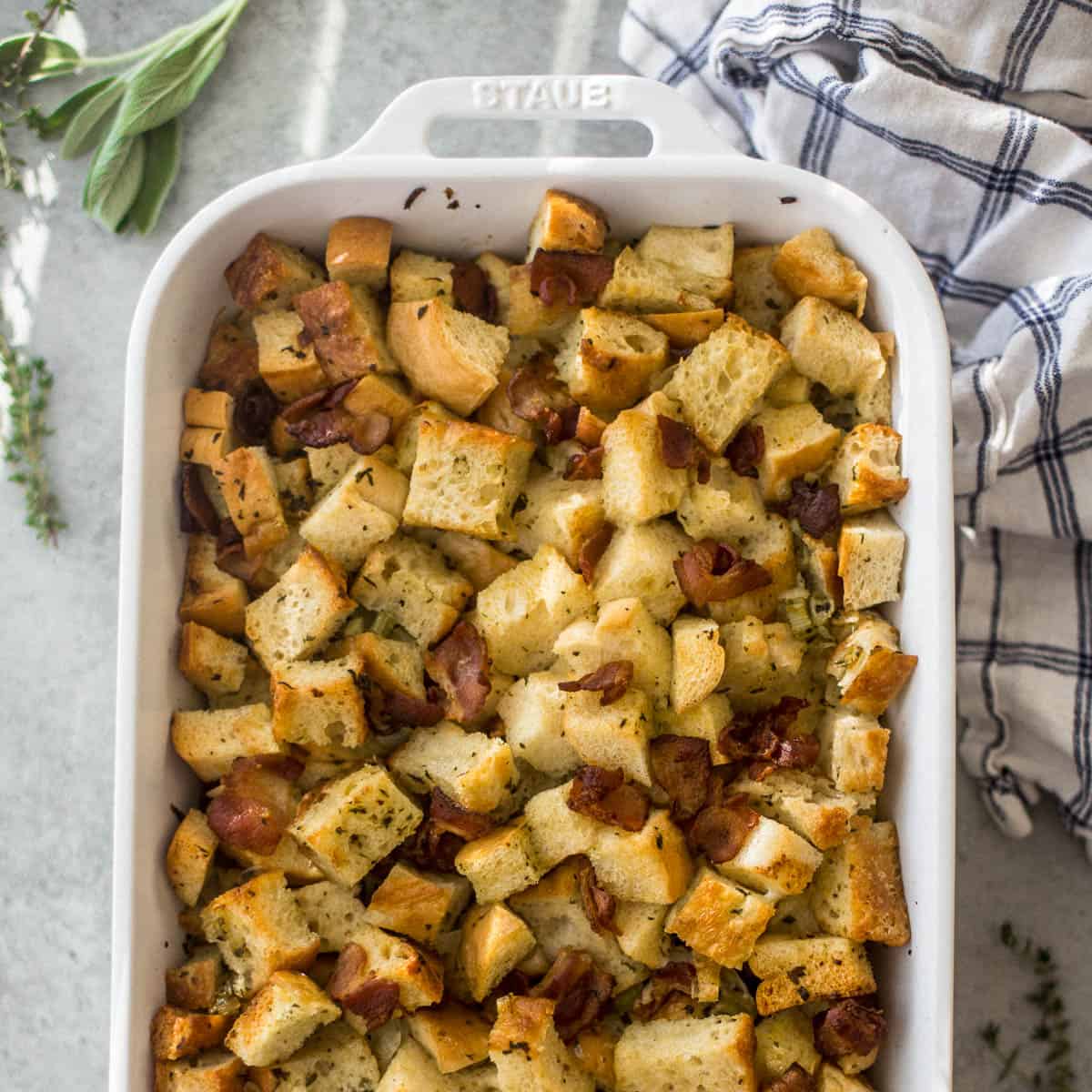 Give the stuffing an Italian spin with olive oil-rich focaccia bread as the base. Crispy bacon adds richness and flavor.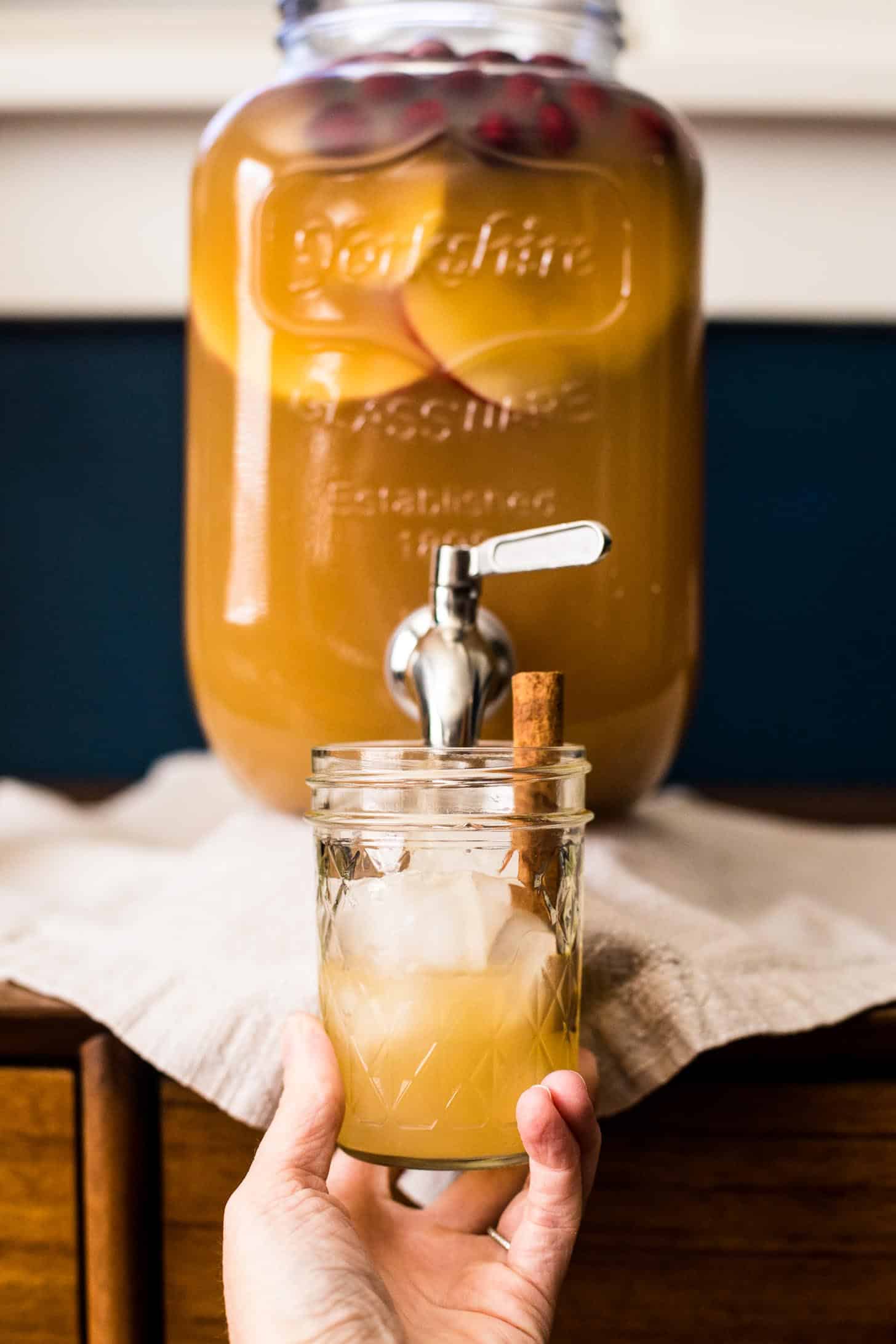 What could be better to serve on the side of your holiday meal than a festive fall cocktail!? Make a batch of apple cider bourbon punch so guests can help themselves throughout the celebration.
Find all of our Thanksgiving recipes here.