20 Recipes for the 4th of July
Published Jul 01, 2021•Updated Feb 27, 2023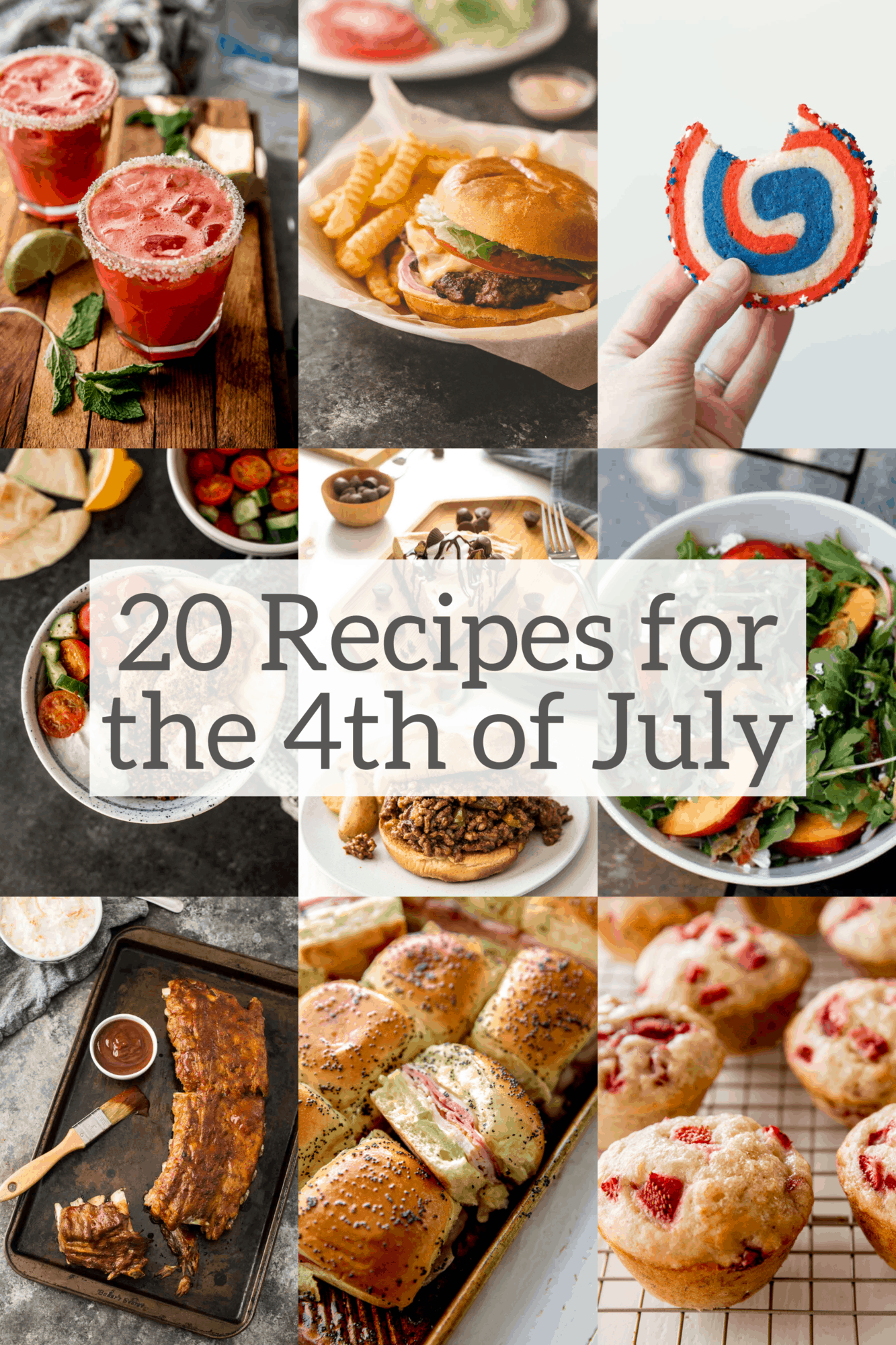 Happy Fourth of July weekend (a little early)! Truly, after Thanksgiving, this may be one of my favorite food holidays. Easy, breezy summer sides, burgers on the grill (or stove – see below), icebox cakes and cookies for dessert. 4th of July is one of the best holidays for a potluck and everything just tastes better outside on a mid-summer evening.
My mom always hosts us at her house out in the country, so that's where we're headed again this year. She has a small lake for kayaking and a fire pit for s'mores. The kids stay up late and it feels like summer will go on forever. It's the best! Hope you have a wonderful holiday weekend any way you decide to spend it. And if you are planning to cook, here are a few ideas to get you started.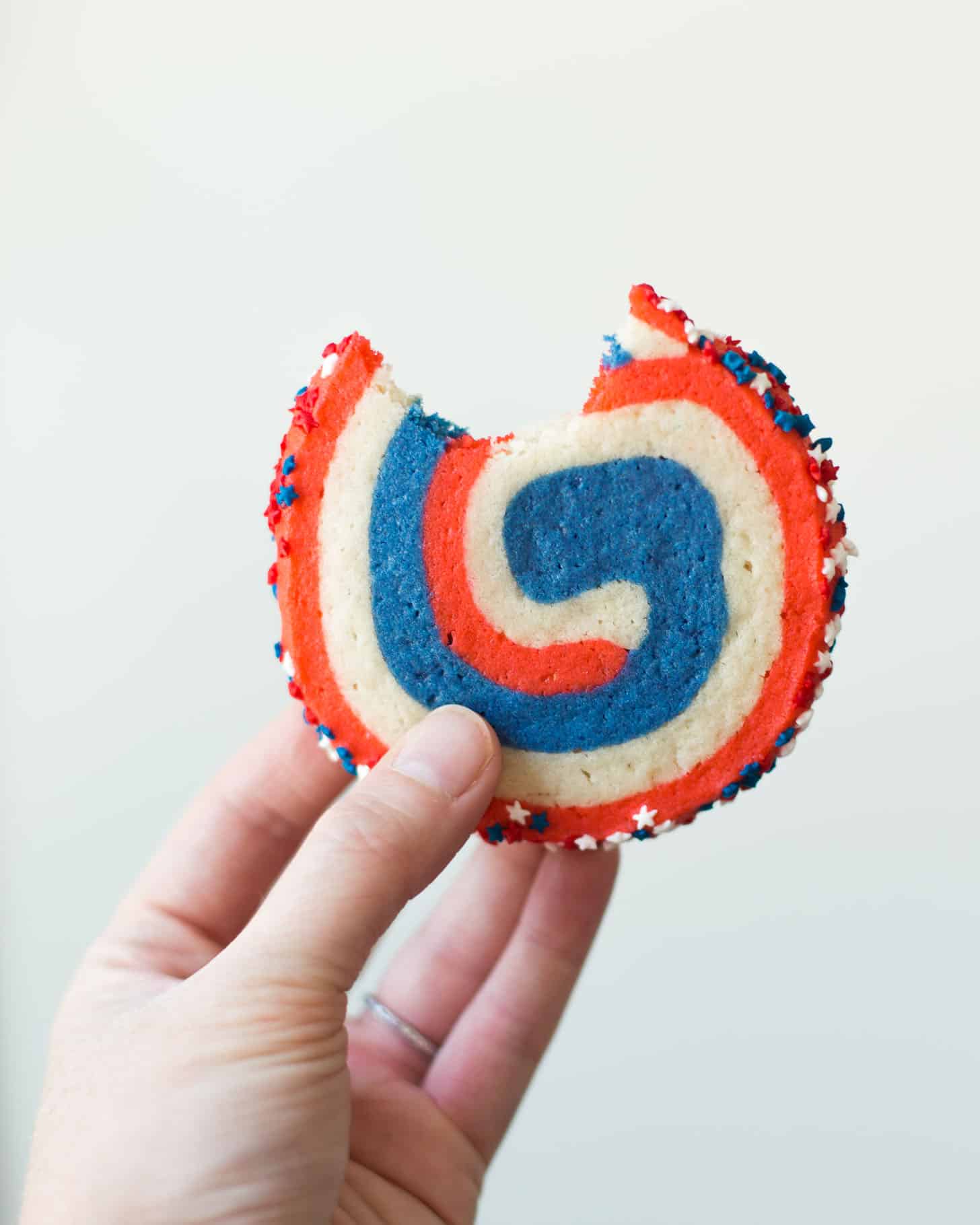 Want to go patriotic with your next dessert? Red, White, and Blue Pinwheel Cookies are just the thing. Buttery and soft, refrigerate them ahead of time to just slice and bake when you're ready to serve! These are one of the most popular cookie recipes on the site.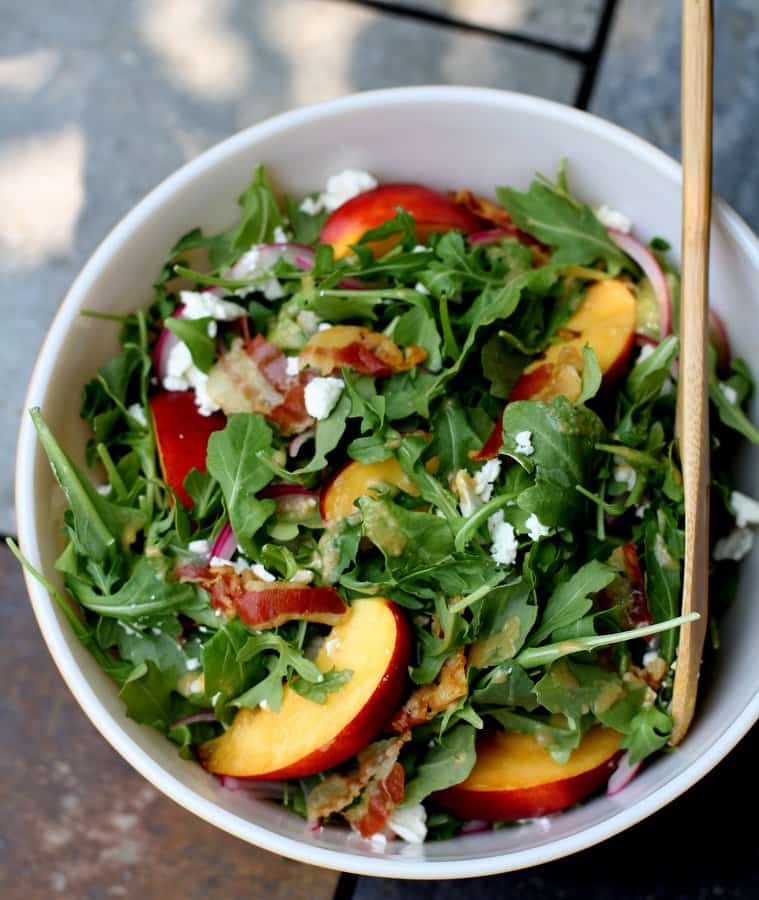 Salty and sweet, this Nectarine Arugula Summer Salad has nectarines blended right into the vinaigrette. Extra thin crispy pancetta gives it crunch. Arugula gives it peppery bite. Those nectarine slices are straight up summer sweetness.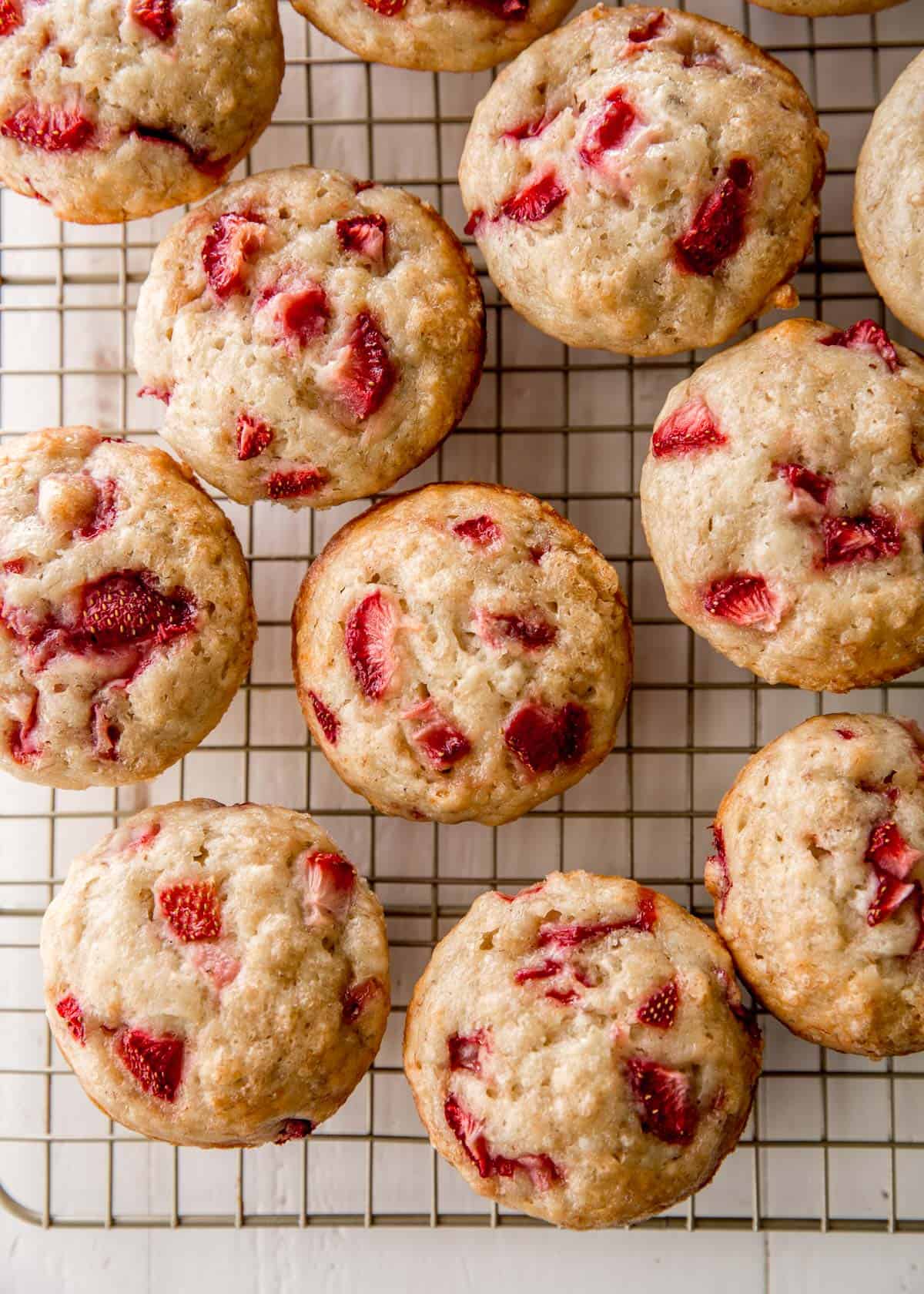 Use fresh or frozen strawberries to make these Strawberry Banana Muffins. Tart strawberries add a fresh contrast to the muffins that have the texture of a light, tender banana bread.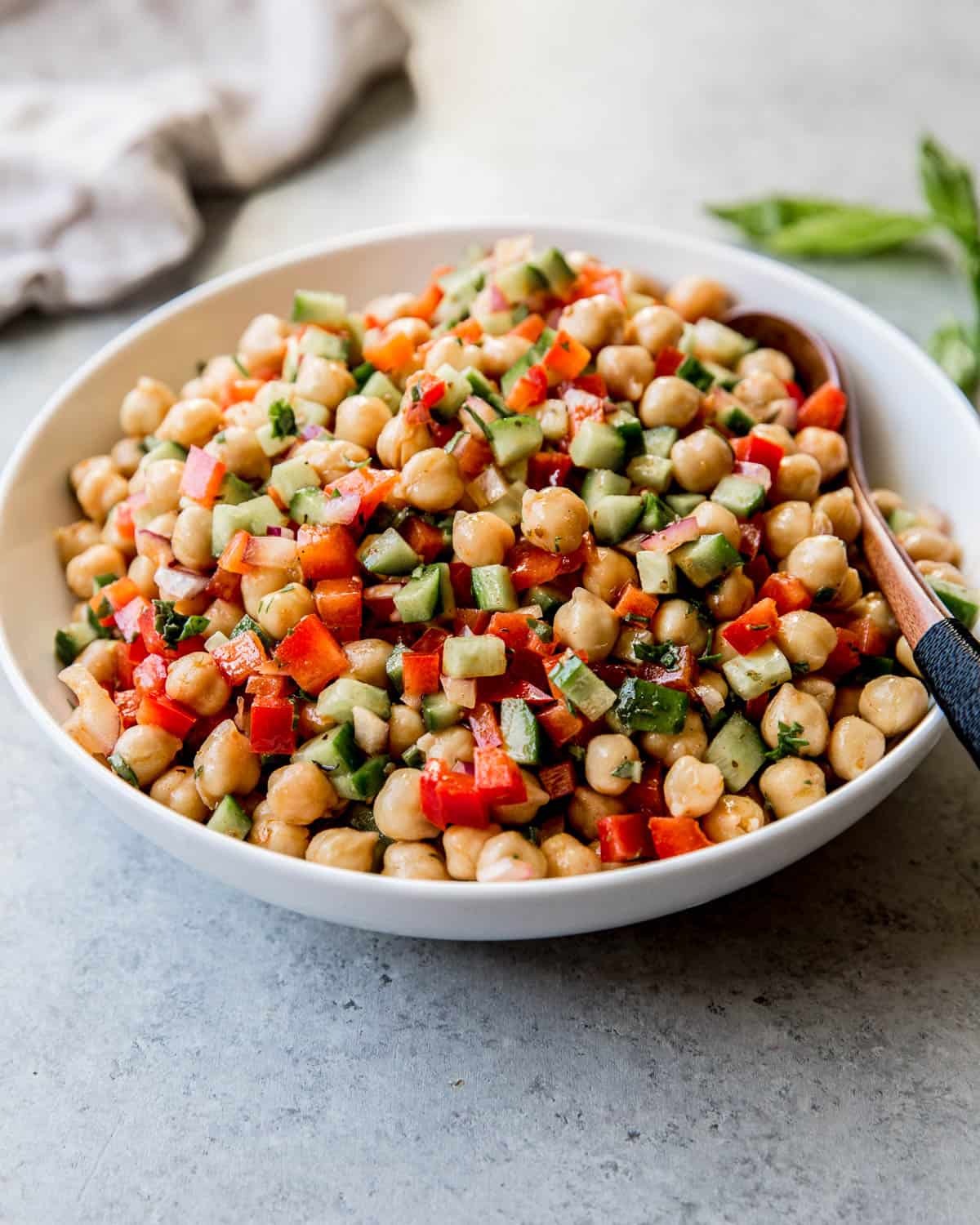 If you're looking for a side dish that can be made ahead and is great served at room temperature, marinated chickpeas are just the thing! Combined with colorful vegetables and a simple dressing, this dish is naturally vegetarian and gluten-free.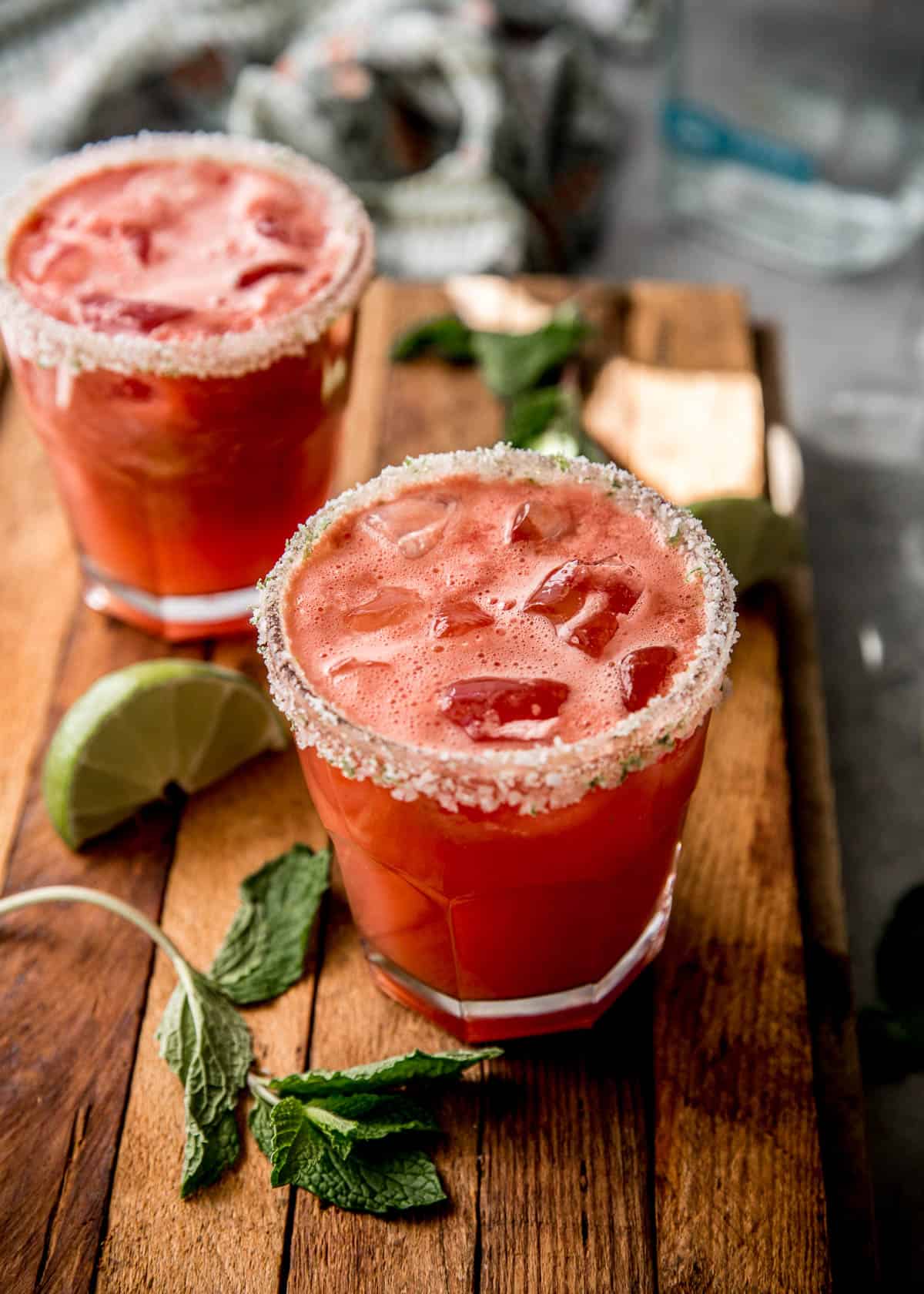 Naturally sweetened, Watermelon Margaritas are fresh, tart, and perfect for summer. Blend up a batch to sip and share this weekend!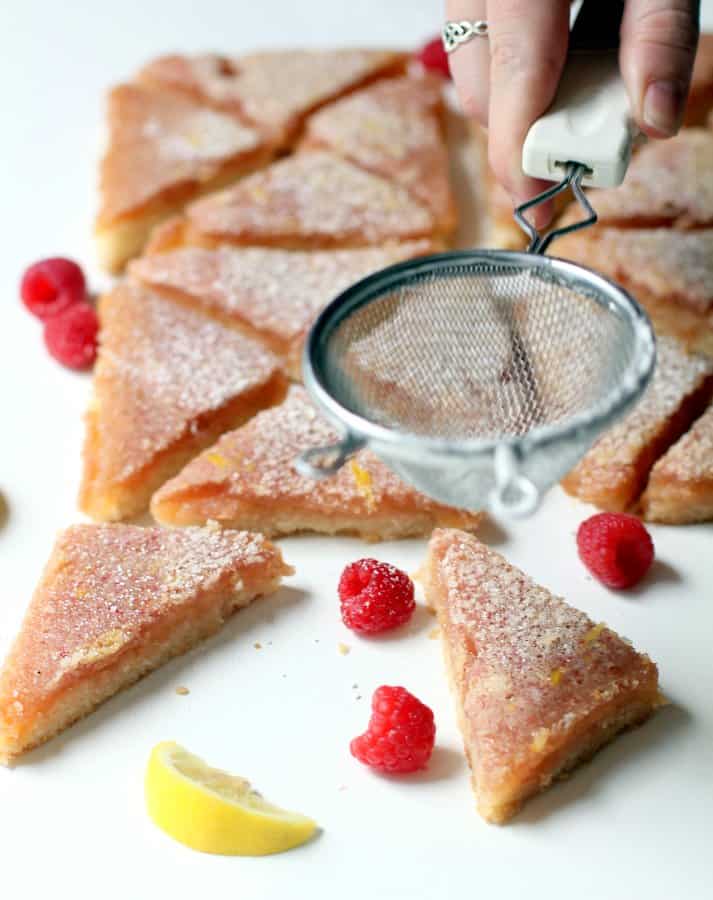 These Pink Lemonade Bars hit that perfect balance between sour and sweet, have just the right ratio of filling to crust, and are made extra fun with a hint of pink. It's raspberry puree that gives them that sweet pink color – just enough raspberry flavor to be there without overwhelming the citrus.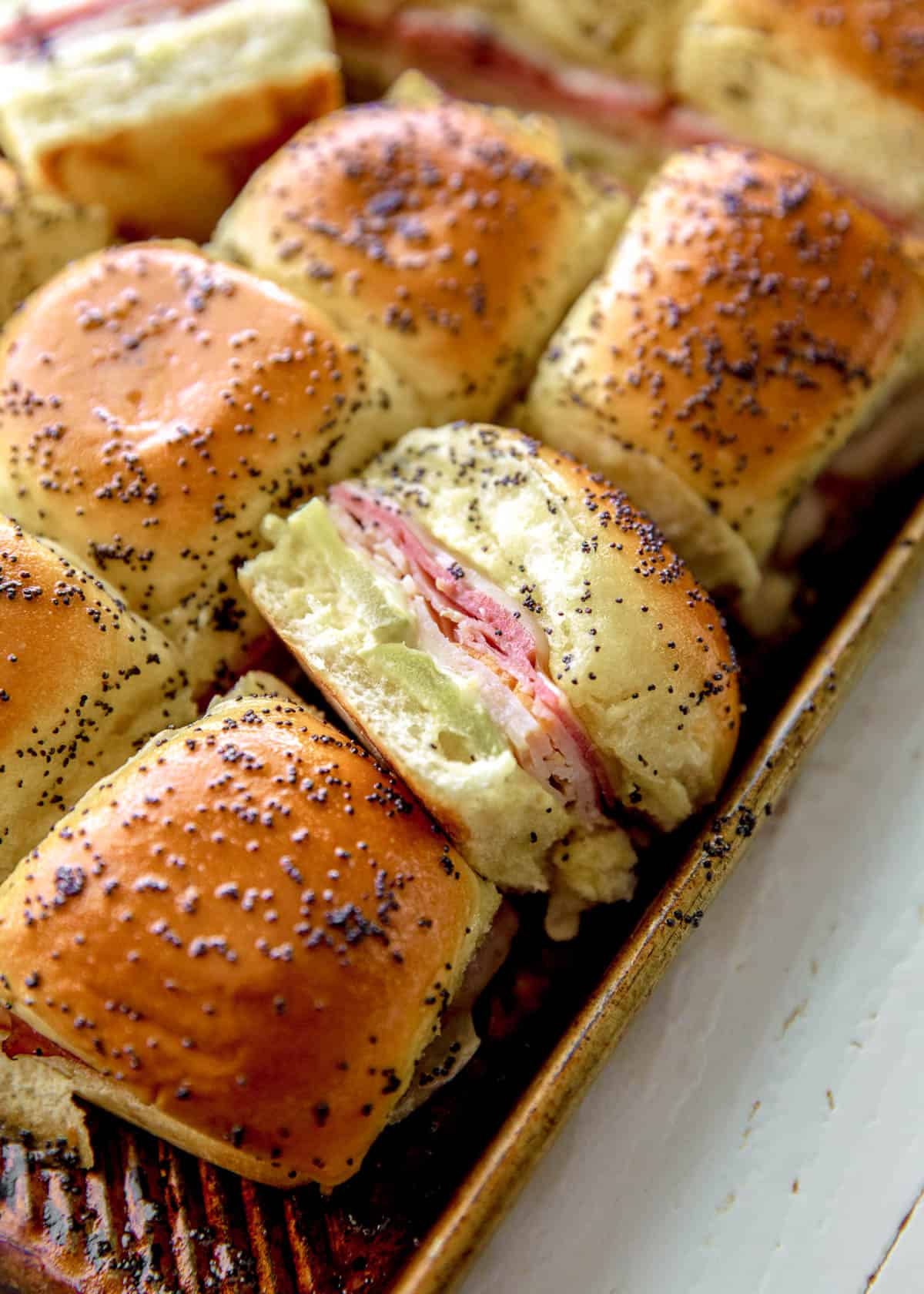 Baked on a sheet pan, Pull-Apart Cubano Sliders are filled with melty cheese, tangy pickles, and your favorite deli meat. These are great for feeding a crowd, and feel like something special thanks to the buttery poppy seed topping.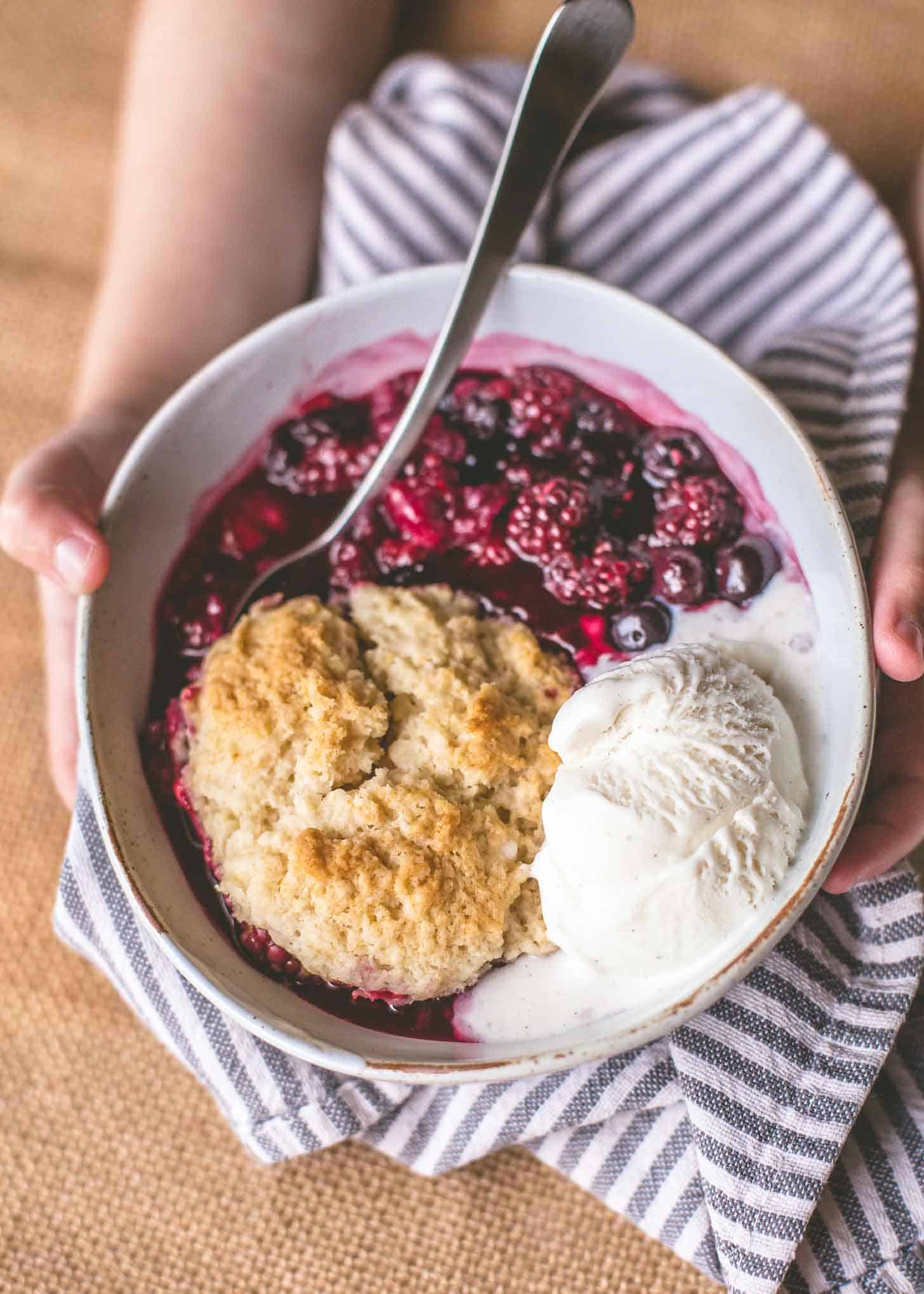 Summer Berry Cobbler is a classic dessert with jammy fruit topped with a simple, tender, sweet biscuit. Make it with fresh or frozen berries for a summery dessert you can actually make all year long.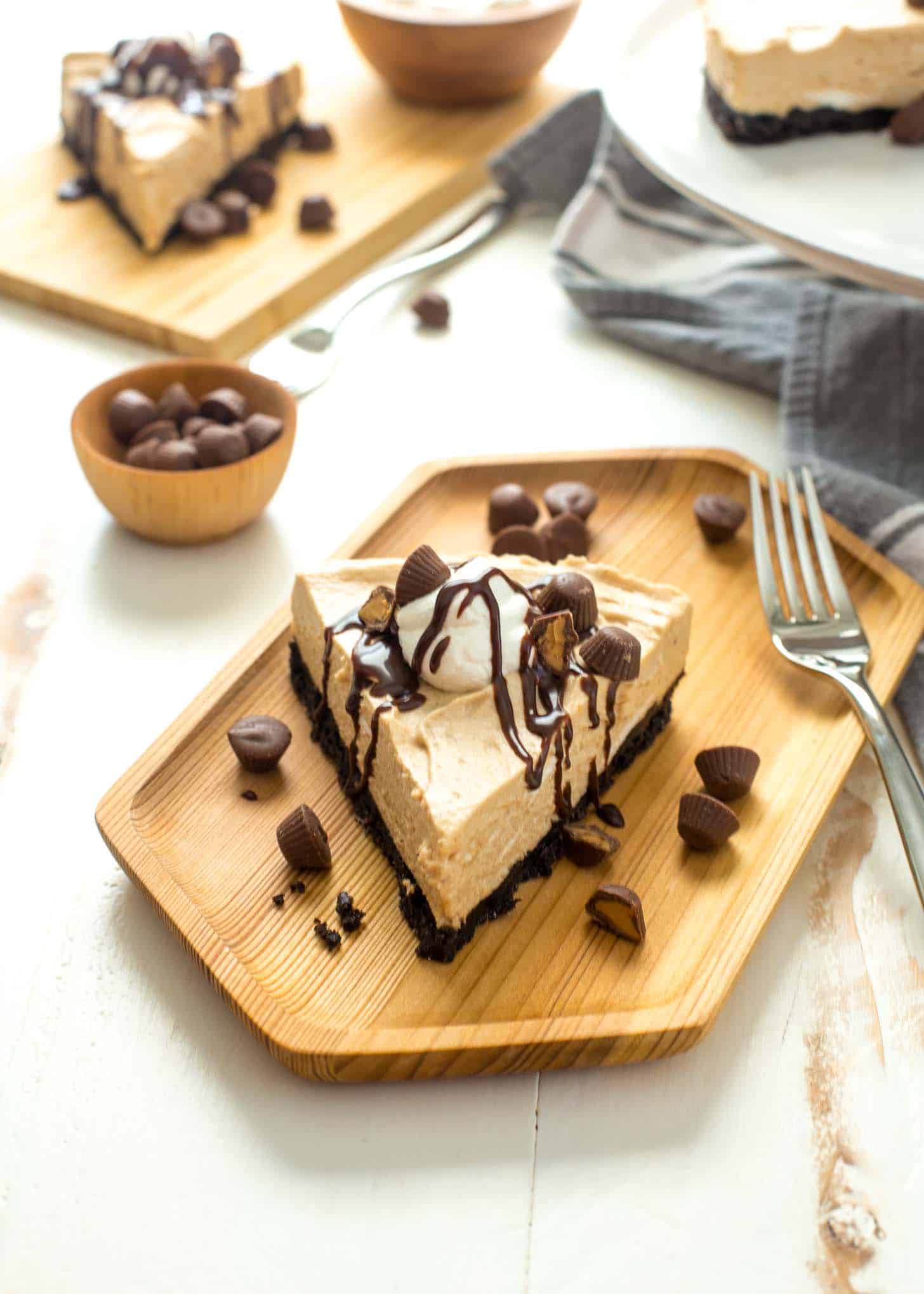 Chocolate and peanut butter. There are a million ways to combine them and none ever get old! This pie is like a fluffy frozen peanut butter cheesecake – just defrost, slice and serve!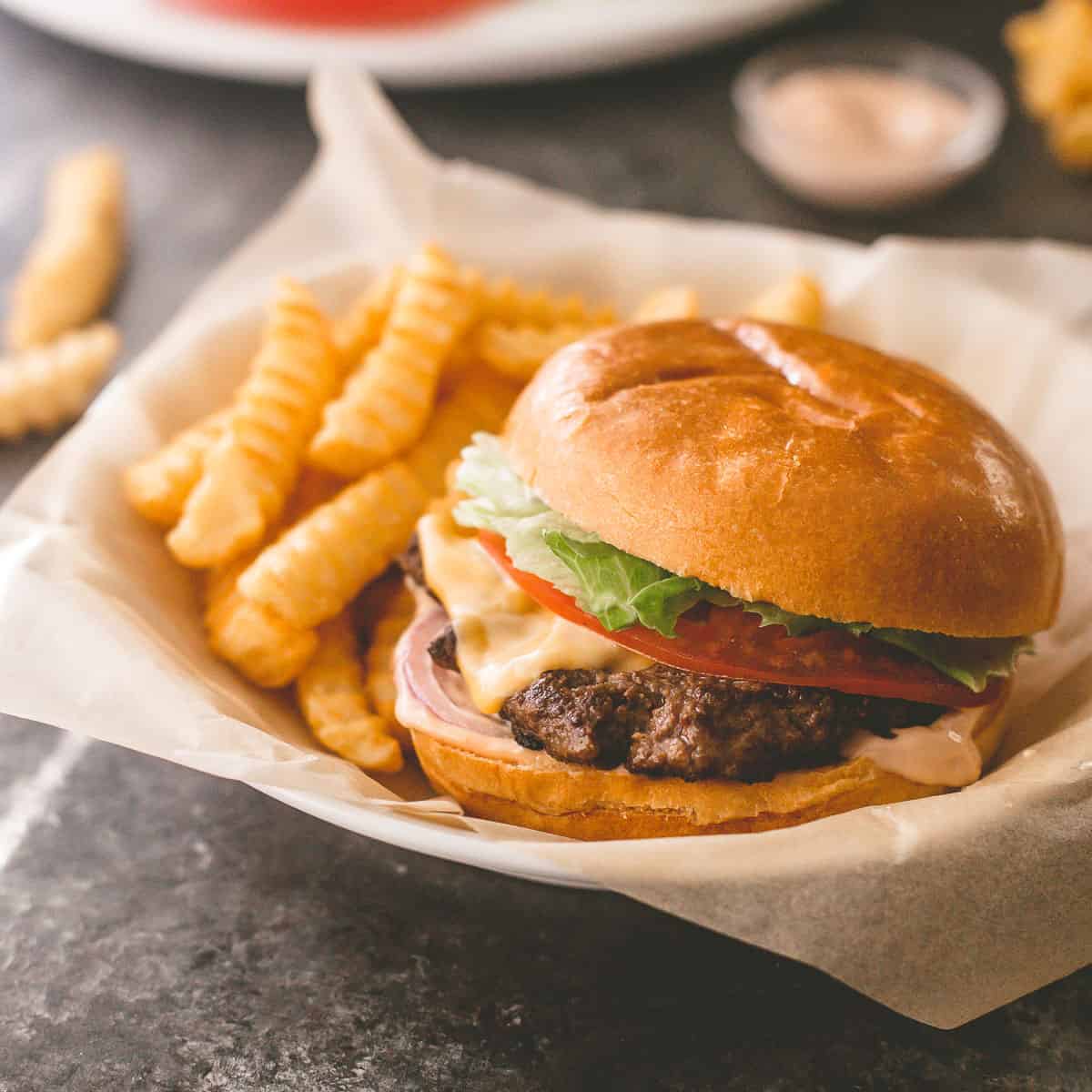 Recreate a delicious fast food-inspired smash burger in your home kitchen with fresh ingredients and a tangy, creamy sauce. Smash burgers are thin, so they cook fast.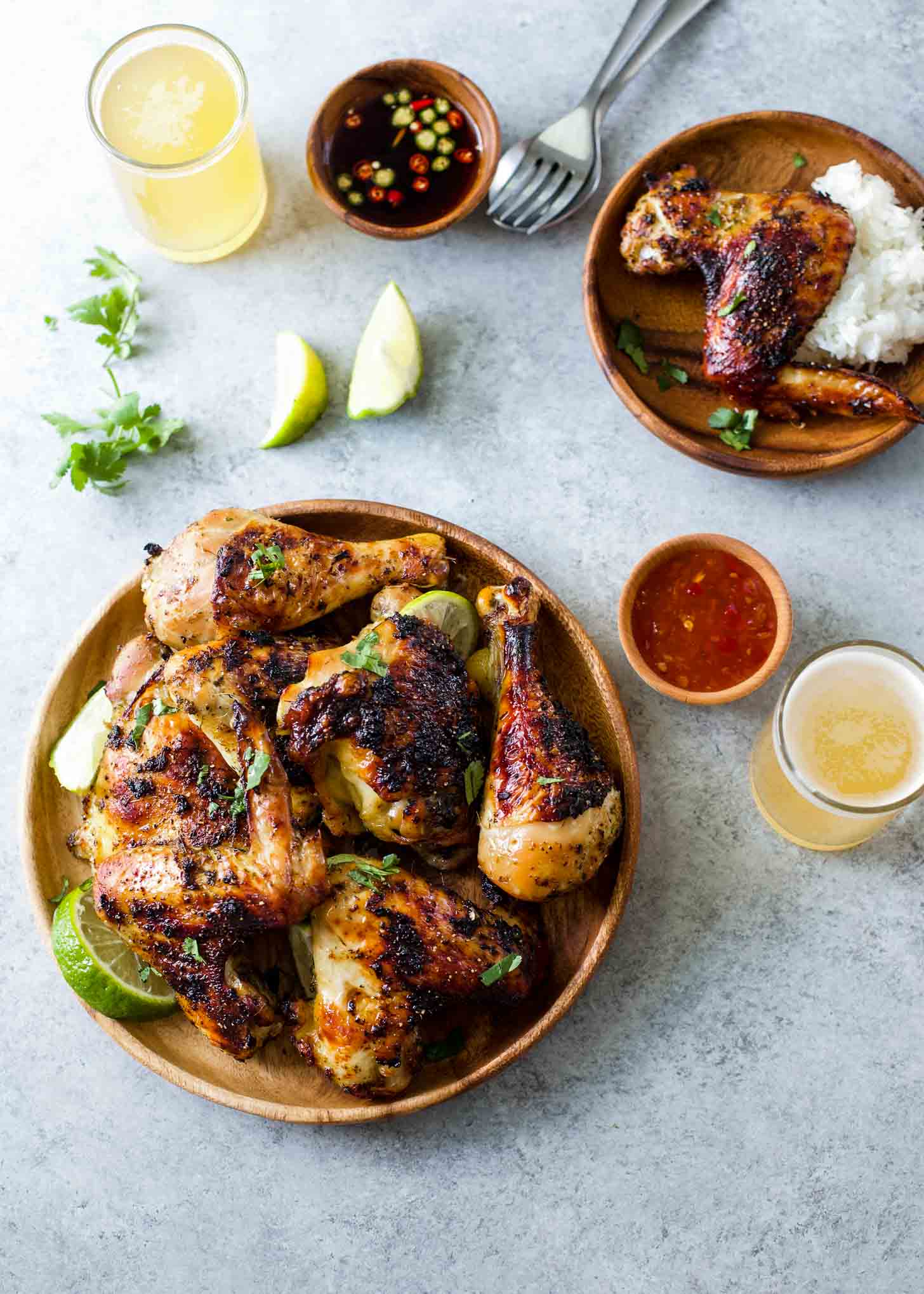 Thai-Style Grilled Chicken (Gai Yang) is marinated in garlic, lemongrass, cilantro, and fish sauce. The result is tender, golden brown, crispy skin chicken with layers of flavor. As the name implies, the chicken is usually grilled, but we've provided an oven roasting method that is nearly as good as grilling.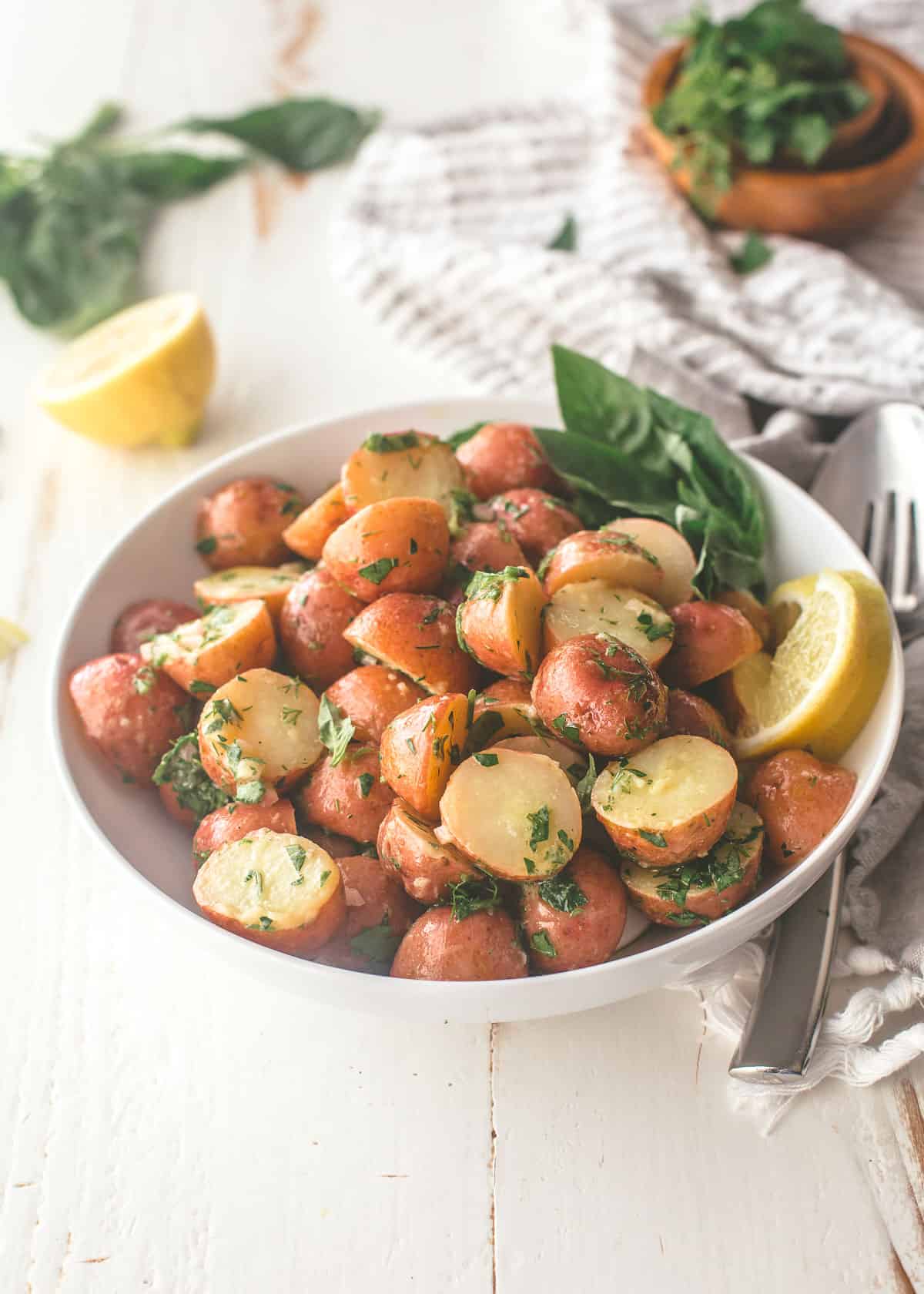 Bright and fresh, this lemony potato salad with fresh herbs is a tangy twist on the classic. Apple cider vinegar, lemon juice, and Dijon mustard give the dressing just the right amount of kick.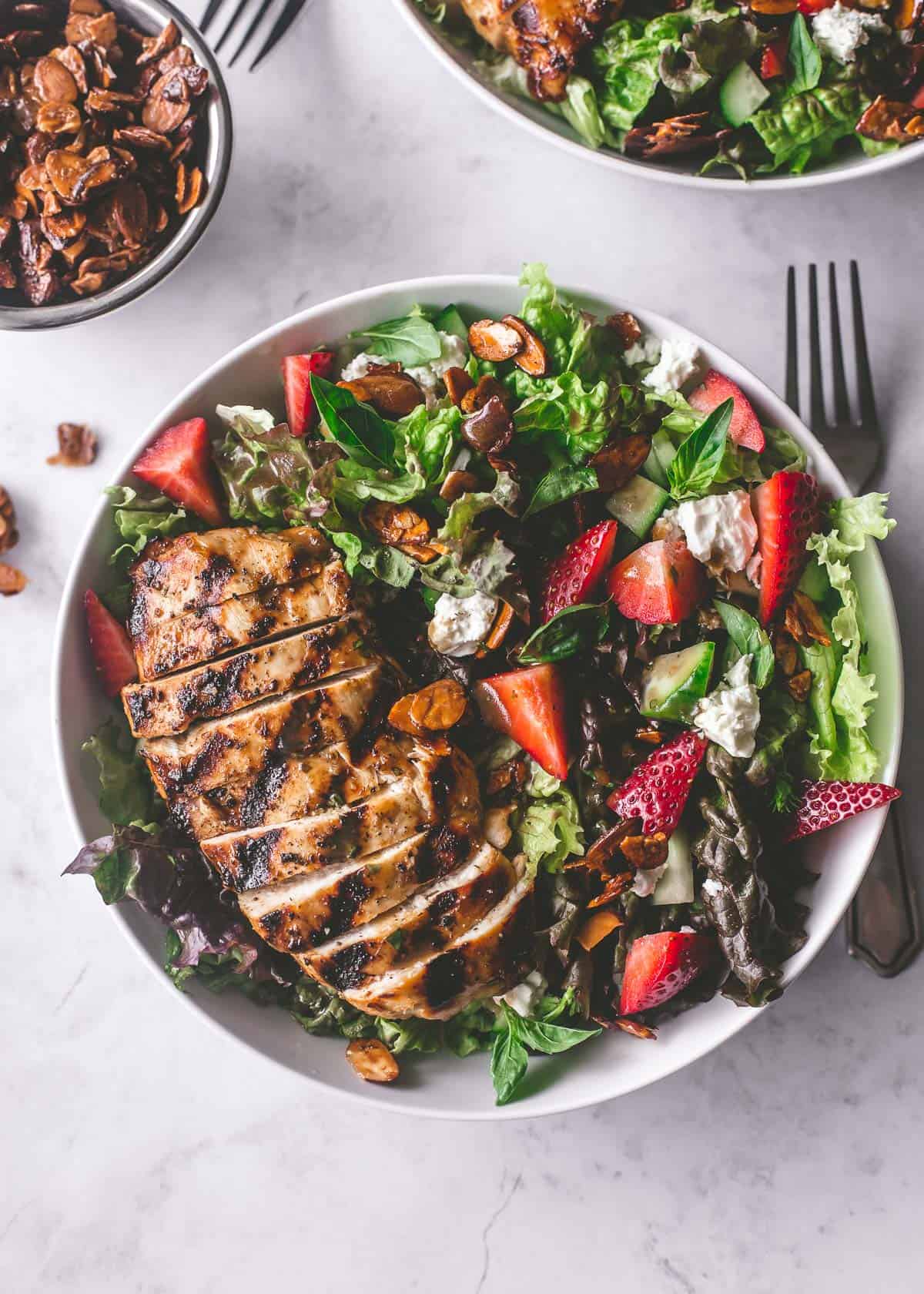 Fire up the grill (or just a skillet on your stove) for this savory grilled balsamic chicken salad with the natural sweetness of fresh berries, salty feta, and crunch from candied almonds. Fresh basil in the vinaigrette and as a garnish gives this summery salad fresh flavor.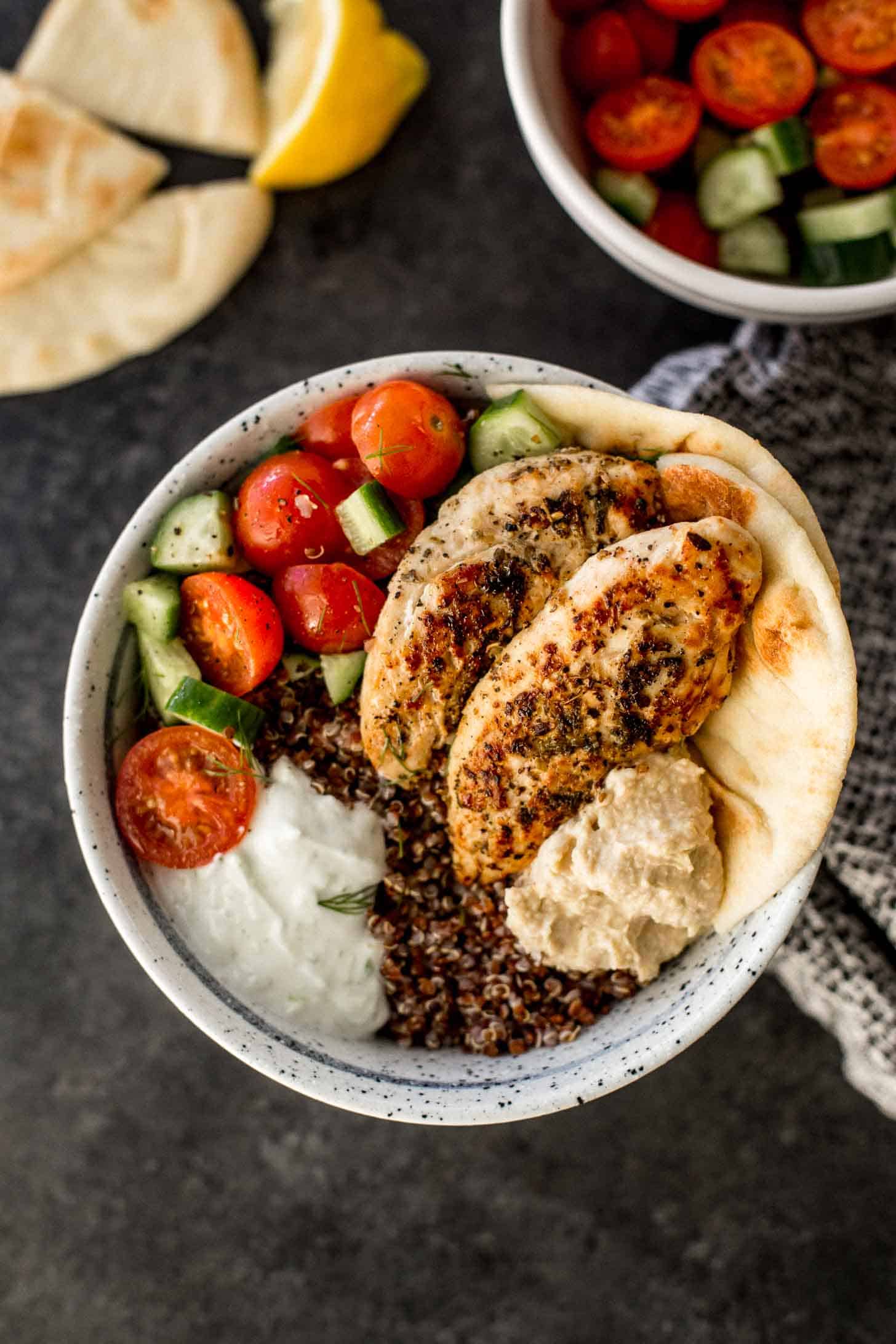 Mediterranean Chicken Quinoa Bowls are fresh and flavorful grain bowls with quinoa, lemon-oregano marinated chicken and a fresh cucumber-tomato salad. Set everything out and let everyone assemble their own bowls at the table!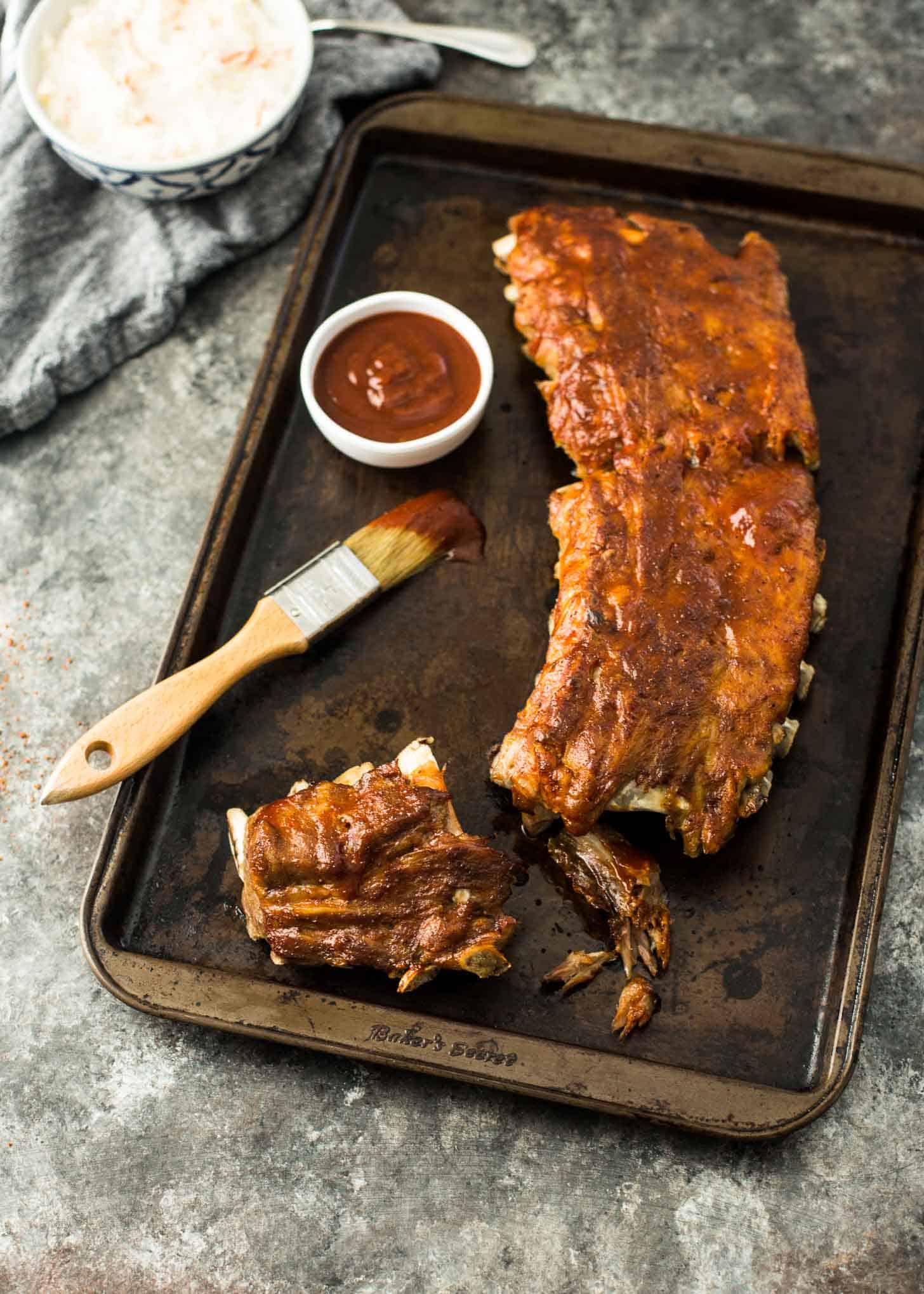 You'd never guess that these tender, fall-off-the-bone Instant Pot BBQ pork ribs can be made in under an hour. Start them in the Instant Pot and finish in the oven for the perfect balance of texture and flavor.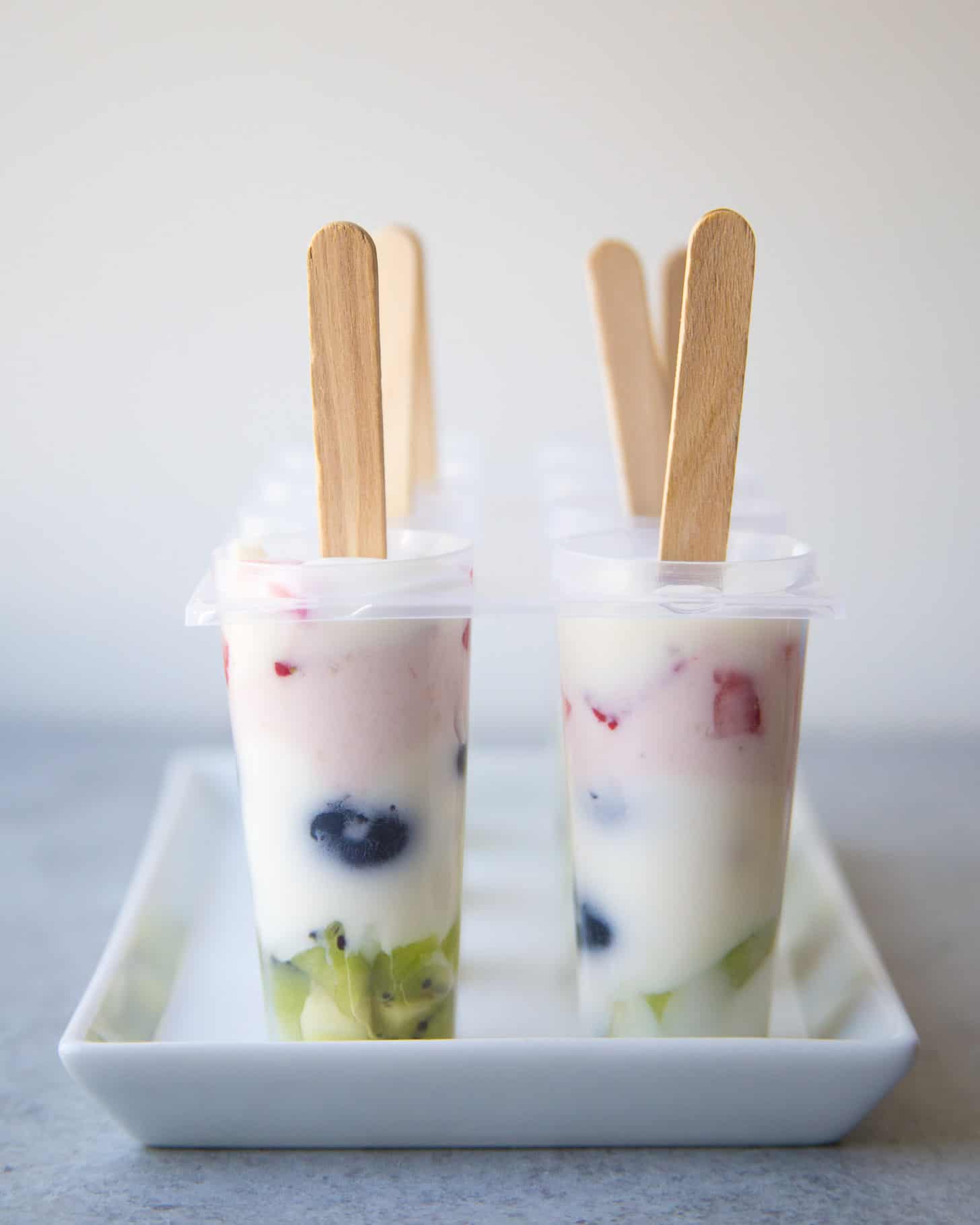 These Rainbow Yogurt Popsicles are quick, easy and made with just two ingredients – yogurt and fresh fruit!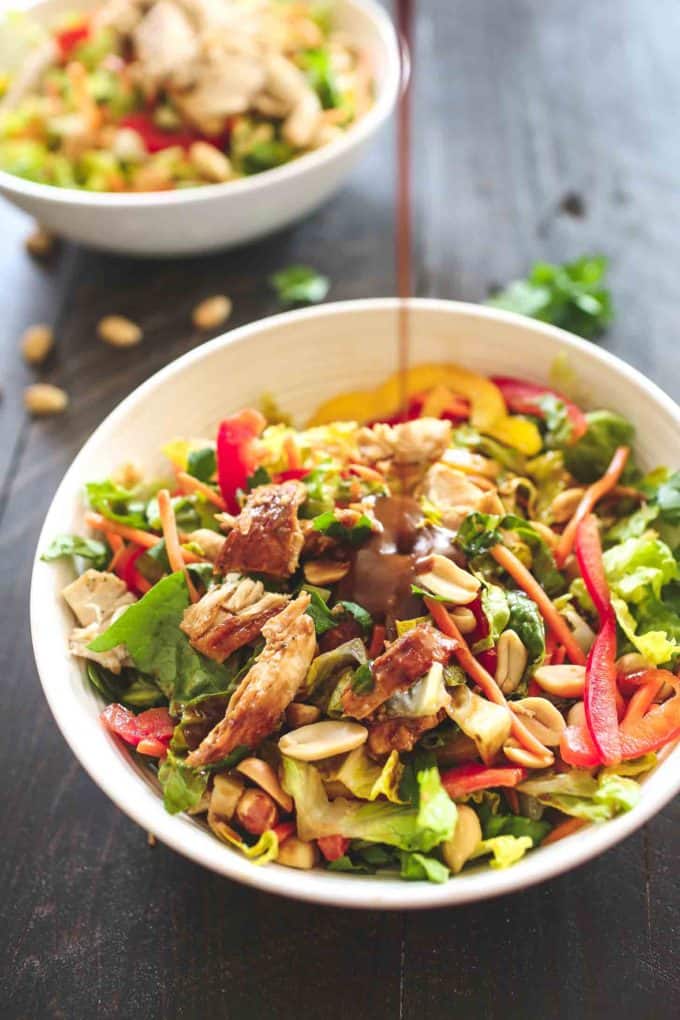 Need something a little different in your summer salad routine? Thai Chopped Chicken Salad might be just the thing. With a rainbow of crunch from peppers and peanuts, protein from tender shredded chicken, and a bit of sweet spice from peanut dressing, this salad is gluten-free and only 350 calories per serving.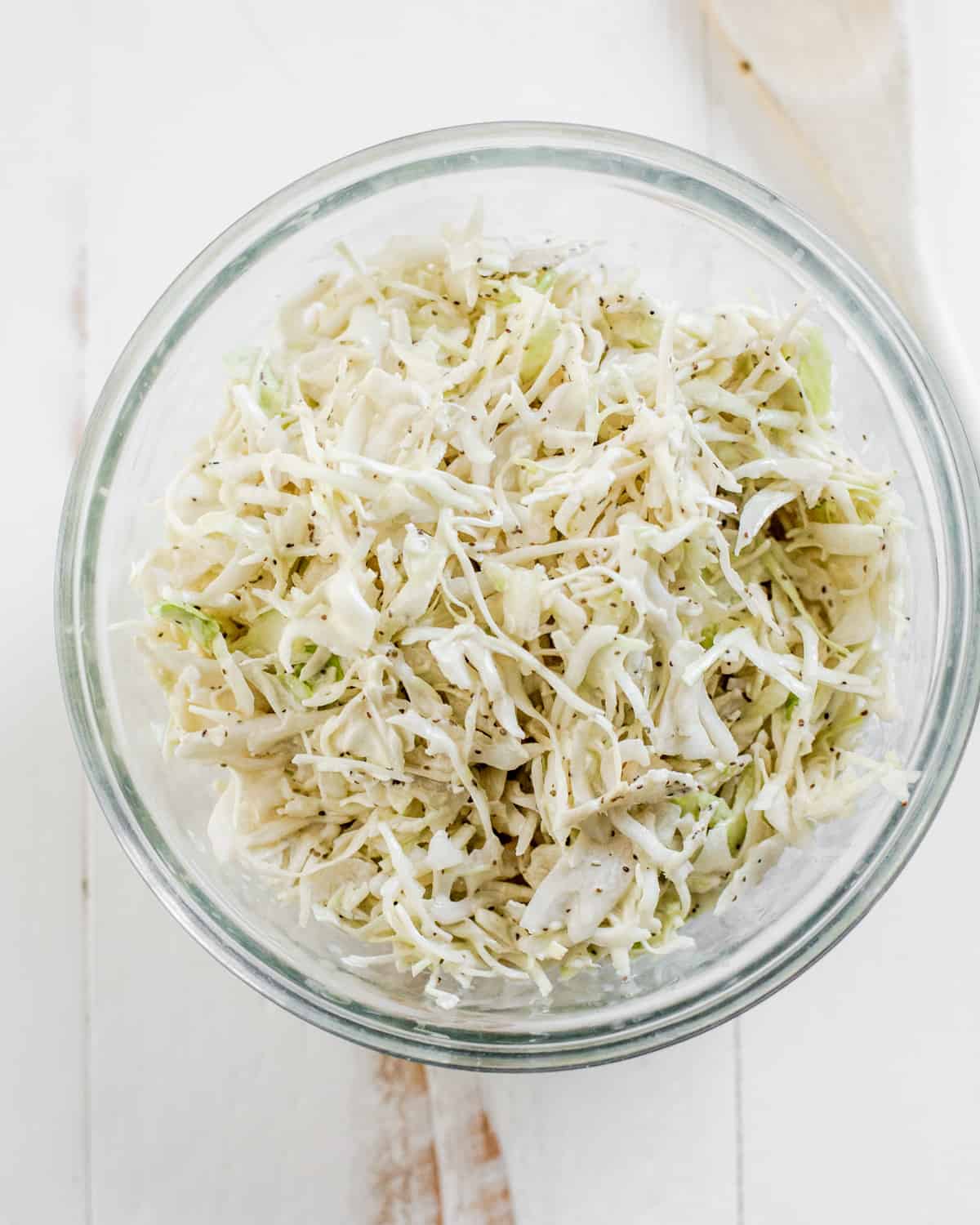 Creamy and tangy coleslaw has a tart, fresh flavor with just enough mayo to give it a creamy texture.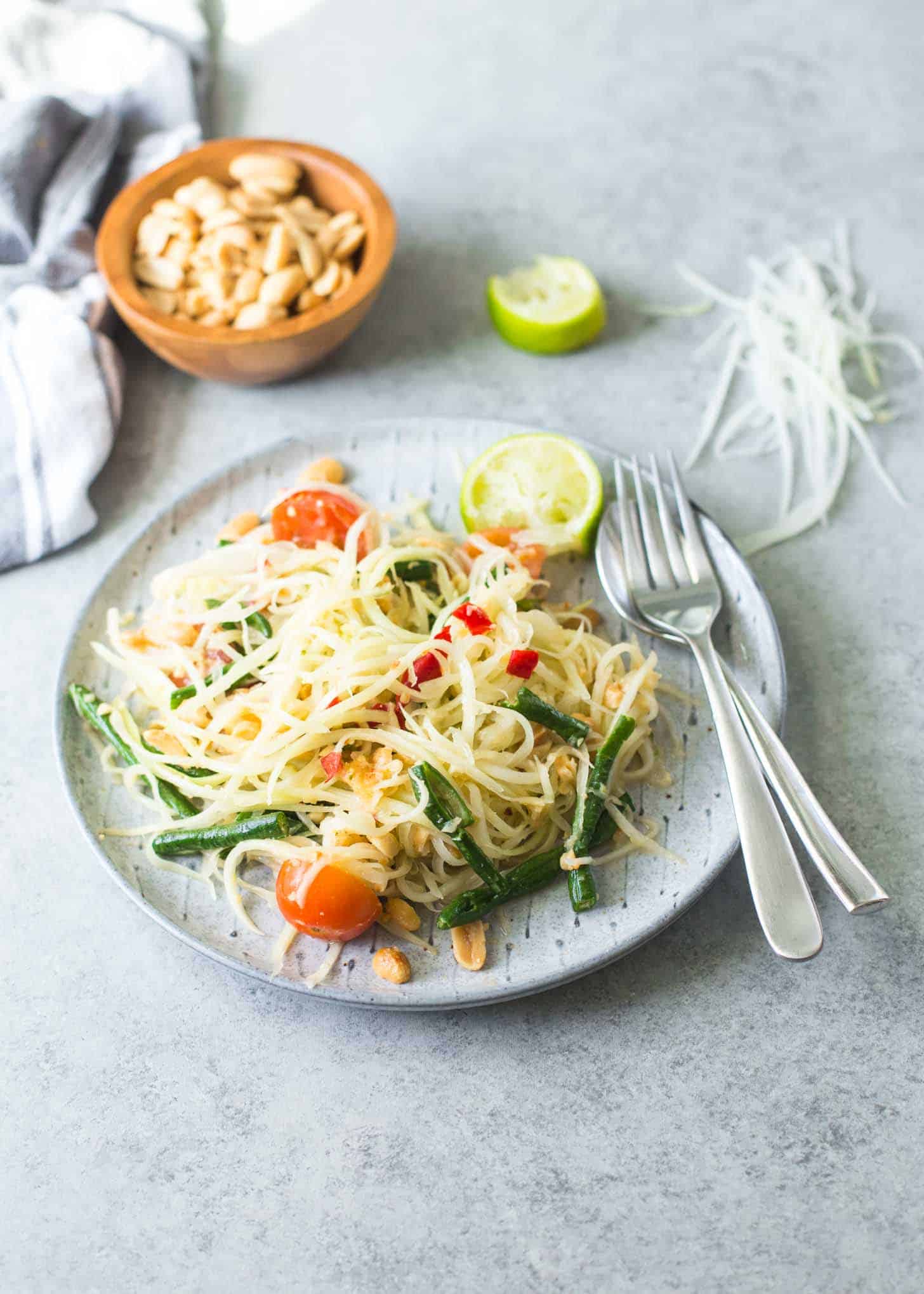 Green Papaya Salad (Som Tam) is a light, fresh, colorful salad that embodies the flavors of Northeastern Thailand. All of the ingredients are pounded together in a mortar and pestle which helps to develop the sour, savory, and spicy flavors. Once you taste this flavorful dish, it's easy to see why it's so well loved!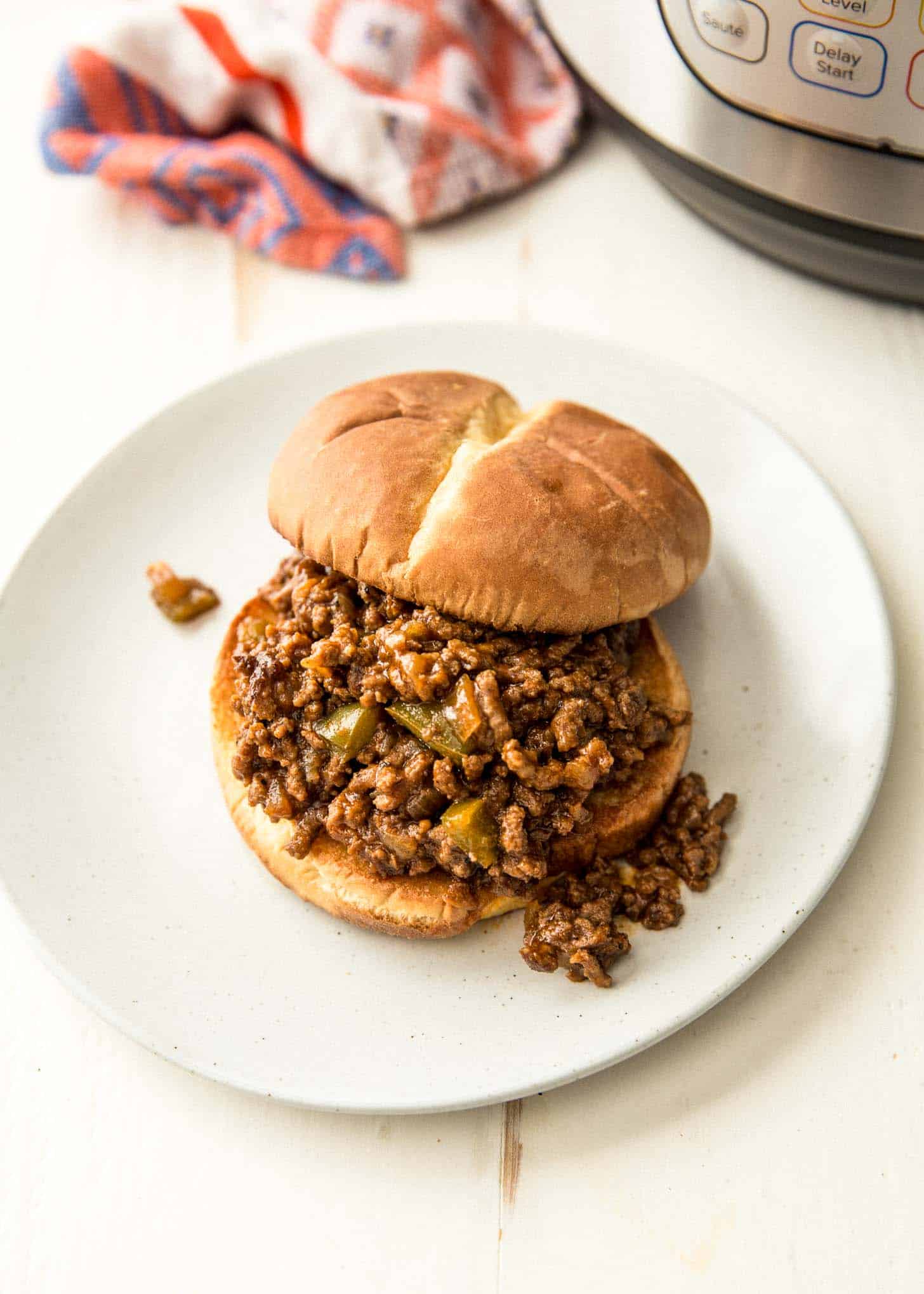 Instant Pot Sloppy Joes get that simmered-all-day flavor in just a few minutes. The filling is sweet and tangy in these classic messy sandwiches that are served on soft hamburger buns. Want an easy side? Make pot-in-pot home fries at the same time.
Some of My Favorite Kitchen Tools
*This post contains affiliate links*