Top Recipes of 2019 (and Happy New Year!)
Published Dec 31, 2019•Updated Mar 15, 2022

2020 is shaping up to be a lot of fun here at Inquiring Chef. We've got a January challenge planned that we hope you'll want to join in on (more on that tomorrow) and are already getting things lined up for Thai Food Month in February!
But before we dive ahead into the new year, I wanted to spend a moment looking back at 2019 and the top ten recipes from the past 12 months. The recipes with the most views on the site were very much in line with some of my own favorites. And it's such a diverse mix! Thai food, slow cooker tacos, and the sweet little smash cake recipe that I tested many times before sharing it and making it for our little June's first birthday.
So without further delay – here are the top ten recipes of 2019!
Crazy mornings? Mason jar breakfast to rescue. We make these in batches and are always glad to find them lined up in the fridge, helping us to get breakfast on the table in under a minute.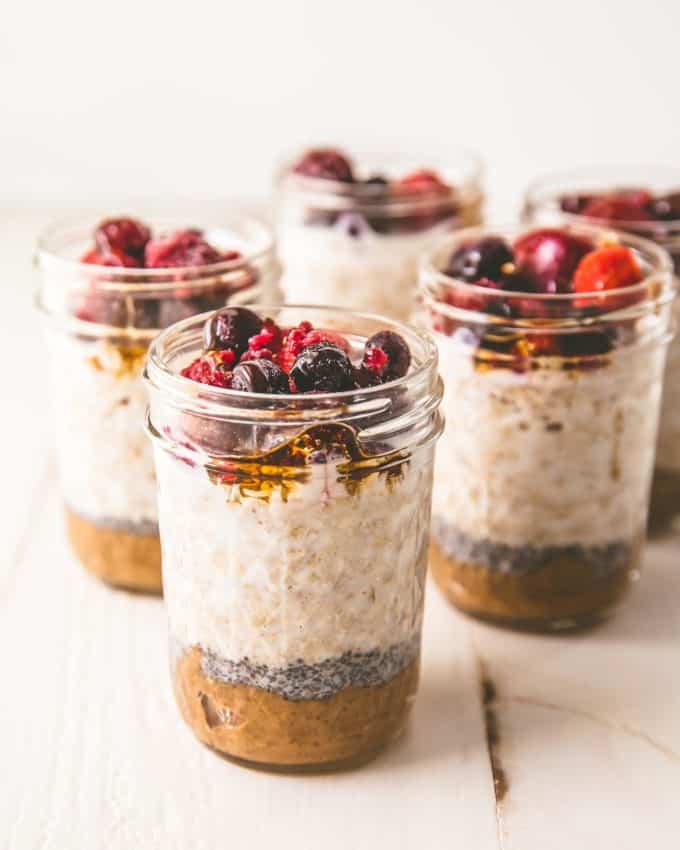 Spicy, savory, and a tiny bit sweet, this take-out favorite goes plant-based in a version that is no less satisfying than the original version with chicken. We heard from so many of you that want more vegetable-forward recipes in 2020. Bring on the veggies!

We can't stop raving about this recipe. Nothing fancy here – just lean ground beef and salsa – but simmering all day in the slow cooker makes it so. dang. good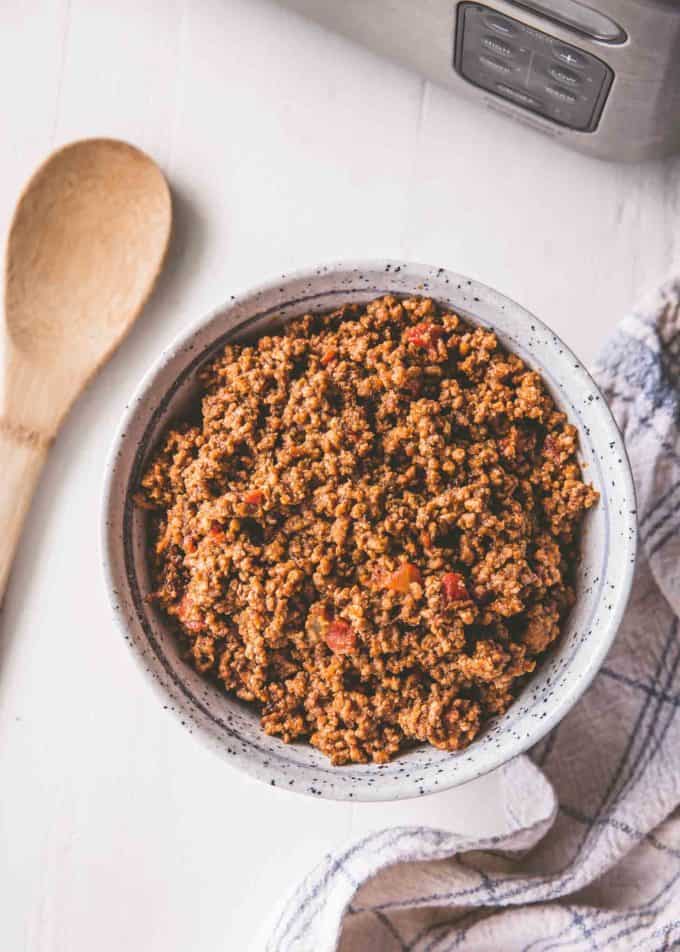 This beloved Thai dessert is easy to make at home. Coconut-infused sticky rice and sliced ripe mango is really all you need.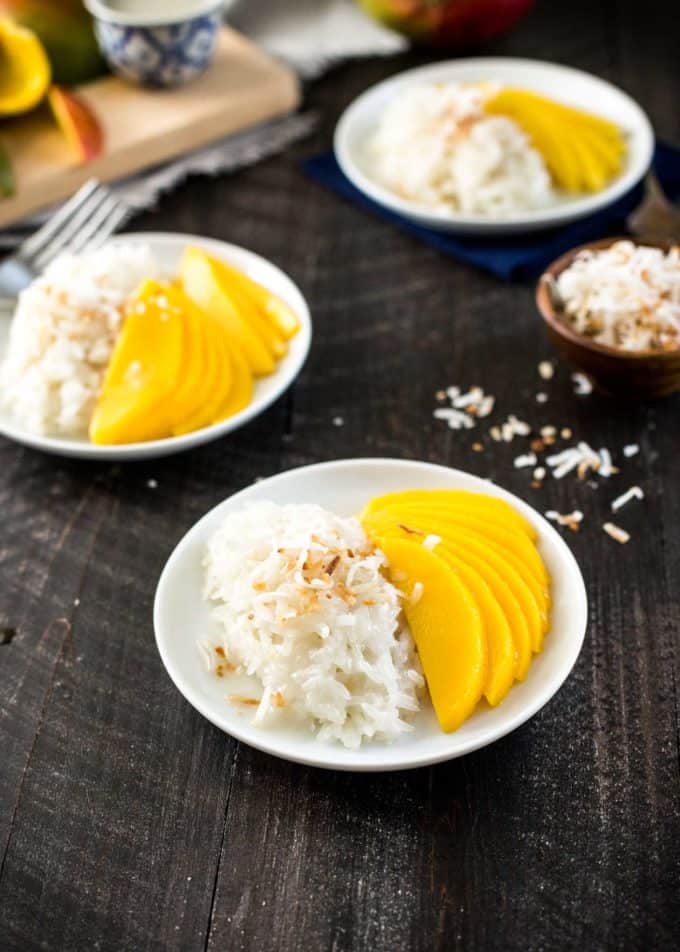 This is total Thai-style comfort food, and we love the crisp, golden crust that this method gives to a pot of rice.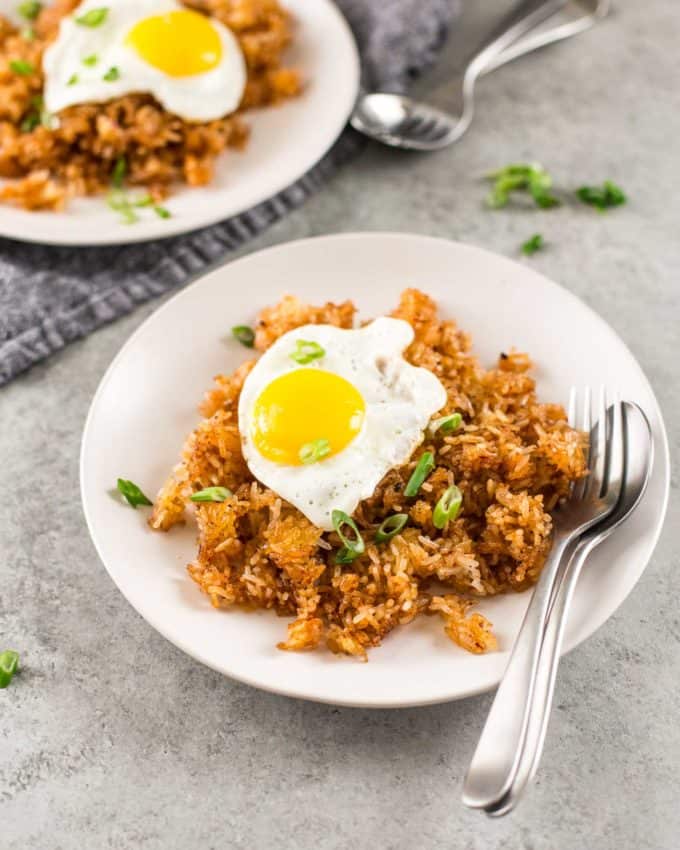 2019 was the year of the Instant Pot on Inquiring Chef, and this easy red sauce spaghetti with chicken was a top pick by our readers (and our kids).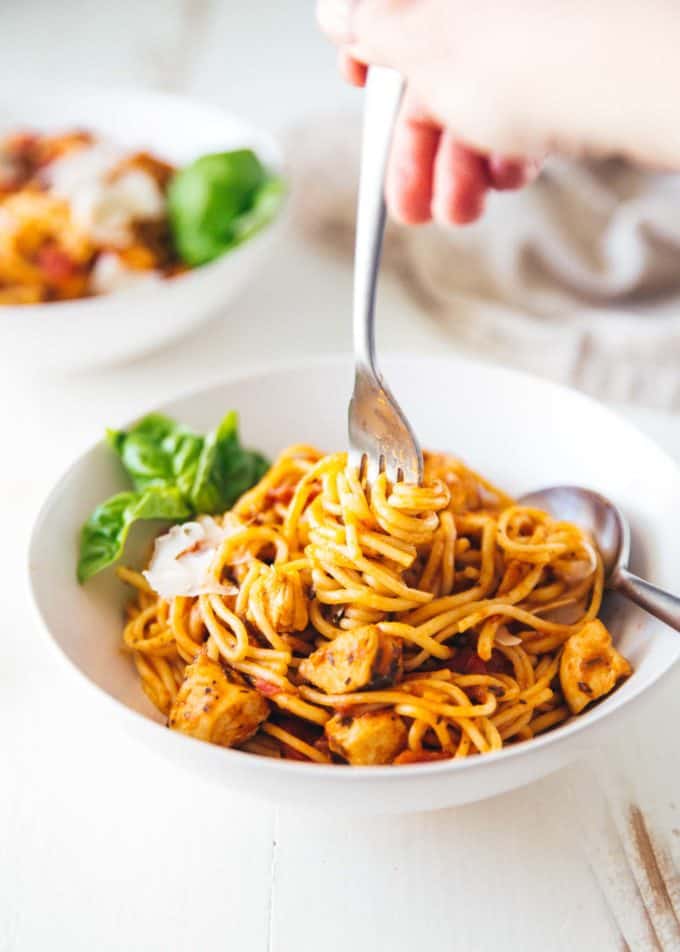 This savory rice porridge reminds me of the four years we lived in Bangkok, though I never saw it being made in a pressure cooker by all those street vendors I passed every morning. The Instant Pot makes it oh-so-fast.
We loved that the third most popular recipe of the year was the petite cake that I made for June's first birthday. Inspired by angel food cake, it's so good, you'll want to make one for yourself as well as for baby.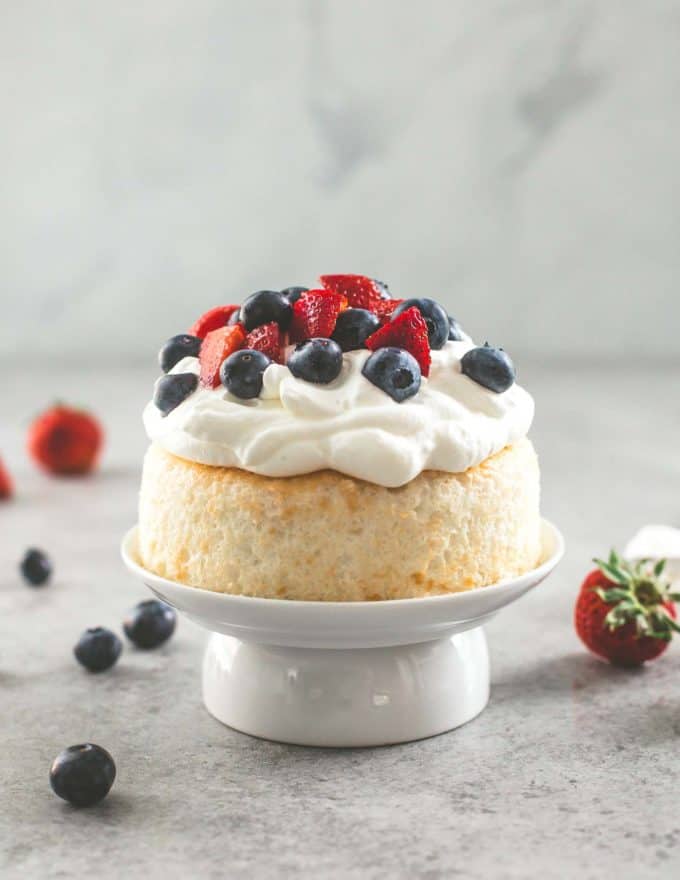 And because I can't resist, a photo reminder of how much our little lady loved that cake.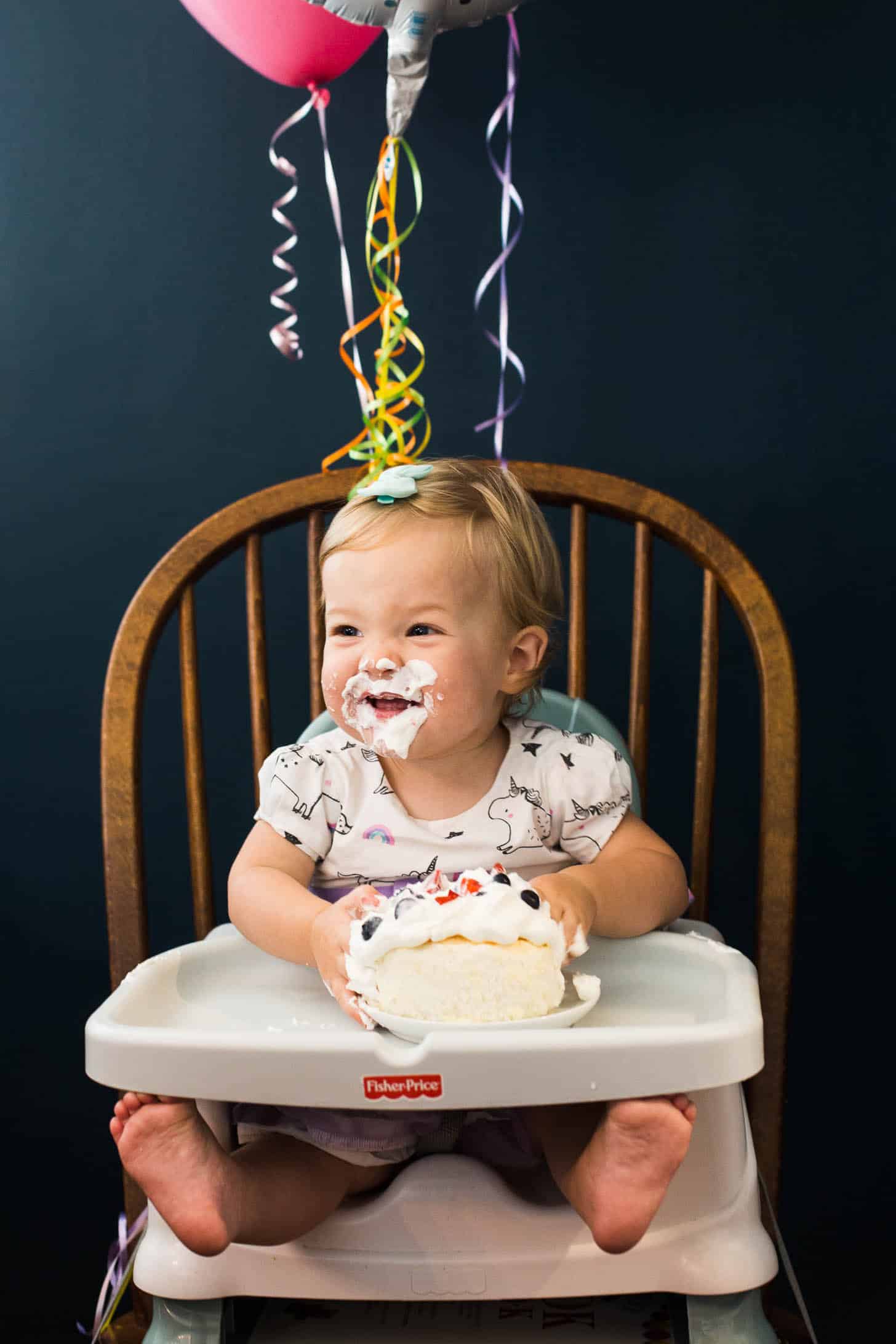 Never have we been as happy as when we cracked the secret to authentic Thai-style sticky rice made on the stovetop or in the Instant Pot. You guys seemed just as thrilled as we were, making this the second most popular post of the year. (It's also our five-year-olds' favorite recipe. Correction: Five-year-old Clara says her favorite things are "sticky rice and treats".)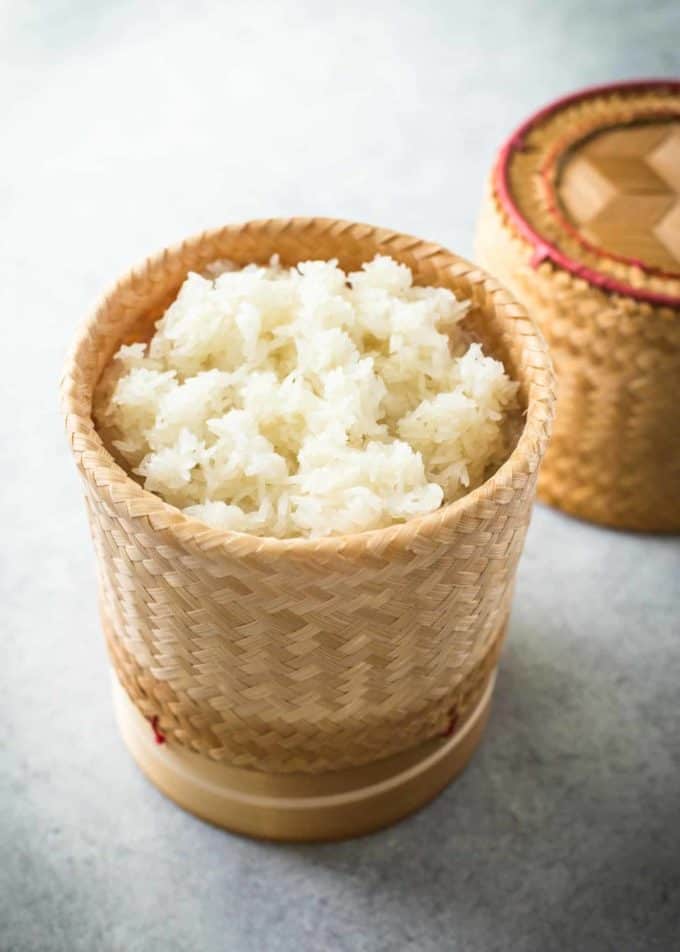 Rounding out our top ten recipes of the year, it did not surprise us to see that this was #1. Taco night wrapped up into a single casserole-style dish. What's not to love? We've made this easy casserole ahead to bake on busy nights, we've frozen them, and we've served them to family and friends. This recipe will be showing up again on our table a lot in 2020.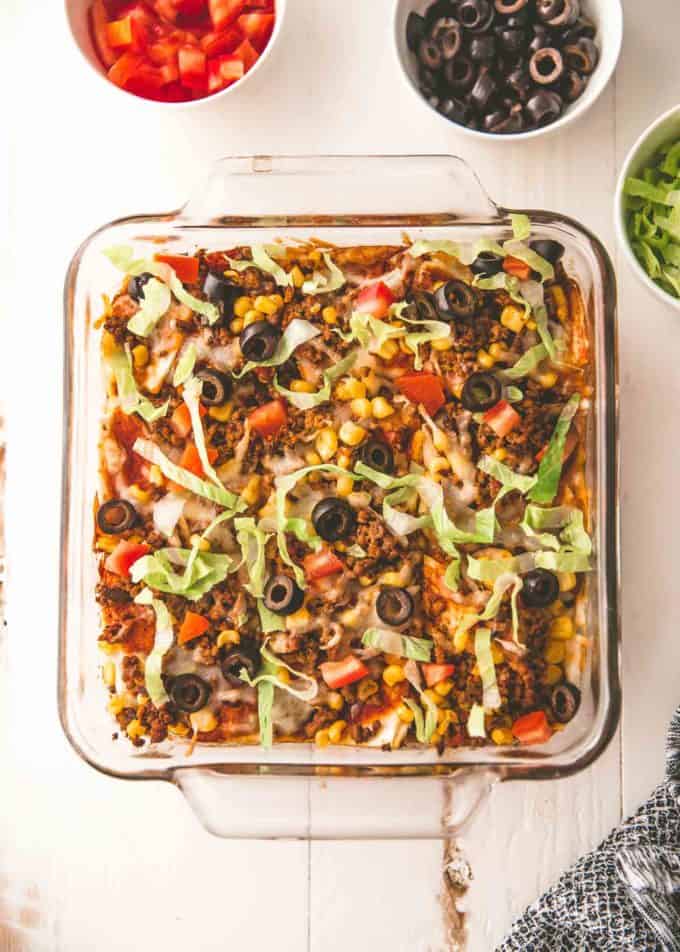 Favorite Tools
It's been a fun 9 years (!?) of recipes published here on Inquiring Chef. If you're looking for more inspiration (and / or just want to see how terrible my food photography was back in 2010), here are all of the top recipes from previous years:
When I look back at 2019, the thing that makes me most happy and thankful is each one of you, dear readers. I can't tell you how much it means to me to do this thing I love every day and to share it with all of you amazing home cooks.
Thank you from the bottom of my heart, and from the entire Inquiring Chef family – Frank, Molly, Clara, and June.
We wish you a happy and safe New Year. We'll see you in 2020!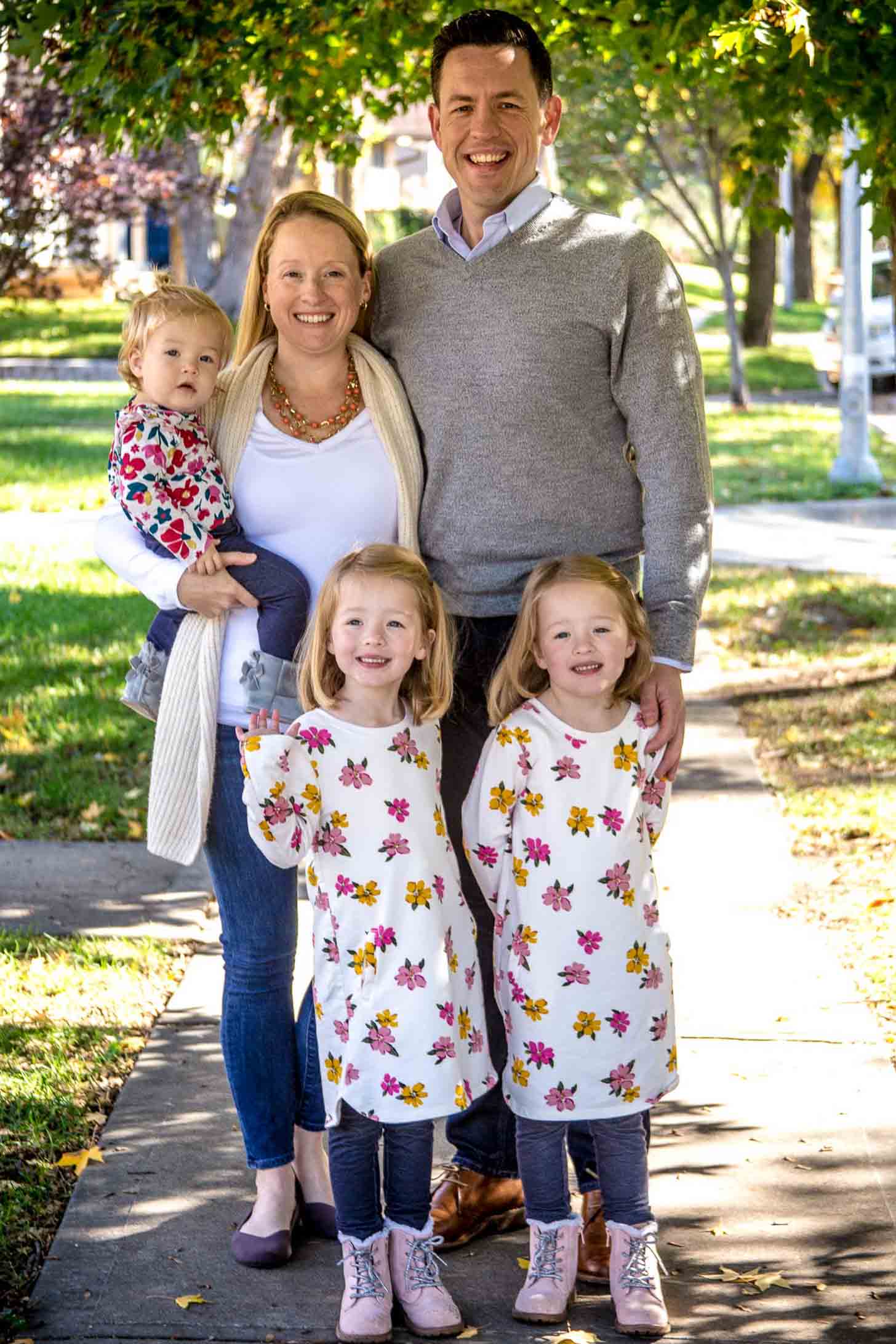 *This post contains affiliate links*