Top Recipes of 2016
Published Jan 24, 2017•Updated Nov 08, 2023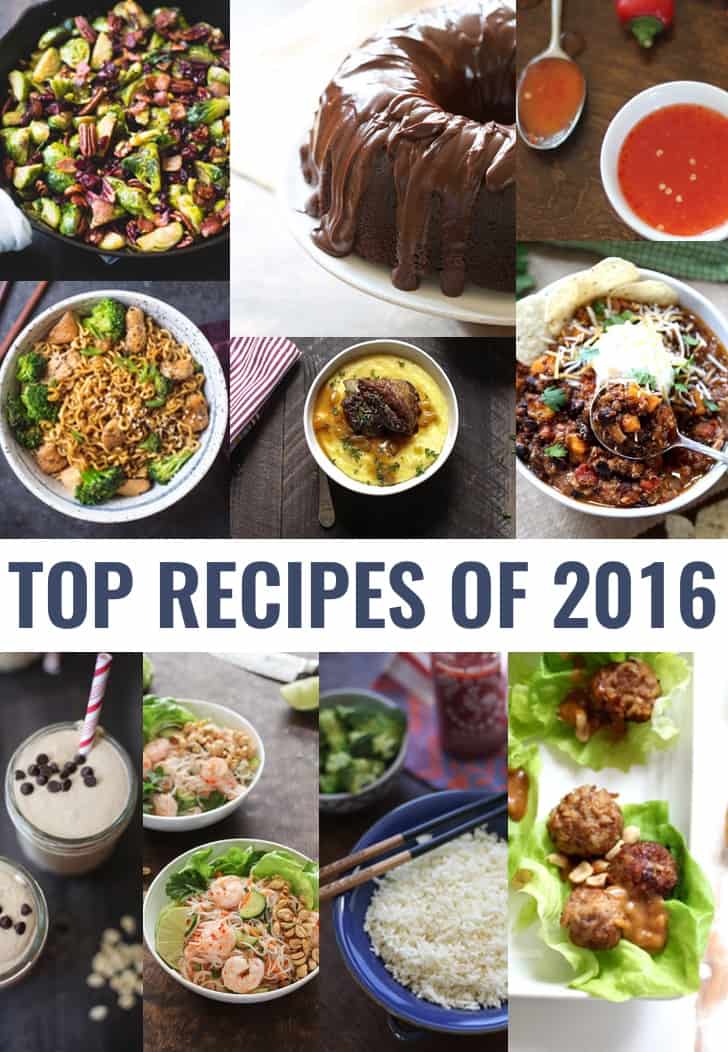 Here, at the beginning of 2017, are the top recipes of 2016. We do it every year, but admittedly, 2017 is off to a slow, meandering start.
Hopefully it's better late than never though because here are the Top 10 Inquiring Chef Recipes of 2016, based on traffic. Enjoy!
Fast, healthy dinner recipes – you guys love these as much as we do! I've got loads of ideas for more recipes as easy and delicious as this 20 minute stir-fry.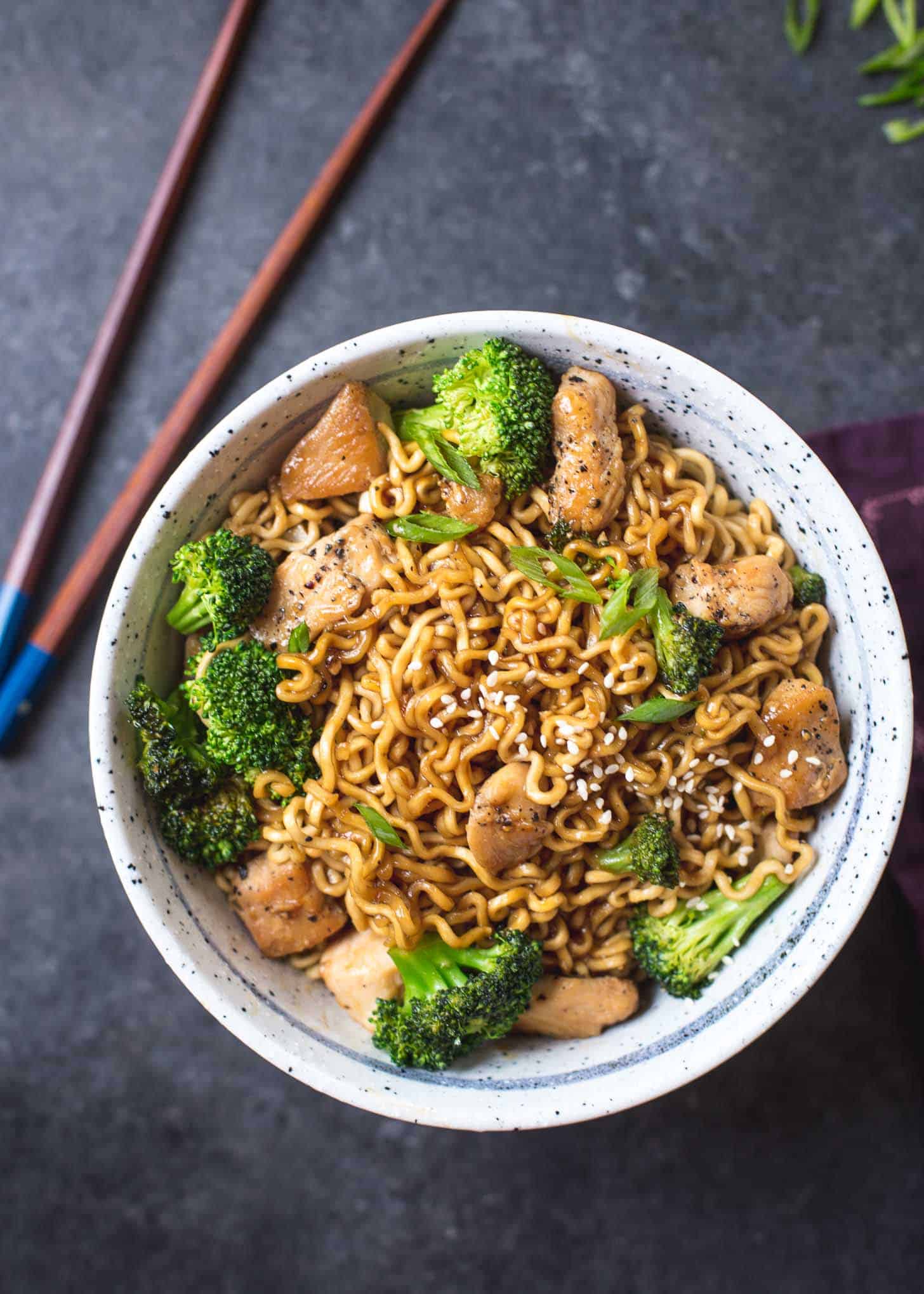 Oh goodness – what can I say about this cake. It really is the best. Dense and moist and with a bit of coffee to cut through the richness. We had this cake over the weekend for a family birthday and I fell in love with it again. If you haven't made it yet, you should – you won't regret it!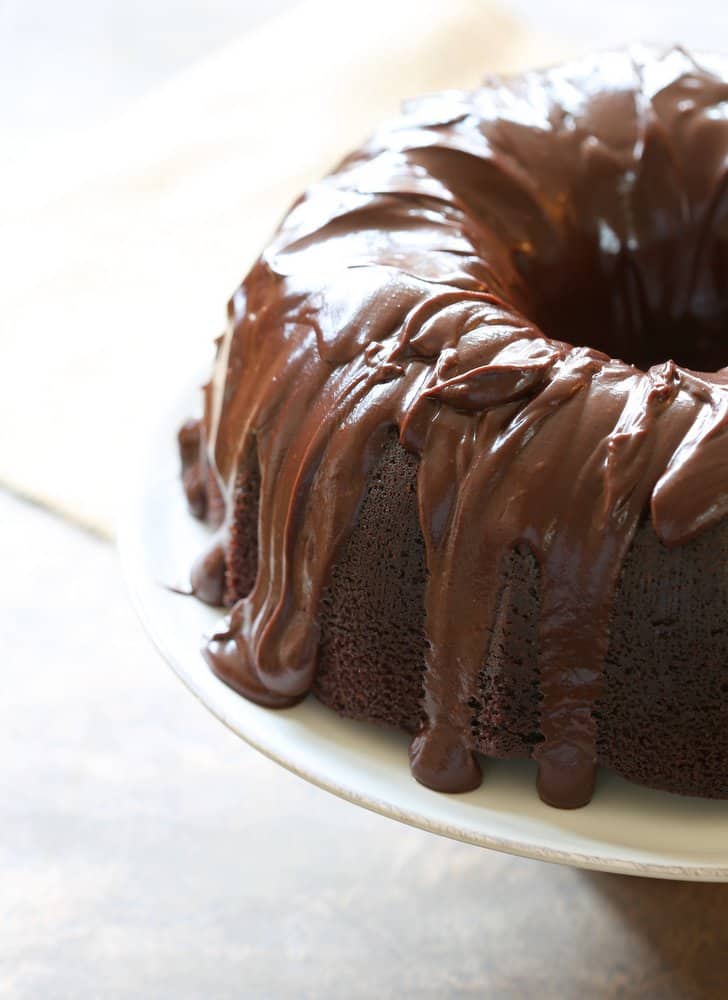 It's not flashy, but cauliflower rice has been a favorite on the pages of this blog as well as in our kitchen. Light, fluffy and easy to freeze this is one of those recipes that is perfect for the healthier eating so many of us gravitate towards this time of year.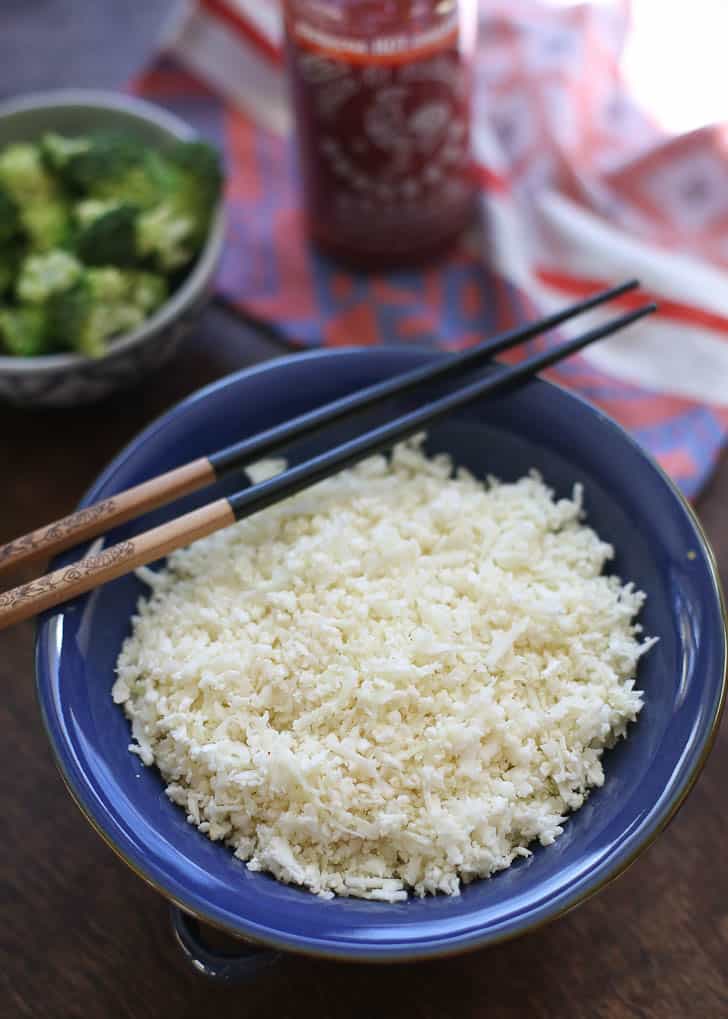 I'm easily sold on any recipe that includes Thai Peanut Sauce, but these Thai-inspired meatballs are made for that sauce.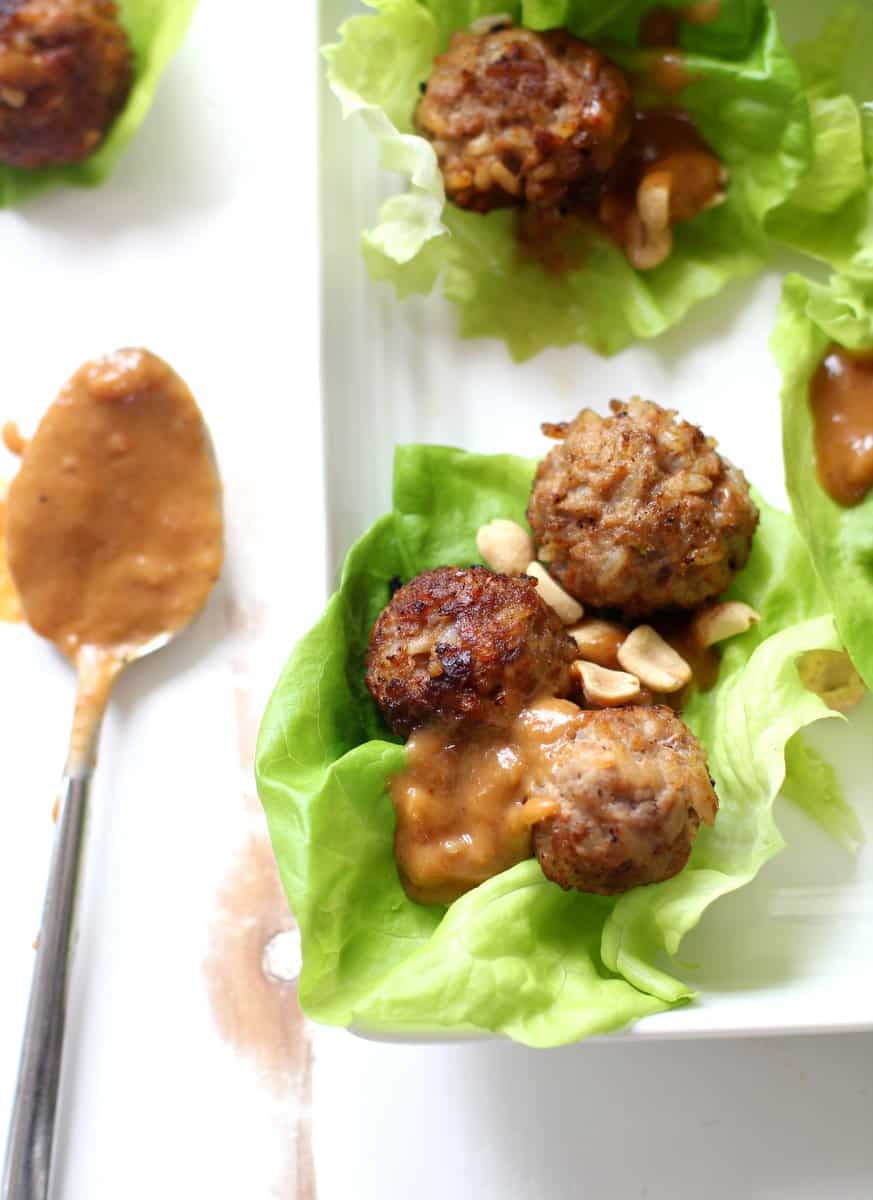 Learning that it is super easy to make short ribs at home was one of my favorite kitchen discoveries of 2016. It's understandable that it's one of our top recipes of 2016. You all loved this recipe as well, and told me that you especially liked the idea of creamy parmesan polenta to serve with these tender bites of meat.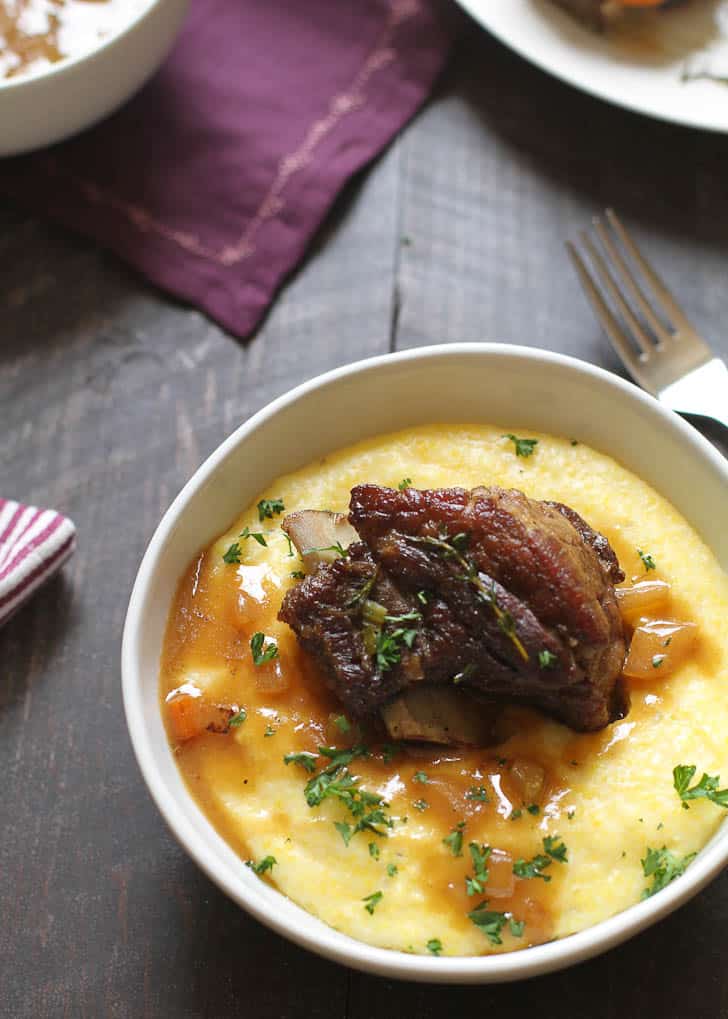 Oats give these smoothies a whole grain boost and thick, creamy texture. Powdered peanut butter gives them tons of peanut flavor without all the calories – we make this one again and again around here.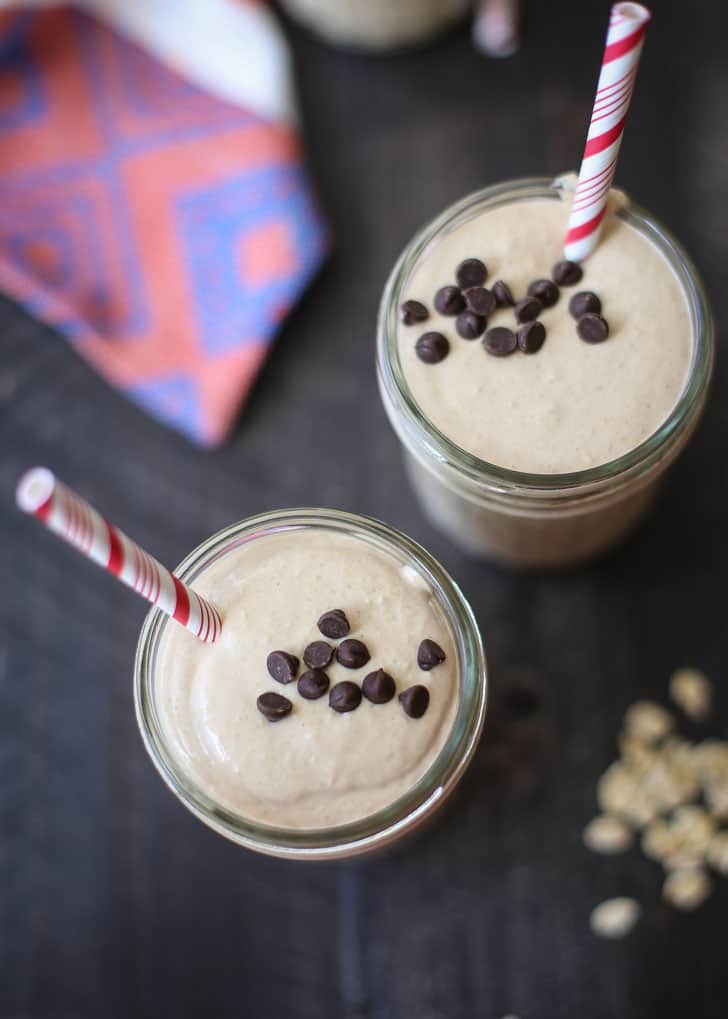 Sweet and a little spicy, I could dip everything in this sauce. And it's so easy to make at home – never buy the store-bought stuff again.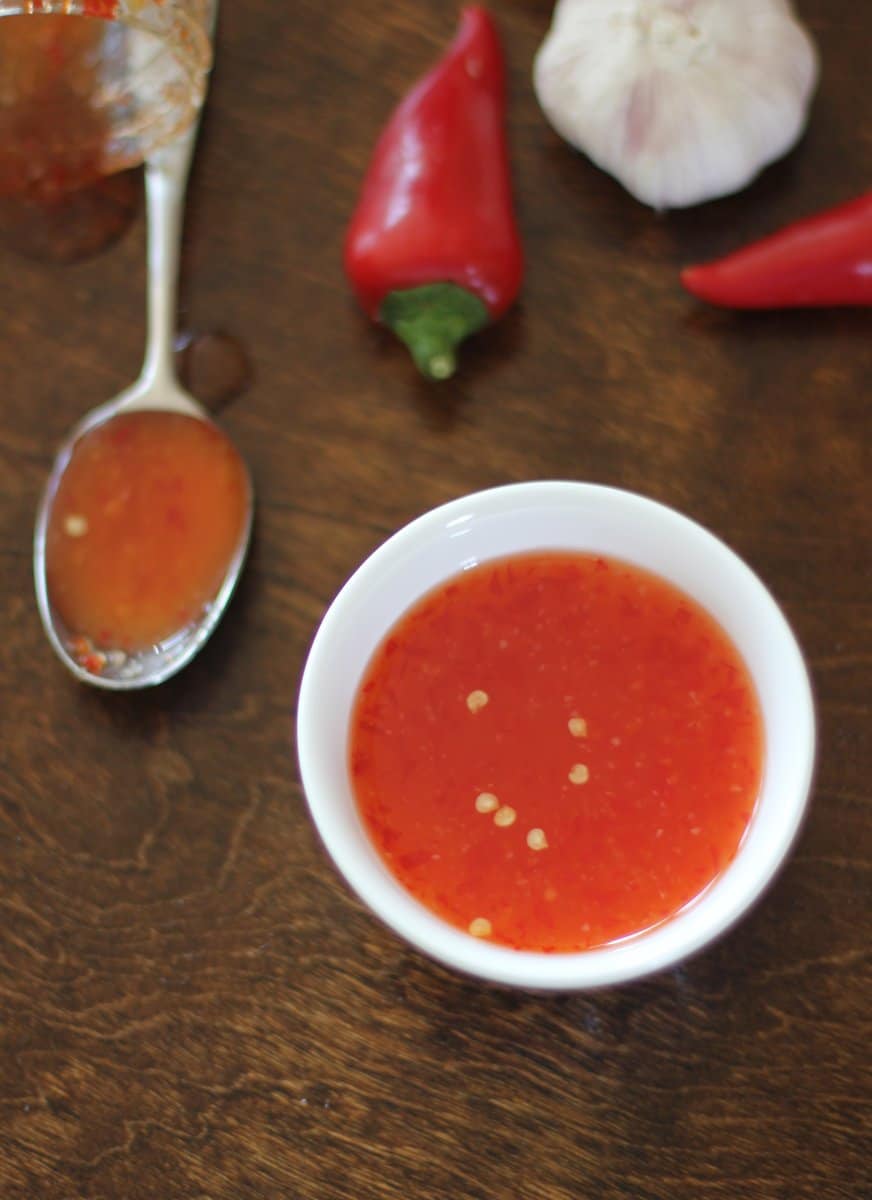 Toss it all in the slow-cooker, set it and go. This super easy, protein packed recipe was a hit in 2016. I just heard from a reader (hi Kristina!) who said that her quinoa-averse kids even liked it.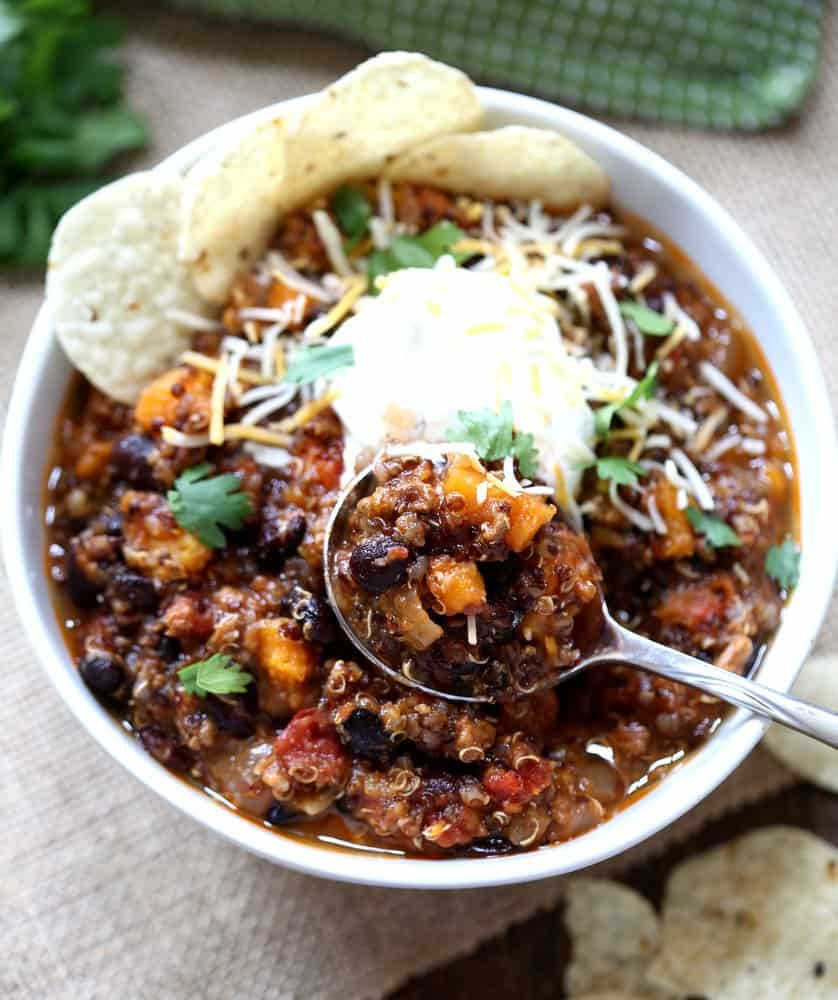 Noodle bowls make everyone happy. I love that this shrimp version got so much love in 2016 because we just shared a similar recipe earlier this week.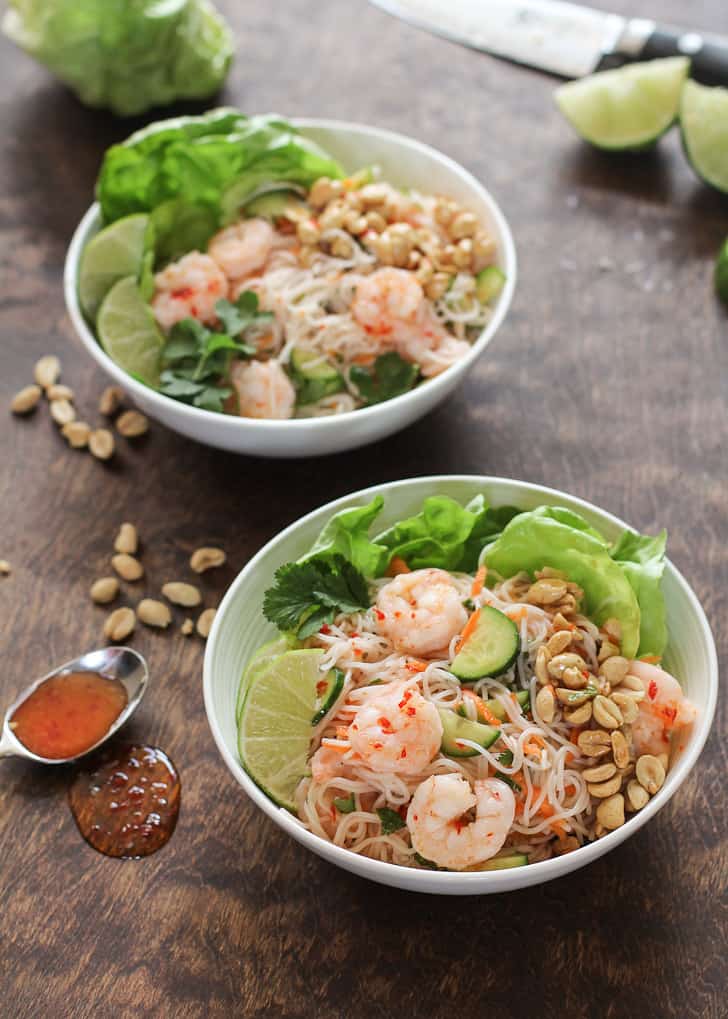 And the top recipe of 2016 is this colorful side dish. Humble Brussels sprouts seem like the least likely thing to inspire clicks, but 2016 was definitely the year for this recipe. The bacon surely doesn't hurt. 😉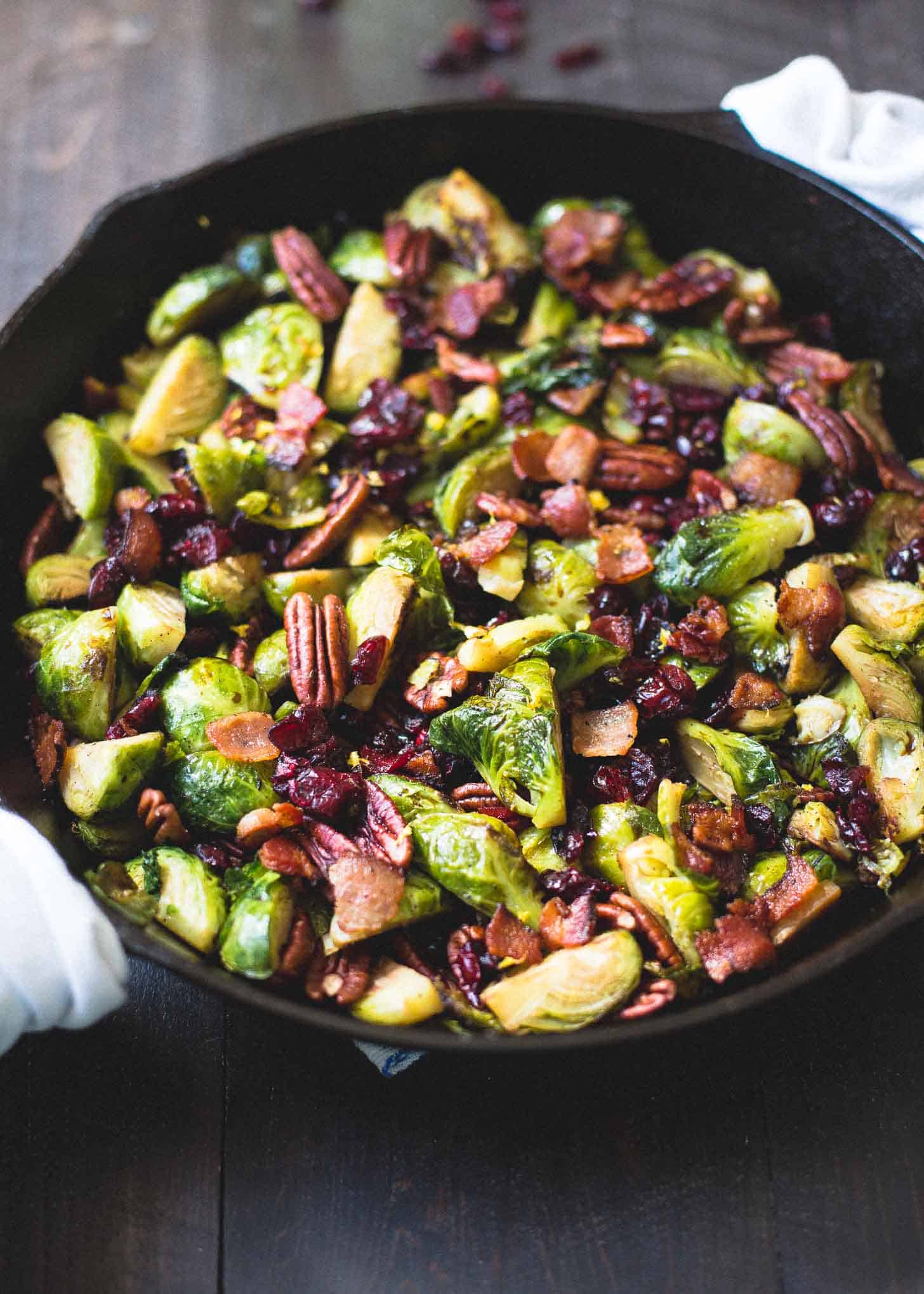 Favorite Tools
If you liked these, check out previous years' top recipes:
2011 Top Recipes
2012 Top Recipes
2013 Top Recipes
2014 Top Recipes
2015 Top Recipes
*This post contains affiliate links*
SaveSaveSaveSave