Top Recipes of 2015
Published Jan 02, 2016•Updated Jul 14, 2022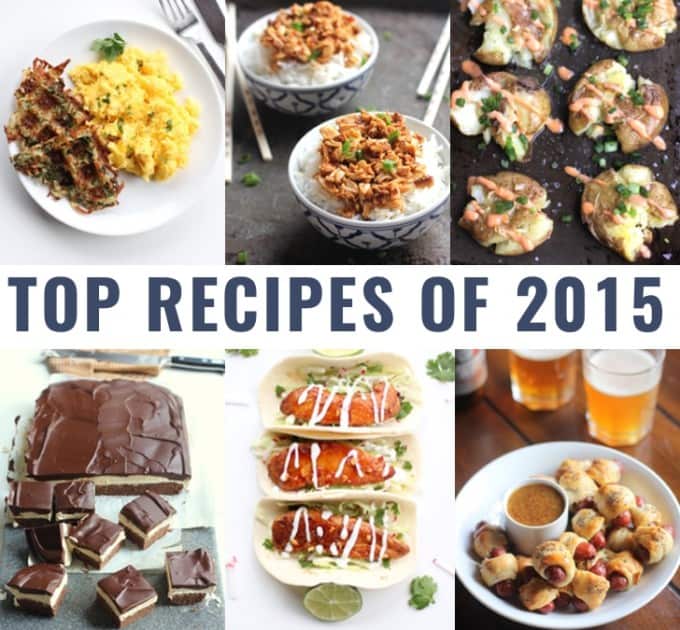 2015 was a big year both on and off the blog! Molly and Clara turned one, we moved from Bangkok, Thailand to Kansas City and, of course, we spent a lot of time cooking and finding new favorite recipes.
As is the tradition around here, we're ringing in the new year with a list of reader favorites from 2015. We did a top six, just because we couldn't stand to leave out those Waffle Iron Hashbrowns. Enjoy!
It's no secret that you, me, most everyone loves a good slow cooker recipe. This one makes a versatile sweet and spicy chicken that we serve over rice, in sandwiches or wraps, or tossed in a salad with edamame, carrots and a sweet Thai-style dressing.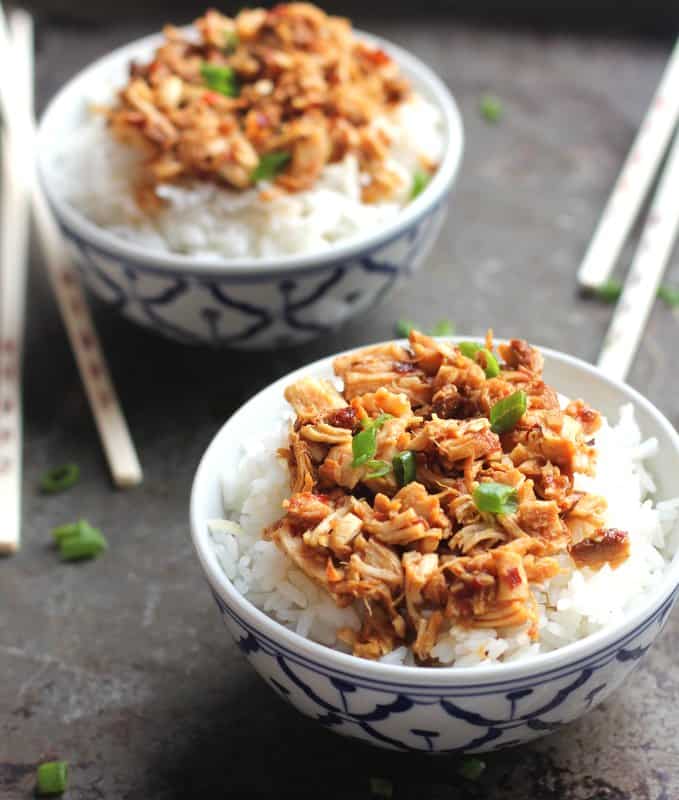 We ate countless batches of these this year to get them just right (and because in addition to being one of your favorite recipes of the year, it's definitely one of ours). Dipped in warm brown sugar honey sauce, this is the stuff that football snack dreams are made of.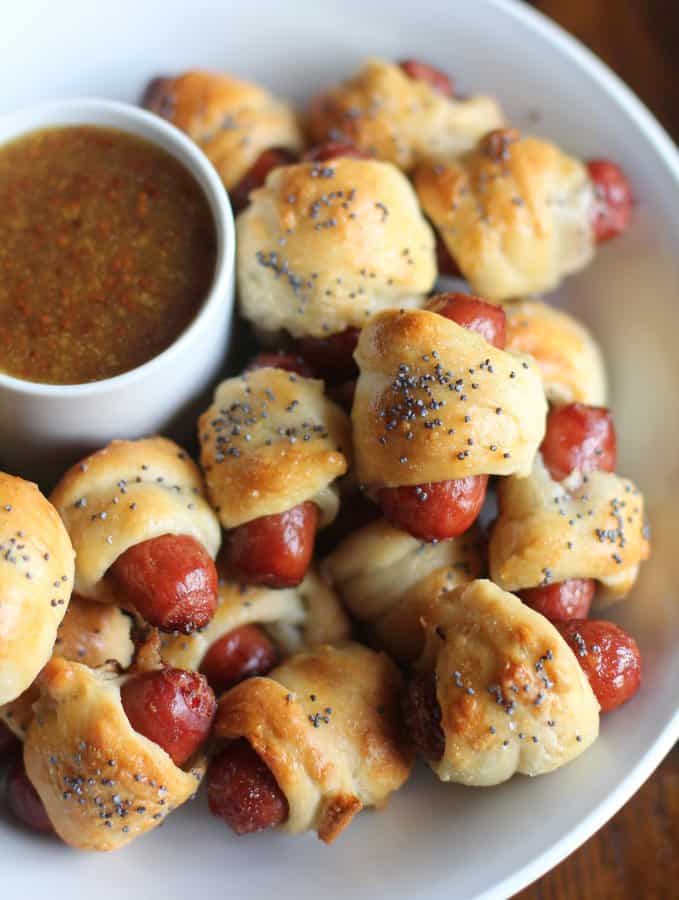 One of the first recipes of the year, I had to get in on the trend of "smashed" crispy potatoes. If you haven't tried potatoes cooked this way, make 2016 the year you do it – even better if you drizzle them with creamy, spicy Sriracha sauce!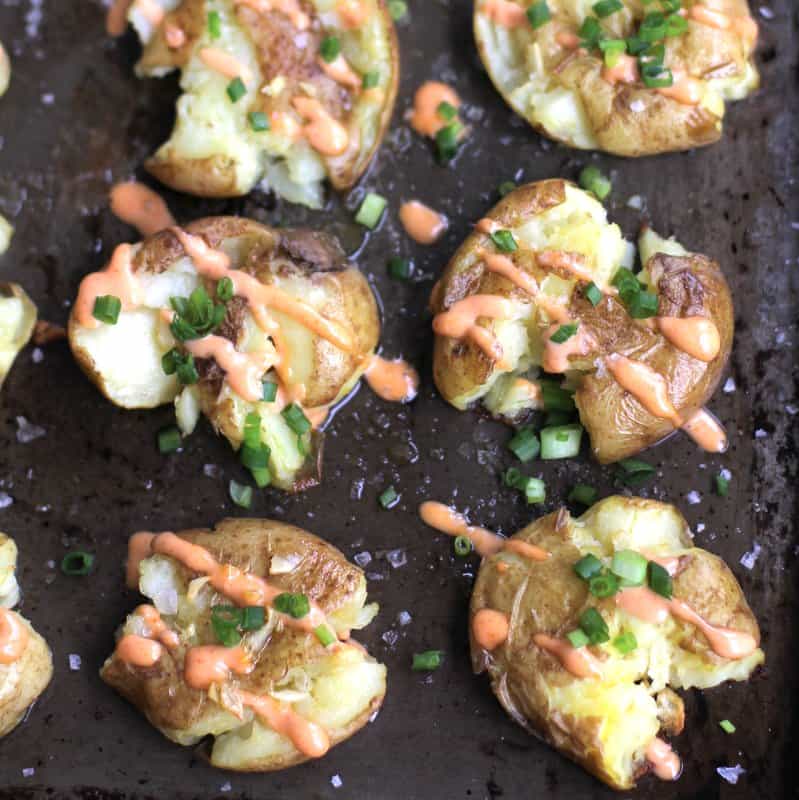 An ode to those "buckeye" chocolate peanut butter bites in brownie form. You're welcome.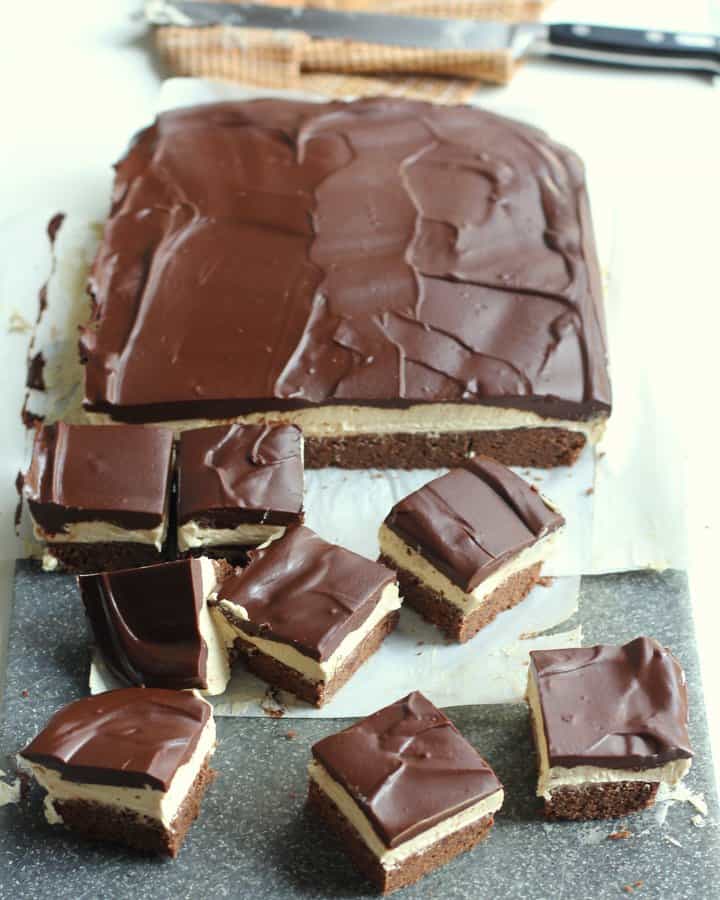 This was one of those stand-at-the-kitchen-counter-and-eat-them-off-the-photography-board sort of recipes. We stand behind all of our recipes, but not every one of them gets devoured before we've even removed the food props. This one is a winner.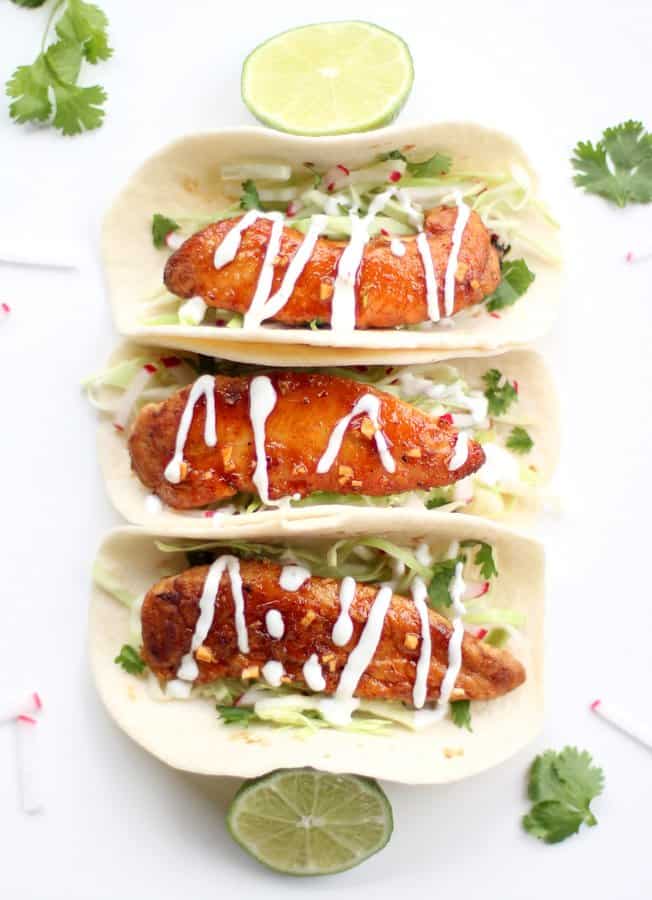 And though we often stop at a Top 5 for the year, there was a 6th well-loved recipe that had to make the cut. This recipe was Frank's baby, and it did not disappoint. A waffle iron creates hash browns that are perfectly crisp on the outside and creamy on the inside. It's a secret worth sharing.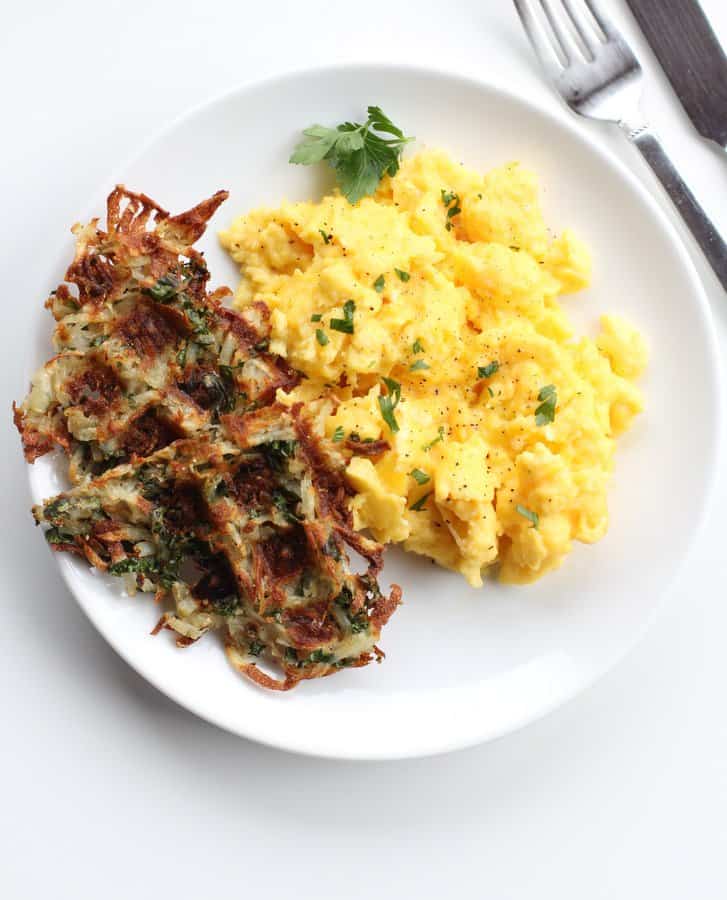 The year wouldn't be complete without sending the warmest of thanks to all of you out there who support us by reading, sending emails, commenting on blog posts and generally being the best darn cheering section around. Thank you, thank you, thank you! We're looking forward to bringing you some awesome new content in 2016!
Hugs from Kansas,
Frank, Jess, Molly and Clara
Favorite Tools
And if you'd like to check out our top posts in past years, here they are:
2011 Top Recipes
2012 Top Recipes
2013 Top Recipes
2014 Top Recipes