Top Recipes of 2017
Published Jan 09, 2018•Updated Apr 04, 2022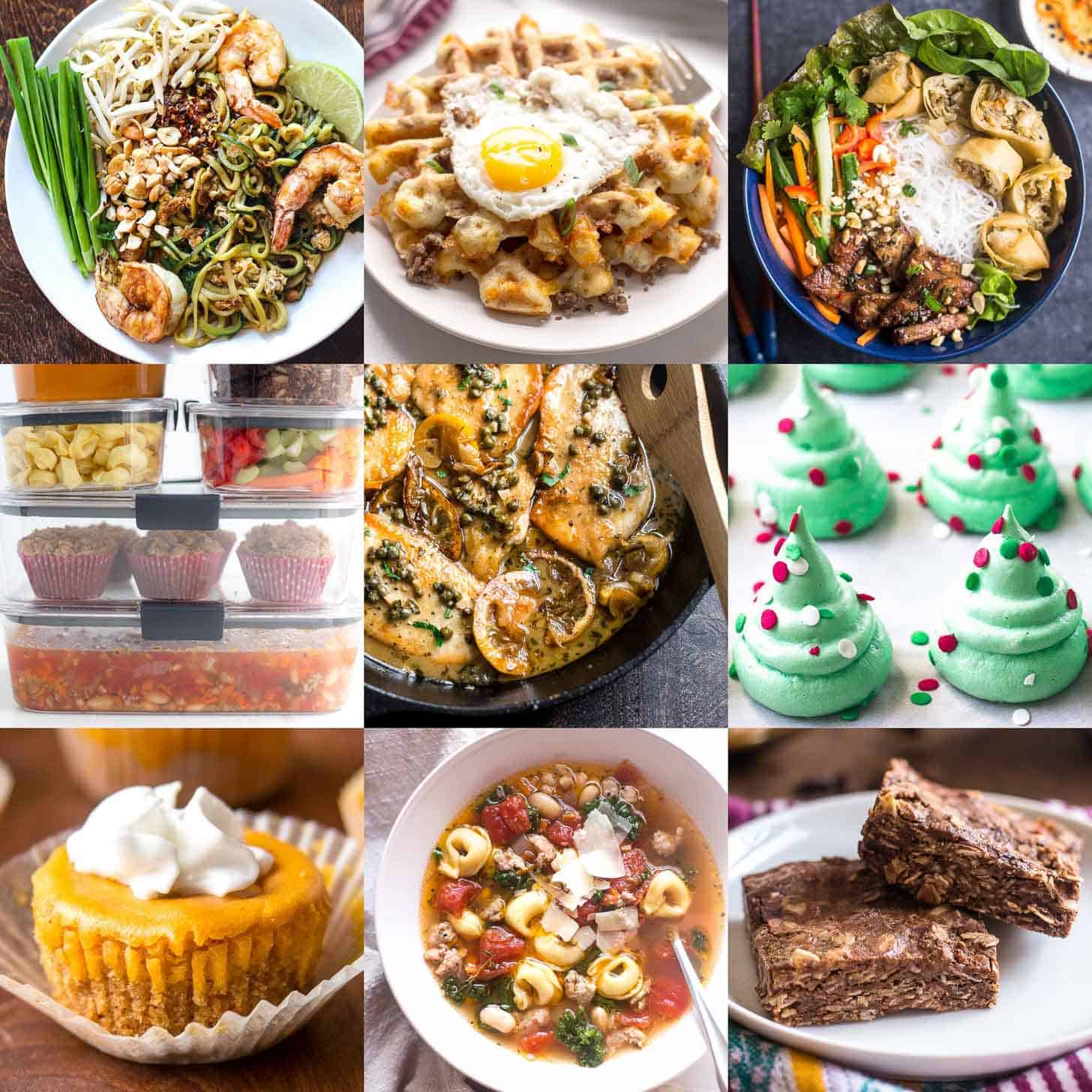 Frank and I had so much fun looking back on the top recipes of 2017! This is year it's a fun mix of recipes that were our favorites too. Looking through these definitely made me hungry.
So here we go! The top Inquiring Chef recipes of 2017 (by page views).
With sweet-tart homemade sauce, the paleo version of Pad Thai is as good as the original. The zucchini noodles have a great springy texture that's a perfect stand-in for the rice noodles used in classic Pad Thai.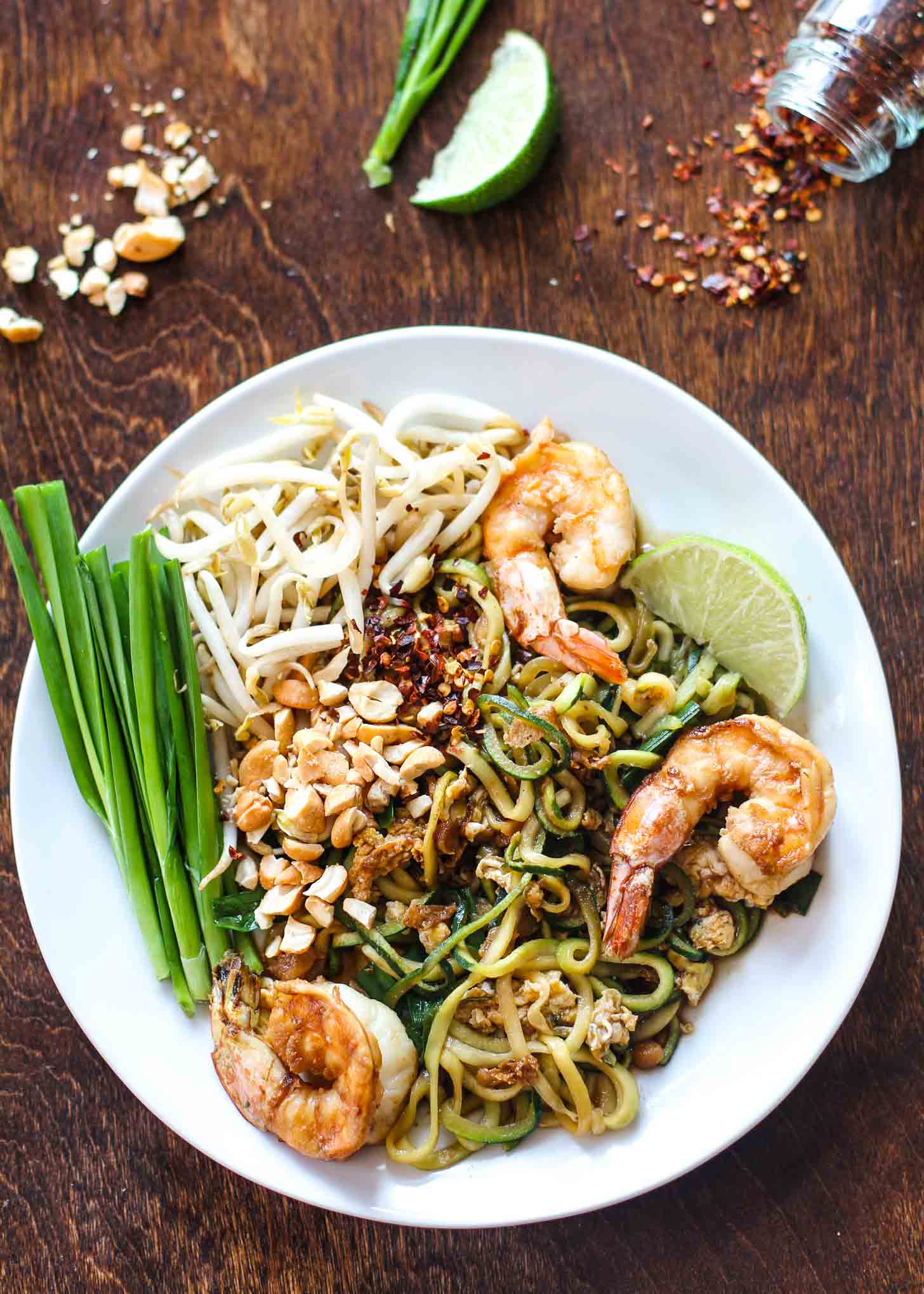 One pan, hearty and super fast, this is one of our absolute favorite weeknight meals. And so perfect for cold weather that I'm thinking we might need it tonight – brrrrr.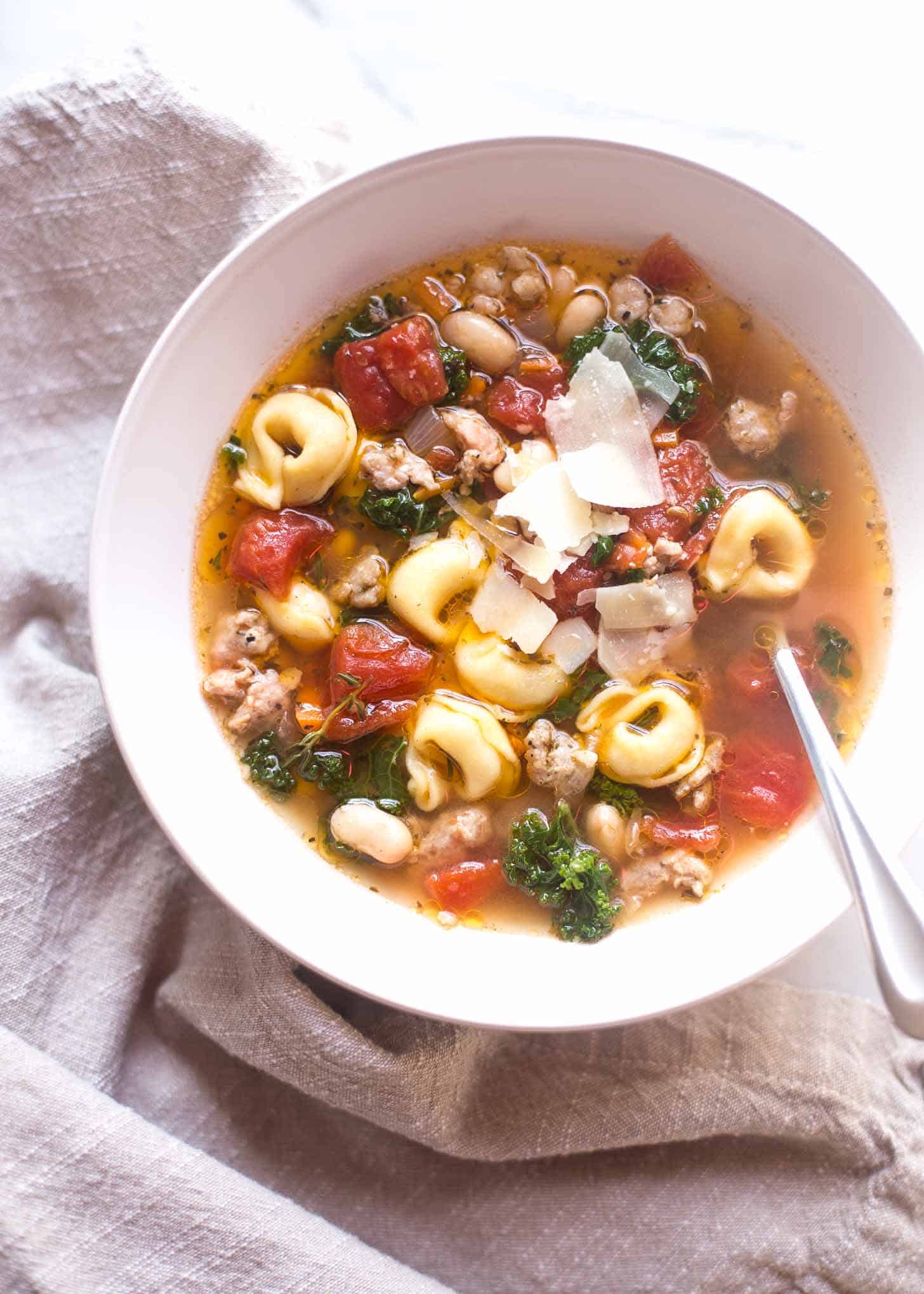 And from cold weather food, to the perfect summer cocktail, these were a hit in the hot weather.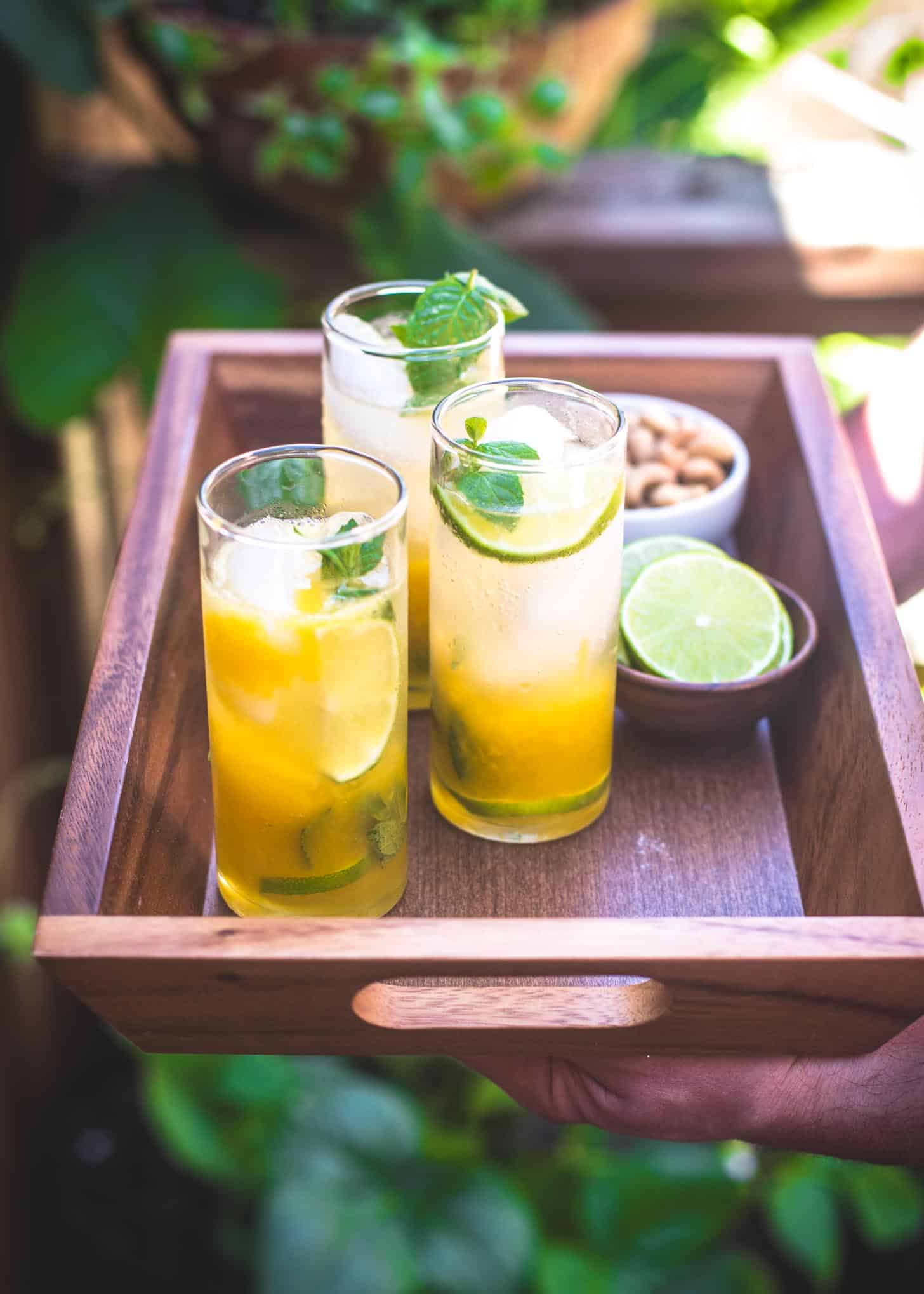 Made in the food processor, I serve these easy mini pumpkin cheesecakes for just about any fall or winter event. They were even a hit at my toddlers' preschool Halloween parties. And 3-year-olds are a tough crowd.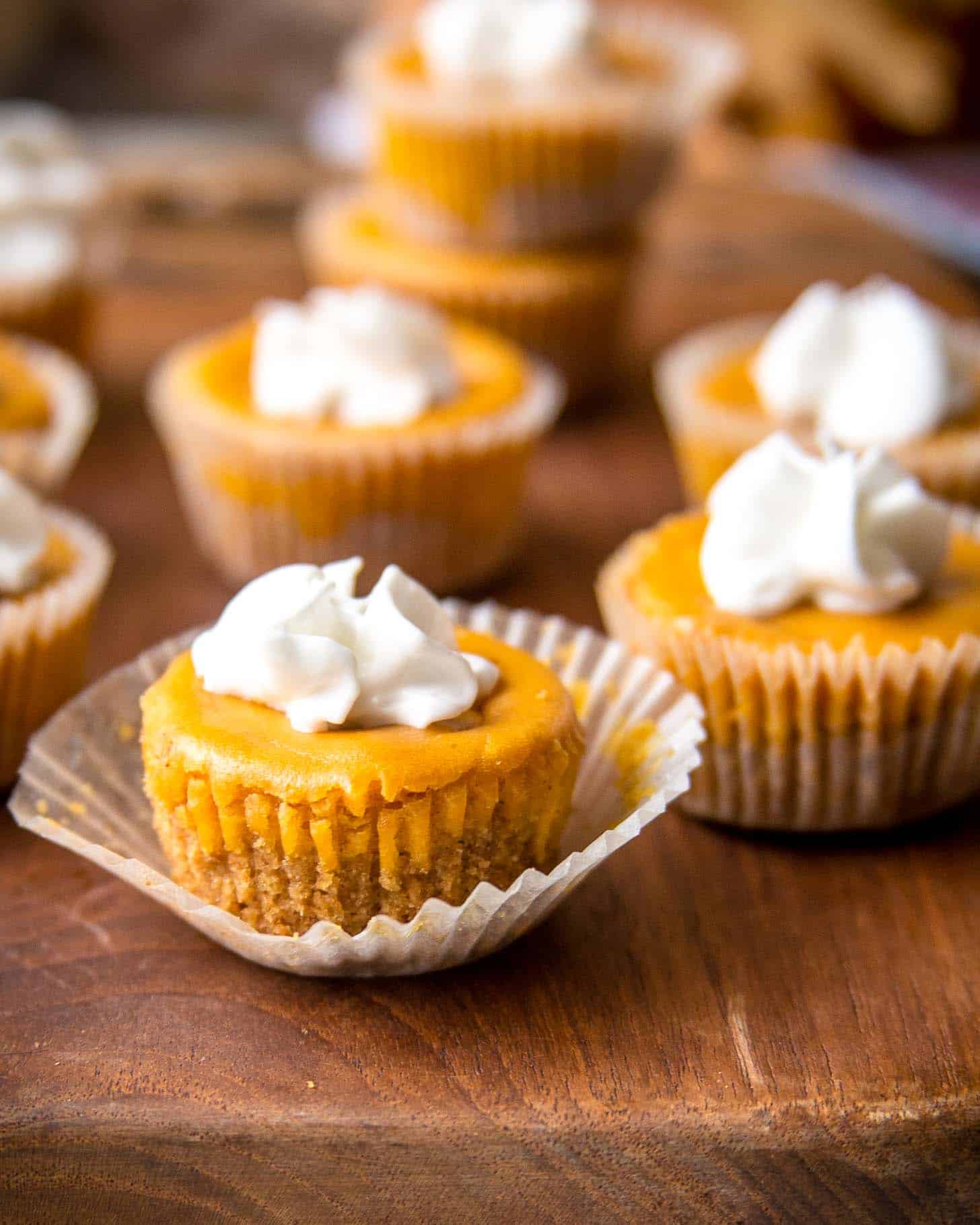 So festive and fun, we heard from many of you who made these for holiday parties this year! They would be equally great at any time of year without the green food coloring and sprinkles.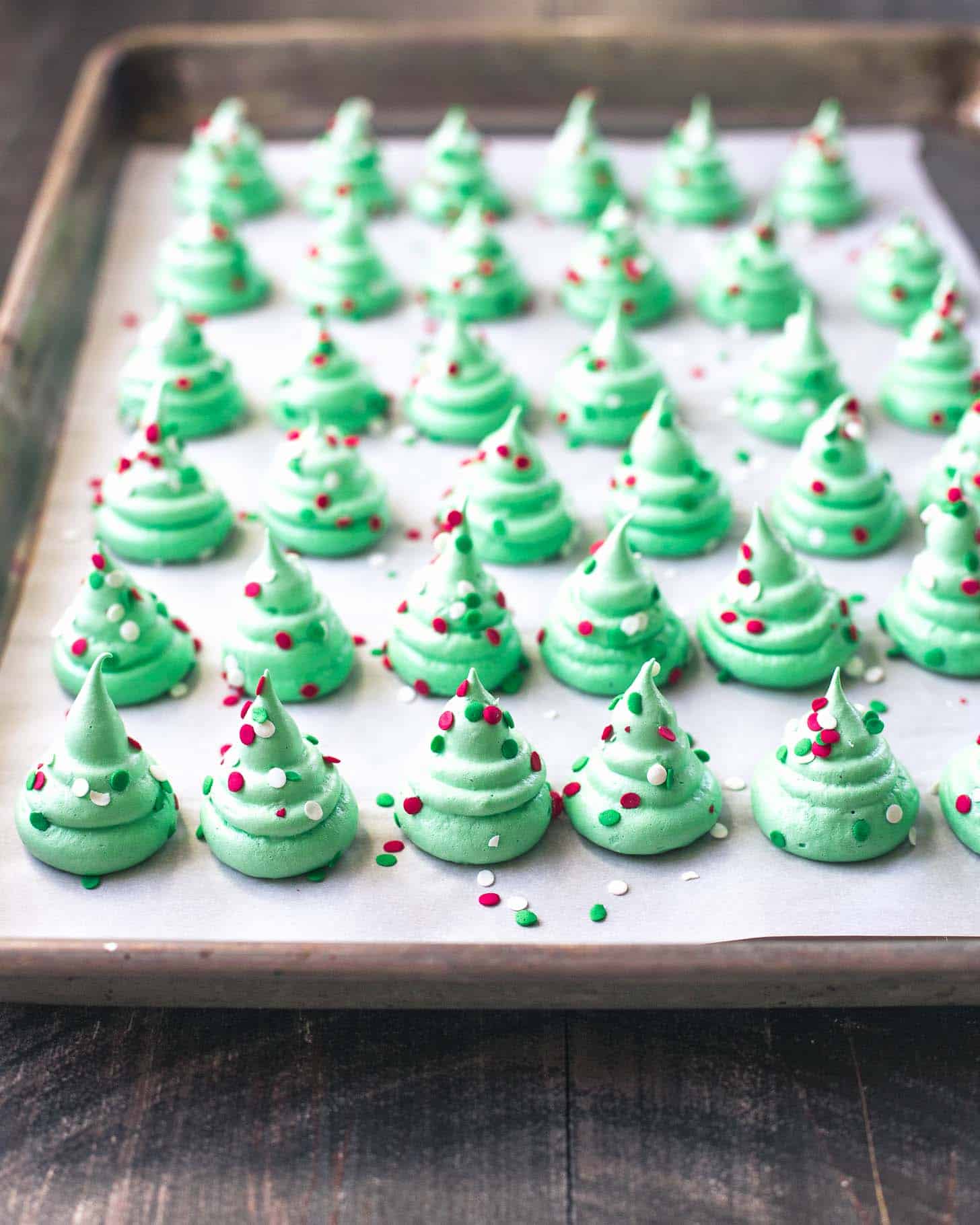 In the world of easy but impressive dinners, this one gets top marks. The secret is the sweet and sour caramelized lemon slices.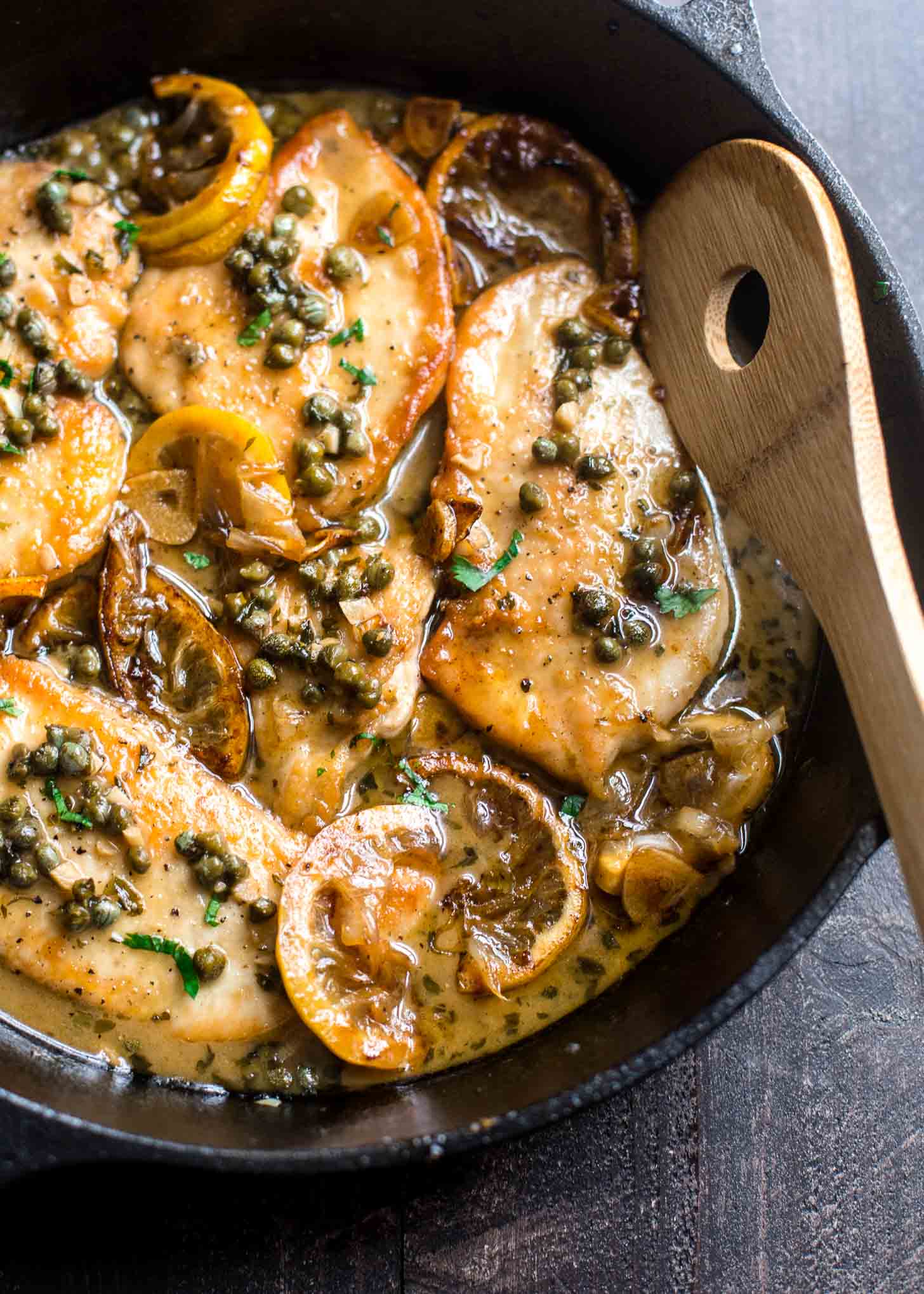 I make these no-bake bars any time I want an easy baking project with the kids or just need a small semi-healthy treat to pack in lunches. I love finding them in my lunch as much as my girls do.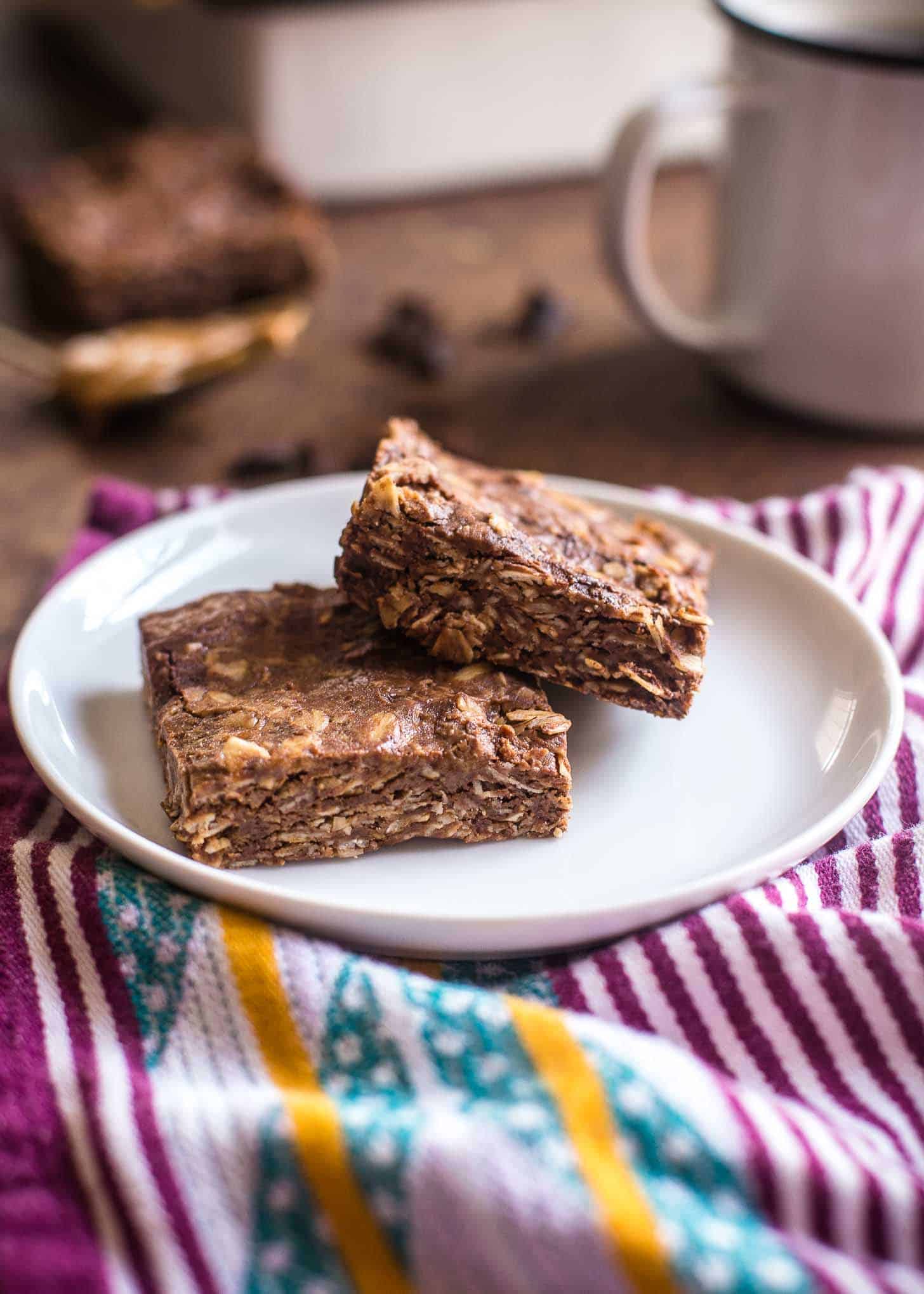 I heard from many of you who made these colorful, fresh bowls this year. Packed with fresh flavors and textures, I'm love knowing how to make one of my restaurant favorites at home.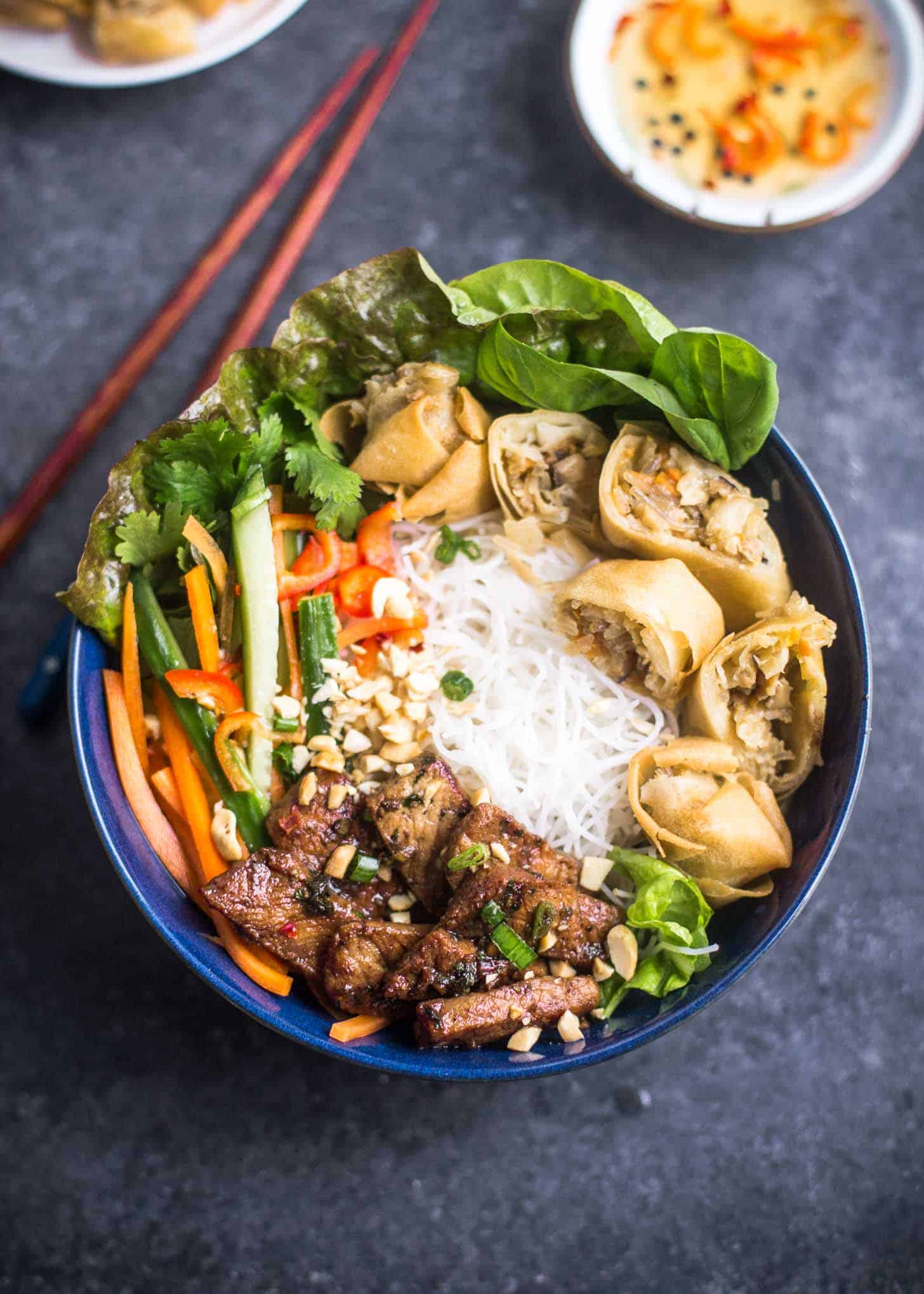 Seeing this photos makes me realize that the waffle maker at our house needs to be getting even more love in 2018. Waffles are great, but filled with savory sausage and topped with a fried egg? This may be my dream breakfast.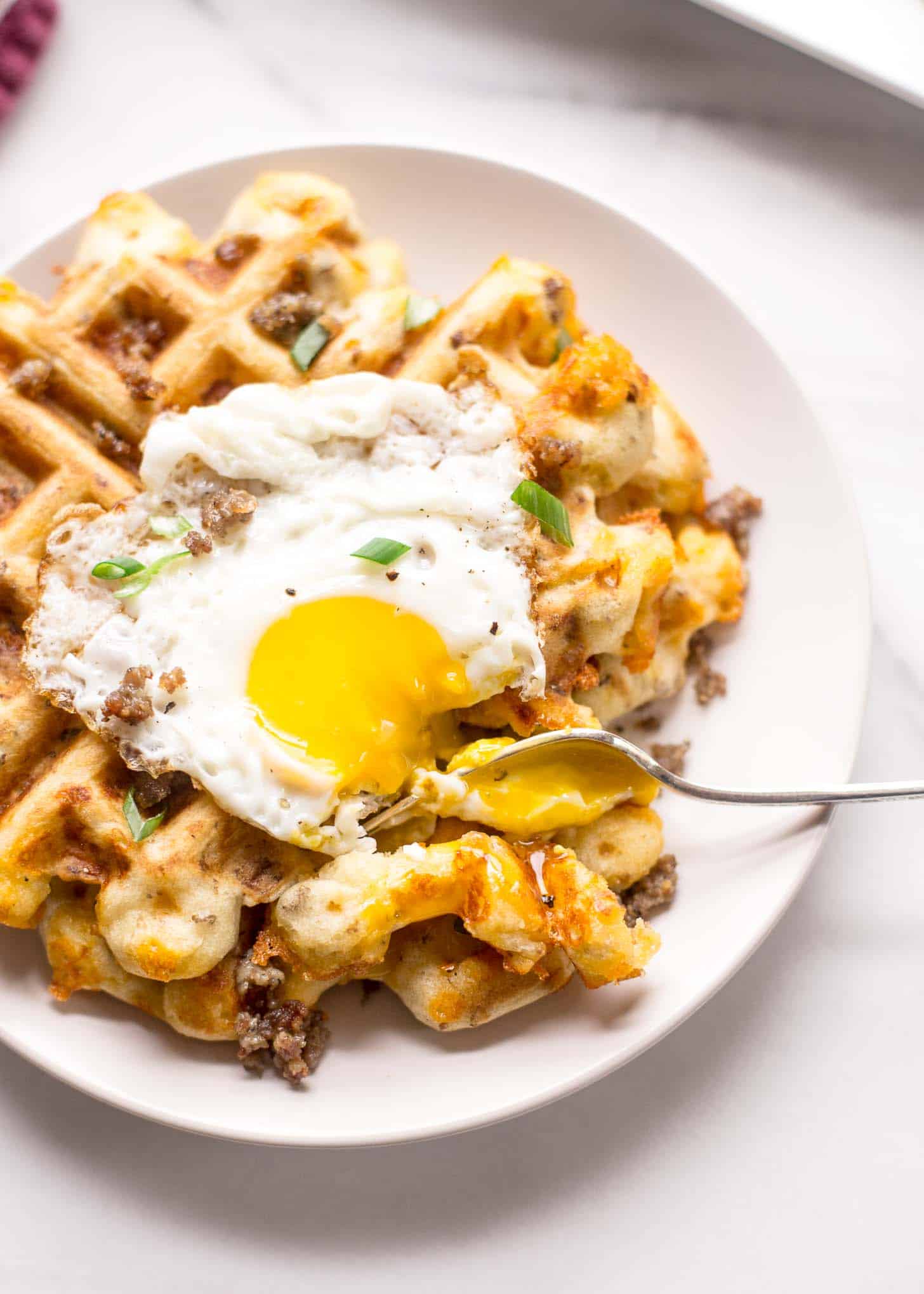 And here we have the most popular "recipe" on Inquiring Chef this year! It wasn't even a recipe at all, but some ideas for meal prep that we use all the time around here. I love meal prep and was so excited too see how many of you like the topic too. We'll definitely do more meal prep in 2018!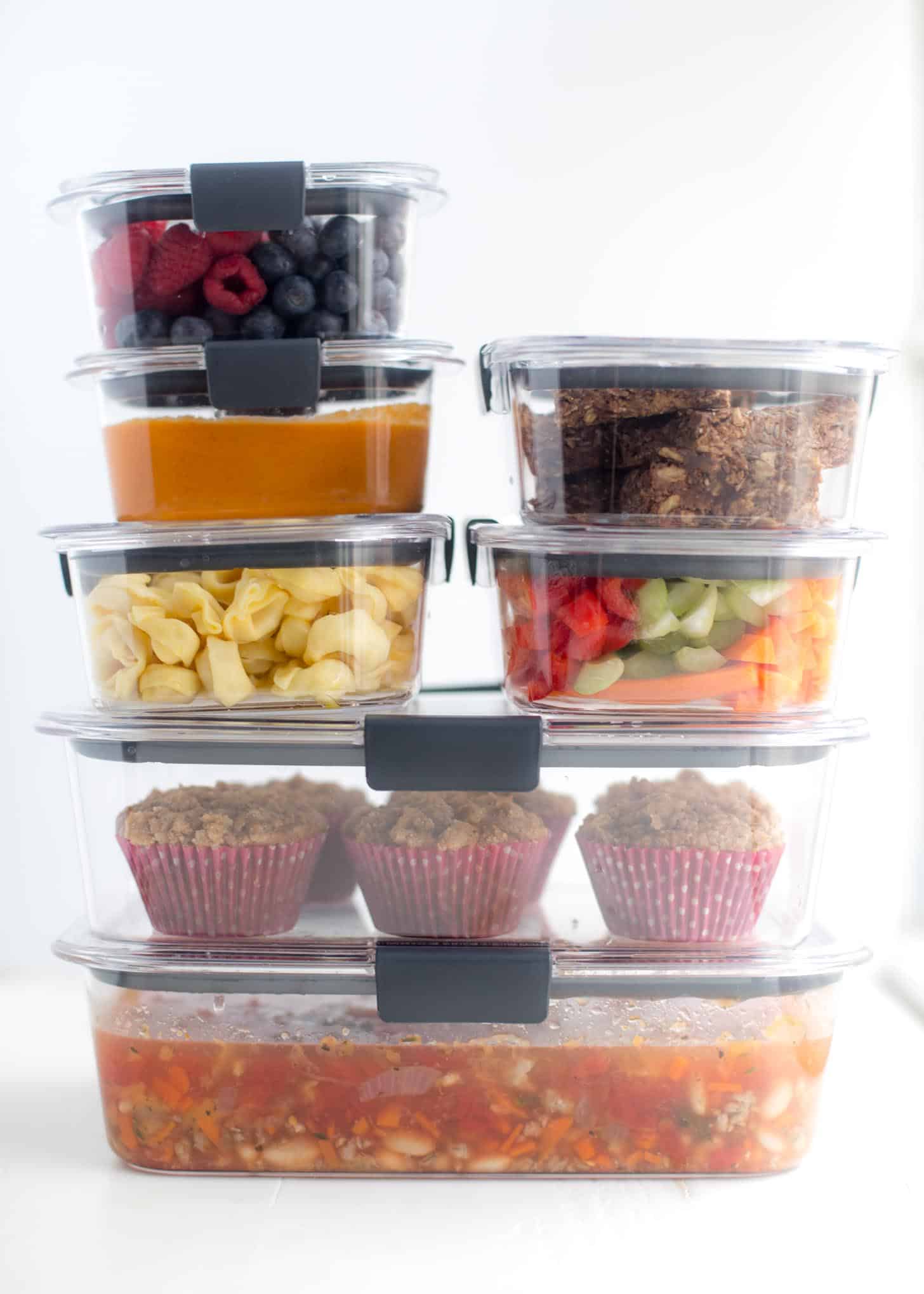 Favorite Tools
If you liked these, check out previous years' top recipes:
2011 Top Recipes
2012 Top Recipes
2013 Top Recipes
2014 Top Recipes
2015 Top Recipes
2016 Top Recipes
*This post contains affiliate links*
SaveSave