Top Recipes of 2018
Published Jan 09, 2019•Updated Apr 04, 2022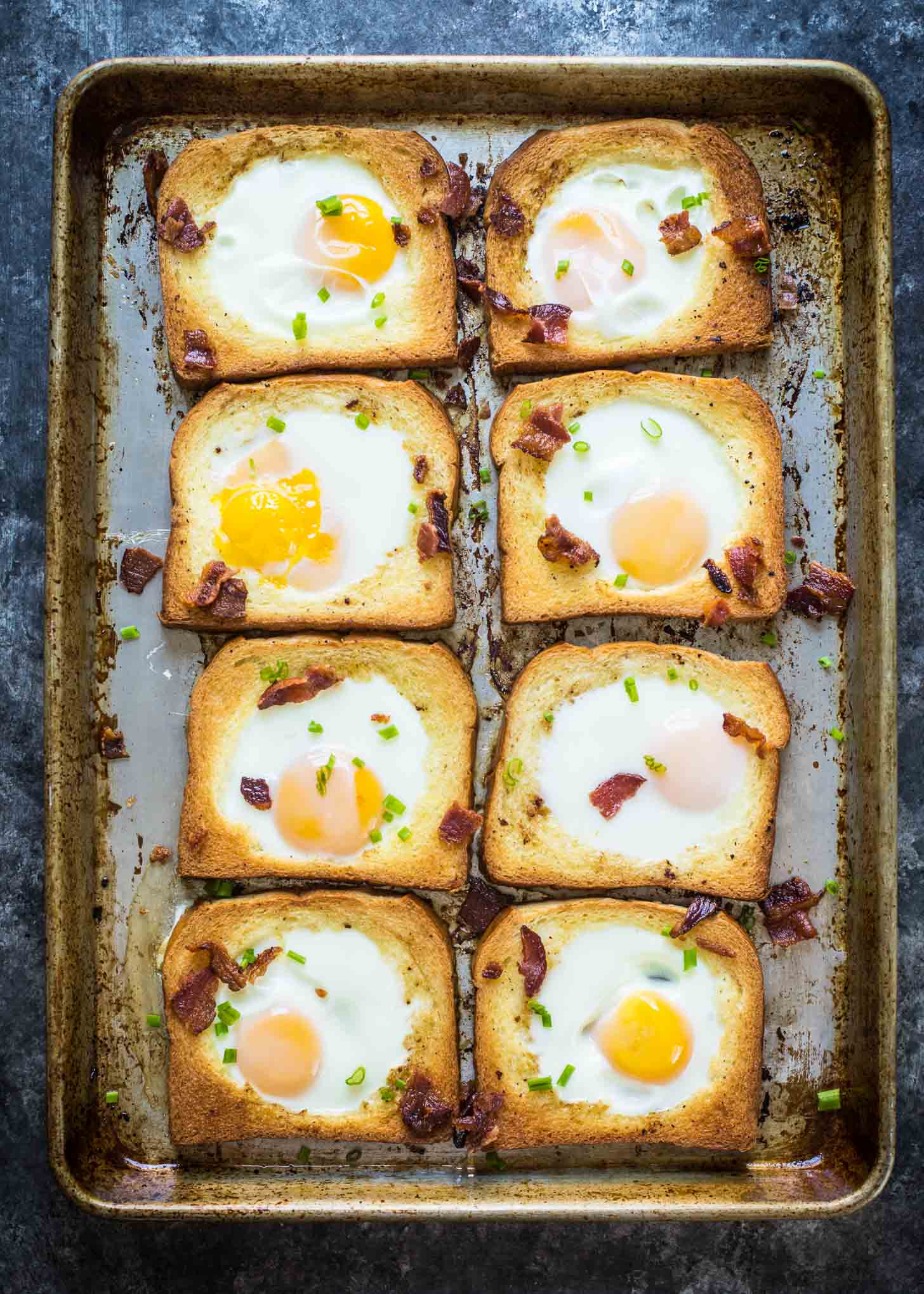 As much as I'd like to be someone who dives into the New Year with all sorts of resolution enthusiasm, it's just not who I am. I tend to ease in, testing the water a toe at a time. I'll never be the person eating kale for breakfast or beating down the door at the gym first thing on January 2. You'll more likely find me making carnitas tacos and sipping a glass of red wine that first week of January. (Which is exactly what we did.) It just feels better to give myself some grace in these cold early weeks.
That said, I love the feeling of a fresh start, and the energy of setting goals for the year ahead! Baby steps for now. Big steps later!
True to form, it took a little extra time to put together this list of top recipes for 2018. I love seeing which recipes got the most visits over the year, and I'm usually surprised by the results. One thing became very clear in this year's round-up of top recipes: You guys LOVE Thai food!
We're so glad you love Thai food as much as we do, because we're planning to make this February's Thai Food Month the biggest one yet. Stay tuned for details on that!!!
And without further delay, here are the top Inquiring Chef recipes of 2018!
This classic breakfast dish is usually made-to-order on the griddle, but we've elevated it just a bit. Use brioche as the bread and bake it so you can make a big batch at a time.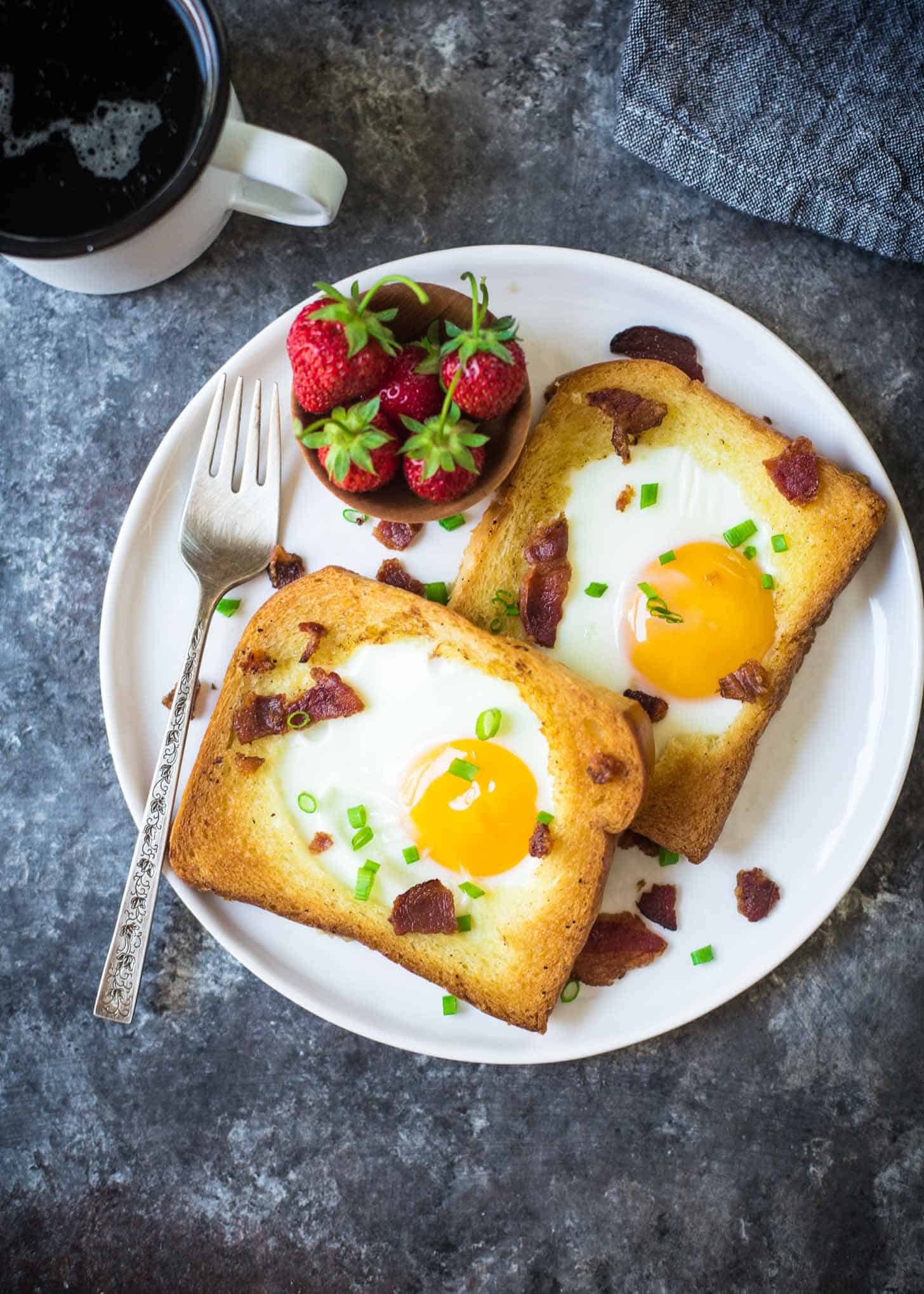 My favorite chili – made with beans, beef, and Italian sausage – adapted for the Instant Pot. Cooking this in the Instant Pot gives it that simmered all day flavor in a short time. But it's great in the slow cooker or on the stove-top too!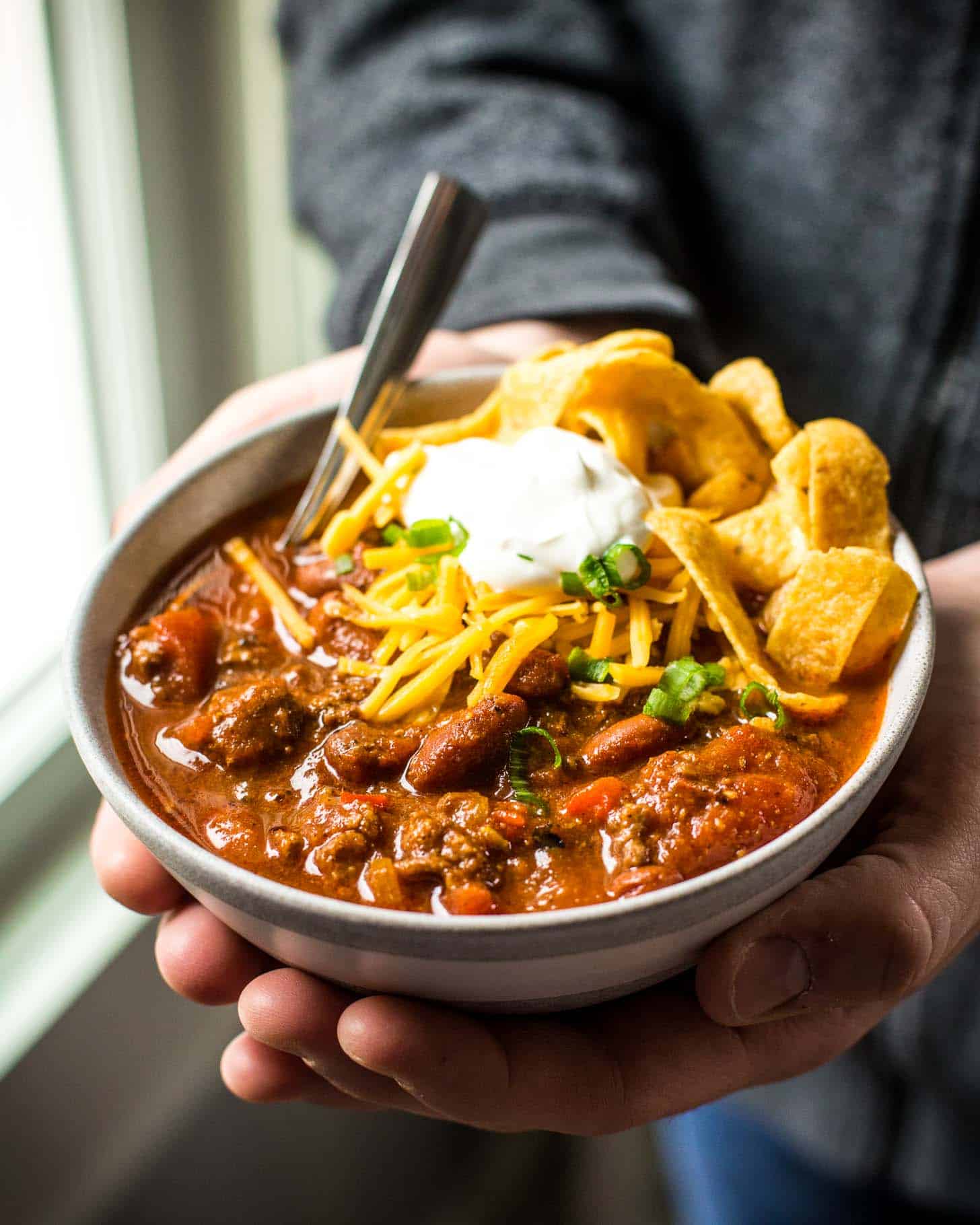 I was so happy to see that this easy recipe made the top 10 of the year. There's nothing complicated here – just pantry staples made into a pasta-based soup that I love as much as my kids do.

These soft, dark chocolate cookies have a secret. They're filled with creamy caramel. It took a lot of testing to get these just right, but they're now my absolute favorite. I keep a batch of these cookie dough balls in the freezer. You know, for emergencies.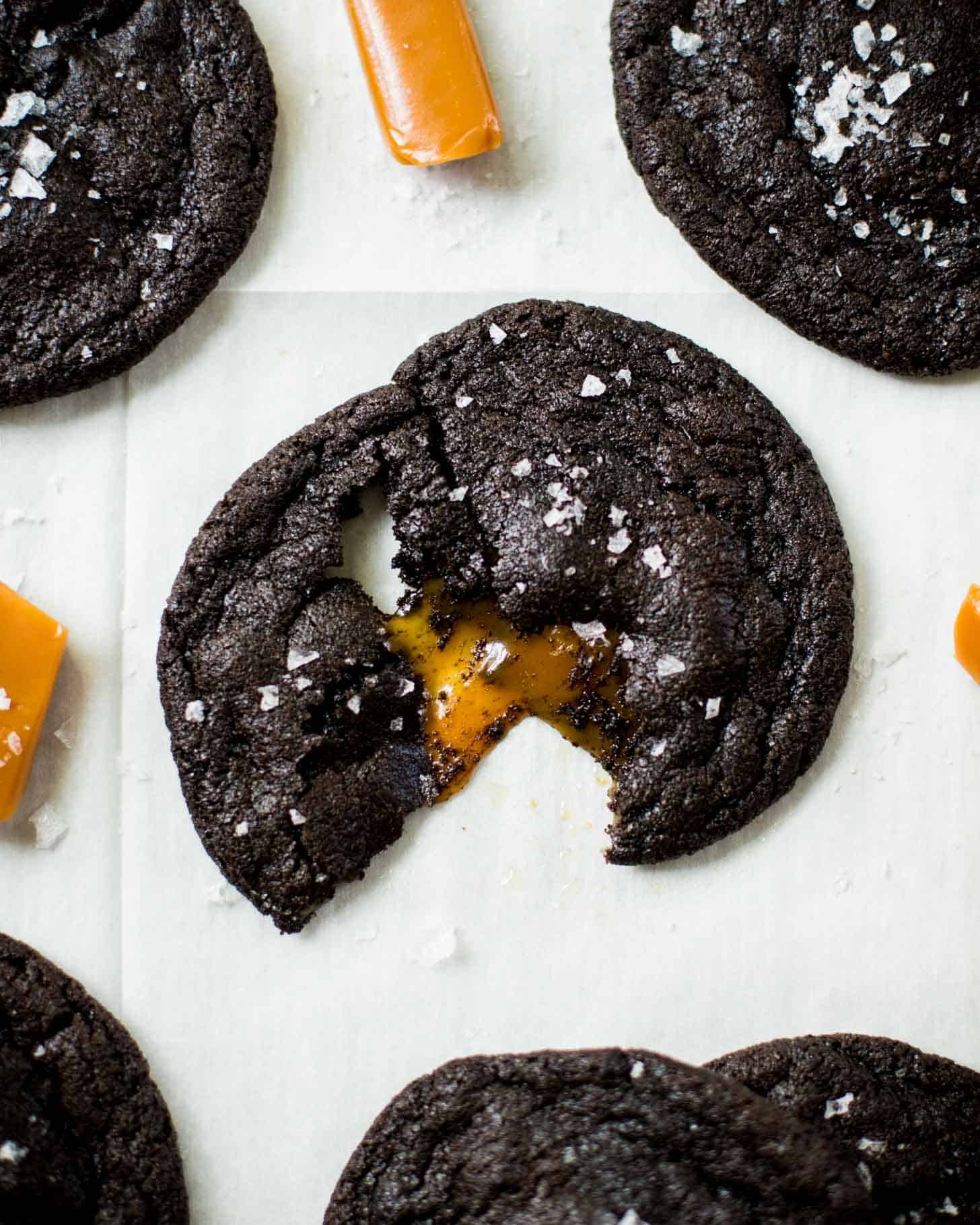 Love. This. Stuff. We made a big batch of this for a couple events this year and it was an easy, festive cocktail that practically shouts FALL.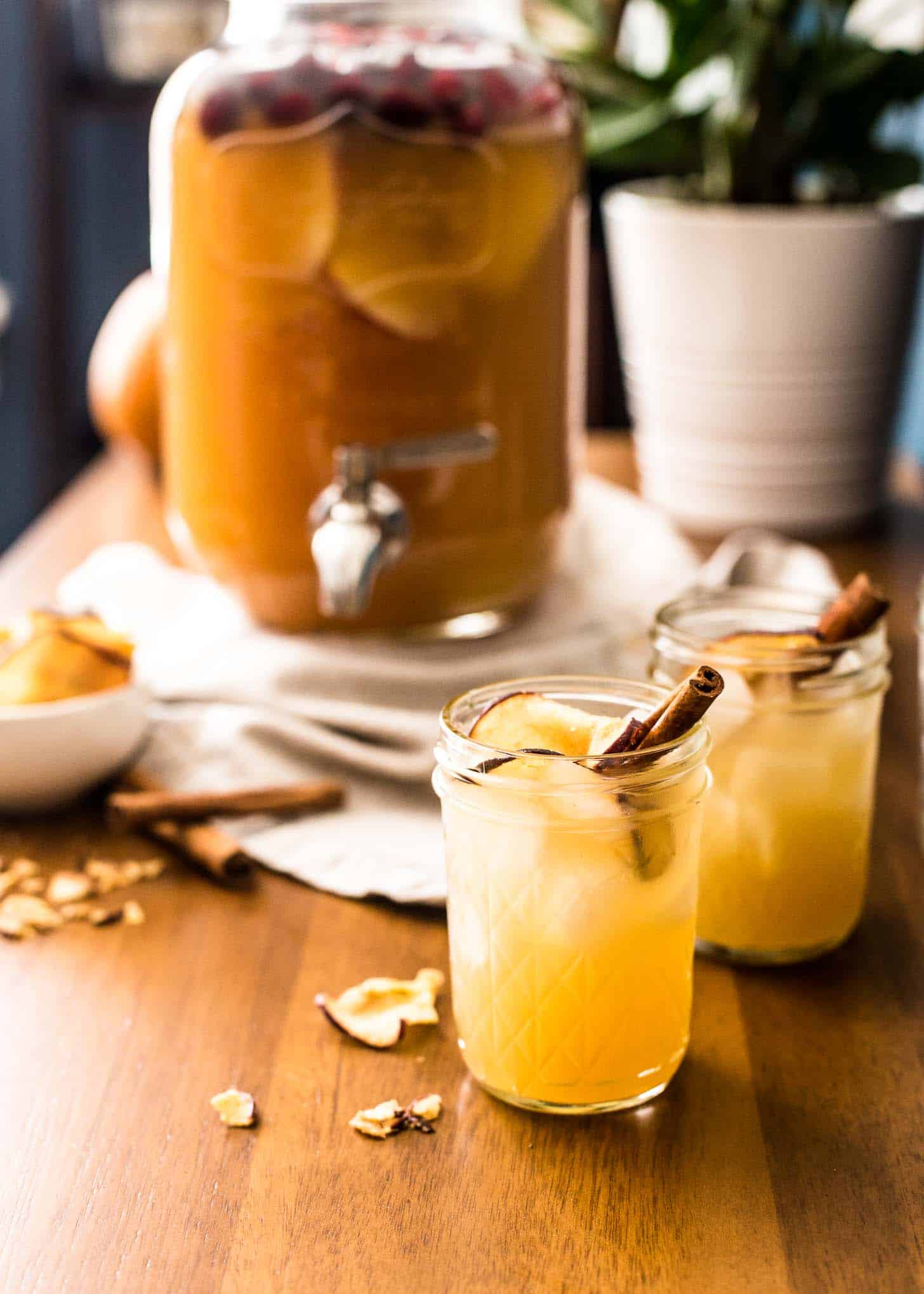 We started making this low-carb breakfast earlier this year, and it still gets added into the rotation every few weeks. I use it to meal prep breakfasts, and just seeing the photo was enough for me to add spaghetti squash to my grocery list today. These are gluten-free and are a good fit for keto, paleo, Whole 30, or just about any other style of eating that you might be playing with this year. More importantly, they're delicious.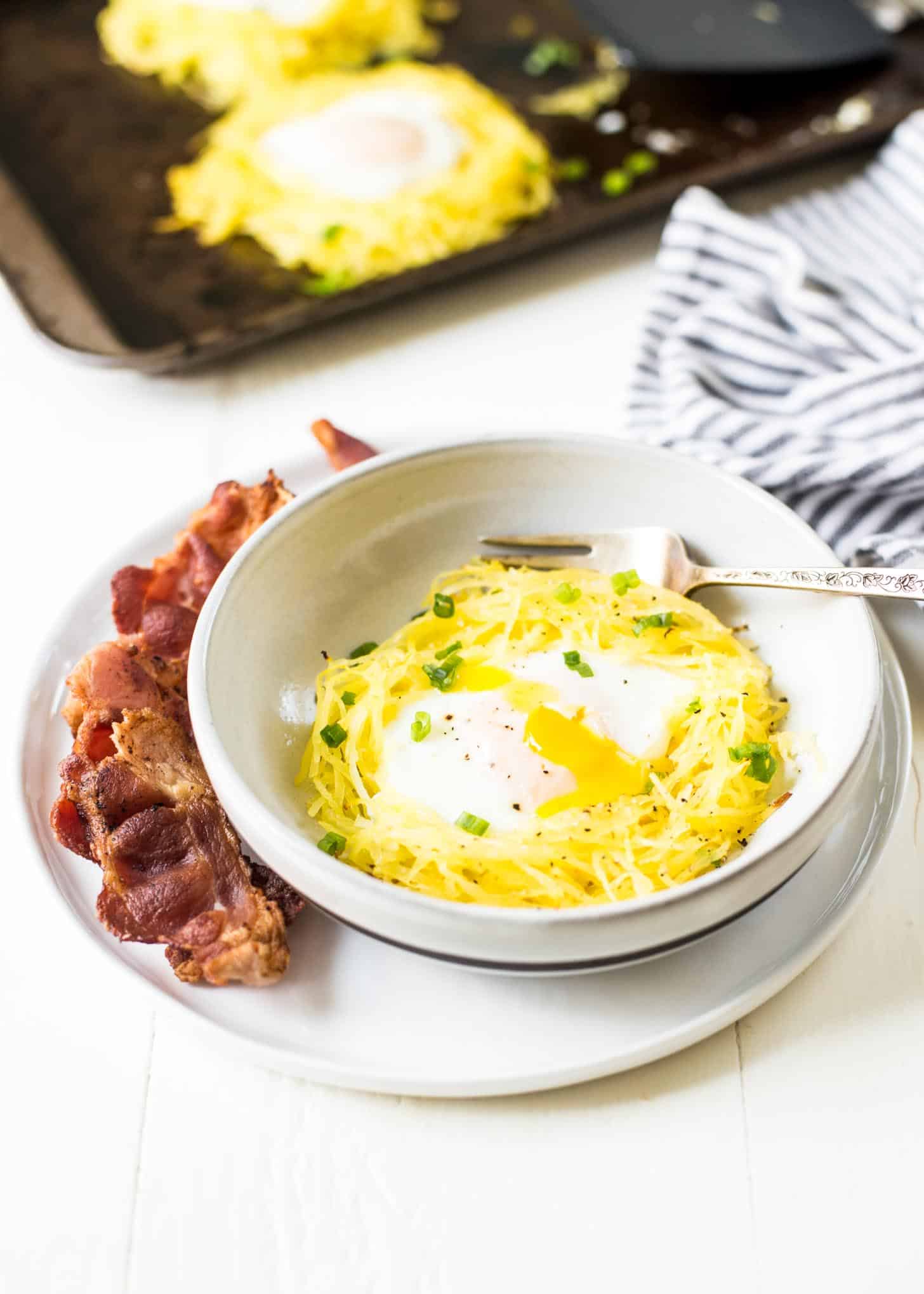 And now we've reached the section of the top recipes of 2018 that are Thai-inspired! Roasting salmon is a pretty fail-proof way to cook it and this easy lemongrass sauce infuses the entire dish with unique flavor.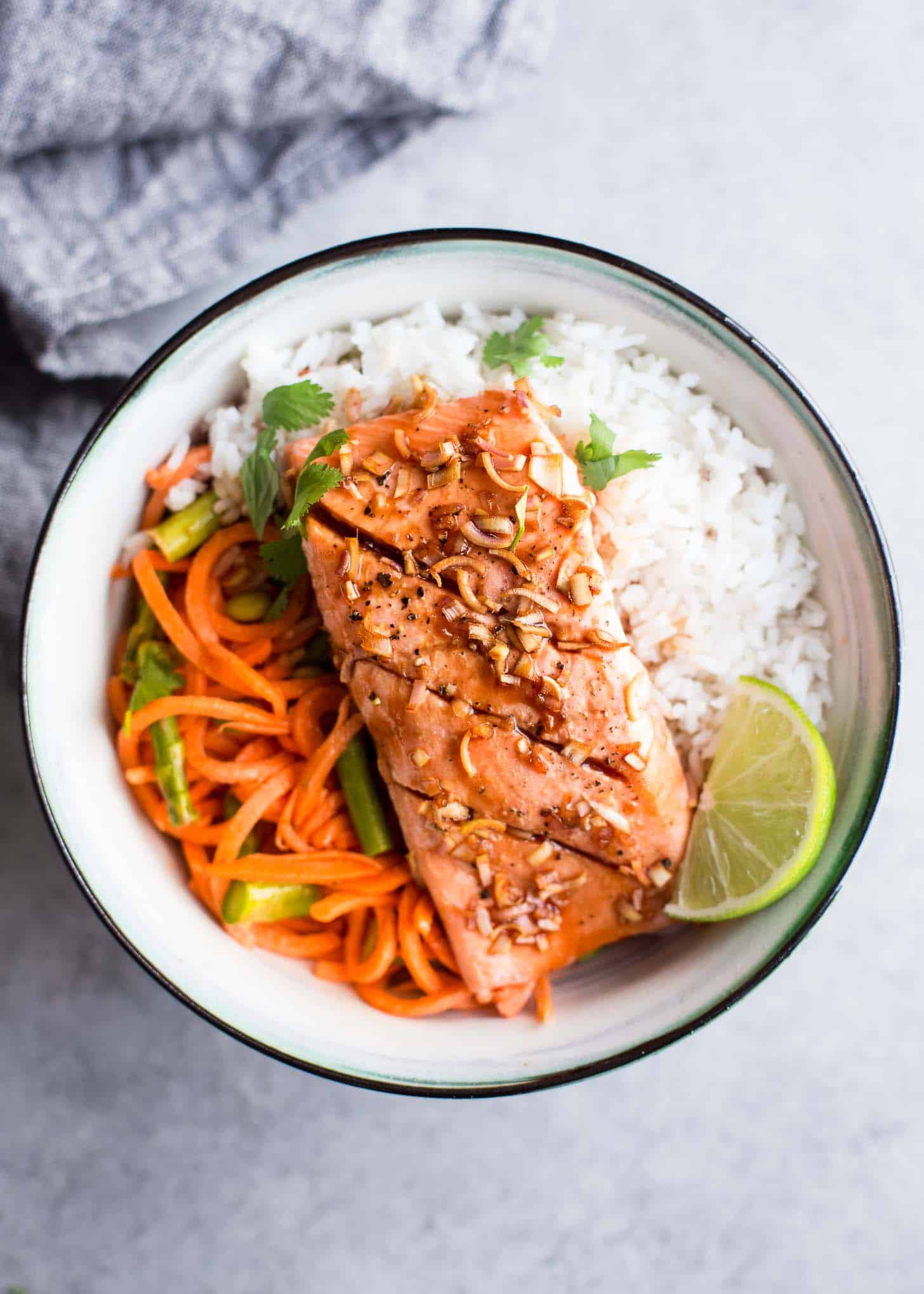 This soup isn't at all fussy, but always reminds me of the simple, satisfying lunches we had when we were living in Bangkok. Fresh ginger, garlic, curry paste, and coconut milk give the soup a creamy, slightly spicy base.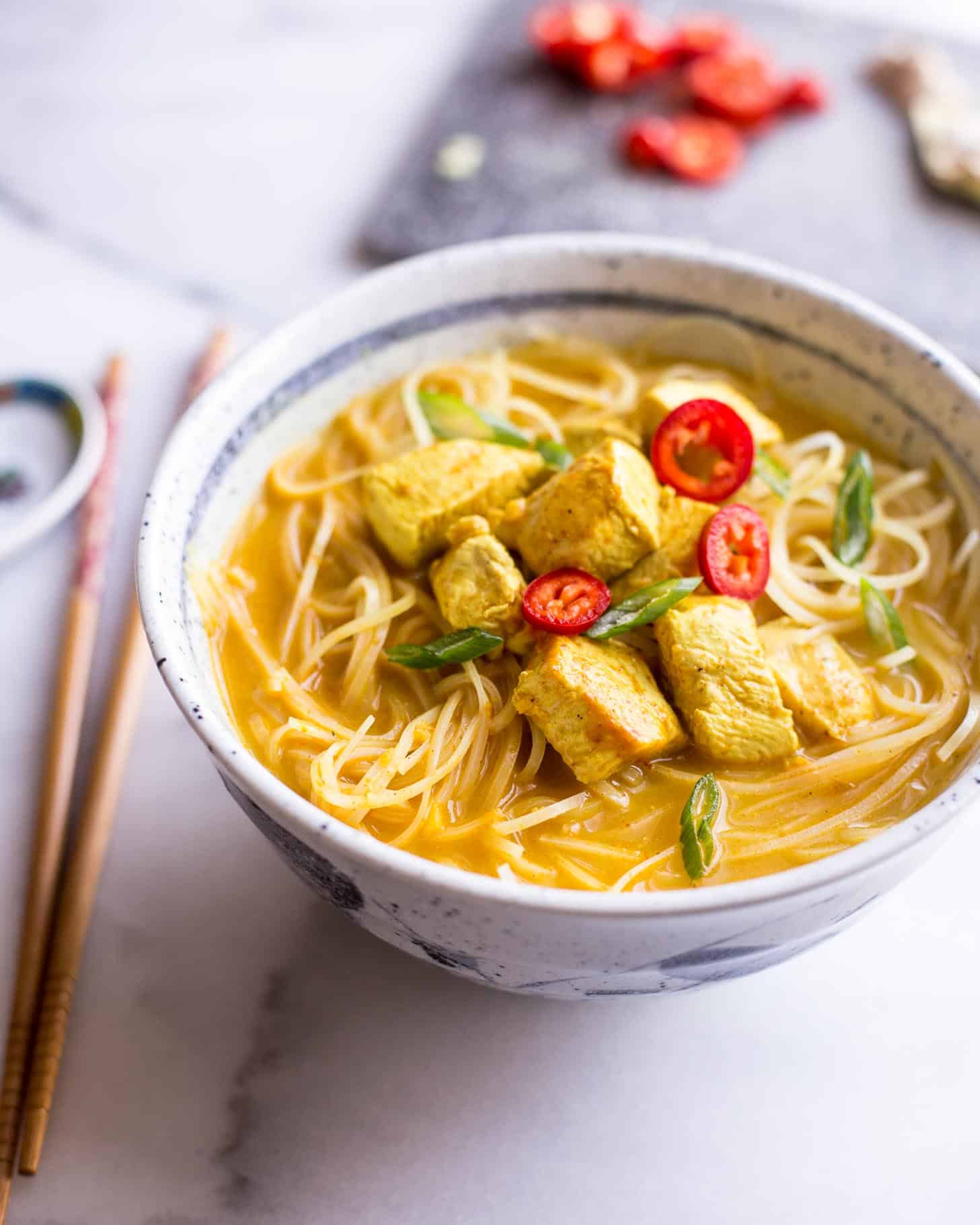 For a long time, I wanted to revise this recipe which was originally published in the very early days of the blog, so I finally did it in early 2018. This post includes the original photos as well as new ones, but the recipe is the same tried-and-true version that we've been making for nearly a decade. These are light and crisp and I always make way more than I think we need – they get devoured by everyone!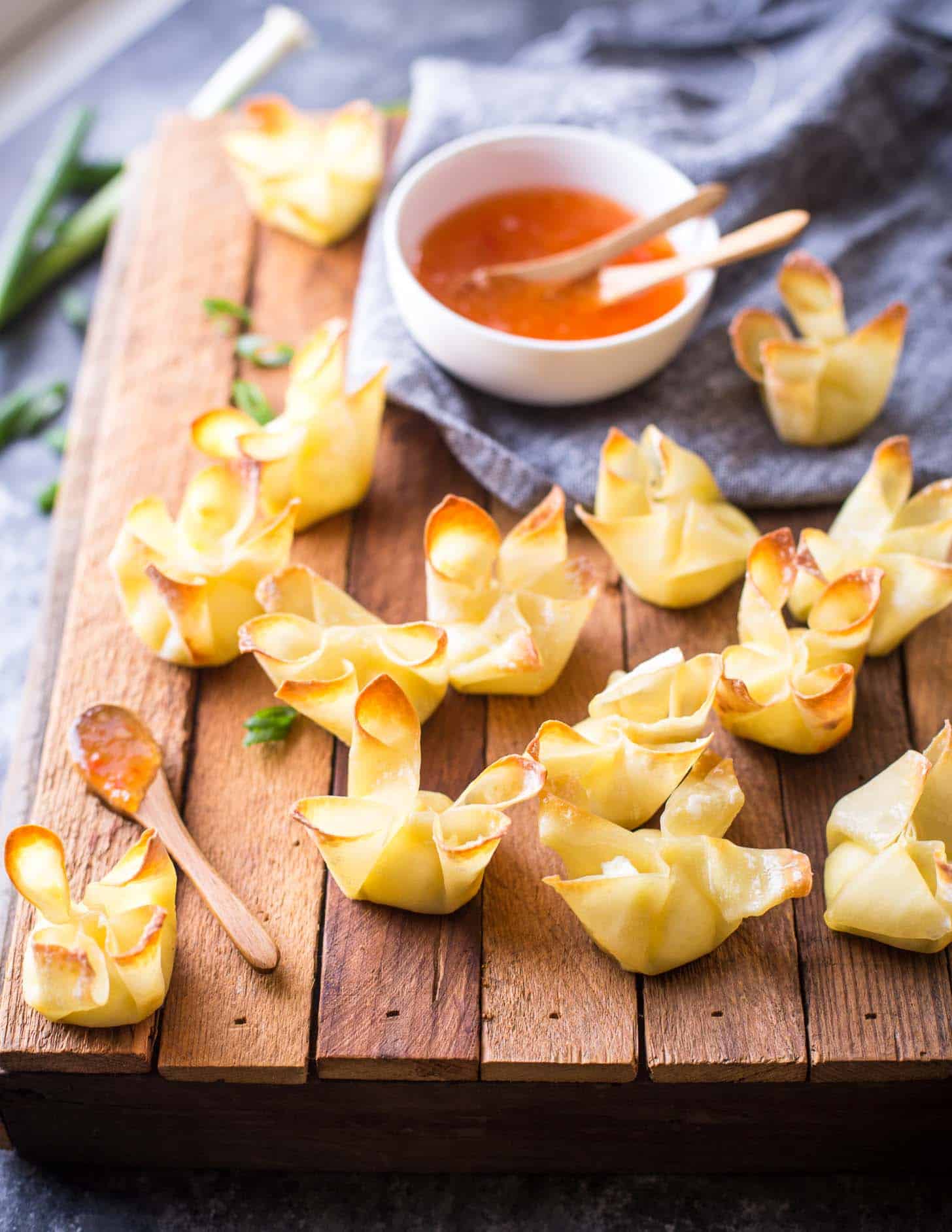 It wasn't even close – this recipe blew all others out of the water as the #1 most popular recipe of the year. It's fast, flavorful, kid-friendly, and can be easily adapted to use whatever you have in the fridge. Many of you have made it and told me it's become a new weeknight go-to (which is my favorite thing to hear about any recipe)!
Favorite Tools
Looking for more inspiration? Check out previous years' top recipes:
2011 Top Recipes
2012 Top Recipes
2013 Top Recipes
2014 Top Recipes
2015 Top Recipes
2016 Top Recipes
2017 Top Recipes
*This post contains affiliate links*