10 Slow Cooker Freezer Meals
Published Dec 20, 2019•Updated Mar 15, 2022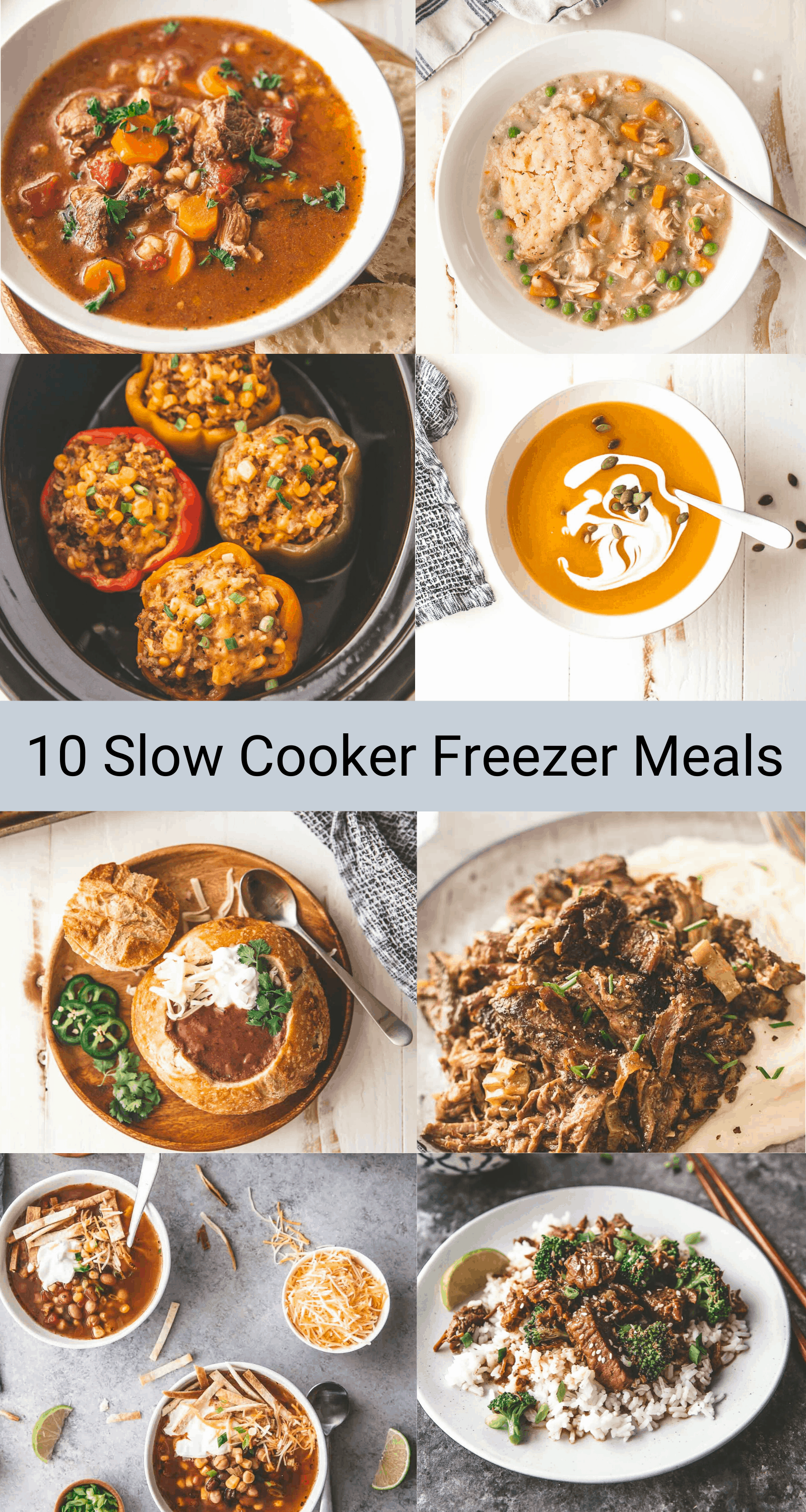 Busy busy over here! Molly and Clara have their last day of kindergarten today before we head into two weeks of winter break. We had snow days on Monday and Tuesday, so we packed a whole week's worth of work and life into the remaining three days. Life feels very full and very fun (and very peppered with giddy talk of all things Santa).
Ever since I buckled down and found some slow cooker meals that our family really loves, we've kept the freezer stocked and the slow cooker simmering a couple times a week.
Who doesn't want to come home after a long, cold day to dinner totally ready and smelling delicious??
But I give the slow cooker meals bonus points if they're freezer-friendly so I've always got something ready when we're heading into a busy week.
Here's a list of 10 great slow cooker meals to put in your freezer now and enjoy whenever you need them.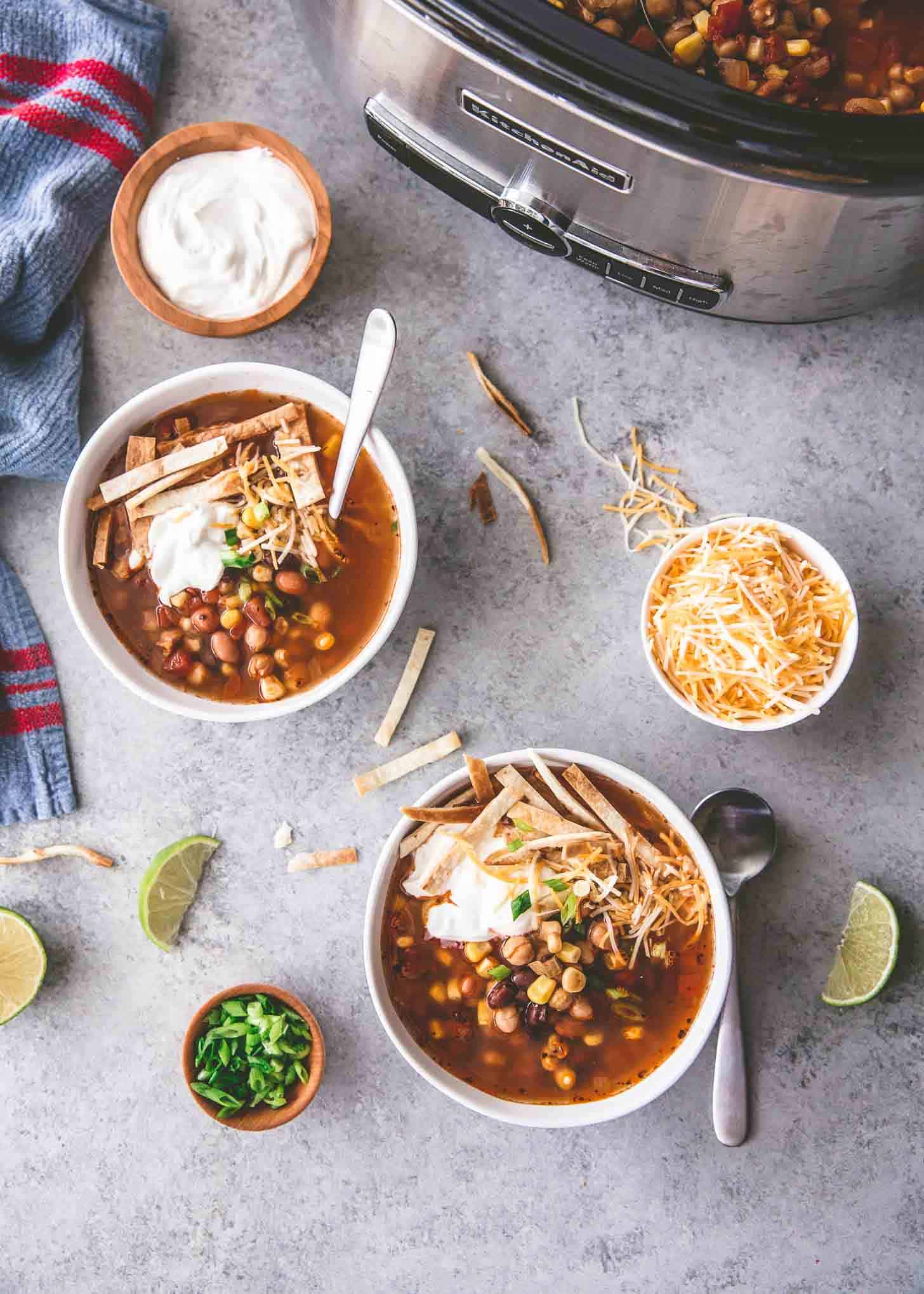 If you have 10 minutes, you have enough time to prep this Slow Cooker Three Bean Taco Soup. Just combine everything in the slow cooker and let it do its thing. Serve with your favorite taco toppings like cheese, sour cream, tortilla strips, and green onions.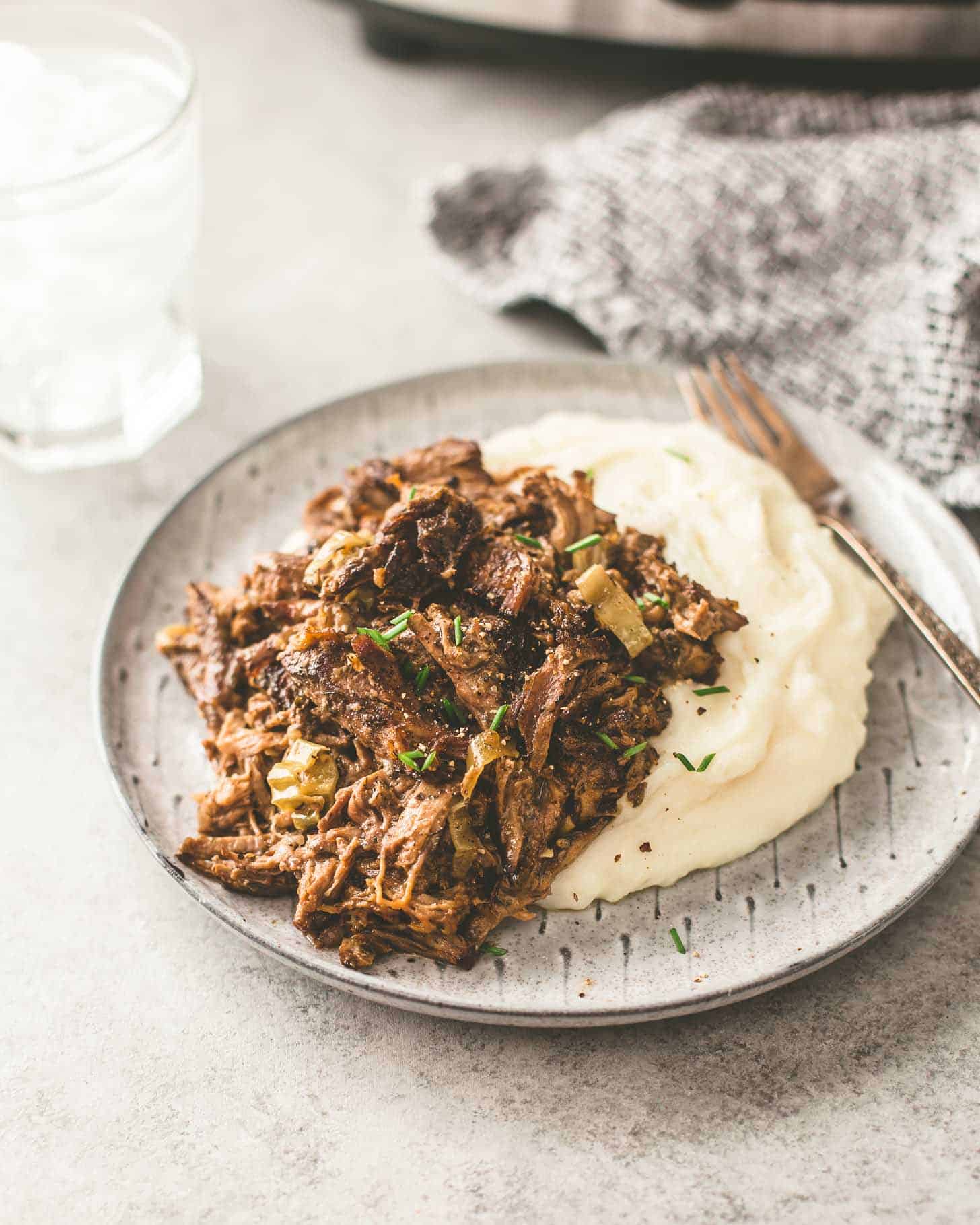 Mississippi Roast is a slow cooker pot roast that found its way to Pinterest fame in recent years. This is a clean version of the classic recipe that uses no packets, no processed ingredients, no MSG. It takes just 20 minutes to assemble and then cooks all day for a savory, delicious meal that will quickly become a family favorite. (We like it over Instant Pot mashed potatoes!)
Slow Cooker Tex Mex Stuffed Peppers are filled with a mix of spices, rice, and beef. Make a complete meal out of this dish by serving the peppers with sour cream, guacamole, and tortilla chips for scooping.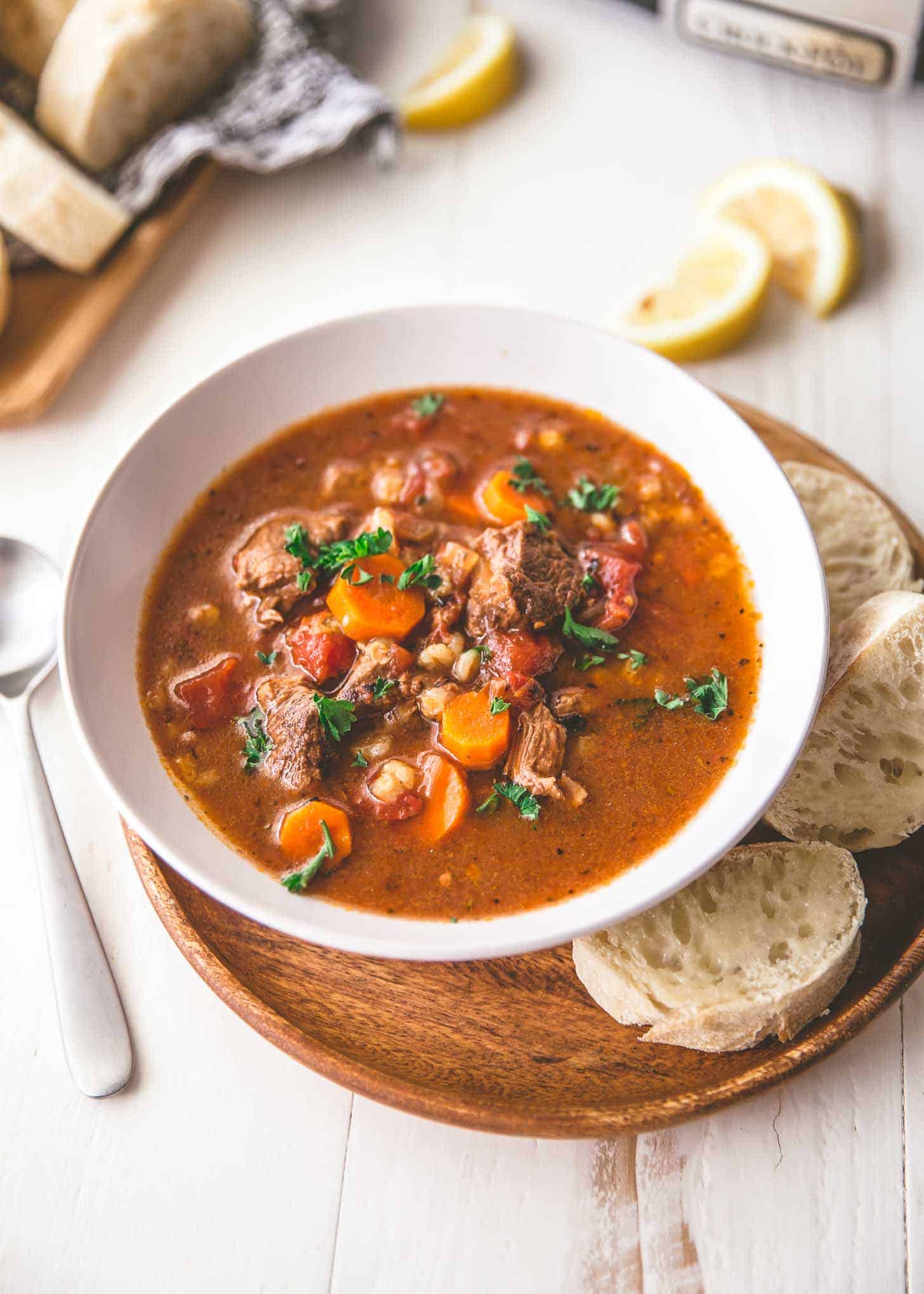 Slow Cooker Beef and Barley Soup is loaded with tender beef, vegetables, and barley in a fragrant broth. Just combine everything in the slow cooker, simmer it low all day, and come home to one of winter's most comforting meals.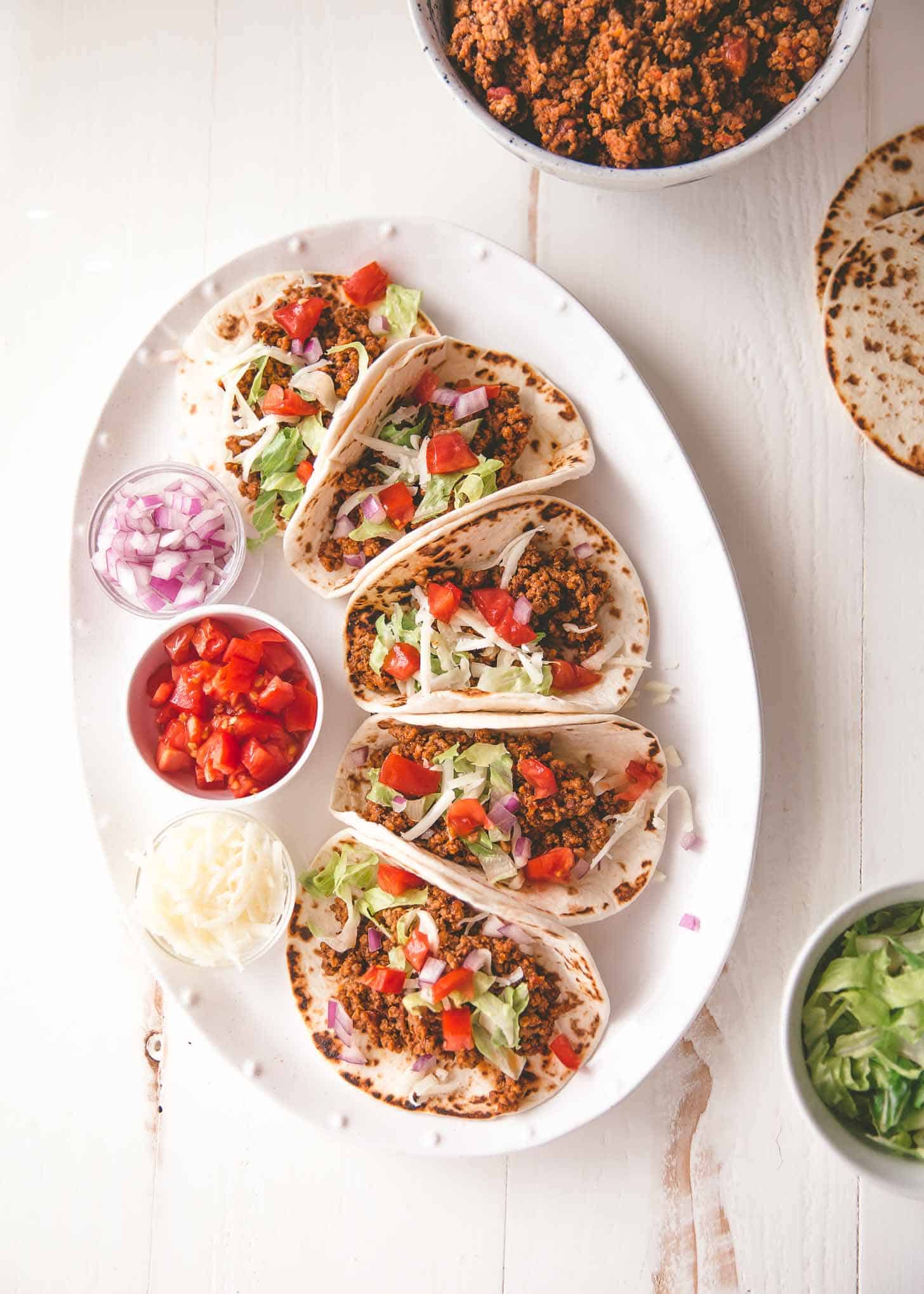 Want to know how to make the best taco meat you've ever had? Just combine lean ground beef and salsa in the slow cooker. It's that easy. (Bonus that you can make a double batch and use the leftovers for Taco Casserole.)

Creamy and smooth, with no pre-cooking required, this Slow Cooker Butternut Squash Soup is a classic cool weather meal. Apples and a pinch of garam masala add an unexpected and totally comforting flavor.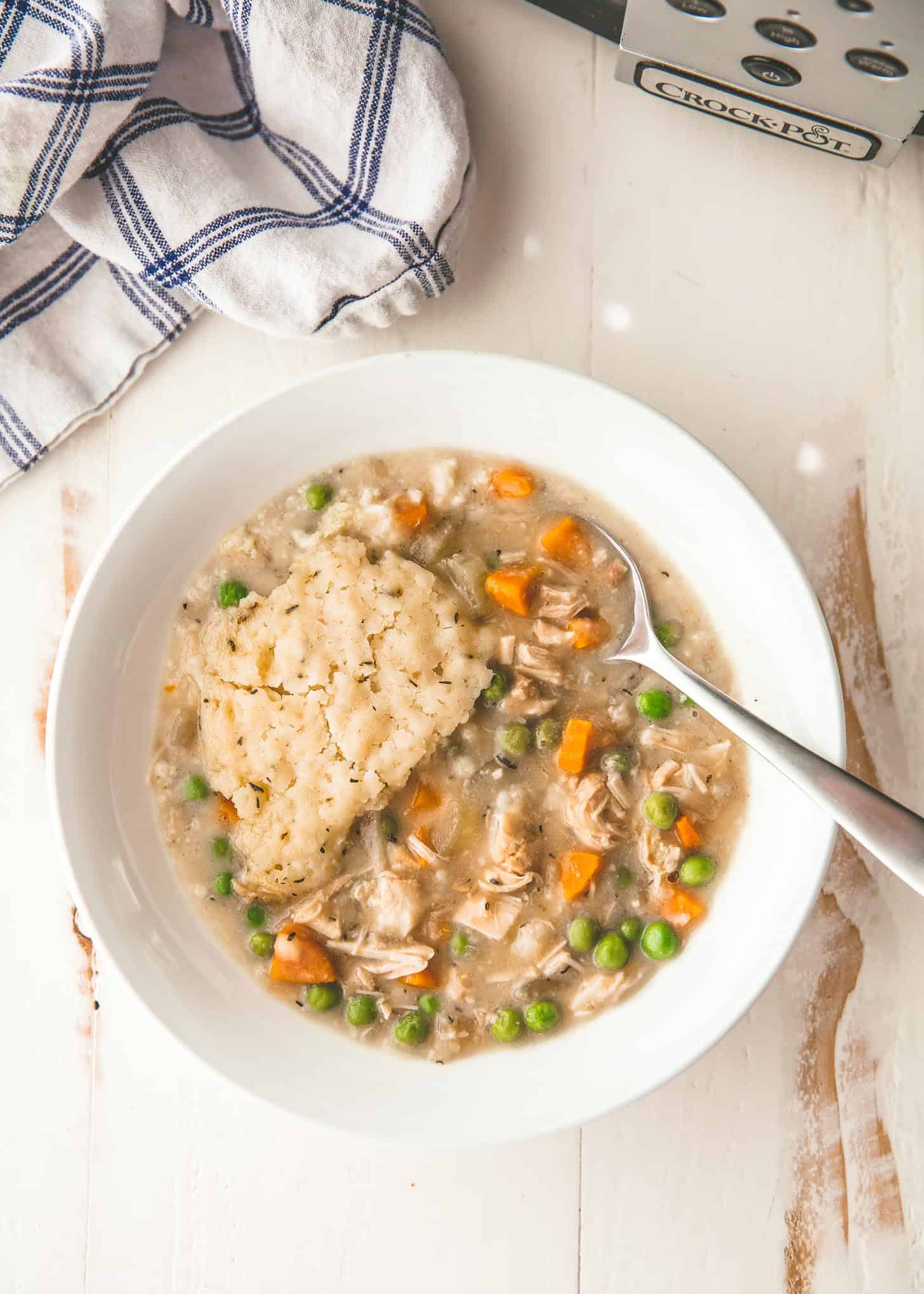 The rich, creamy soup base for Slow Cooker Chicken and Biscuits is made without any heavy cream and gets great flavor from chicken and vegetables simmered low and slow. Top it with homemade (or store-bought) biscuits and it's sure to become a family favorite.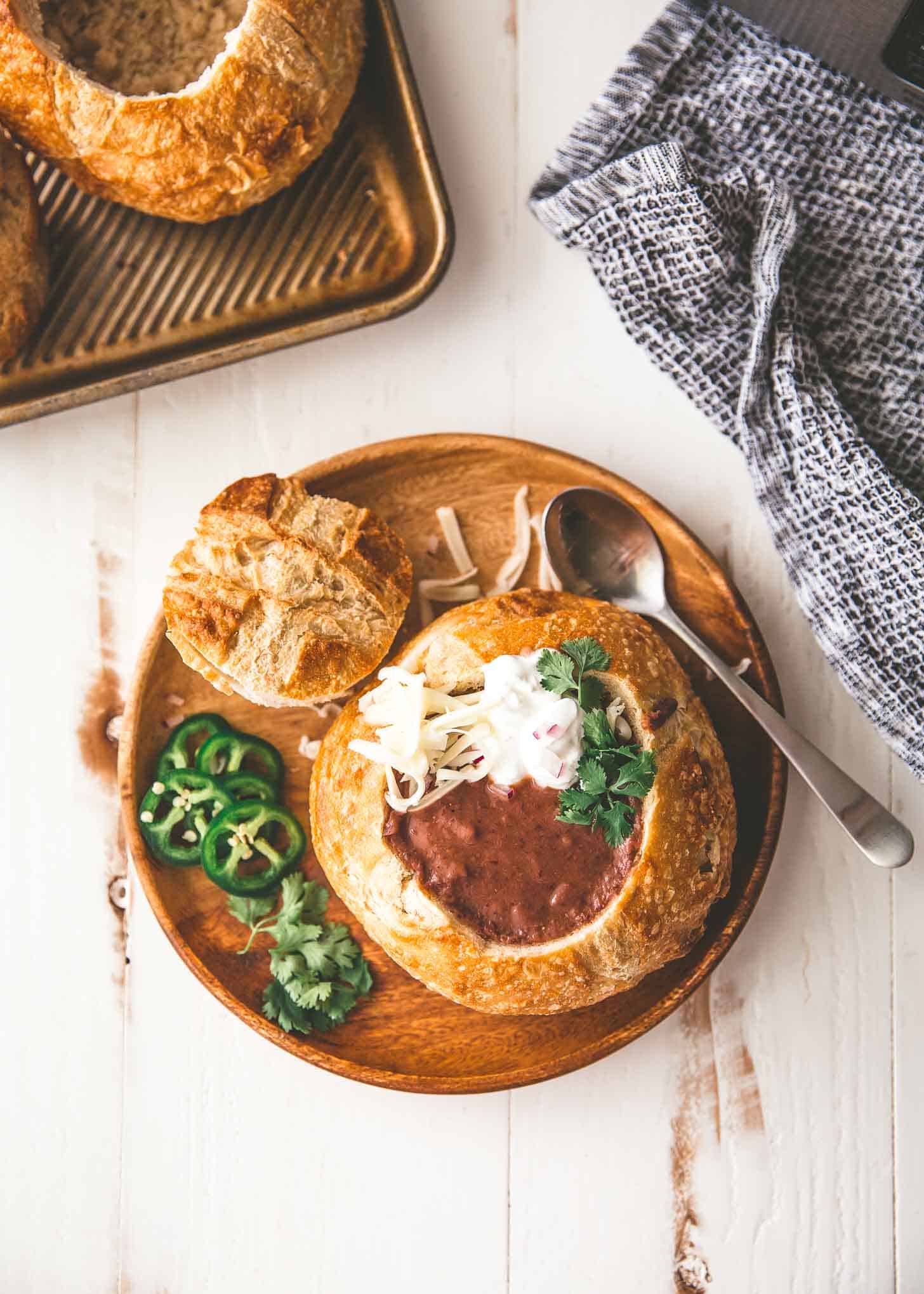 Slow Cooker Black Bean Soup has a small list of ingredients and can simmer all day. It is smooth and creamy (without the addition of any cream). Serve this light but satisfying soup in bread bowls and load it up with your favorite taco toppings.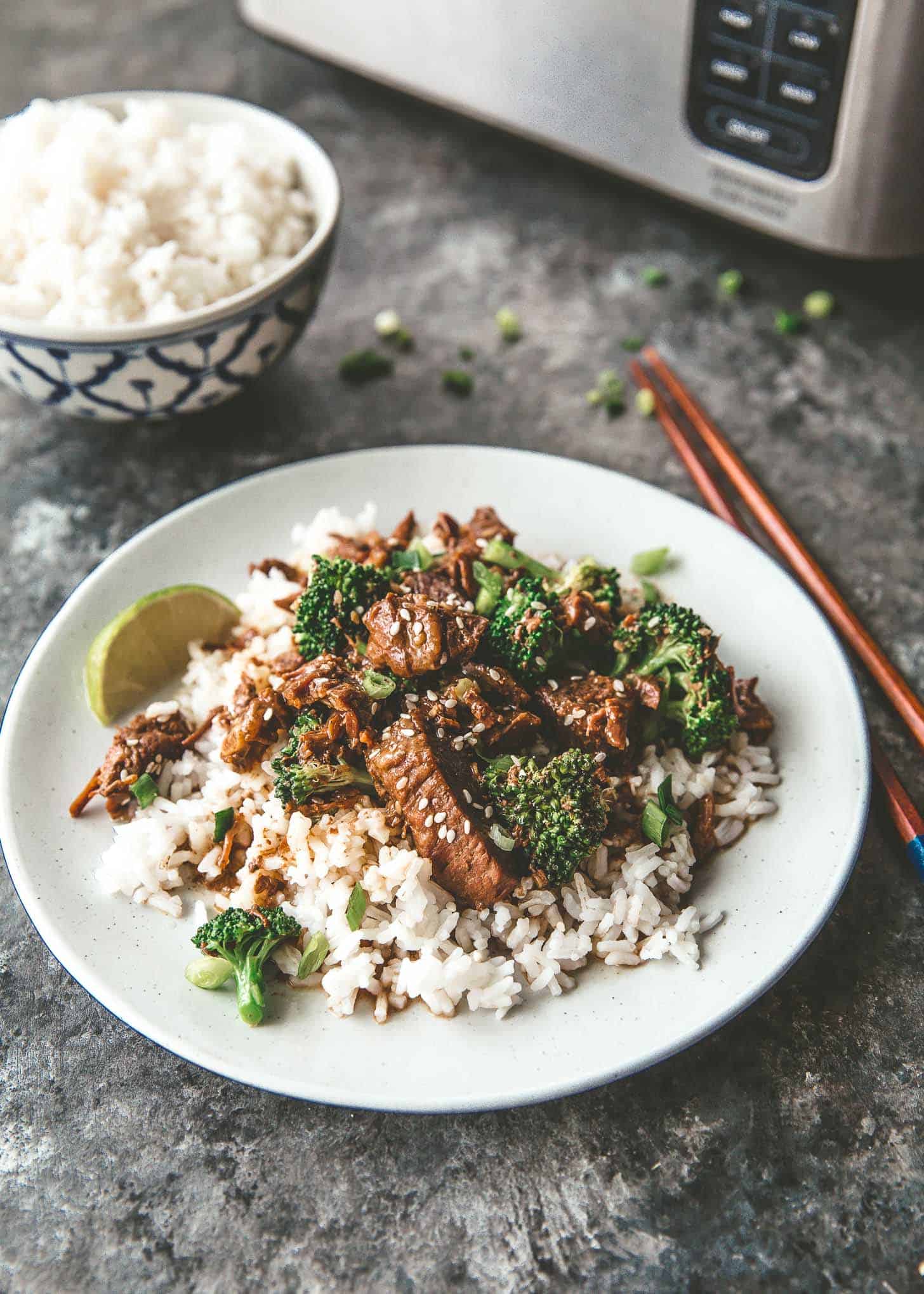 I love an Asian stir-fry on a busy weeknight, but cooking this saucy take-out dish low and slow has its own advantages. Come home at dinnertime and finish the sweet and savory beef with steamed broccoli stirred right in. It's a complete and super easy meal with all the heavy lifting done ahead of time.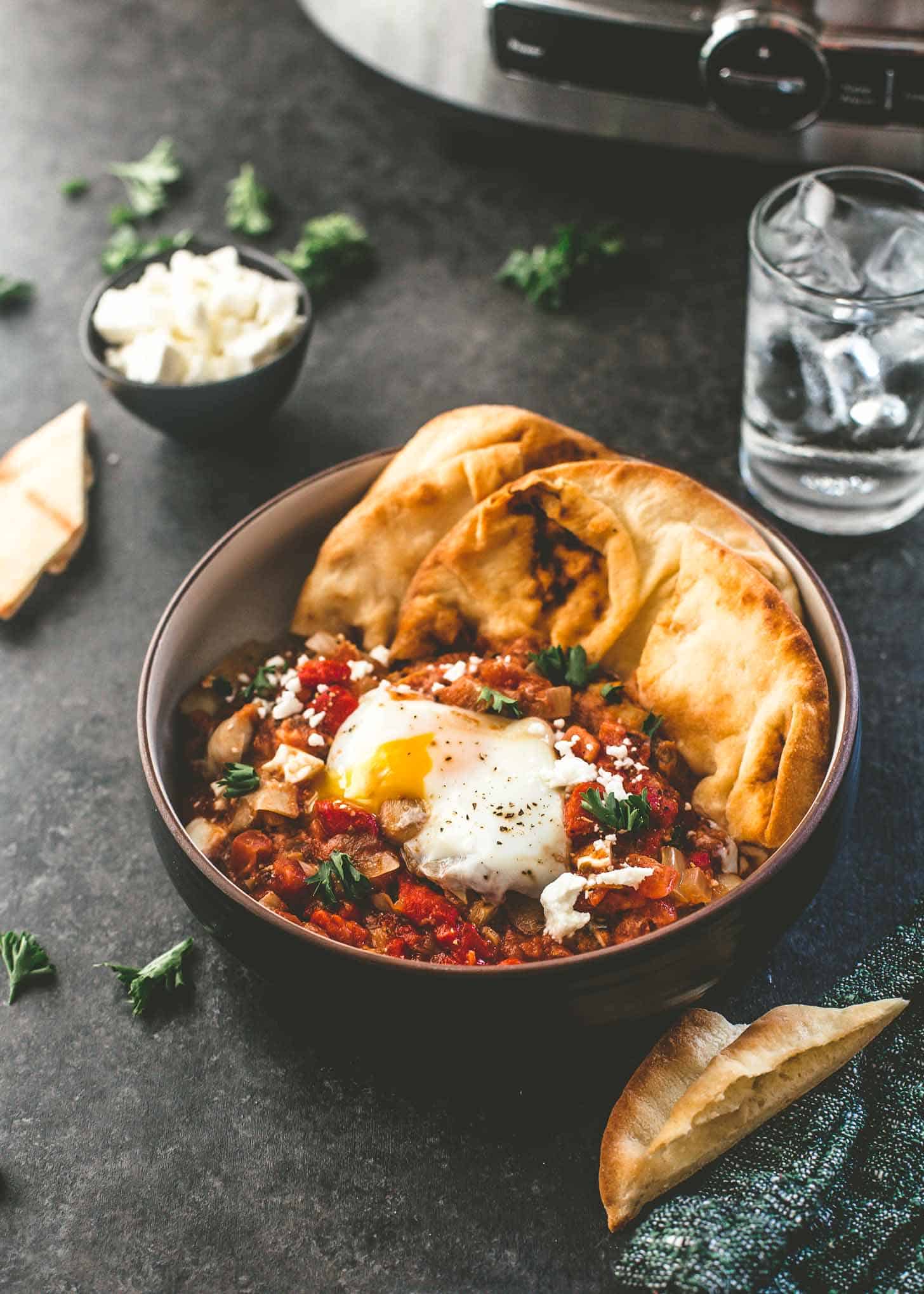 Slow Cooker Shakshuka is a flavorful, slow-cooked tomato sauce with poached eggs cooked right inside the sauce. Serve it with warm naan for a meal that's packed with veggies and can simmer all day.
Favorite Tools
More Slow Cooker Meals
*This post contains affiliate links*