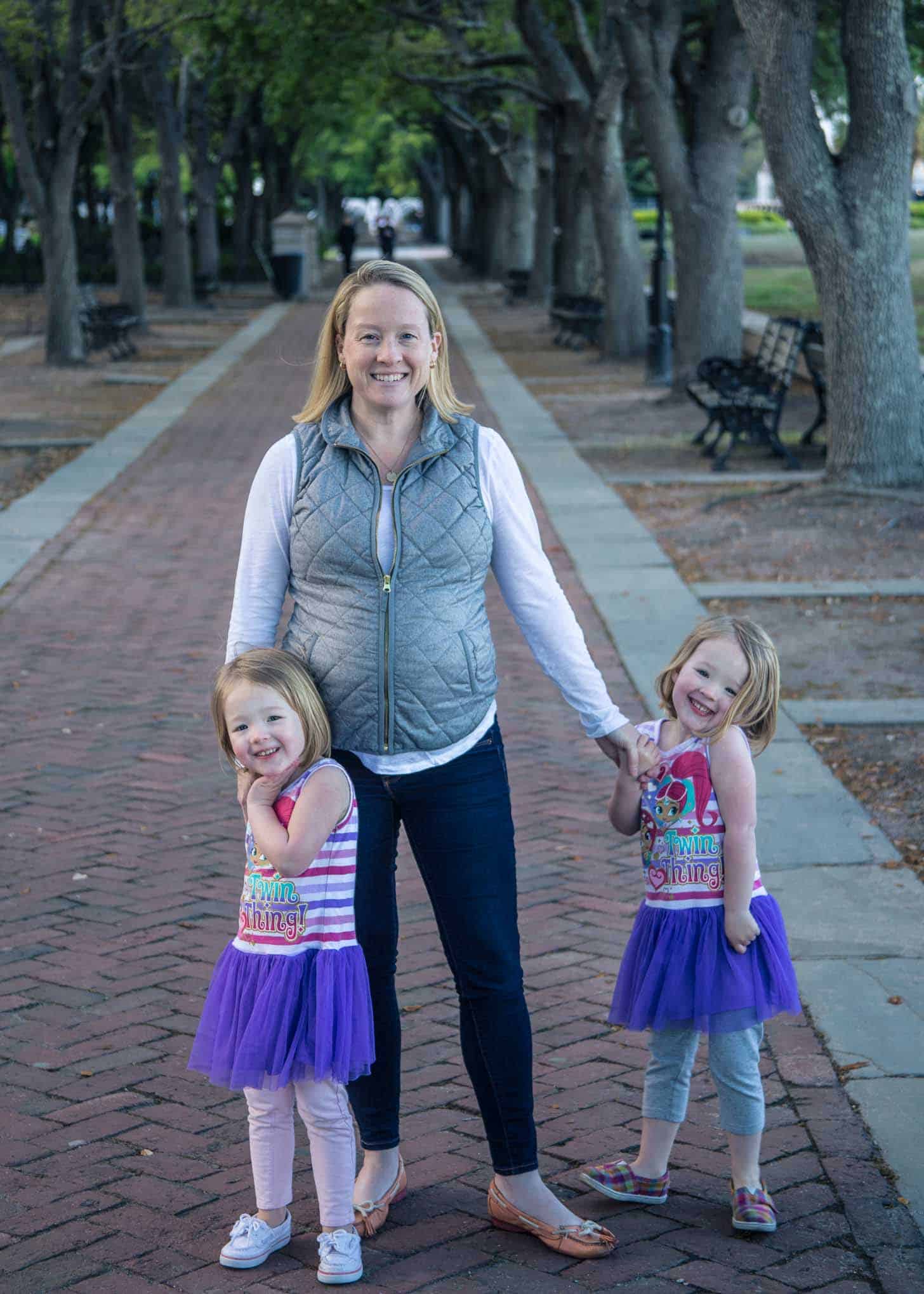 Yep friends, how's this for a flyby of an update? So much big news from us in one little post. It's been oh-so-busy here, but in all the best ways. We'll get to all that in a sec. But I've missed you! I've missed this space and chatting about food and hearing from you.
Hopefully things calm down a bit here, and we can get back to focusing on all the food (as usual). Frank's been doing all of his typical behind the scenes sort of blog-y stuff, but my photography and recipe testing have taken a back seat in this busy season. In addition to more food coming soon, there will be more family and baby posts coming in the future because...
Baby #3!
We are adding to our family with a third little girl in July! She's a kicking machine these days and all is going great. We had them verify a couple times that it's just one this time. 😉 As you can guess, in most ways this pregnancy has been physically easier than with the twins. (Though life with two three-year-olds means Frank and I are busier and much more sleep-deprived this time around - even before Baby 3 joins us.)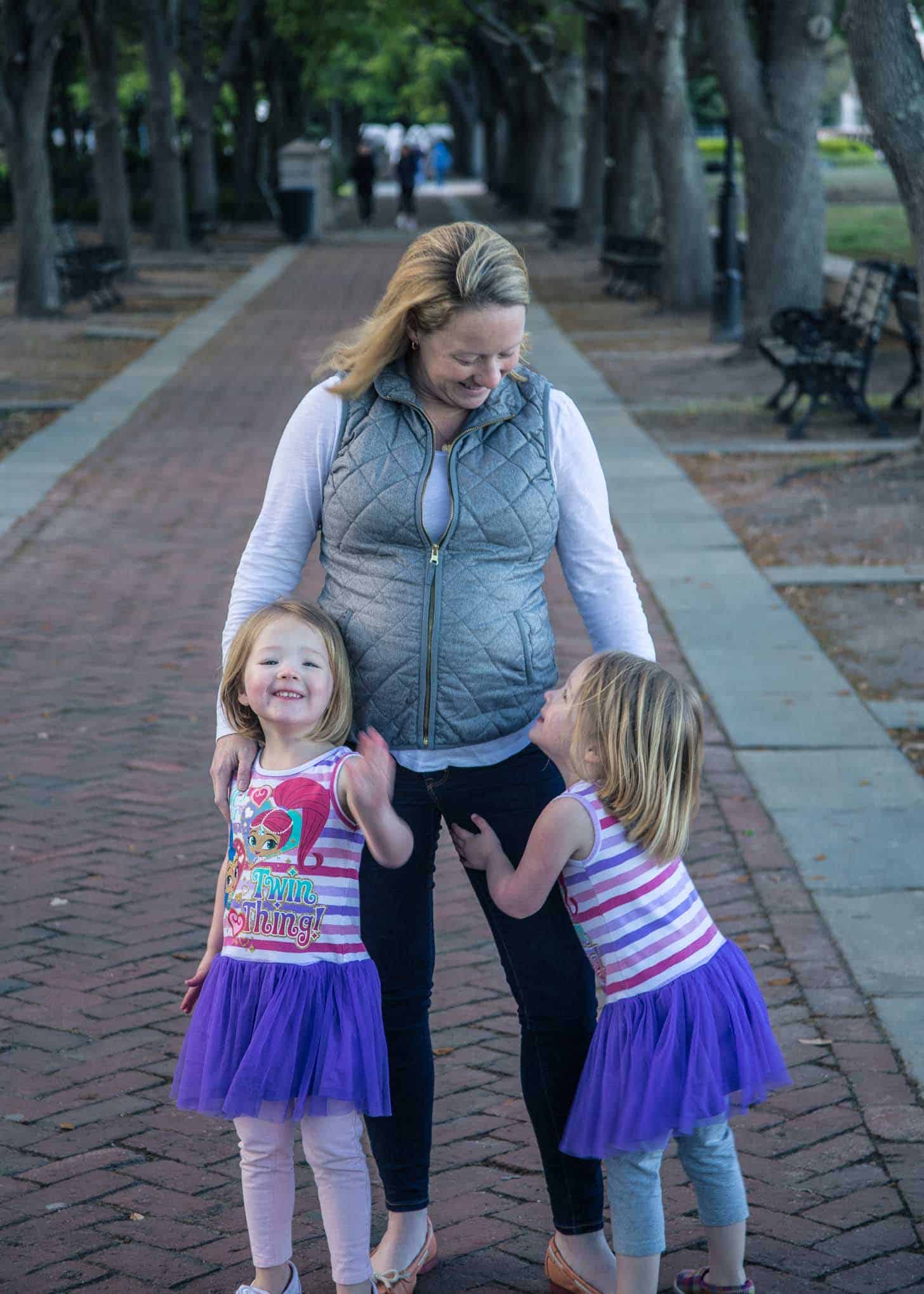 New House
With the addition of a new little lady to the family we needed a bit more space, so we bought a new house and are moving in a couple weeks. The new house is barely a mile away from where we're living now, but it's still about as complicated as any move we've done. (Okay, not quite as complicated as moving from Thailand to Kansas City.)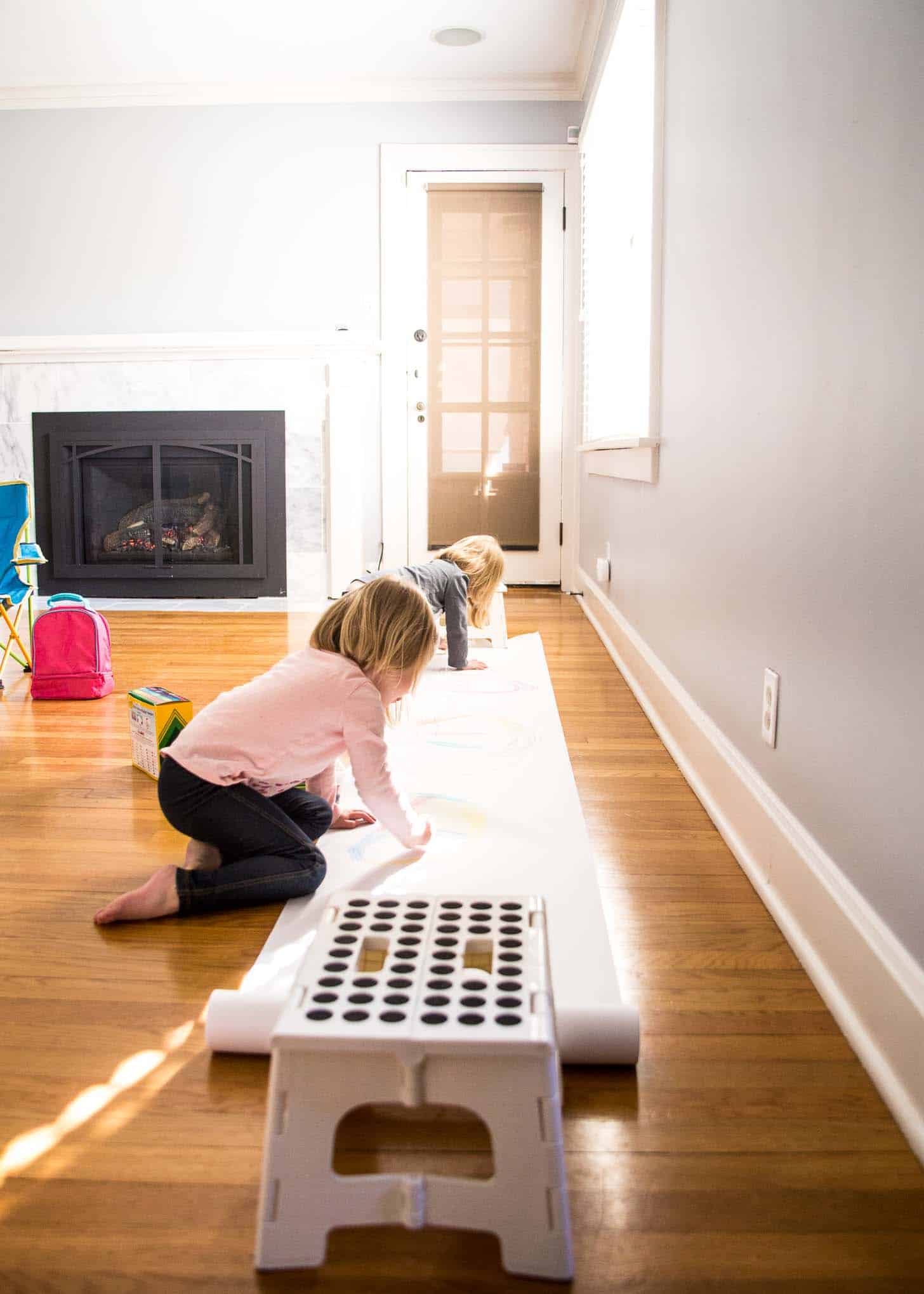 The girls are loving that at the moment we have an empty house for them to spread out in. There have been elaborate art projects, indoor picnics, and ahem a few laps around the living room on princess scooters.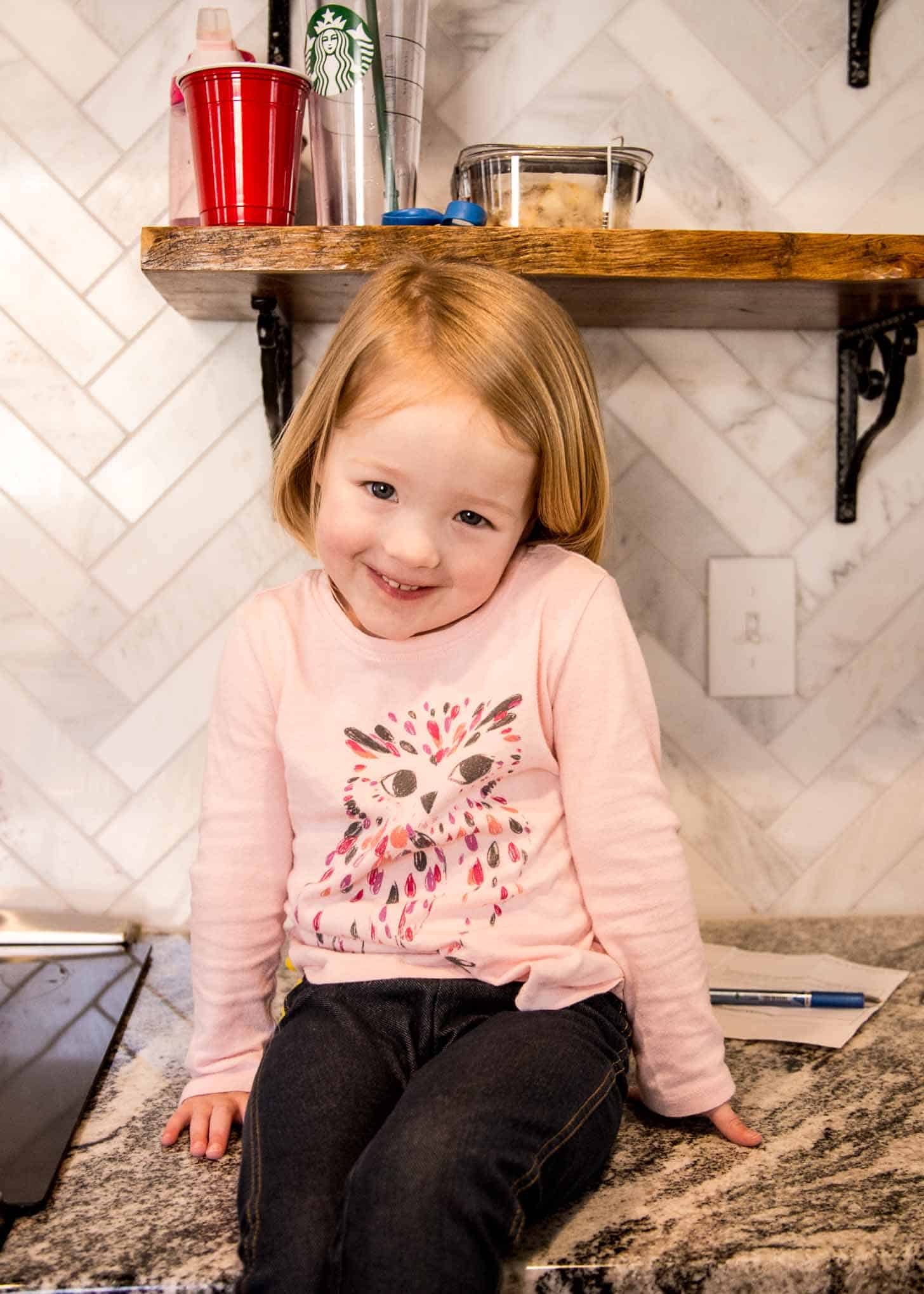 Charleston, SC
If you follow on Instagram, we shared a bunch of stories and photos from our family trip to Charleston, South Carolina last week. It was such a fun place to vacation as a family. We even drove there and back and are no worse for the wear.
There were tons of great activities for kids, awesome food, and so many things to do. I'm pretty sure we successfully achieved our goal of eating as many biscuits and sampling as many bowls of grits as reasonably possible in a week. Oh, and we also ate fried shrimp, and fried chicken, and...lots of hush puppies. I'll share a full post soon!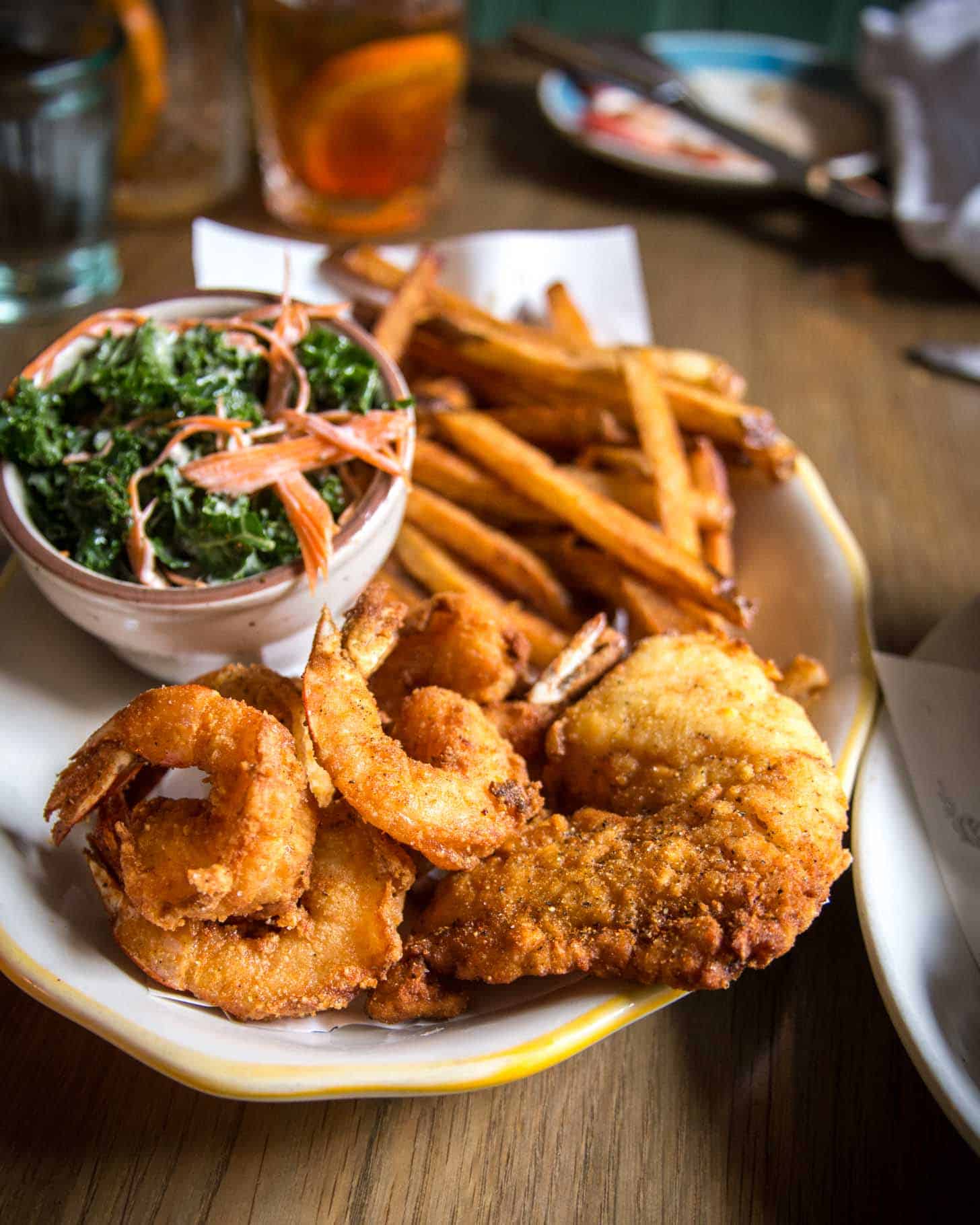 Last but not least, thanks so much to all of you who cooked and ate Thai food with us to celebrate Thai Food Month! And a big congrats to Joy who won the giveaway!
SaveSave
SaveSave