Thai Food Month + Giveaway
Published Feb 07, 2018•Updated Apr 04, 2022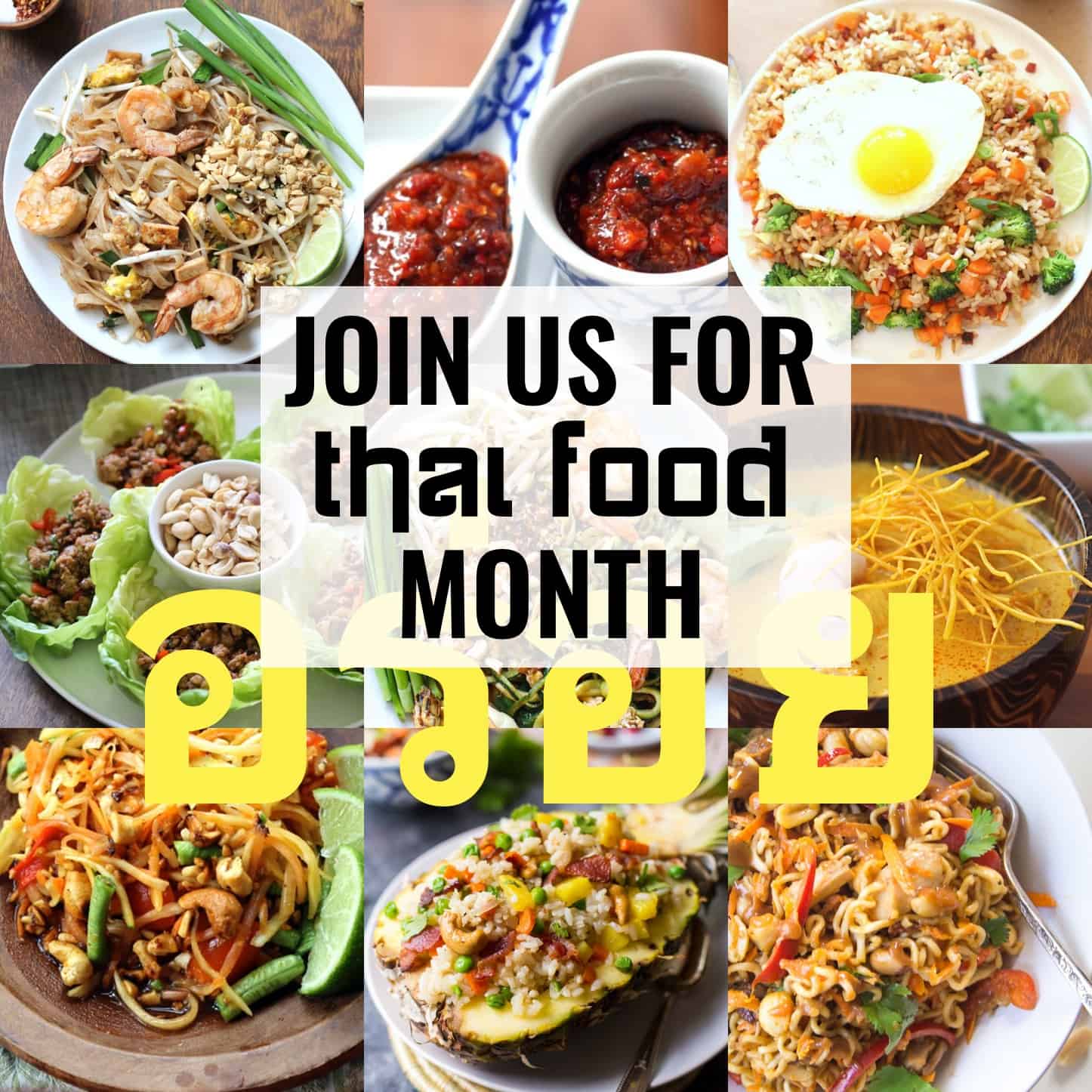 (This giveaway is now closed. Congrats to Joy! And thanks to all who participated.)
Good morning friends! I'm popping in this morning with a little announcement and an invitation for you!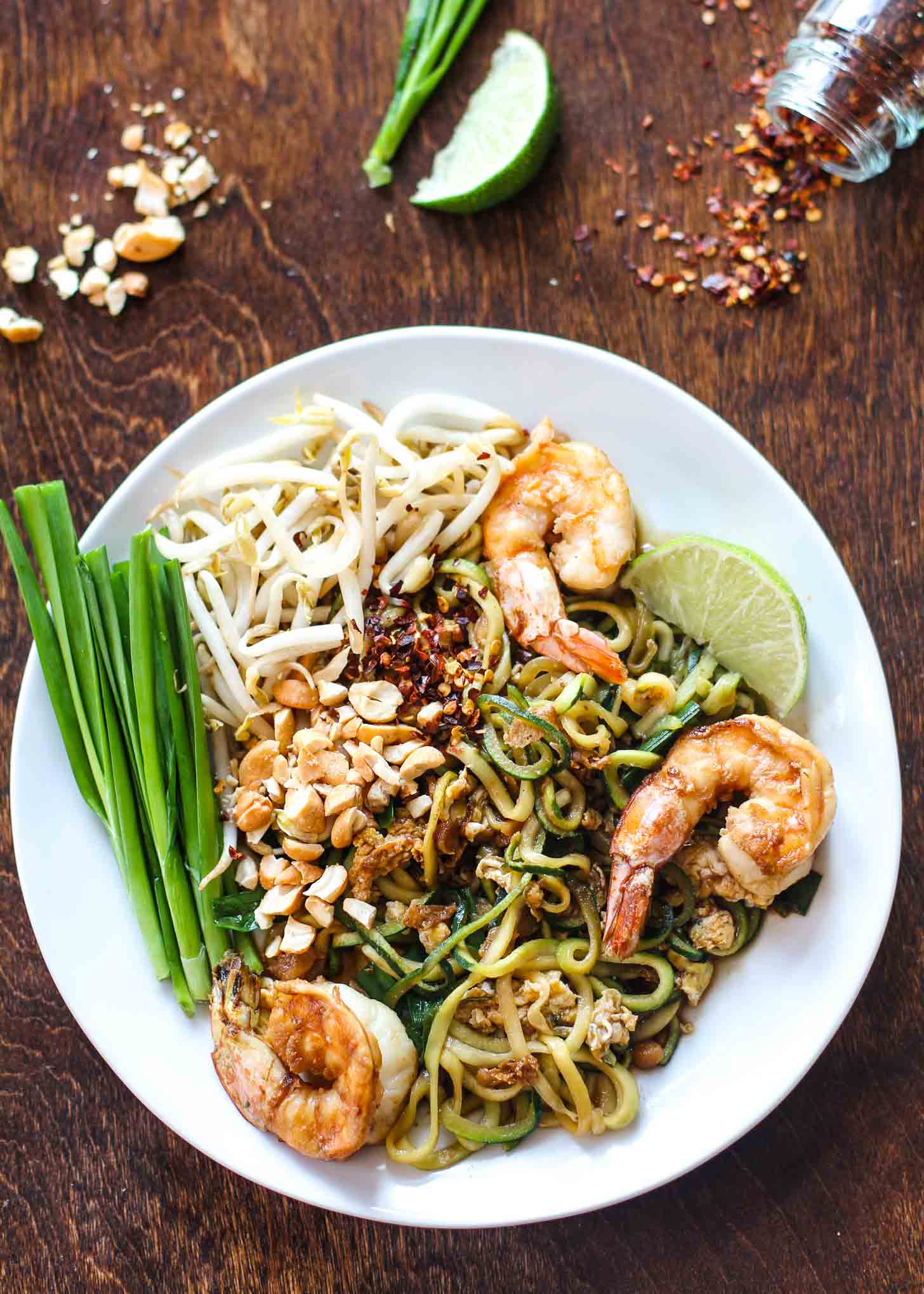 February is Thai Food Month
A few years ago, Frank and I declared February to be Thai Food Month. The idea was really that February is cold and dreary and lends itself well to warm (or spicy!), comforting food – the food of Thailand is a natural fit. In February we re-stock our Thai pantry, cook a little extra Thai food at home, and jump at the excuse to explore more Thai restaurants in town. We even just saw a Groupon deal for one of our local Thai restaurants which we snagged in less than 2 seconds. For a little walk down Thai Food Month memory lane, see 2011 and 2016.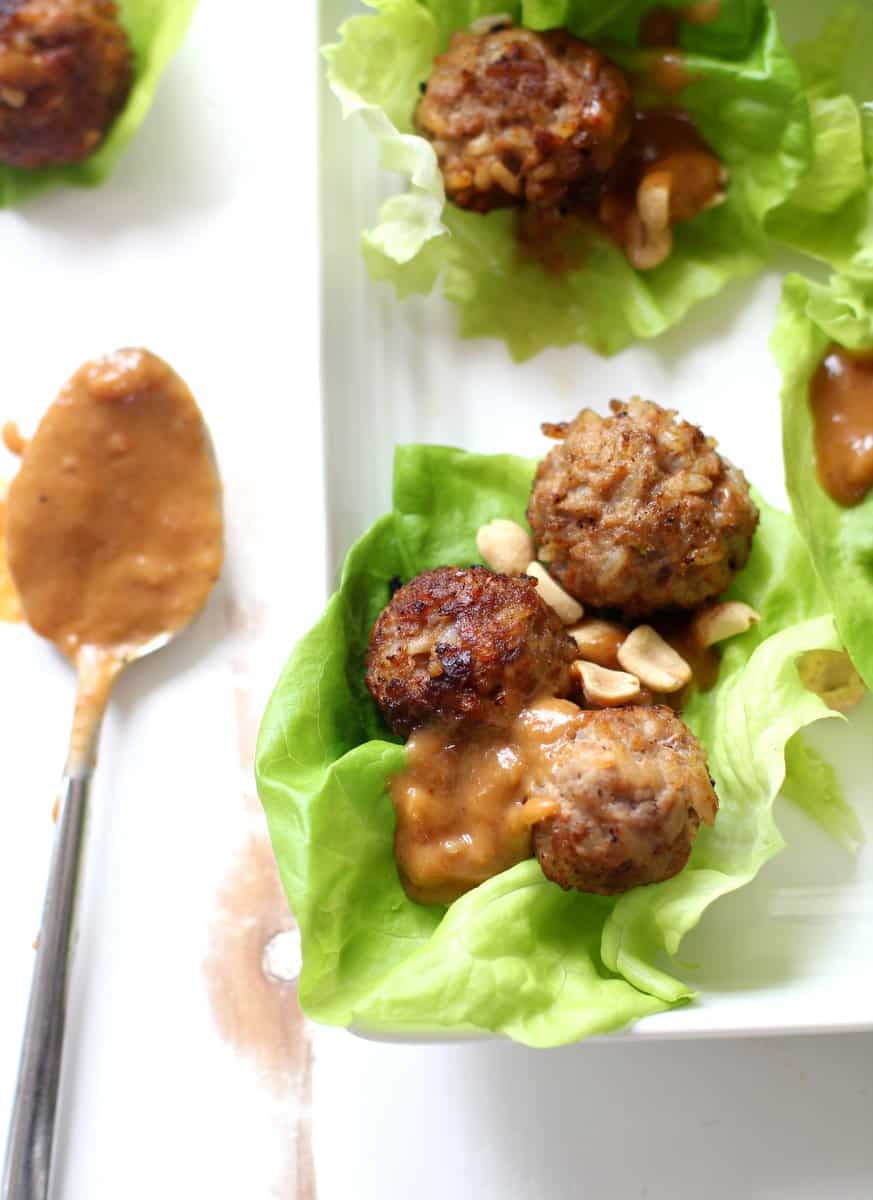 That brings us to this month – February 2018 – which has been extra cold and snowy here in Kansas City. We're missing our Thai food and decided to make this a real thing. We're declaring February once again to be #thaifoodmonth and we want you to join us!
What We'll Do
In honor of Thai food month, we're going to share some new Thai-inspired recipes here on the blog over the next few weeks. Follow along here and on Instagram to keep up with our cooking and eating (!) Thai food adventures.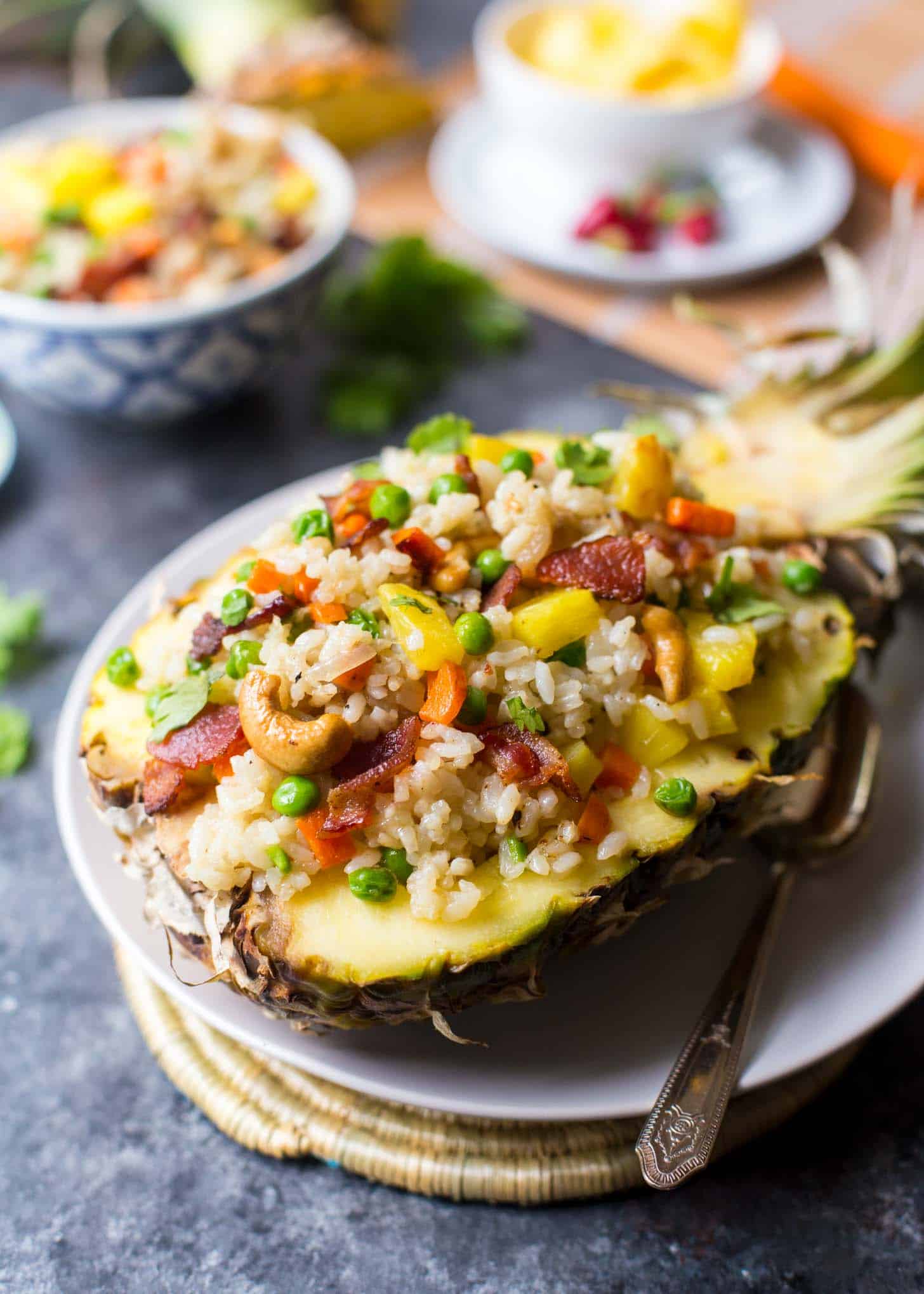 SaveSave
SaveSave
SaveSave
SaveSave