There's no point in burying my lead on this one. Frank and I are adding to our little family with not one, but TWO babies this spring. We're having twins! And these twins, we found out last week, are identical twin girls. We expect them to make their arrival in late April/early May.
I'm 17 weeks along, and glad to be finally sharing (shouting) our news. It's felt like a weighty, though wonderful, secret to keep all this time. Frank and I have both known we would someday become parents, and like so many things in our life since we got married in 2010, this new adventure has already been full of surprises and unexpected joys. These past few months have made me slow my usual speediness down. (Way, way down.) It's been a unique time to just be thankful and let nature do its crazy thing. I am so excited to meet these two people and watch them grow. I'm excited to see Frank as a father. I've always known he'll be an amazing one.
Thank you for reading and thank you, in particular, for reading during a very spotty blogging season. Turns out that food blogging and the first trimester of pregnancy do not go hand-in-hand.
But we do have photographic evidence that the past few months really happened.
Here we are in Phuket Thanksgiving week....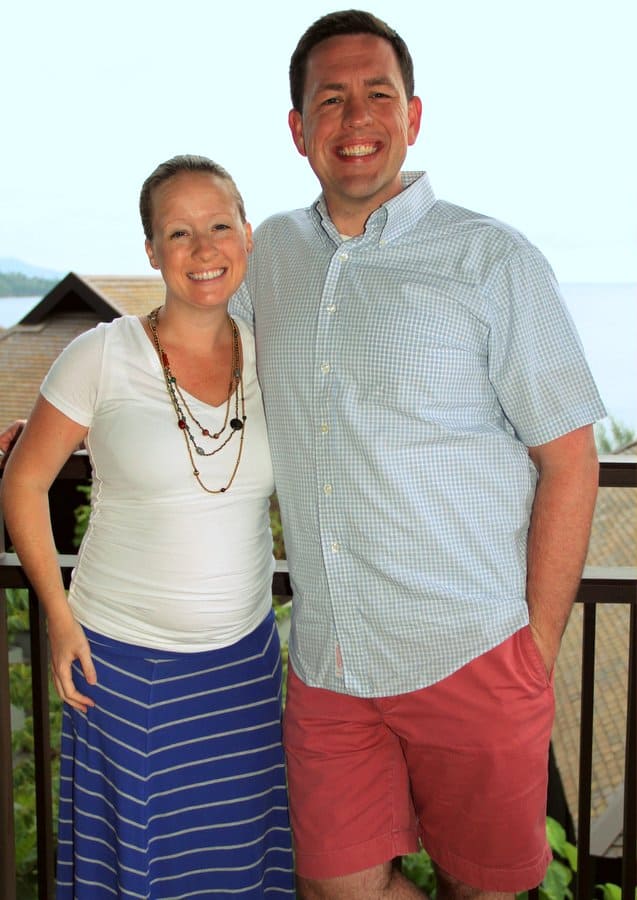 And here are a few shots of the twins' growing digs.
At 12 weeks (What? TWO babies?)....14 weeks (belly shot self-portraits are awwwwkward)....and 16 weeks (under the watchful eye of dad-to-be).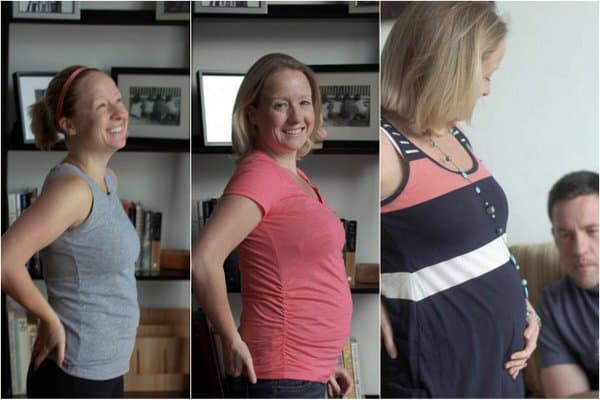 As it turns out, being pregnant with twins means lots of ultrasounds (and doctor's visits) and lots of pictures (and videos!) of our growing little ones, which has been so much fun.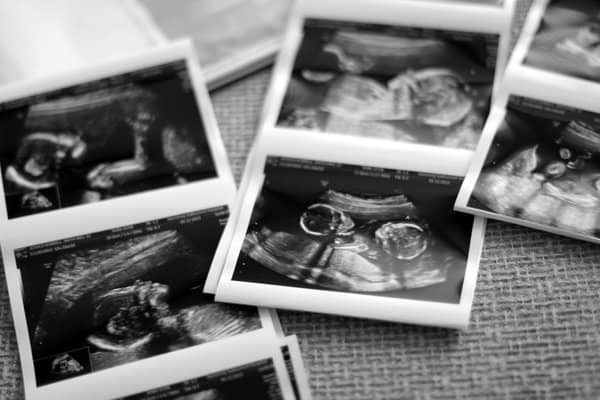 But everything is going really well - they're growing fast, and I've been feeling pretty good, all things considered. I haven't had many strange cravings, unless you count my craving to sleep 12 hours a day.
Although moments ago I ordered a $27 loaf of bread just for a taste of home. (It was, for the record, Strawberry Hill Povitica. Kansas City folks will understand).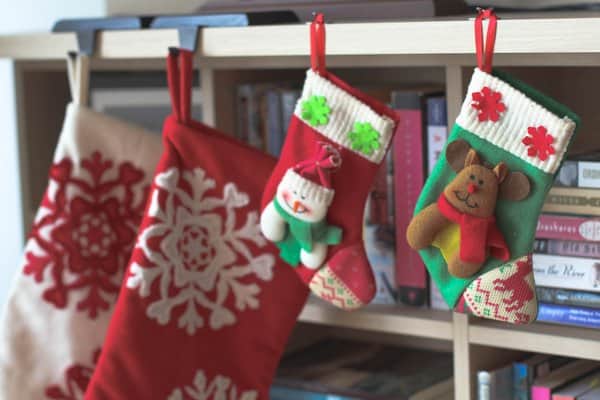 It feels altogether crazy and wonderful. We are grateful for every single minute.
Thank you friends for letting us share our joy and, in advance, for understanding my newfound fondness for tiny pink things.
SaveSave