The Livin's Easy
Published Jun 20, 2017•Updated Dec 11, 2020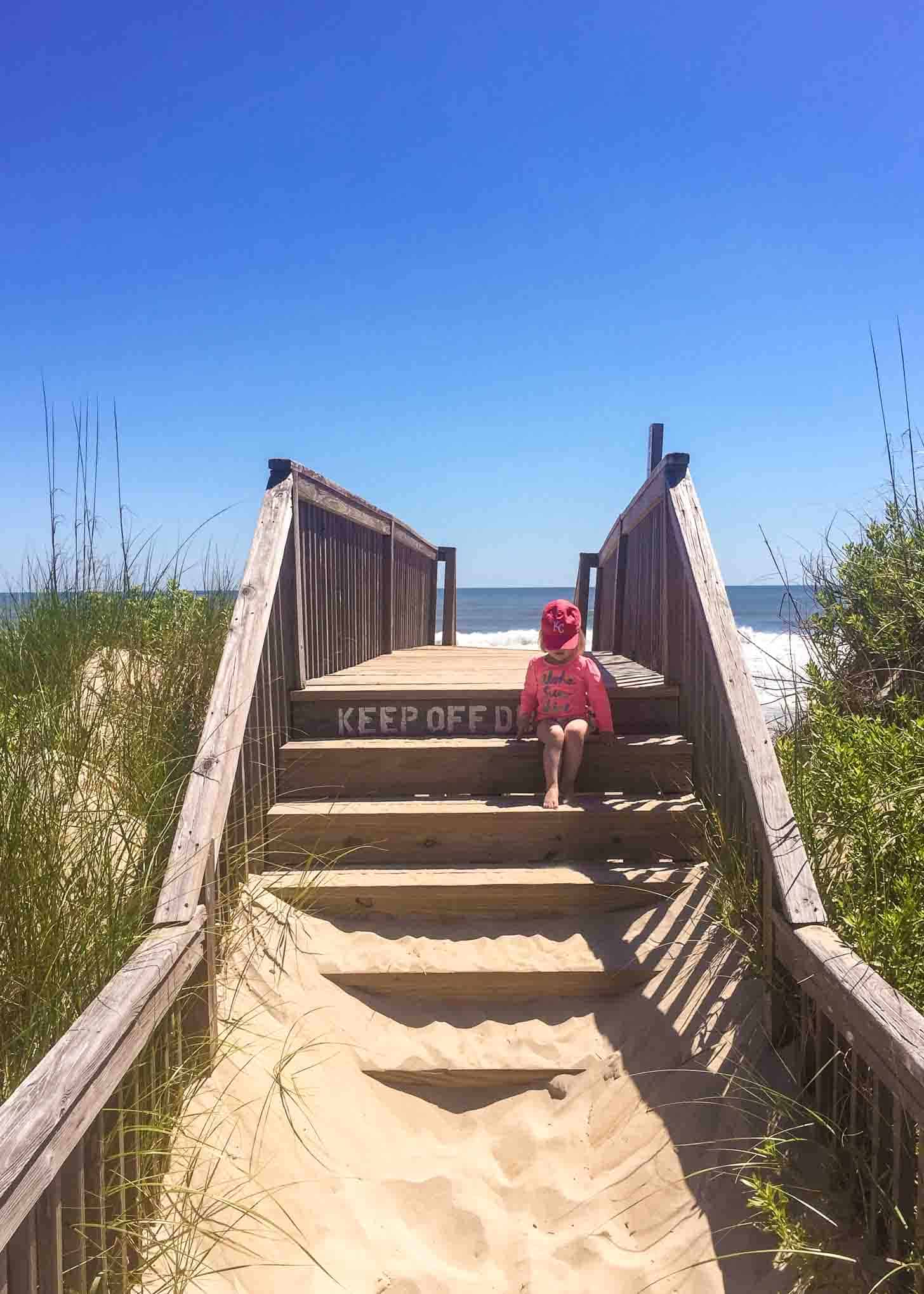 Summertime….
Summer doesn't officially start until tomorrow, but you wouldn't know it around here. As I mentioned yesterday, we have been in full summer mode for weeks.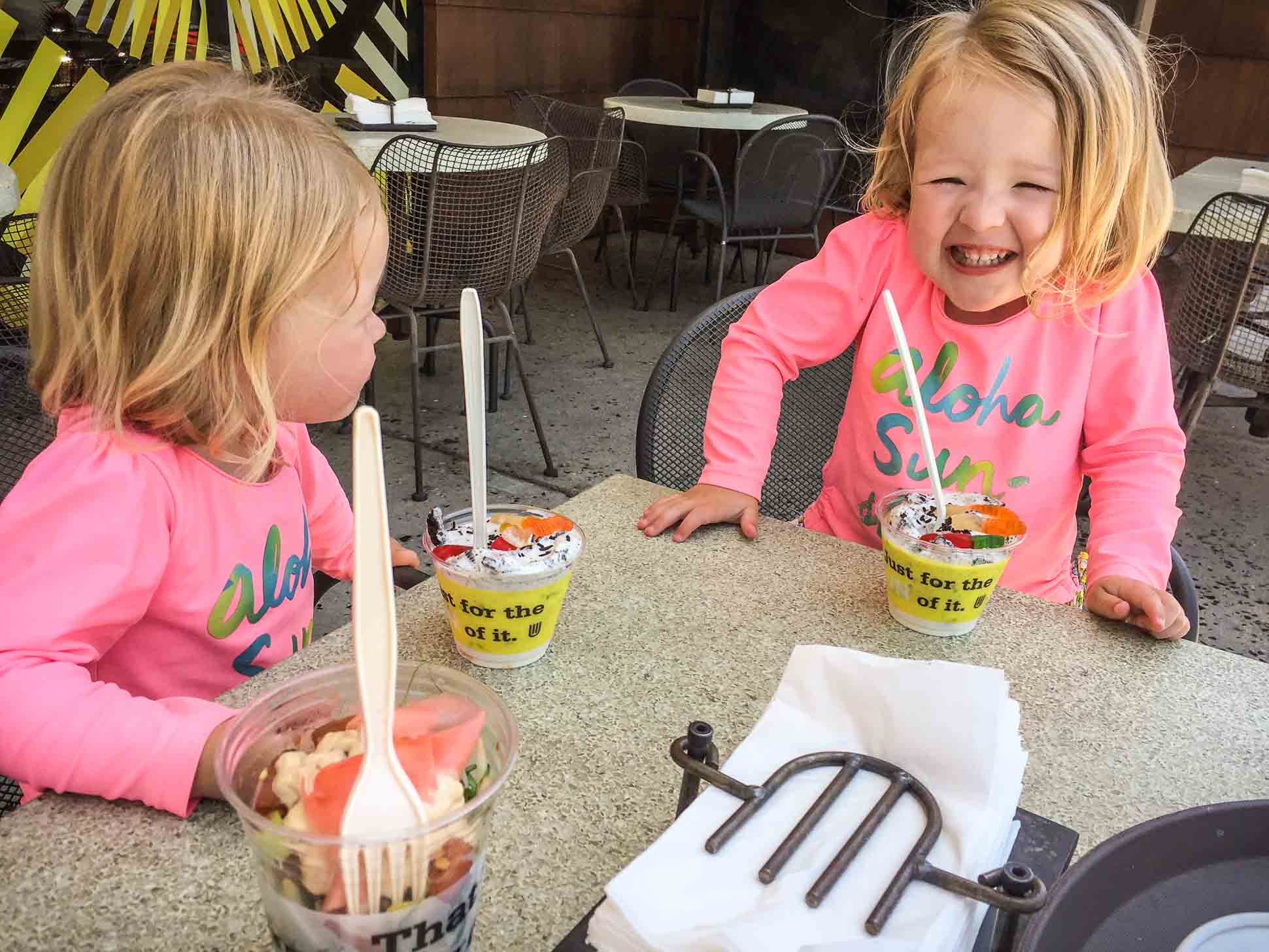 (Above: "dirt and worms" ice cream for the kids + poke bowl for the mom = lunch of champions)
In addition to the longer days, slower pace and warm weather we front-loaded June with some favorite summer things. And even though I ditched my camera the past couple weeks ( these photos are just iPhone snaps), I wanted to share a few of our favorites.
Outer Banks, North Carolina
The first week of June we packed up our pool towels, sunglasses and hats and headed to the beach! We have gone to the Outer Banks with our extended family every two years since I was a kid (I wrote about it in 2013), and every year it lives up to all the great memories.
We do basically nothing, which is the beauty of this particular vacation.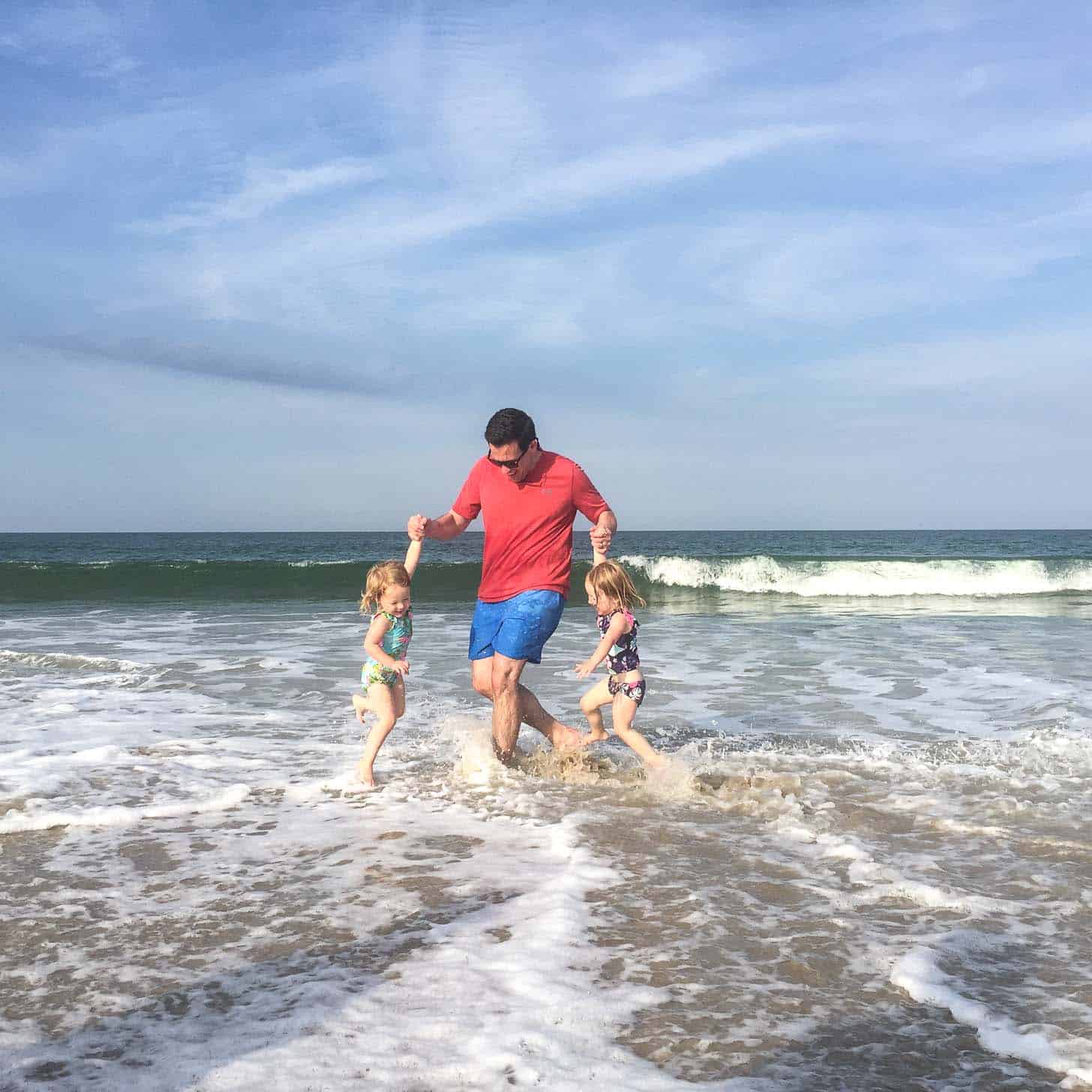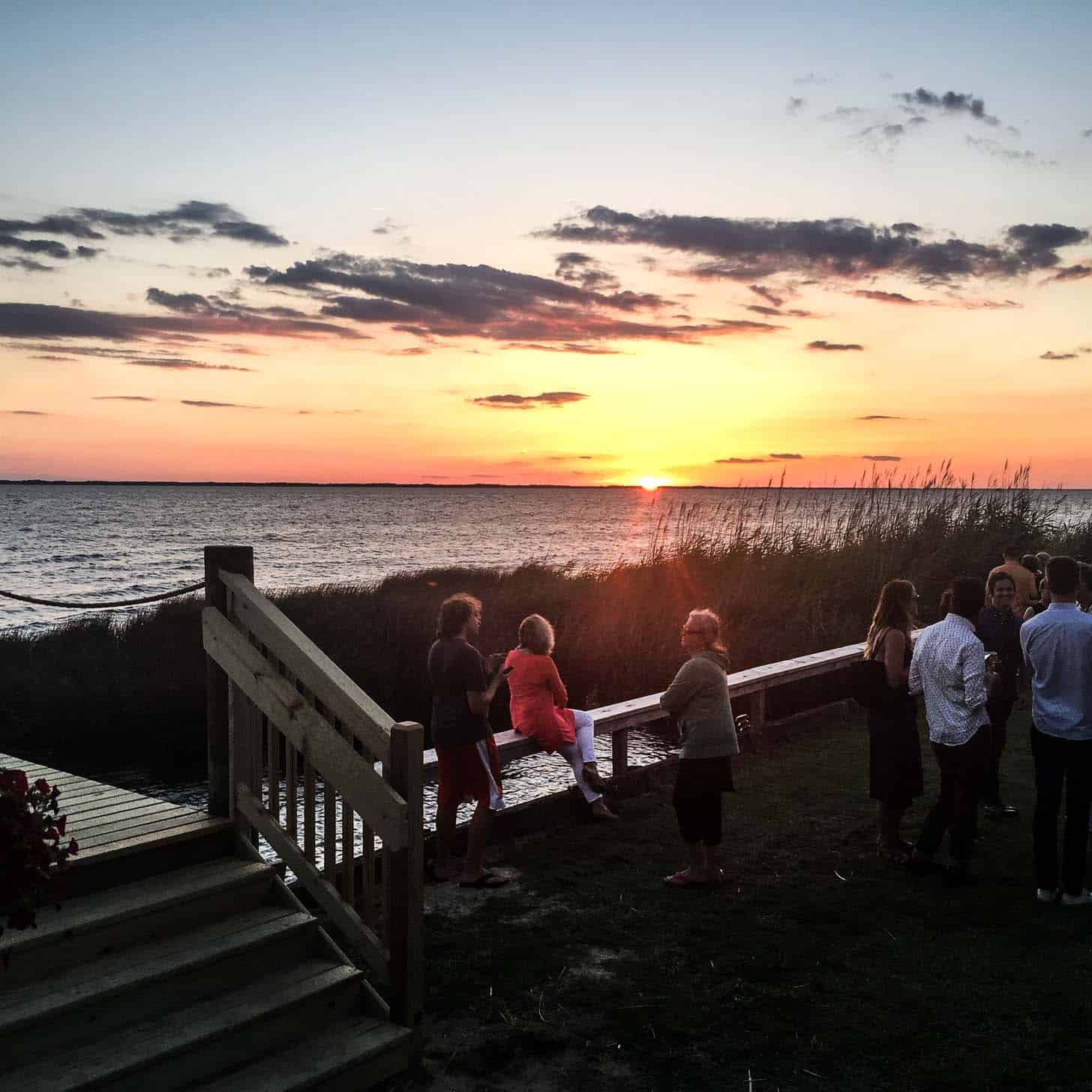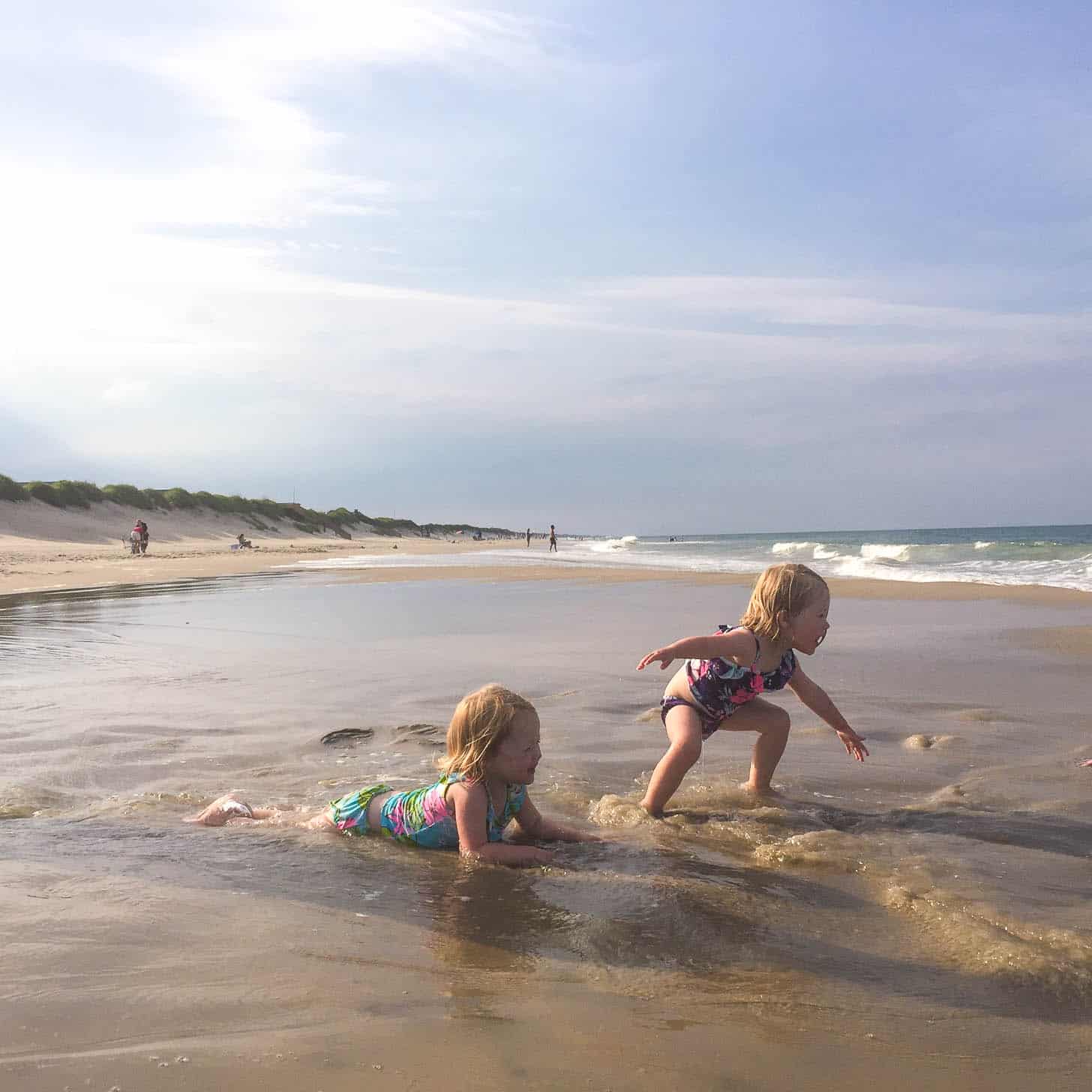 Relax on the beach, cook big meals together and make one-off trips to the grocery store for "necessities" like marshmallows and a local beer that Frank just read about online.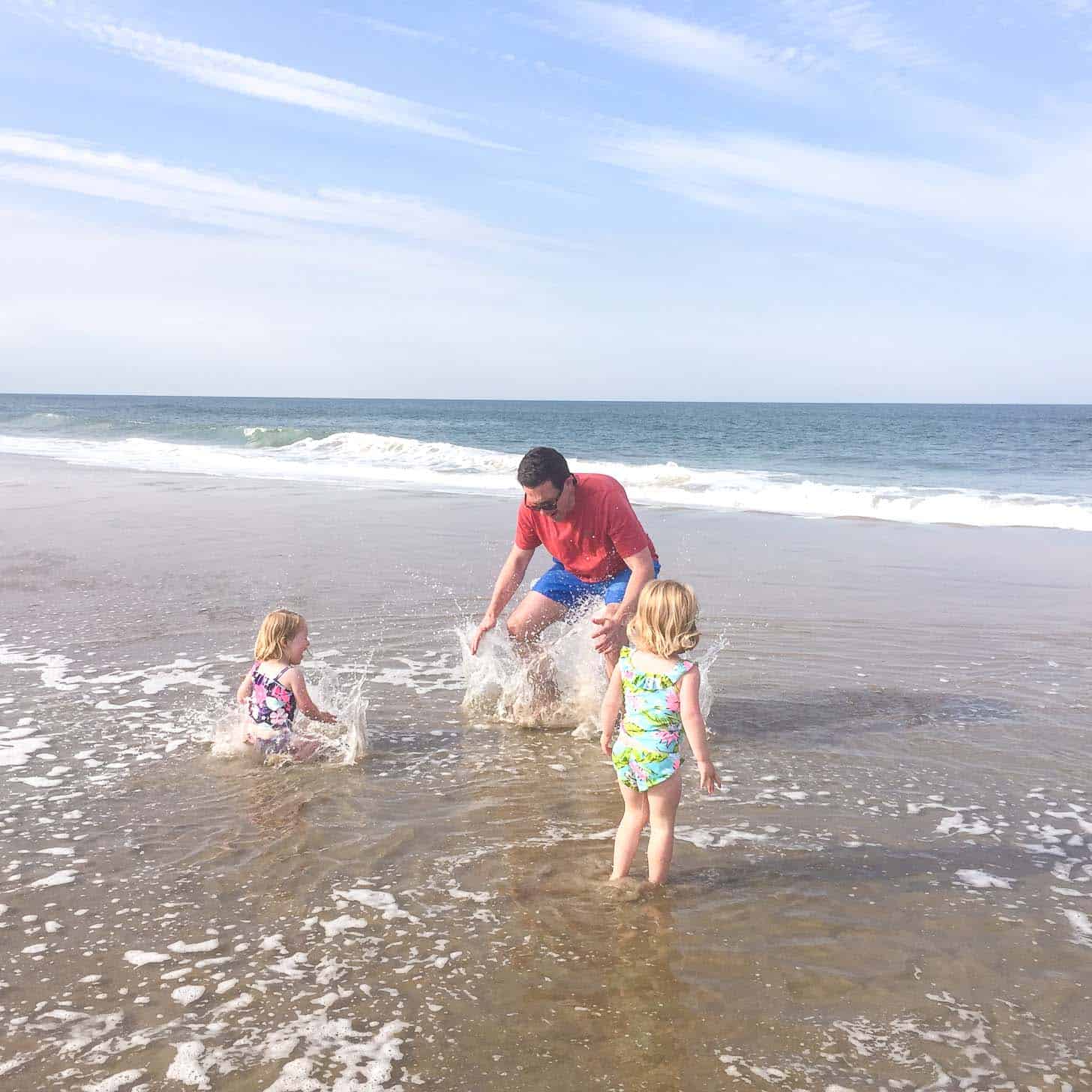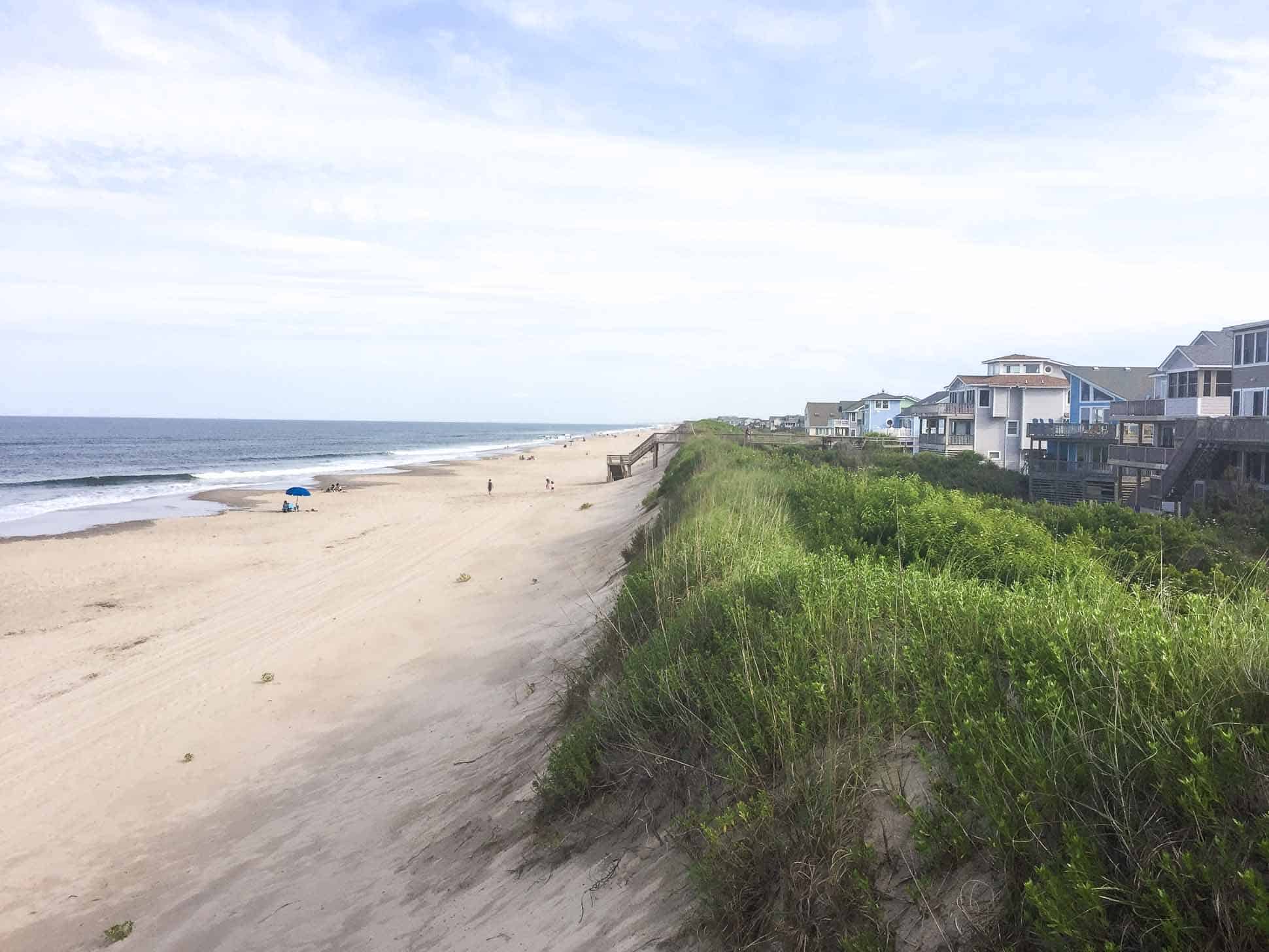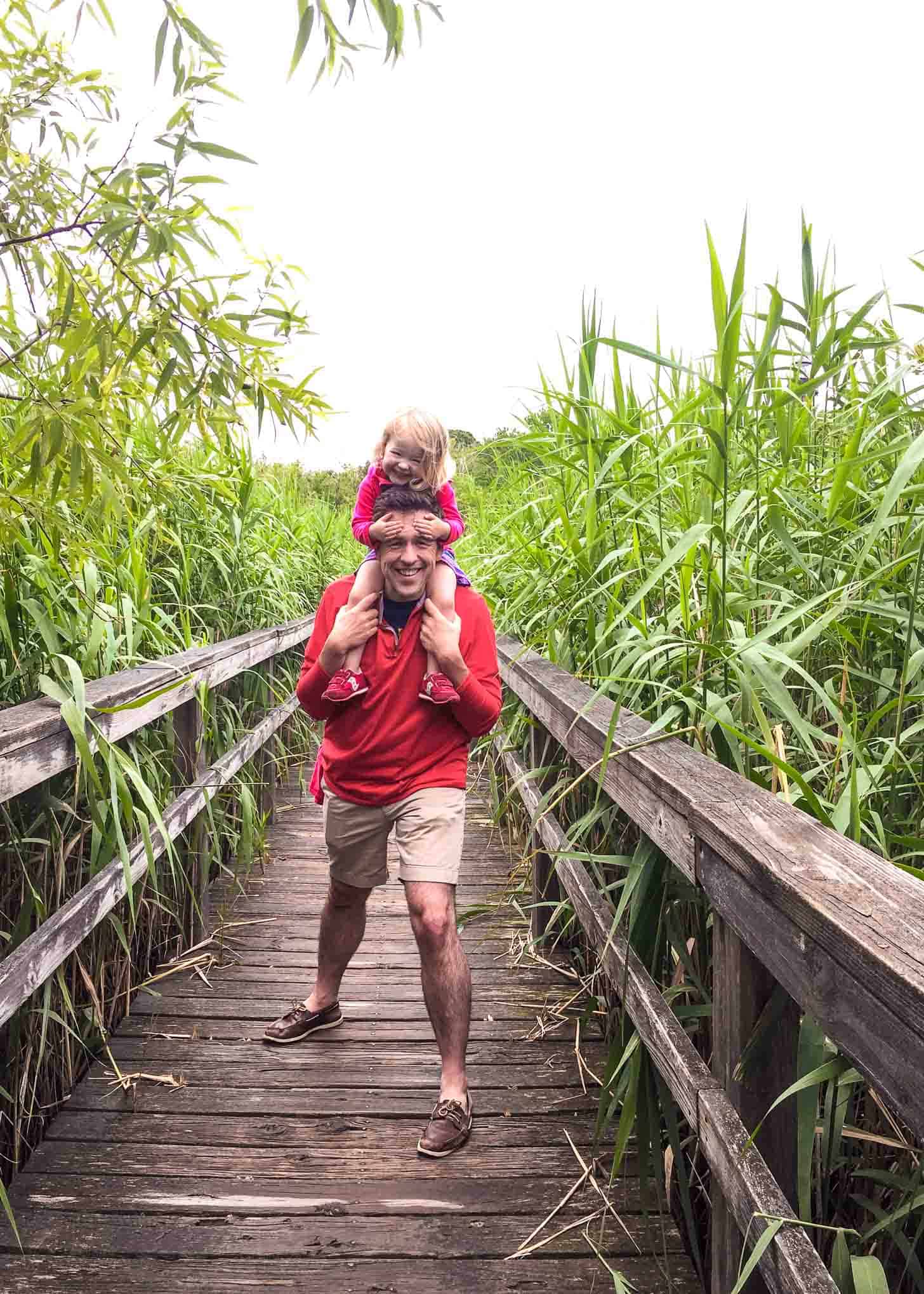 It was fairly early in the season and we had two rainy days, but used those to climb to the top of a local lighthouse…and eat donuts.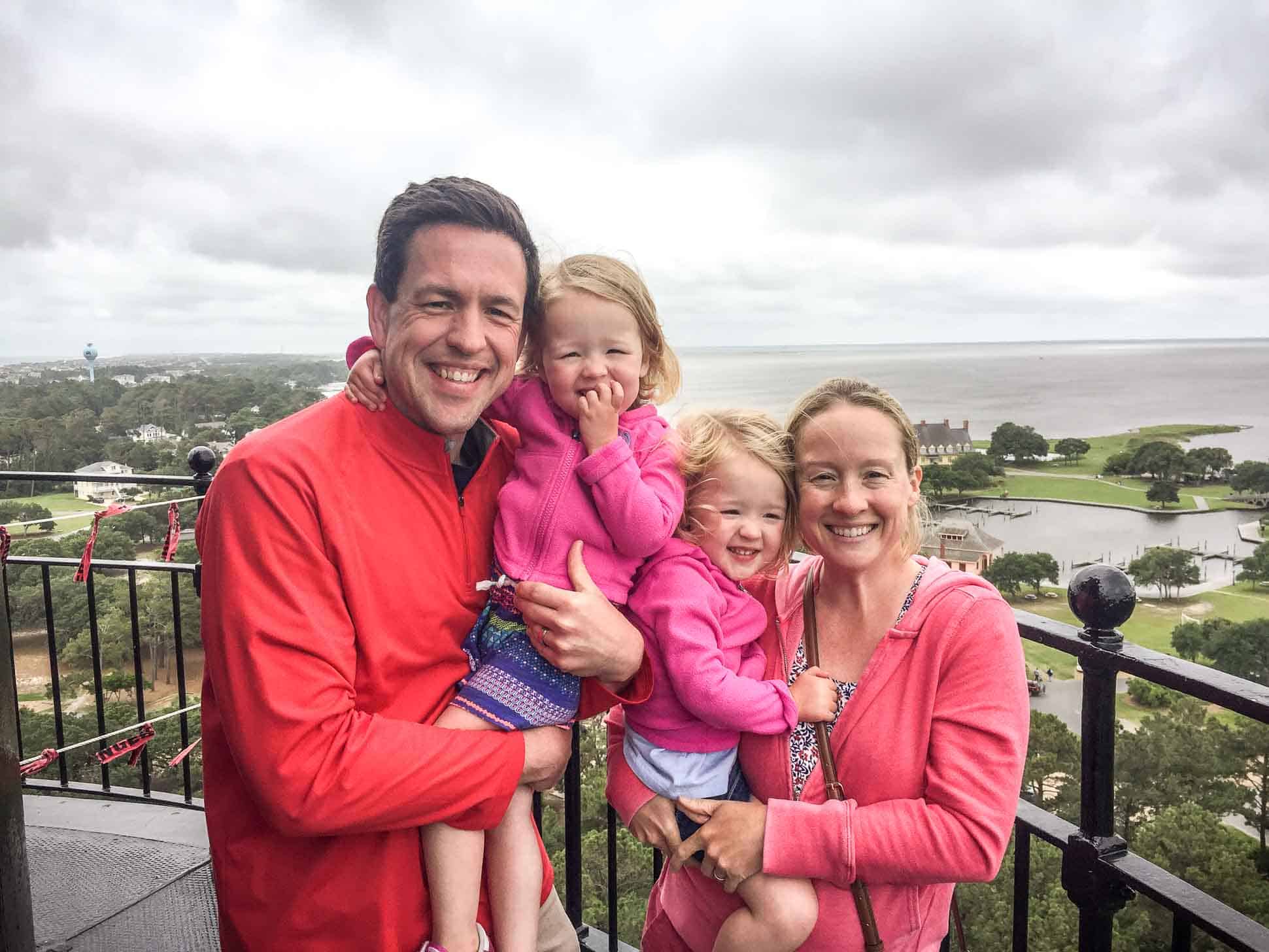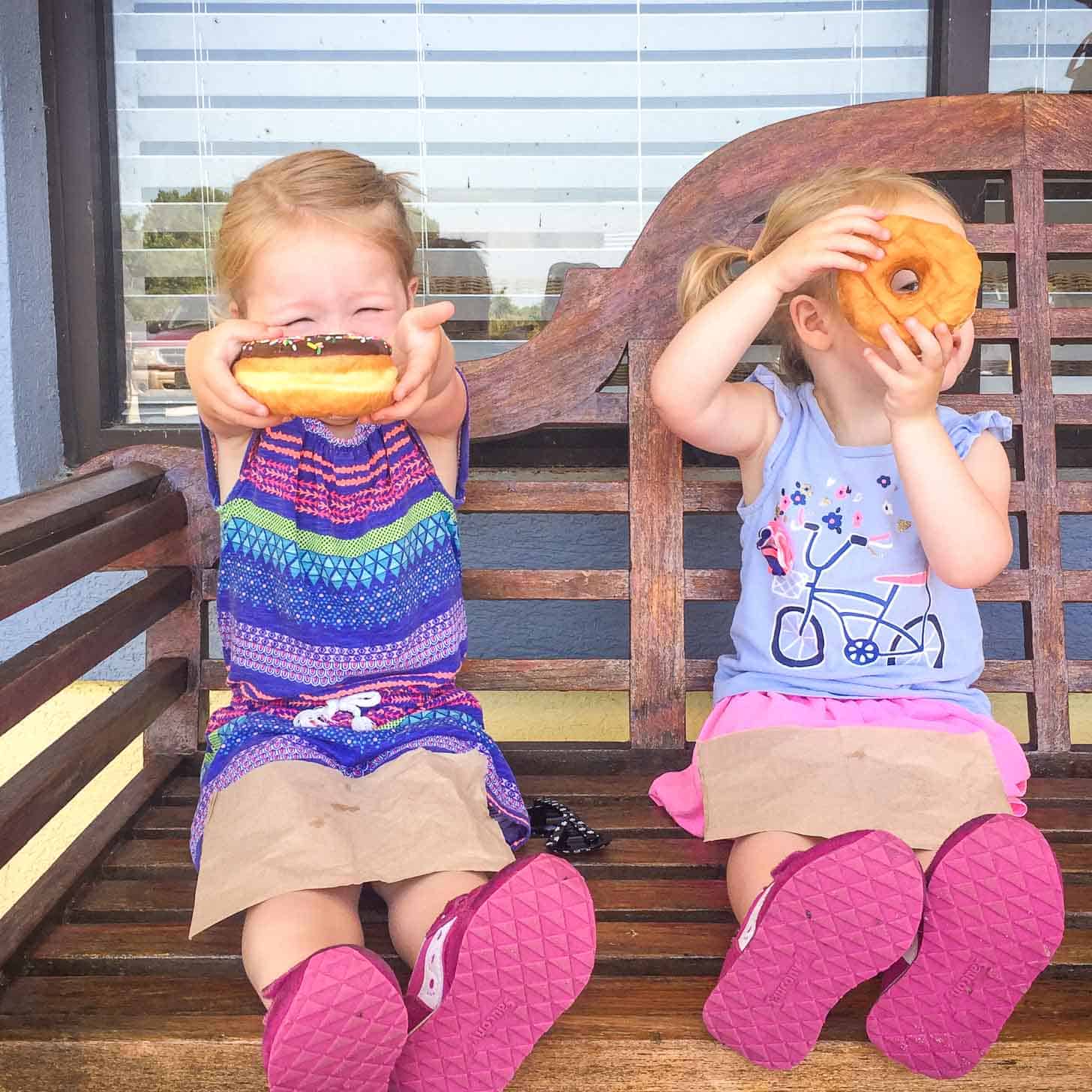 Garden
I've been hesitant to broadcast it, since things could all go south at any moment (which would be consistent with my gardening efforts in past years), but our little patio garden is plugging along. We had so much sun and rain while we were at the beach that in just over a week the tomato plants when from this…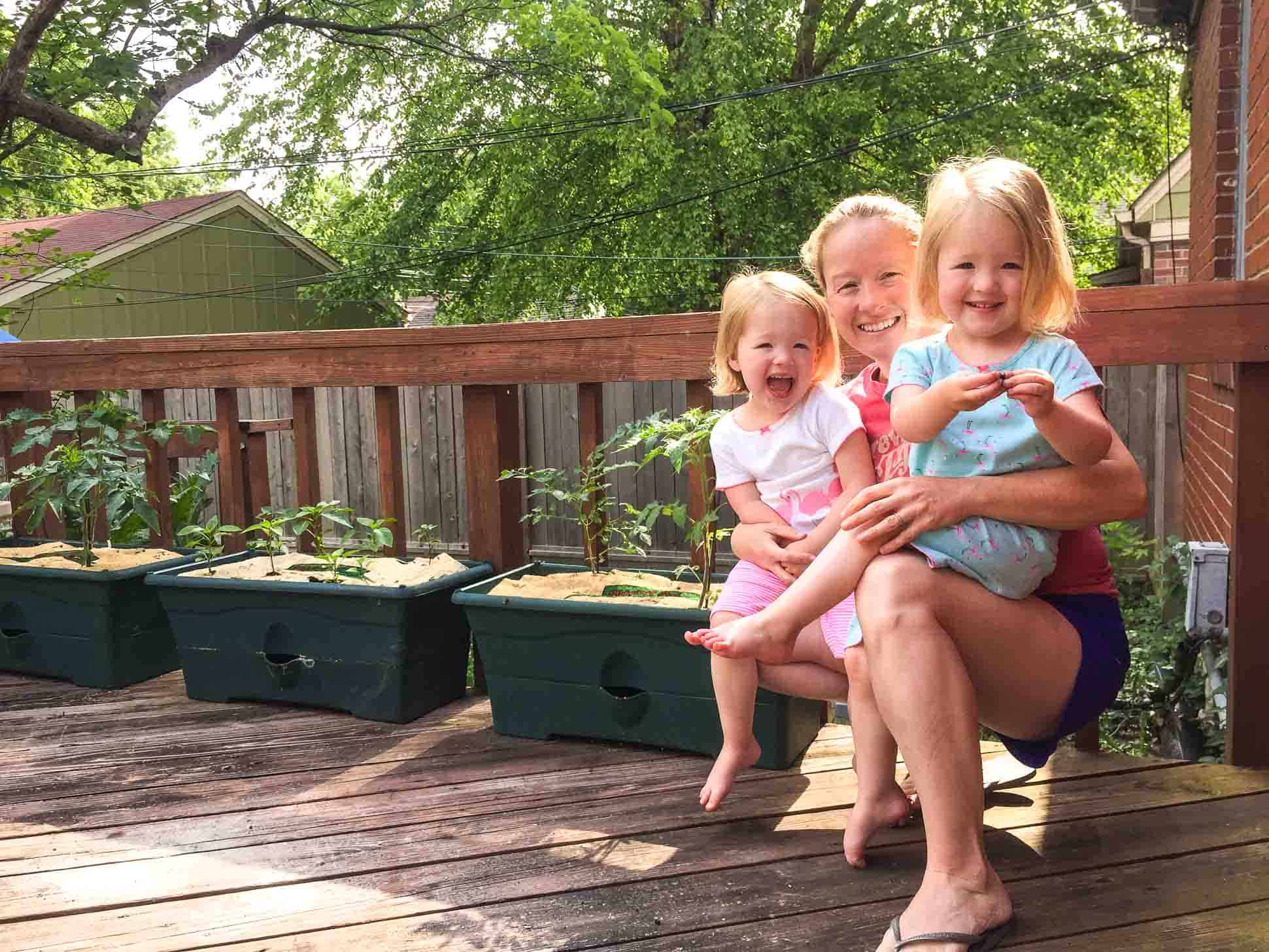 To this..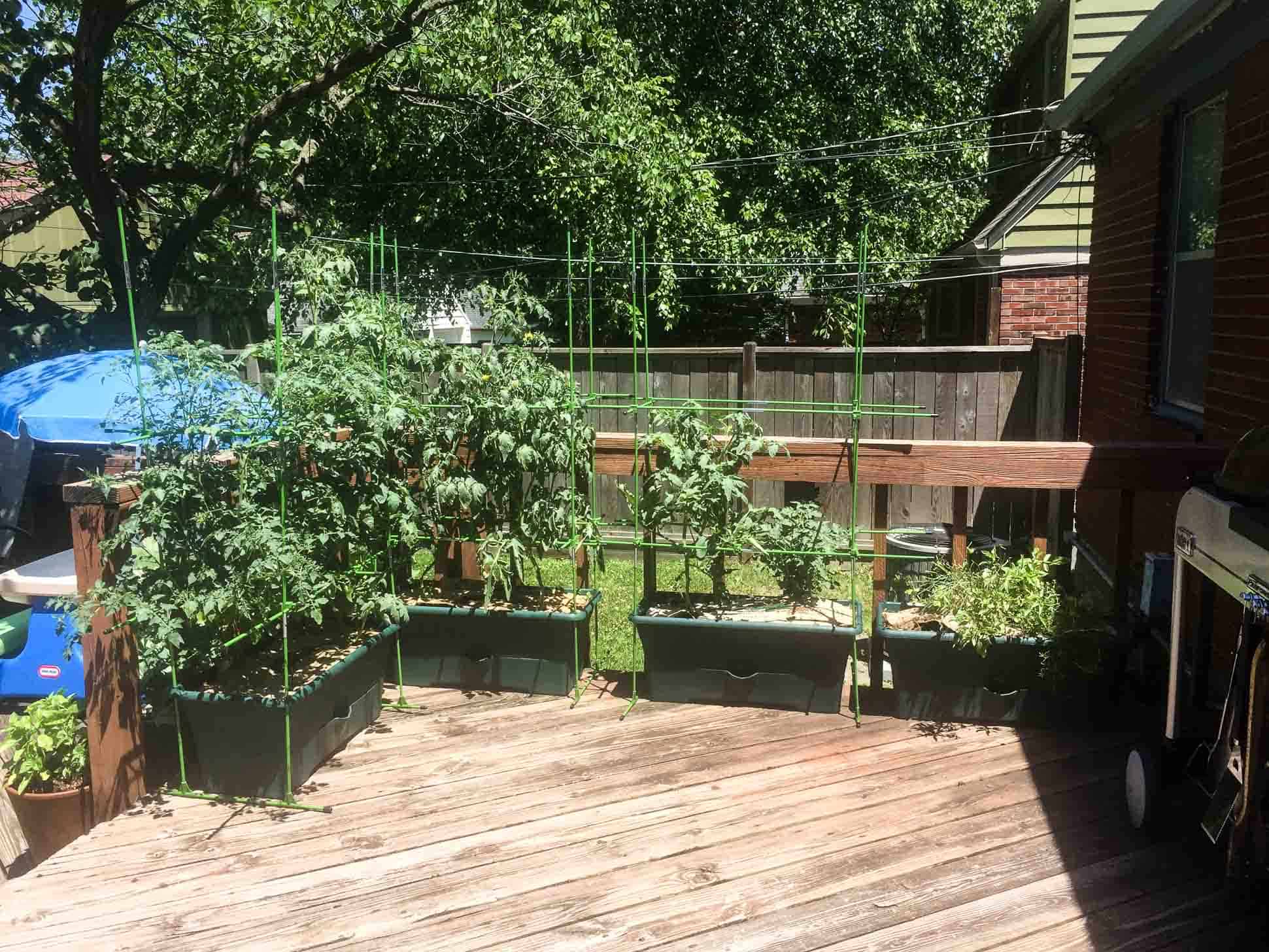 This tiny watermelon might be my favorite recent discovery.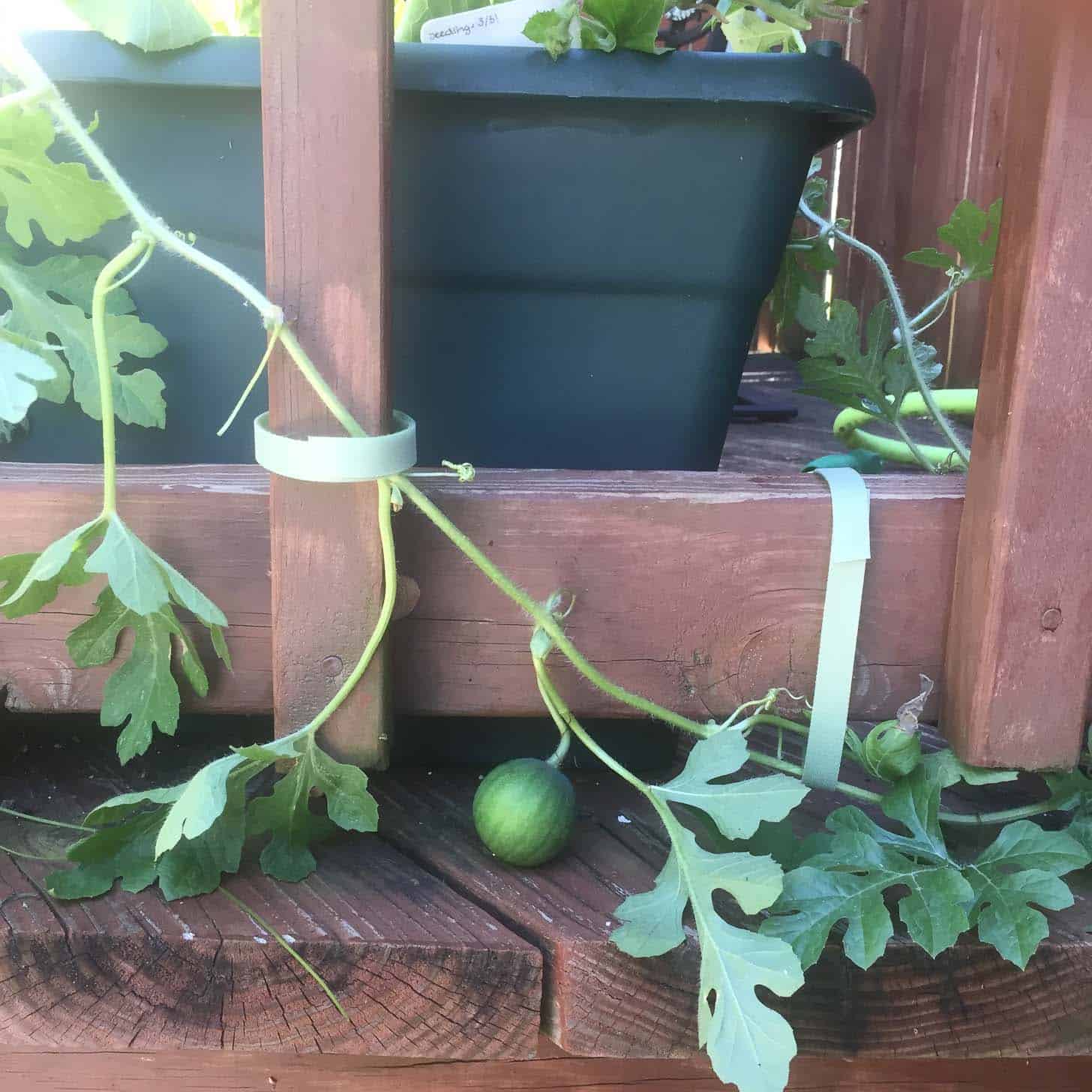 Molly and Clara are proving to be eager garden helpers though Molly insists she will eat all the tomatoes while they are still green and Clara says she will opt out of eating tomatoes in general.
Clara says she doesn't need tomatoes because she "tried one last year". Fair point.
Blogging!
The blog life continues around here. Just lots of cooking, photo-taking, and the inevitable mountain of dishes at the end of each work day.
Frank and I are excited about the coming line-up of easy summer meals! Much of what we're cooking these days can barely be called a recipe since our current style is to throw some chicken and veggies on the grill or toss pork shoulder in the crockpot (sneak peek below) and eat it all week. Something about those simple meals make them extra satisfying this time of year.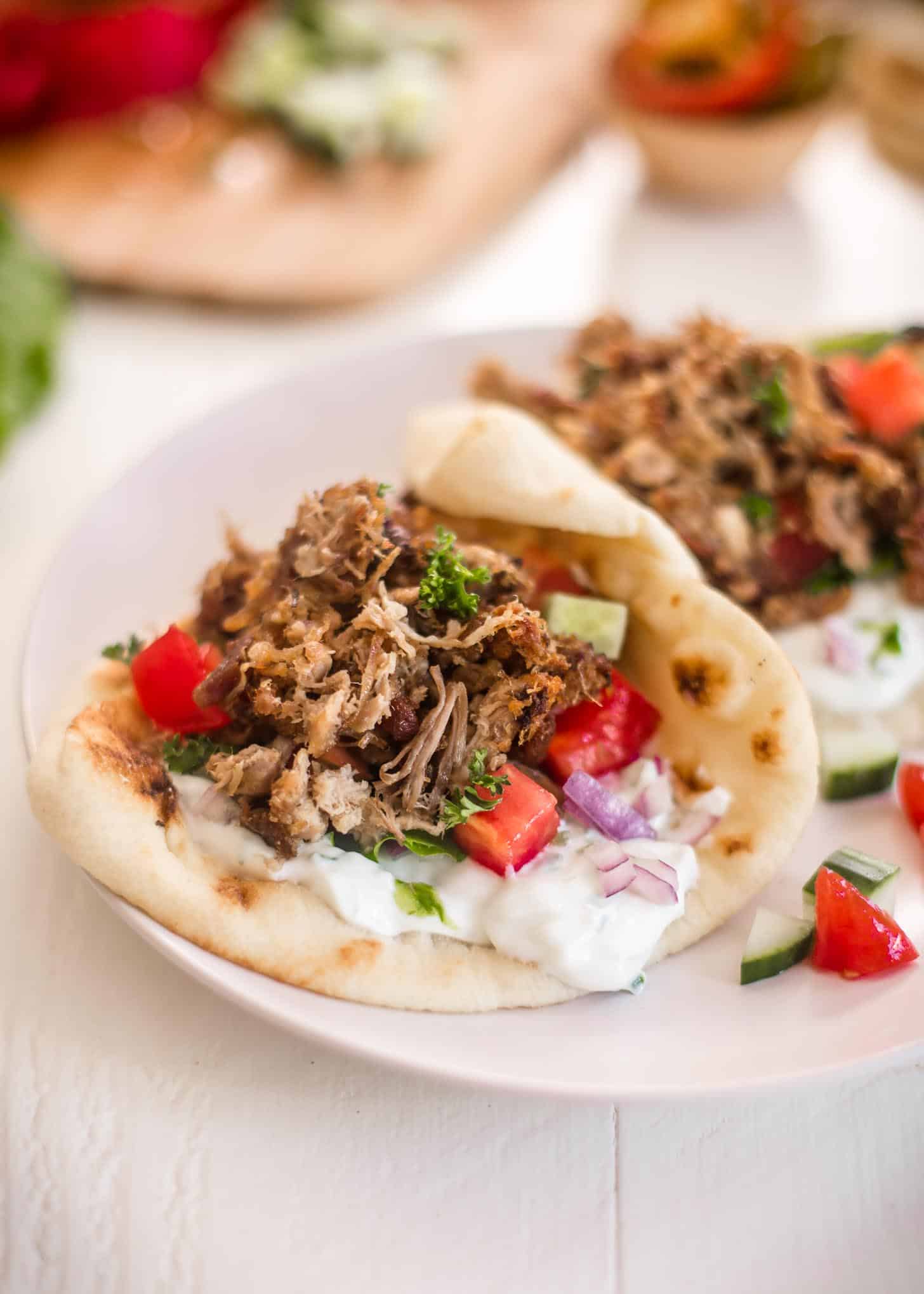 I also spent a morning over at Hallmark last week shooting for an upcoming recipe of Party 101! It's always so much fun to work with the super talented people at Hallmark (and also fun to bask in the glow of their stunning prop room). I'll share the link when the show goes live!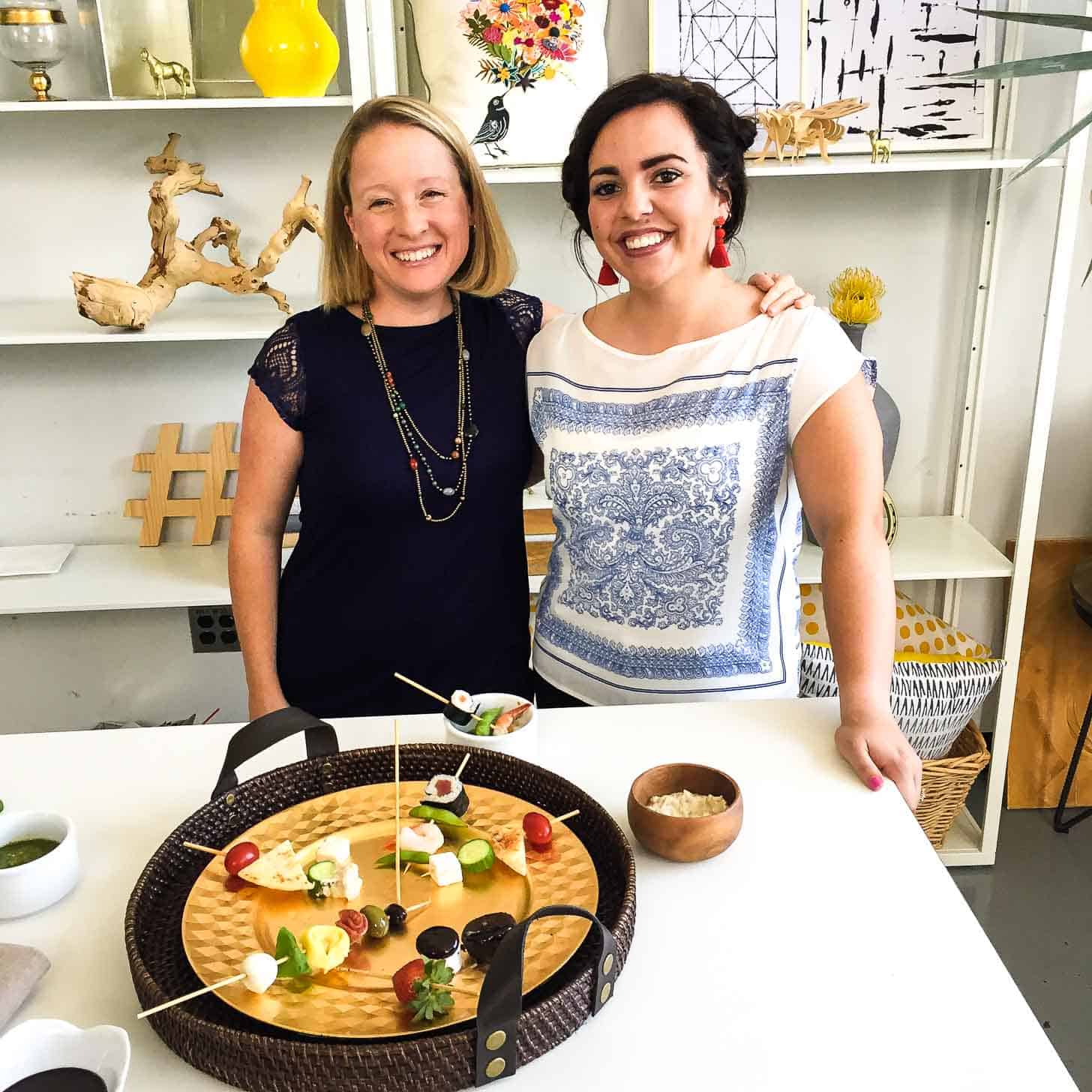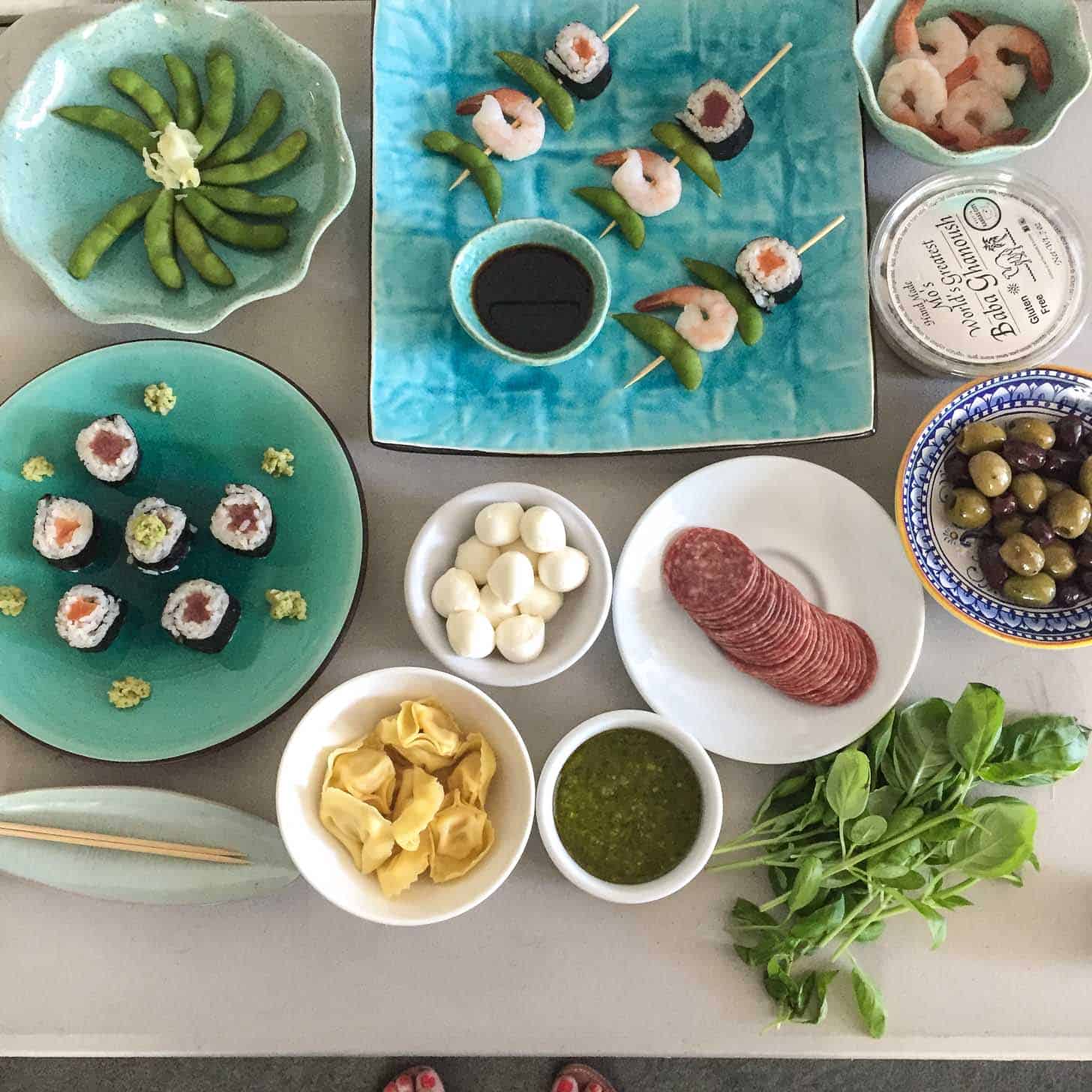 Molly and Clara have been excellent helpers with all the behind the scenes work on the blog as well. They particularly love shopping for ingredients.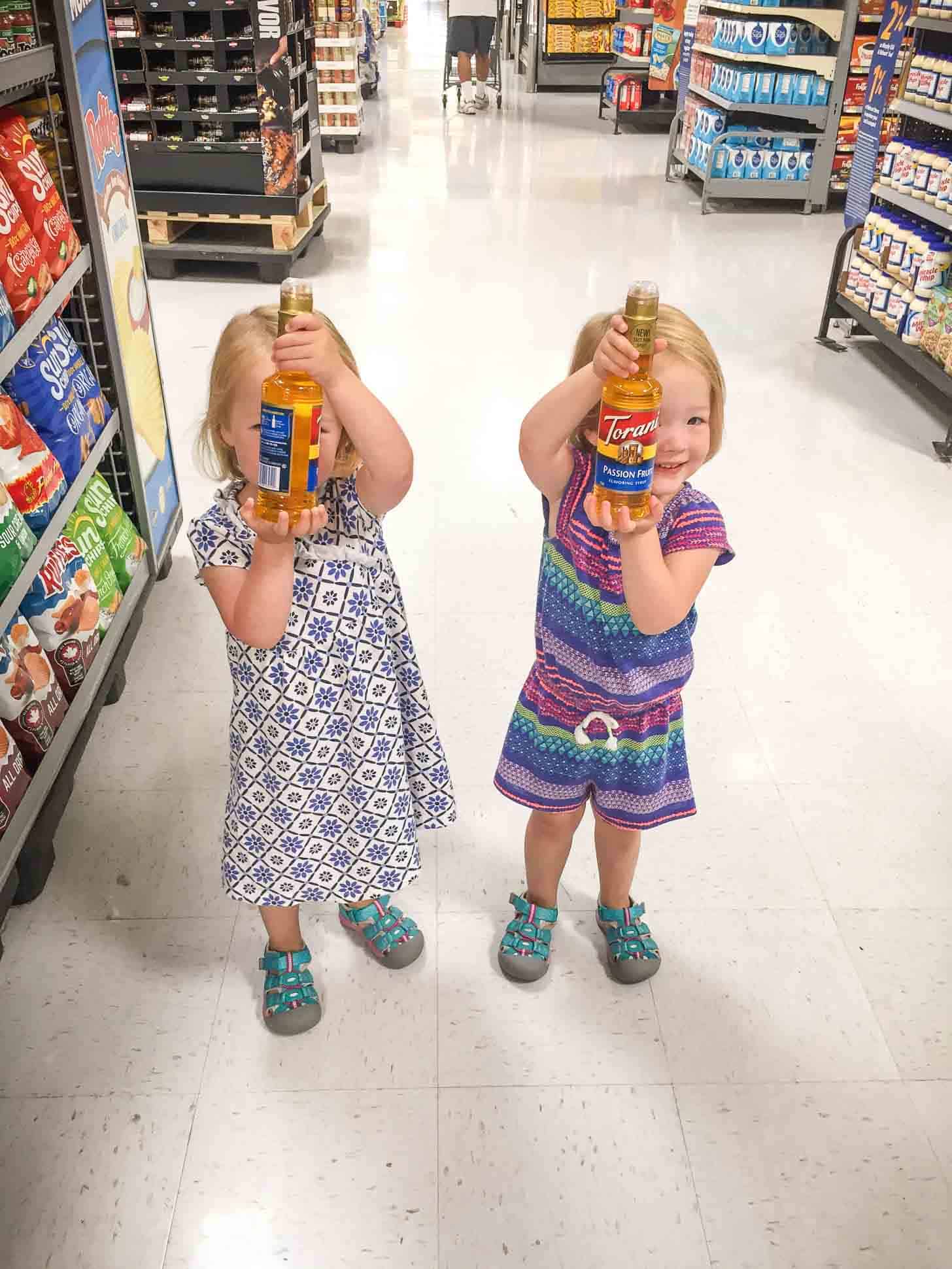 And last but not least, these two little ladies have entered the world of ballet! They're taking a ballet class once a week which they adore and I think is the cutest. thing. ever.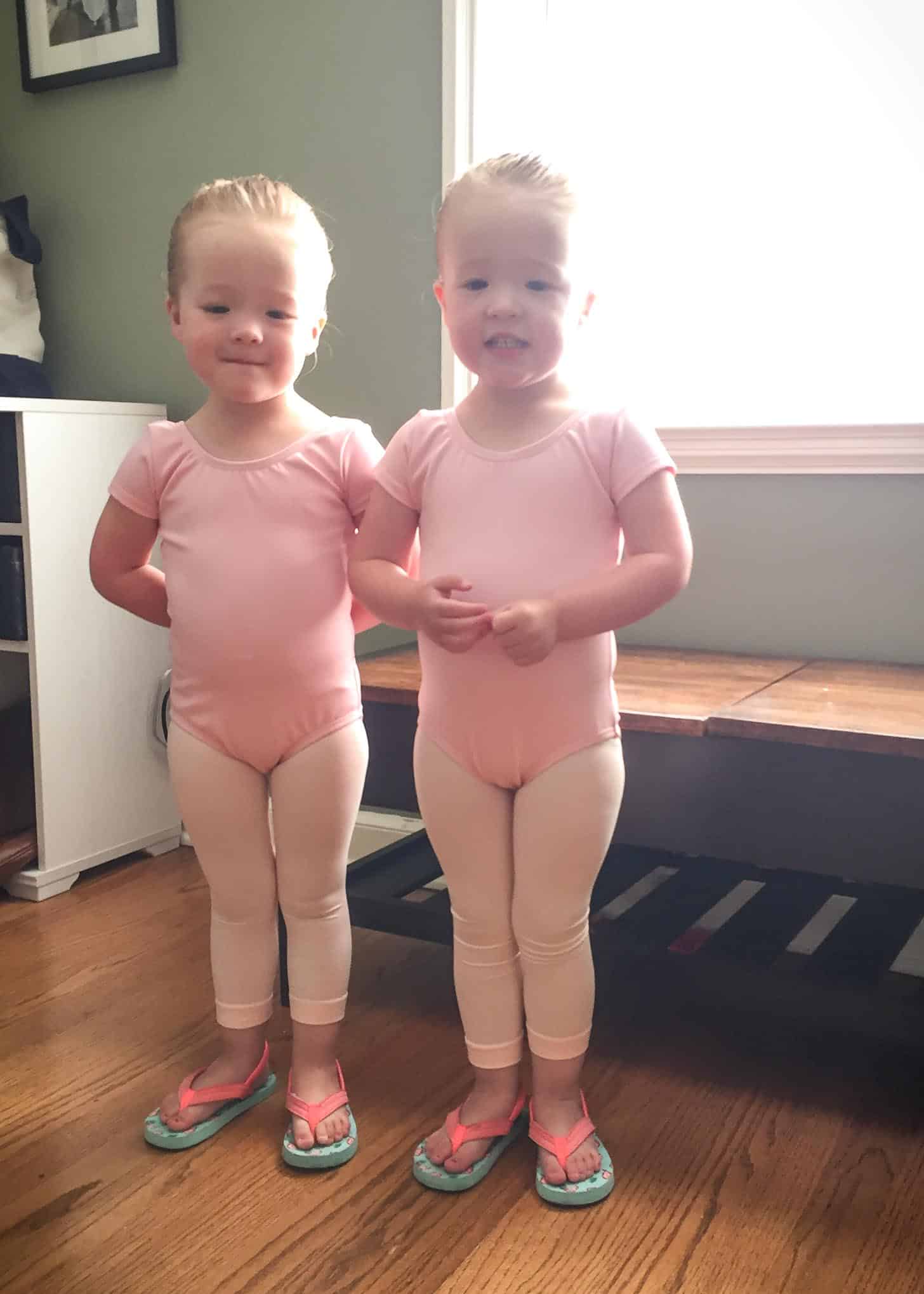 Hope you're enjoying your kick-off to summer as well!