The Time is Now
Published Jun 08, 2020•Updated Jul 14, 2022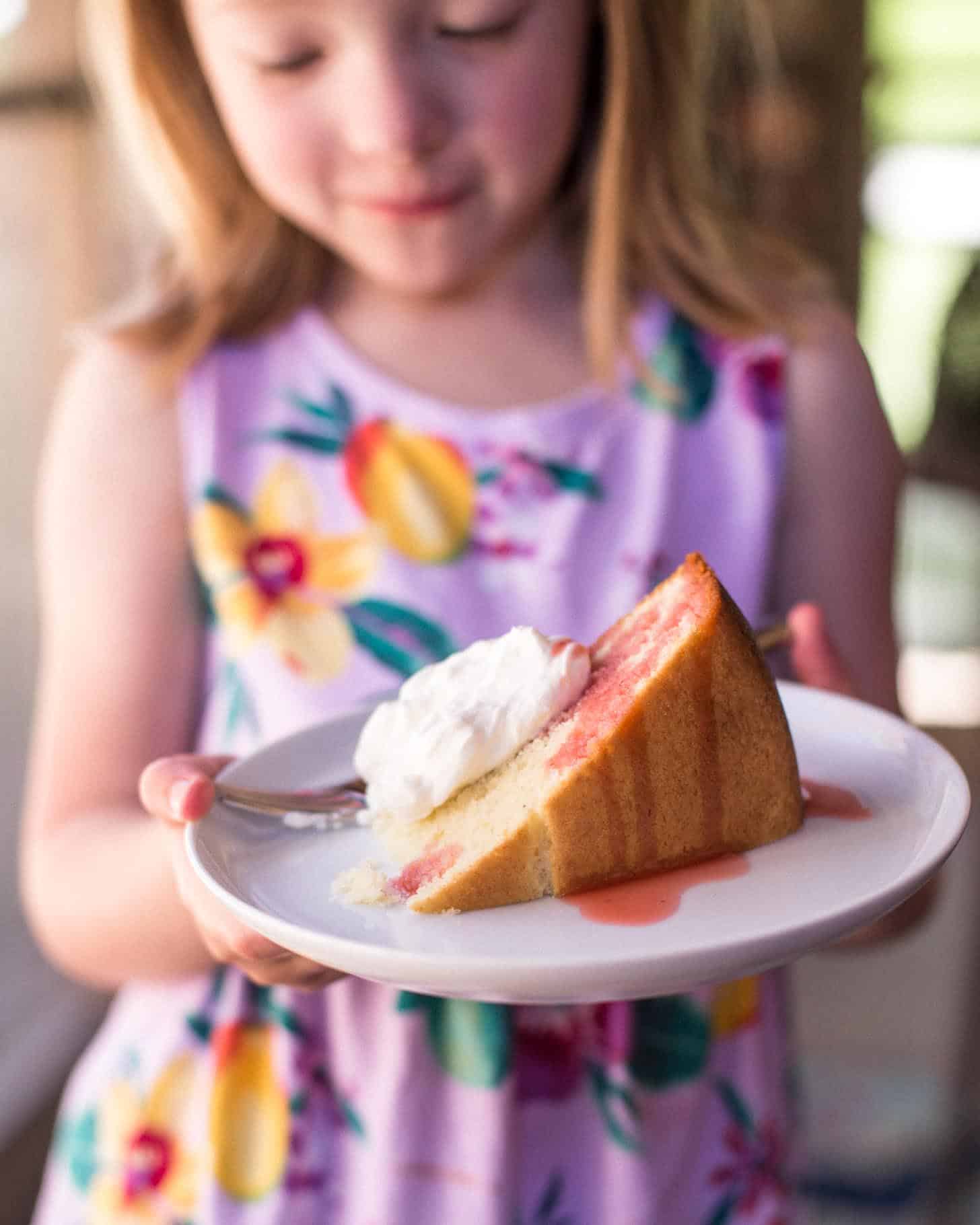 I would normally be kicking off this early June week with bright colors and flavors to fill your summer table. But I woke up this morning, as I have every morning these past weeks, feeling heavy and sad.
At the same time, I have a great sense of hope that change is coming. This past week we have been quiet here on the blog and social media as we watched protests across the nation. This time has allowed Frank and I to more clearly hear the voices calling for change in the United States. It has inspired us to have important conversations with ourselves, our friends, and our children.
For the moment, we wanted to say that we are here listening and learning. Like many of you, we are grieving. But our ears, and eyes, and hearts are open. We stand firmly against inequality, racism, and social injustice. Black Lives Matter.
So, this week, we will not return to "normal" here on the site or in our own lives. Instead, we will continue to listen. We will read. We will remember those who lost their lives unjustly. We will pray. We will look toward a brighter future and seek ways that we can help to make it a reality.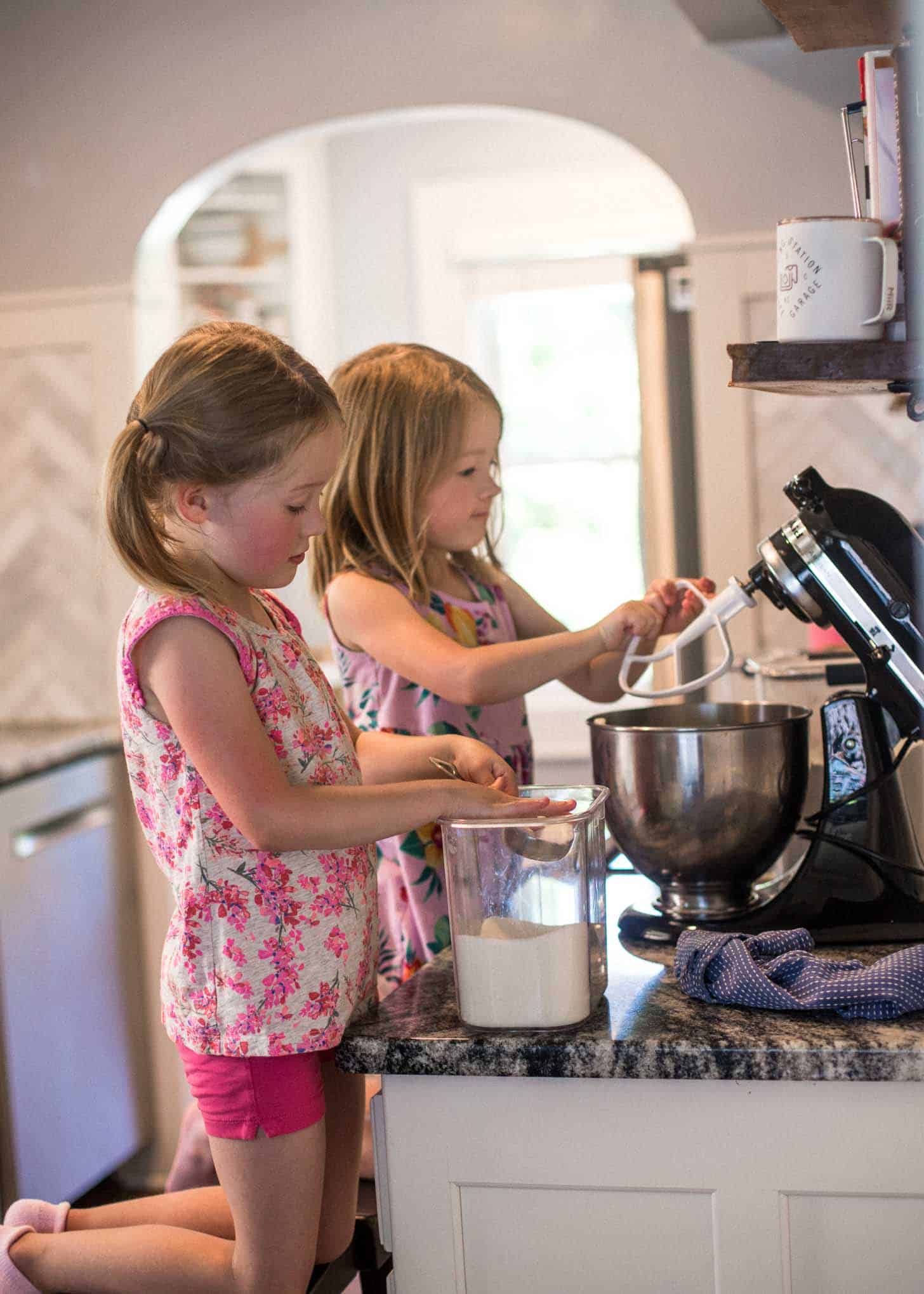 In big and little ways, our words matter. They will keep our awareness on injustice, on the impact of racism and long-standing inequality in our nation, and on reform that is needed in our justice system. Some of the words that have mattered most for me this week have been spoken in our home, around our dinner table. Our oldest daughters are six. Old enough to be curious about the images on the front page of the paper. Old enough to understand the experiences of their Black friends, family members, and classmates.
We had a lot of important conversations this week. But we also had cake. The cake shown in this post is Edna Lewis' Busy Day Cake. (You can find it republished all over the internet.) Edna Lewis, in case you weren't aware (I barely was), was an American chef who wrote about Southern food, seasonal cooking, and the experiences of the descendants of slaves. She was, herself, the granddaughter of an emancipated slave. Ms. Lewis was born in a small town in Virginia just miles away from where Frank grew up, so we've felt particularly attached to her stories and recipes.
The cake is a simple joy as are her words about rural life and good food – many of which I have been re-reading in recent days. And while we eat cake and seek ways to support and foster much-needed change, we are filling our hearts, and bookshelves, and social media feeds with voices that are making a difference. We are also cooking, not only the recipes of Edna Lewis, but the food of many other BIPOC chefs and food writers.
A few of the voices, books, and other resources that we have been enjoying are listed below.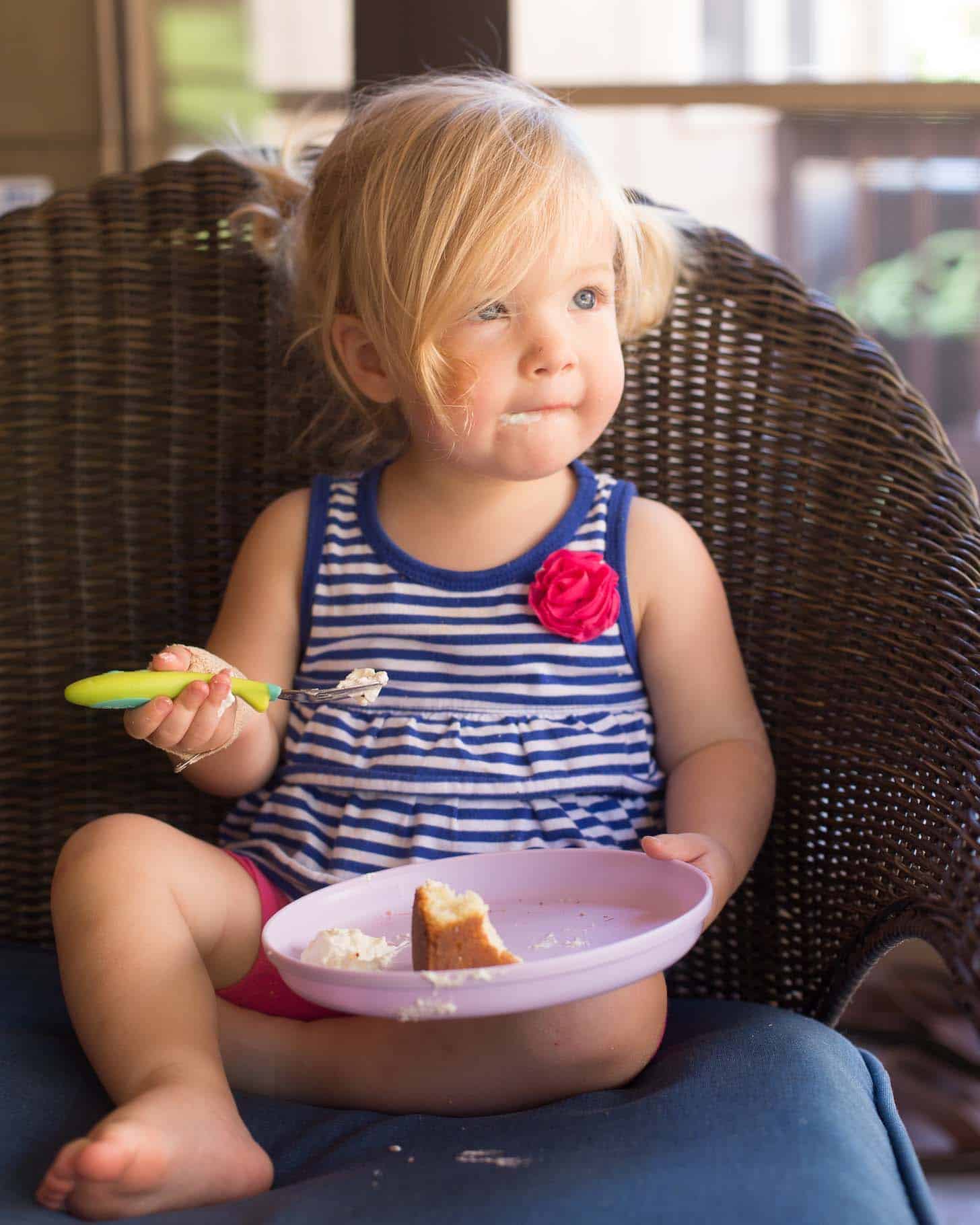 I read this post by Ayesha Curry over the weekend and felt, as I have so many times this week, called to change. To act.
The time for change was last year, ten years ago, four hundred years ago. But you know what is also true? The time for change is now.
"The time is always right to do what's right." – Martin Luther King Jr.
Cookbooks
Grandbaby Cakes by Jocelyn Delk Adams – love her blog! (Amazon / Independent Bookseller)
Sweet Home Cafe Cookbook by Smithsonian Books – a great collection (Amazon / Independent Bookseller)
Jubilee: Recipes from Two Centuries of African American Cooking by Toni Tipton-Martin – we've been on the library waitlist for this one, but just ordered it (Amazon / Independent Bookseller)
Vegetable Kingdom by Bryant Terry – gorgeous plant-based recipes (Amazon / Independent Bookseller)
The Red Rooster Cookbook by Marcus Samuelsson – we saw him speak a couple of years ago and have a signed copy of this cookbook. The stories recipes (Amazon / Independent Bookseller)
In Pursuit of Flavor by Edna Lewis – a classic with beautiful stories of her life to accompany the recipes (Amazon / Independent Bookseller)
Zoe's Ghana Kitchen by Zoe Adjonyoh – modern twists on classic Ghanaian recipes (Amazon / Independent Bookseller)
Holy Sprits! Charleston Culture Through Cocktails by Taneka Reaves and Johnny Caldwell (Amazon / Independent Bookseller) – We love Charleston and we love cocktails! They have a fun Instagram account too.
Instagram
(These are just a few that we've been following. Consider adding them to your feed!)
@marisamoore
@supperwithmichelle
@orchidsnsweettea
@hailethomas
@allthehealthythings
@foodheaven
@cookbookchronicles
@theseasoned.skillet
@tanorriastable
@foodlovetog
@feedthemalik
@alittlefoodblog
@butterbeready
@jessicainthekitchen
@mayafellerrd
@bryantterry
@thekitchenista
@chocolateforbasil
@sweetpotatosoul
@blackgirlswhobrunch
Other things we've been loving:
Here We Read– a fantastic resource for diverse and inclusive books for children. (Website / Instagram)
Cherry Bombe – love this fun site that is also a great resource for ways to support food-based business with Black owners