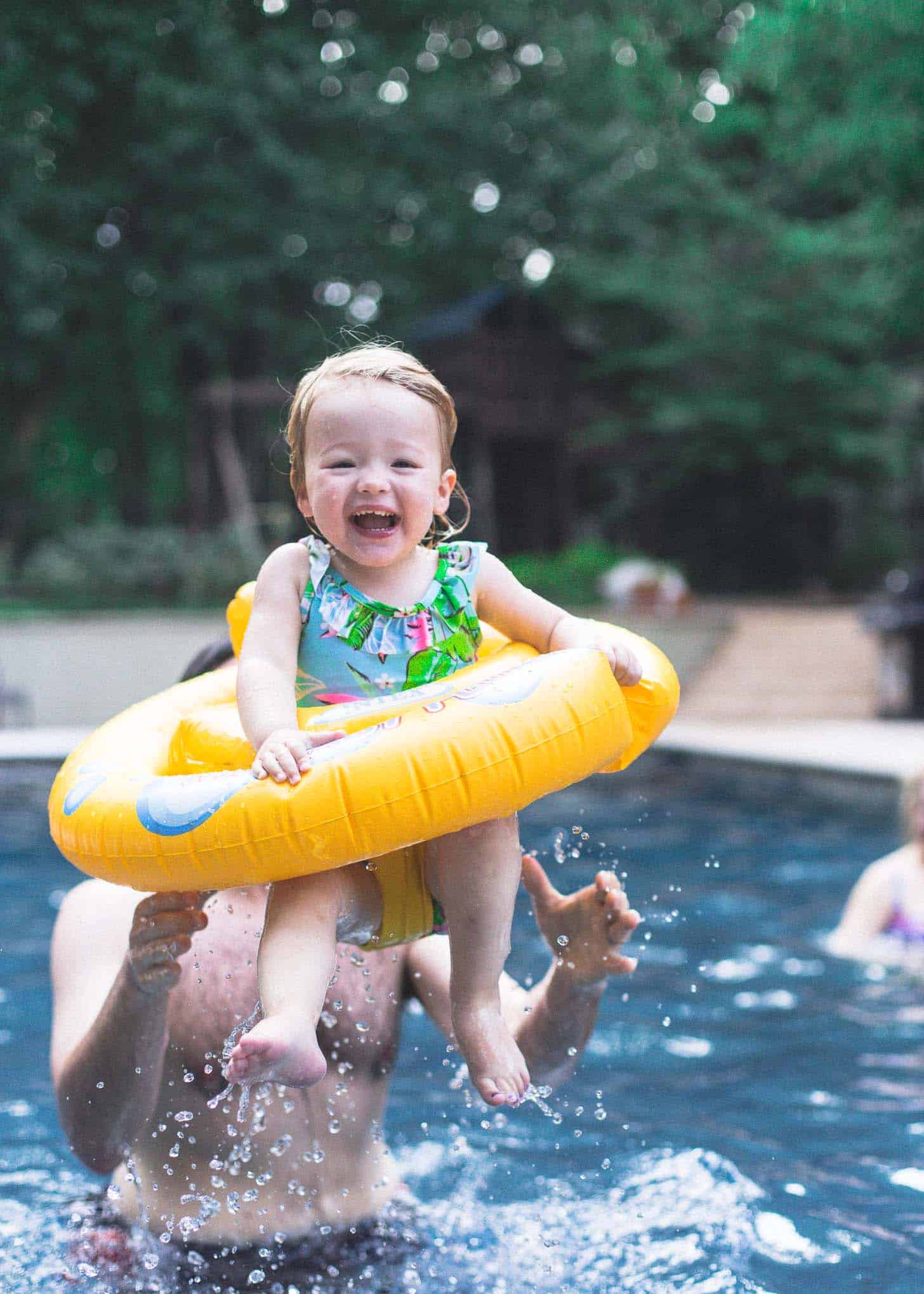 The seasons are changing and the signs are more than a dip in the thermometer. Our neighbors are out in the evenings doing yard work that was too unbearable in the heat. In the morning, Molly and Clara run in and out the propped open back door, noses chilly when they finally settle down at the breakfast table. On Sunday, we watched football and could hear the cheers and shouts through open windows up and down the street.
There's no denying that our minds are shifting towards fall, but this summer. It was a sweet one.
Last May was our first May back in the U.S. after we moved home from Bangkok. Even when there was still a chill in the air, we picked 50 pounds of strawberries and have eaten them on yogurt, in streusel bars and on toast (thanks to a resulting 15 jars of jam).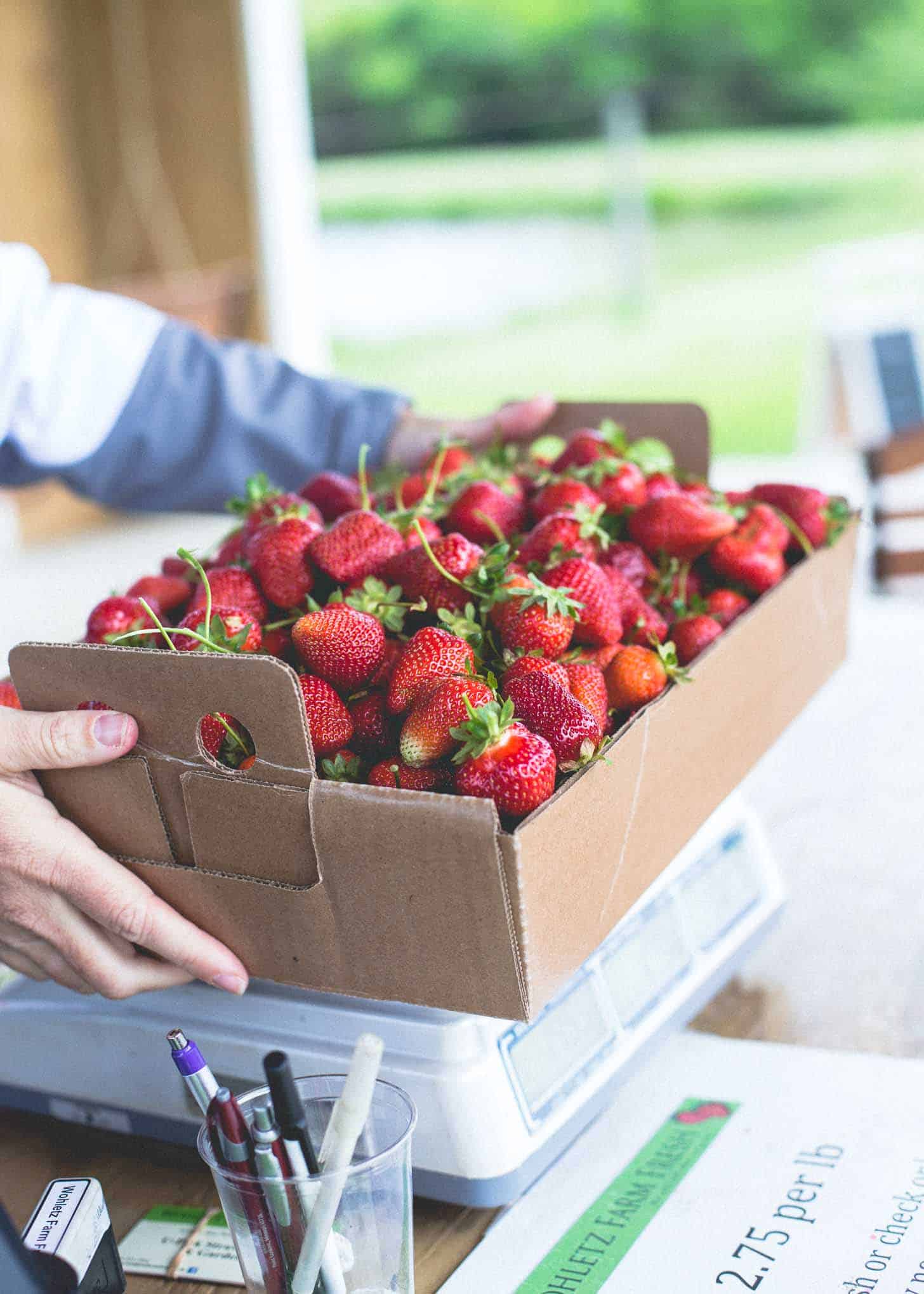 Mmmm - those Strawberry Oat Streusel Bars...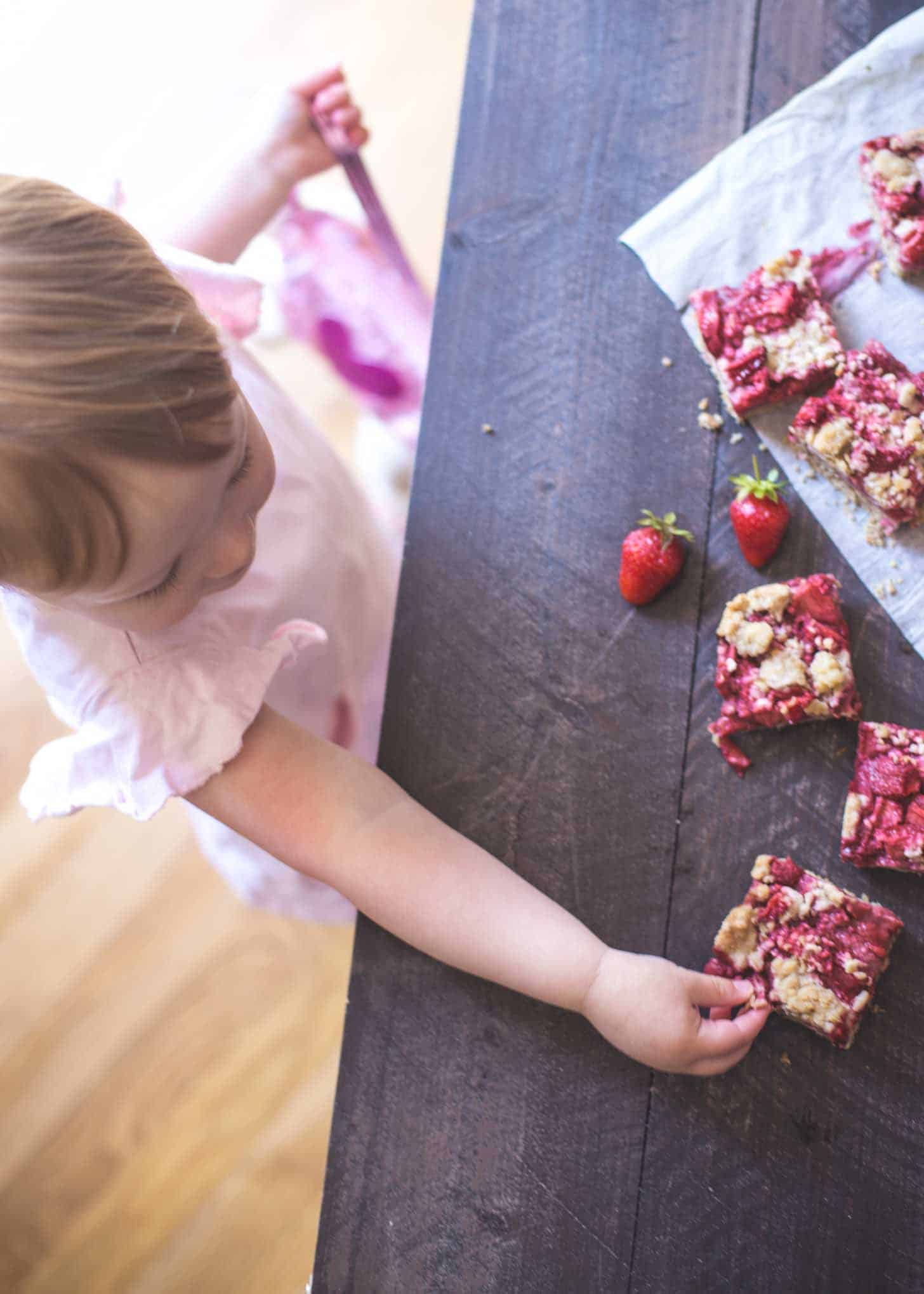 In June we moved to a new neighborhood, planted a few tomato plants and fired up the grill every chance we got.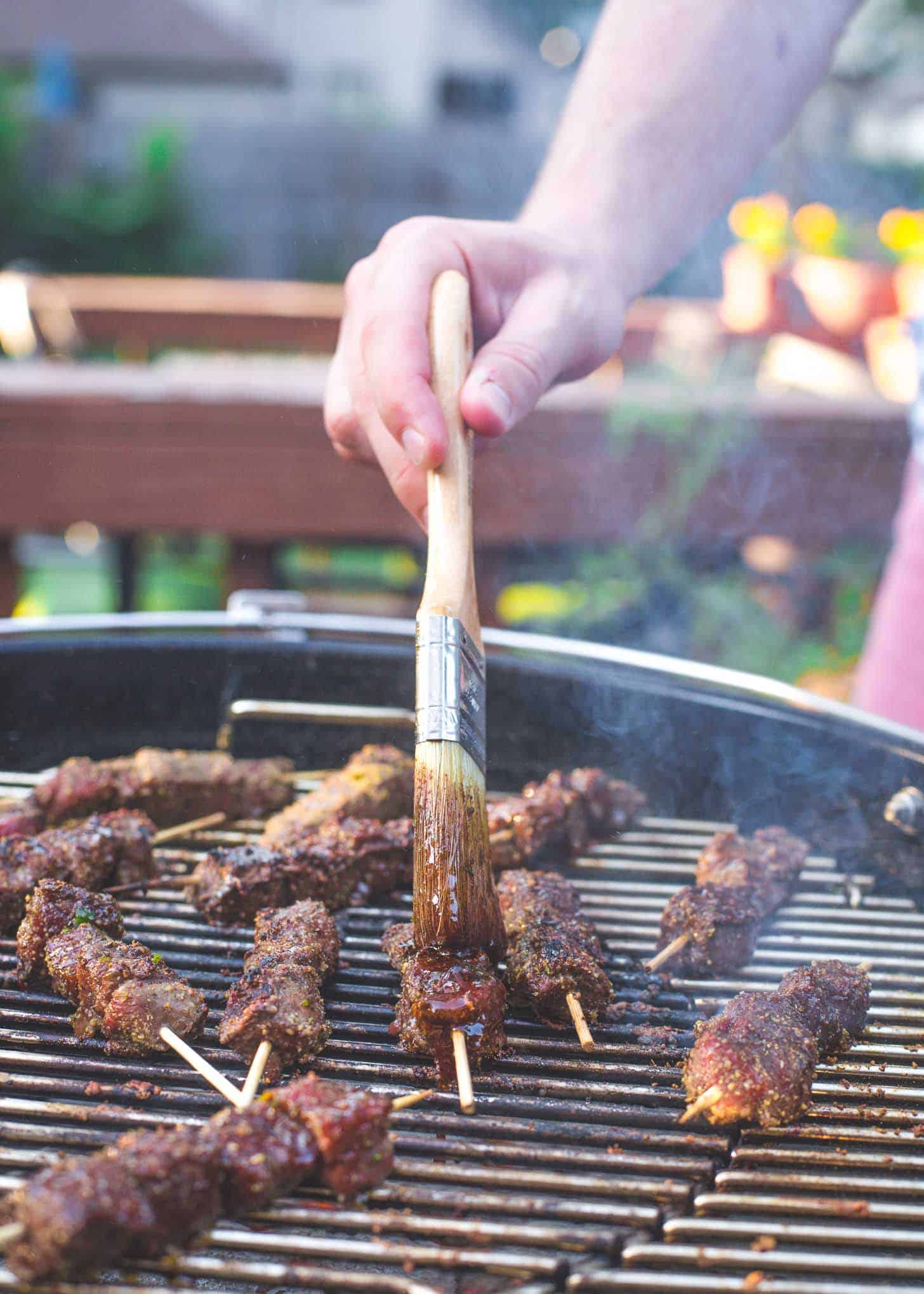 (Those are Chili-Lime Glazed Beef Skewers...possibly one of our favorites.)
Even though our tomato plants only managed to produce enough little beauties for Molly and Clara to snack on while we were playing outside, we spent lots of time at the local farmer's market.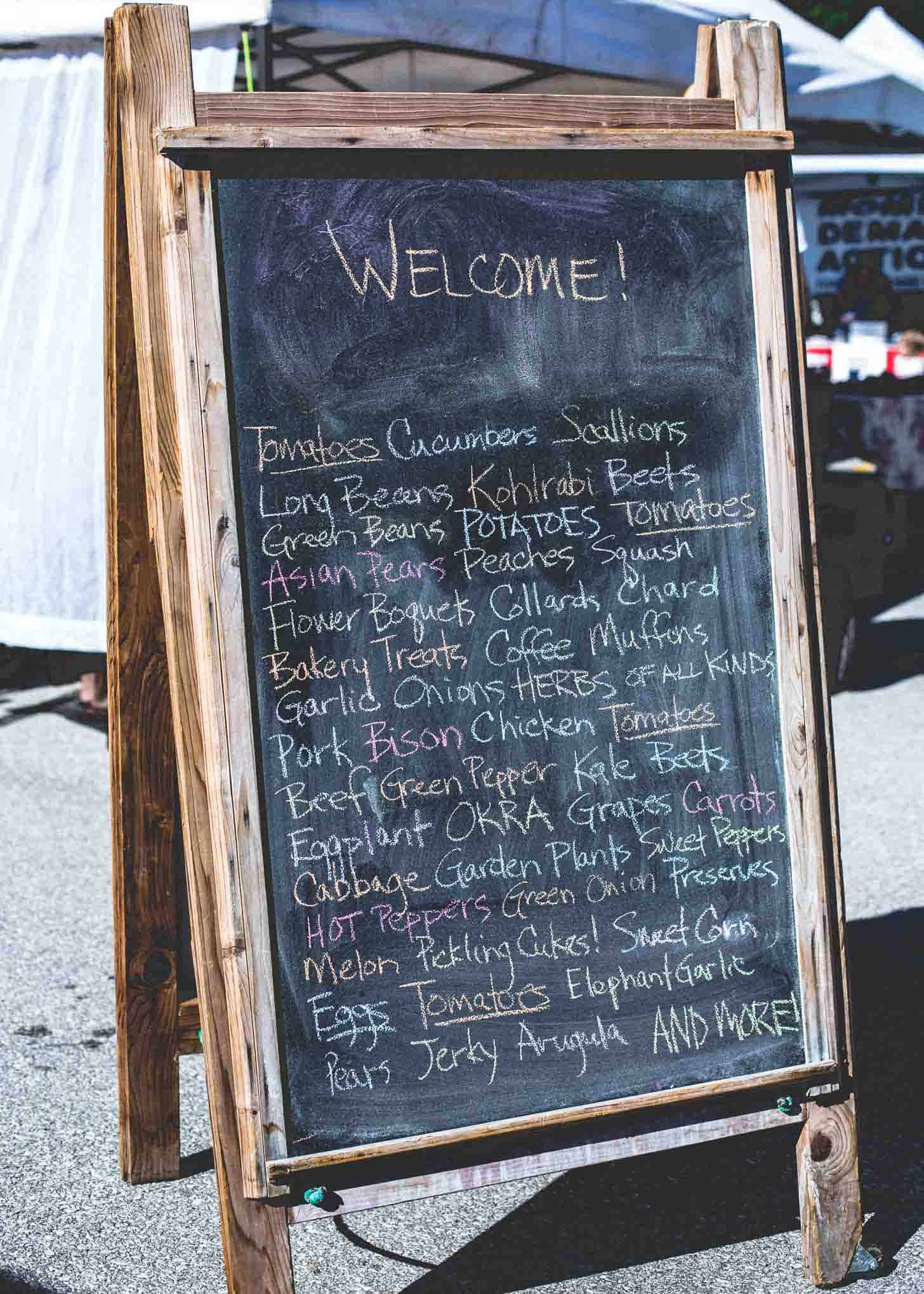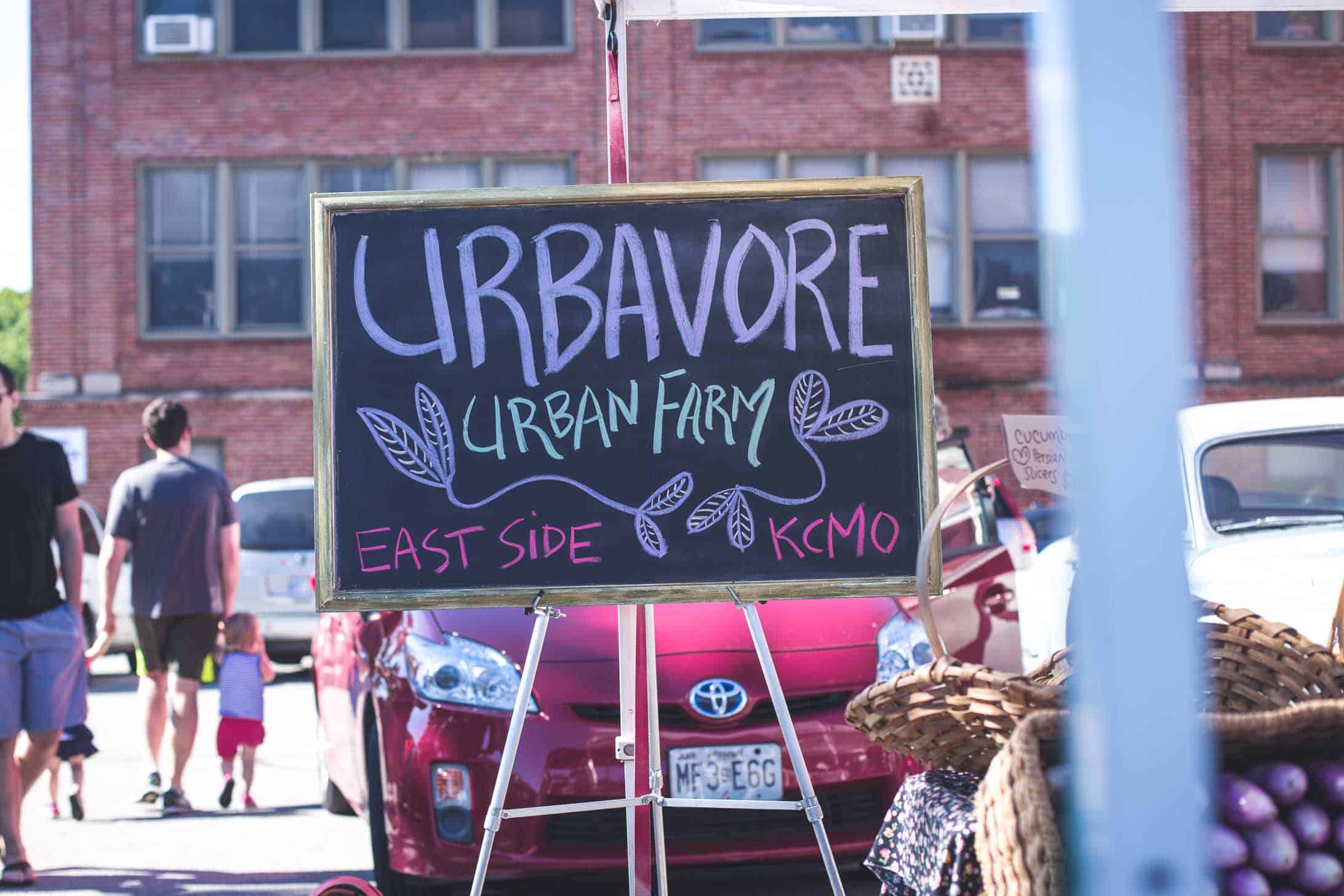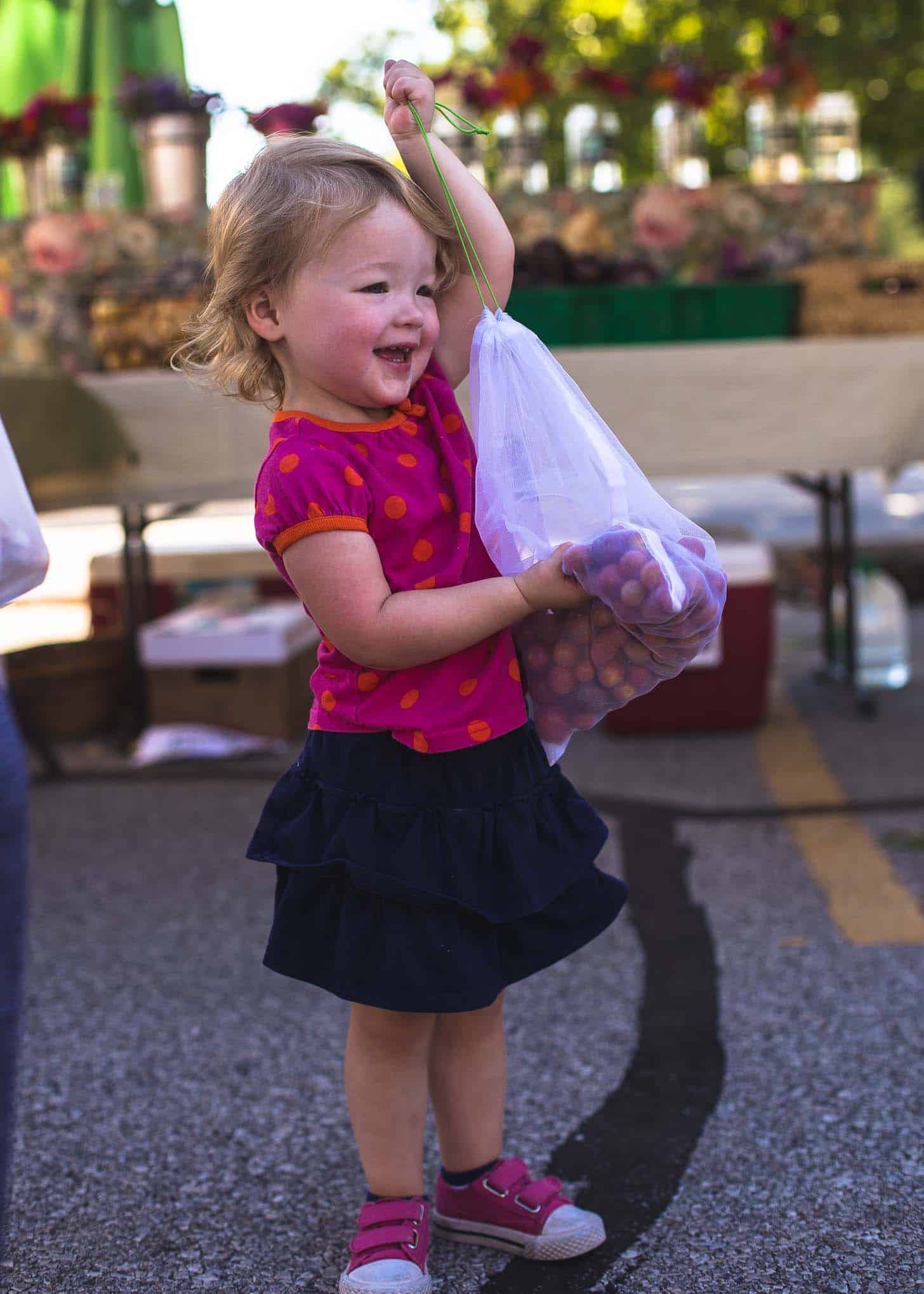 And, since Molly and Clara are playground fiends, we followed most farmer's market trips up with a visit to the neighboring playground.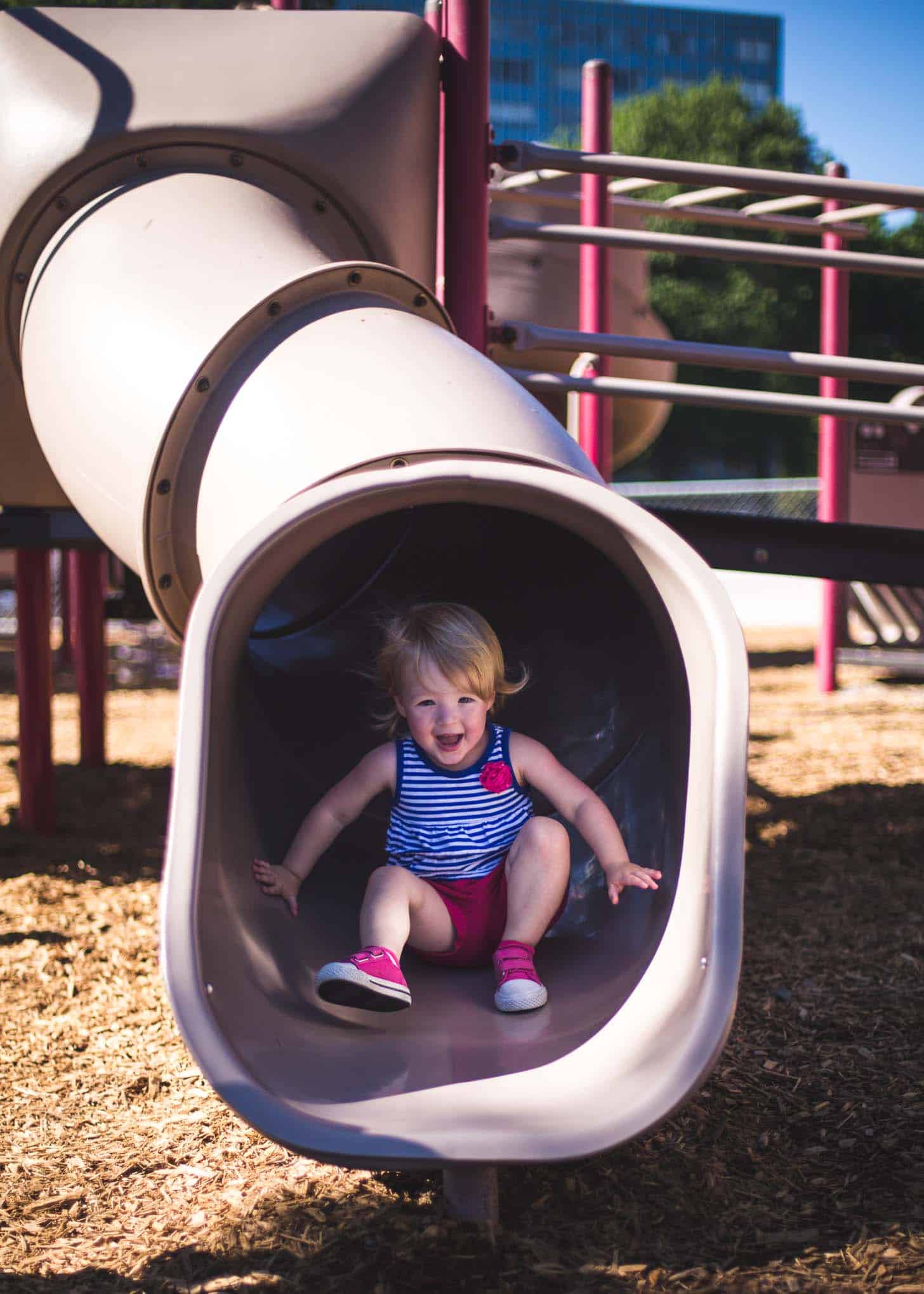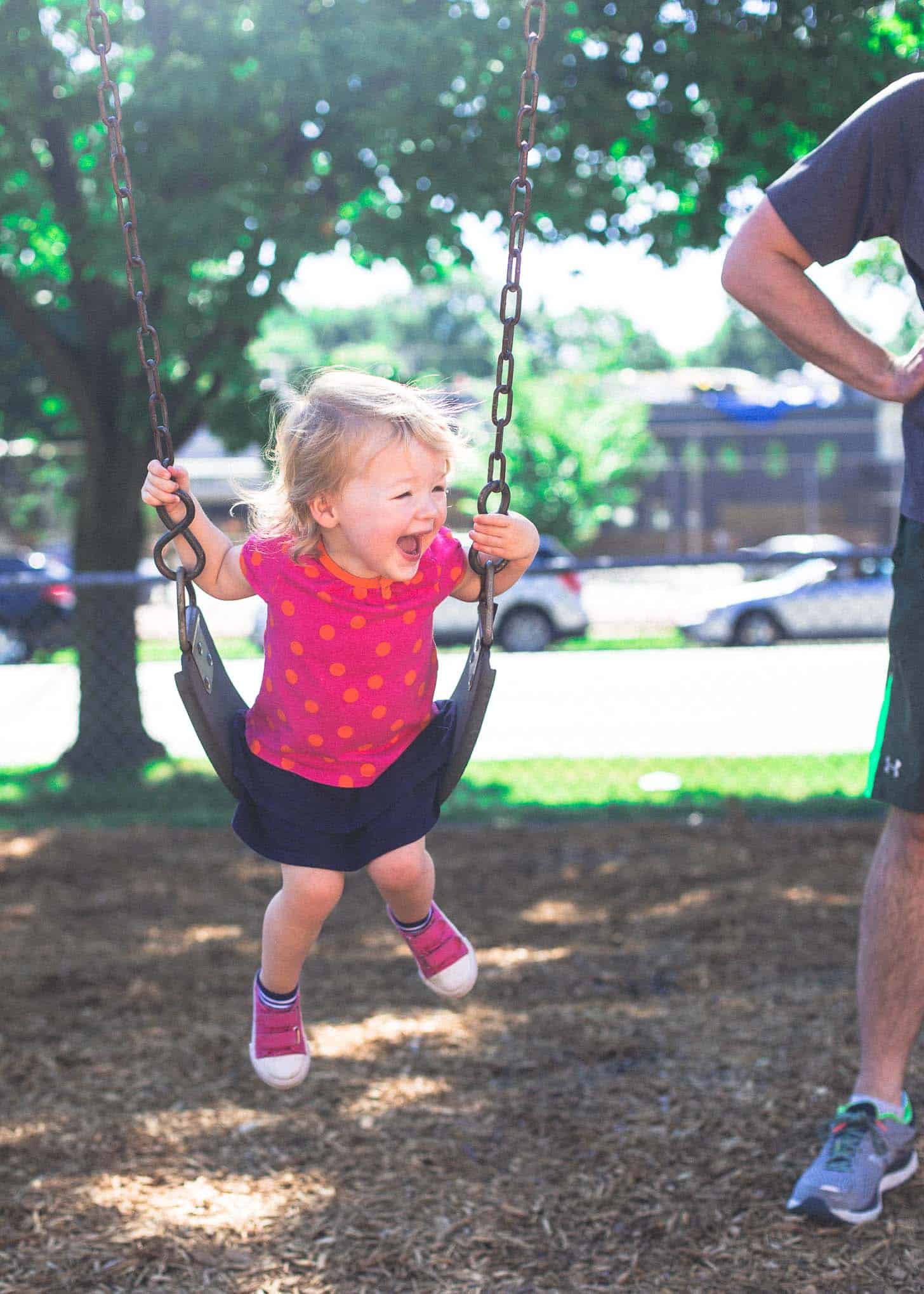 In July, we were off to Breckenridge, Colorado for sun, hiking and awesome eats.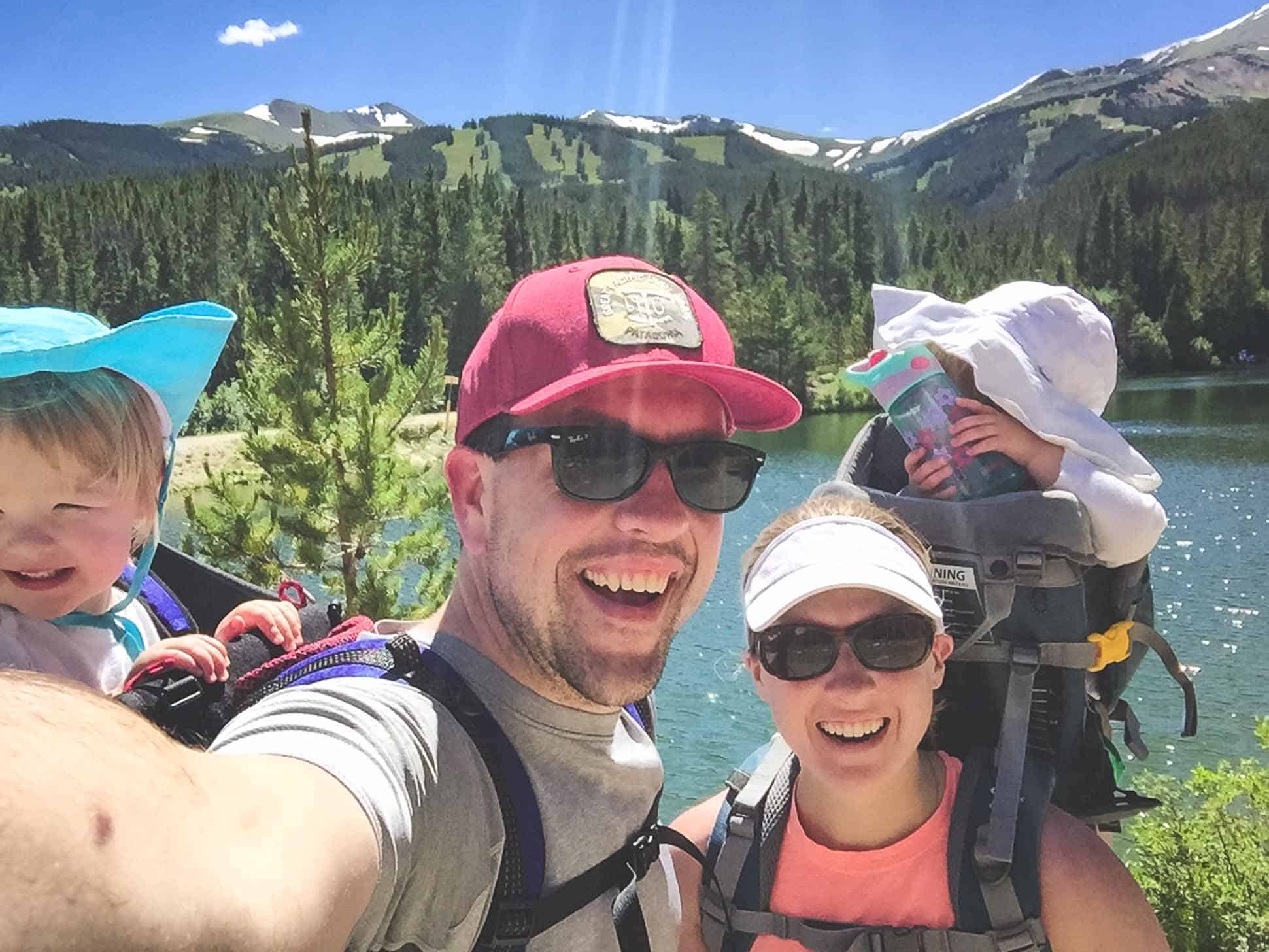 In fact, I think I'd like to be back in Breckenridge right now...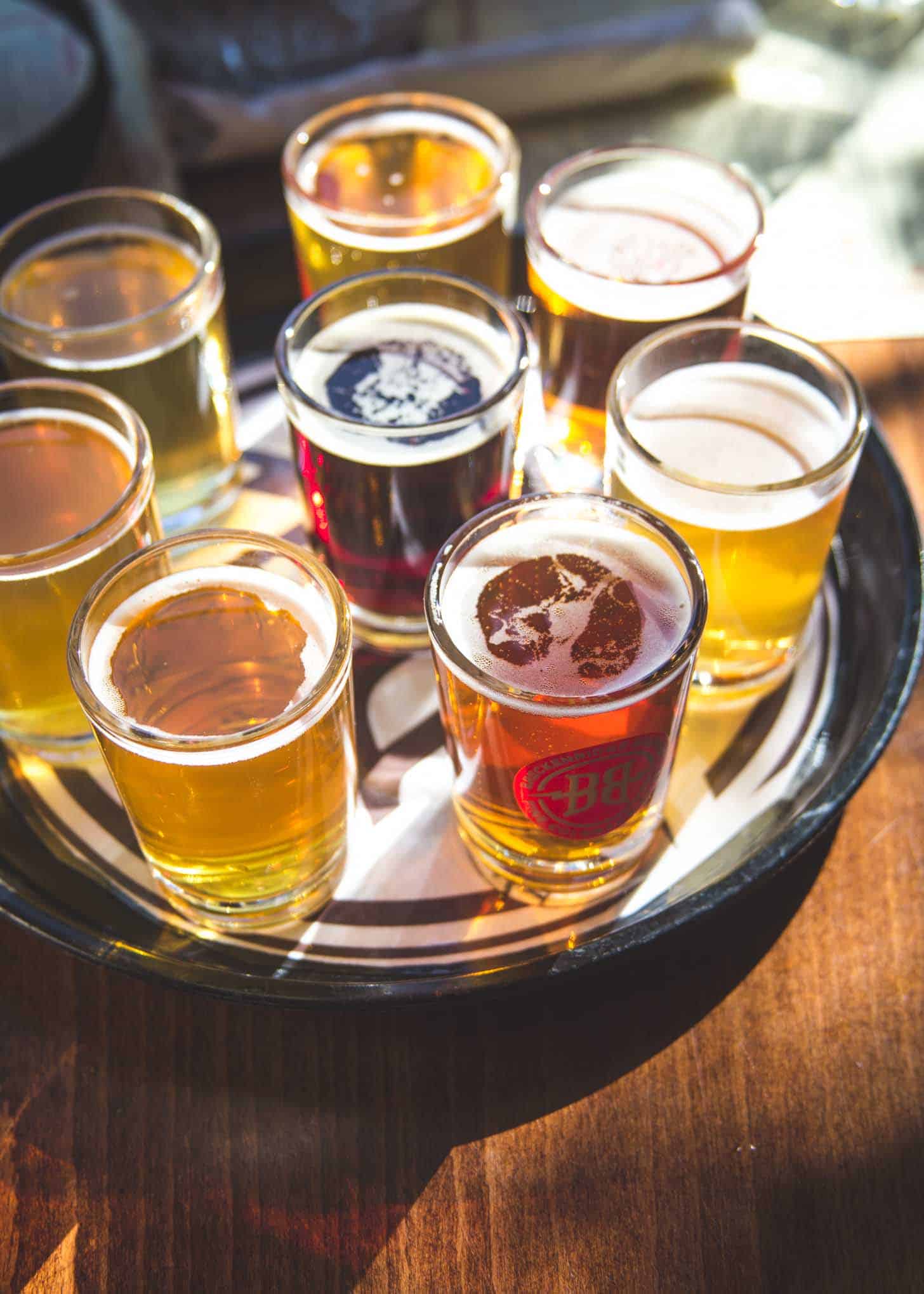 But, quite possibly, the best memories of summer were the quiet ones at home. Molly and Clara have been helping out in the kitchen more and more these days.
They're especially helpful at eating toasted oats before I can photograph them. 😉 (This is for a dessert recipe coming up in the fall!)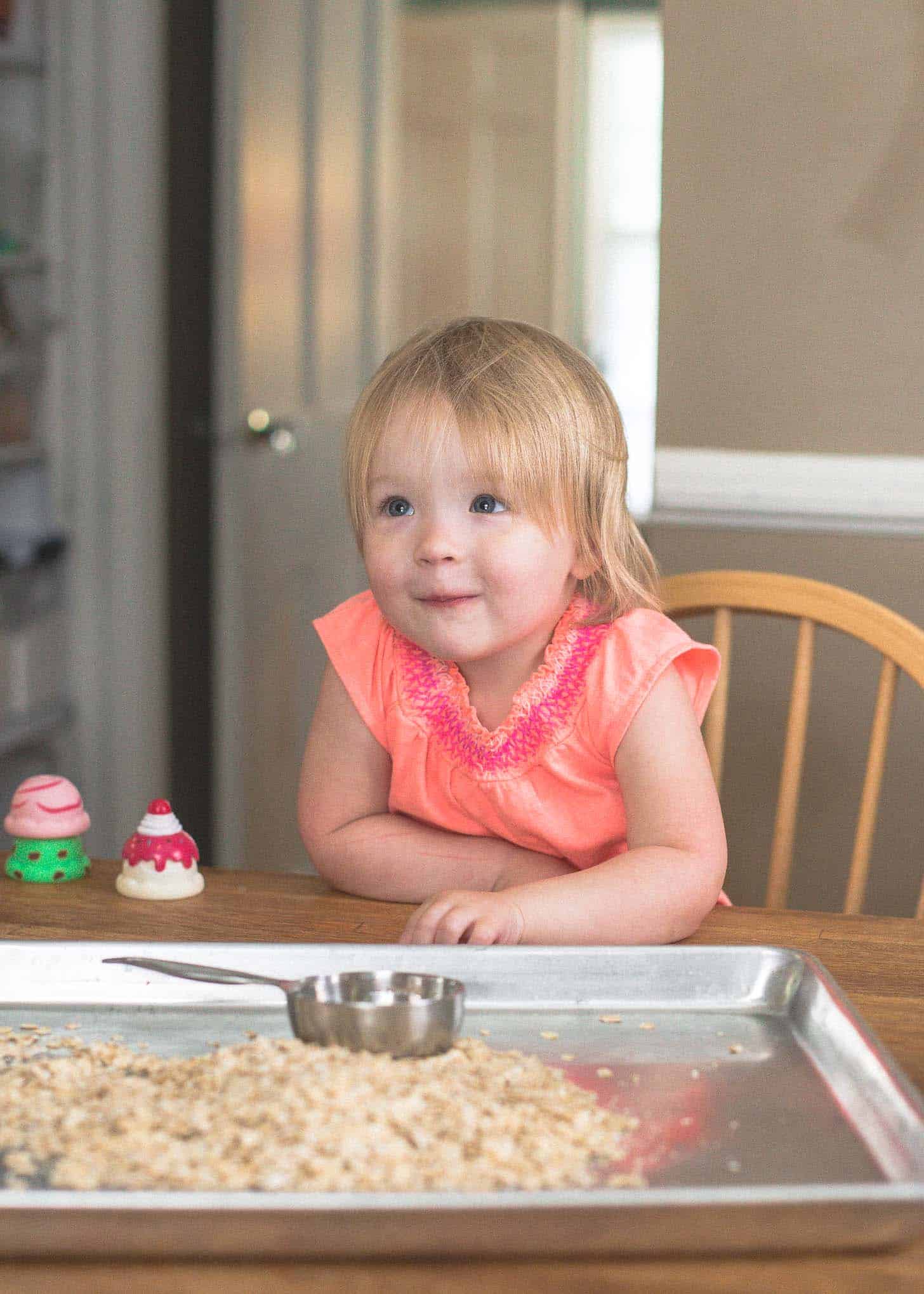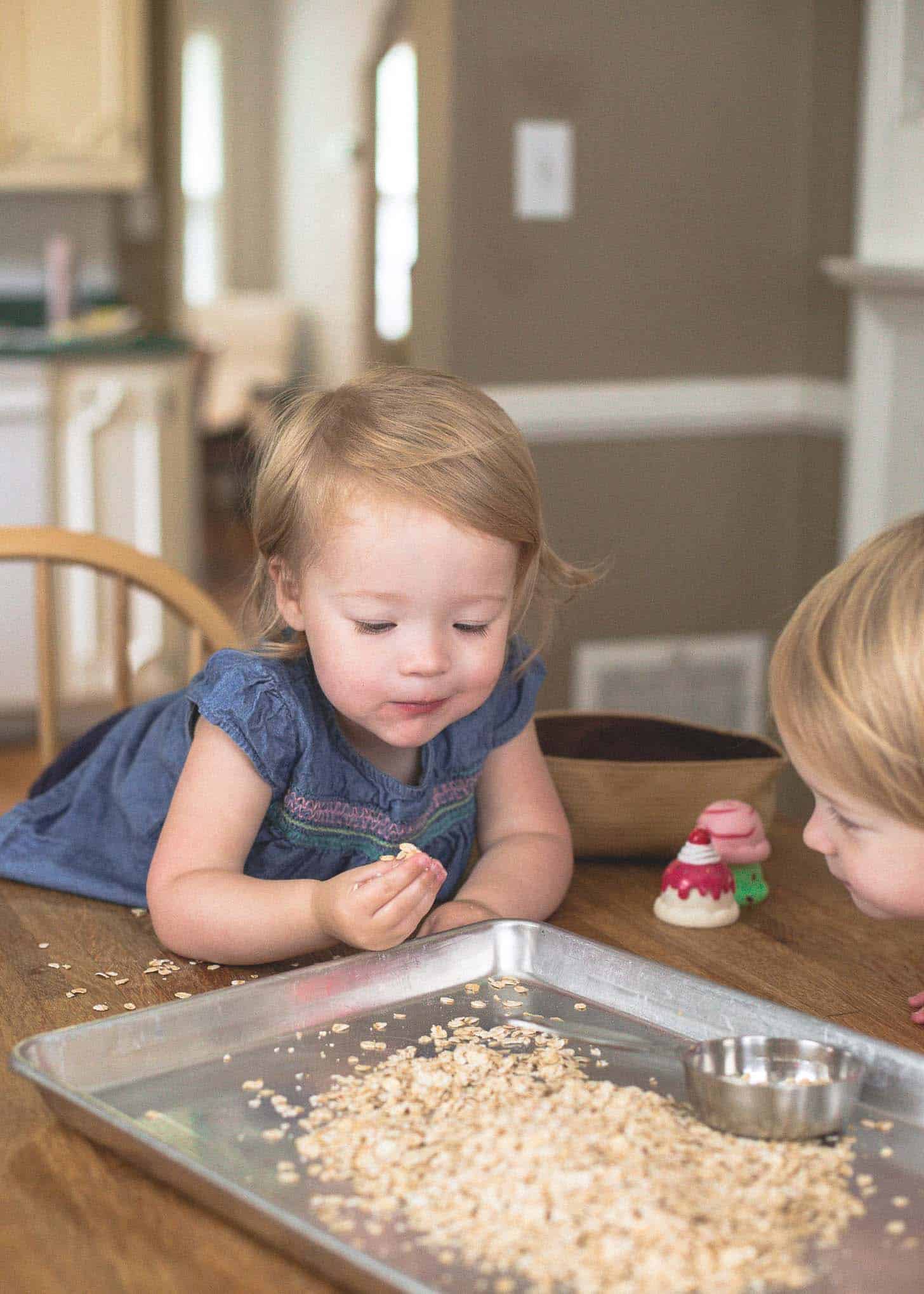 I can't believe it's already over, but here's hoping that fall holds just as much magic and fun!