Family Vacation in Breckenridge, Colorado
Published Aug 30, 2016•Updated Jul 05, 2022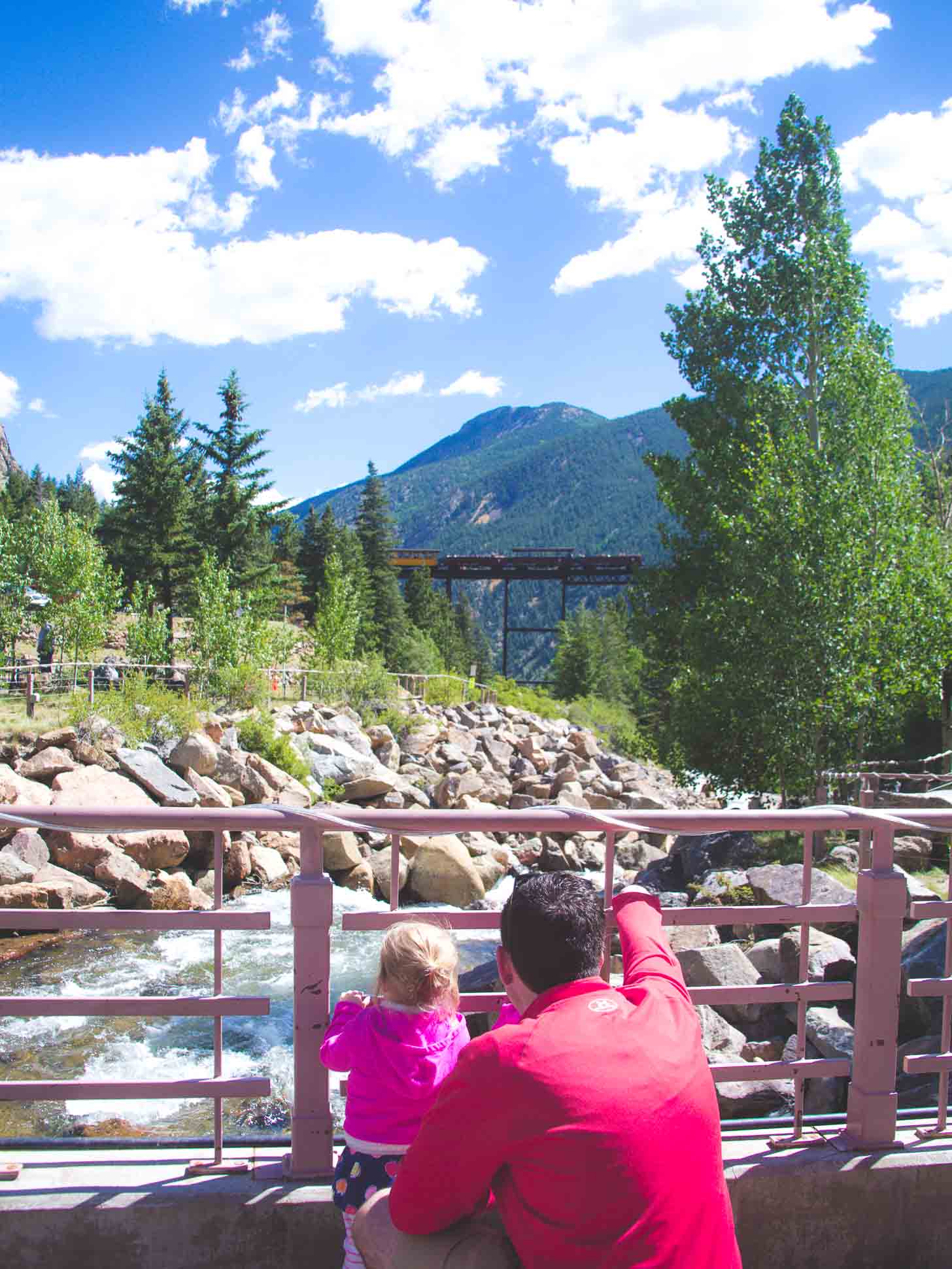 We rarely make repeat vacations, but this one we couldn't resist. Last summer we spent a week and a half in the Rocky Mountains and loved it so much that when debating vacations this year, it took about 30 seconds for Frank and I to agree we should return.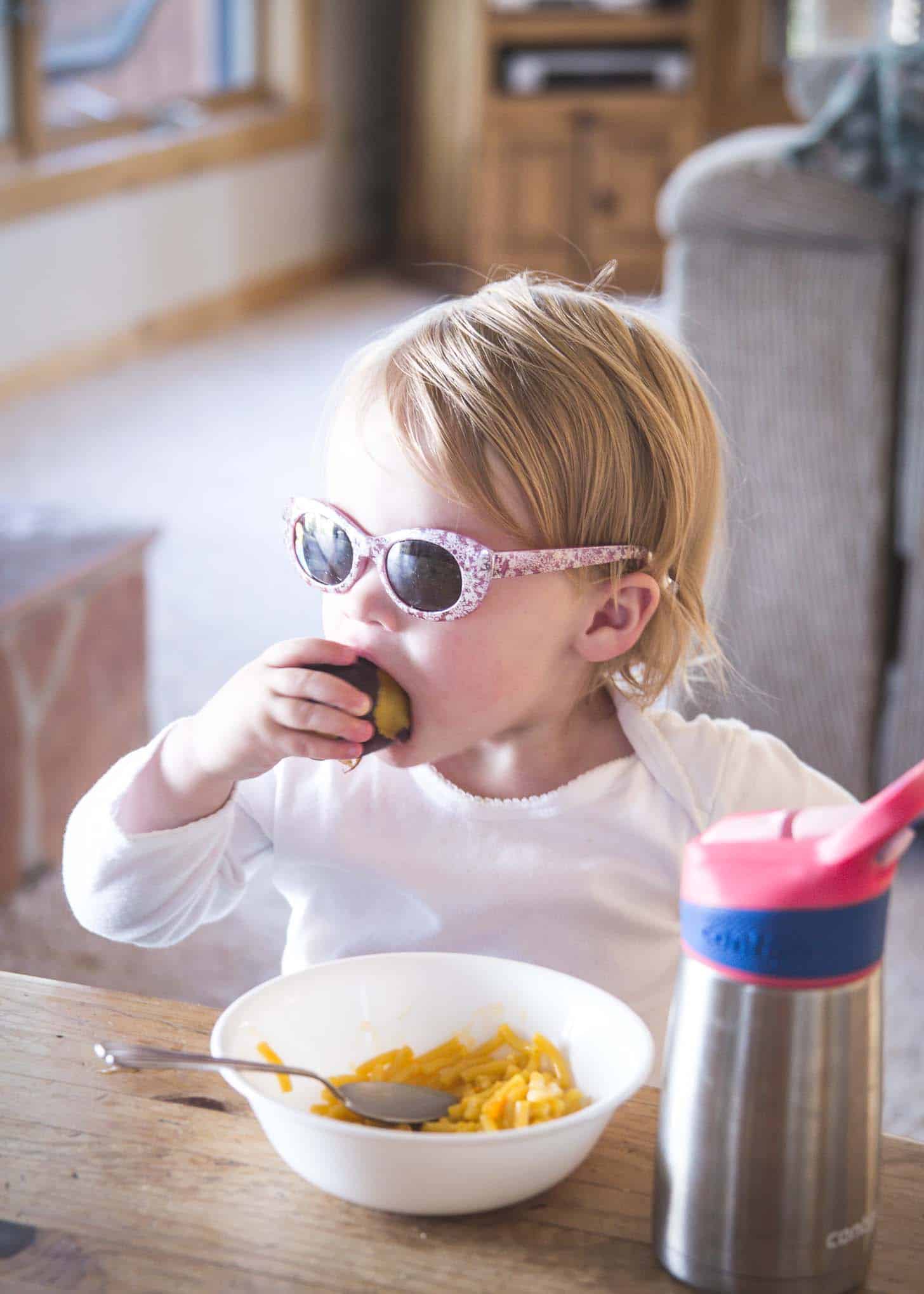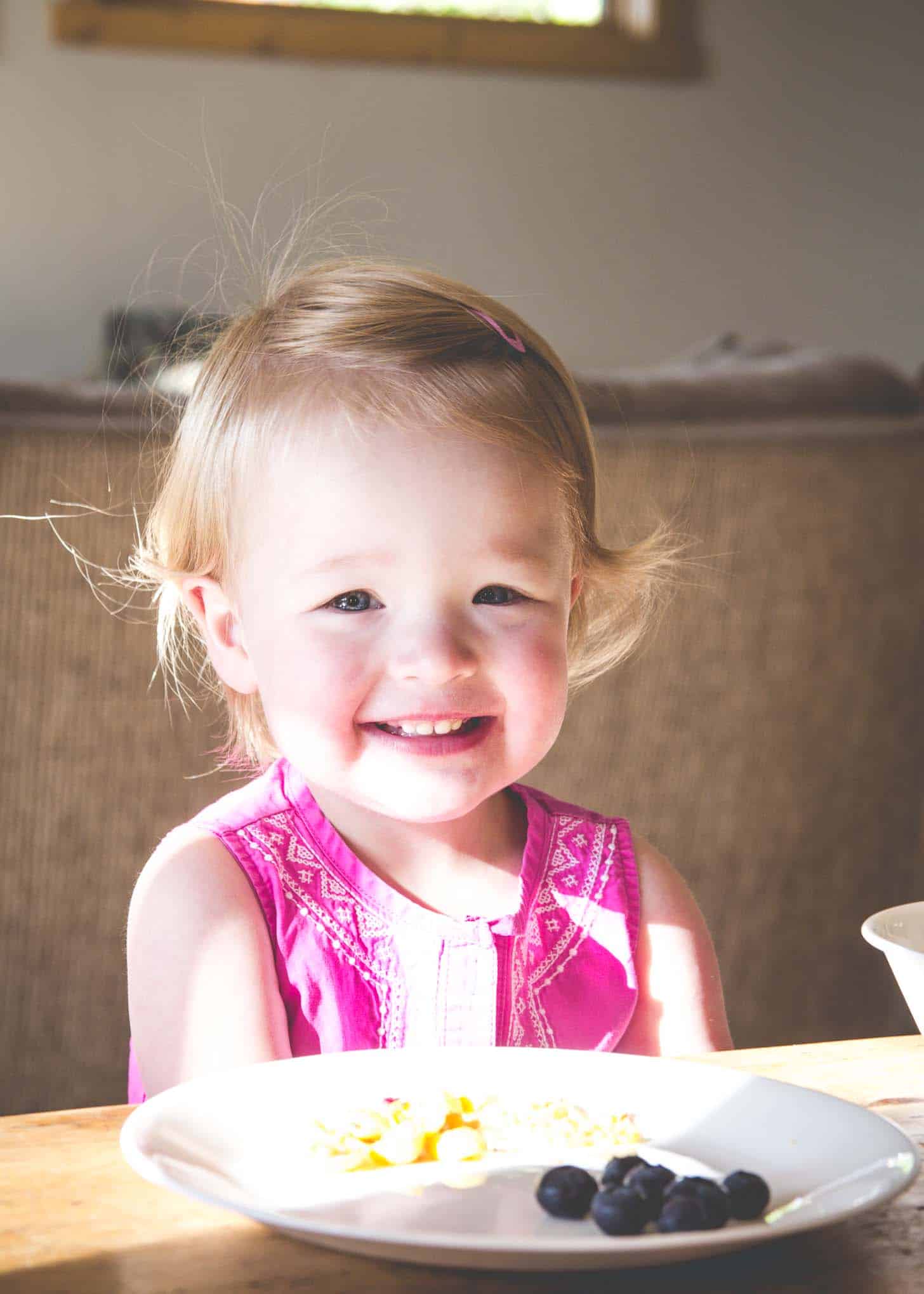 One of the best things about a summer vacation in Breckenridge, Colorado (where the altitude of main street is 9,600 feet) is the weather. When you leave Kansas City in the morning at the height of a summer heat wave and end your evening cozy in a sweatshirt on the deck of a house in Breckenridge where it's 55 degrees and a gas fireplace is crackling…well…it's a recipe for a great summer getaway.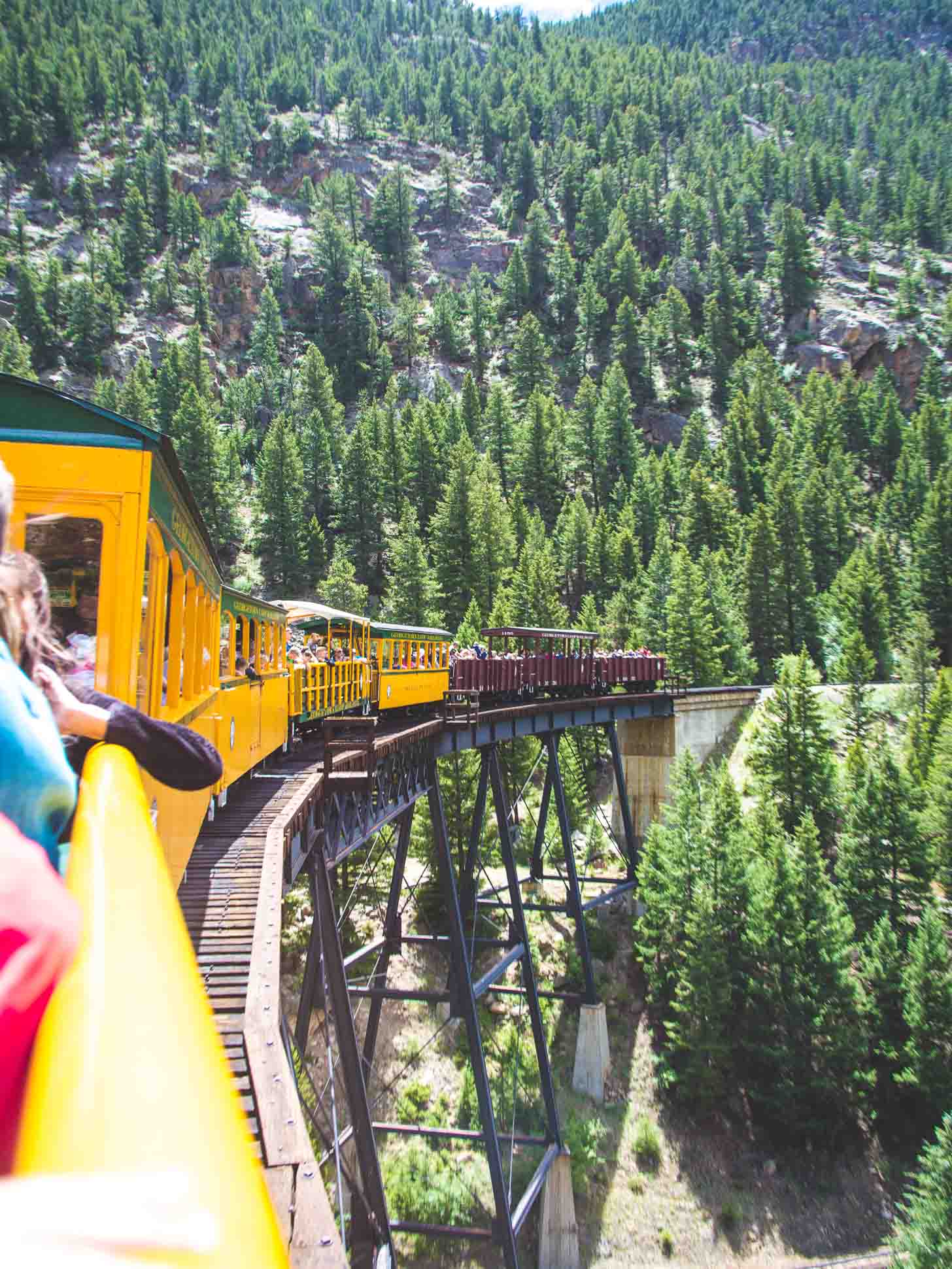 And during the day, it's 75 degrees, and perfect weather for ice cream.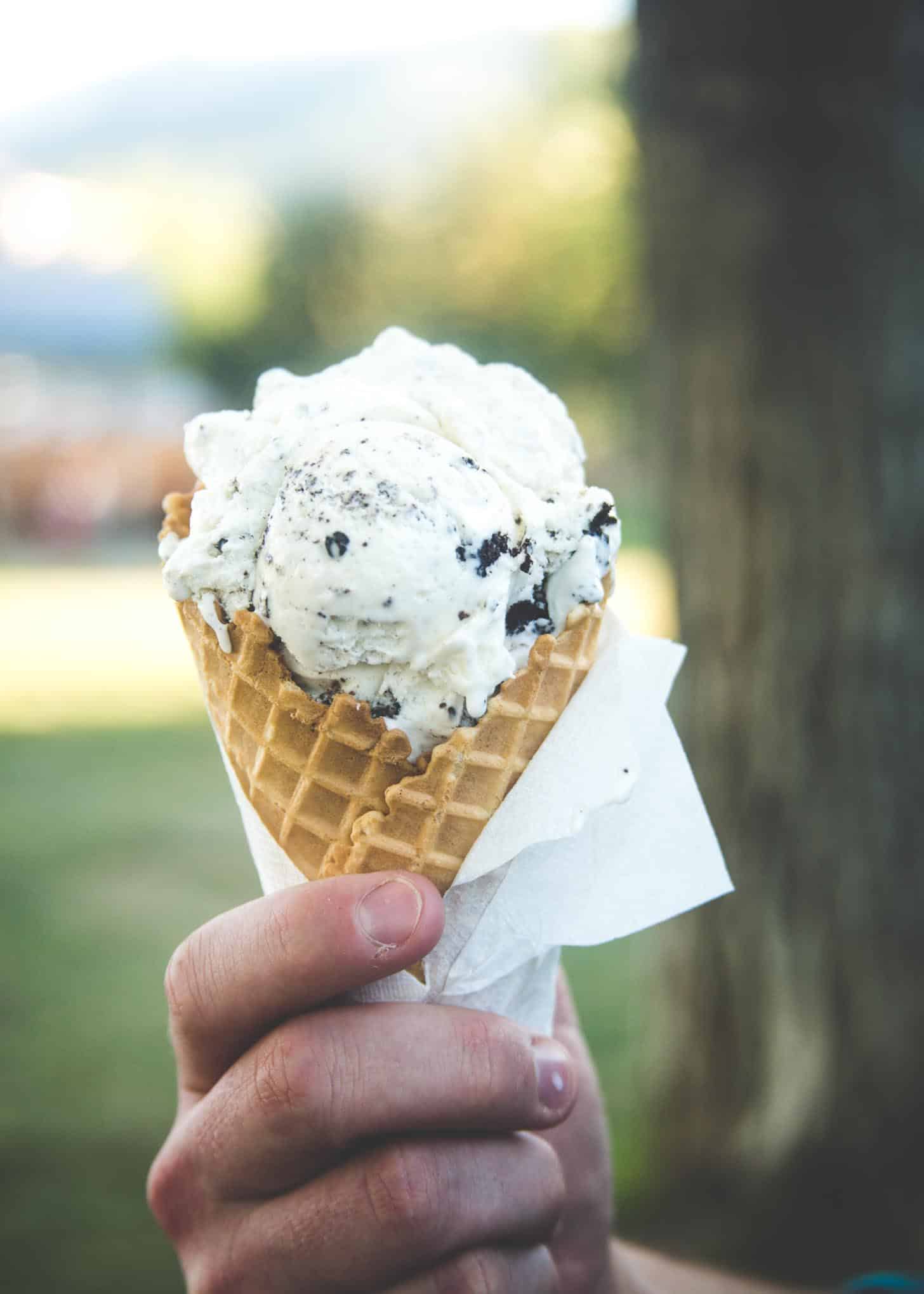 We had long breakfasts with many cups of coffee while Molly and Clara played in the sun.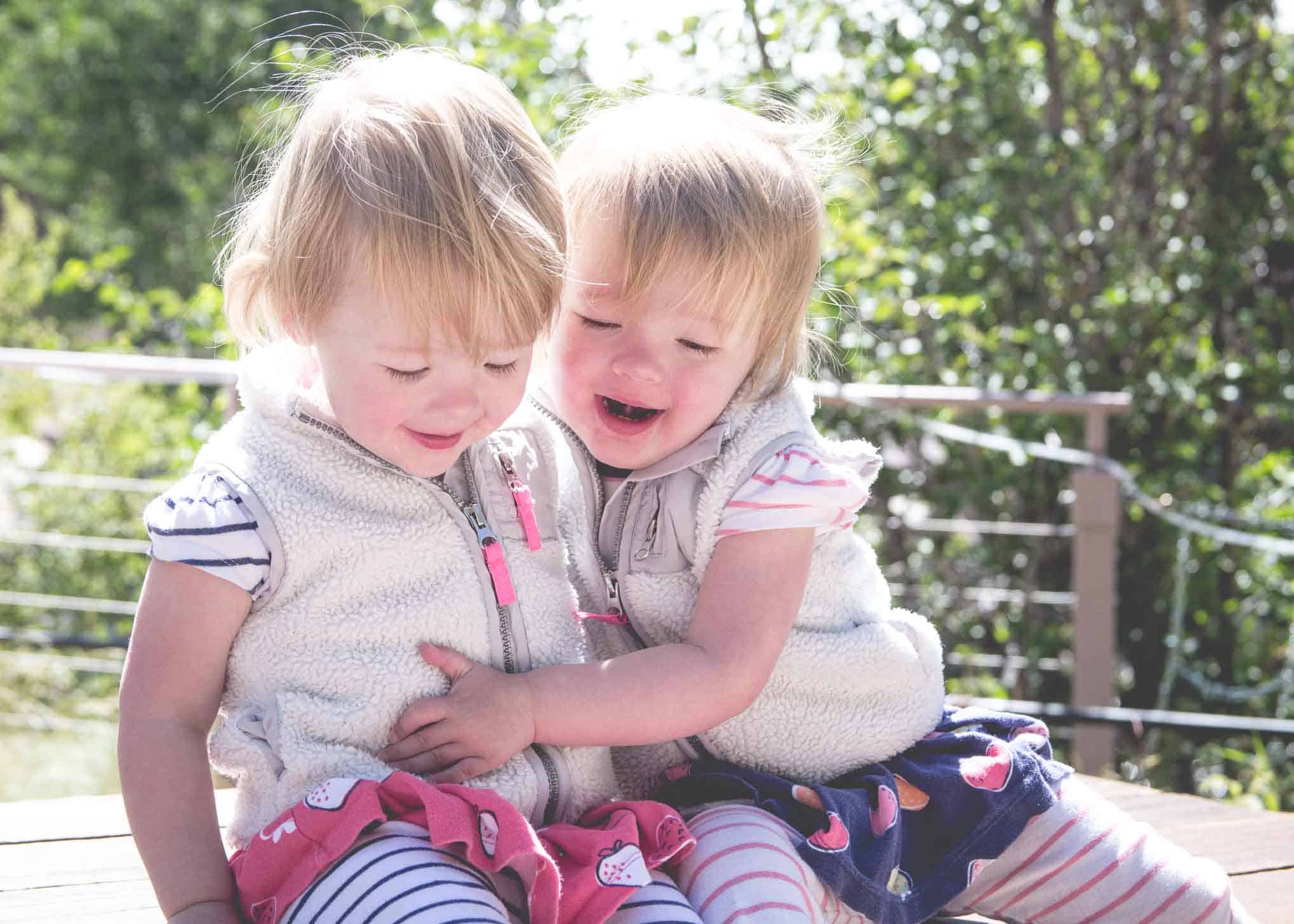 We ate giant, fresh salads for lunch.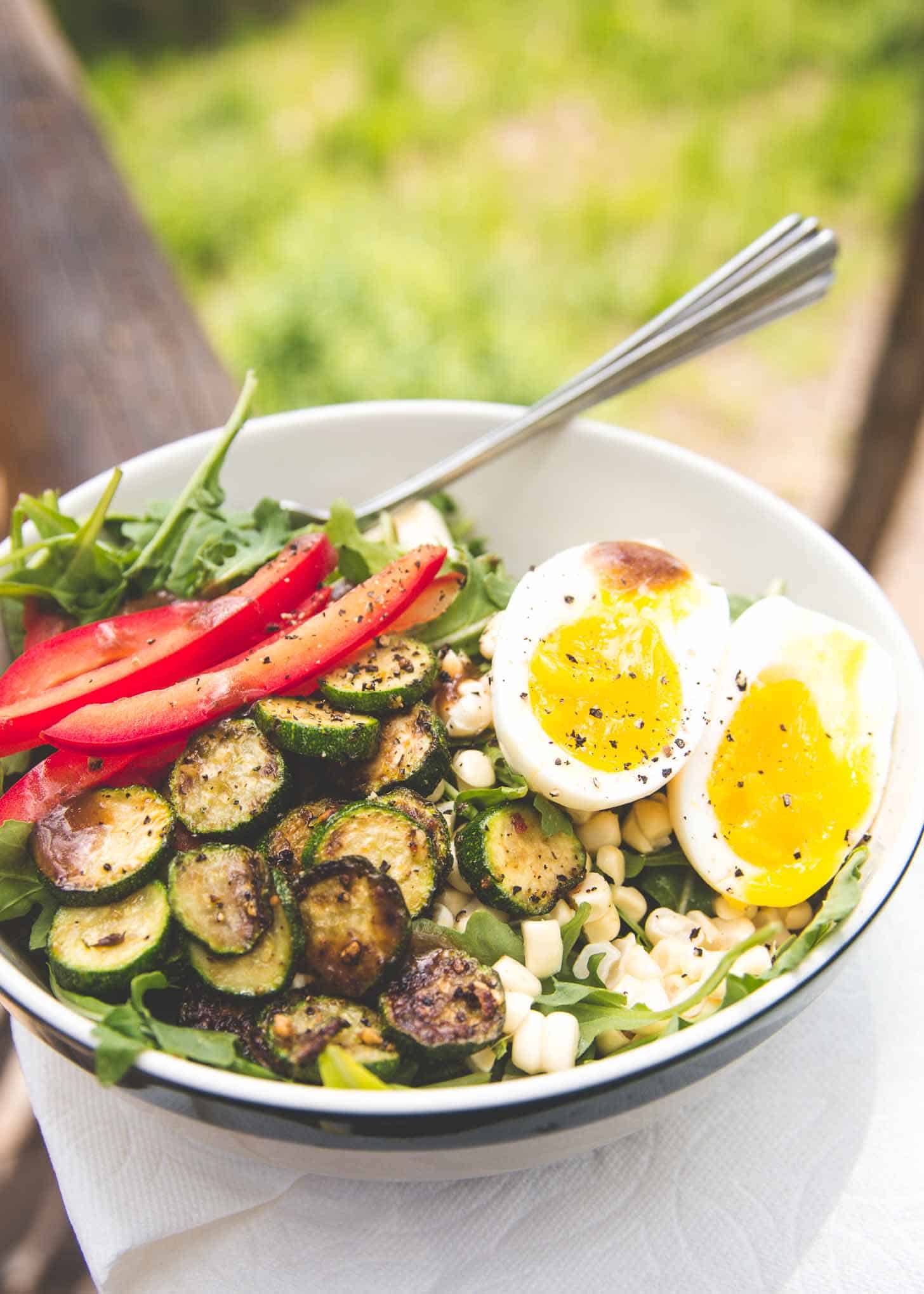 Read a little (which became a group activity with Molly and Clara in the mix).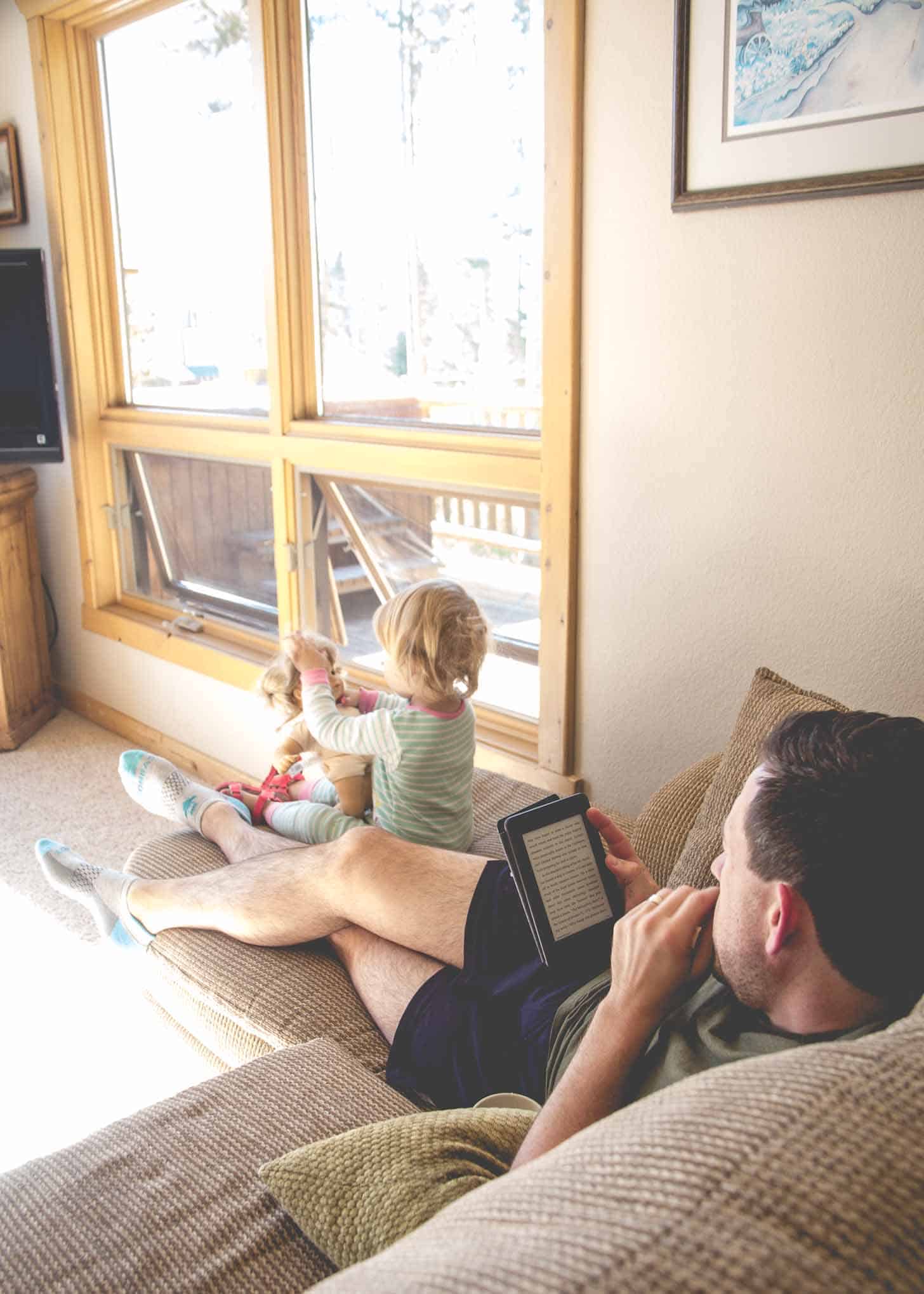 We bought a second hiking backpack (it's this one if you're interested) so we could all hike as a family. And hike we did! As evidenced by the 43249 selfies by Frank.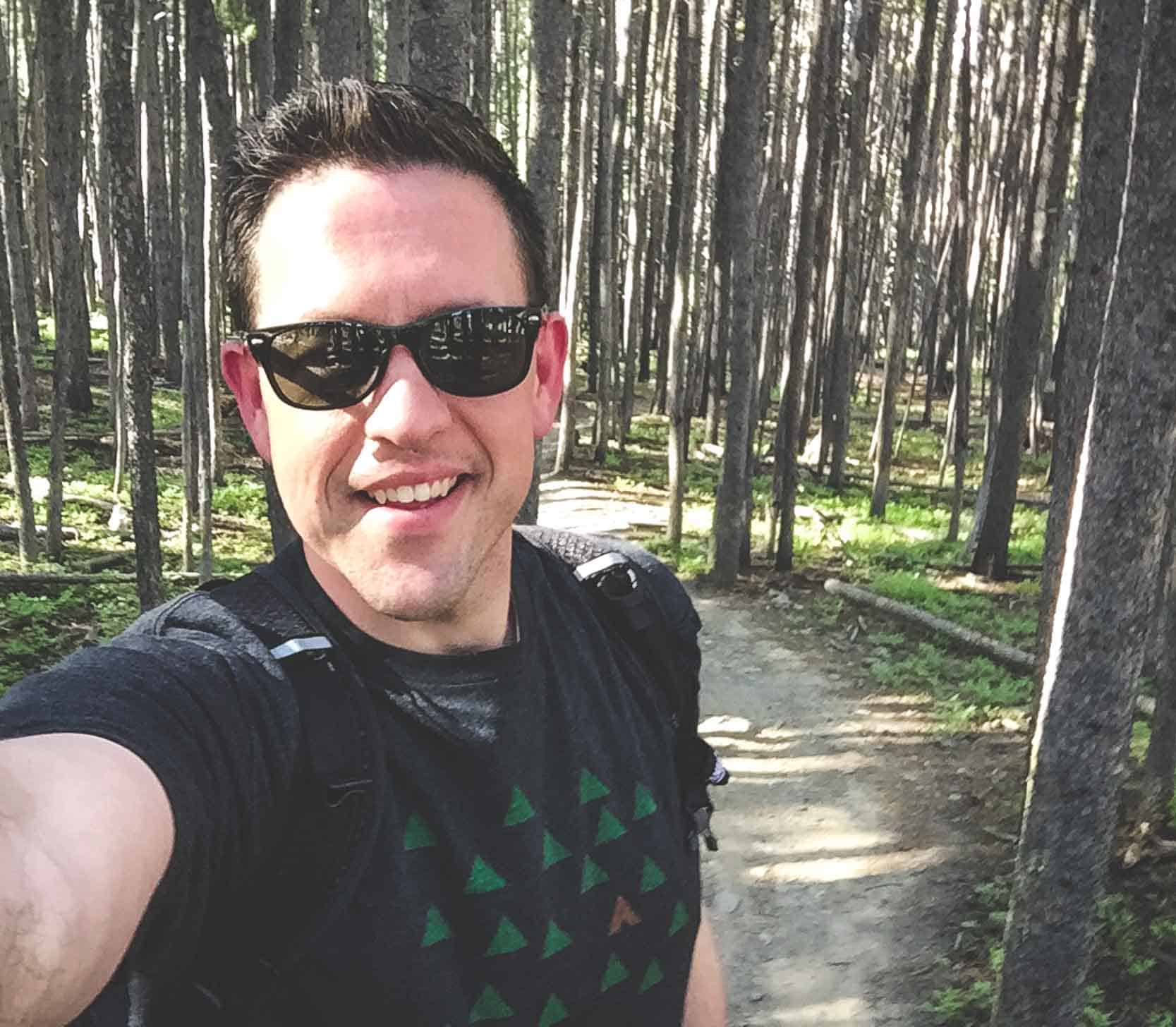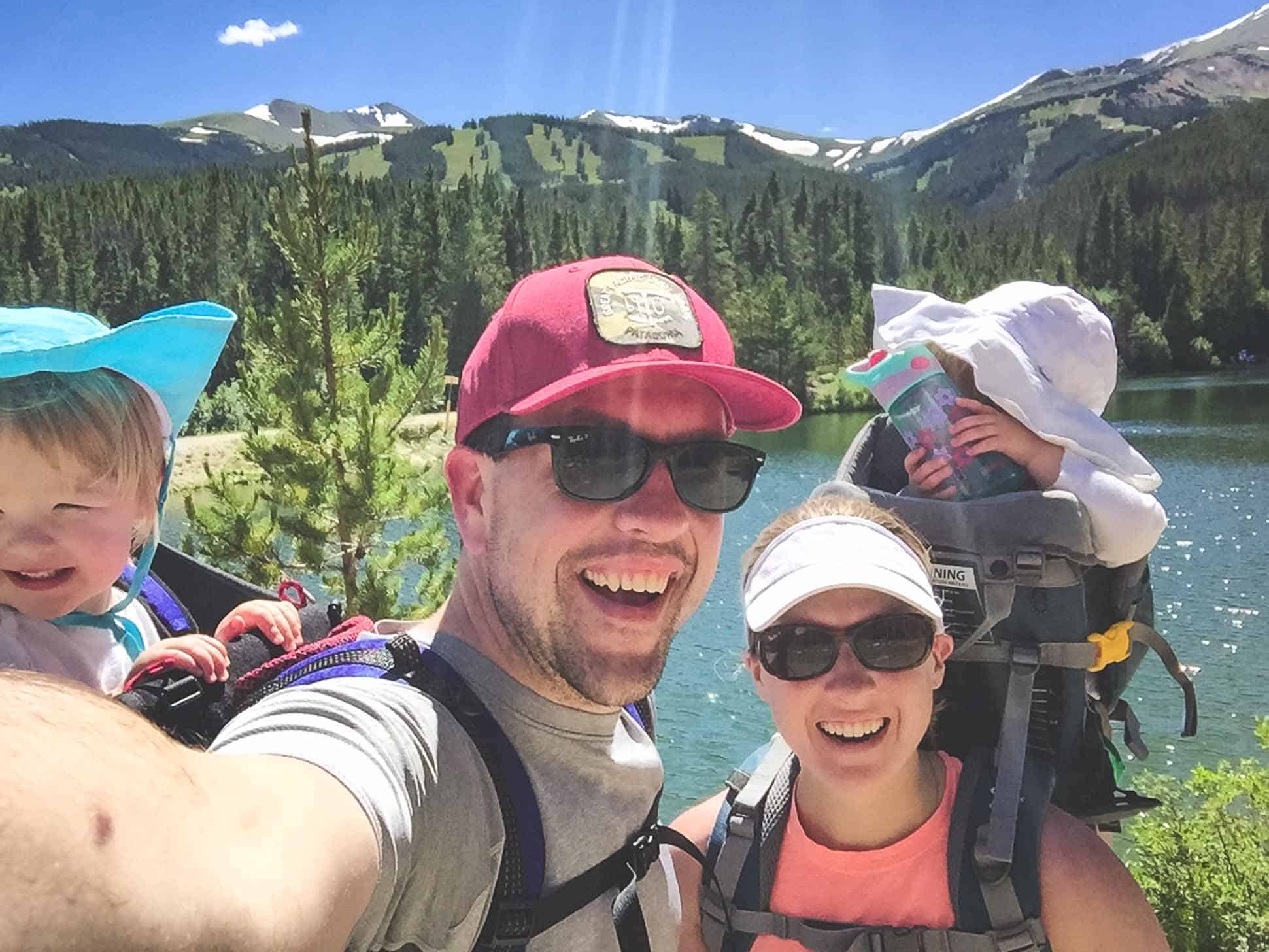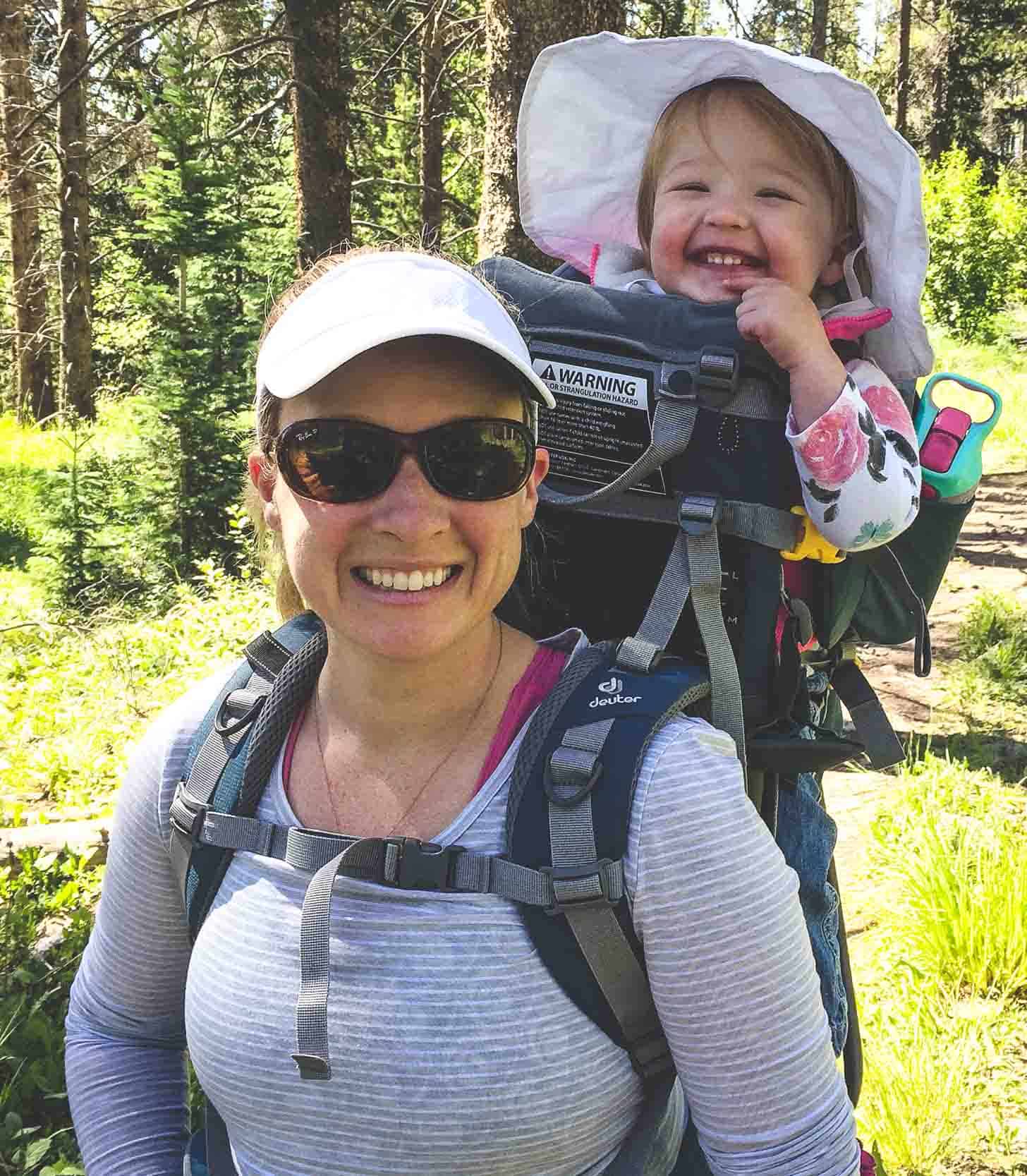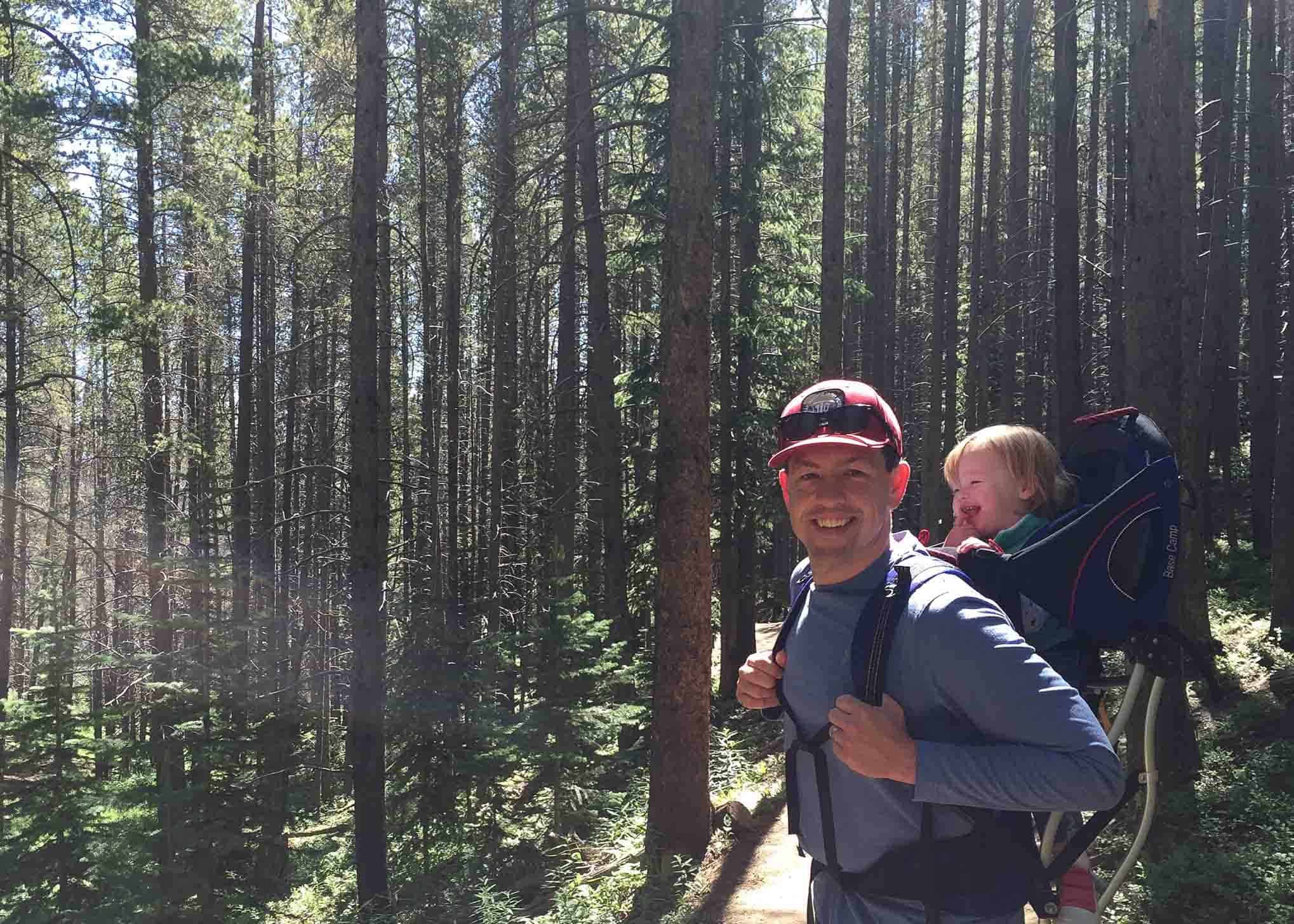 And we ate at and loved so many of the fantastic restaurants in Breck. Which (bonus for people with small kids) almost all offer happy hours with amazing food options.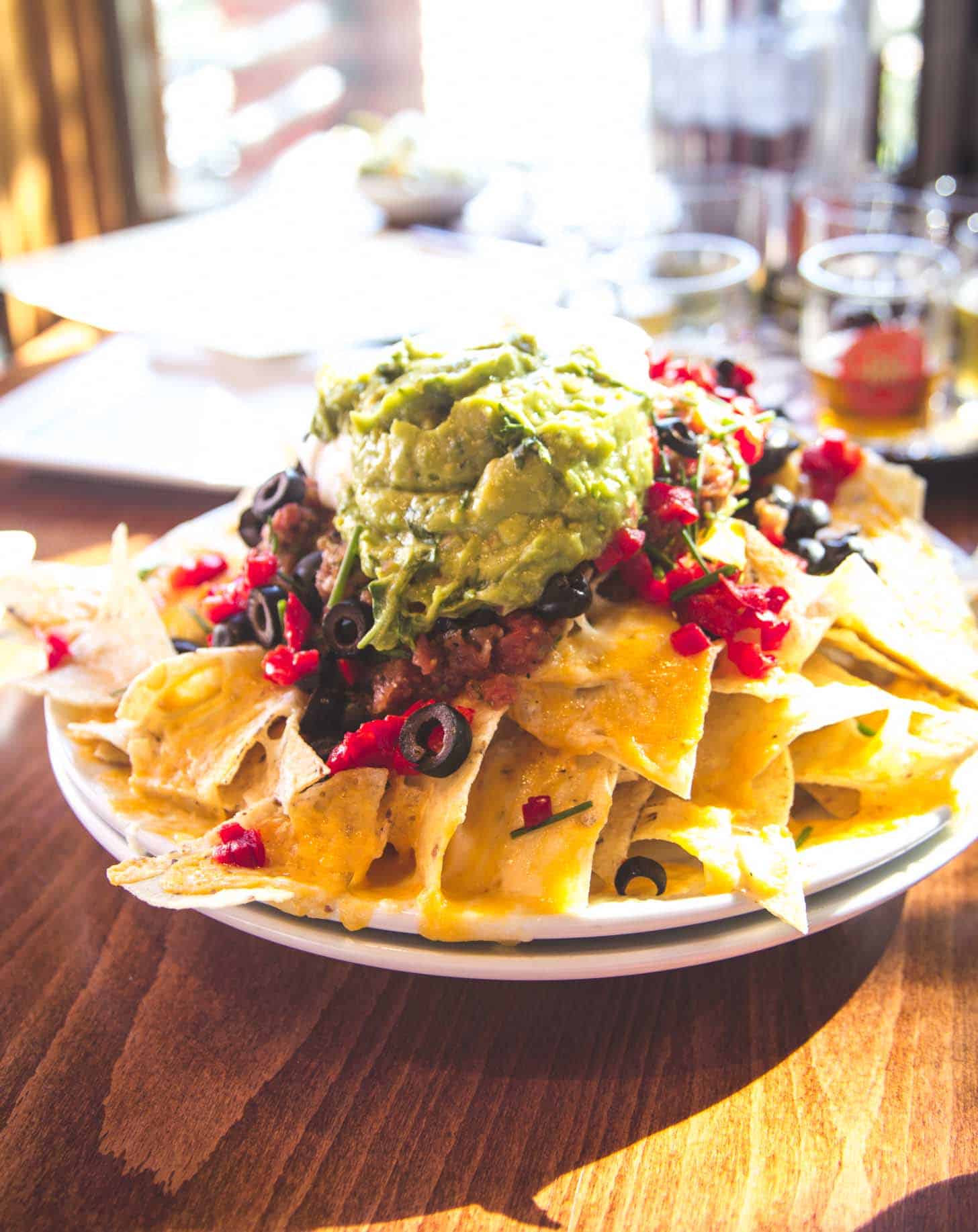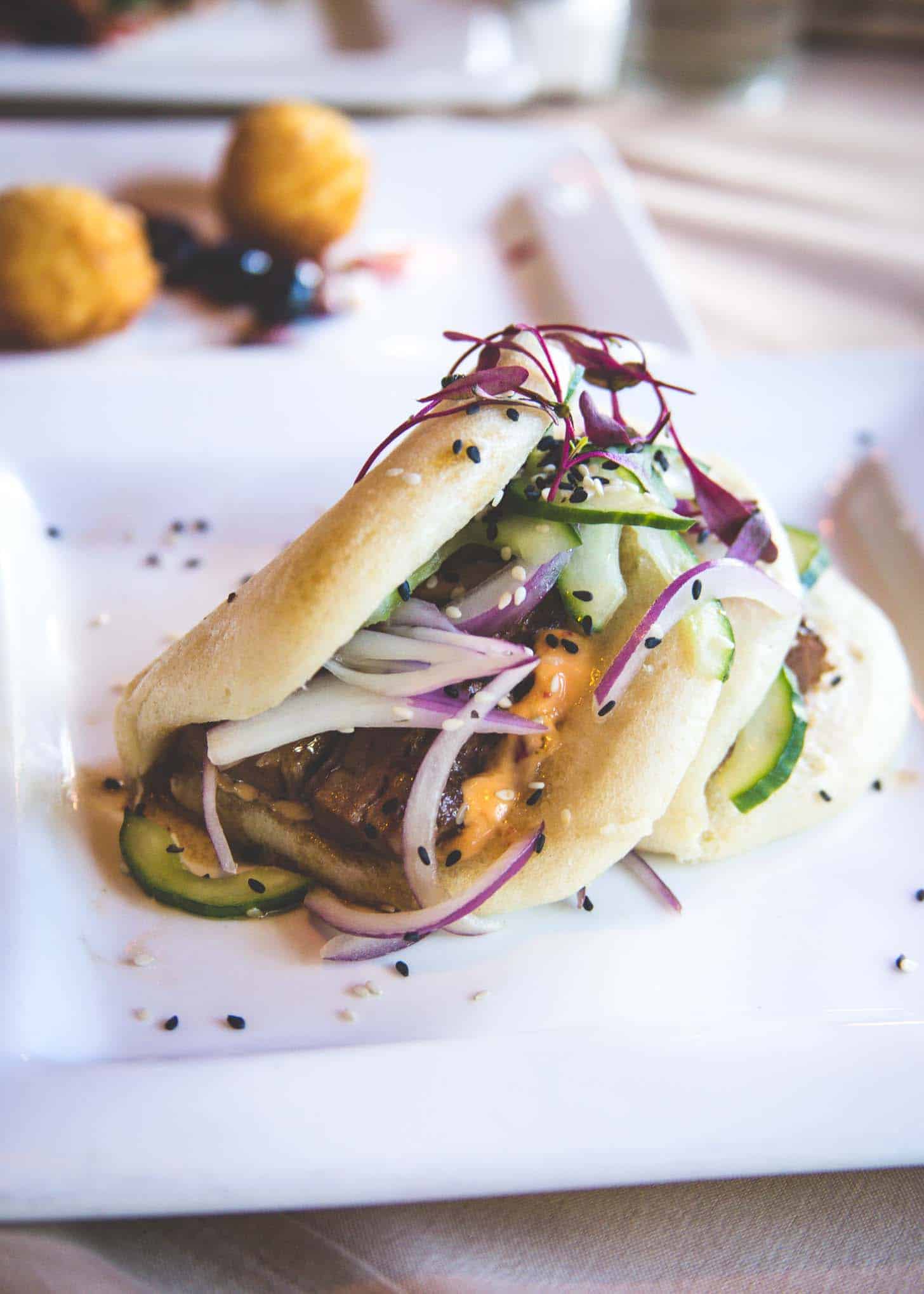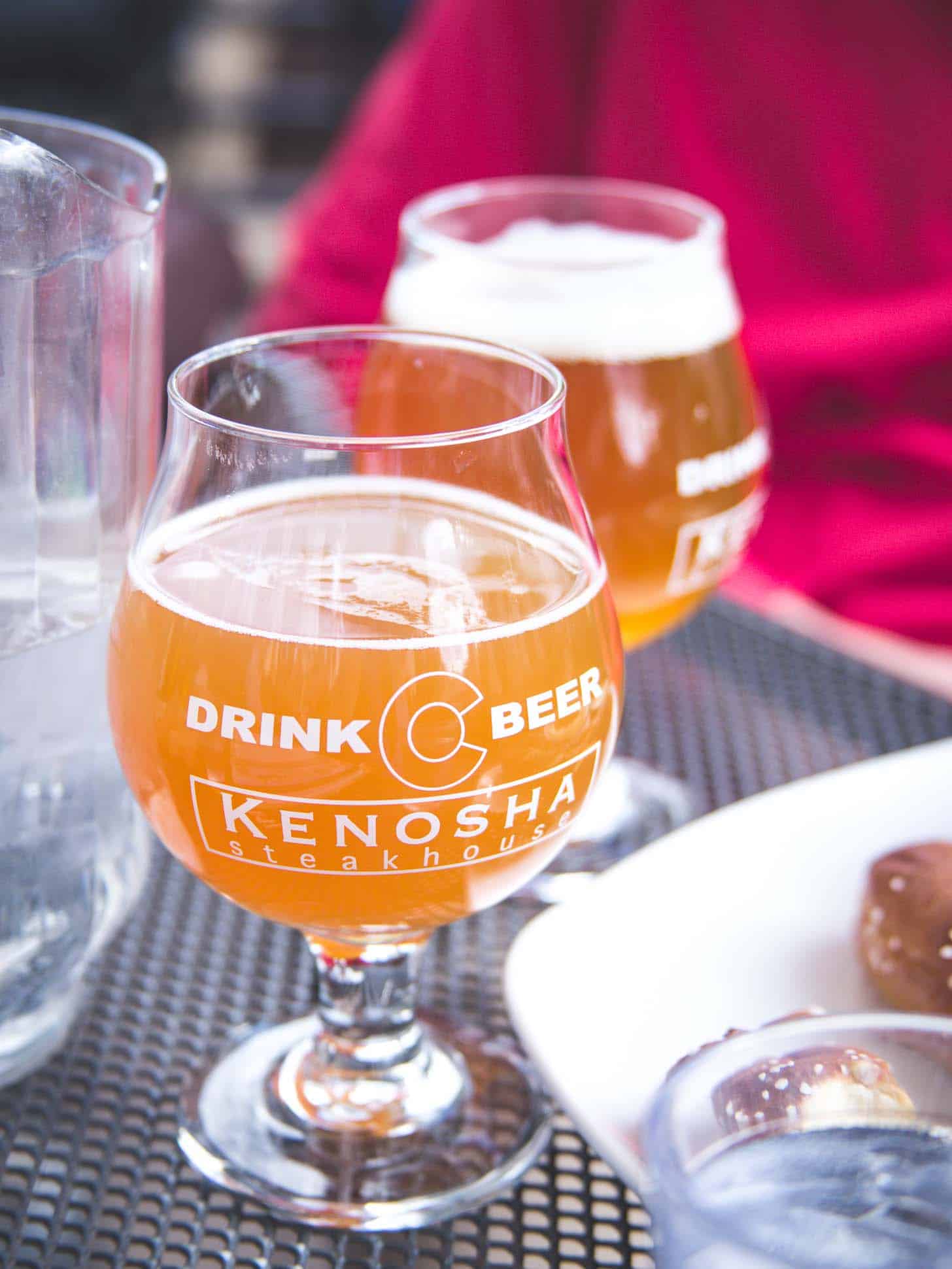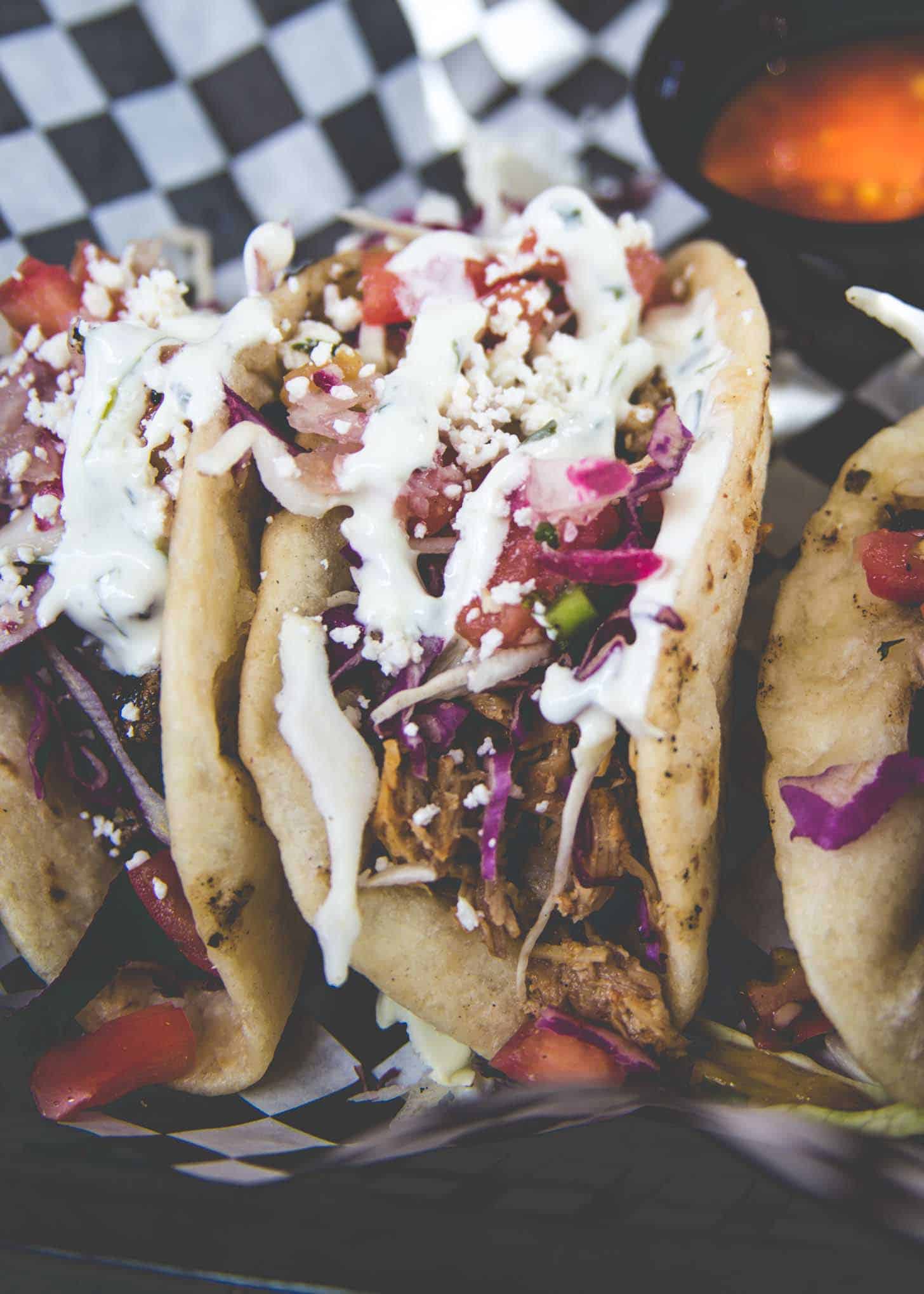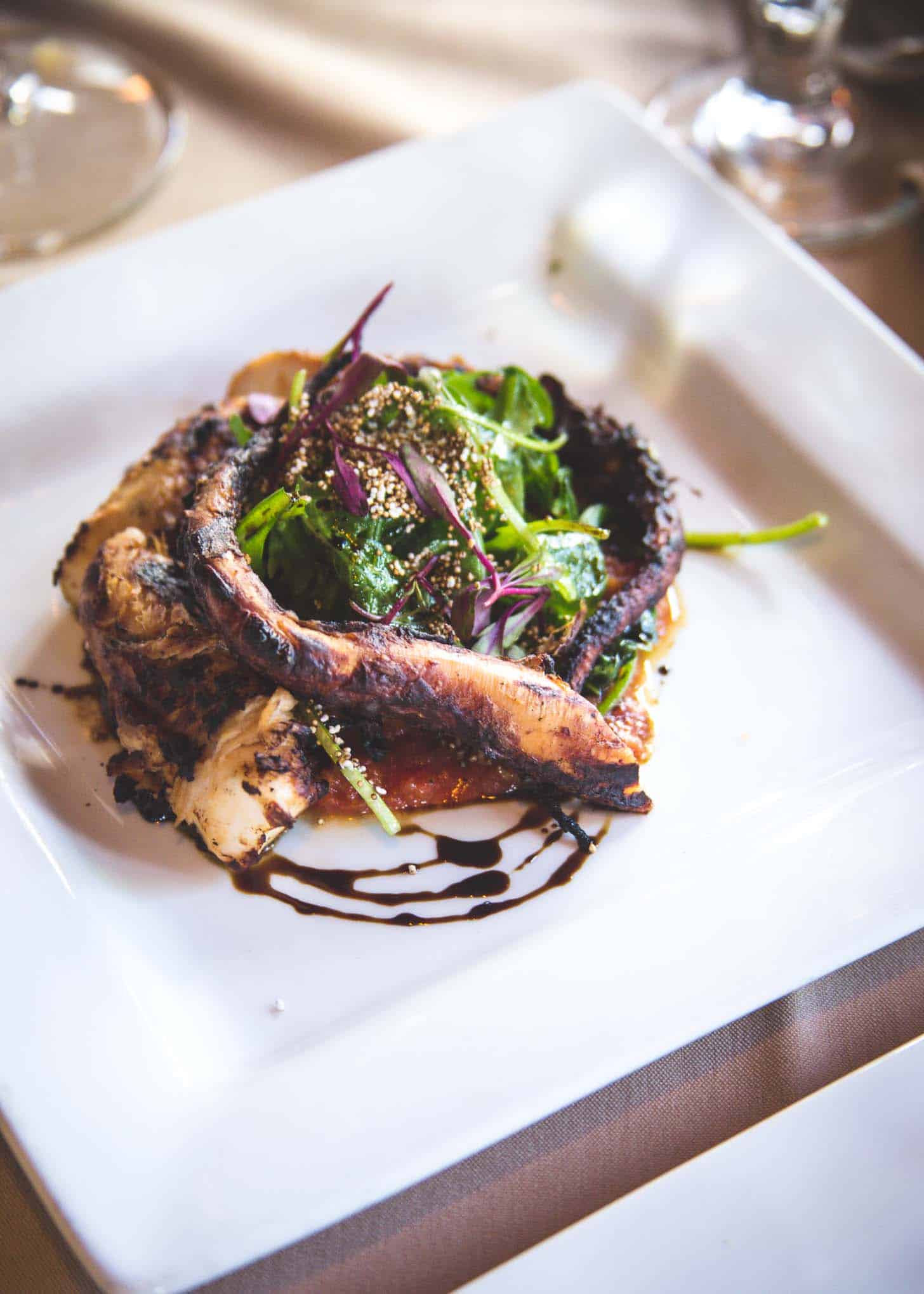 With schools back in session and Labor Day around the corner, we're soaking up every bit of summer we possibly can.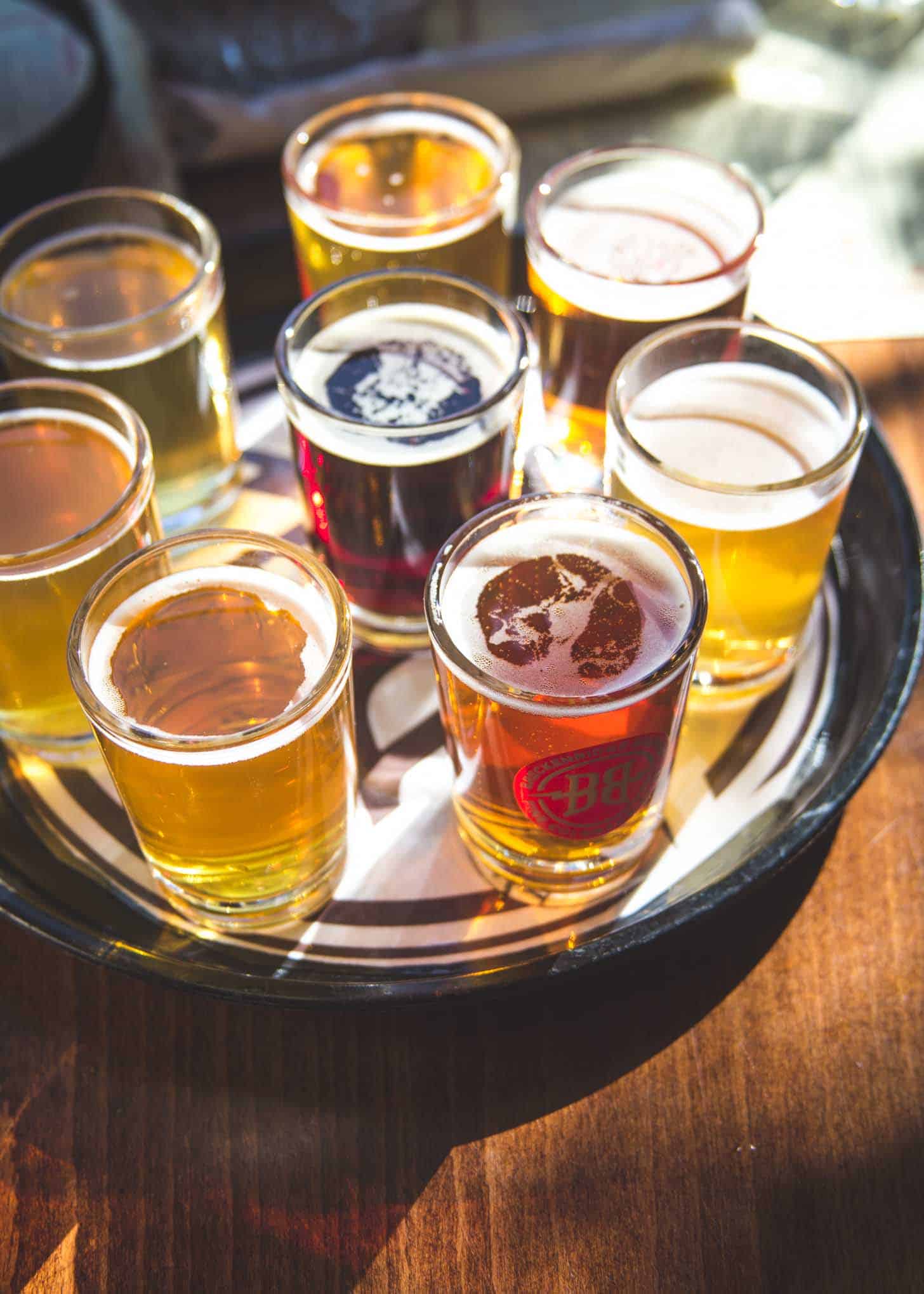 And already feeling a little nostalgic for summer vacation.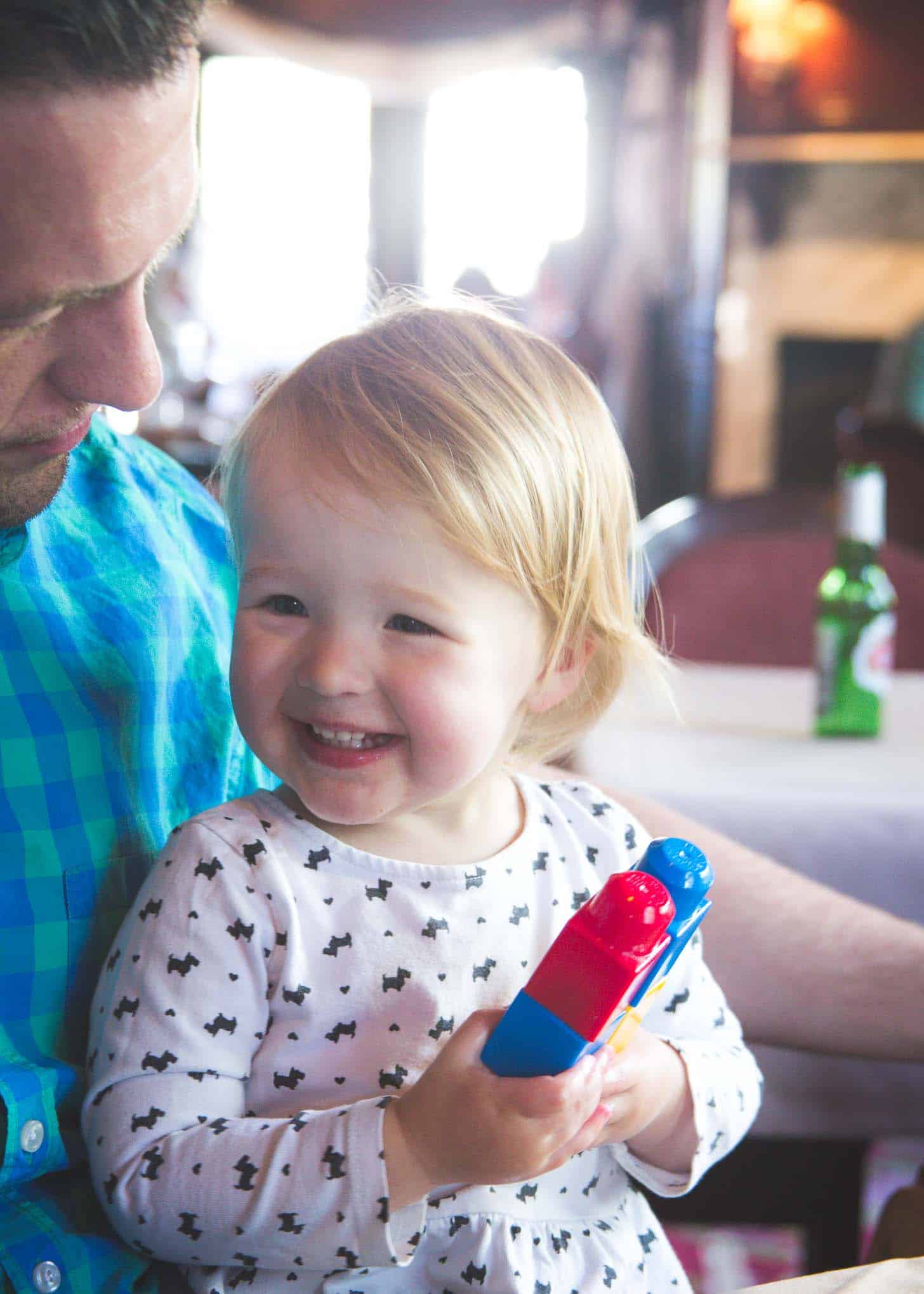 Hopefully you got to enjoy a little time off this summer – either a getaway or relaxing staycation!