I'm late to posting my 2013 favorites list, but it turns out that pregnant Jess runs a bit behind on everything, so it's actually quite fitting. When I went back through the recipes that got the most views in 2013, most of them were recipes I would have picked as my own favorites for the year. From my beloved spicy green beans to the pancakes that we have made every couple weeks since my dad declared them "the best" pancakes he's ever had, here are the top 10 Inquiring Chef recipes of 2013:
Just six ingredients, but the key element of this pie is speculoos (also known as cookie butter, Biscoff…or the most addictive spread ever).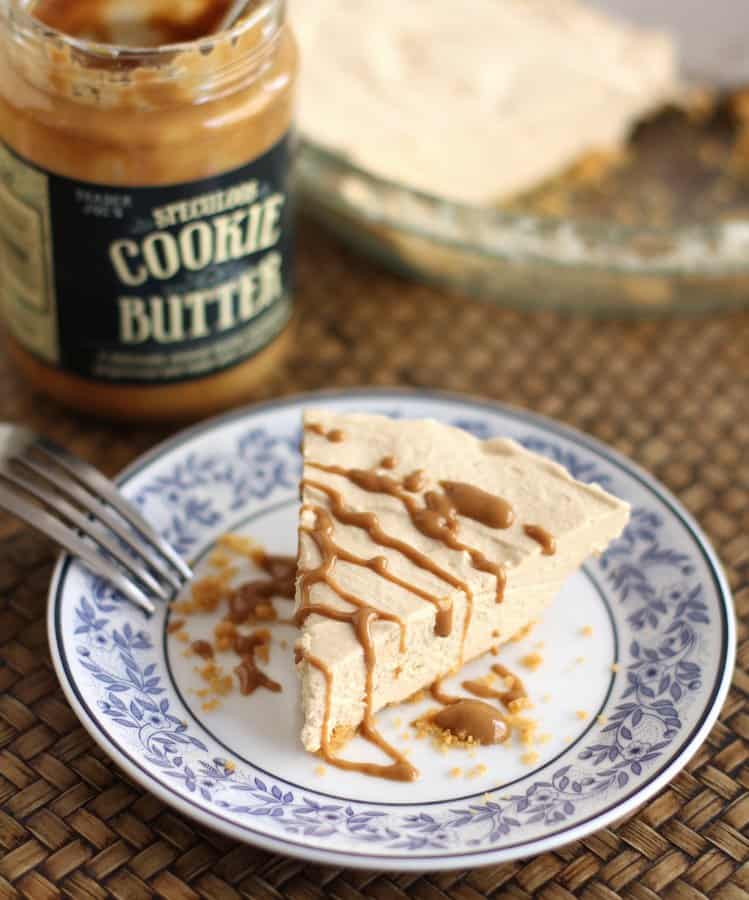 A packet of ramen noodles gets a serious upgrade with fresh herbs and tasty sauce. These were a hit last year for Chinese New Year.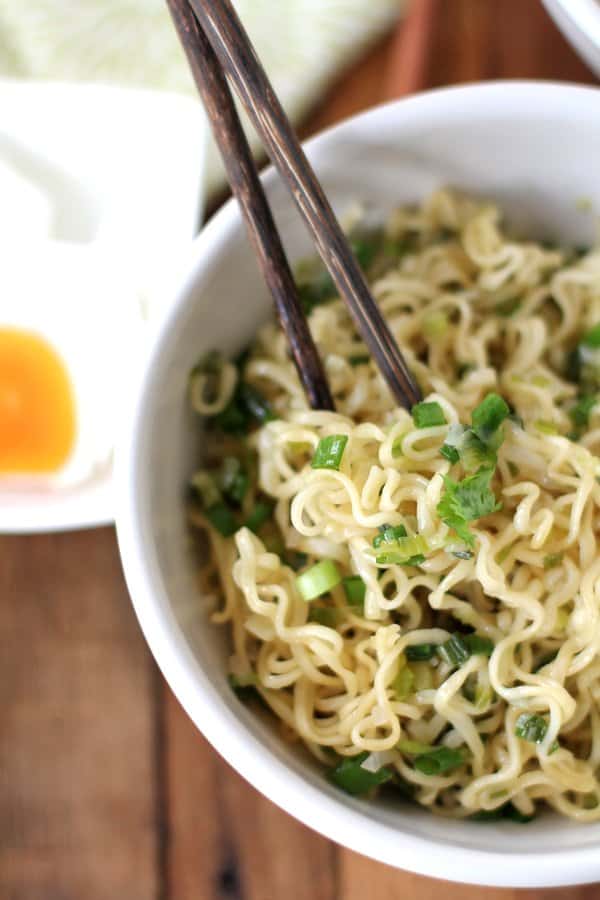 Spicy and a little bit sweet, I can make an entire meal out of these crunchy pan-fried green beans.
This coffee cake is filled with whole raspberries and topped with extra crumb topping. Because who doesn't like extra crumb topping?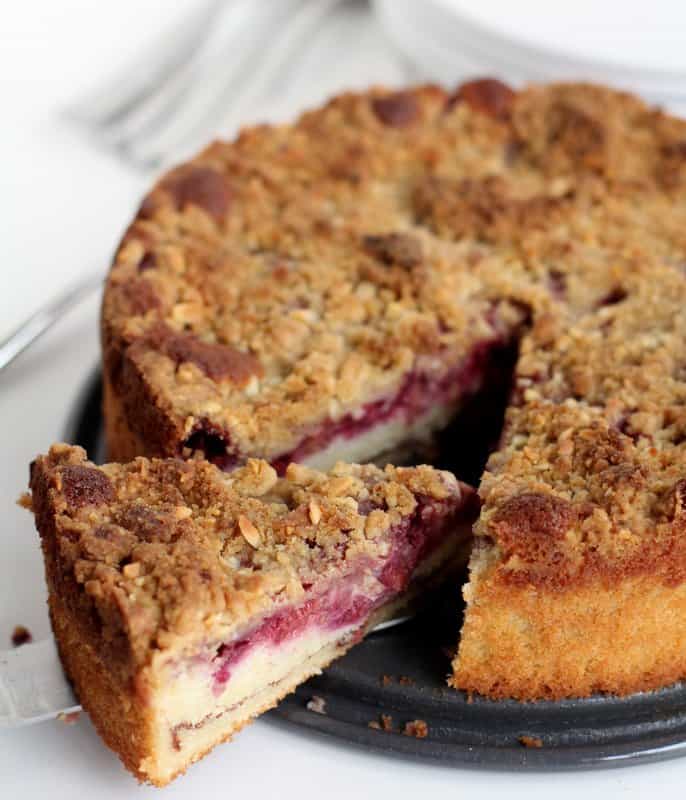 Chickpeas become crispy and snack-able with a mix of spices and a squeeze of fresh lime.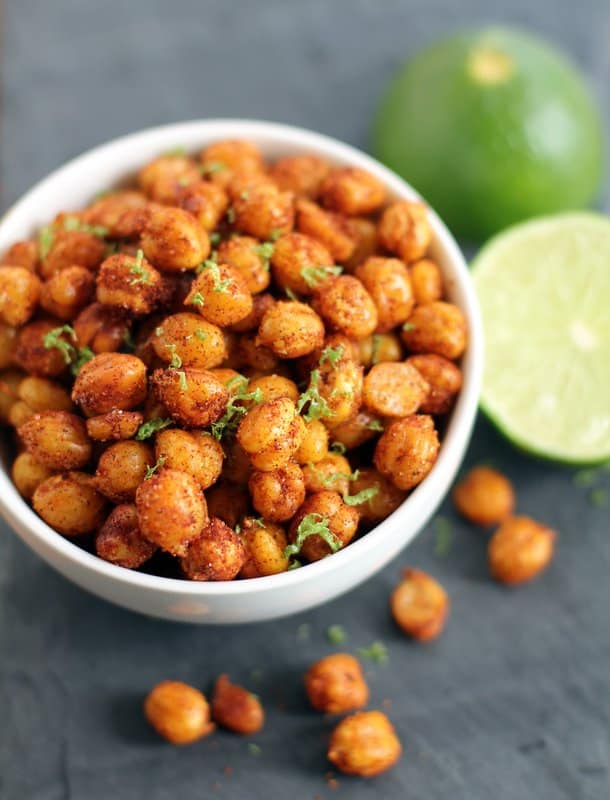 Making pie crust is not my forte, so baking lemon tarts in a sugar cookie crust turned out to be a perfect (and tasty) solution.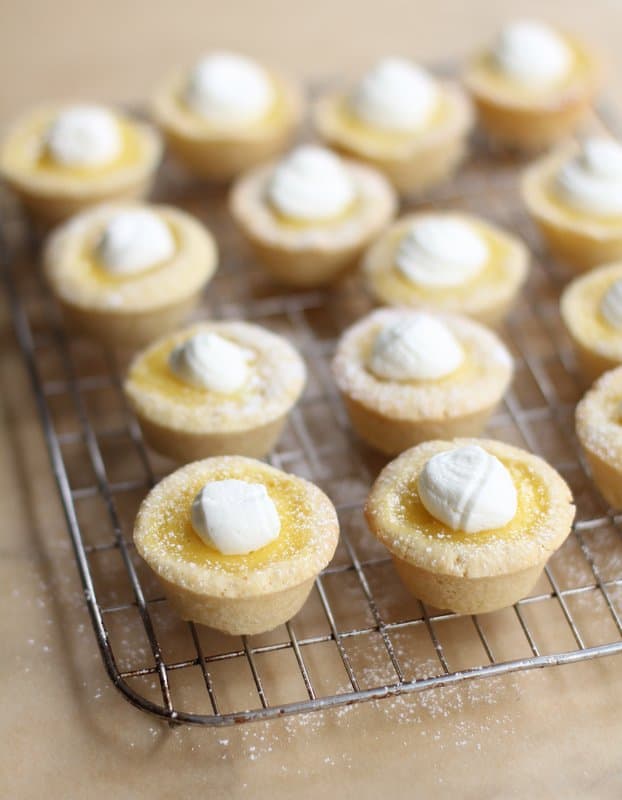 I need to bring these back for the new year - so simple, but that dipping sauce is highly addictive.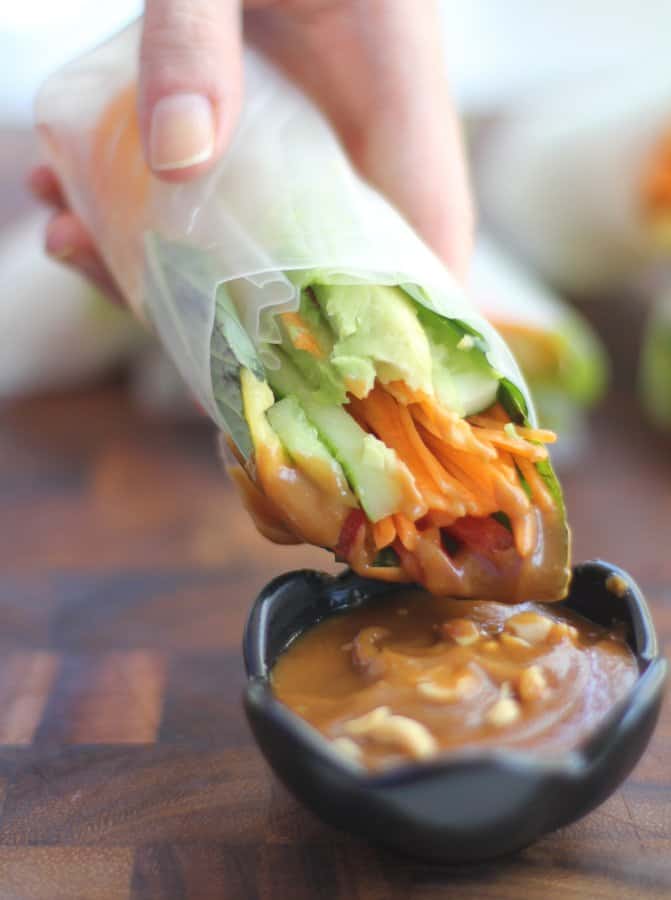 Banana bread balls dipped in chocolate. These last all of 5 minutes in our house.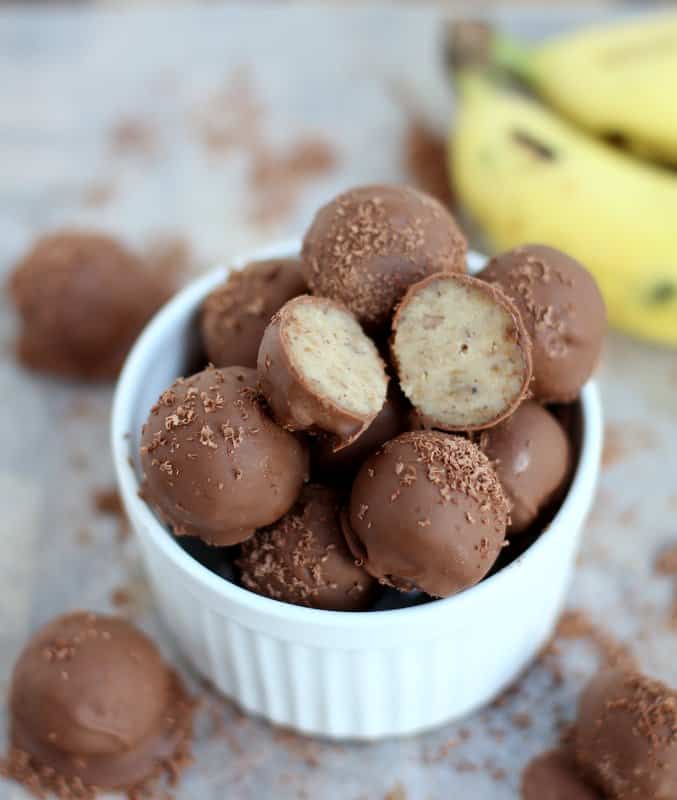 This was our go-to salad last summer. I brought it to pot-lucks, made it at the beach, and packed it in our lunches.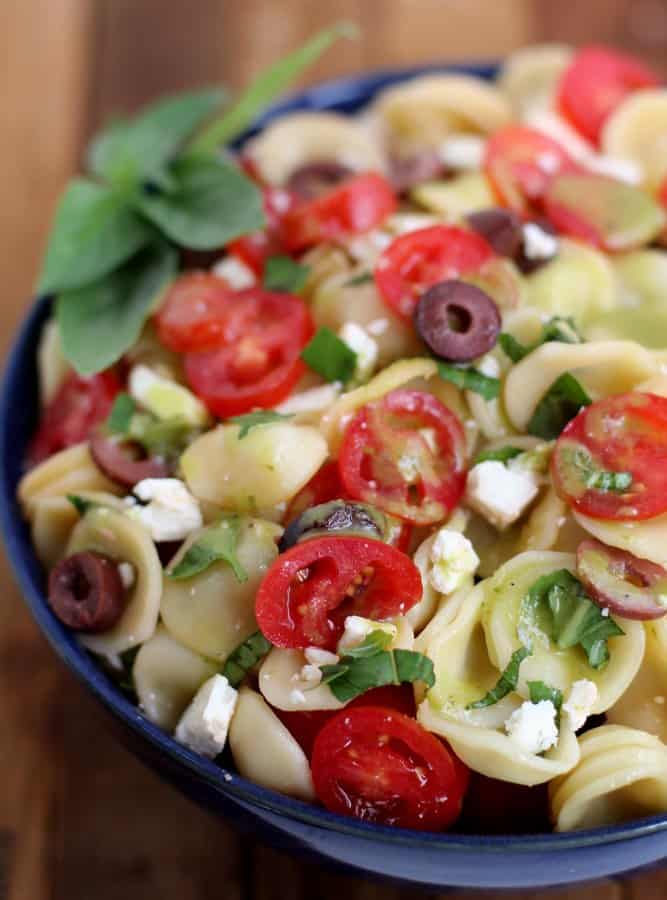 There was no contest - these pancakes got four times the traffic as the pasta salad that preceded them on the favorites list. It's well-deserved - the pancakes really are that good.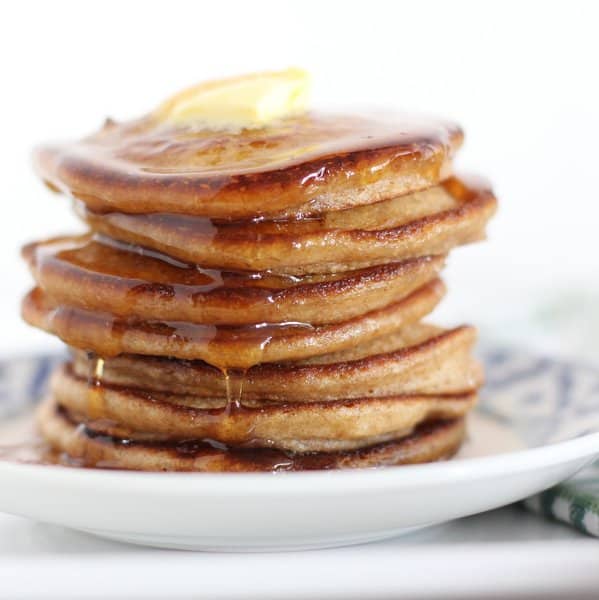 Thank you so much for reading, commenting, and hanging out here in my virtual kitchen! May 2014 be full of happy times, great memories, and plenty of good food.
And here are my past favorites lists:
Some of My Favorite Kitchen Tools
More of our Favorite Recipes from 2013