10 Weeknight-Friendly Slow Cooker Recipes
Published Oct 06, 2021•Updated Mar 12, 2022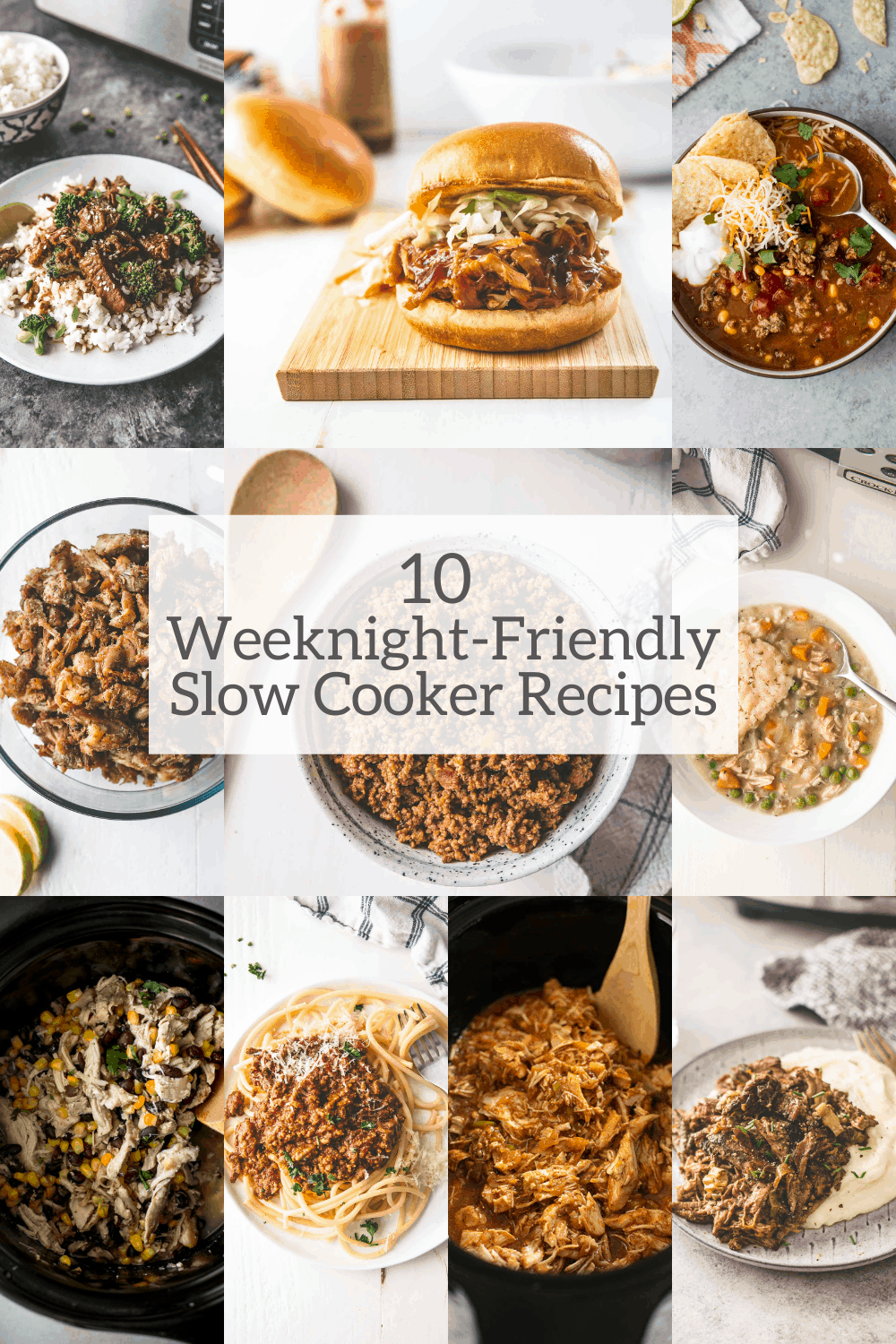 There are few things as satisfying as a meal that simmers in the slow cooker all day and is ready whenever you need it. These ten weeknight-friendly slow cooker meals are super versatile, work with many different side dishes, and are some of my family's personal favorites.
While we've rounded up our top 10 picks below, that's certainly not everything! You can find these and many more crockpot / slow cooker meals over at our Slow Cooker Recipe page.
Happy slow cooking friends!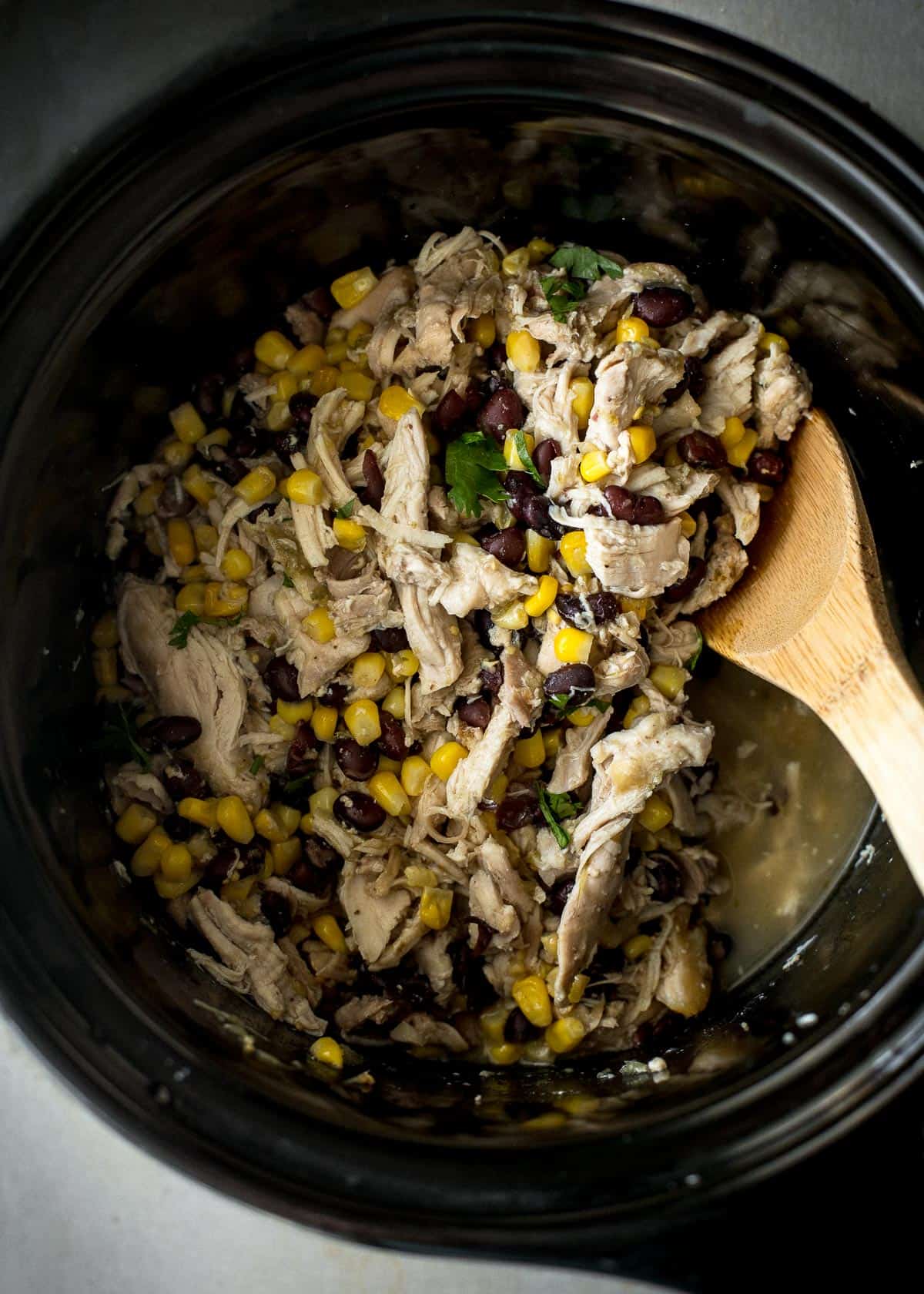 Slow Cooker Green Salsa Chicken is one of those dishes that has endless possibilities. Use the tender shredded chicken in quesadillas, tacos, nachos, fajita soup. This is my latest favorite way to make it, and it barely needs a recipe – just chicken with green salsa (salsa verde) and a few seasonings to make it a weeknight favorite.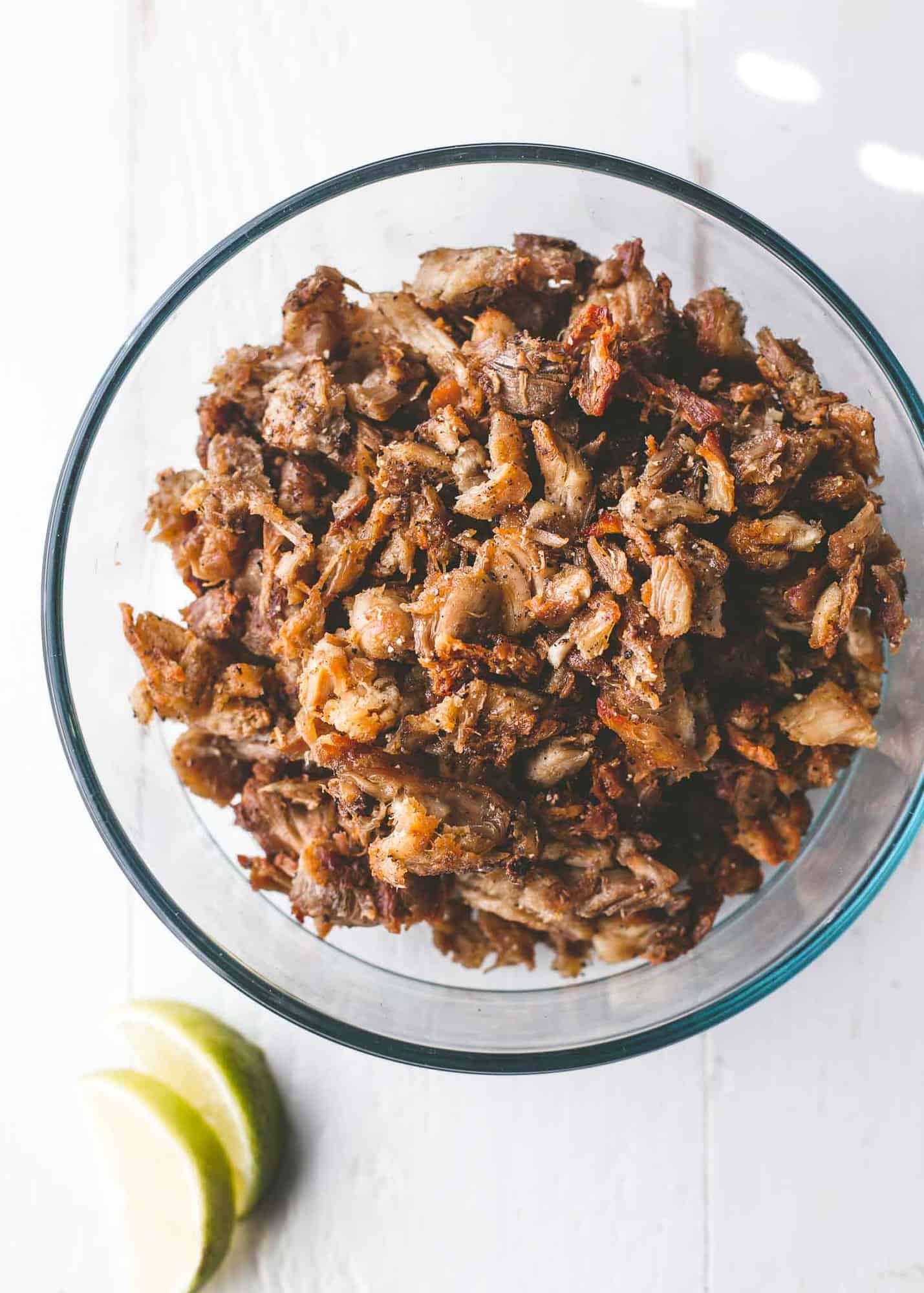 Great for a weeknight, slow cooker chicken carnitas don't need to be pre-cooked. Just combine chicken thighs and spices in the slow cooker and let them go. Right before serving, shred the chicken and broil it until tender and crisp. Use the carnitas in tacos, burrito bowls, or to make taco salads.
Few things beat the heartiness and versatility of a classic Italian meat and tomato sauce like this Simple Beef Ragu. This version includes instructions for the slow cooker, Instant Pot, or stovetop. Take the basic recipe and make it your own – add extra vegetables, fresh herbs, or some spice.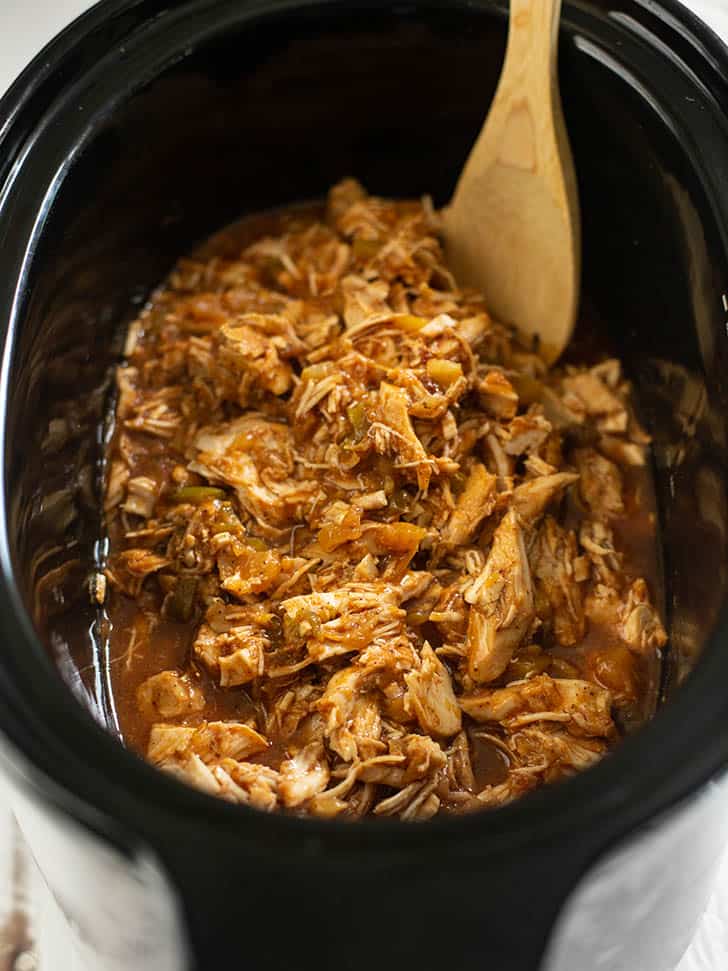 There's no pre-cooking needed for this easy Slow Cooker Hawaiian Chicken that is sweet and savory with BBQ sauce, pineapple, and soy sauce. Just combine everything in the bowl of a slow cooker and serve the saucy chicken over rice or on sandwich buns.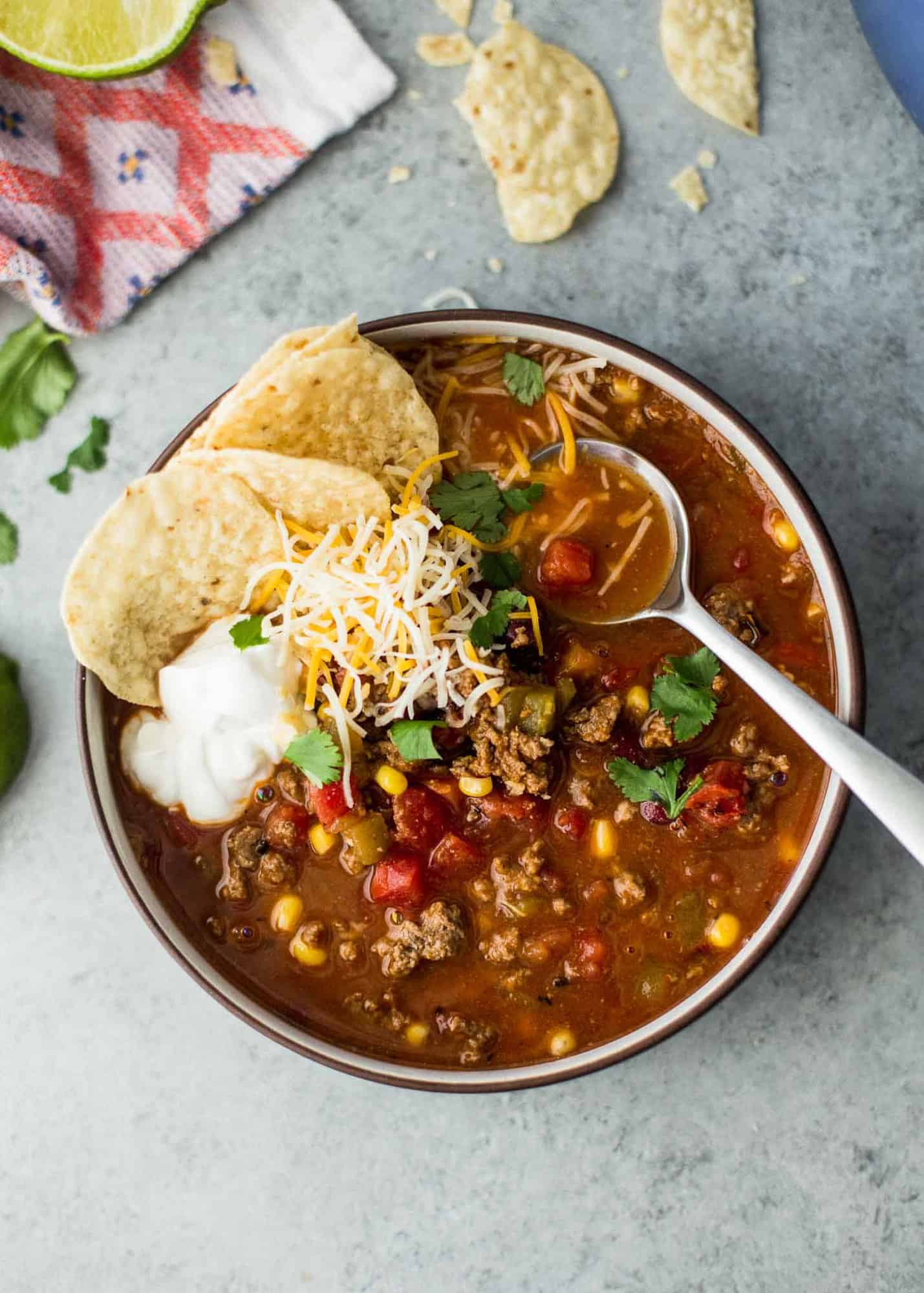 With savory spices, seasoned ground beef, corn, beans, and fire-roasted tomatoes, Taco Soup with Ground Beef is a soupy twist on taco night. Add your favorite toppings to finish these colorful bowls.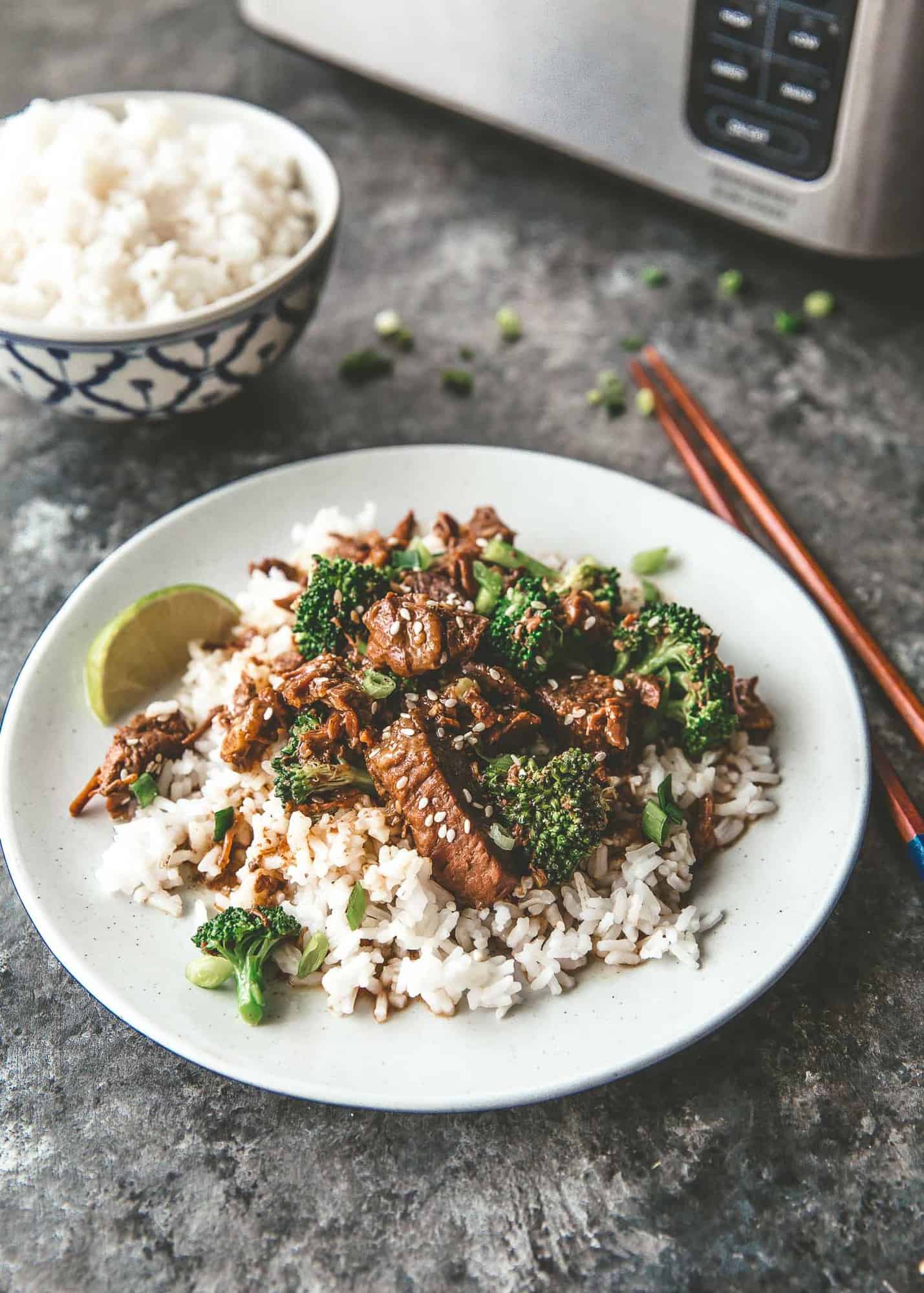 Sesame Beef and Broccoli isn't only a combination for a stir-fry! Try this Slow Cooker Sesame Beef and Broccoli with tender pieces of beef in a sweet and savory sauce.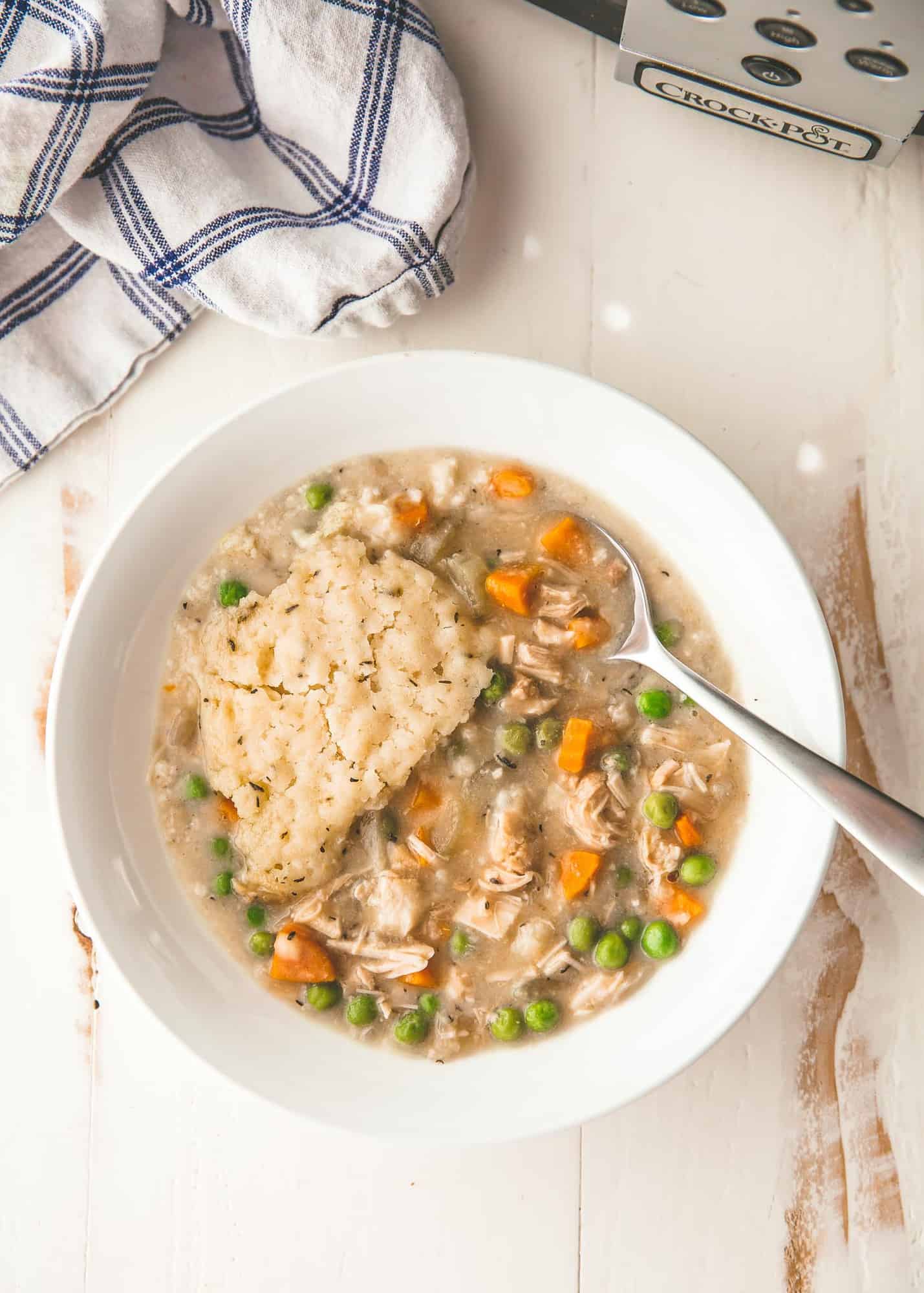 The rich, creamy soup base for Slow Cooker Chicken and Biscuits is made without any heavy cream and gets great flavor from chicken and vegetables simmered low and slow. Top it with homemade (or store-bought) biscuits and it's sure to become a family favorite.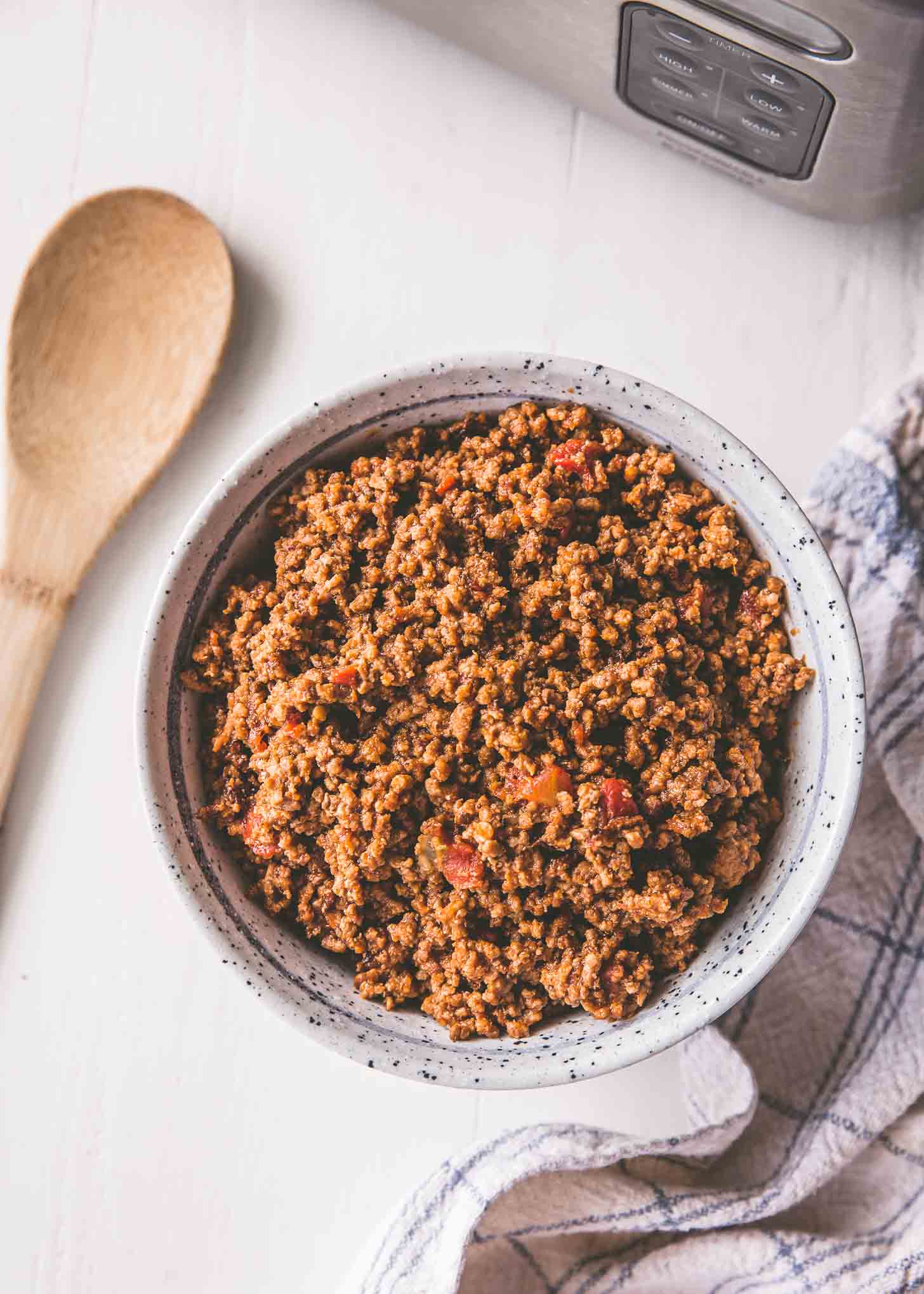 Slow Cooker Taco Meat is made using lean beef and, thanks to cooking low and slow, comes out super tender with absolutely incredible flavor. In this super simple recipe that uses only two ingredients, it's the method that matters.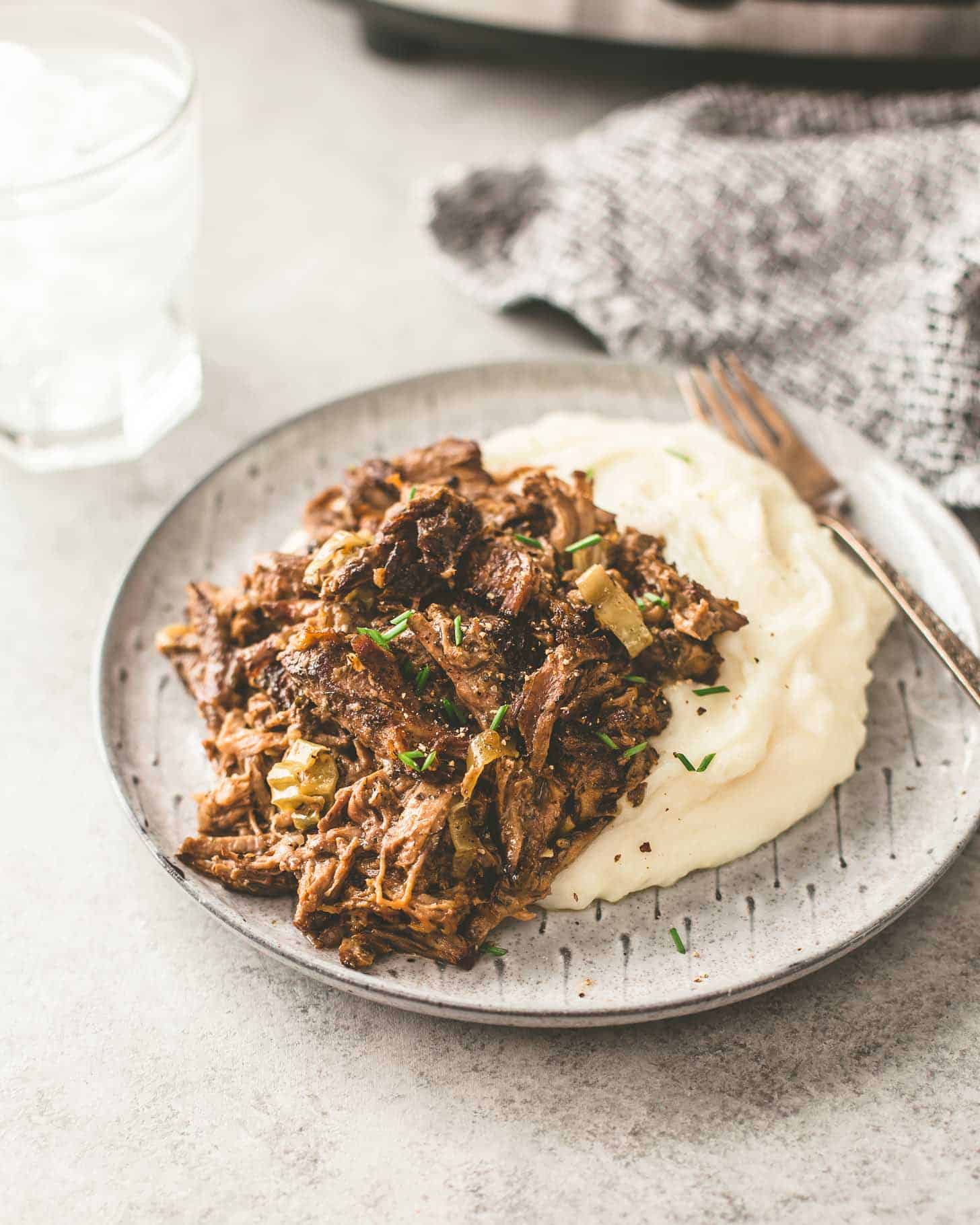 Mississippi Roast is a slow cooker pot roast that found its way to Pinterest fame in recent years. This is a clean version of the classic recipe that uses no packets, no processed ingredients, no MSG. It takes just 20 minutes to assemble and then cooks all day for a savory, delicious meal that will quickly become a family favorite.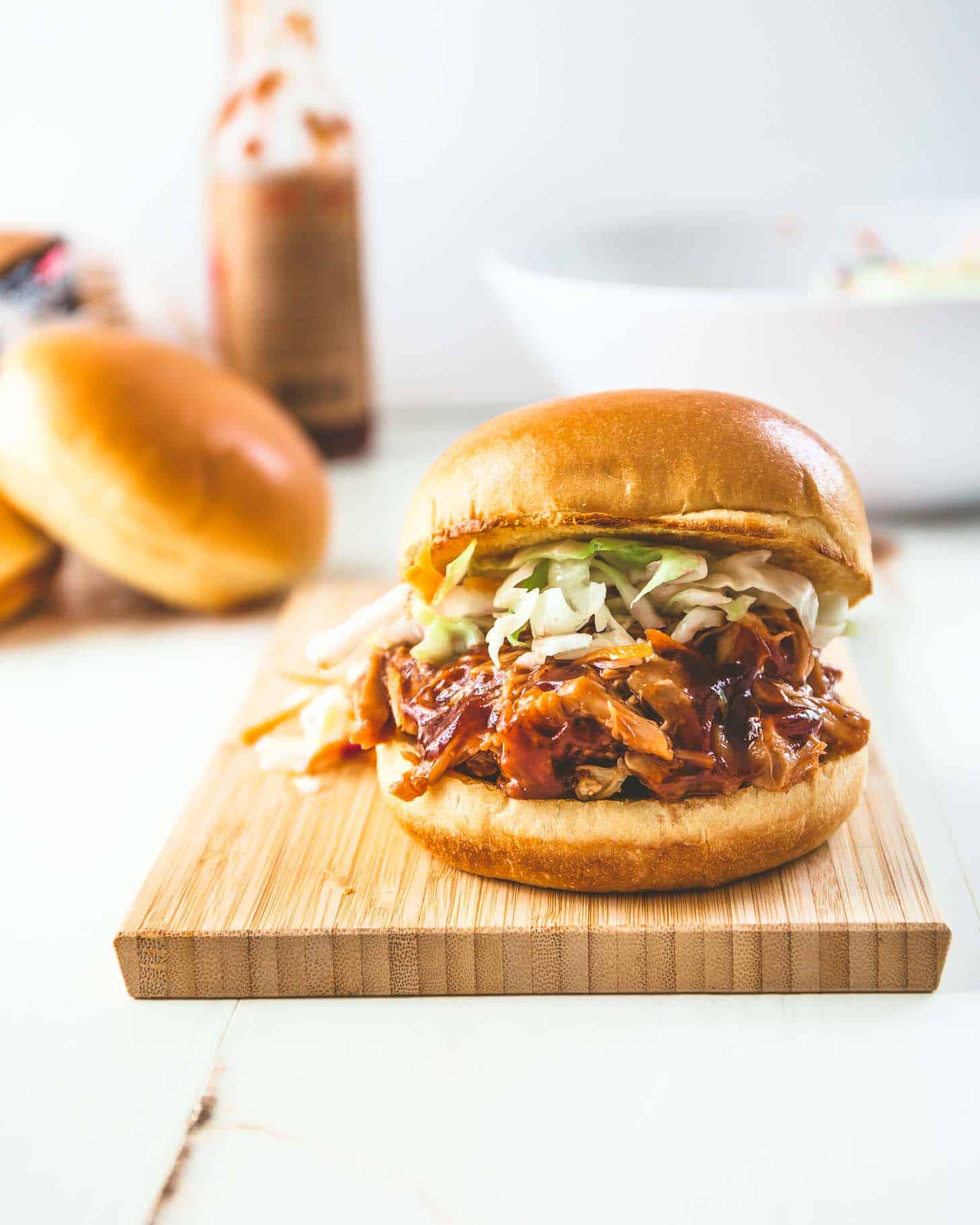 Sitting down to a meal of BBQ Pulled Chicken any time of year is to embrace the taste of summer. Make this weeknight-friendly meal in the slow-cooker or Instant Pot. It's a great dish for pot-lucks, summer dinners, and is freezer-friendly too!
Favorite Tools for Slow Cooker Meals
For more slow cooker meals, click here.