Paper Plane Cocktail
Published Jul 18, 2022•Updated Mar 24, 2023
With its beautiful pink-orange color and tart, refreshing flavor, a Paper Plane Cocktail deserves a spot in every home cocktail repertoire. It can be made ahead or made in batches to serve a crowd.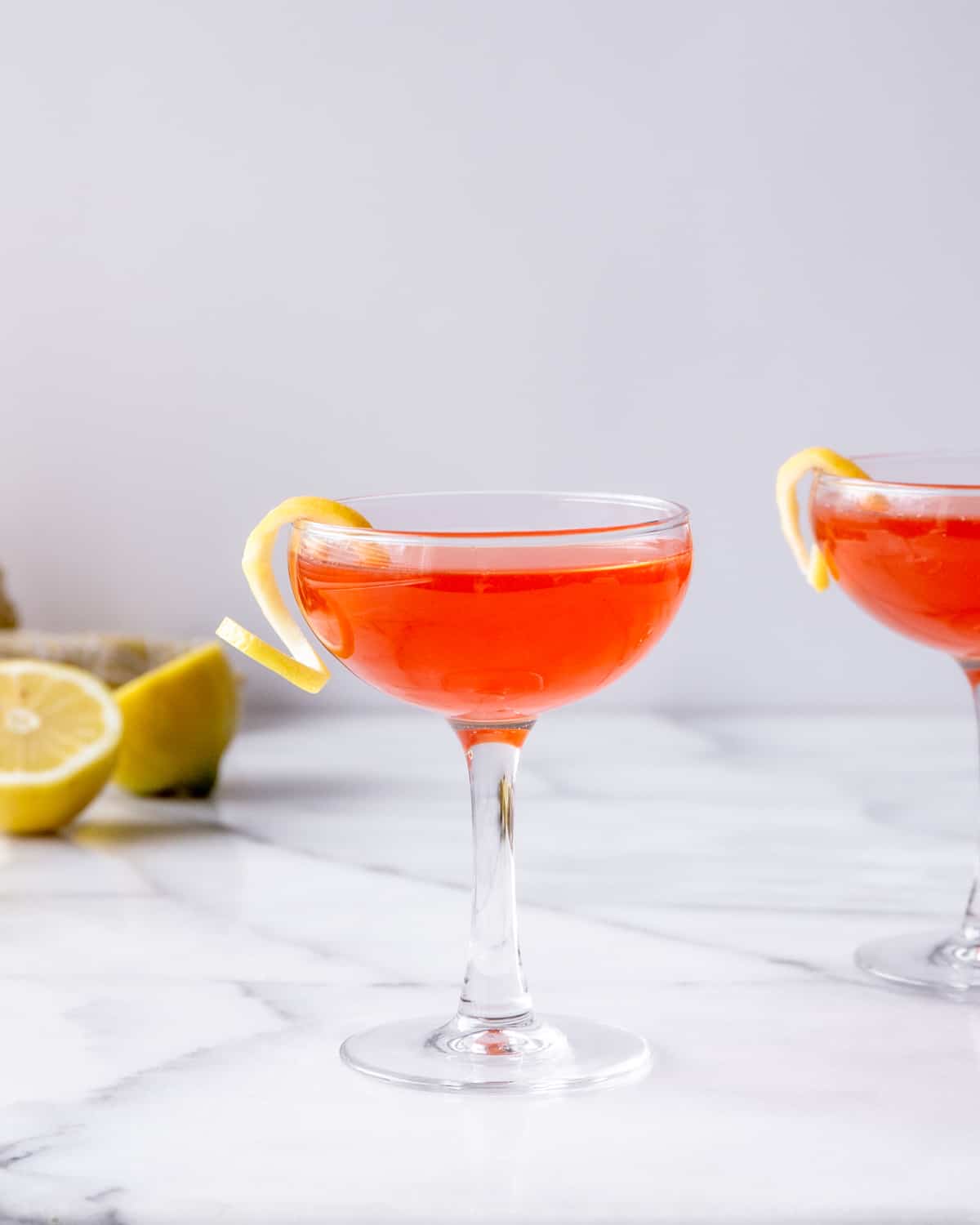 When house mixologist Frank adds a new cocktail to his rotation, I'm always eager to try them out. Many become staples that we serve to guests and make for date nights-in, but we share only our absolute favorites on the pages of this blog. And this cocktail? It needed to be documented and brought to your attention (along with its sister, the Last Word Cocktail). A paper plane cocktail is:
Bright
Refreshing
Beautiful
Simple
Perfect for making a single cocktail or a batch
Make-ahead friendly
This is basically everything I want in a cocktail, putting it up there in the ranks of my other favorite cocktails: Green Tea Cocktail, Bourbon Sweet Tea Cocktail and Watermelon Frose.
Here's all you need to about making your own paper plane drink.
What is a Paper Plane Cocktail?
It is a tart, pink-orange cocktail made with equal parts bourbon, Aperol, Amaro Nonino, and fresh lemon juice. The ingredients are shaken with ice, strained, and served in a cocktail glass with a lemon peel garnish. A paper plane cocktail is a relatively recent addition to the cocktail scene, developed in 2007 for the New York City-based cocktail bar Milk & Honey.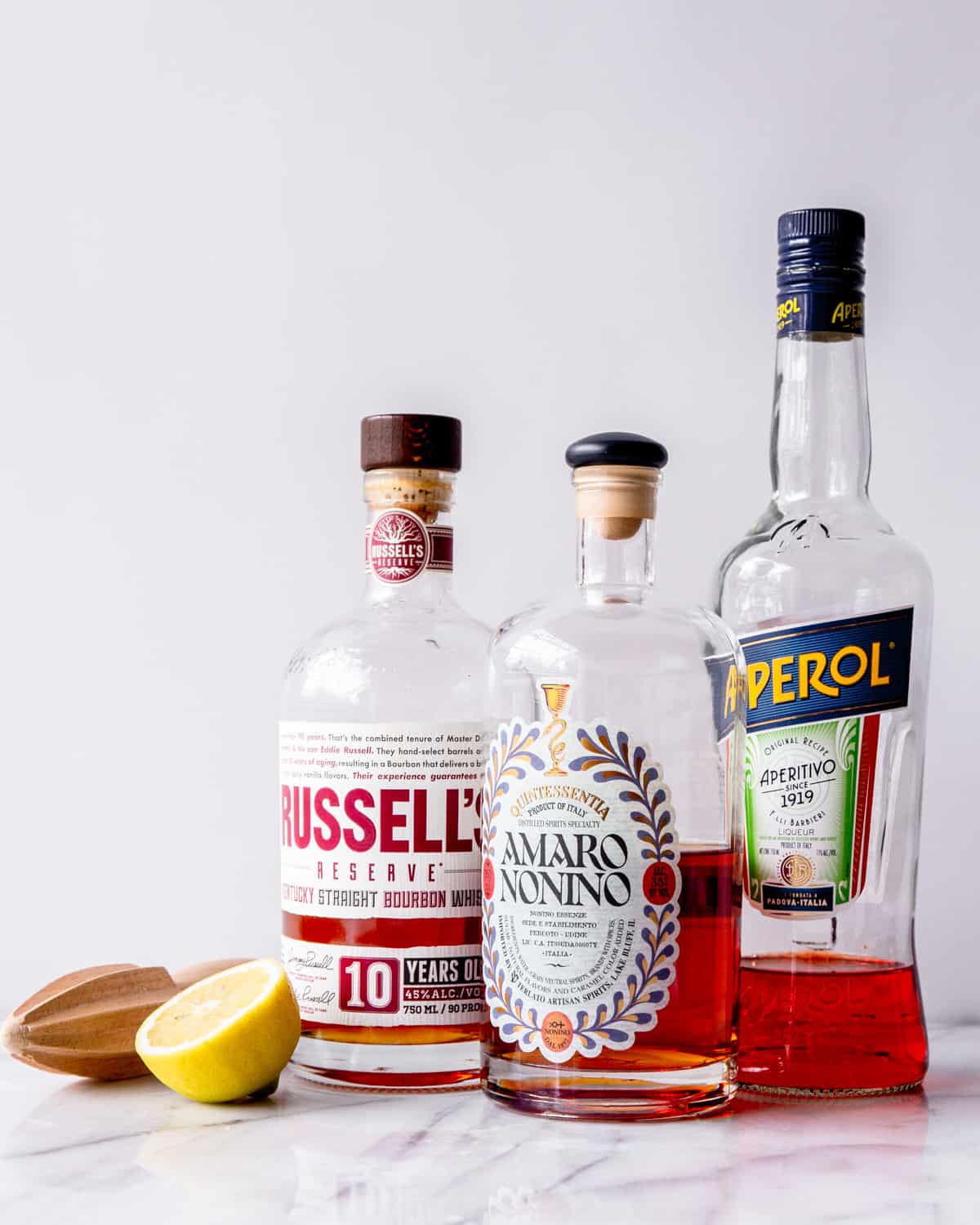 Ingredients
Bourbon – Use your favorite. It's fun to try different brands, but there's no need to get a super expensive one.
Aperol and Amaro Nonino – These are both Italian liquors. You most likely know Aperol due to its place in an Aperol Spritz, but Amaro Nonino adds herbal notes to the drink. These ingredients in combination give the drink its bright color and slightly bitter flavor.
Lemon Juice – This is the real star and makes the drink incredibly refreshing. Be sure to use fresh squeezed and don't skimp.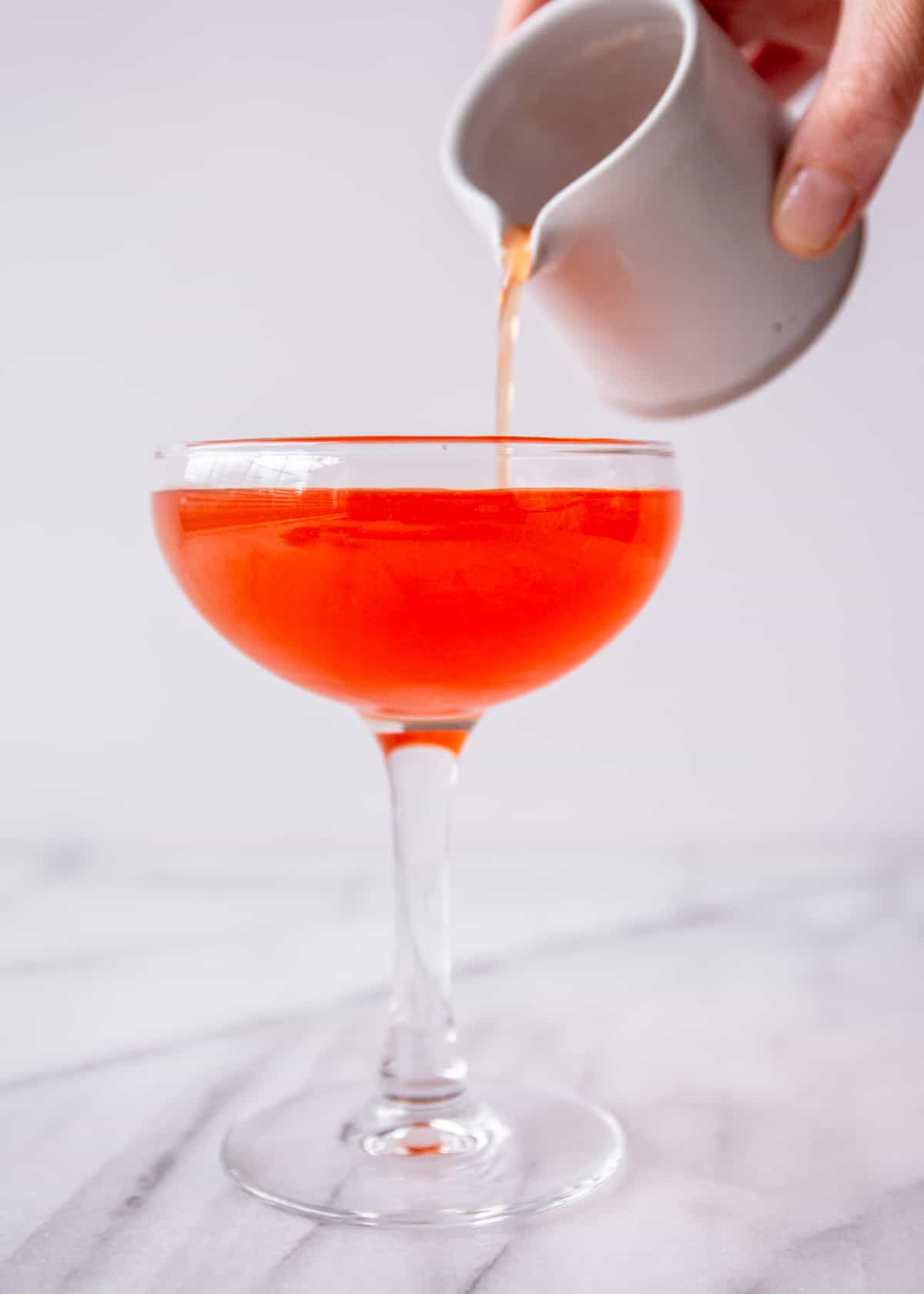 How to Make It
Combine equal parts bourbon, Aperol, Amaro Nonino, and fresh lemon juice.
Set out a cocktail shaker and fill with ice. Pour the liquids over top.
Shake vigorously.
Strain into a coupe glass or your favorite cocktail glass.
Garnish with lemon peel. Serve your paper plane drink chilled.
More Cocktail Recipes
Favorite Tools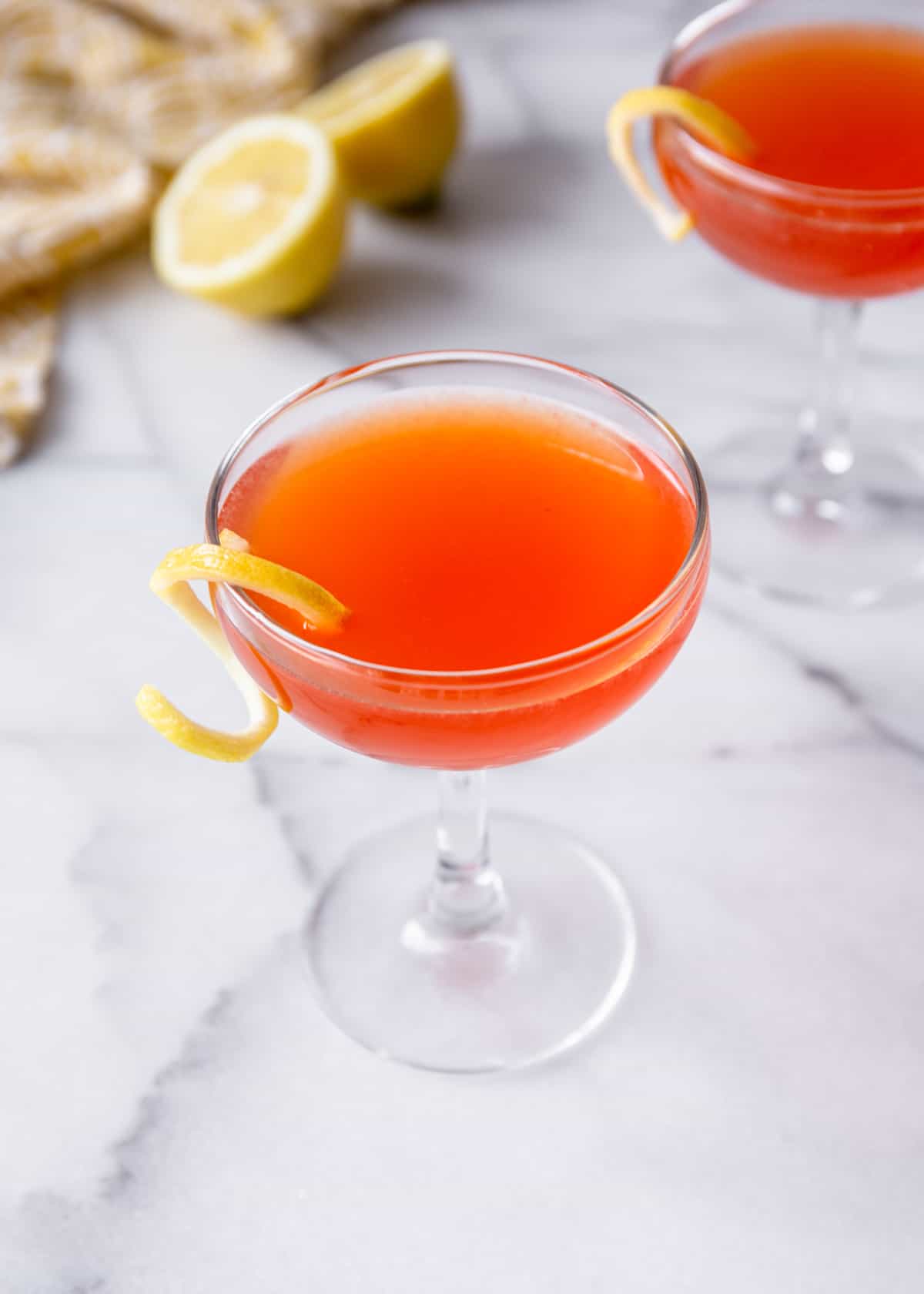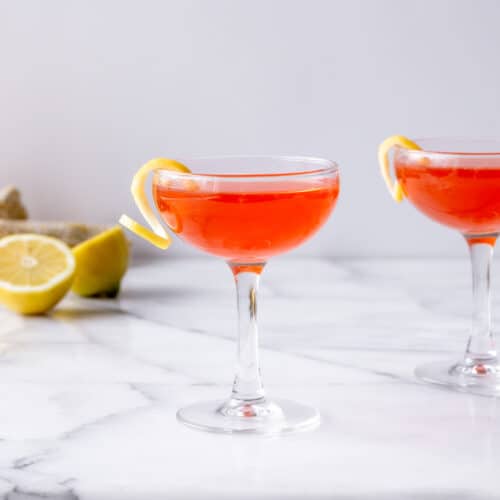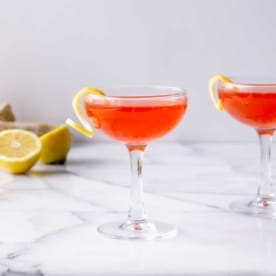 Paper Plane Cocktail
Equal parts bourbon, Aperol, Amaro Nonino, and lemon juice make this refreshing cocktail an easy one to make ahead or serve to a crowd. Check the recipe notes for tips.
To adjust the servings in this recipe, click on the number next to servings.
Ingredients
3/4

ounce

Bourbon

3/4

ounce

Aperol

3/4

ounce

Amaro Nonino

3/4

ounce

Lemon Juice
Instructions
In a shaker, combine with ice and shake until chilled.
Notes
Measurements –
If you prefer to use a measuring spoon, ¾ ounce is 1 ½ tablespoons. You can use any measuring cup or tool to measure out this drink and can increase it to make more than one drink at once, just be sure that you use equal amounts of all four ingredients.
Make Ahead –
This drink can easily be made up to two days ahead (it will start to lose flavor after that point). Store it in the refrigerator and shake individual portions with ice just before serving.
Nutrition information is automatically calculated, so should only be used as an approximation.