Baking Christmas Cookies with Kids
Published Dec 10, 2018•Updated Oct 29, 2020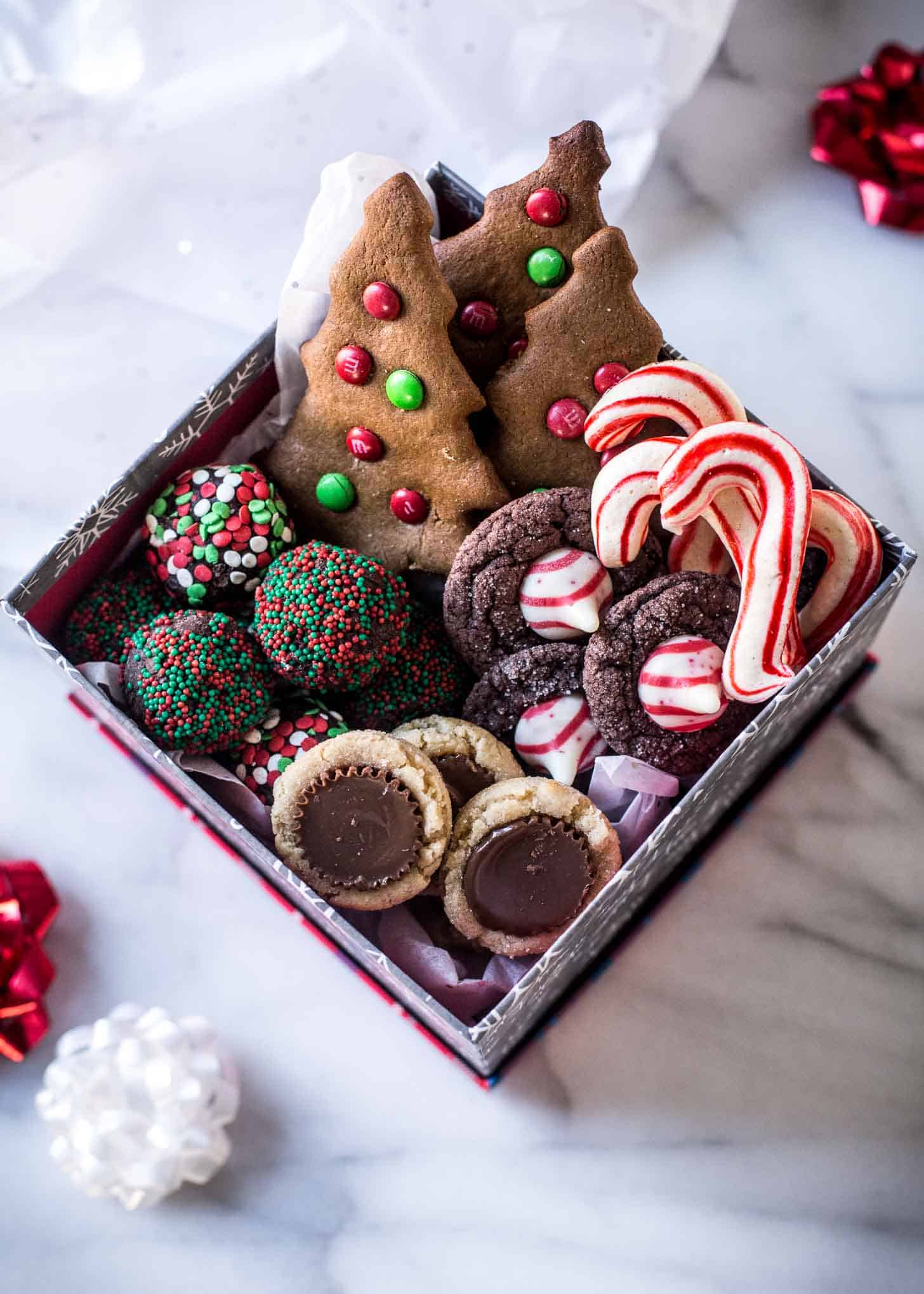 Happy Christmas season! My kids have been asking a lot about Christmas traditions. Surely it's something they're learning about at school. And Christmas cookie baking is one of my absolute favorite traditions. As the girls get older, they are legitimately helpful when it comes to cookie baking. They love to take charge of the process and can get super creative with toppings, decorations, and flavor suggestions.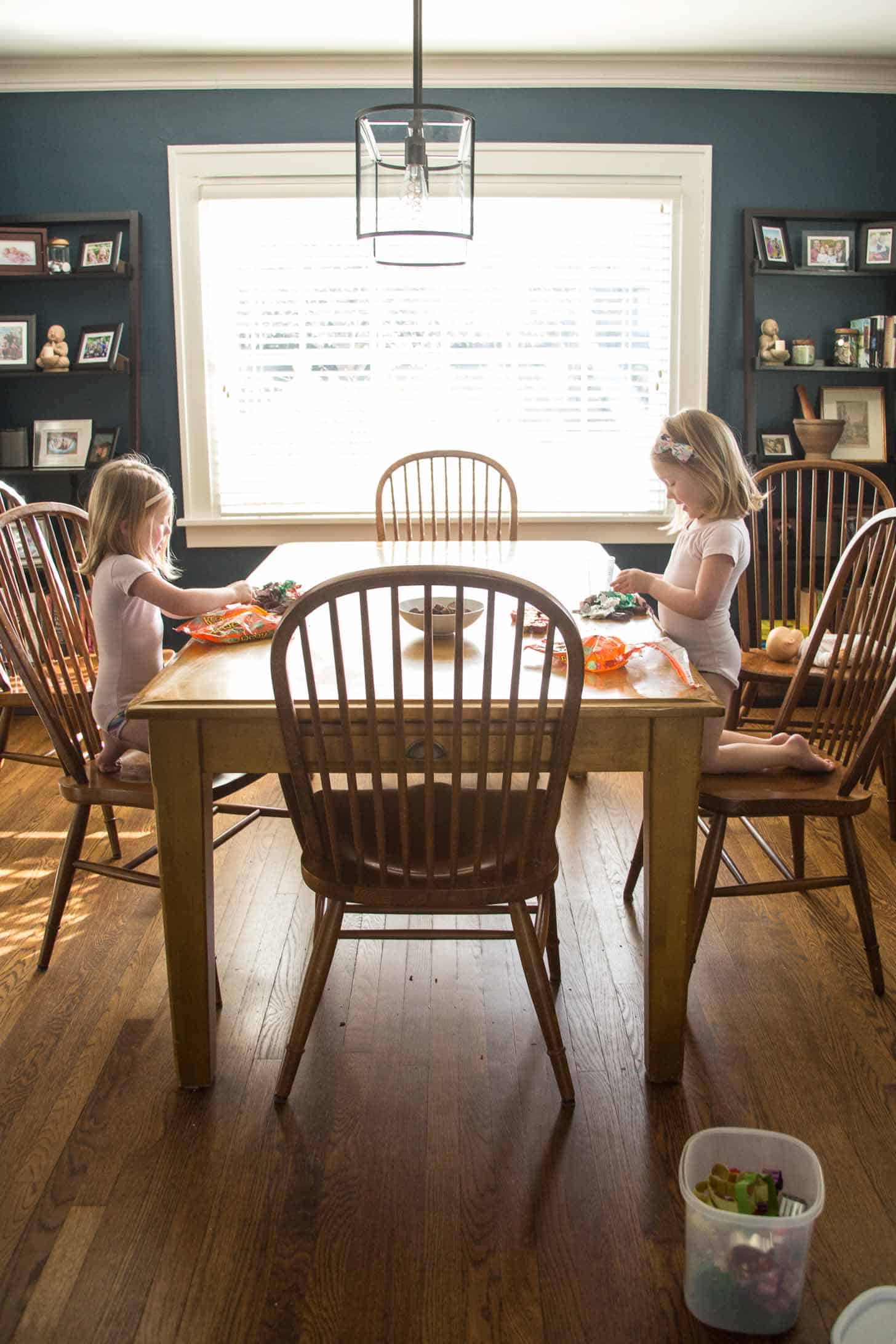 Last week we did a full day of cookie baking. We even did a classic gingerbread cookie which they loved rolling out and cutting into shapes.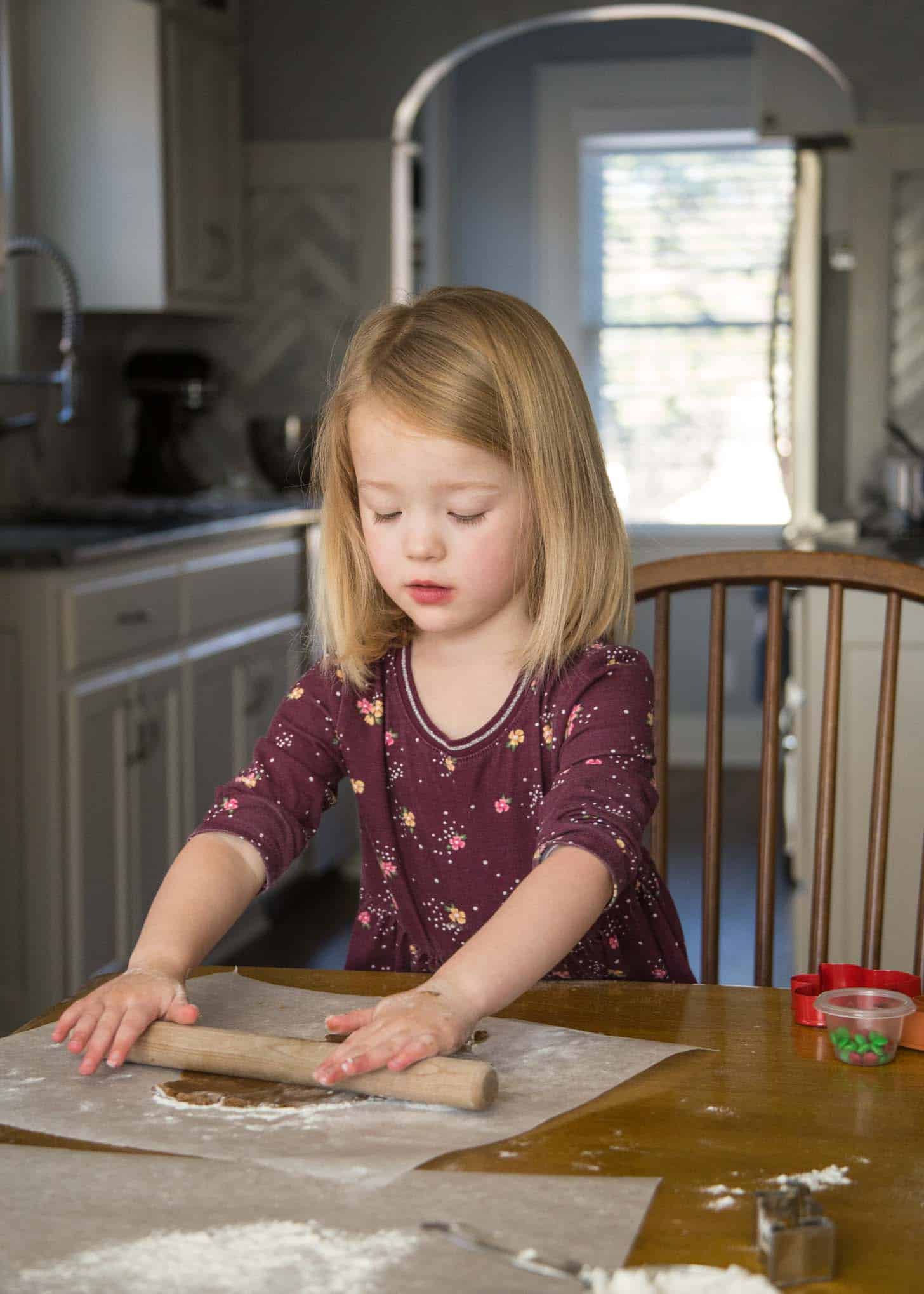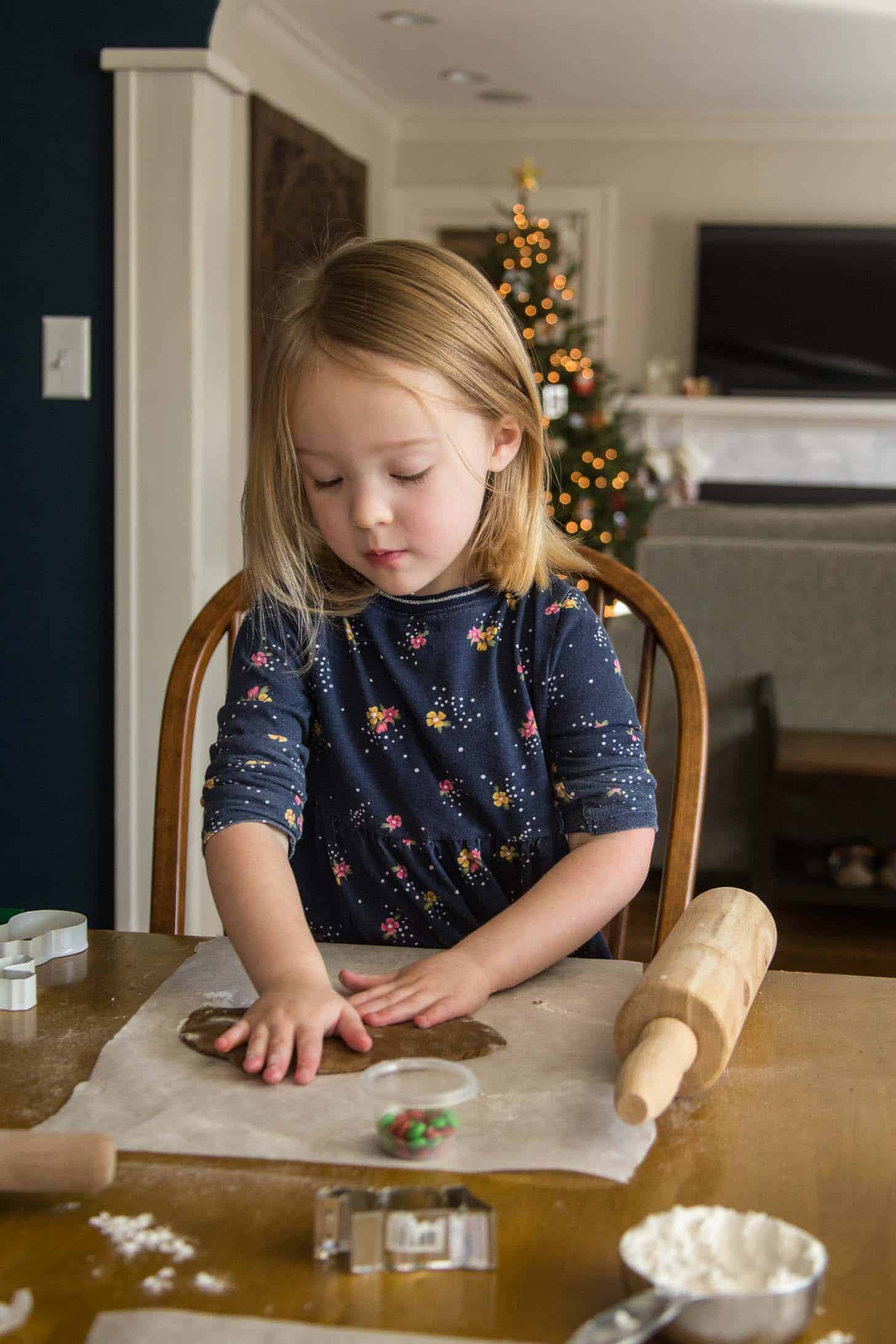 For fun, we created a fun mix of cookies to assemble in boxes for family and friends. The line-up this year included my latest favorites: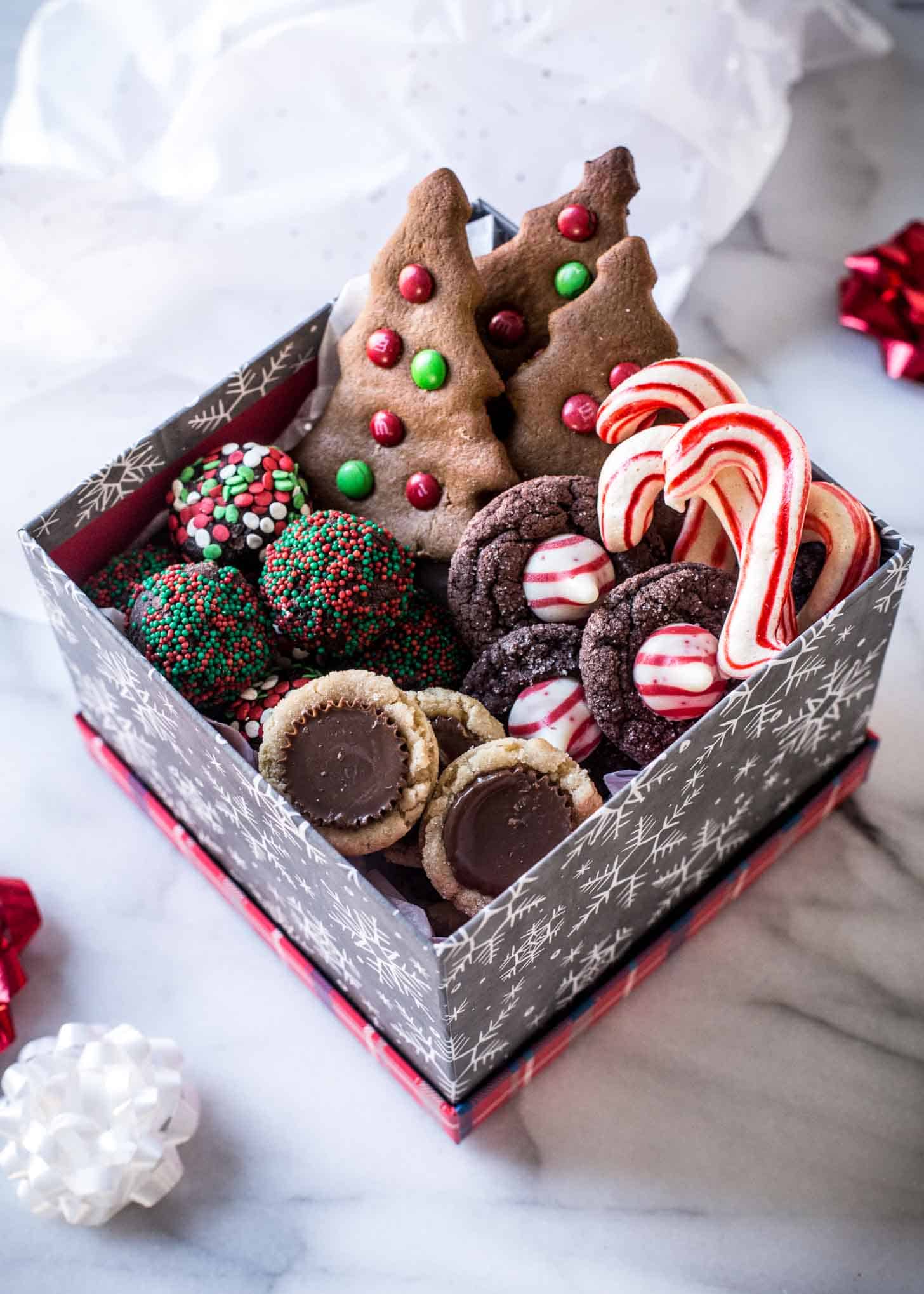 We'll be sharing the recipes for those top three cookies throughout this week. And in the meantime, we'd love to know what your cookies you're making this time of year! Please give us a shout-out on Instagram, Facebook, or here in the comments. Do you make Christmas cookies? What's your favorite?
Molly and Clara love Christmas cookie baking, but they are also taking a big time interest in food styling. They've watched me styling food photos since their earliest days.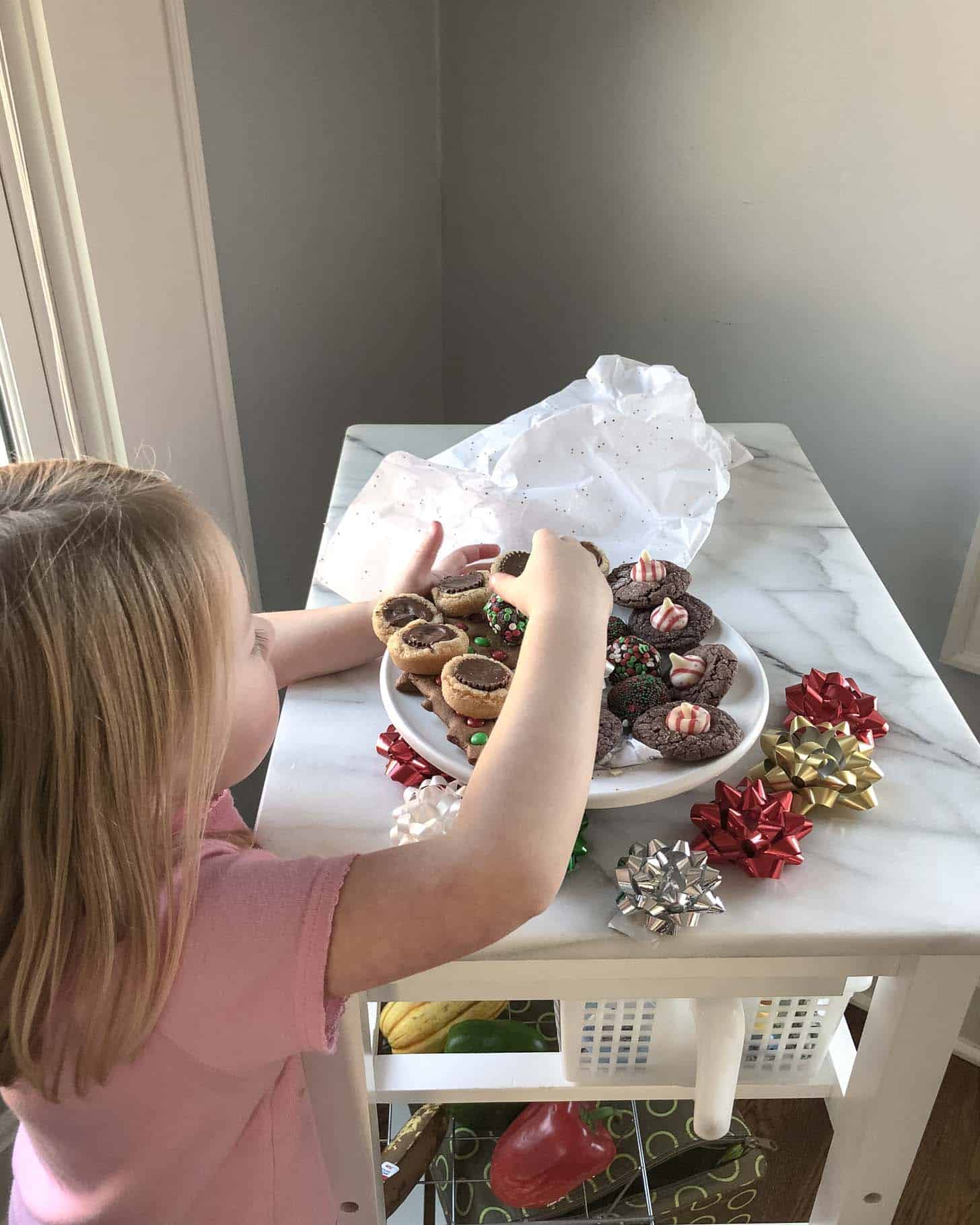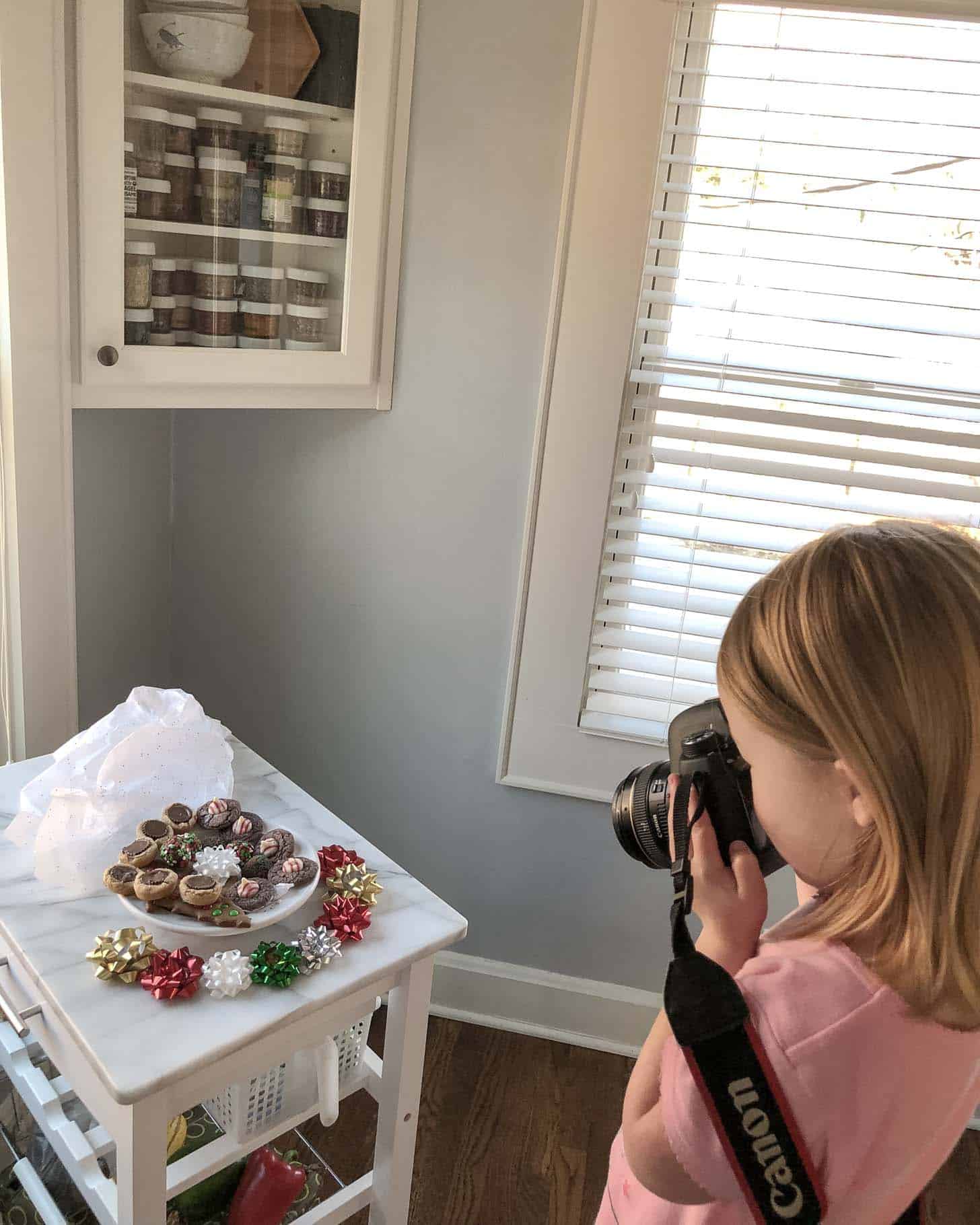 They did a pretty great job, right?