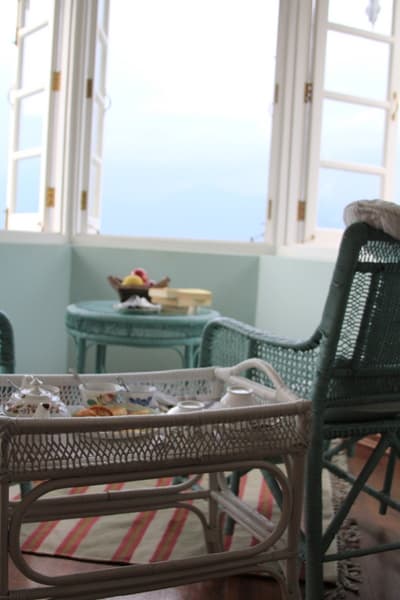 Wednesday, May 2 – Kolkata/Darjeeling
Now that I'm slightly more well-versed on India (just slightly, mind you), I've nixed calling it "Calcutta", and have been calling it Kolkata, the way it is written/pronounced here.
(Why are we taught such altered versions of the names of places? Does anyone know? Even WordPress spell-check flagged "Kolkata" as incorrect, but not "Calcutta". Although we call the city where we live "Bangkok", it's actually "Krungtheep" in Thai. We're all over the place, us English-speaking travelers. Excuse me. Back to Kolkata.)
Today we are spending the day in Kolkata as a stop-over on our way to the part of the trip that I have been most looking foward to! Three nights on a Tea Estate in Darjeeling! We are taking an overnight train up, up, up high into the mountains. I'll check in once we get there!
***
In the meantime, if you haven't yet seen my new Holidays page, I wanted to draw your attention to some fun updates I made over there. Holidays and celebrations have always been important to me, but living in the tropics without the seasons that I am accustomed to, they are particularly special. Now in our second year in Bangkok, we try to do all the holidays – both American and Thai – in a big way. Now all of our celebrations are recorded in one place!