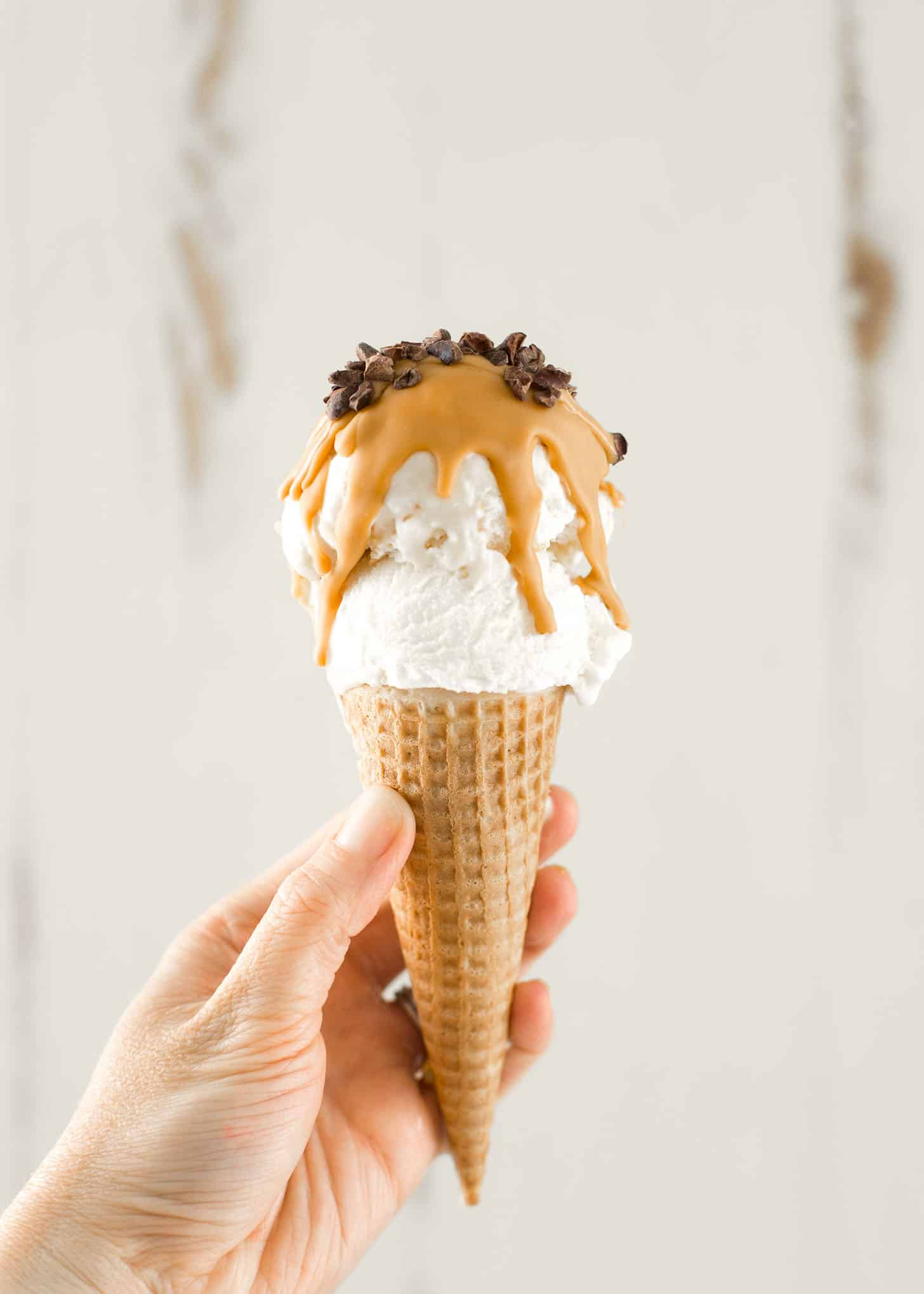 Butterscotch Hard Shell can be done easily at home. DIY this delicious ice cream topping yourself with just two ingredients. It's fun, tasty, and kid-friendly.
Don't mind us. We're just over here, eating all the ice cream and loving on summer down to the very last lick. Pregnancy / new baby plus the heat of the summer has meant that I need no excuse at all to have a bowl or cone or spoonful right out of the carton.
Did a load of laundry...scoop of Vanilla!
Put the baby down for a nap...how 'bout some Mint Chocolate Chip.
Clean up the breakfast dishes...bring on the Mocha Swirl.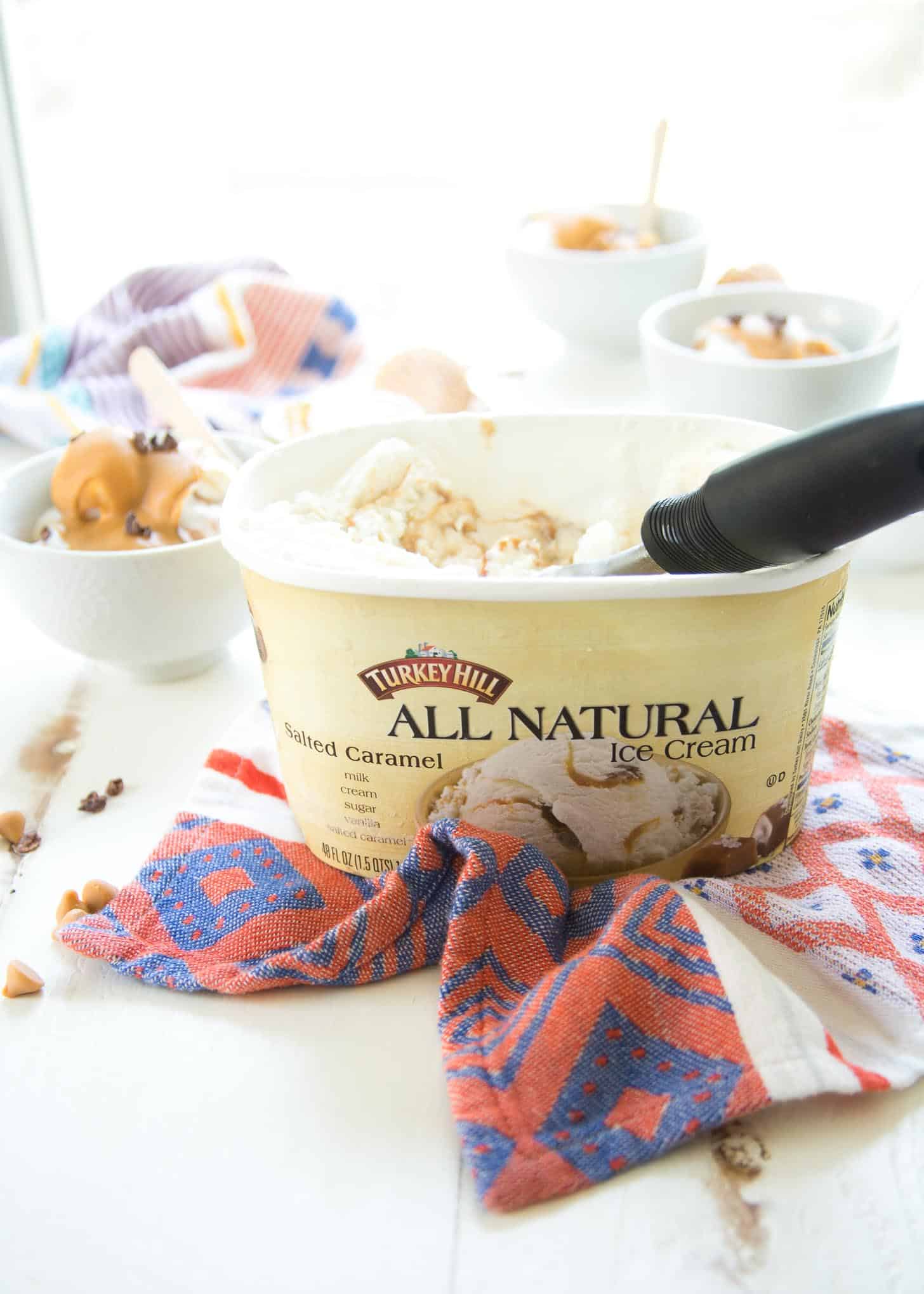 It helps that what we've currently got stocked in our freezer is Turkey Hill's All Natural Ice Cream. Made with super simple ingredients that all actually belong in ice cream like milk, cream, and sugar (no artificial colors, no artificial flavoring, and no stabilizers here). Plus all the delicious things that create a bunch of amazing flavors.
Did I mention the Salted Caramel?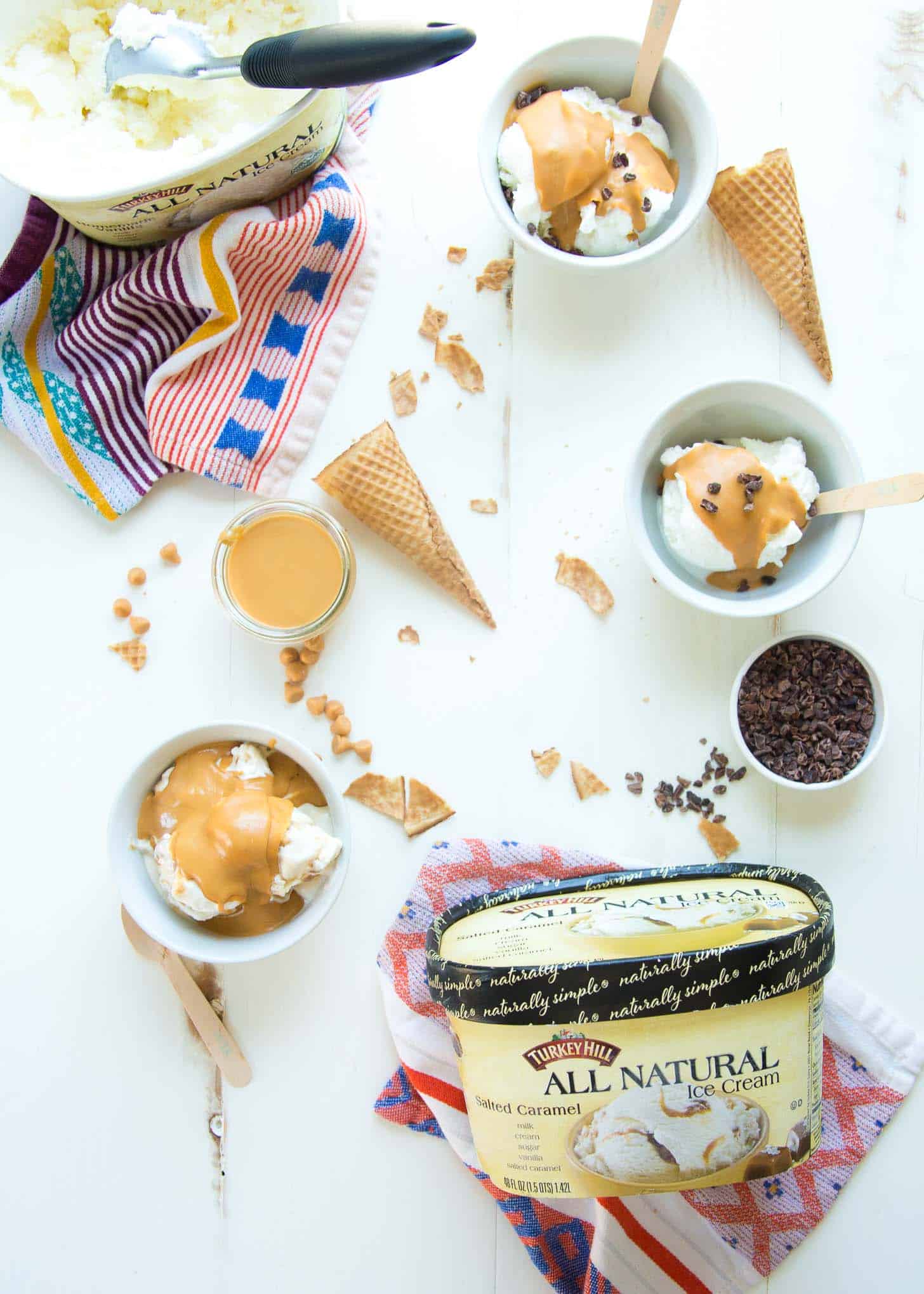 Butterscotch Hard Shell
If you're looking for something super fun and suuuuper simple to top your ice cream, homemade hard shell is where it's at. It only takes two ingredients to make this topping that is liquid when warm and yet forms a crunchy shell when cold. I remember thinking that this stuff was truly magic when I was a kid. And now that I'm an adult, I know that the real magic is how easy it is to make this at home.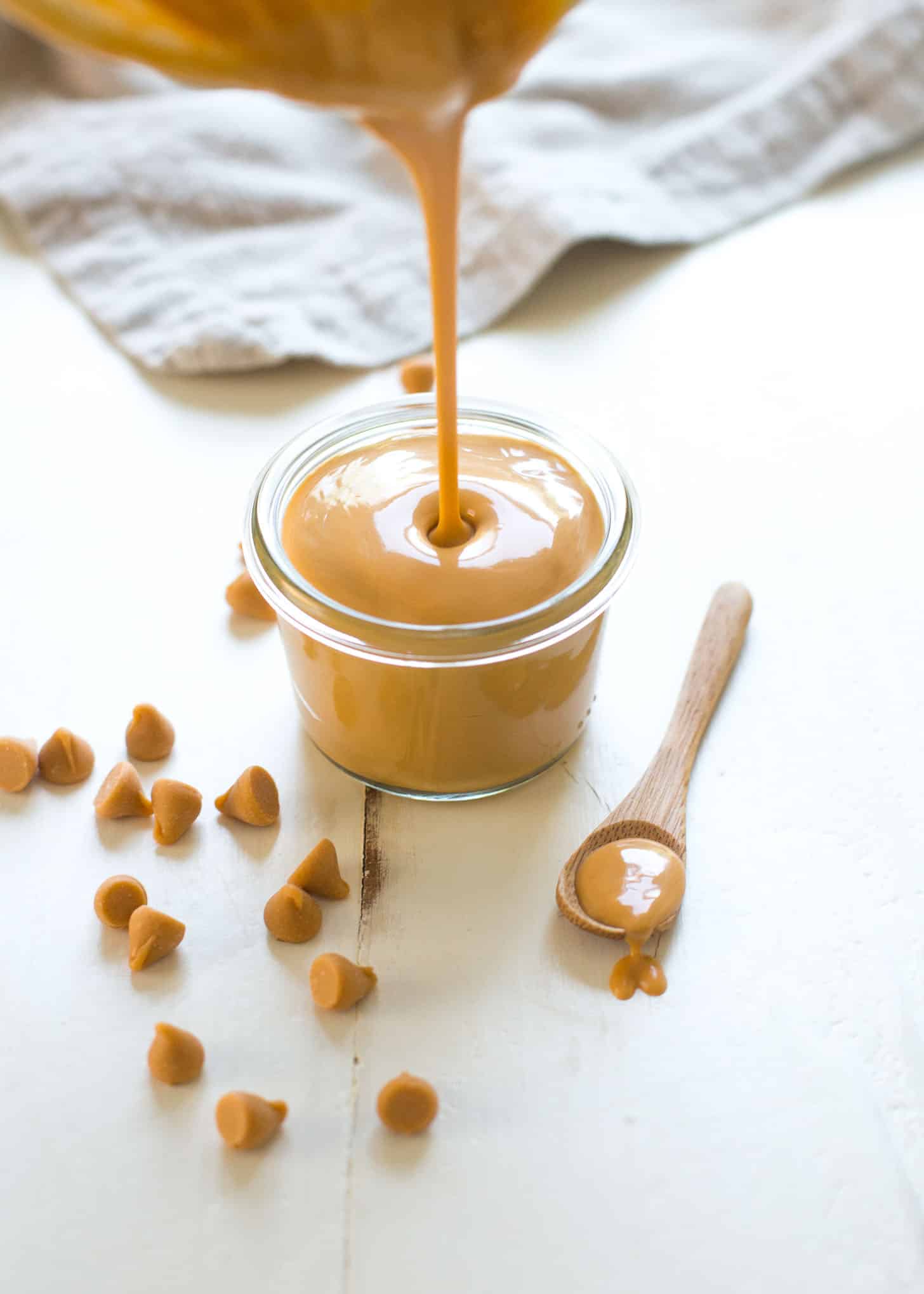 It's just two ingredients that are melted and combined - coconut oil and butterscotch chips. The coconut oil is what makes it pourable when warm and hard when cool. The chips give it all the flavor.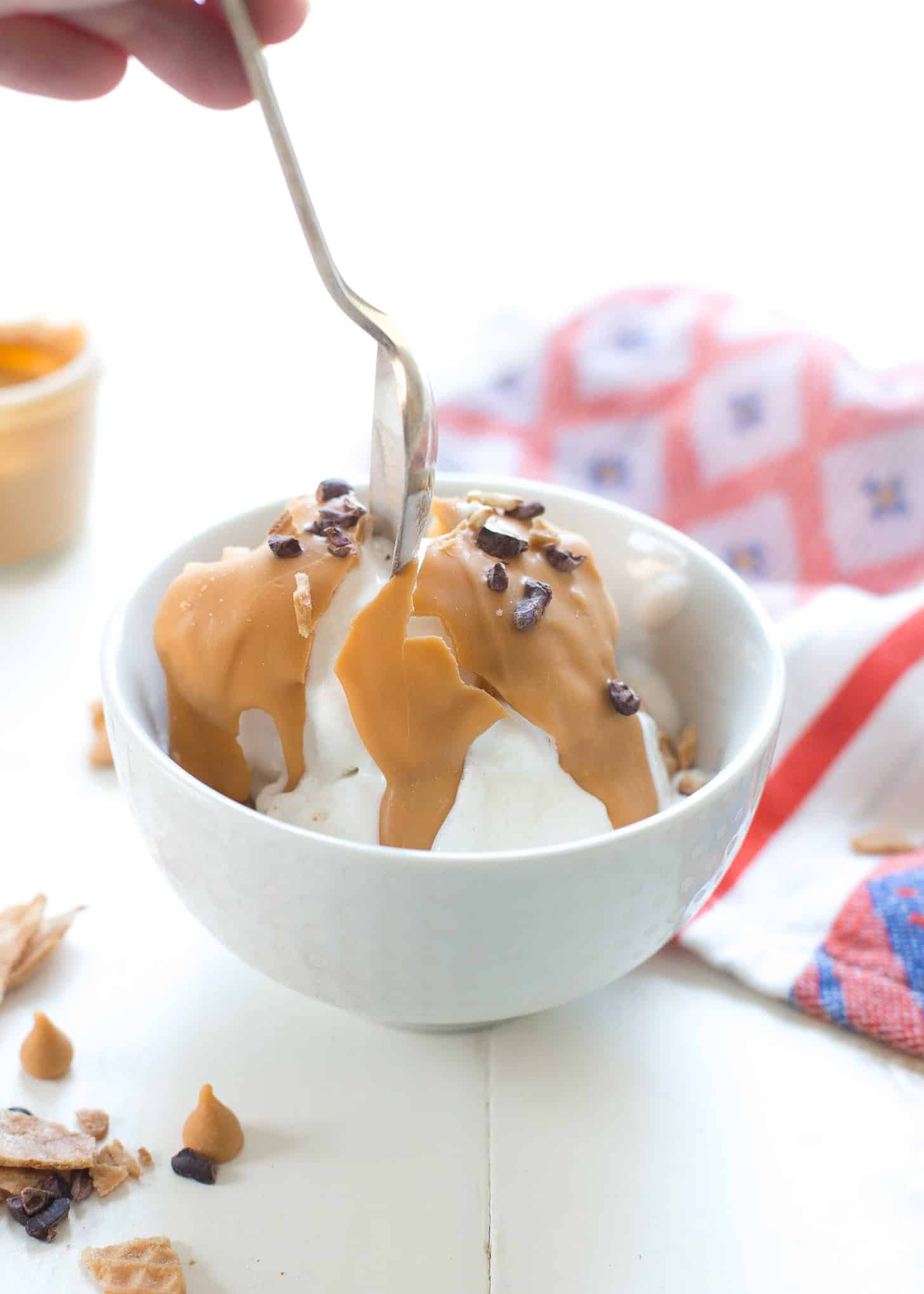 Good Mooed Sampling Tour
Whether you want to top your ice cream with Butterscotch Hard Shell or not, our friends at Turkey Hill want to invite you to sample their All Natural Ice Cream line-up this summer. They're driving across the U.S. and stopping throughout the East Coast and Midwest.
Check here to see if there is an upcoming event near you!
(And, as if free ice cream isn't enough, the tour features Turkey Hill's giant cows!)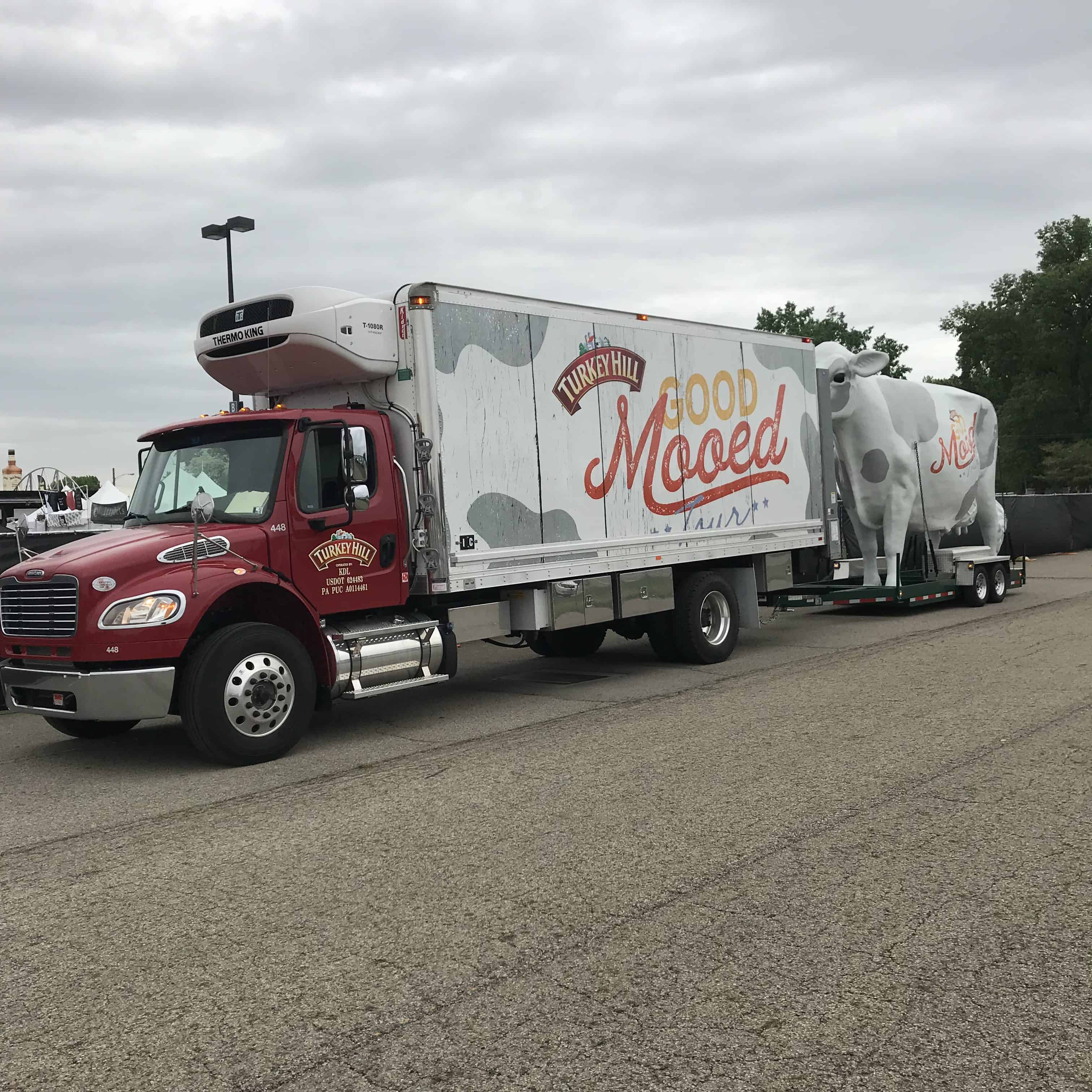 You can also visit the Dairy online, or on Facebook or Twitter.
Thank you as always, for reading these posts and supporting our sponsors!
More Ice Cream Treats
Favorite Tools
📖 Recipe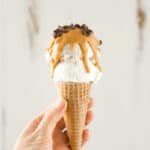 Print Recipe
Butterscotch Hard Shell (with Two Ingredients!)
Butterscotch Hard Shell can be done easily at home. DIY this delicious ice cream topping yourself with just two ingredients. It's fun, tasty, and kid-friendly.
Ingredients
1

cup

Butterscotch Chips

(use chocolate chips for a chocolate version)

3

tablespoon

Coconut Oil
Instructions
Combine butterscotch chips and coconut oil in a microwave-safe bowl. Heat until melted and smooth, stirring every 20 seconds, 1 to 3 minutes.

Store in the refrigerator (keeps indefinitely; will harden when cold).

To serve, heat in the microwave until smooth.

Pour over cold ice cream. (It will harden into a shell shortly after coming in contact with anything cold!)
Notes
Refined coconut oil has less coconut flavor than unrefined. I don't find the coconut flavor to be too noticeable in the unrefined version, but if you don't love the flavor of coconut, it's worth tracking down the refined version.
Nutrition
Serving:
3
g
|
Calories:
171
kcal
|
Carbohydrates:
26
g
|
Protein:
1
g
|
Fat:
8
g
|
Saturated Fat:
7
g
|
Cholesterol:
3
mg
|
Sodium:
111
mg
|
Sugar:
23
g
|
Vitamin A:
28
IU
More pics of baby girl June coming later this week, but she's here and we're all in love!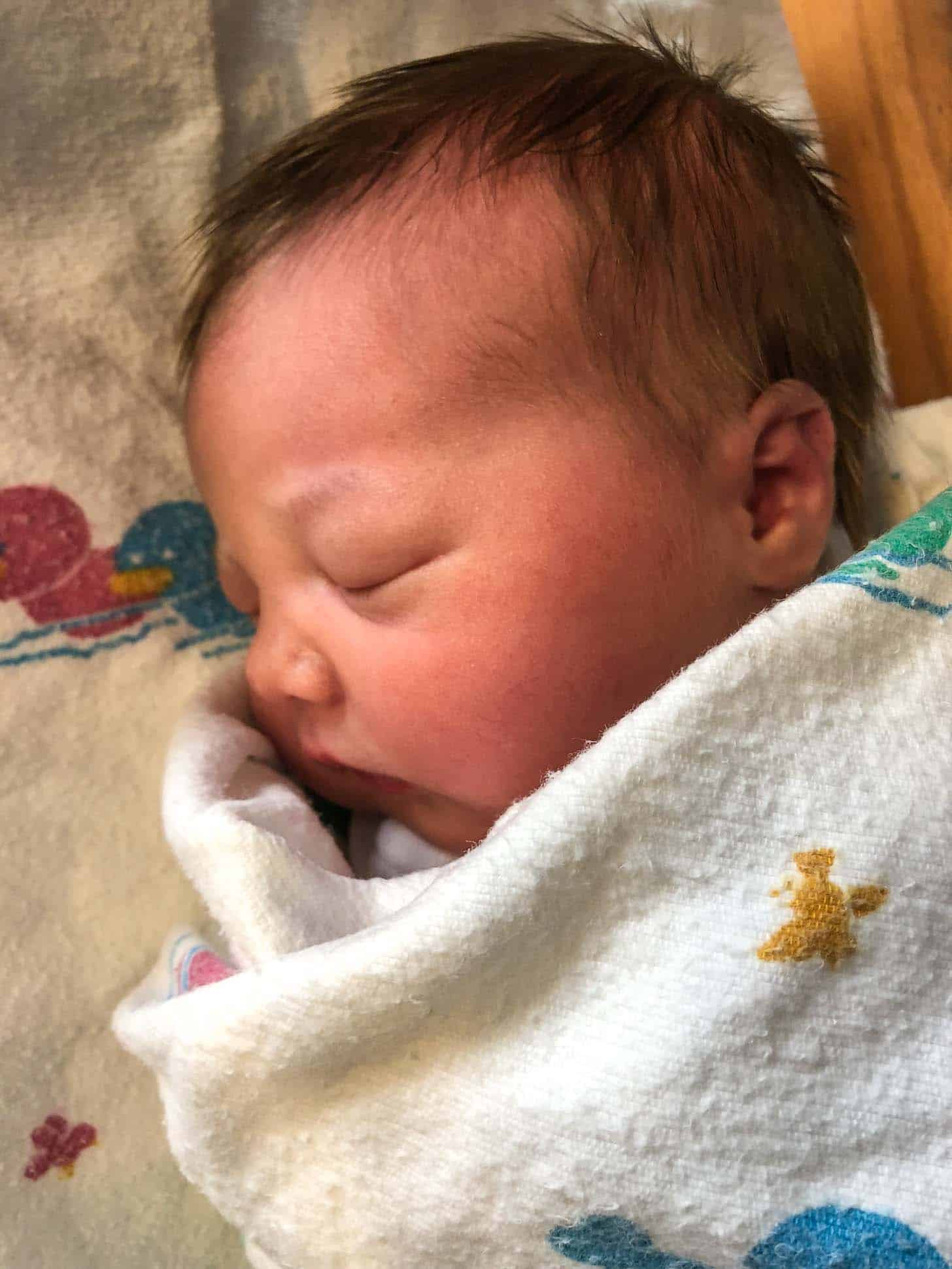 *This post contains affiliate links*
SaveSave
SaveSave