Hi there. Remember me? Did you think I may have decided to stay in India forever? I came awfully close, let me tell you. I could have curled up under a blanket of warm butter naan and stuck around for a few more days. But instead, Monday rolled around, and Frank and I got ourselves on a plane and headed back to Thailand. (That is, we headed back to Thailand after a good long wait on the runway, as Hillary Clinton decided to depart Kolkata just as we had managed to squeeze ourselves into budget airline seats to the tune of Thai elevator music.)
Apart from countless calories-worth of chickpea curry, an inspired collection of bangles (I just couldn't resist them), and over 2,000 pictures, I also brought back a cold. And that, my friends, when added to a jam-packed return to work this week, is why I have fallen a bit behind here in this little blog space that I love.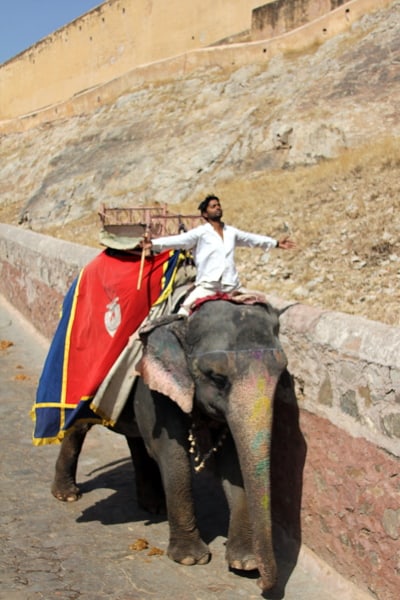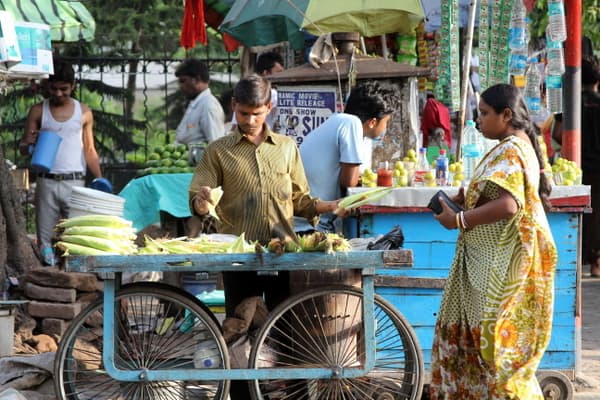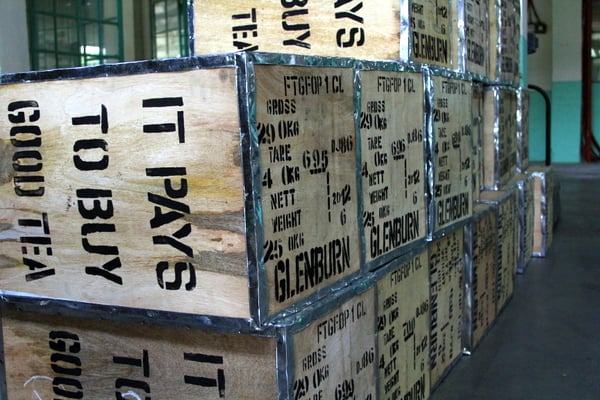 I've got all sorts of adventures to share, food to discuss, and stories from what turned out to be the most incredible heaven-on-earth hotel that I have ever stayed in once I get some sleep. Until then, here are just a few pictures from the trip. Talk to you this weekend!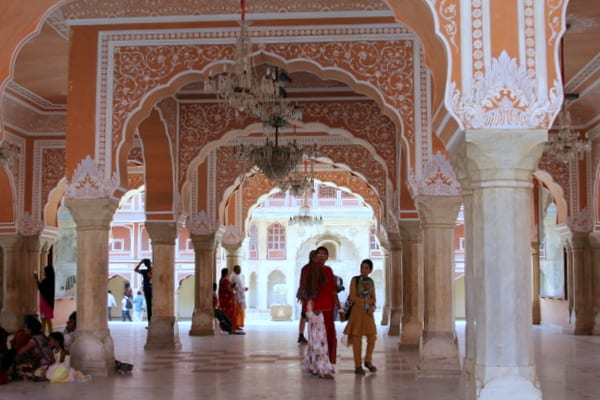 P.S. See those monkeys!?