I could smell the salt air before I could see the water. At the pier, boats sunk deeper into the water as groceries and bags were loaded aboard. Giddy travelers waited in the shade, swapping sneakers for sandals.
I gladly handed over my luggage (weighed down by a pool-towel-wrapped bottle of rum) and breathed in the salt air that guaranteed that somewhere a beach was ready for our arrival.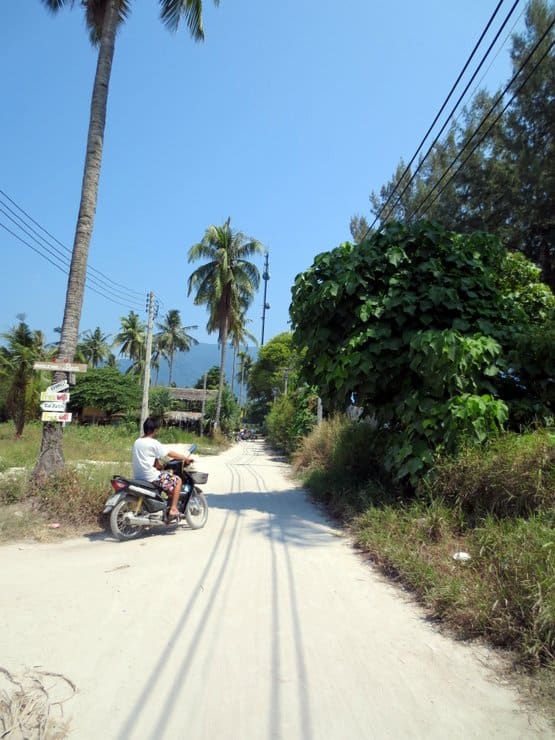 The vacation was a much-needed chance to recharge.
(Aren't they all?)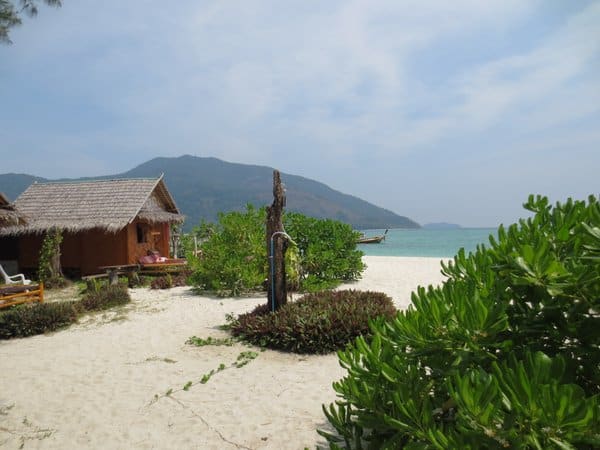 We stayed on the aptly named Sunrise Beach on Koh Lipe.
In evening, skin warmed from the sun, we tucked ourselves into these beachfront bamboo huts and fell asleep to the sound of waves hitting the sand.
In the morning, we propped open windows to watch the sun come up over the sea.
There were ginger lemon smoothies and fresh fruit for breakfast. Fried rice and noodles for lunch.
By the end of the day, the six of us would convene on the beach. Sometimes a straggler or two would stay in the clear water, snorkeling or kayaking or swimming out to the islands that were visible from the shore.
But by the time darkness fell, we'd all be together, mixing cocktails from the bottles in our luggage and contemplating how far we wanted to walk for dinner.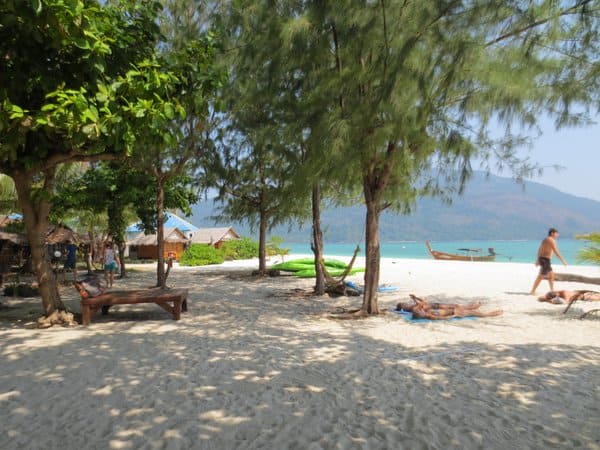 Most nights we stayed on "our" beach. The stars were bright, the nights quiet, and the waves sparkled just a bit with phosphorescence. (I had heard about but never seen these lightning bugs of the sea, and was mesmerized every time the waves sparked with blue light.)
Just to say that we saw more than the 50 feet of beach where we stayed, we ventured out one evening to feast on fresh seafood on the larger and more highly trafficked Pattaya Beach.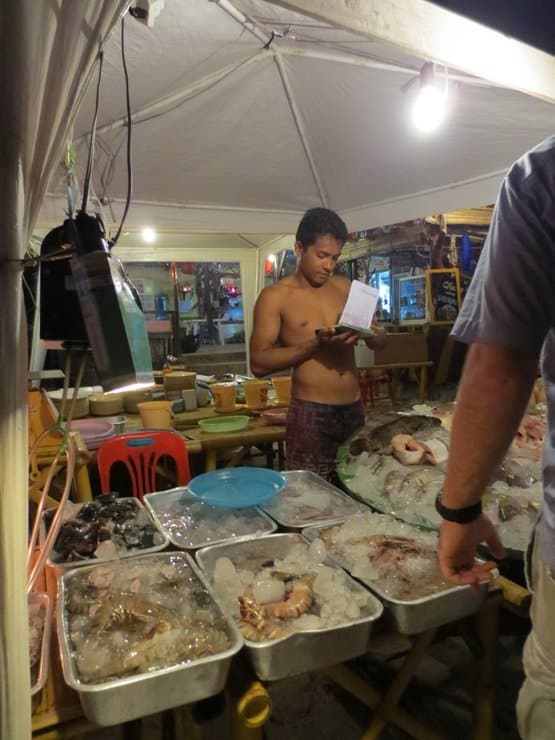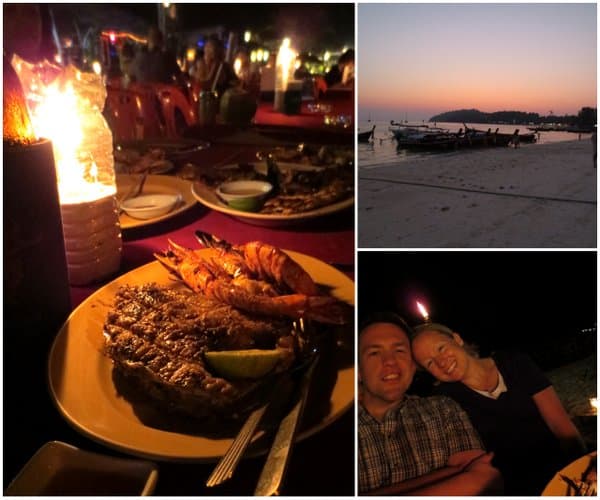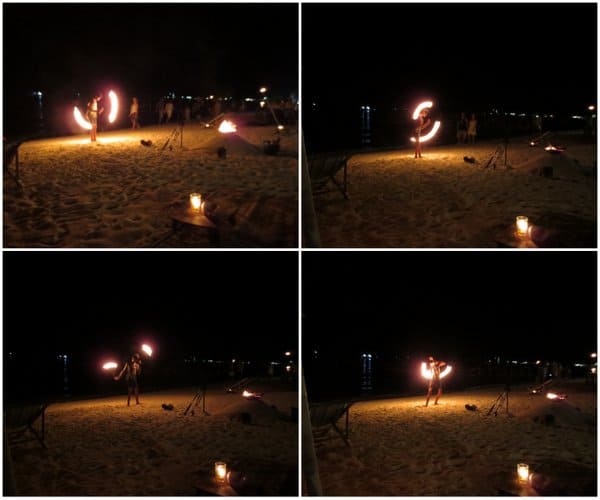 Koh Lipe is the sort of island that winter daydreams and tourism board promos are made of.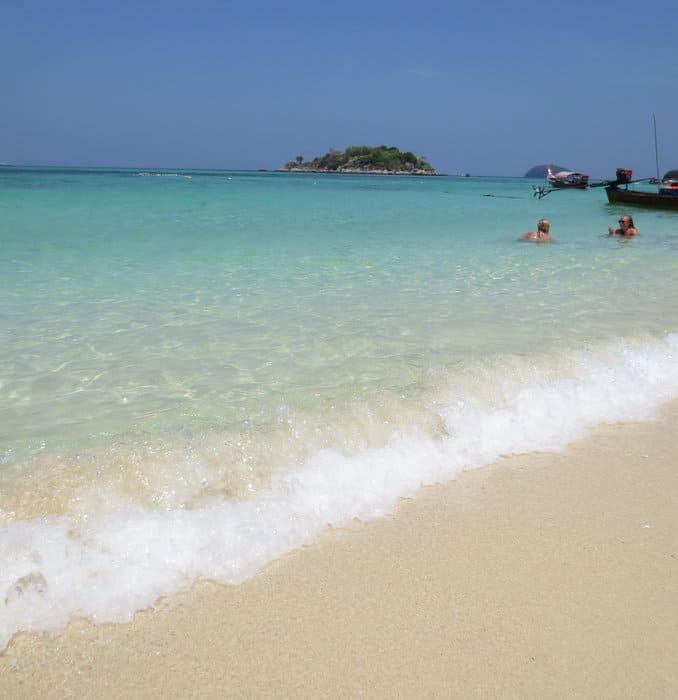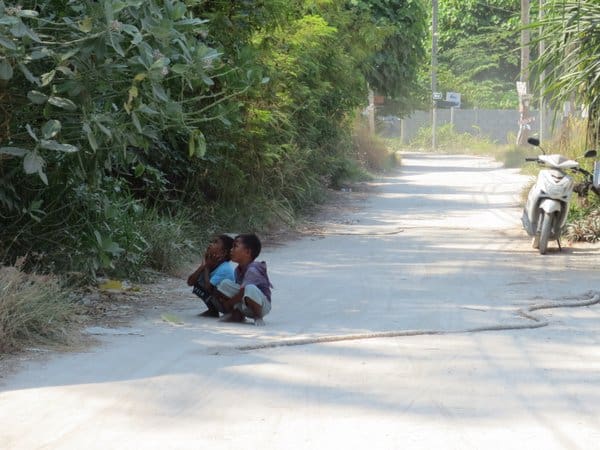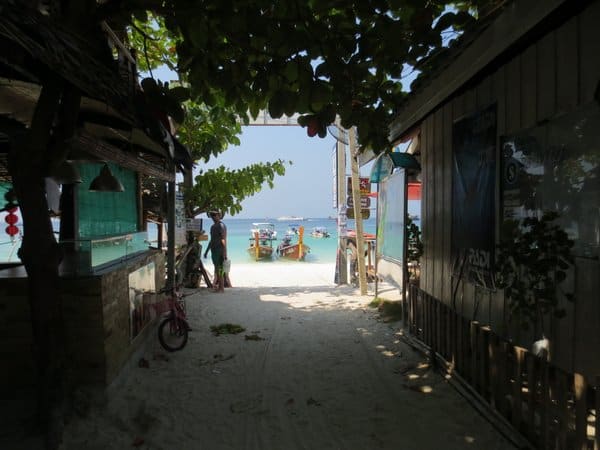 It is picturesque, but more importantly, just remote enough to make a person feel blissfully far from everything else.
Where we Stayed:
Lipe Beach Resort
www.lipebeachresort.com
*Go for the beachfront rooms - they pay off in great views and cool breezes.