Introducing Molly and Clara
Published May 16, 2014•Updated Mar 27, 2021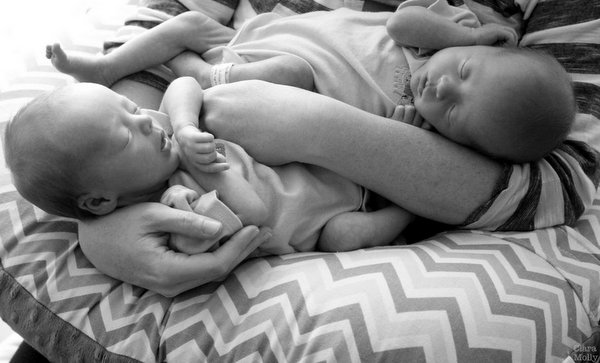 Greetings from the other side of some kind of newborn time-warp. When I came up for air this week, we had two three-week olds who are starting to take in the world (which for them is mostly just our apartment) and with whom I am completely in love.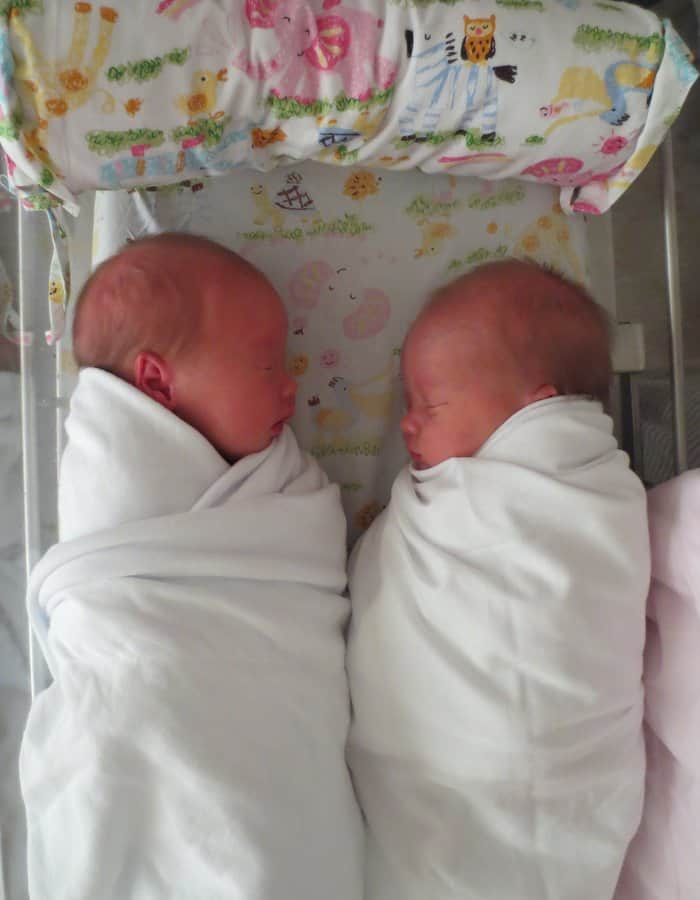 It seems that my arms are virtually always occupied by a baby these days, and when they're not, I like to do something really frivolous. Like take a shower.
This blog has been neglected, but I sense that we're finding our way into a new sort of normal.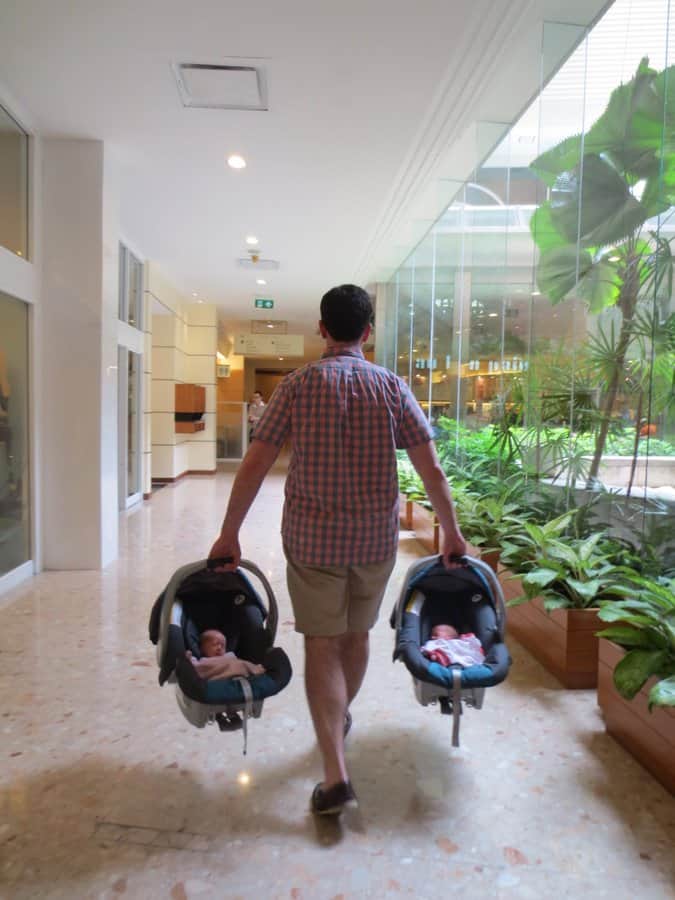 So after a bit of a delay, I'm thrilled to introduce Molly Margaret and Clara Jane, born April 21 at 2:35pm and 2:36pm, respectively.
April 21 is also my birthday, which means that it will forever be a cake-filled day for our family.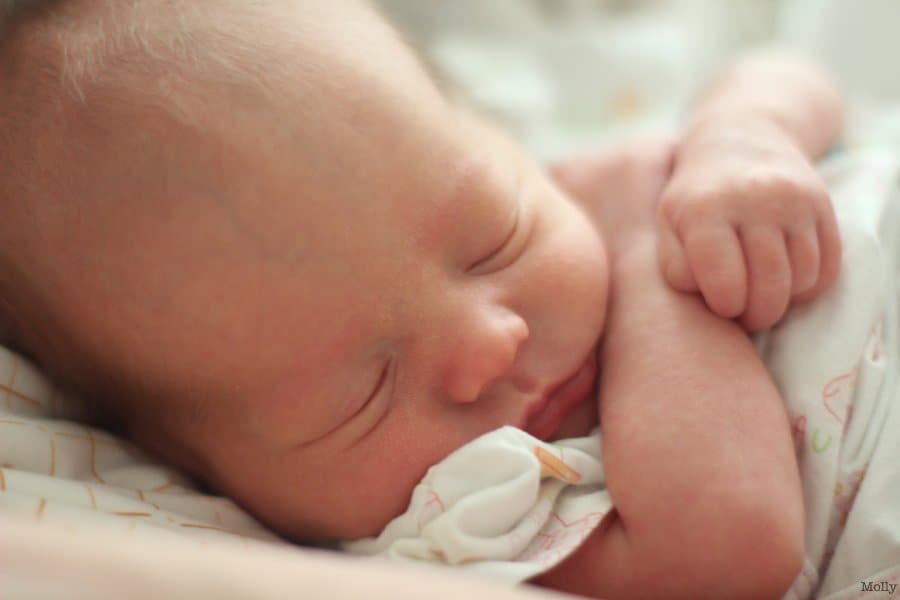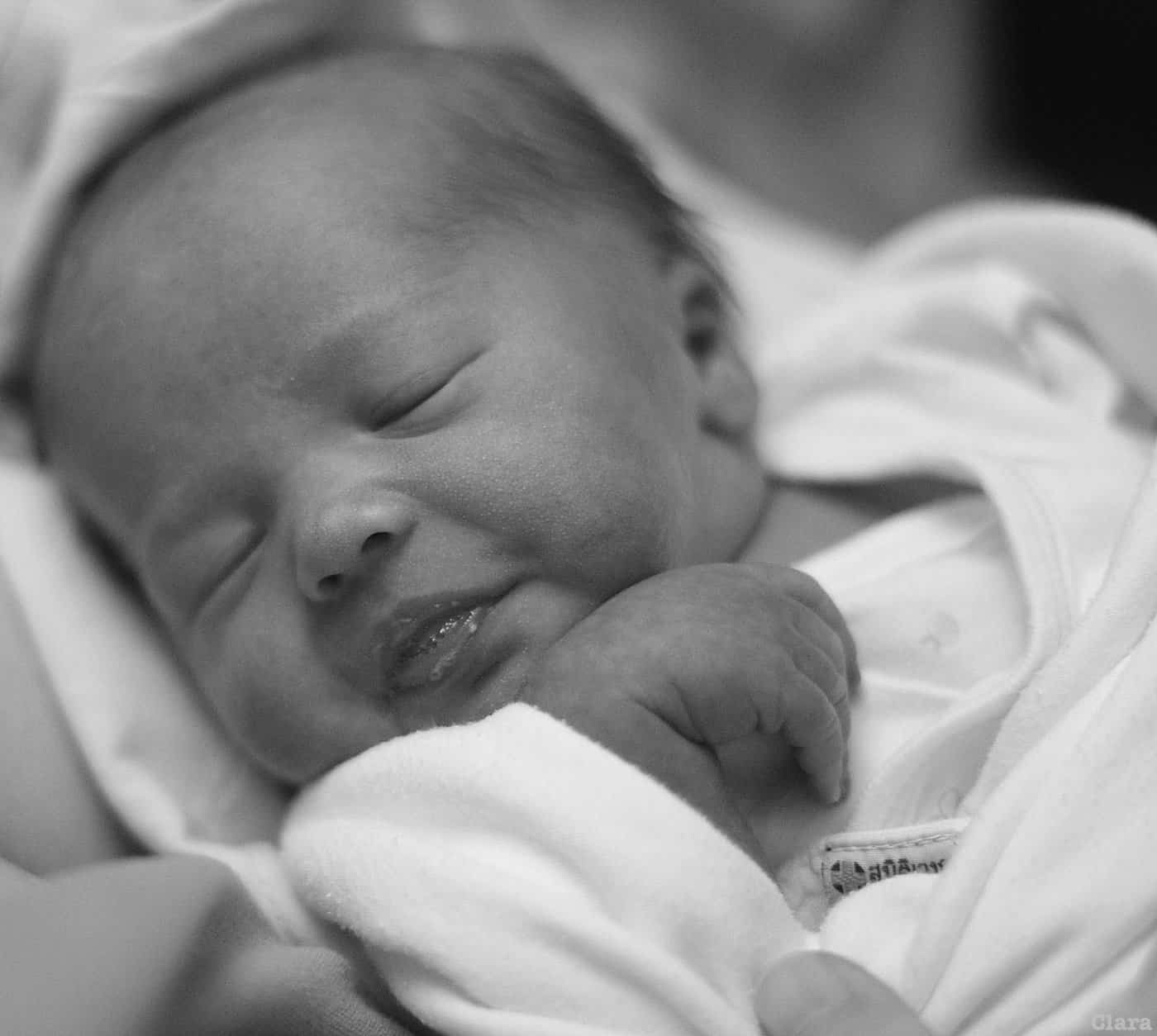 Molly and Clara have, of course, kept us busy these past few weeks. It's been a blur of diapers and feeding and too-short naps. As much as I can, I'm soaking up these cuddly newborn days when they love being held and make adorable milk-drunk faces and squeak in their sleep.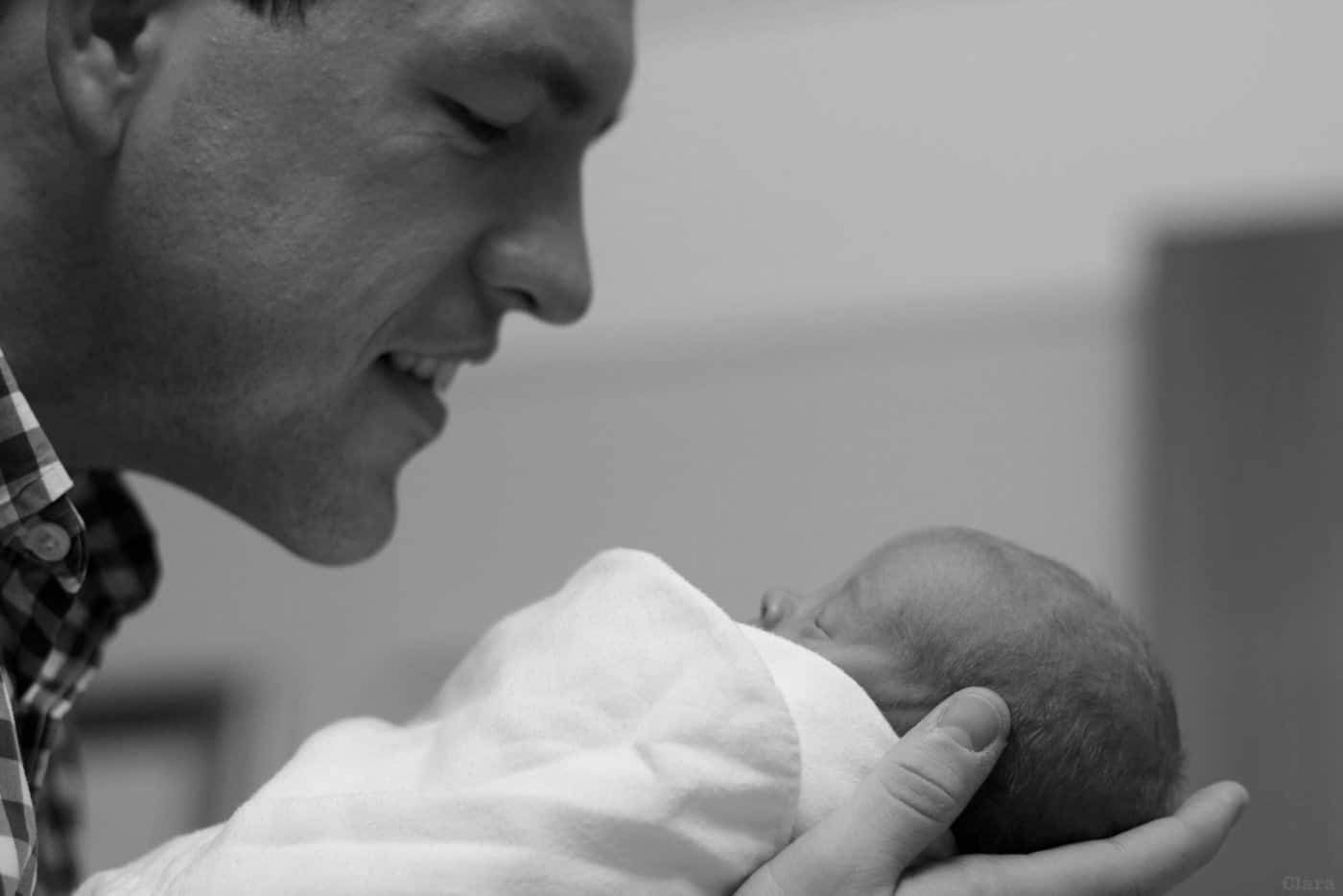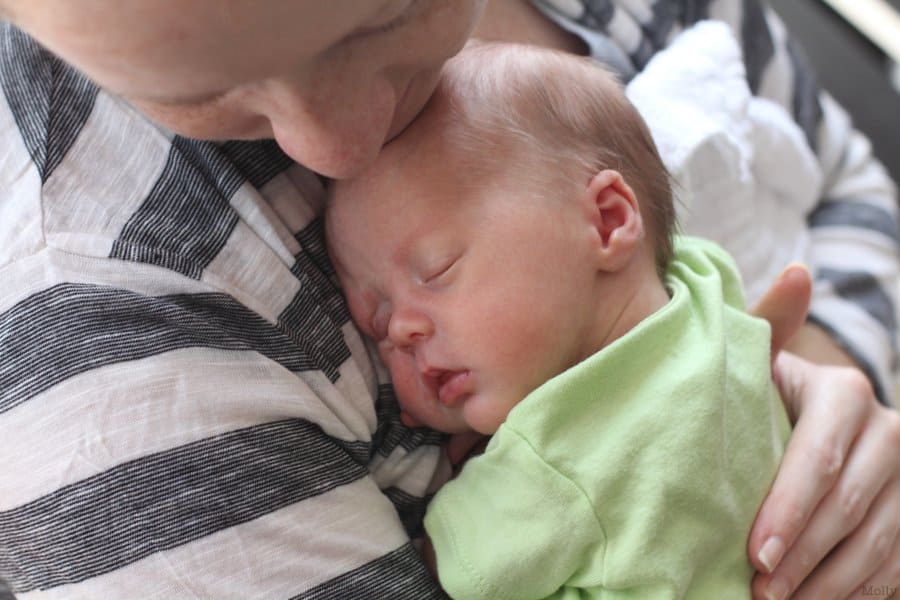 Even though there is hardly time now to reflect much about these newborn days, I am aware of the significance of this fleeting time when they are so small and so new. It's been amazing. I wouldn't trade a single sleep-deprived moment.