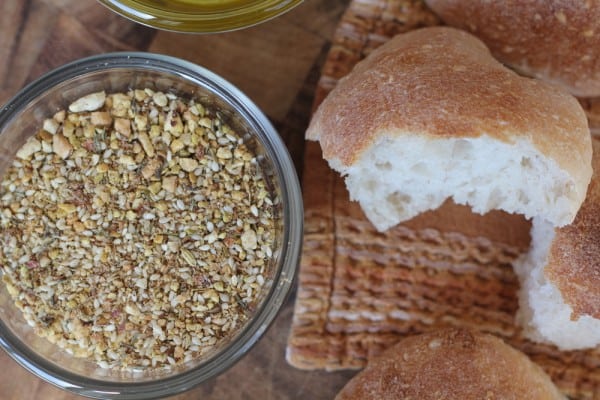 A favorite conversation among expats living in Bangkok goes something like this.
Expat 1: You'll never believe what I found at Villa today.
Expat 2: What's that?
Expat 1: Molasses.
Expat 2: No way! Do they have more?
Expat 1: A couple jars, but you better hurry. You know how fast those will go.
Expat 2: Speaking of, you know what I saw at Tops on Sukhumvit?
Expat 1: What?
Expat 2: Pinenuts.
Expat 1: Really? I've got to get over there…
Things can carry on endlessly in this way. Us Westerners love to talk about the offerings at local fancy grocery stores and acquire a competitive spirit when it comes to discovering unusual items that remind us of home (or of other favorite cuisines). It's a charming line of conversation because it gives us common ground – a reminder that we're not in this alone.
It's also a substitute for the weather chitchat that goes on in other parts of the world. In Bangkok you can only get so far with weather chitchat.
What's the weather like today? Hot.
It's always hot.
Last week, in the midst of a hectic work week and general run-of-the-mill business, Frank and I found time to meet up for a date night near a grocery store that notoriously carries all types of international food. They have marshmallows and organic quinoa and Betty Crocker cake mixes. I did a little shopping therapy and walked out with a jar of tahini.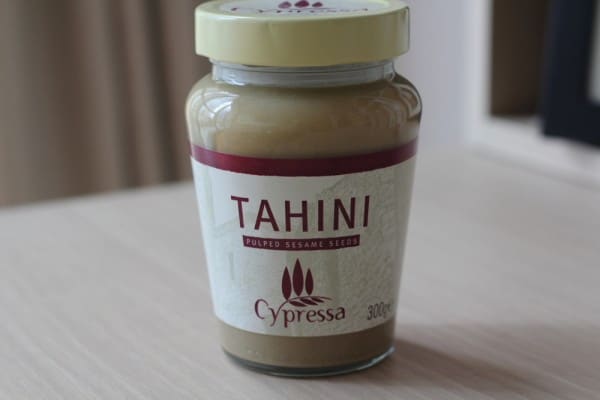 That tahini inspired a flurry of hummus-making this weekend. Lately I've been adding a few of my
marinated roasted red peppers
for the subtlest hint of sweetness and a creamy texture to my hummus, but it has always needed tahini. Now that I have the coveted tahini, I've finally got my hummus nailed down.
After the tahini discovery, I was on the prowl for anything that might be suitable to serve with a heaping dollop of hummus. So it should be no surprise that when I started perusing Devon's pretty site, Deli-Cute-Essen for July's Secret Recipe Club, I kept coming back to her recent post on Dukkah. (However, her gorgeous pickled beet and grapefruit salad is enough inspiration on its own for me to put together a dinner party and serve this as the first course.)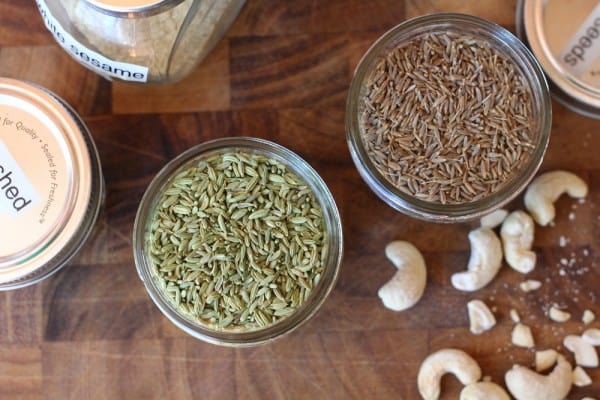 Dukkah is an Egyptian spice that I have long been curious about, but have somehow never set out to make. To call it a "spice" is a bit misleading, as it sounds more limiting than dukkah actually is. The base of the dukkah is nuts (most often hazelnuts, but pistachios, cashews, or pinenuts also work) and spices, but its flavor is really defined by the smokiness imparted from toasting each element.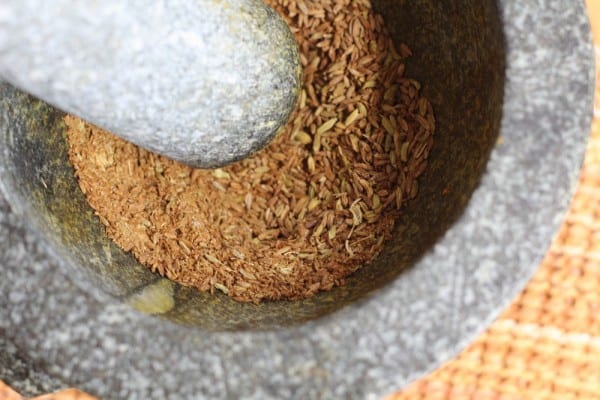 For the moment, we've primarily consumed this dukkah in its purest form – served with bread and olive oil (and hummus).
You pull off a piece of bread, dip it in olive oil, then in dukkah and eat it. Divine.
We did use a little for dipping pizza crust over the weekend.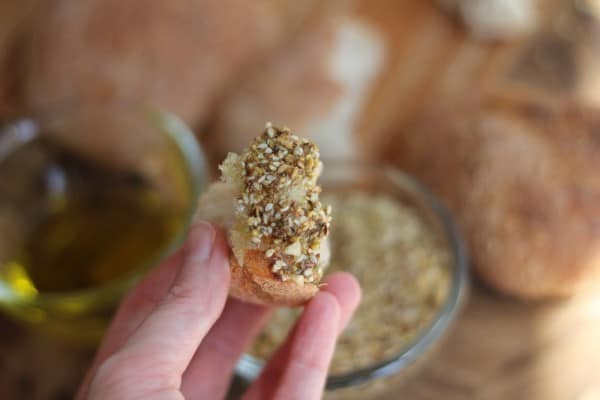 But, with this dukkah tucked away in my organized little spice drawer, the possibilities are endless. Sprinkle it over roast vegetables, toss it with couscous or rice, or sprinkle it over ground chicken for a variation on this addictive Turkish pizza.
_________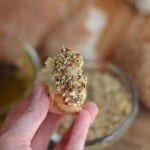 Print Recipe
Dukkah Egyptian Spice Mix
Ingredients
⅔

cups

hazelnuts (can also use pistachios, cashews, or pinenuts, or any combination of those)

½

cup

white sesame seeds

2

tablespoons

coriander seeds

2

tablespoons

cumin seeds

1

teaspoon

fennel seeds

2

teaspoons

dried thyme

2

teaspoons

freshly ground black pepper

1

teaspoon

salt

For Serving:

fresh bread or pita

extra-virgin olive oil
Instructions
Toast hazelnuts in a dry skillet over medium heat until browned and fragrant. If the hazelnuts still have skins, rub them gently in a dishtowl to remove most of the skins. Use a mortar and pestle (or spice grinder) to pound the nuts into a coarse powder. Pour the ground nuts into a small bowl.

Add the sesame seeds to the dry skillet and toast over medium heat until golden. Add to the ground nuts.

Add the coriander, cumin, fennel, and thyme to the dry skillet and again toast over medium heat until fragrant. Use a mortar and pestle (or spice grinder) to pound the spices into an even, coarse powder. Pour into the bowl with the sesame seeds and hazelnuts. Add salt and pepper and stir to combine.

Serve with a bowl of olive oil and bread for dipping.

Store in an airtight container in the refrigerator (this will help retain the flavor) for several weeks.