6 DIY Seasoning and Spice Mixes
Published Oct 04, 2019•Updated Mar 15, 2022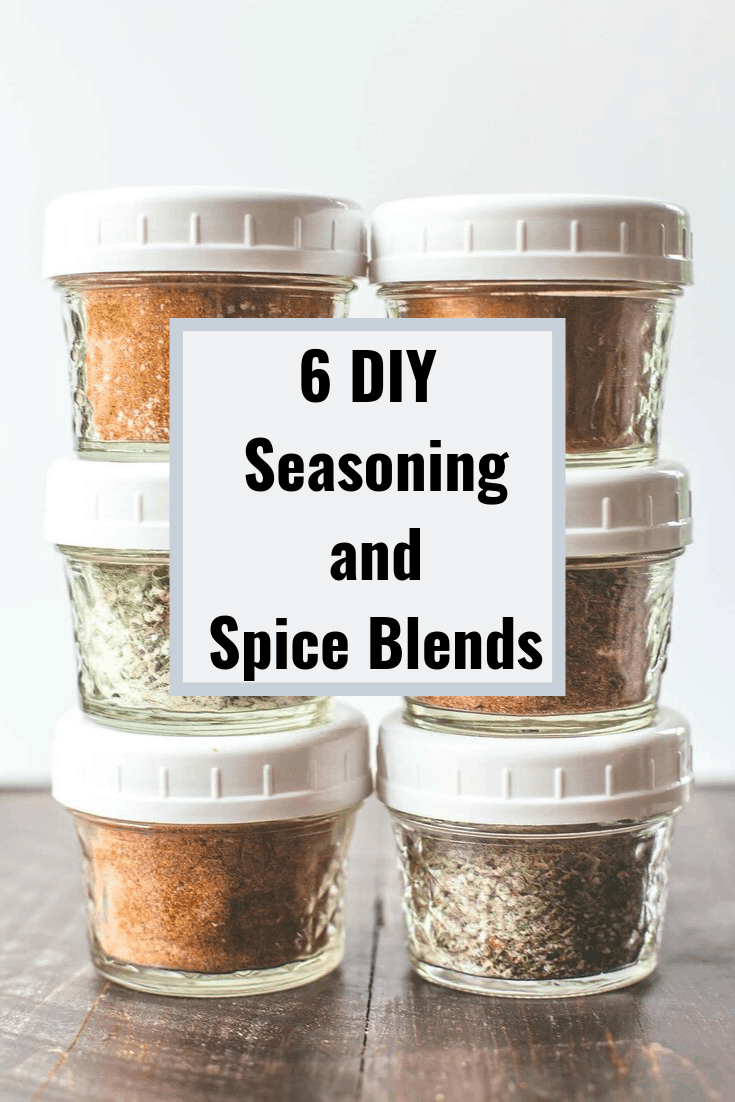 Spend just a few minutes mixing up seasoning and spice blends and then hundreds of weeknight meals are right at your fingertips. These spice blends have so much more flavor (and none of the processed junk) compared to store-bought blends. Tacos, meatballs, shawarma, sheet pan Jerk shrimp, Ranch potato wedges – see below for the easy spice blends that transform these flavorful meals.
Tacos, burrito bowls, fajitas, soups…these are weekly staples at our house. And this blend of spices works in all of them. (And none of the junk you'll find in store-bought taco seasoning.) It's also an easy way to add big flavor to these Tex Mex Burgers with Guacamole.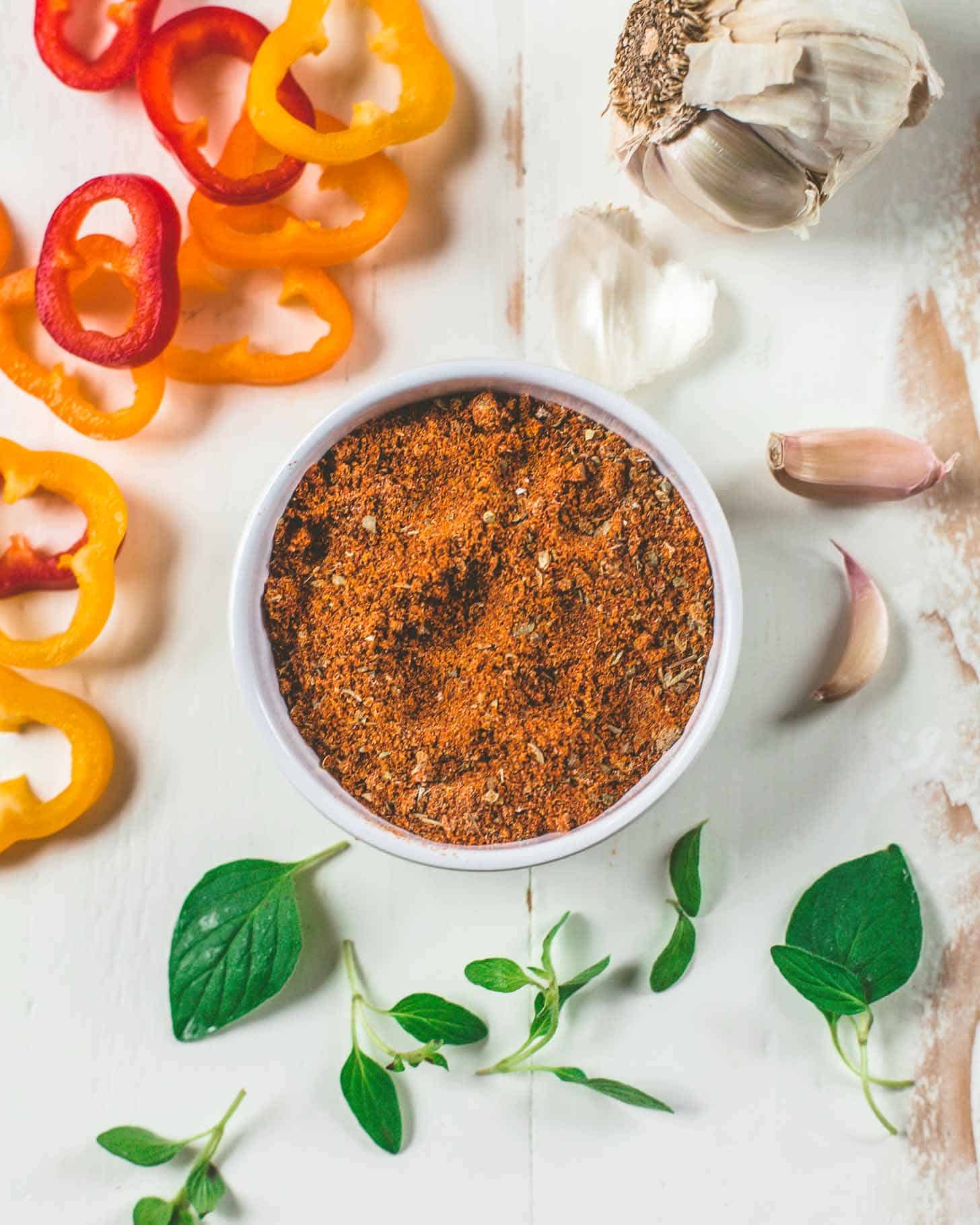 Ranch Seasoning adds that tangy, fresh herb flavor of Ranch Dressing to any dish without the additives (or MSG) in most store-bought packets. To use this spice blend, rub it on grilled or roasted meats, use it to make Ranch Dressing, or toss it with potatoes for Ranch Potato Wedges.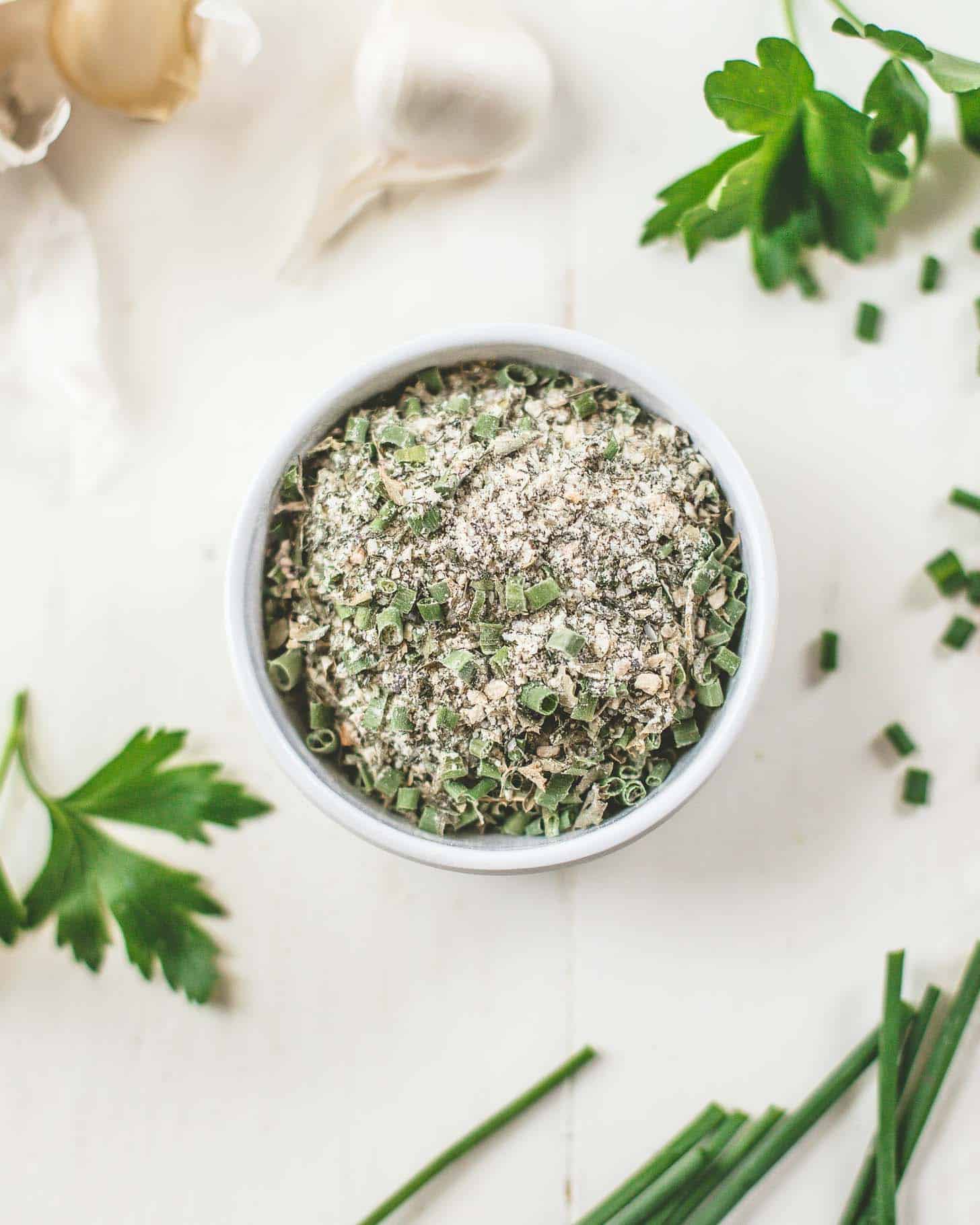 Second only to a vacation in the Caribbean, a dinner with Jerk-spiced meat, seafood, or vegetables is like being in the tropics even when it's cold outside. This is a great spice blend to DIY because you can customize it with as little or as much spice as you'd like. We love it on Sheet Pan Jerk Shrimp with Coconut Rice.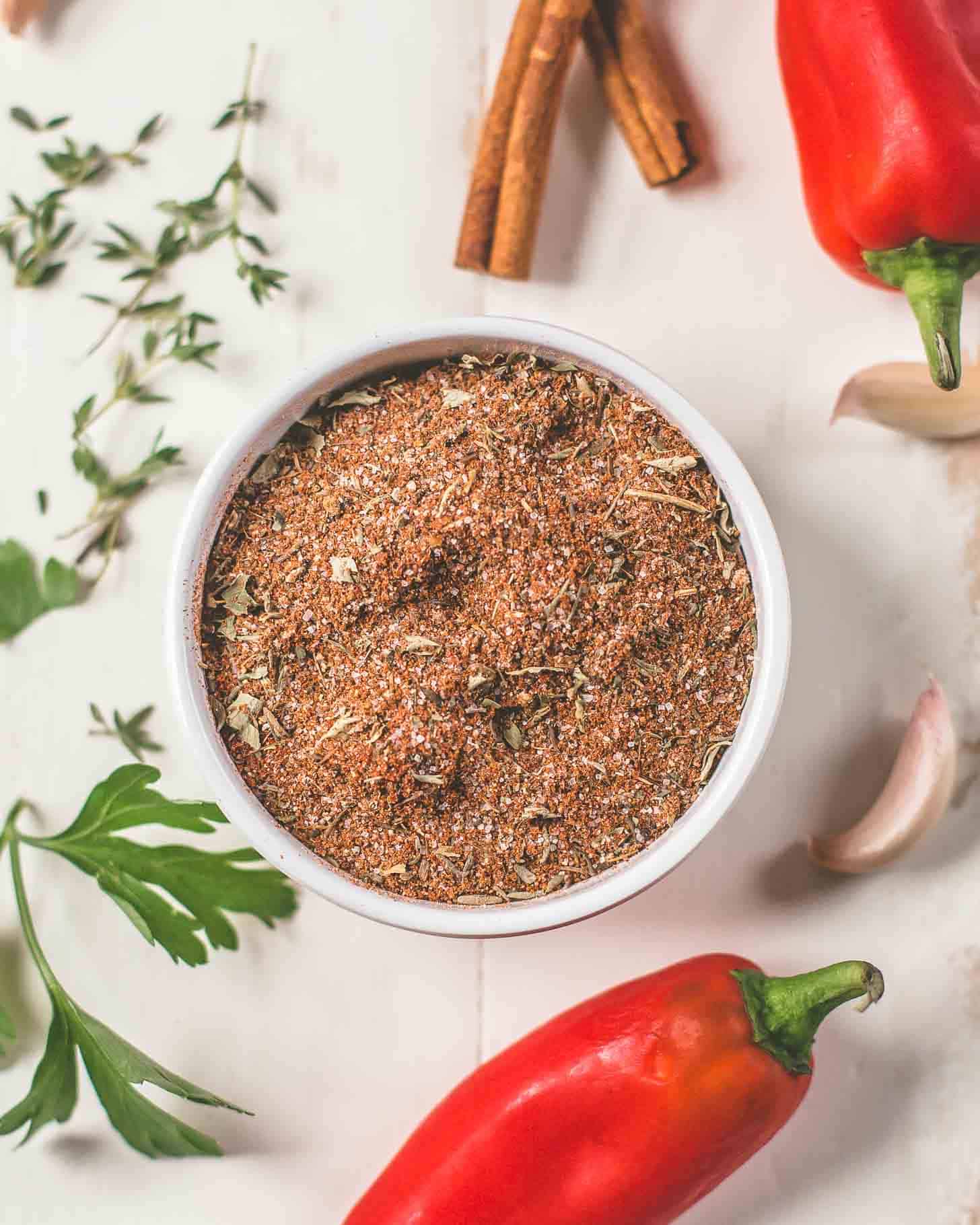 If you've never cooked with Moroccan Seasoning (also called Ras El Hanout), it's a must-try. With the combination of savory spices and a few spices usually found in sweeter baked dishes (like ginger, cinnamon, and allspice), it makes an exotic and delicious addition to beef, lamb, chicken, or any vegetables. Bonus that your kitchen will smell amazing while it's cooking. This spice blend has become a staple in our weeknight dinner rotation in Sheet Pan Chicken Shawarma – add pita and hummus and dinner is done.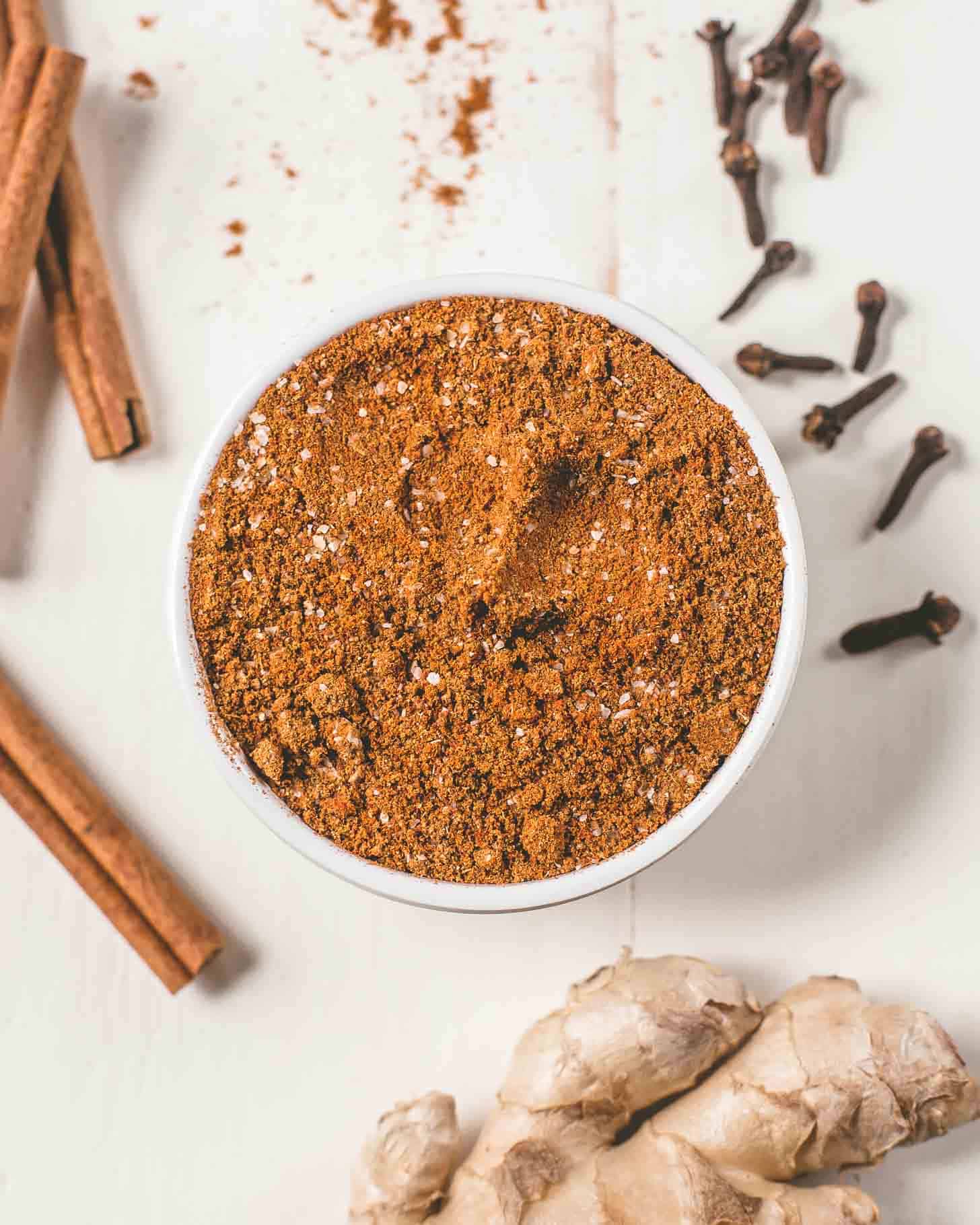 This classic Italian Herb Seasoning spice blend works in any Italian dish – to season meat, folded into meatballs, pasta sauce, sprinkled over pizza, in soups, or in marinades. It does double duty in One Pan Italian Turkey Meatball with Marinara, folded both into the meatballs and into the easy marinara sauce that they're simmered in.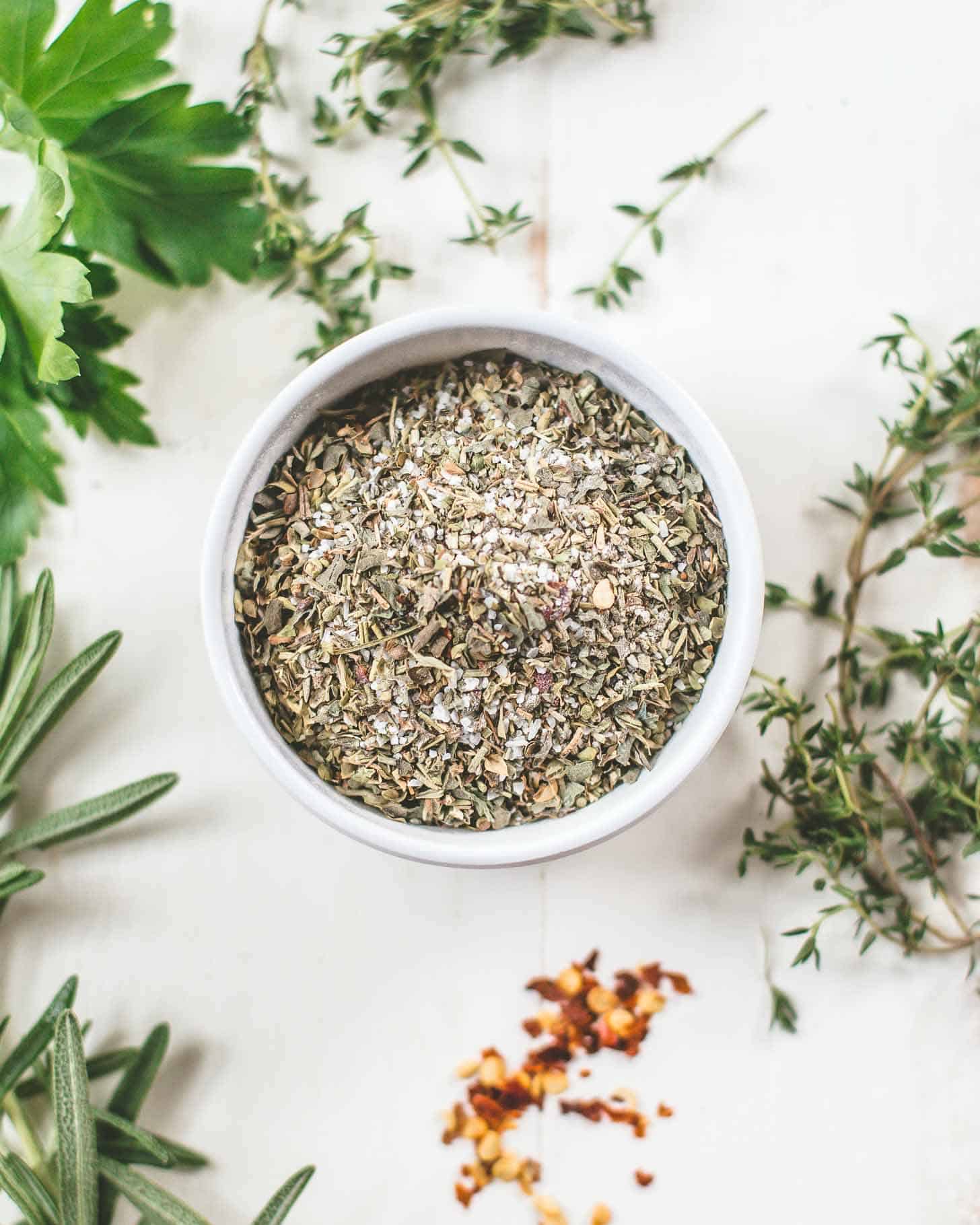 Pumpkin Pie Spice can be used in more than just pie! This recipe makes just enough for a few baked goods in the fall / winter season and, made from scratch, has much more flavor than the store-bought variety. It shows up on repeat in our house in this easy, super snack-able Applesauce Cake.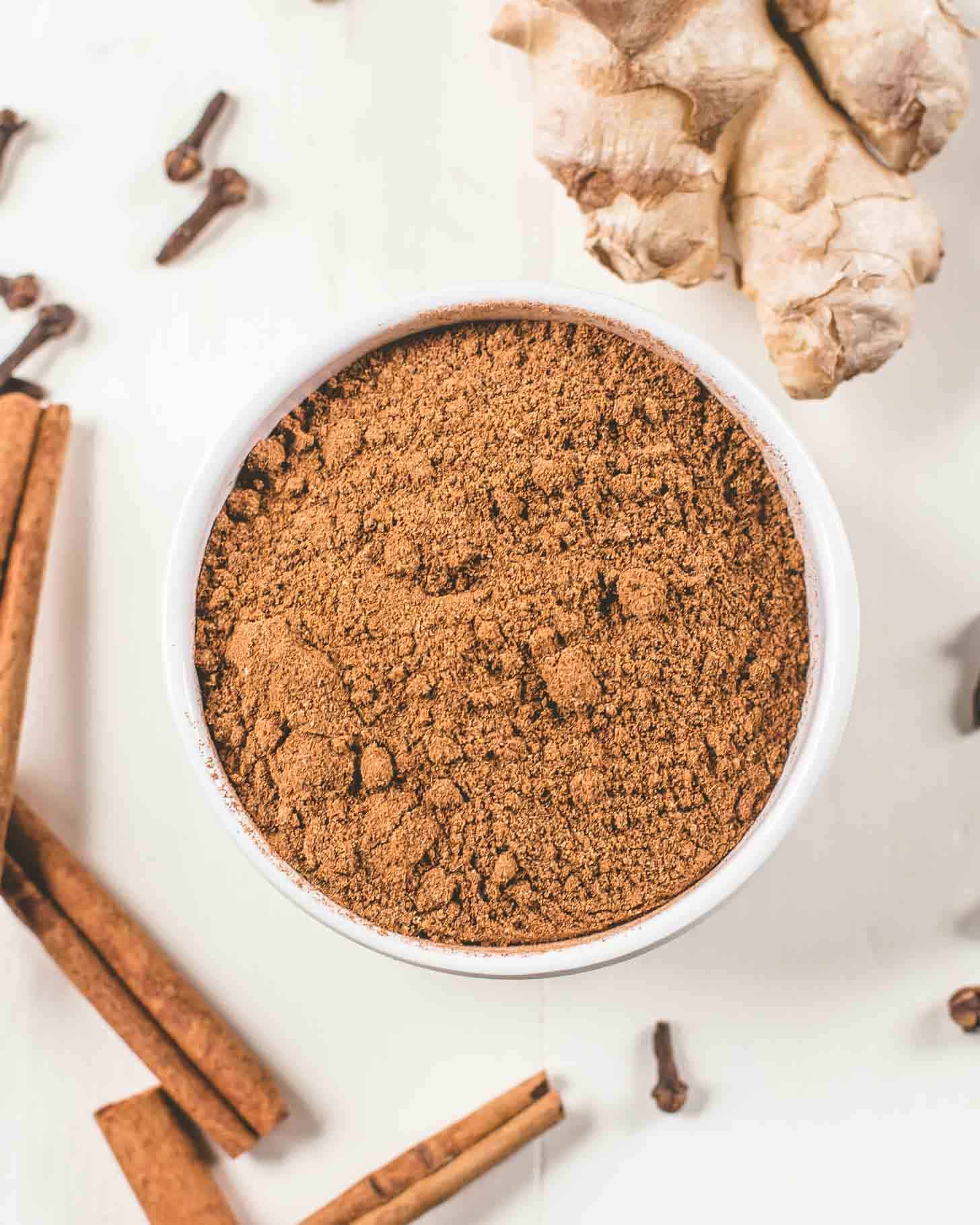 Favorite Tools
*This post contains affiliate links*