31.
There it is. And though it wasn't a big one, ending in a "0", it feels really good to be 31. A milestone. But I guess all birthdays are.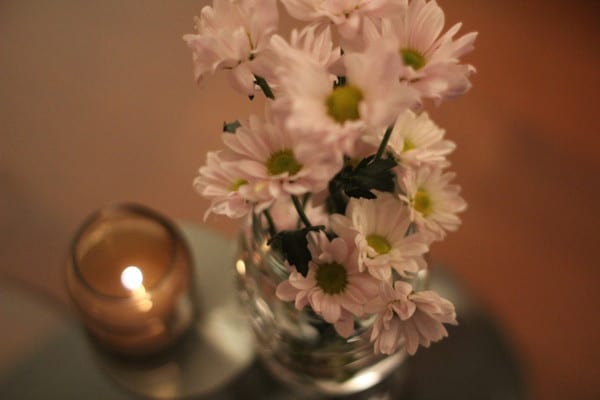 It was an awesome day. My cousin, Carolee, took me to see the Lorax (loved it!), and we ate Dairy Queen cones filled with mango ice cream and sticky rice (only in Thailand).
Frank managed to find what are, most certainly, the only four artichokes in all of Bangkok. They were incredible.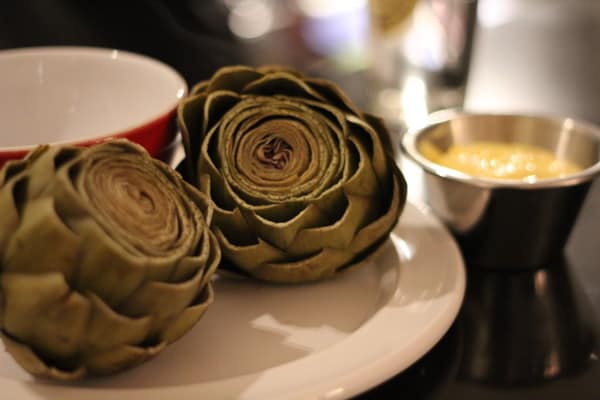 Not that I would claim any actual wisdom after these 31 years (in fact, it seems that with every passing year, I am aware of how much more I have to learn out about the world and myself), but I know a few things for certain -
My mother was totally right – I should spend more on shoes that actually fit my feet. (She was also right about a whole lot of other things.)
Chocolate is good. A truly awesome, dark chocolate is better.
Being around nature is important. Most days as a city-dweller, I fantasize about gardens and streams and trees.
I will never stop needing my friends. The best ones get me a way I don't even "get" myself.
Faith. Yoga. Sleep. Exercise. If I fit these four things in, everything else will fall into place.
Saying "no" is as important as saying "yes". (I'm always fighting a tendency to over-commit and over-extend.)
A job is a job is a job. If I do something that I like to pay the bills, I can do something I love the rest of the time.
No form of communication can compete with a handwritten card that comes in the mail.
You really do learn from your mistakes. Sometimes it hurts. (My mother was right about this, too.) It's true in life. It's true in cooking.
Fancy desserts with exotic ingredients are great, but there's no substitute for a perfect chocolate brownie topped with mint chocolate chip ice cream and rainbow sprinkles.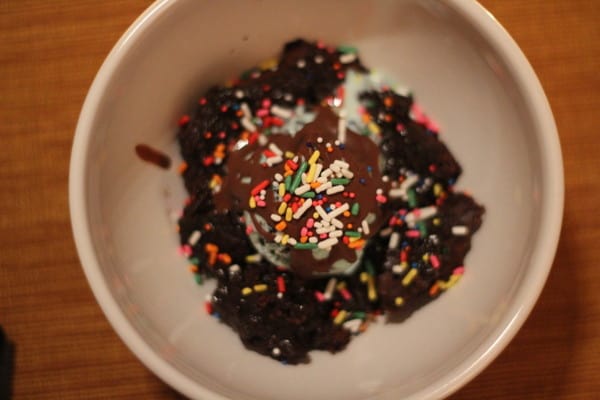 I'm looking forward to 31! If there's anything I can say in particular after these past 30, it's that every year is better than the one before.
Off to scrounge up brownie leftovers!