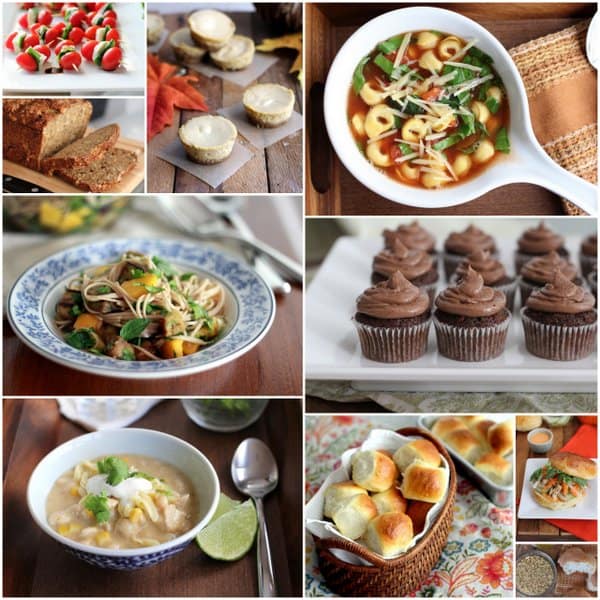 The New Year is here and the standard greeting in Bangkok has turned to "Sawadi Pii Mai" (Happy New Year)!
I thought I'd do two categories of favorite posts this year. The first, are the most visited recipe posts on the site - reader favorites. But once I sorted through those, I realized that there were a few others that I've made time and again (or can't wait to make again in the Near Year), and I wanted to include those too.
Here they are!
Top 5 Reader Favorites in 2012
1. Caprese Skewers. These are hardly even a recipe, but perhaps that's why so many of you (including myself) liked them. Mozzarella, tomatoes, and basil on skewers and drizzled in balsamic vinegar make for a festive, light appetizer.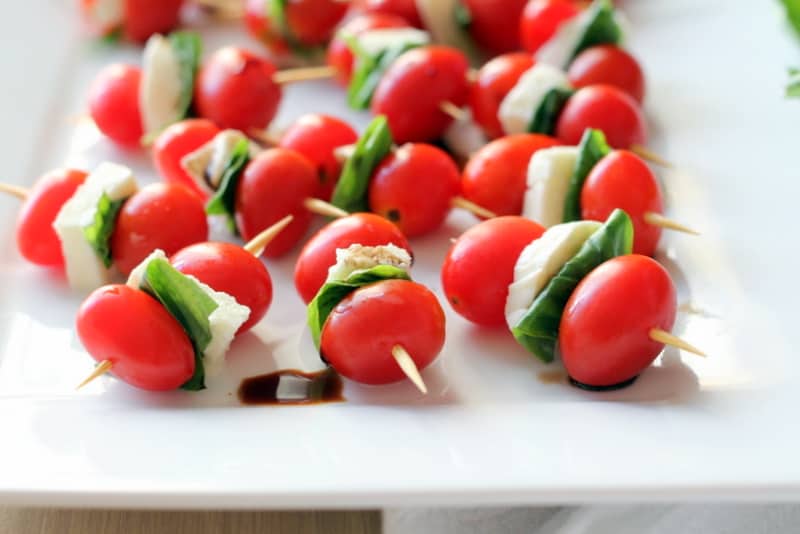 2. Pumpkin Cheesecake Bites with Gingersnap Crust. Pumpkin pie is tricky. These cheesecake bites are not. Hopefully this recipe, that takes all of 15 minutes, saved some fall dessert planning time.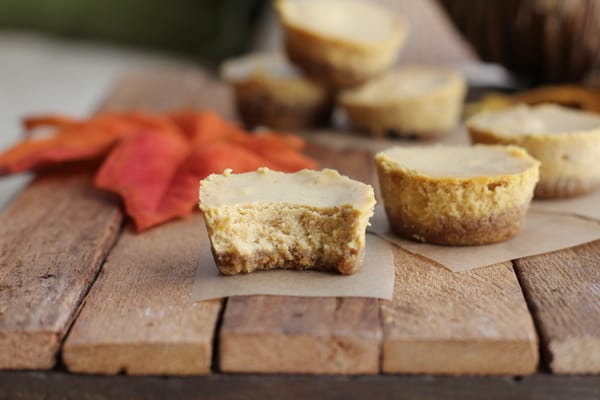 3. White Chicken Chili. There are lots of variations on White Chicken Chili out there, but this one goes a bit of a lighter route than some, with Greek yogurt to make it nice and creamy instead of heavy cream. It's a soup that is filling, satisfying, and freezes well. I now go out of my way to find good Monterey Jack cheese just to use in this soup.
4. 1-Hour Light and Buttery Dinner Rolls. I have Holly from Phemomenon to thank for bringing this time-saving recipe to my attention. These made several appearances in our house over the holidays, and I've heard from many others who have loved making these easy rolls - even those who are yeast-phobic.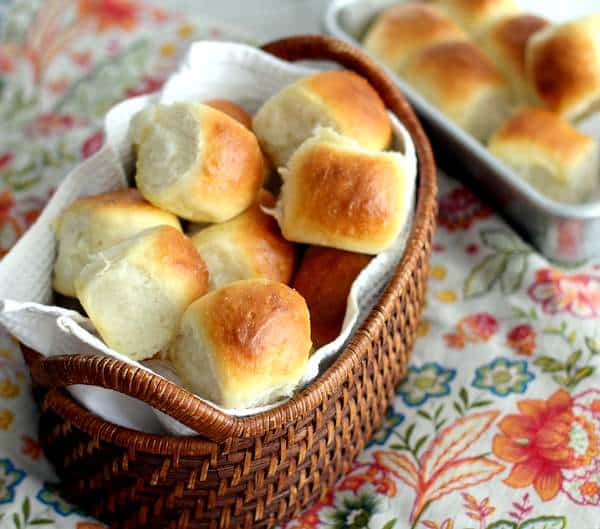 5. Sour Cream Fudge Cupcakes with Nutella Frosting. I knew, even before I looked, that these would be the most popular recipe on Inquiring Chef in 2012. As delicious (and gluten free) as the chocolate cupcakes are, it's the rich, creamy Nutella frosting that makes this recipe that is found most often through web searches. It had 11,077 unique views in 2012!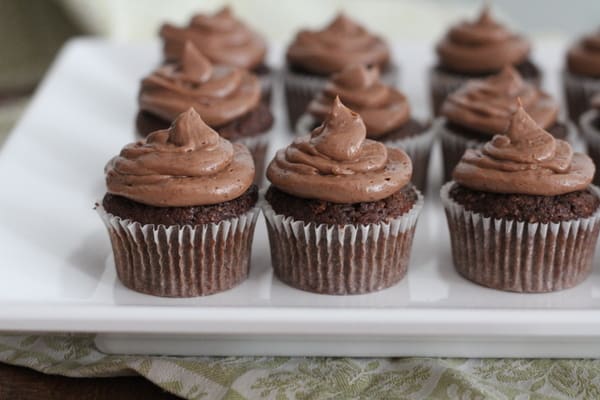 Jess' Top 5 Favorites in 2012
1. Chicken Banh Mi Sandwiches with Sriracha Mayo. These were in the top 10 of reader favorites, but I was glad they fell just short enough for me to include them as my favorite. It's not just the spicy, creamy Sriracha Mayo that makes these sandwiches so irresistible - there's something about the combination of chicken, crunchy cucumbers and tart pickled carrots with that mayo that's so good. We make these sandwiches often for weekend lunches or quick dinners, and the leftovers disappear faster than almost any others around here.
2. Whole Wheat Banana Bread. I could eat banana bread every day of my life, but I like knowing that, at least sometimes, it's made with whole wheat flour. This recipe makes a loaf that is tender and moist, and makes nice little slices for breakfast or snacks. At the rate we go through bananas around here, a great banana bread recipe is a must.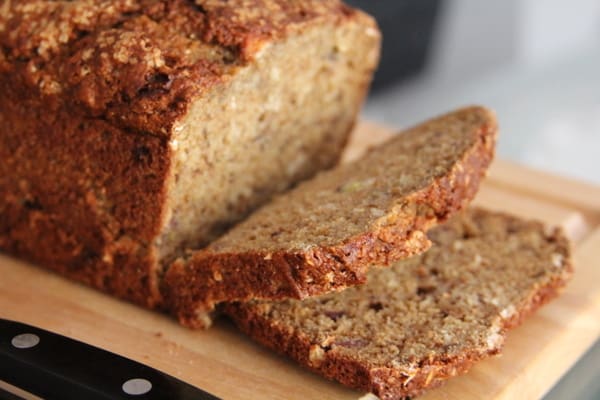 3. Soba Noodles with Eggplant and Mango. With all of the incredible food that Frank and I ate on our trip to India in April 2012, it was this soba noodle dish by Yotam Ottolenghi that I wanted to make first when we returned. It was served for lunch during our stay at the remarkable Glenburn, and it is still one of my favorite noodle dishes of all time.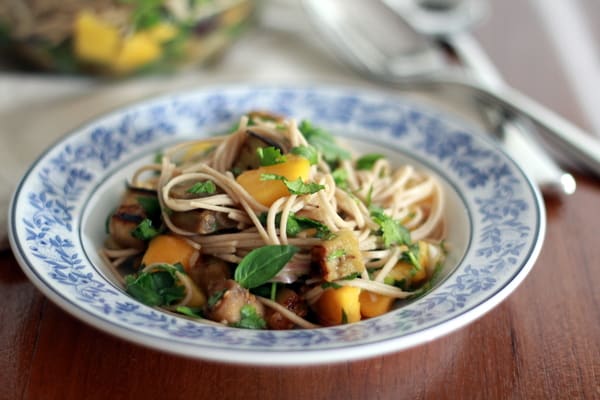 4. Dukkah Egyptian Spice Mix. I underestimated the usefulness of this mix when I first made it, but Frank quickly found 100 different uses for it. By far, our favorite way to use it is to sprinkle it over roasted salmon, but it is delicious over roasted or steamed vegetables, and I'm planning to sprinkle it over whole wheat rolls this week.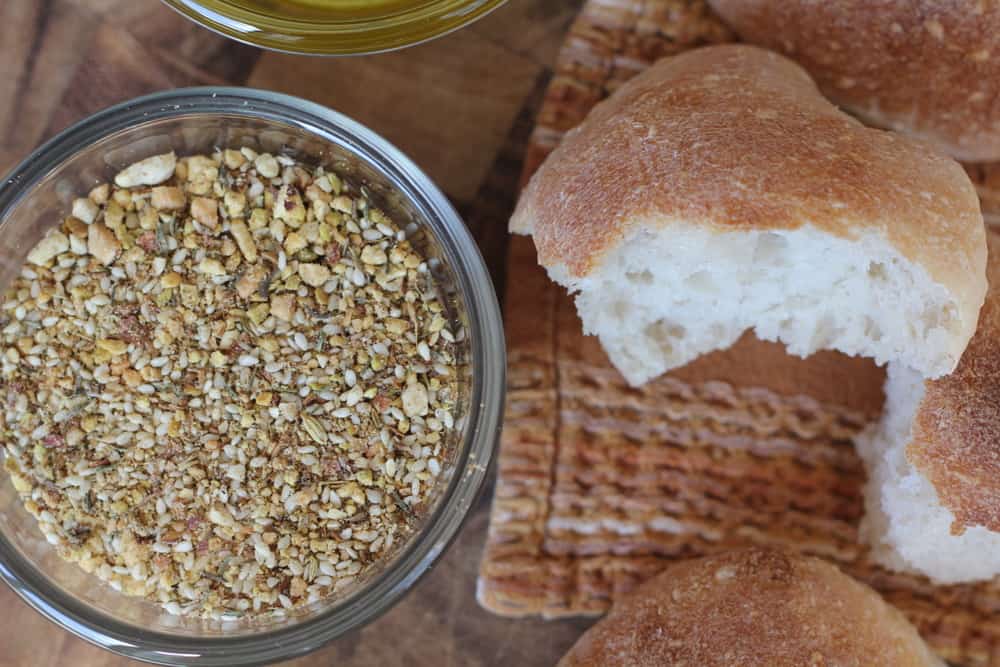 5. Tortellini, Basil, and Fire Roasted Tomato Soup. This was one of those gems of a recipe that tastes delicious and complex, but is super simple. Tortellini are a bit hard to come by around here, but otherwise, most of these ingredients are in my kitchen most any day of the week. I packed this soup in my lunches for a week when I made it, and I was depressed when it was gone.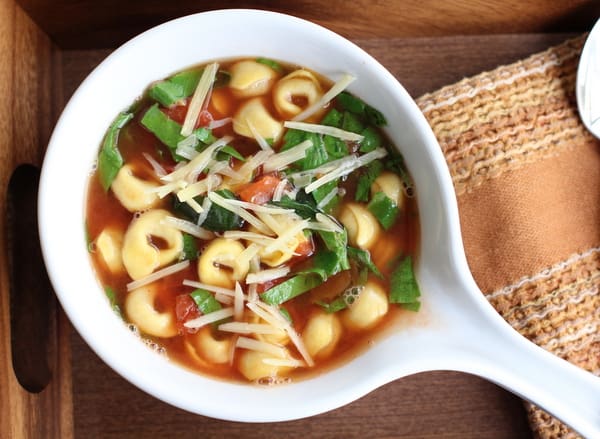 2012 was a very fun year for me on this blog, and I have all of you to thank for that. Words cannot express how appreciative I am that you read, comment, and share your own experiences here - Thank you!!!
And with that, I'm off to the kitchen to make dinner! Happy cooking in 2013 friends!
Favorite Tools