15 Freezer-Friendly Christmas Cookies
Published Nov 23, 2021•Updated Dec 06, 2022
Get ahead with your holiday baking this year by making these 15 Freezer-Friendly Holiday Cookie Recipes that you'll be able to bake whenever you're ready! And if you're considering hosting a cookie exchange this holiday season, don't miss the How to Host a Cookie Exchange Guide, along with free printables.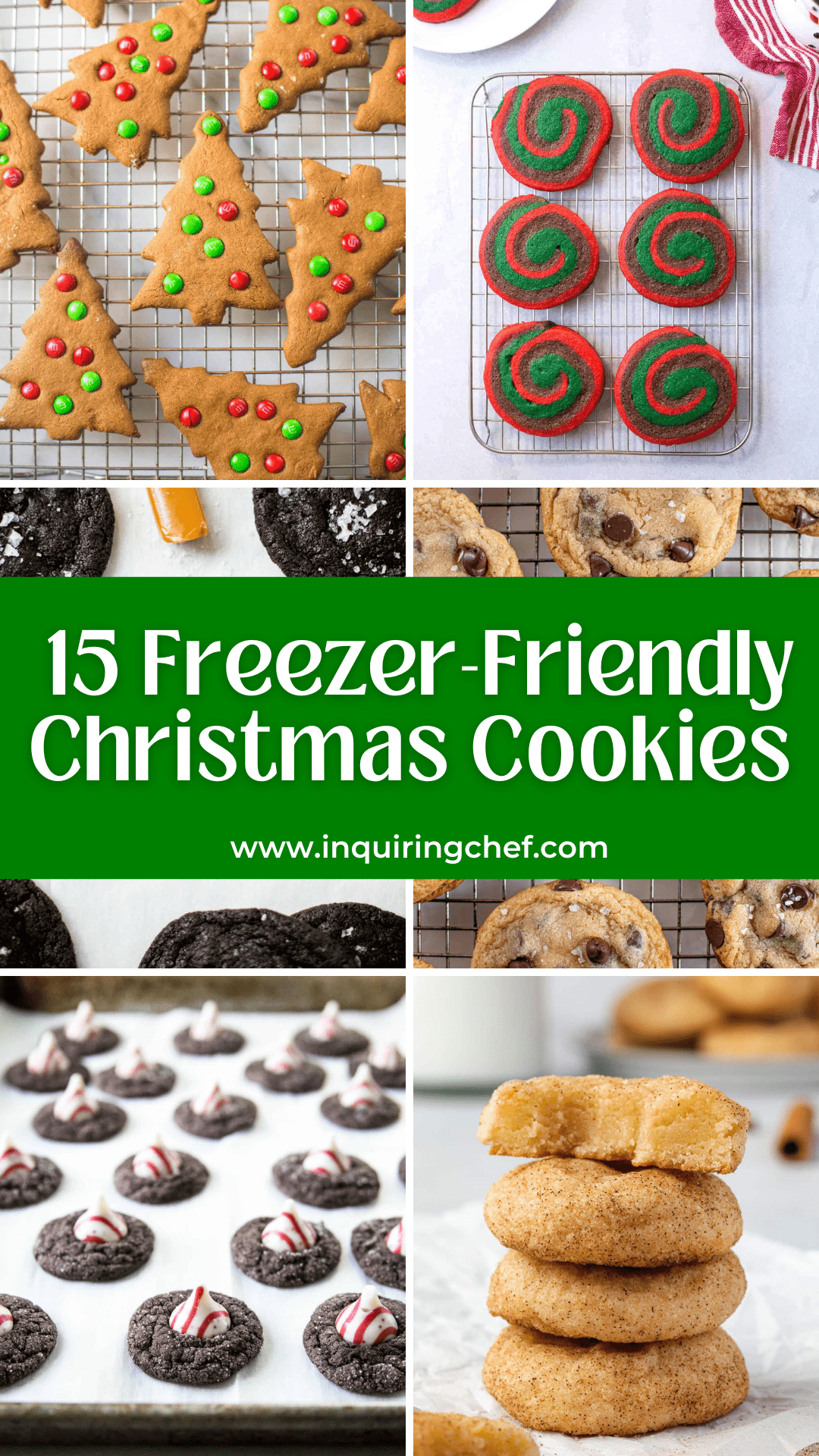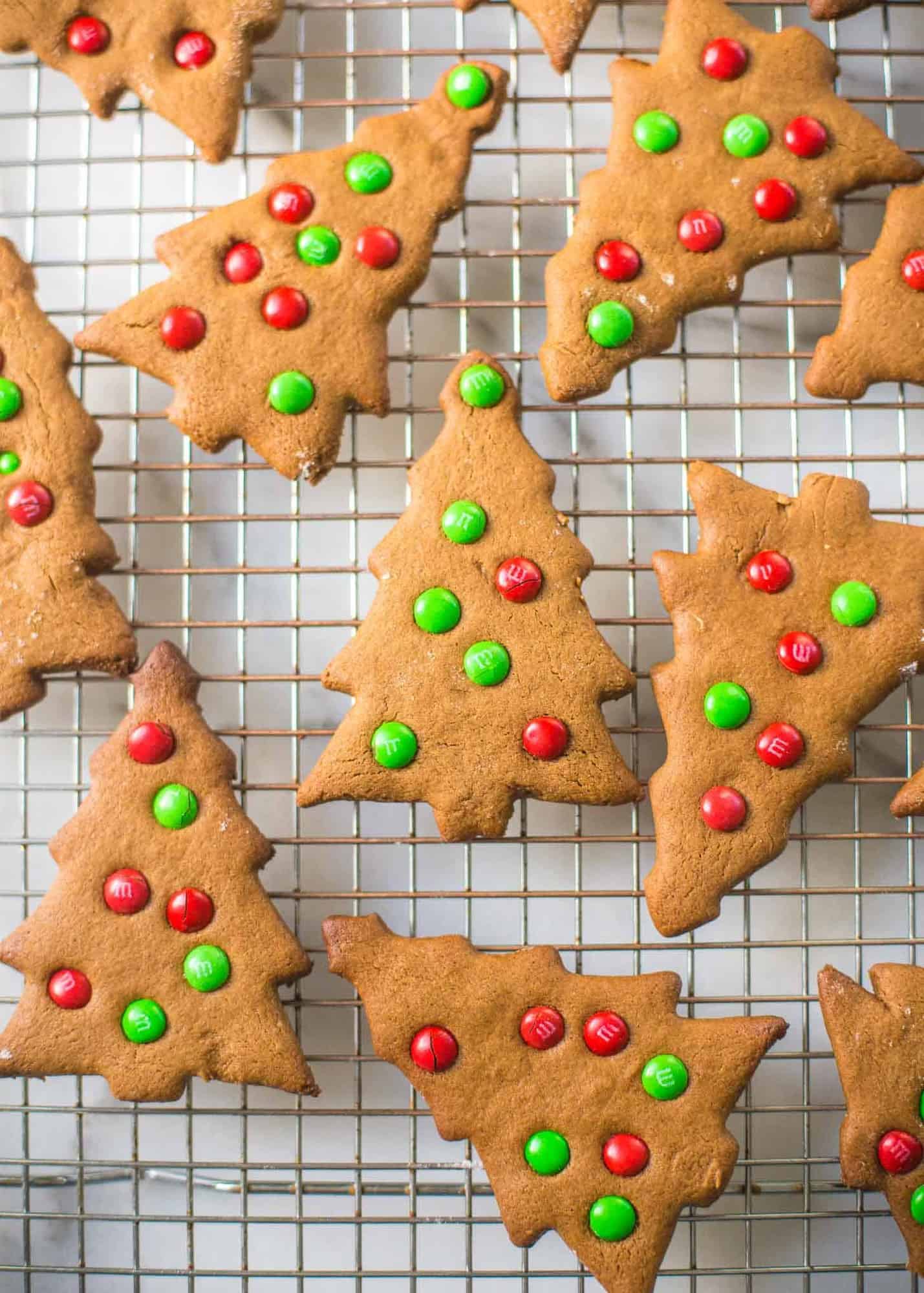 While some people might like their gingerbread soft, this recipe for gingerbread cookies is firmly in the crisp camp! These cookies are baked before being frozen, ready to defrost at room temperature and decorate whenever you're ready.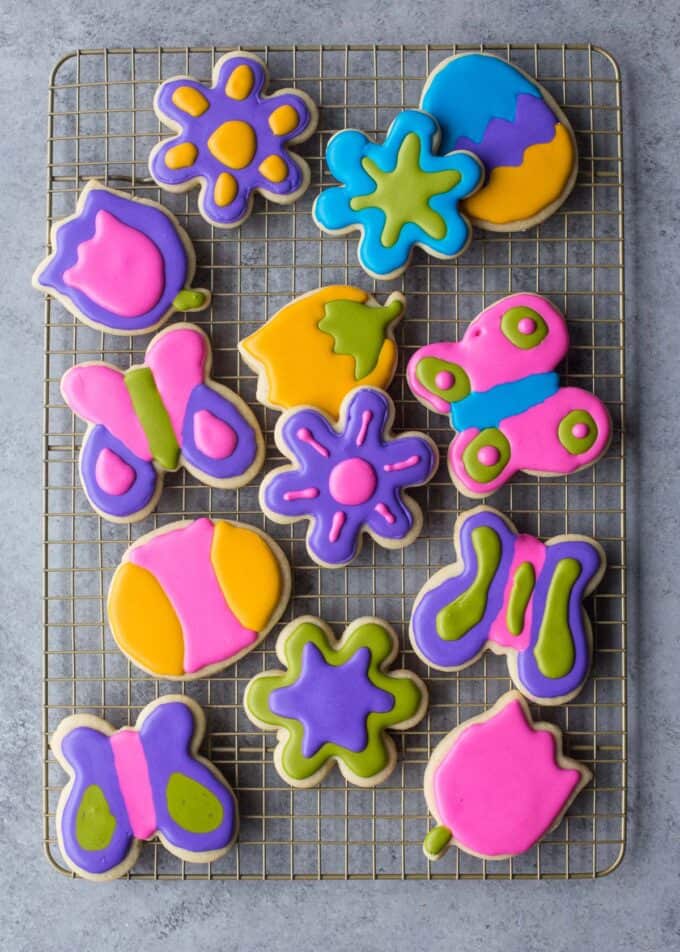 Soft cut-out sugar cookies are light and buttery with great vanilla flavor. There is no need to chill the dough. Roll out the room-temperature dough, cut it into shapes, freeze for a few minutes, and then bake. The cookies will not spread out and are great for decorating.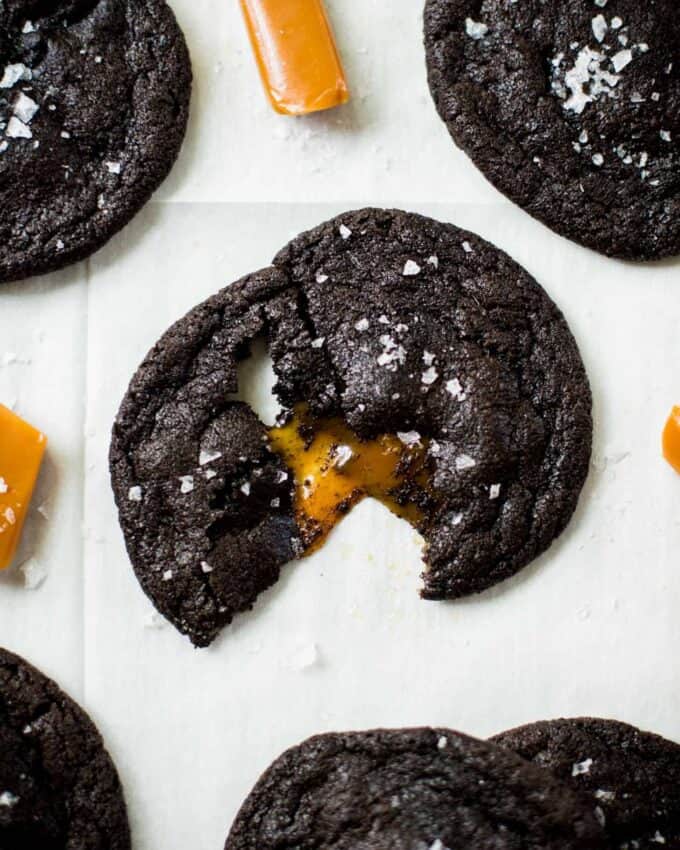 Salted Caramel Stuffed Chocolate Cookies rich dark chocolate cookies, filled with creamy caramel and topped with a sprinkle of salt. Put a plate out and they'll disappear fast (but only if you're willing to share)!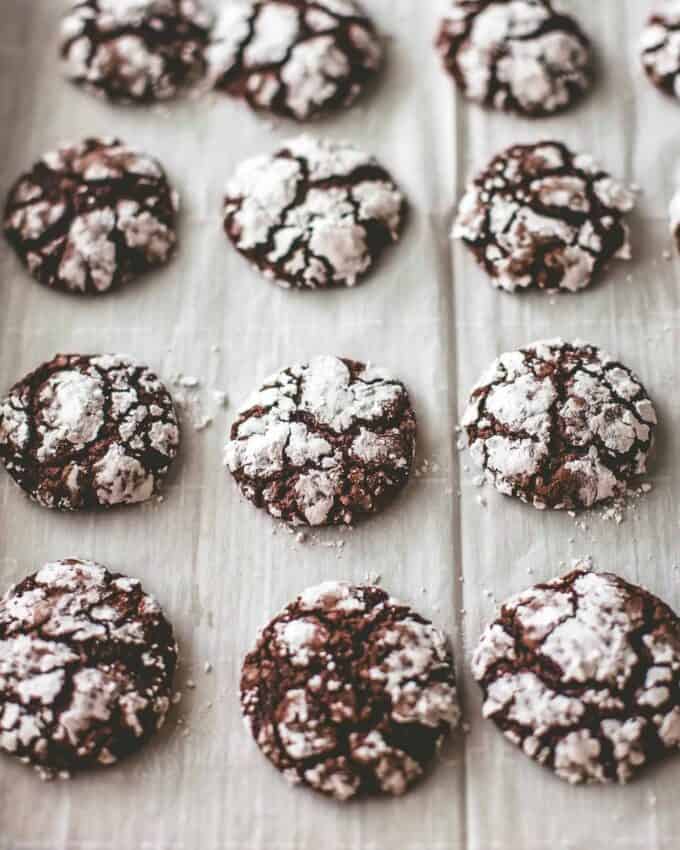 Chocolate Brownie Crackle Cookies are like a soft, chewy brownie in cookie form. Roll these bite-sized cookies in powdered sugar so that they reveal a sweet, festive cracked surface as they bake. These cookies can be frozen and baked straight from the freezer.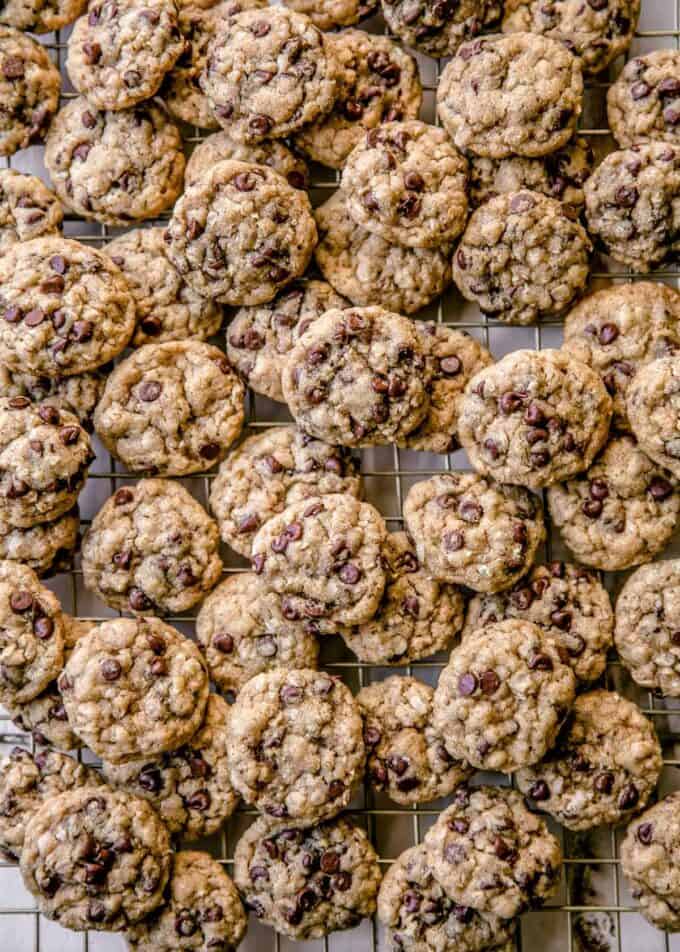 Not your ordinary Chocolate Chip Oatmeal Cookies, these bite-sized cookies have a rich caramel flavor and plenty of chocolate. Most fun of all is that these are so small they are perfect for a little snack, lunch boxes, or to serve alongside other desserts. Bake them all at once or freeze the dough to bake just a few at a time.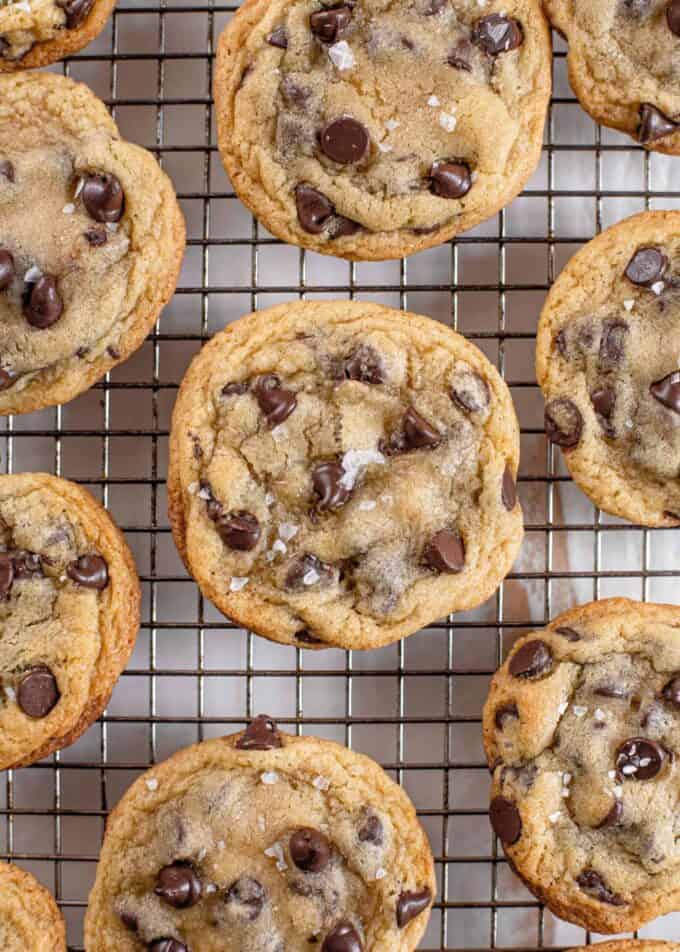 This chocolate chip cookie recipe makes soft cookies with golden edges and tender centers. Bake them straight from the freezer to enjoy them warm.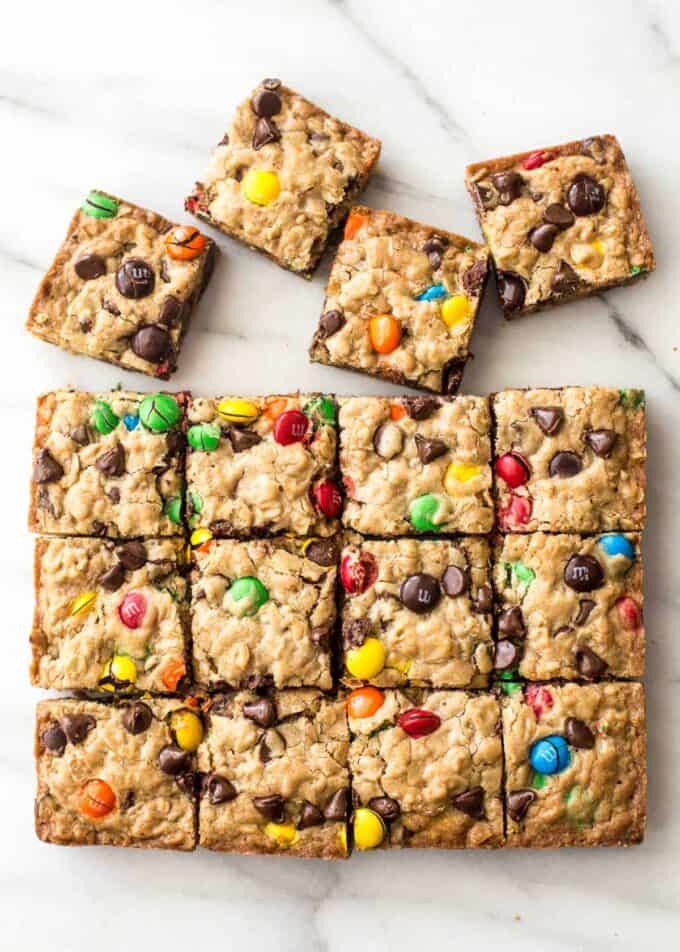 Chocolate Chip Oatmeal Cookie Bars are like a soft oatmeal cookie in bar form. These are baked in an 8×8 pan, use melted butter, and don't require a mixer – easy and fast!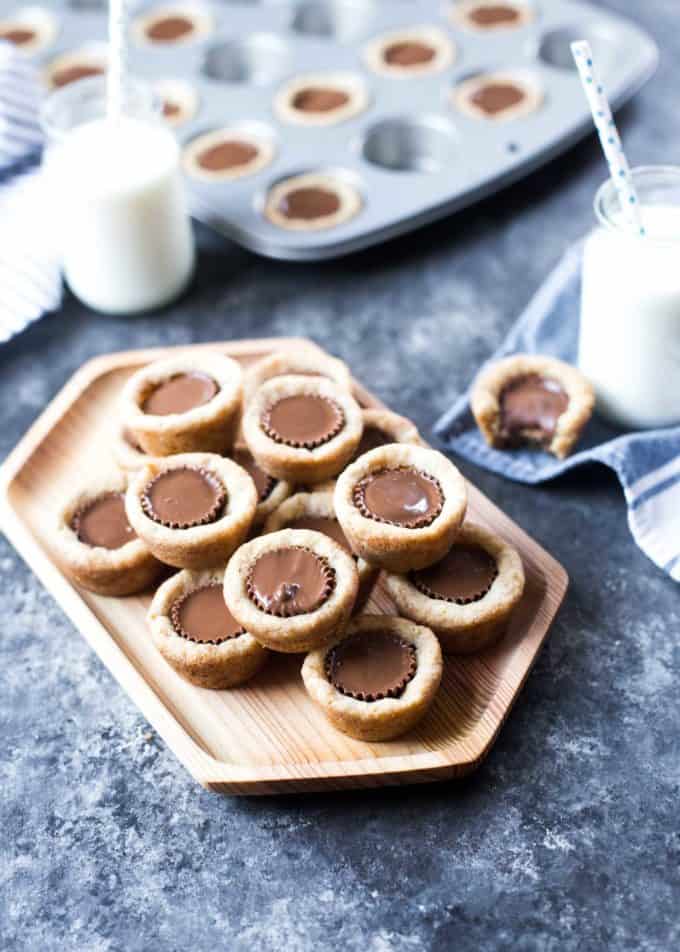 Soft peanut butter cookie cups stuffed with chocolate peanut butter cups – these are always a crowd favorite. We keep the dough in the freezer to bake throughout the holidays.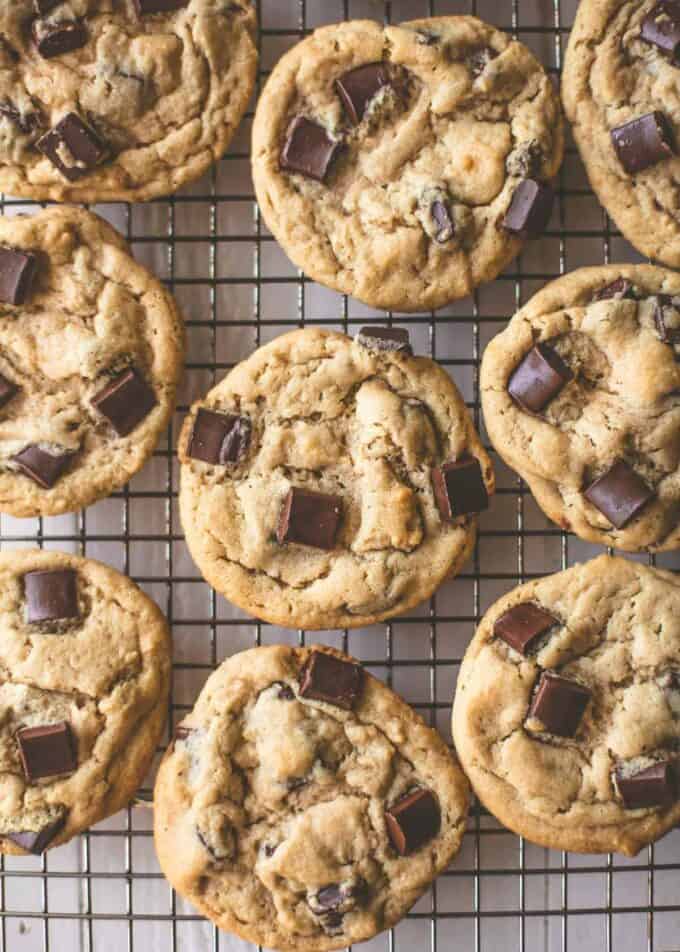 Peanut Butter and chocolate is a combination that will never get old. These peanut butter chocolate chunk cookies bake up crisp around the edges and soft in the middle.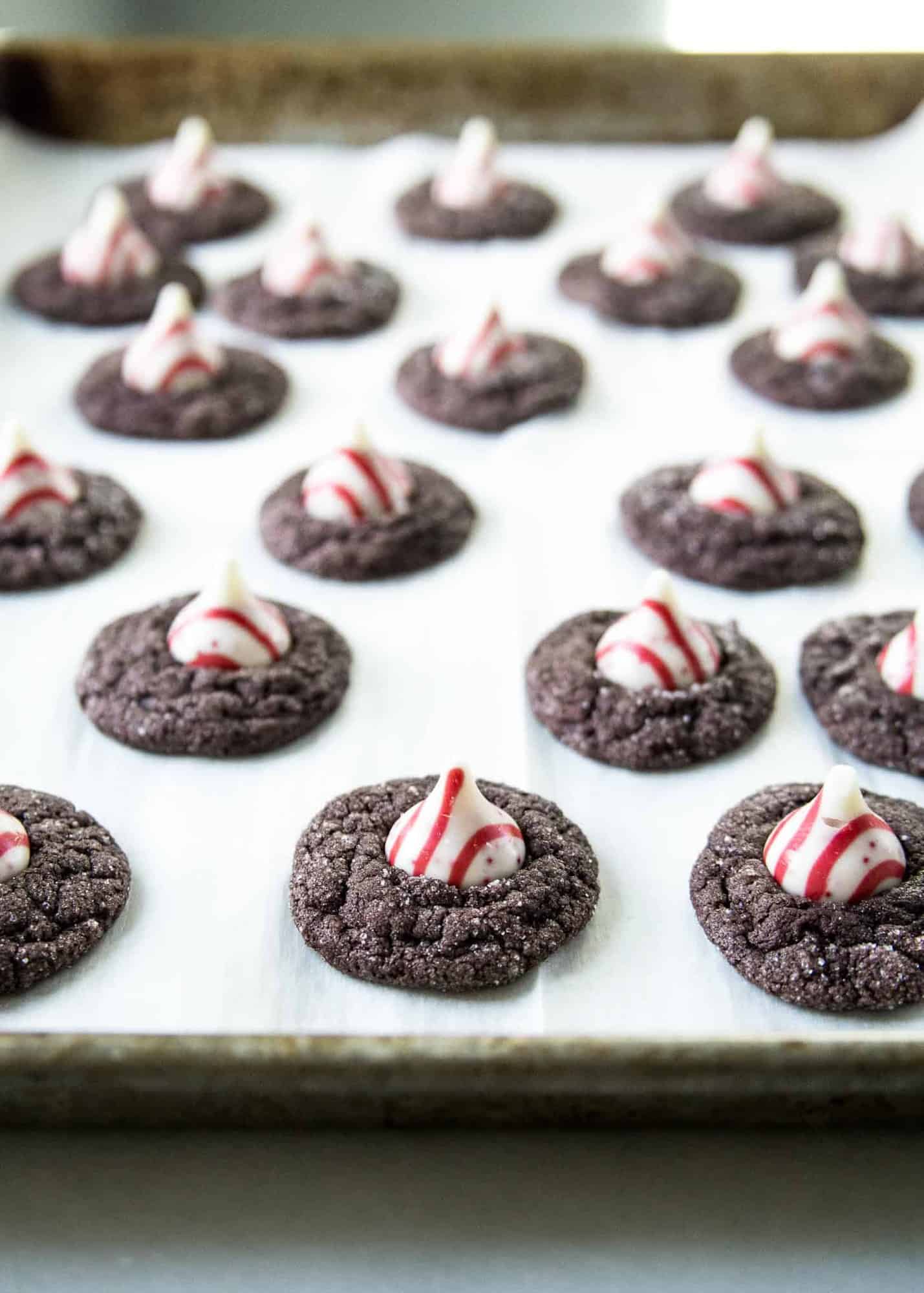 These chewy chocolate cookies topped with white peppermint candy kisses are as easy to make as they are pretty to look at! Freeze the cookie dough balls for up to 6 months.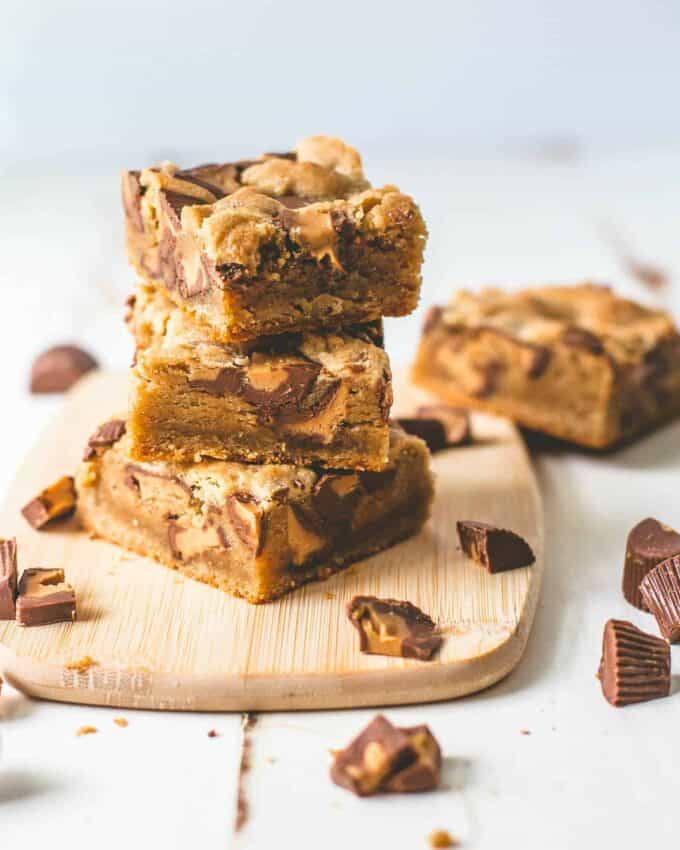 Peanut Butter Cup Cookie Bars are soft peanut butter bars that are absolutely packed with peanut butter cups. This is an easy dessert recipe that can be made a day or two ahead and will disappear almost as fast as you can put them on the table.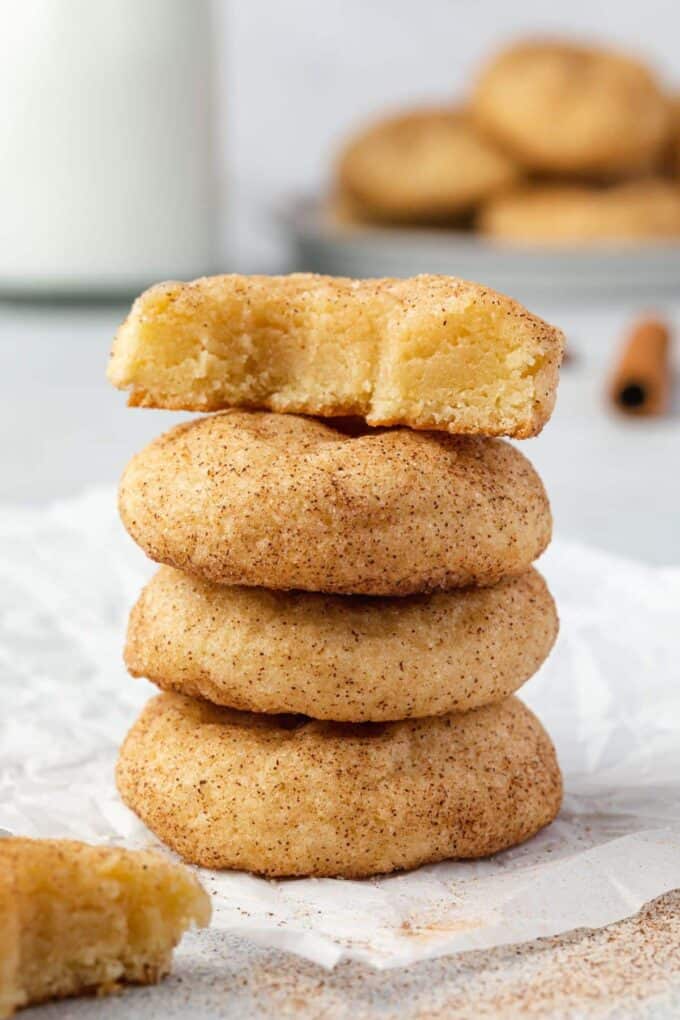 Soft and thick, with just the right amount of cinnamon flavor.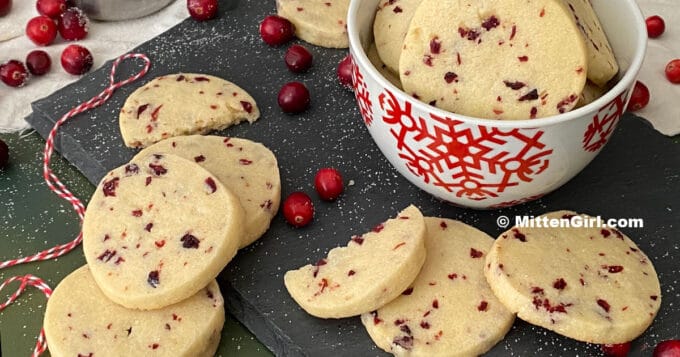 Light, buttery, and much softer than traditional shortbread, this cranberry shortbread cookie is always a favorite.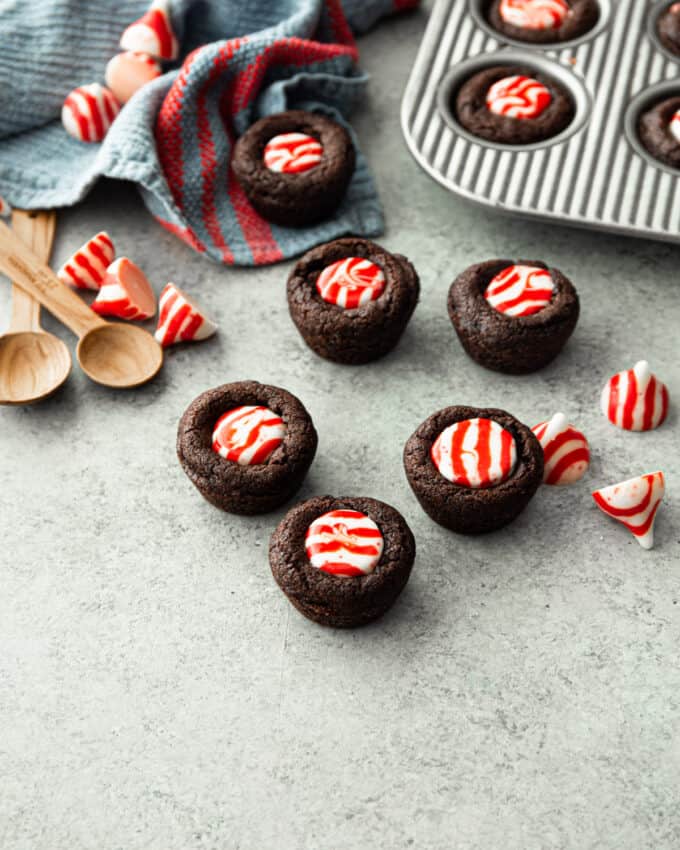 Peppermint and chocolate are always a classic, especially in these bite-sized brownies filled with peppermint Hershey's kisses.
These bright, vibrant, Chocolate Mint Pinwheel Cookies are the ultimate freezer friendly, slice and bake Christmas cookie with a tender, buttery, crumb.
Click here for more fun cookie recipes!
Favorite Tools for Baking Cookies