Our New Cookbook (it's Free!)
Published Jan 06, 2016•Updated Nov 08, 2023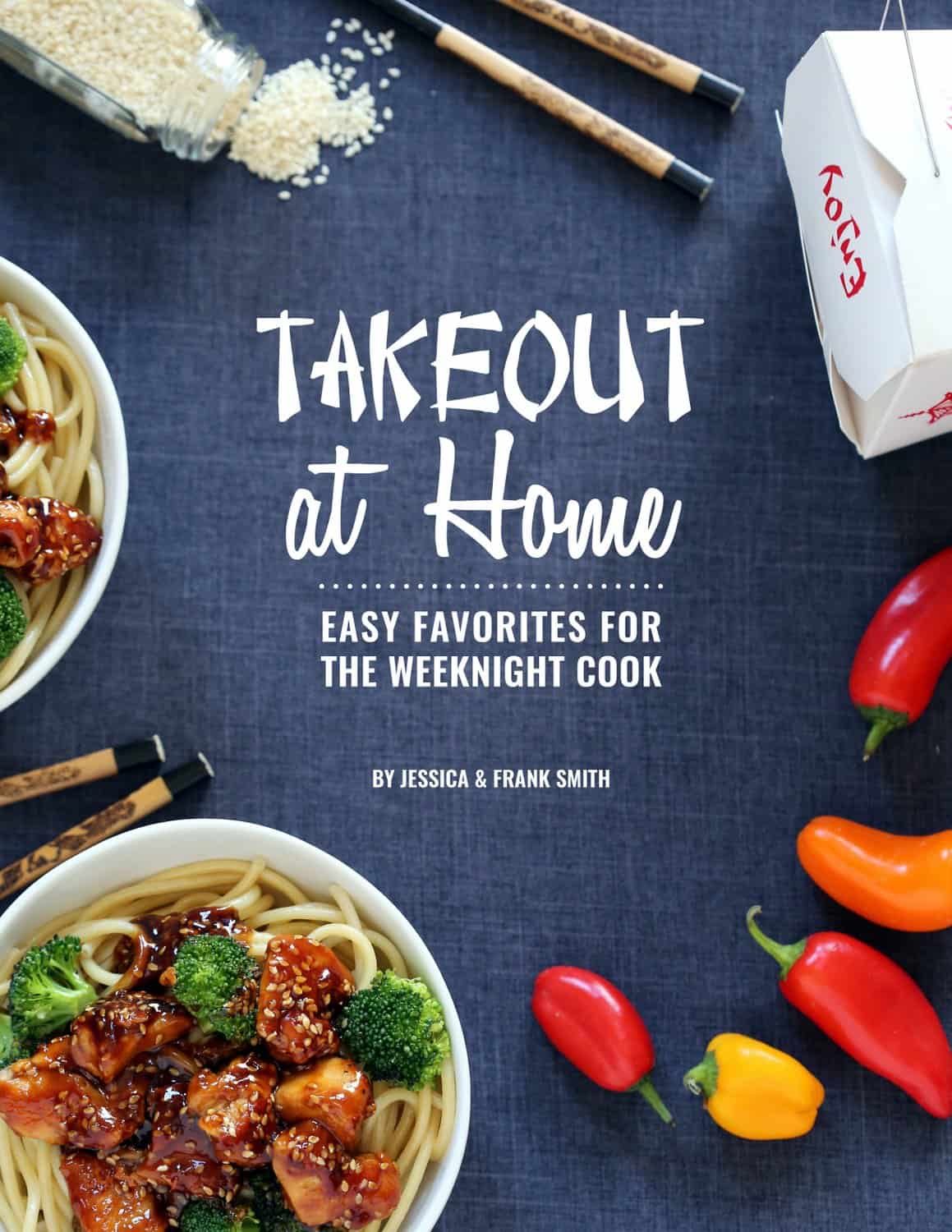 Sweet friends, today is a big one for us here in the Inquiring Chef kitchen. We are beyond excited to share our new digital cookbook with you! And we're giving it away for FREE!


Takeout At Home: Easy Favorites for the Weeknight Cook is a digital cookbook with fast, fresh, crowd-pleasing dinners that we are sure will become some of your family's favorites.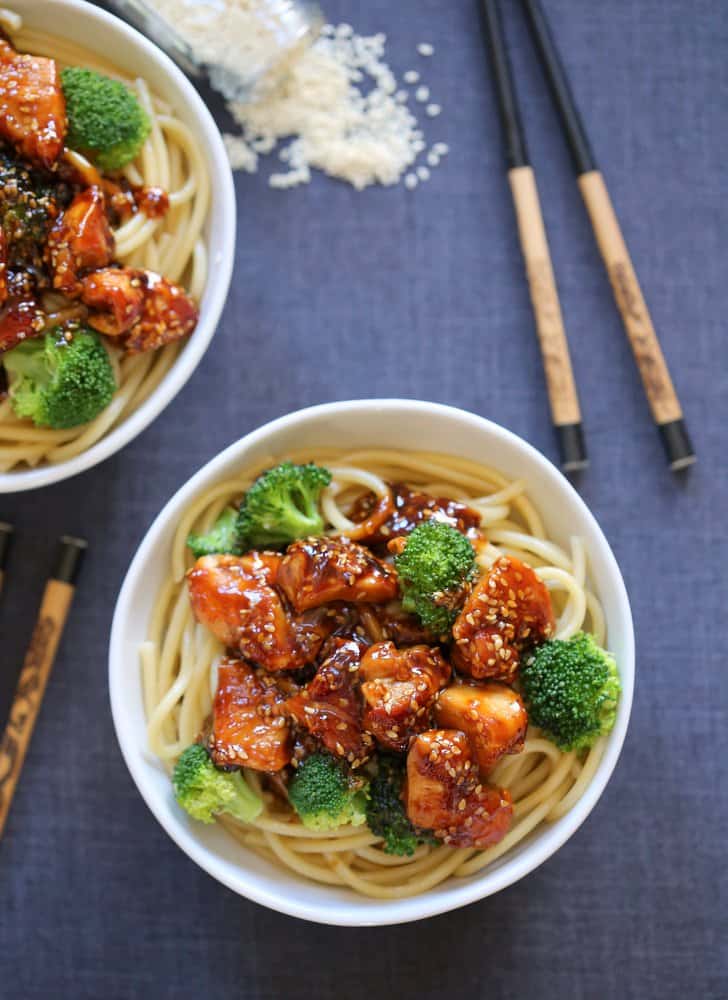 I've talked with so many of you who say that one of your daily challenges is getting dinner on the table. (And by the way, it's one of ours too.) We wanted to help solve the weeknight dinner riddle. And we wanted to do it with something that is better, healthier, and faster than anything on those takeout menus we all have stuffed in a drawer.
All of the recipes in Takeout At Home are inspired by restaurant favorites and can be on your dinner table in 40 minutes or less.

What You'll Love
1. Original Recipes (recipes you've never seen on the blog or anywhere else)
2. Full-Page Photos
3. Nutrition Information (did we mention that everything is under, sometimes way under, 600 calories?)
4. Shopping List
5. Weeknight Friendly (no prep necessary; get dinner on table in 40 minutes)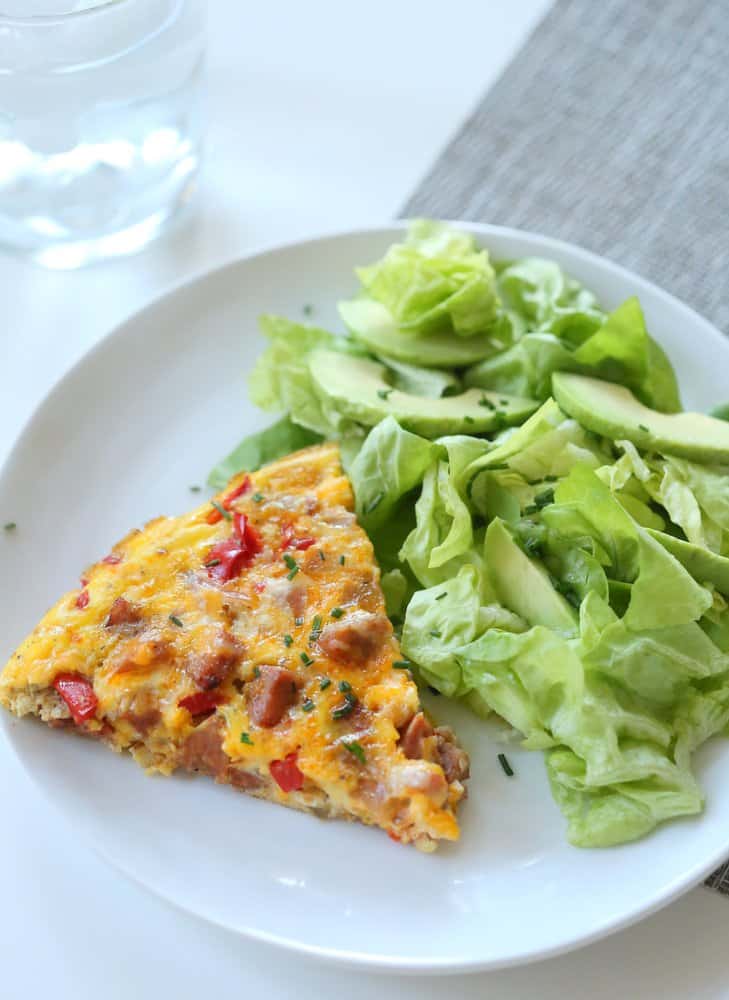 To Make it Great
To make the recipes delicious, we made them in our home kitchen and tested them on our most discerning tasters – our kids. We also had a team of family and friends who tested all the recipes and gave invaluable feedback.
To make the recipes budget-friendly, we checked prices and availability at our local Kansas City grocery store, Aldi, and Trader Joe's. Our grocery expenses were lower than an average week any time we cooked through these recipes.
To make the recipes fast, we tested them on a normal weeknight with our kids running around, the phone ringing, the laundry piles glaring from the corner, and way too much to do before bedtime.


The WHY
Frank and I have been talking a lot about priorities in the coming year. We want to spend more time doing the things we love. We want to do them with intention and purpose. We want to focus on the WHY.
And we believe that the WHY of Inquiring Chef is to make life easier in the kitchen. To make it easier for you and for us. So that we all can enjoy healthy dinners that are fun and fast, and spend more time with the people we love.
As we do more of what we love, we hope to bring you things that you love as well. Simple dinners that are big on flavor and easy on the budget. Dinners that you can get excited about. Dinners that celebrate home cooking.
We're so excited that we may just take ourselves out for all the margaritas to celebrate. But then we'll be back in the kitchen. Because we've got a whole lot of cooking to do!
Happy dinners from our busy family to yours!