In the Words of a Three Year Old
Published Sep 14, 2017•Updated Dec 06, 2020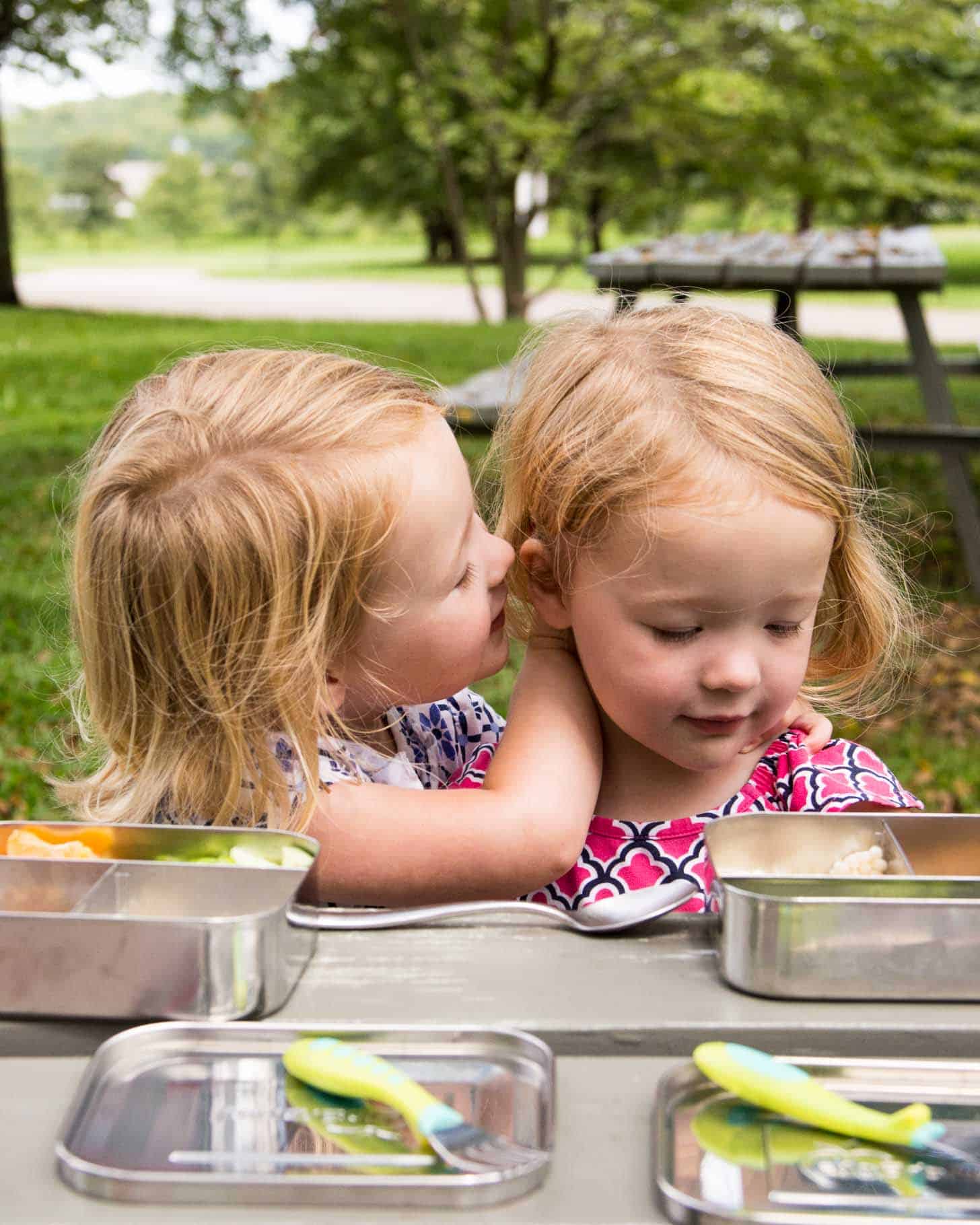 Good morning from sunny Kansas City! Frank and I are in the middle of a text debate about Halloween costumes. It's more than a month away, but the costume requests keep changing. Molly is lobbying to be a flamingo (???).
(Pro parents out there – any tips on costumes? At some point do you make them lock it in?)
Our three-year-olds are saying the most random things these days. Molly and Clara will be 3 1/2 next month and here are just a few pearls of wisdom they've had for us in recent weeks.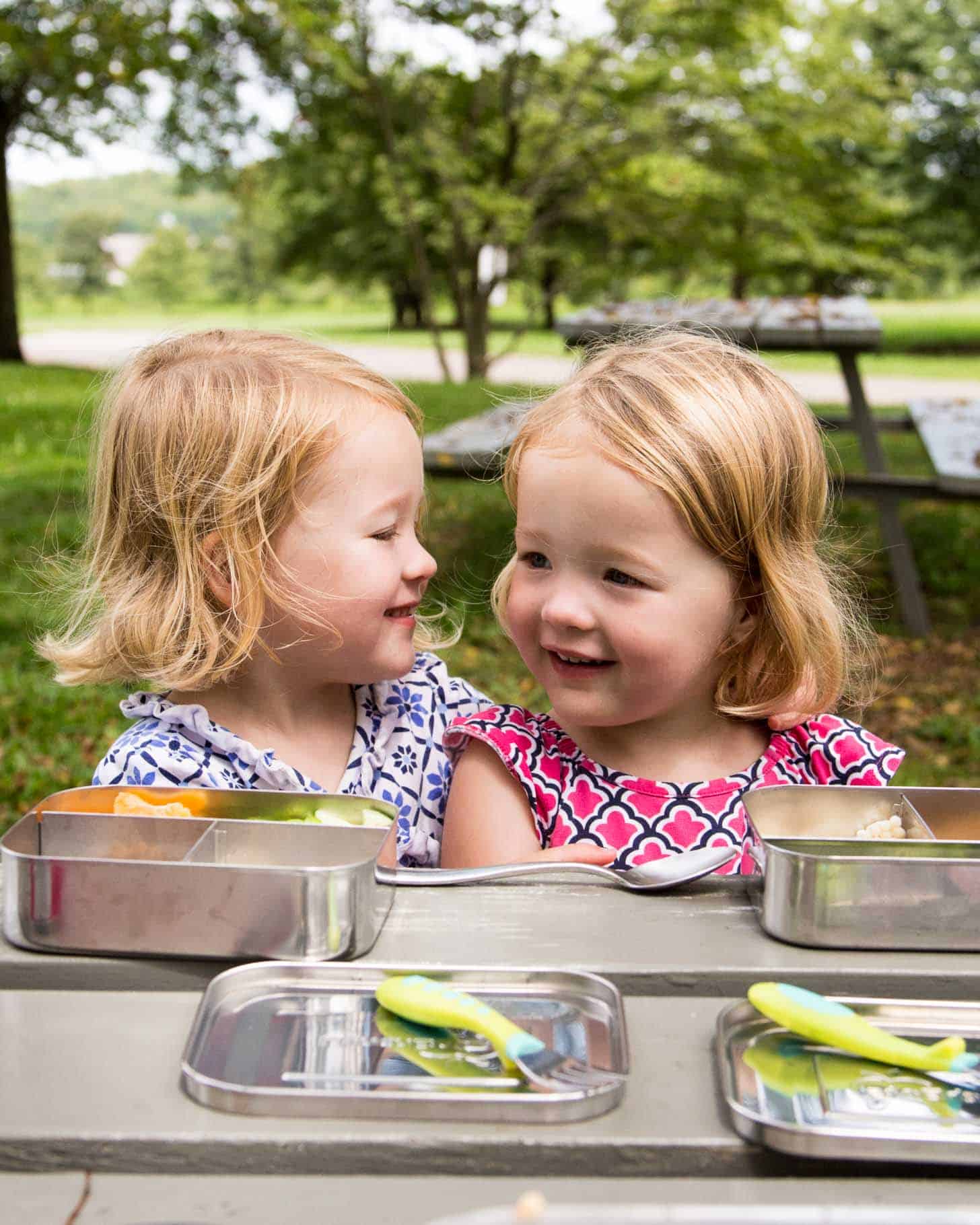 Looking out at a parking lot post-rainstorm…
Molly: It's a very puddly day.
After we packed up the guest room following a visit from Frank's mom…
Clara: Where's Mimi's bed?
Jess: Downstairs.
Clara: Downstairs?
Jess: We'll make it for her when she comes again.
Clara: When she's comin' round the mountain?
Driving past a bunch of cows…..
Frank: Look at all those cows.
Clara: No dad. Those are rhinoceroses.
While rescuing a noisy cricket we found in the basement…
Clara: That was an interesting sound.
Jess: Crickets do make an interesting sound. What do they sound like?
Molly: …..Santa
On taco night…
Frank: These are taco shells.
Clara: Can I have some taco sea shells?
Molly: Can I have some tuxedos?
About the man who was painting our kitchen….
Clara: Is Mr. Paint coming today?
Molly: What time o'clock is it?
Clara: Can I have a sip of your water so I can sneeze?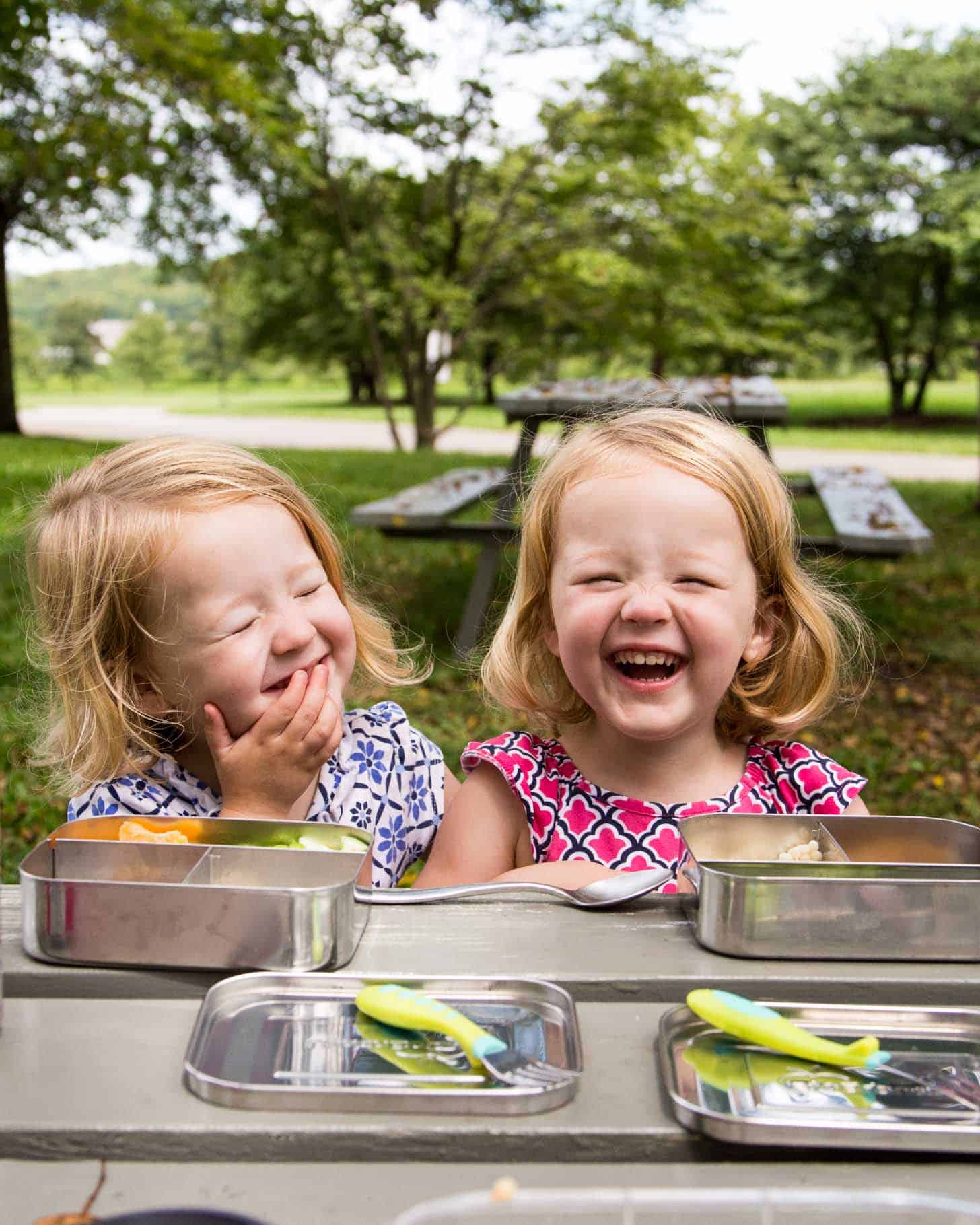 P.S. On a Halloween note, think there's any chance they'll let me squeeze them into those pumpkin costumes from last year?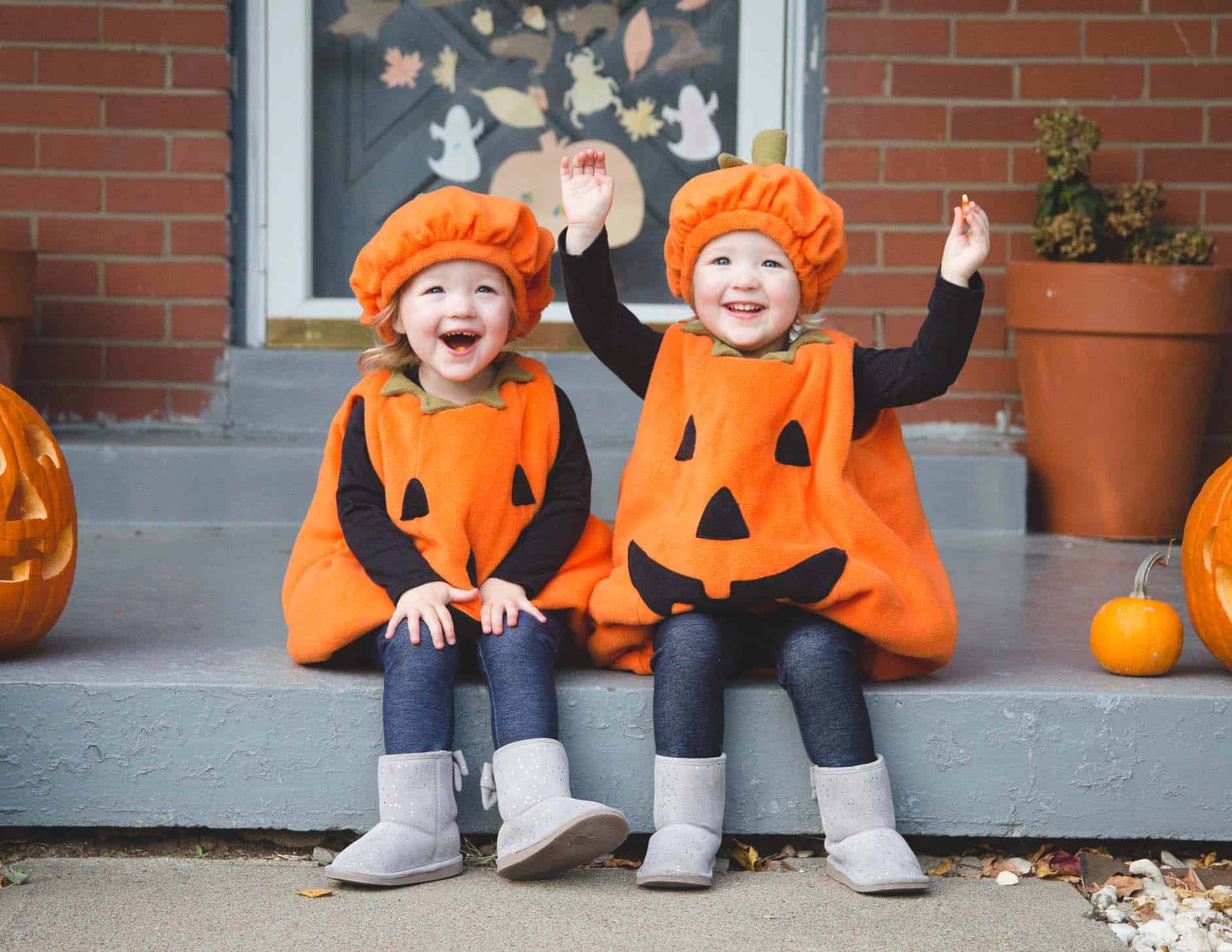 Or the ladybugs from the year before?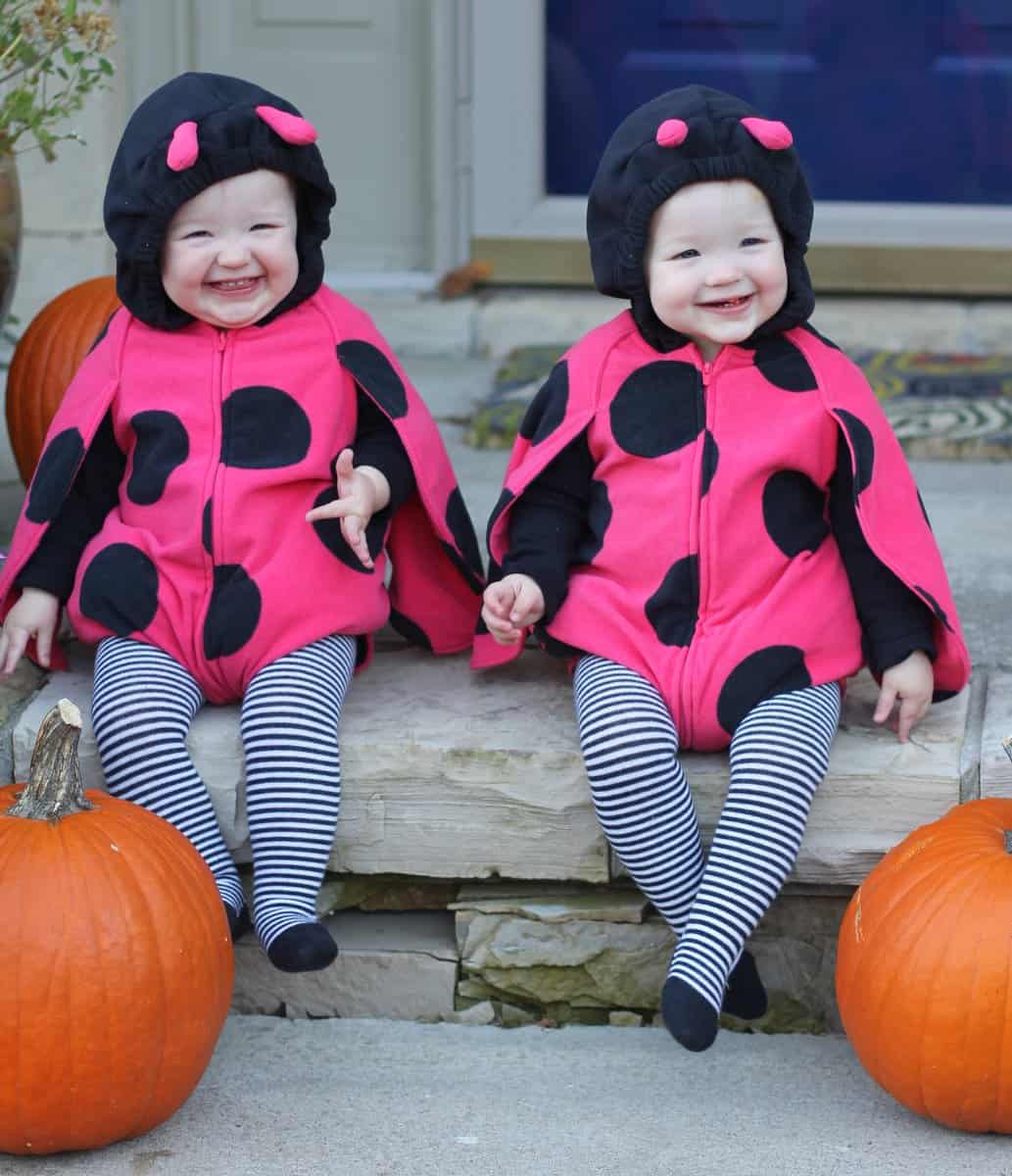 SaveSave
SaveSave