Not that we could have had the top of our wedding cake out of the freezer in any case.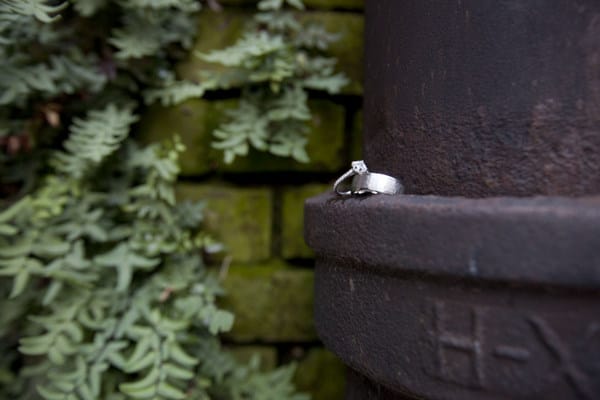 For starters, we didn't have cake at our wedding. We had this ridiculous spread of mini desserts all of which were devoured. (The caterer questioned our increased dessert order several times, insisting that most weddings only required two pieces of dessert per person. Not with this crowd, we insisted - double that order. And thank goodness we did.)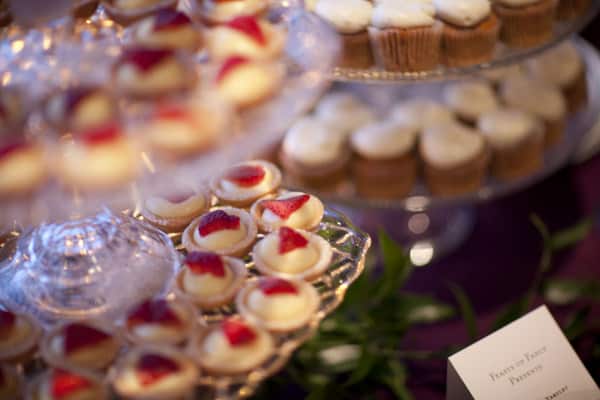 In addition - you likely do not need to be reminded - we live in Bangkok. Although I was more than happy to bring a tart pan, a pizza slicer, and several sets of measuring spoons with me on the plane to Thailand back in November, I highly doubt that a frozen chunk of cake would have made the cut. (Or survived customs for that matter.)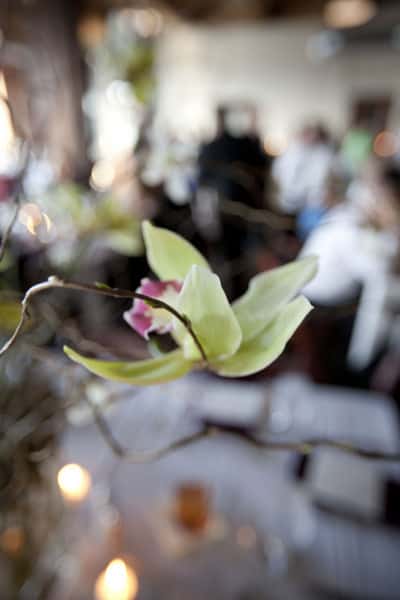 We have been so blessed in our first year of marriage, though, that Frank and I both agreed that it was worth celebrating in a big, and truly "us" sort of way. We've had an amazing celebratory weekend all to ourselves. And though I came down with a cold so terrible that it took the intense, deeply chocolate smells of the cake I made for dessert to awaken my sense of smell from its hibernation, I'm sad to see it end.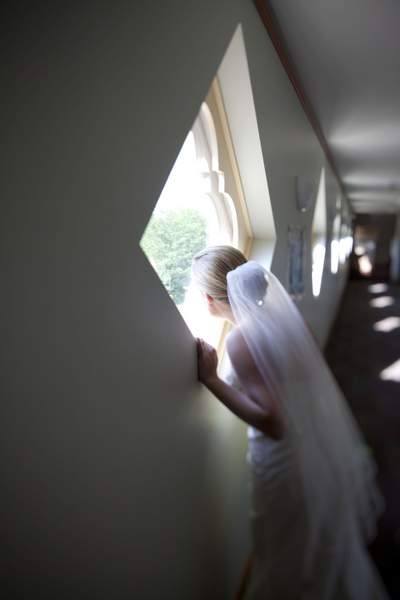 Looking back on our wedding makes me so thankful for my husband, and for every day that passes in which I grow more in awe of this person who has been in my life nearly every day for the past five years.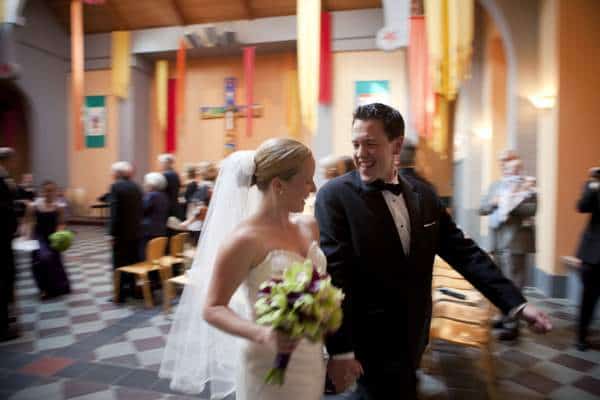 Likewise, going through our wedding pictures (because, despite our best efforts, we have yet to order a wedding album), makes me thankful for our family and friends. Not just because so many of them made joined us in Kansas to celebrate last year, but because they continue to love and support us, and help us to be better people every day.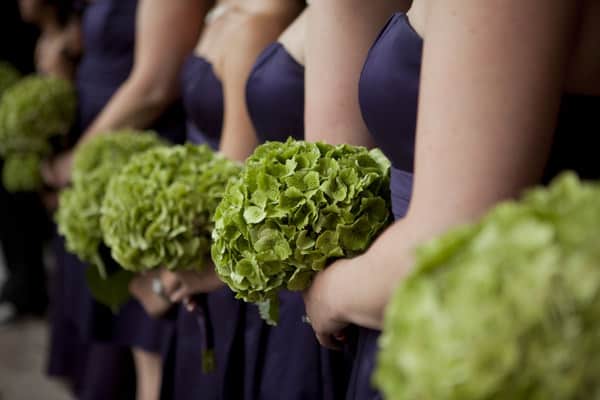 Our parents, in particular, were full of support, energy, and joy leading up to our wedding, and have continued to be our loud and enthusiastic cheering section even though we are so very far away.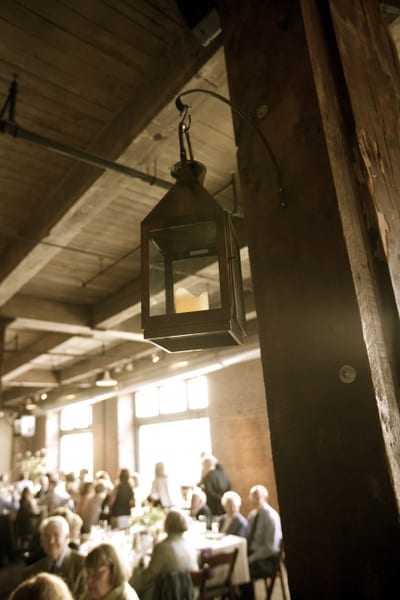 I loved every bit of our wedding, but not a moment of it can compare to the moments of the marriage that have followed this past year.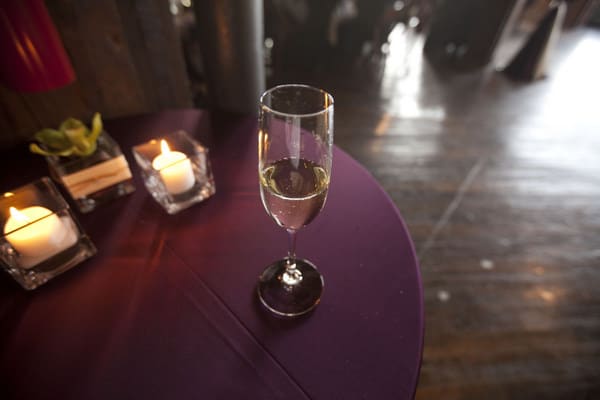 And now, we are off to enjoy this cake...with a secret ingredient that I was certain Frank's Irish nose would sniff out long before it came out of the oven. If it's as good as I'm thinking it is going to be, I'll point you in the direction of the recipe tomorrow.