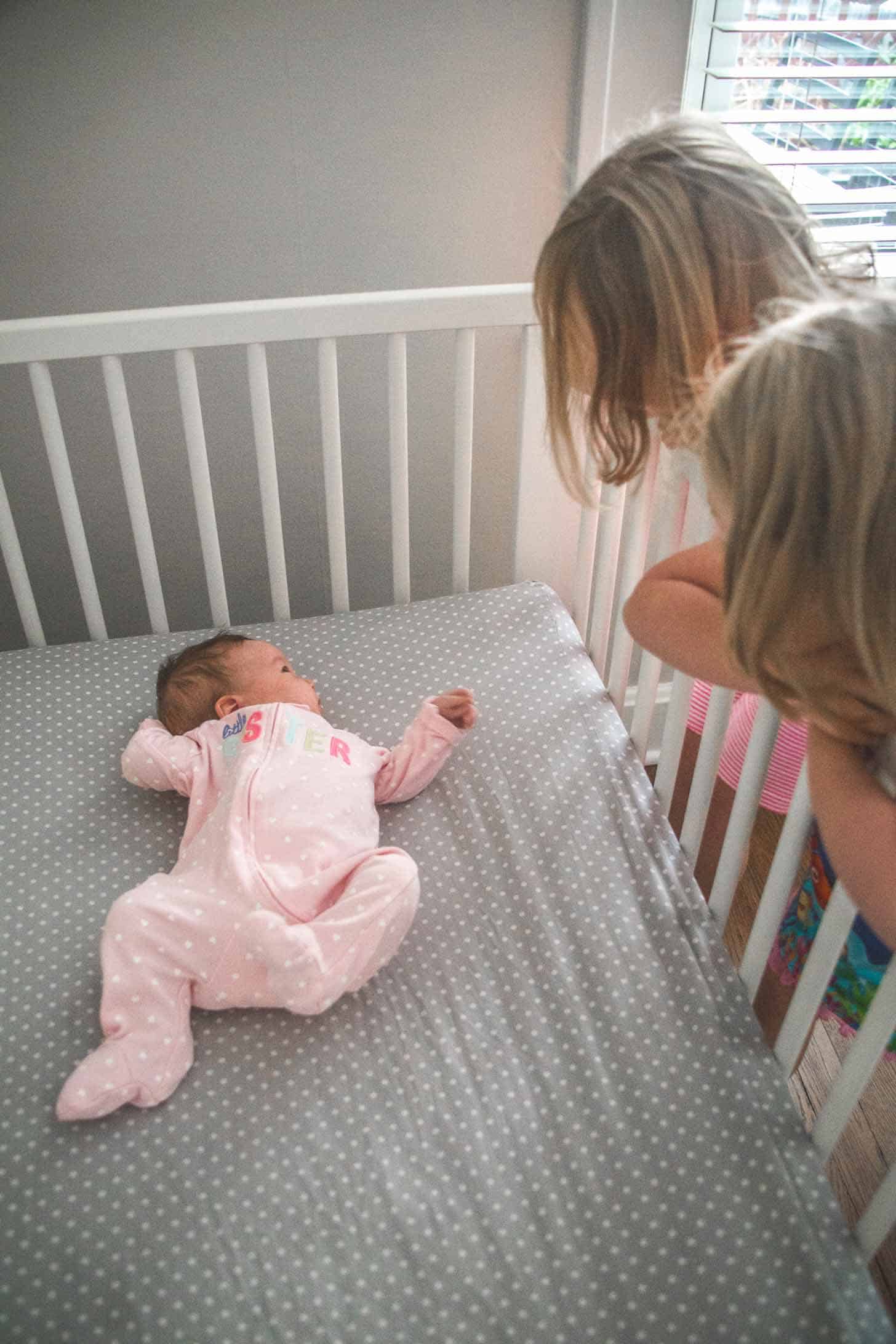 Baby girl June is six weeks old today. The house is a mess, I have no idea what we're having for dinner (always a weird feeling since I work as a meal planner, but I'm on maternity leave!), there's a month of mail piled up, and I have no clue when I last put on mascara. Life is busy, chaotic, and totally wonderful.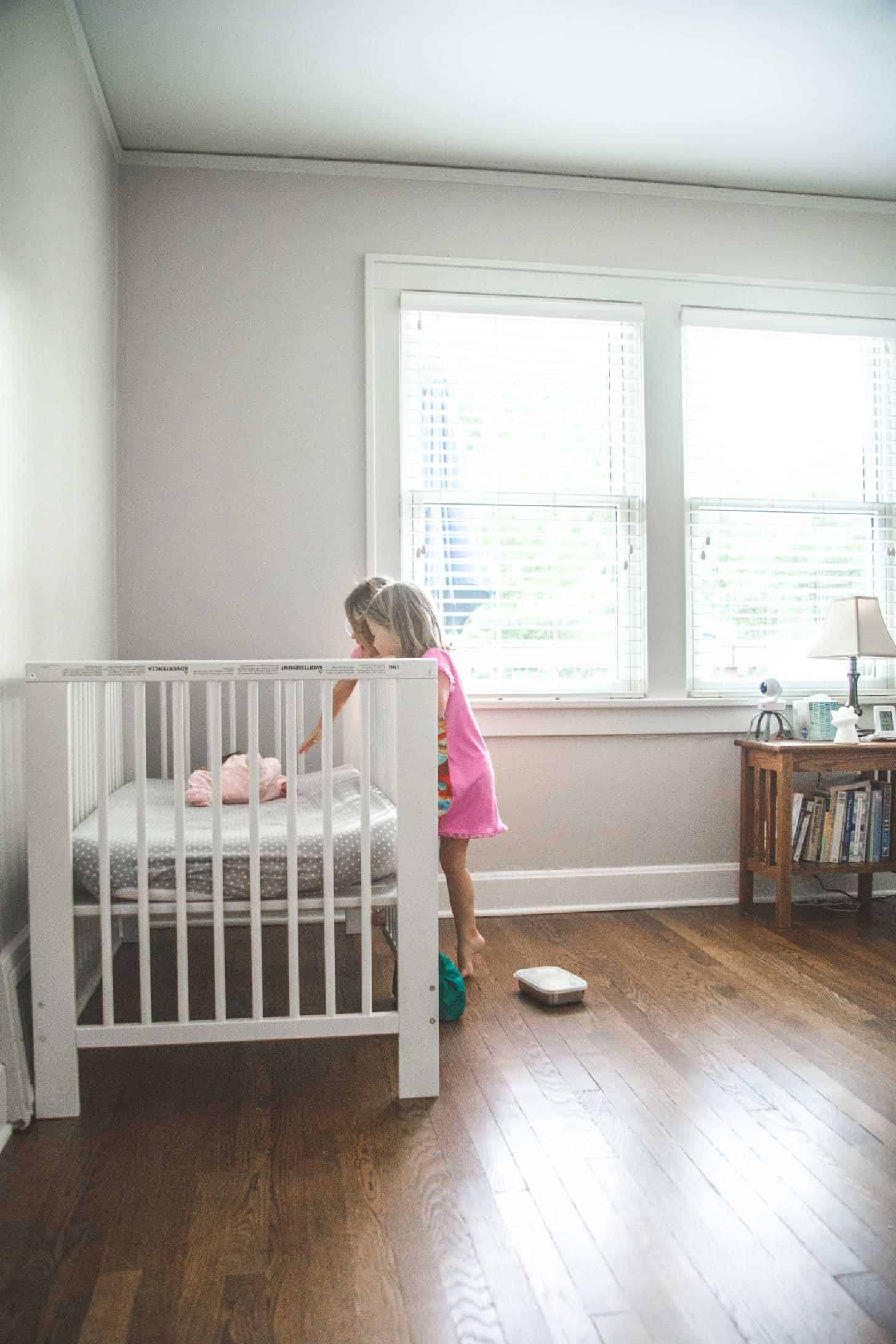 I wouldn't change a thing.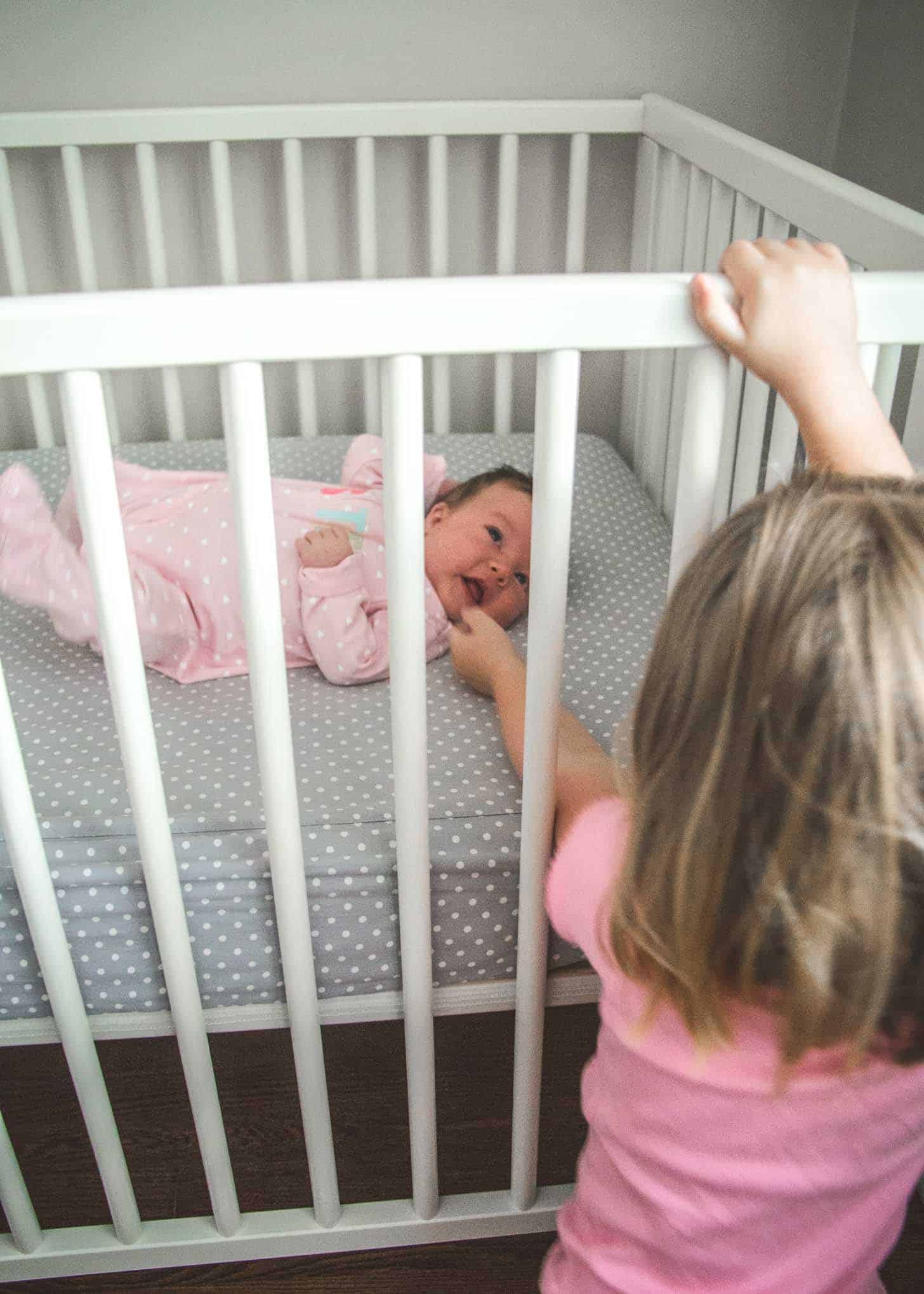 We didn't do a professional newborn photo shoot for June. But I realized that more than any posed photos of our third baby girl, what I want is just to remember the feeling of this stage of life.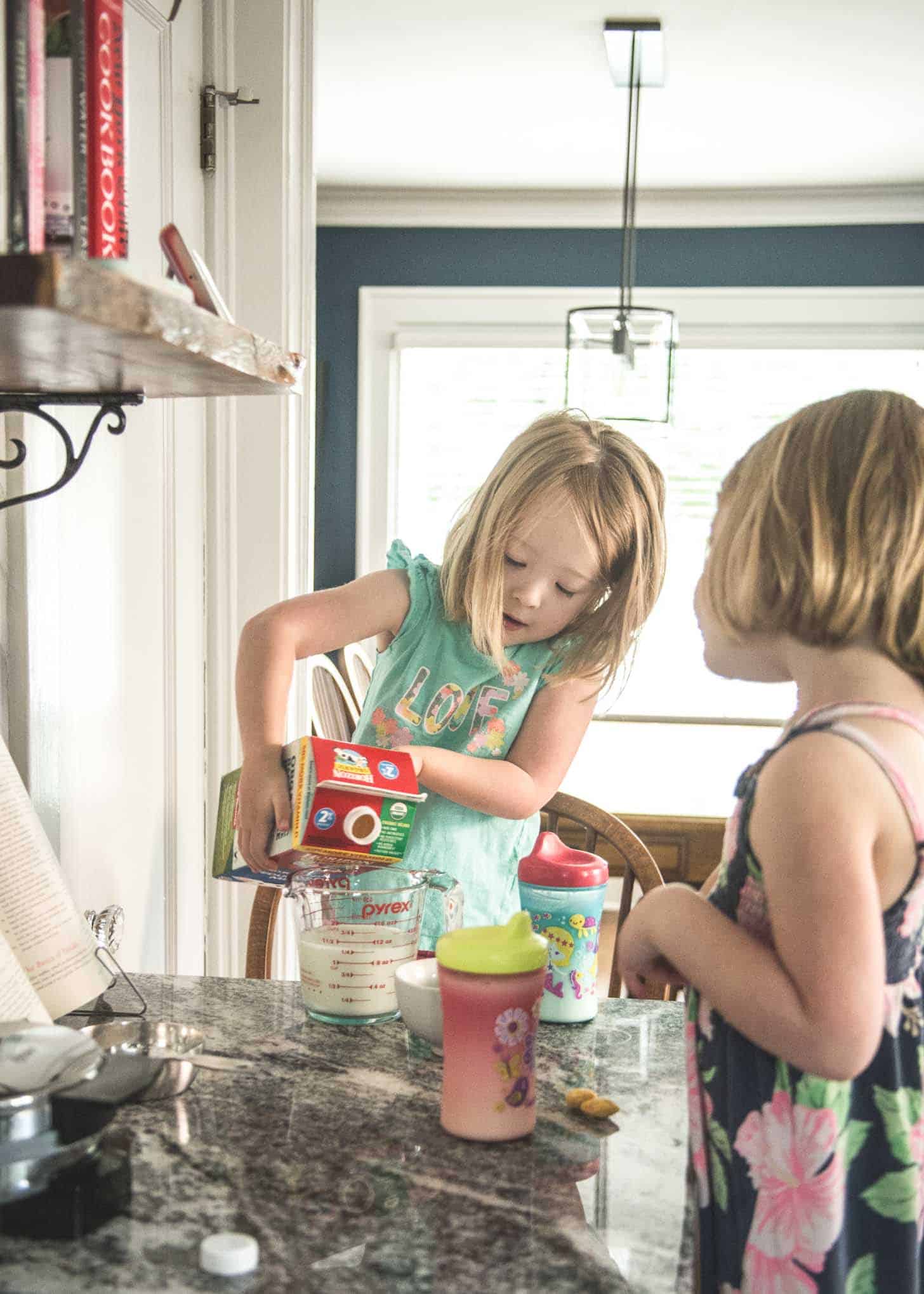 It feels like June just fits here. Despite her standard six-week-old resistance to nighttime sleep, she's an easy baby during the day and happy to hang out in her bouncer or in a sling while daily life as a family of five carries on. We're getting so many smiles and little baby sounds, and it's shocking to me that six weeks have already passed.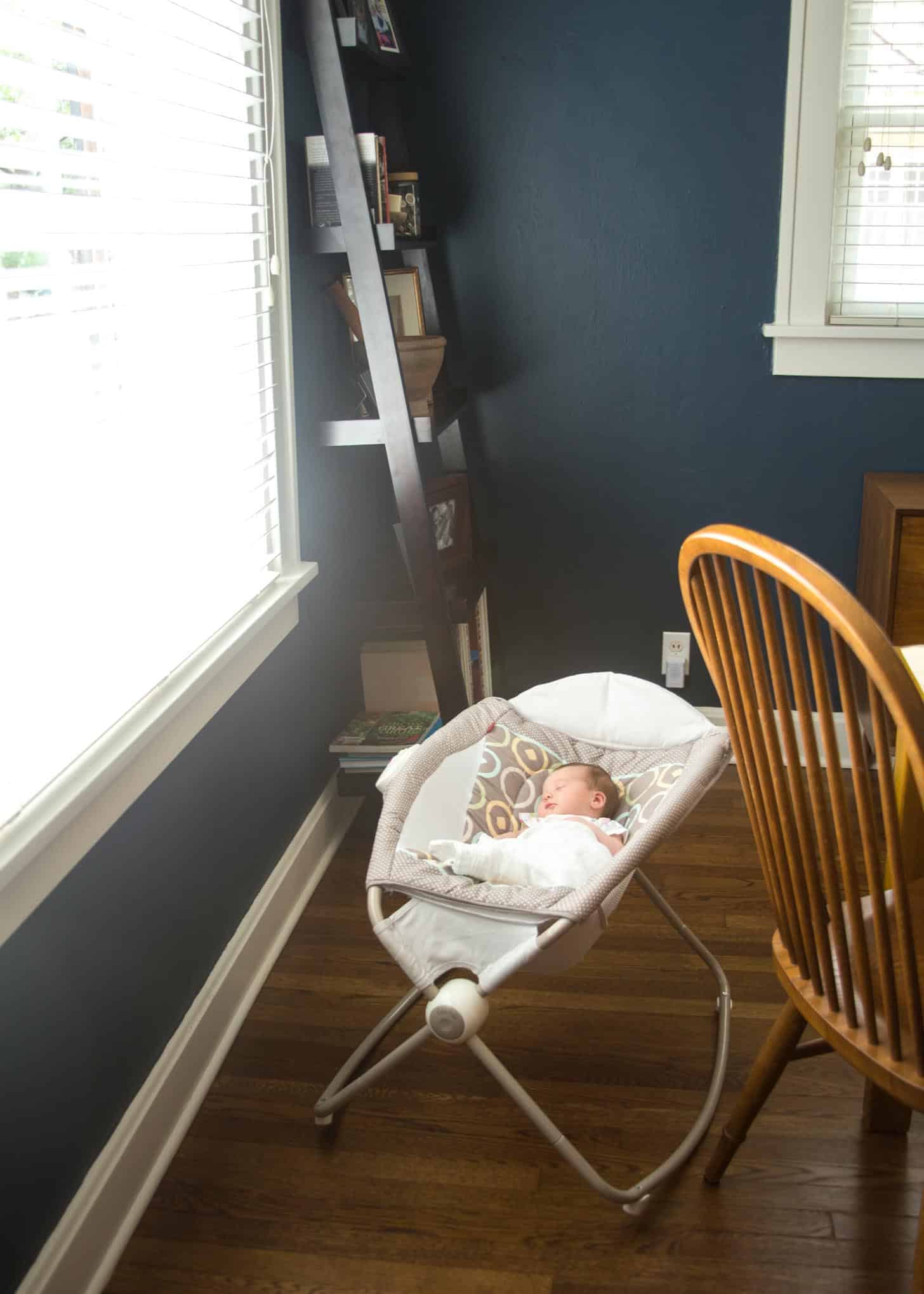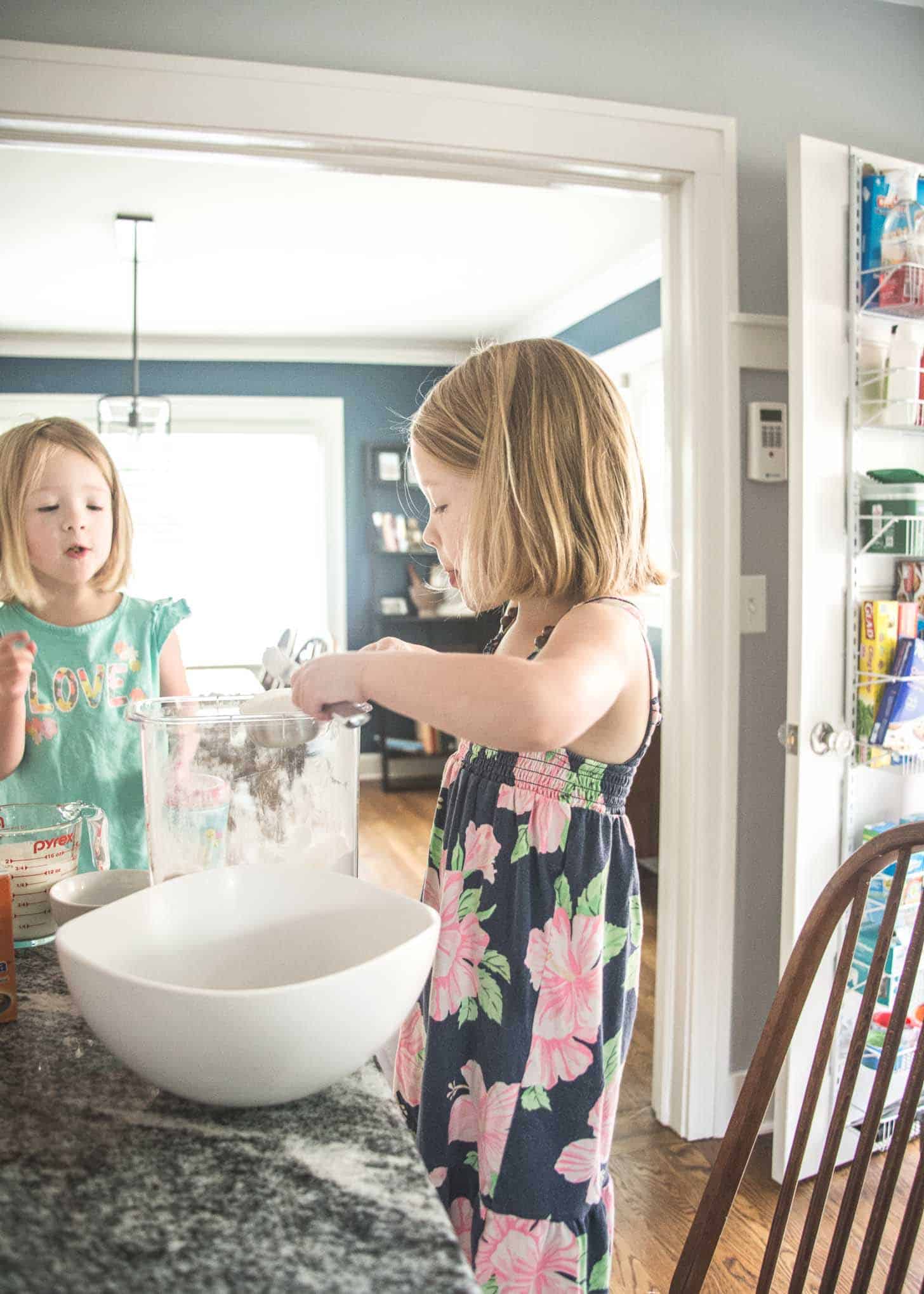 The days when I'm at home with all three girls are hectic. Three girls and it's three times as long to get out the door, three times as much laundry (maybe four times), three times as much noise.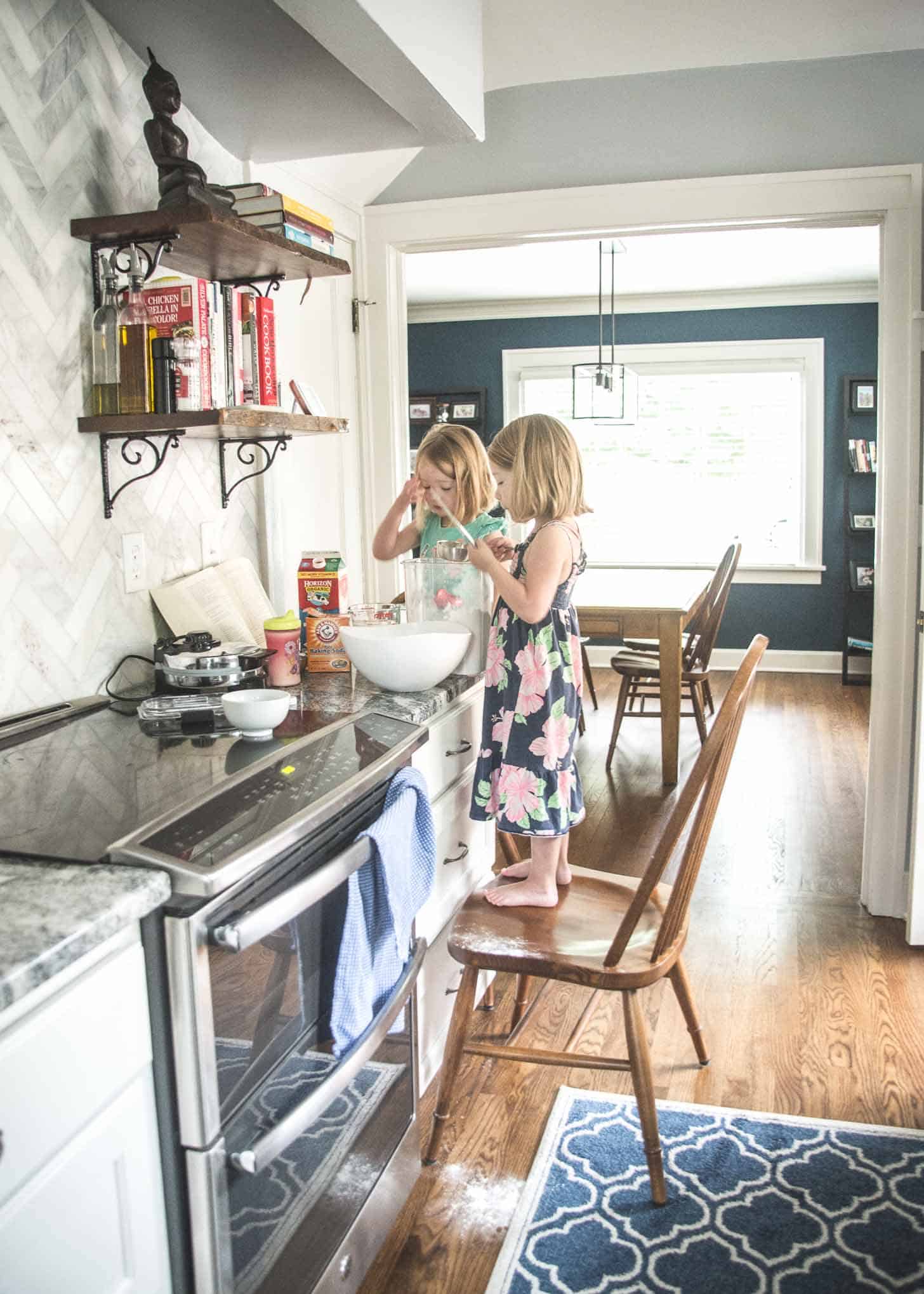 But the weekends are definitely three times as sweet. Labor Day Weekend felt deliciously long with lots of downtime and a few fun outings.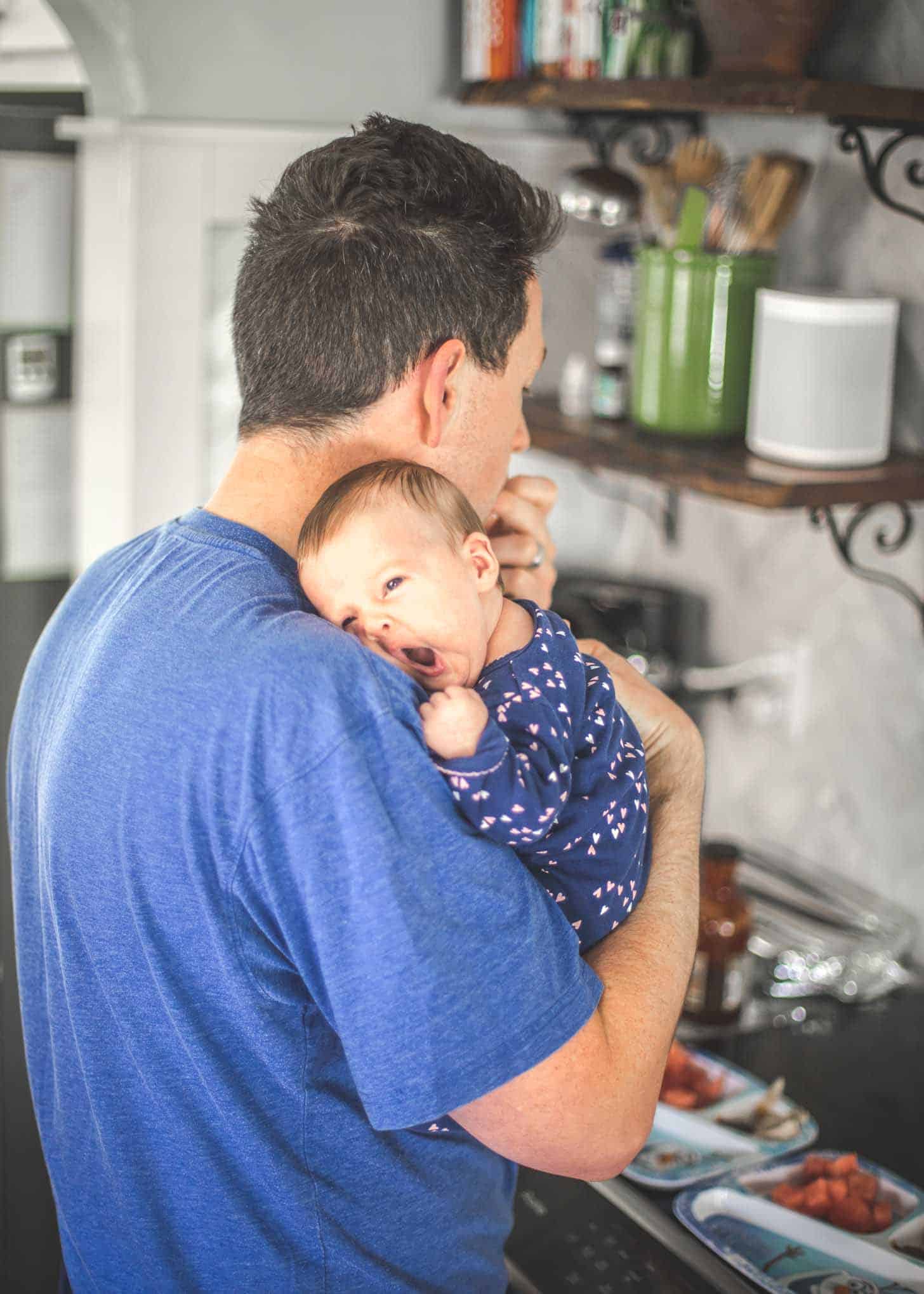 For the most part, Molly and Clara are content to take things slowly and spend time at home, but we got in a few activities over the long weekend that were just for them.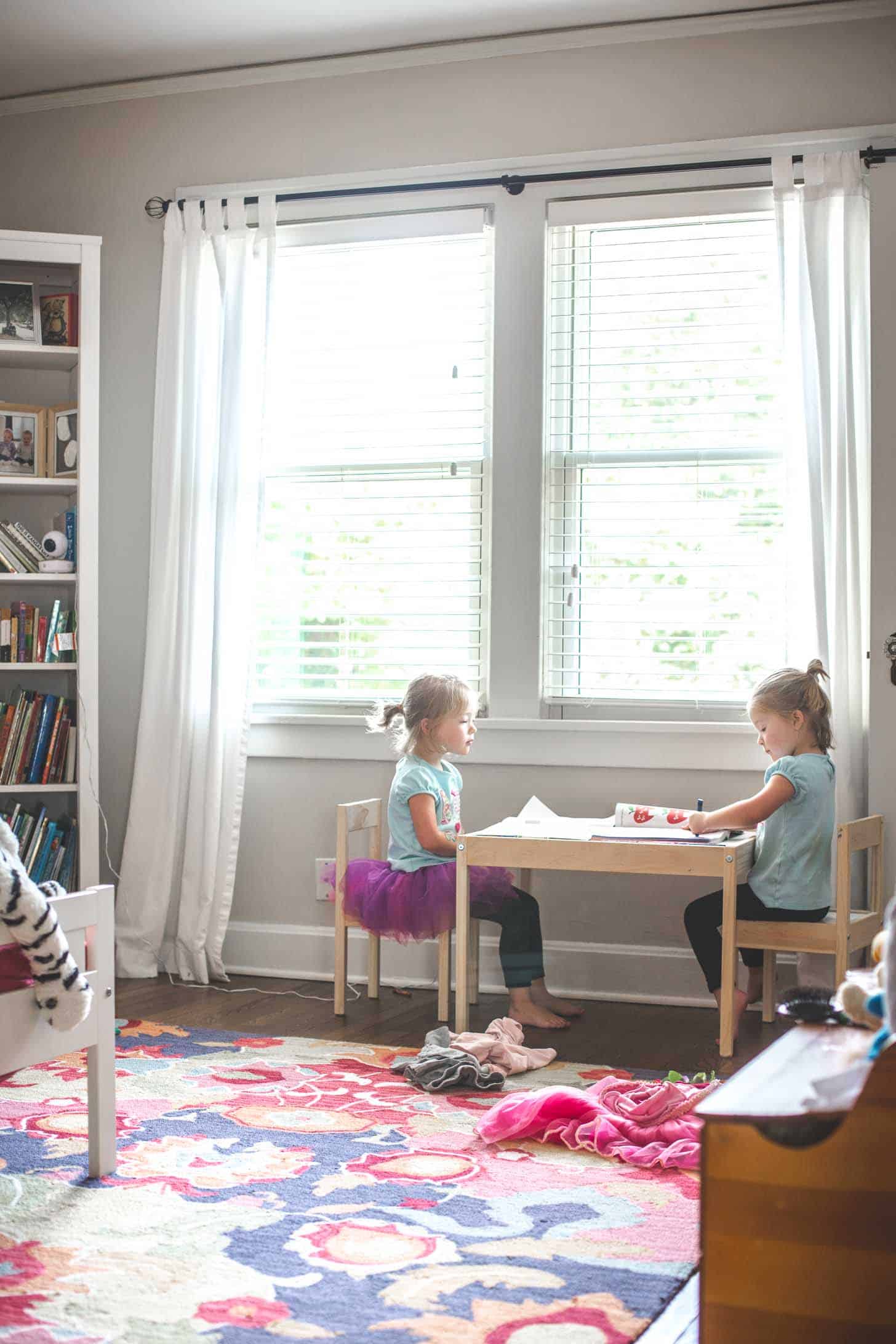 We made an early morning batch of waffles, hit up a new splash pad in our neighborhood, and had a late afternoon ice cream cone that ruined everyone's dinner.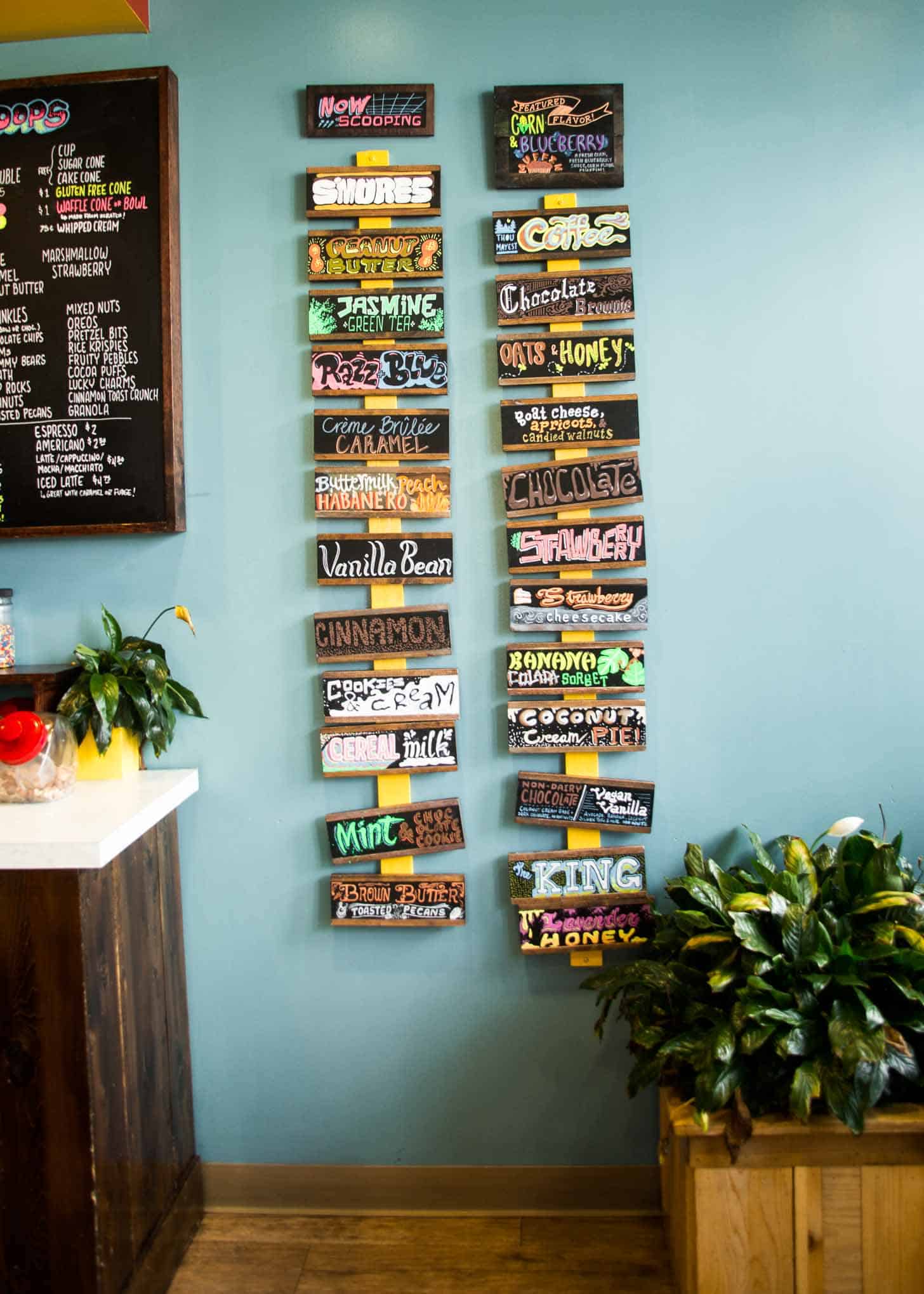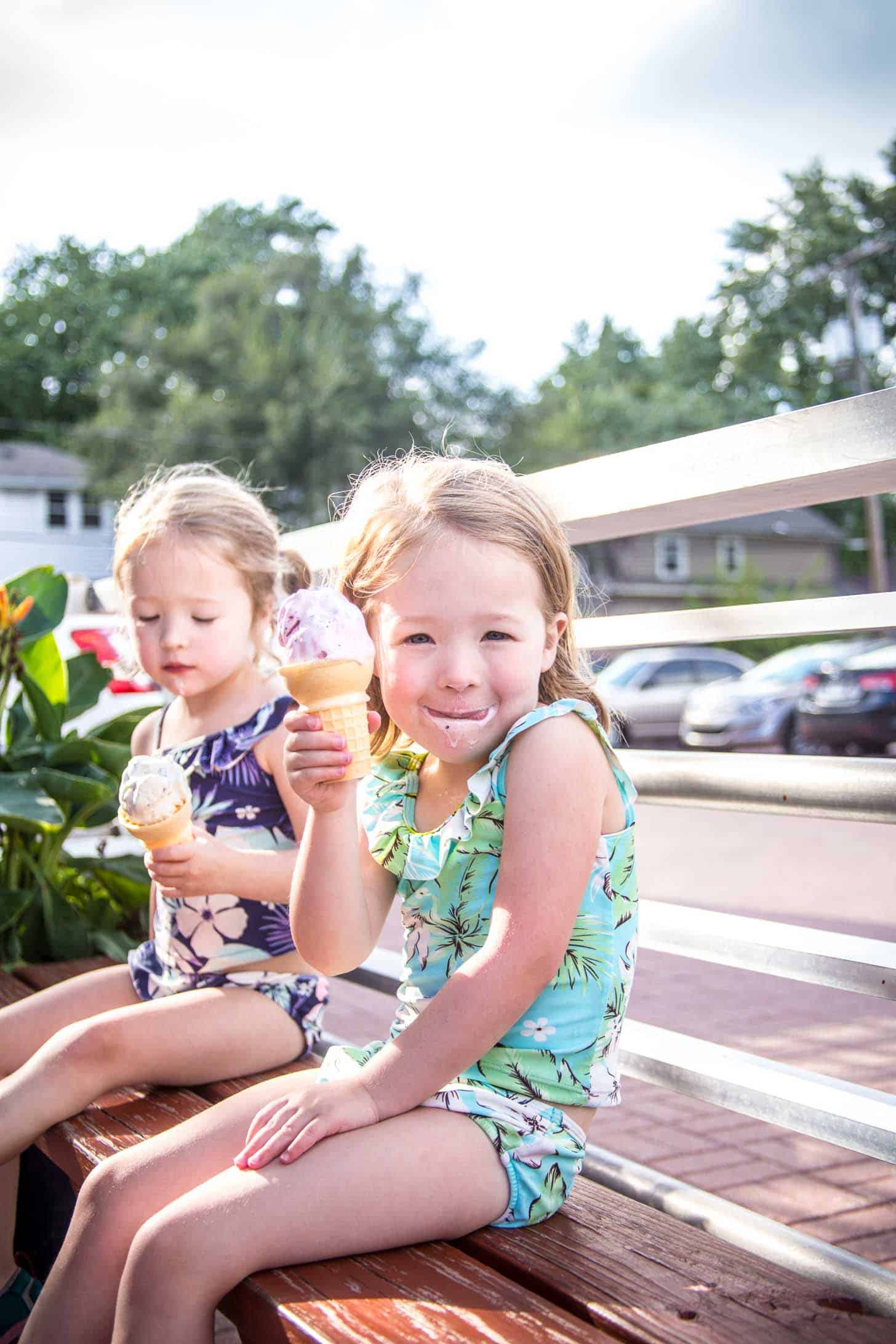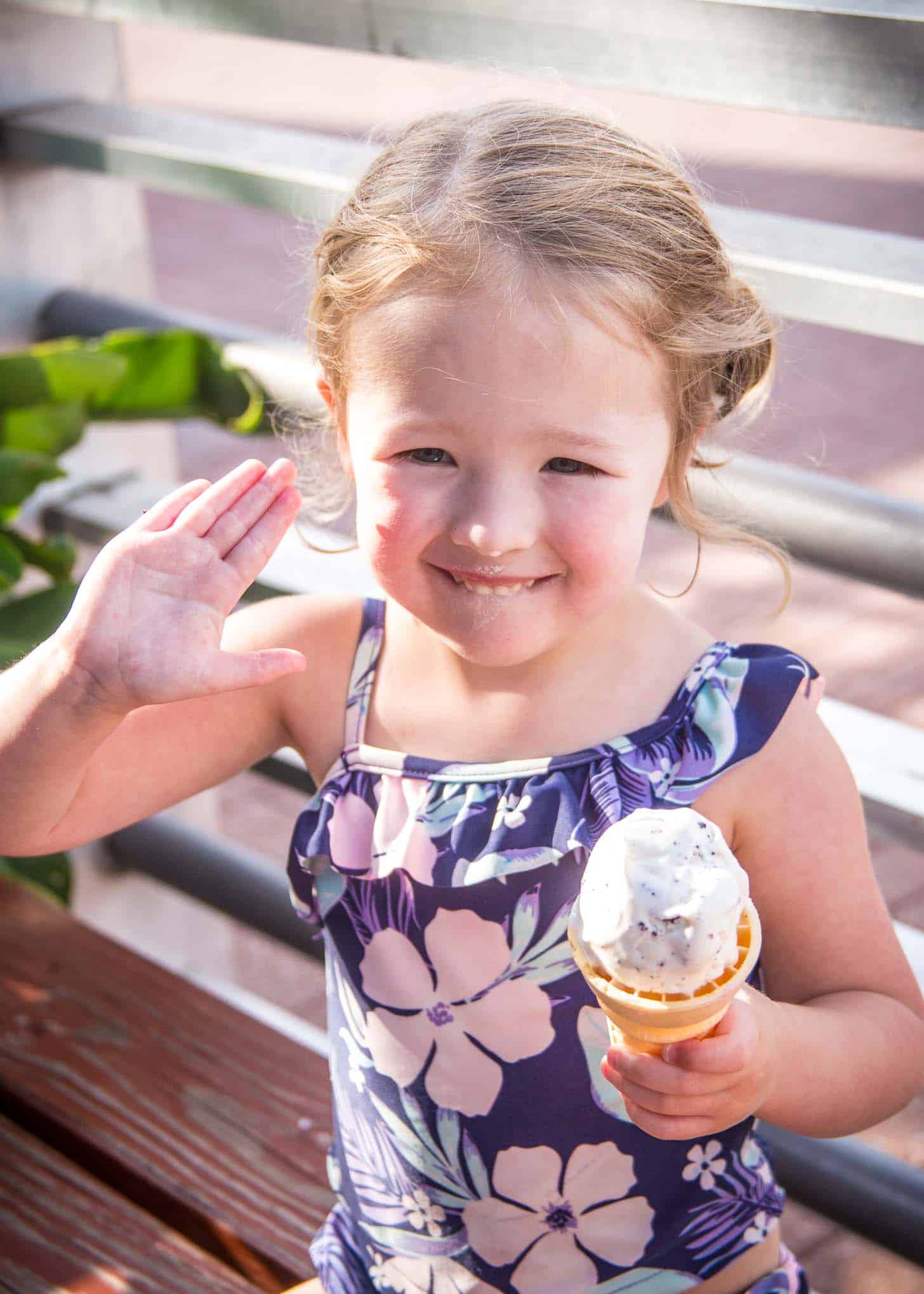 It was the last weekend for the splash pad (even though it just opened a couple weeks ago), but we had to get in one more afternoon there. It's hard to stay away too long from a place where this many kids are exhibiting pure and simple joy. The parents run around in the water too, and it feels like summer personified.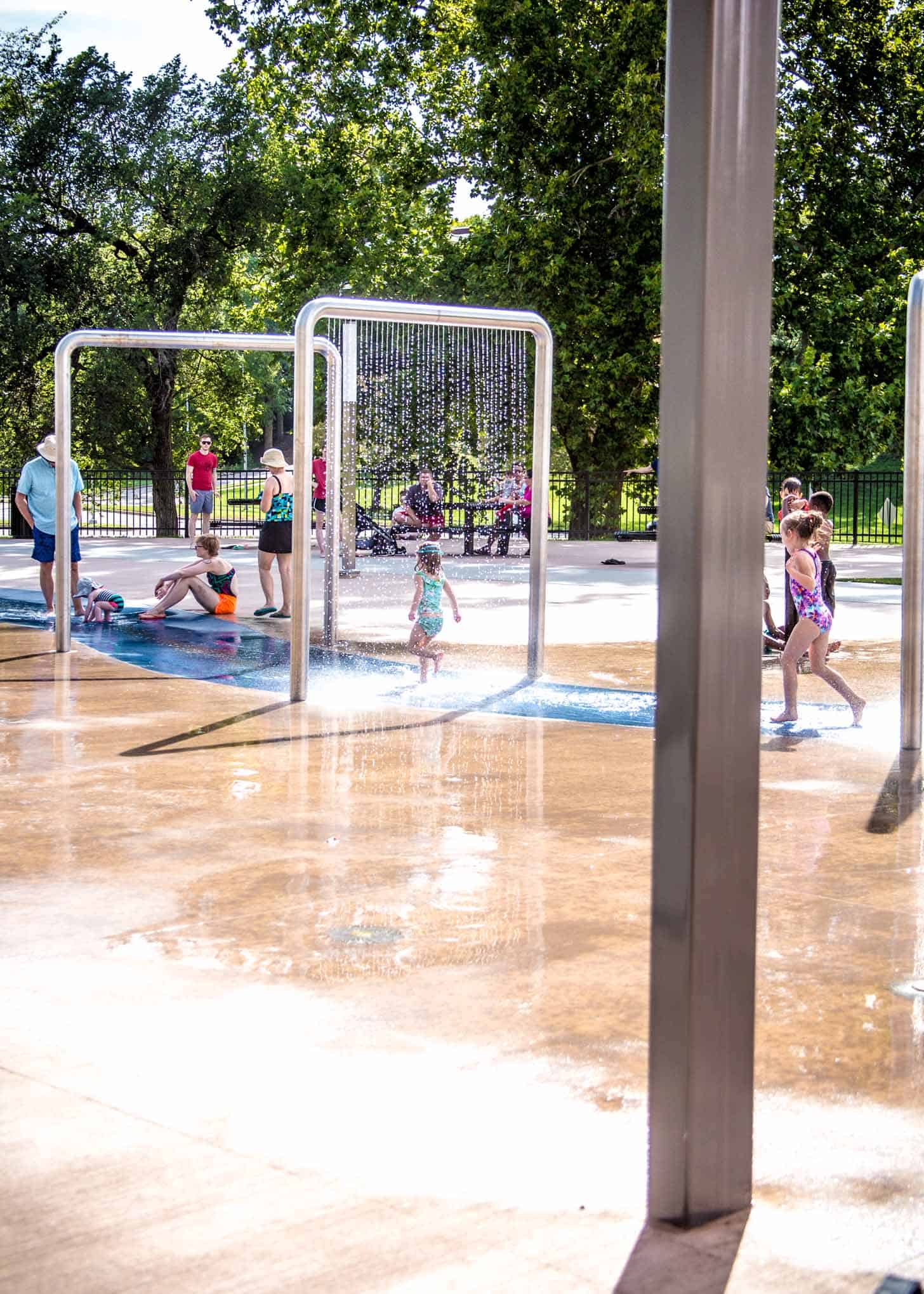 I can hardly think of a better way to spend the last official weekend of summer. Just look at these kids...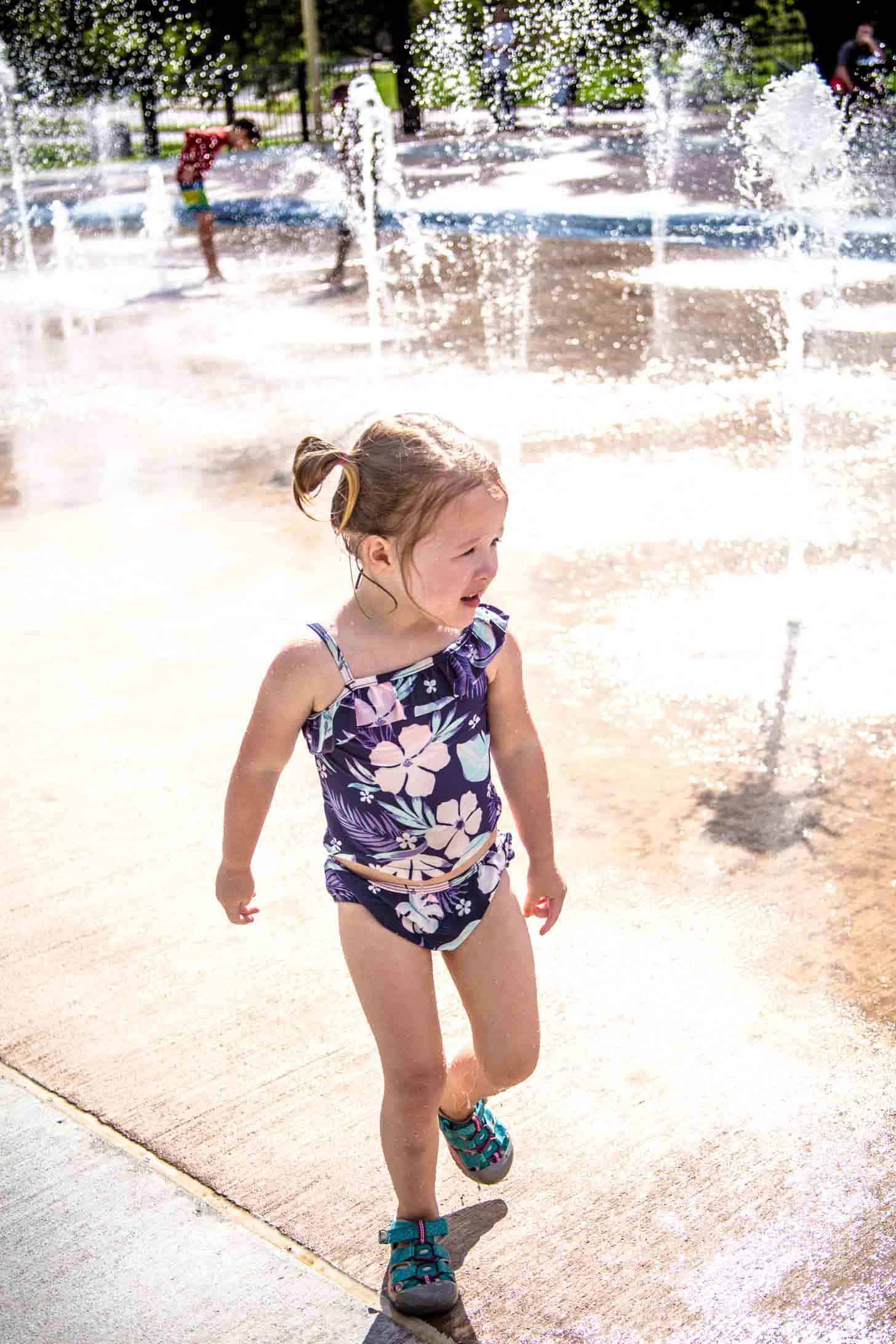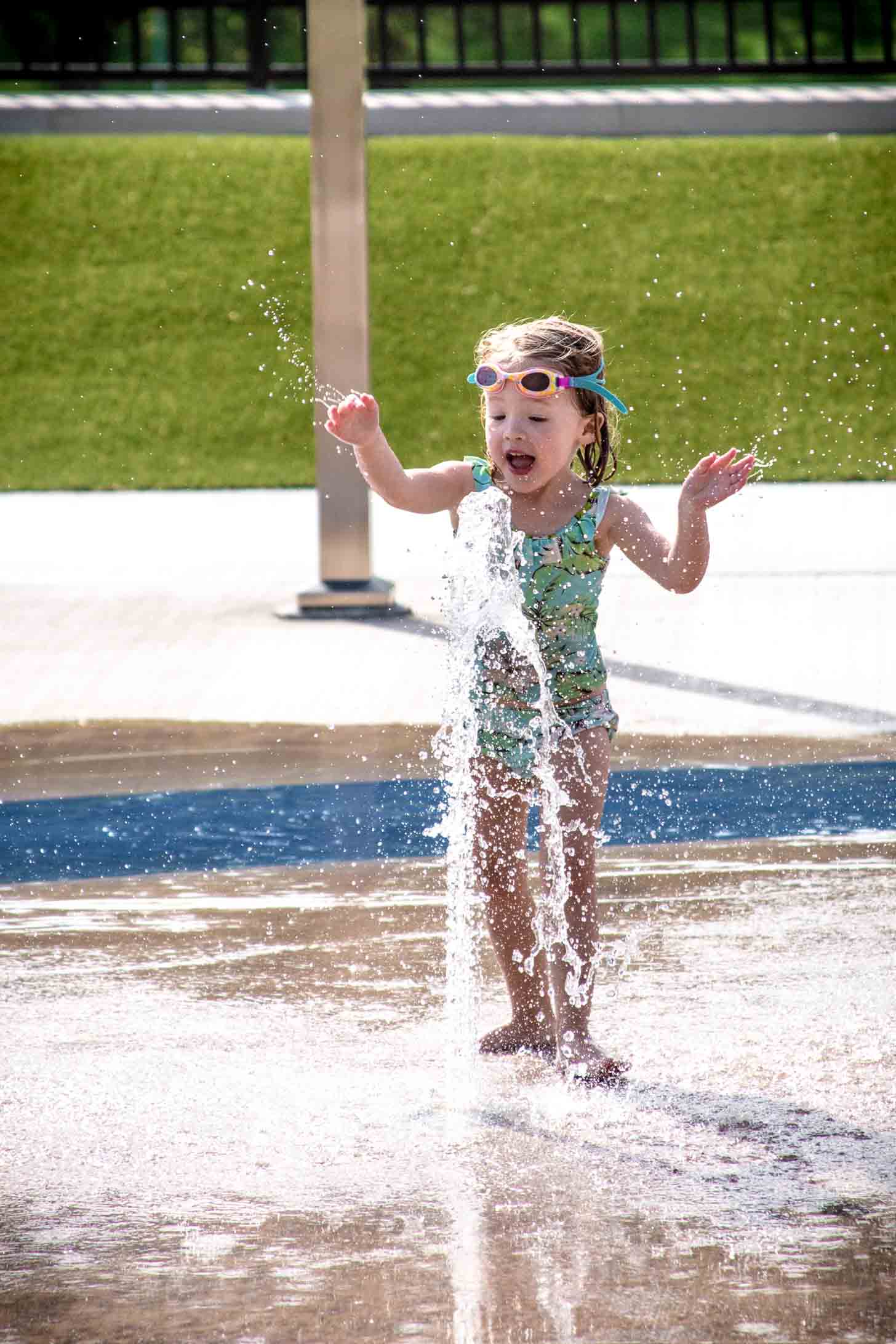 Running and running and running.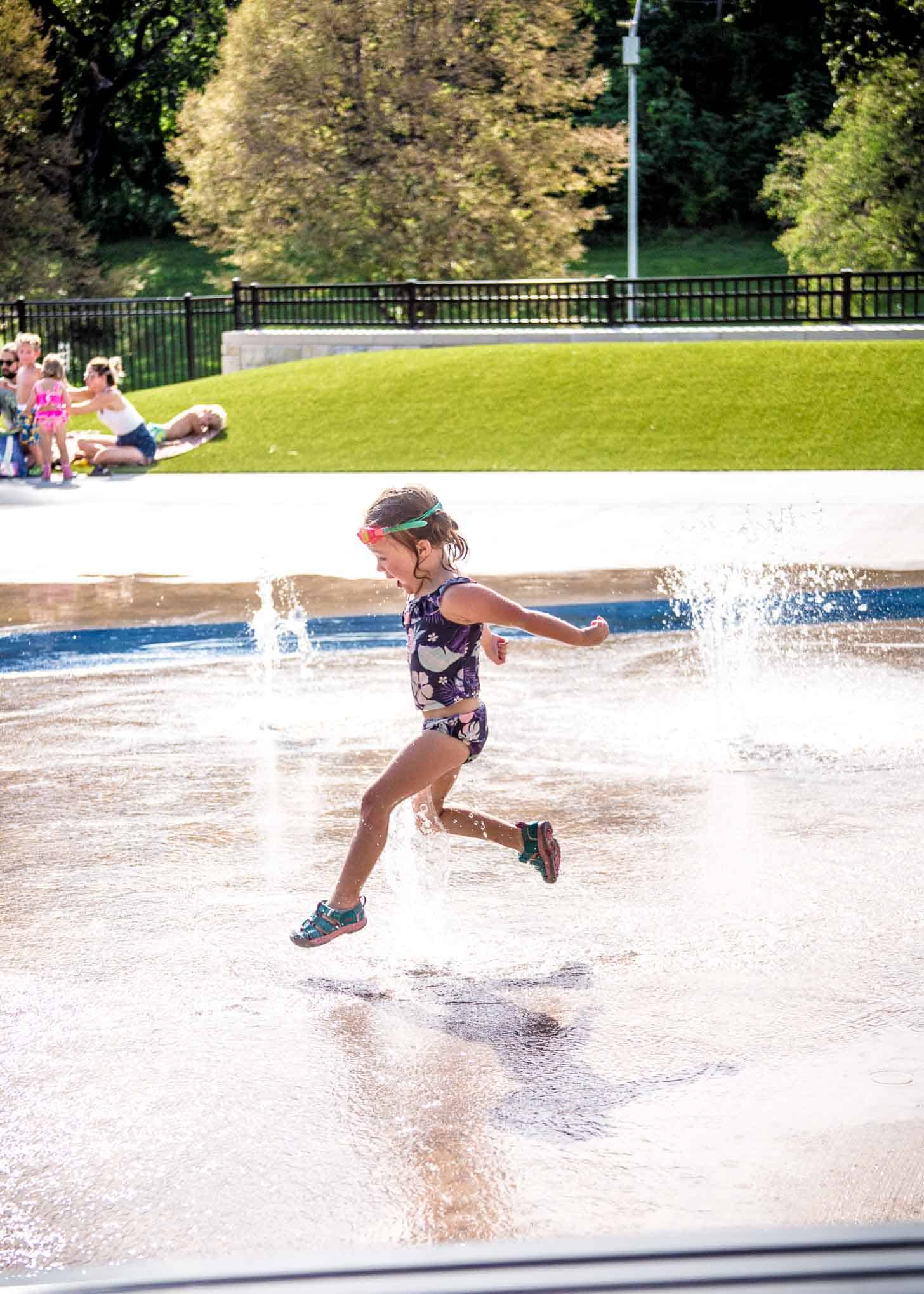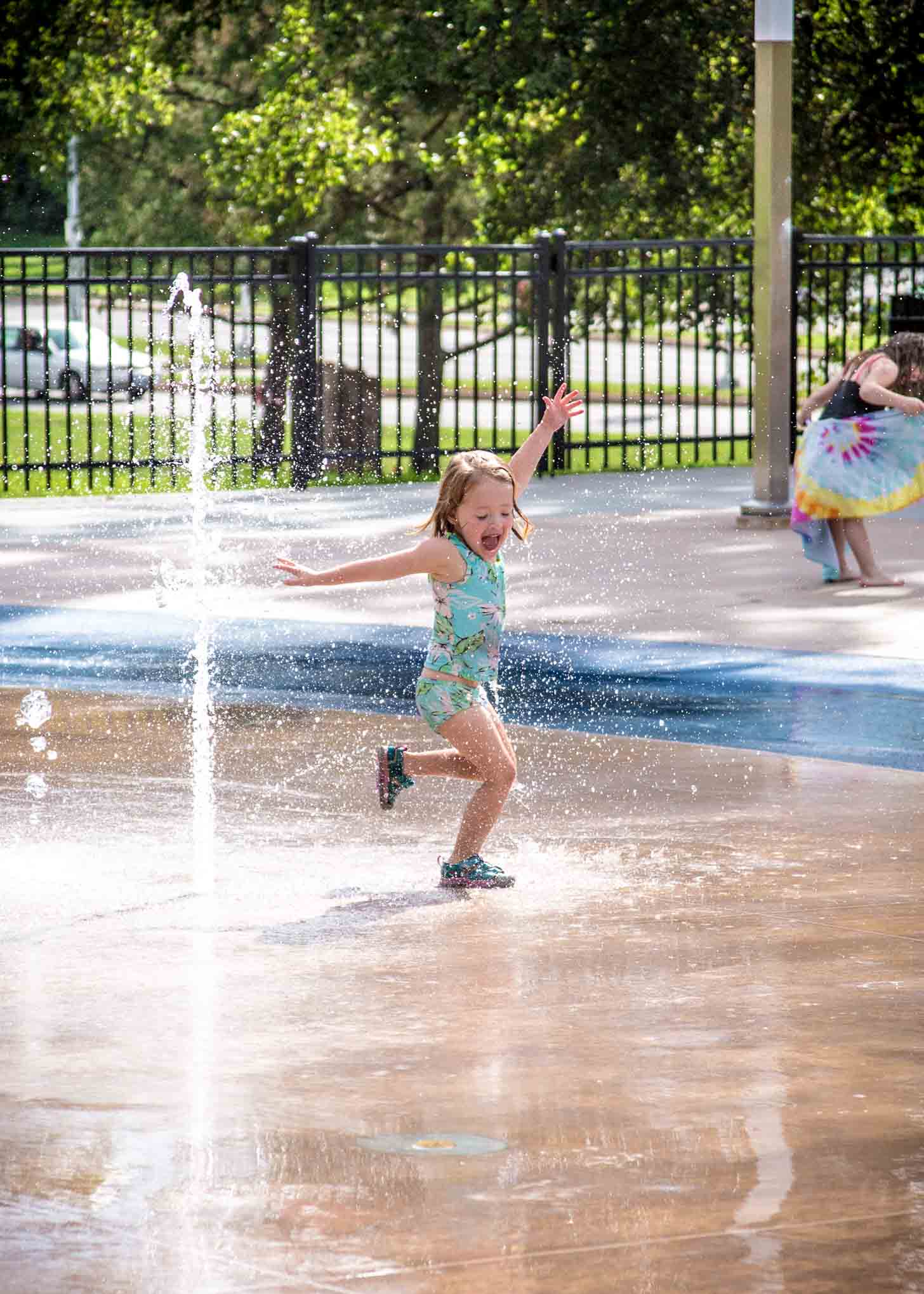 It won't surprise you to hear that everyone slept very well that night.
I've got lots of great new content coming to the blog in the next few weeks. Fall flavors, easy dinners, and Instant Pot recipes! I think I'm getting the hang of everyone's favorite kitchen gadget, and suddenly get what all the fuss is about.
Cheers to the last days of summer and the start of fall. Bring it on!