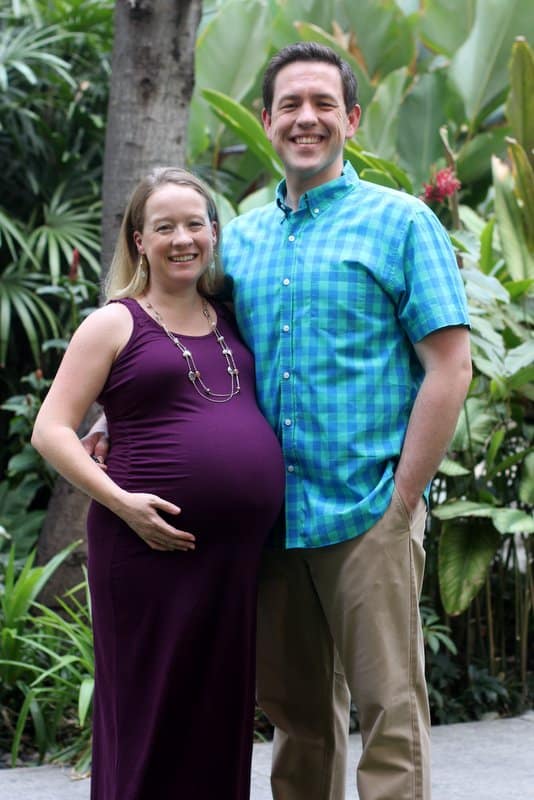 Just as I reach the 36 week mark of growing these babies, I think I've also reached the end of everything google's got on twin pregnancy. And after googling everything I could think of for some nonexistent indication that would tell me the exact day and time the twins would arrive, we finally arrived at the 36 week point that I prayed we would reach all along. Which is also to say that I've now run the gamut from freaking myself out about obscure pregnancy complications to feeling calm and at peace and totally ready.
And we are. Totally ready.
Which is great because the twins are coming this week! At our doctor's recommendation, we're scheduled to deliver early this week. Our rambunctious Baby B has been breech throughout the entirety of this pregnancy, so also at his recommendation, we're opting for a c-section. The good thing about a scheduled c-section is that it's oddly comforting for an over-planner like myself to just have it on the calendar.
Of course, I've had our hospital bags packed and baby clothes washed since around week 30, so it's not like we wouldn't have been "ready" then too. This just gives me the added benefit of being able to book a pedicure and haircut the day before I meet my daughters. Since I'm certain that the first thing they'll be concerned with is the color of their mother's nails.
Everything is also ready in our thoroughly un-Pinteresty "nursery". (Also known as two pack-n-plays in our bedroom.)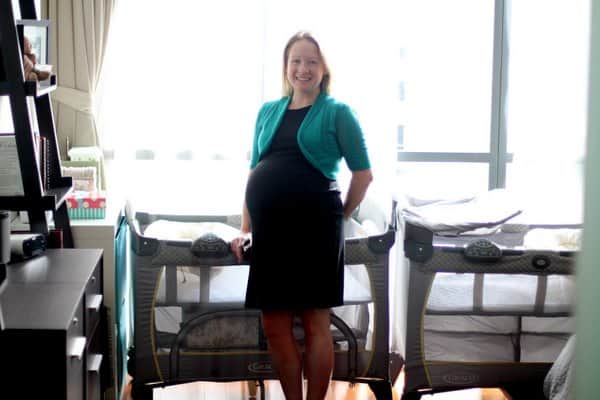 But there's no shortage of cute baby things throughout our little apartment.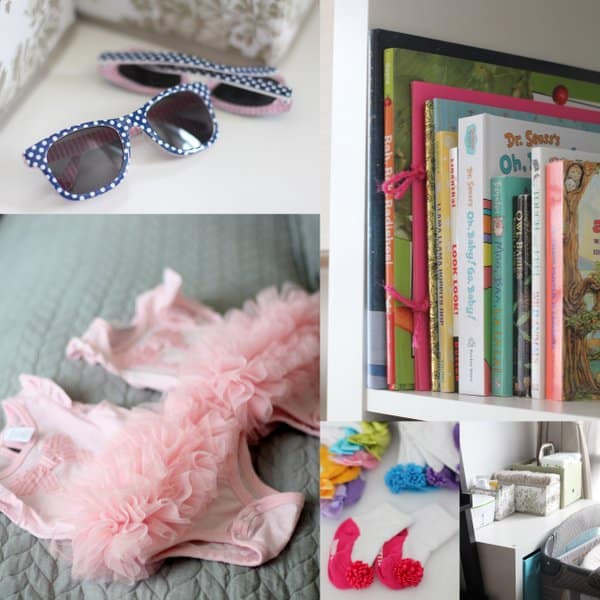 So there it is! Who knows when I'll be back on the blog, but we've got a plan for updating friends and family via various social media (what a strange time we live in), so check in with us on Instagram for a semi-timely update.
For now we're enjoying our last days as a family of two.
Here goes nothin'....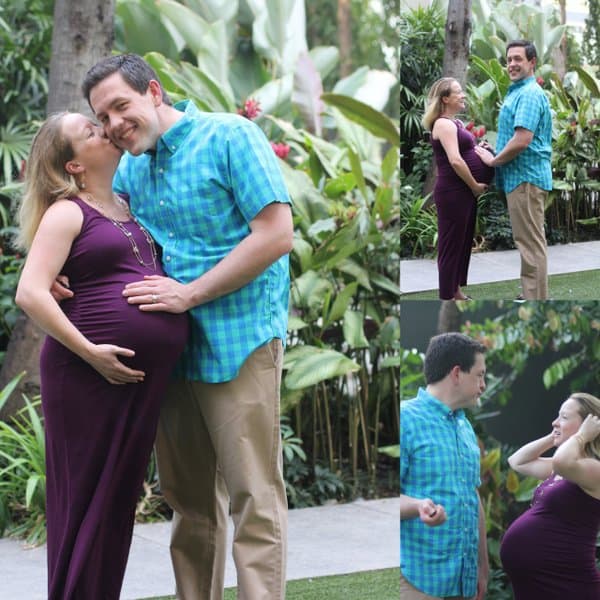 Other pregnancy posts: