Kansas and Virginia Roots
Jess is originally from Kansas, where she grew up on barbeque and sweet corn, and knew exactly
what to do when the tornado sirens sounded. She is the oldest of five siblings who all live in Kansas City except for her sister Rachel who is attending James Madison University in Virginia (go Dukes!).
Frank is originally from Virginia. He was born in Norfolk and went to high school in Madison County (home of beautiful mountains and some great Virginia wines!). He has an older sister who lives in Washington, D.C.
We both attended James Madison University in Harrisonburg, Virginia. And at some point while there, we met, but neither of us can remember when! It's true. Even after years of dating and marriage, we never can remember how we came to know one another.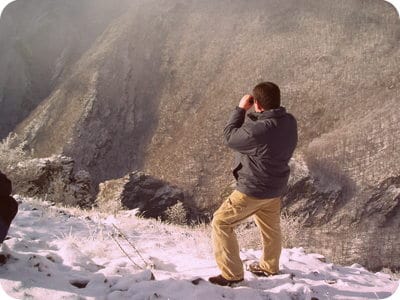 Meeting Again in Eastern Europe
But it's a good thing that we met at some point in college because in 2004, we were both living in Eastern Europe and reconnected. Jess was spending a very cold year volunteering at a children's home with 14 amazing kiddos in Romania. Frank was a Peace Corps Volunteer in Bulgaria. In the Spring of 2004, Frank snuck away from his mountain town long enough to show Jess and her friend Amy around for a weekend in Sofia, Bulgaria.
Two years later, we both moved to Washington D.C. and began running into one another thanks to many mutual friends. It didn't take long before we went on our first date, to a Washington Nationals baseball game. Once we started talking, we had so much to say that we missed most of the game. (We've barely stopped to catch our breath since.)
Moving to Bangkok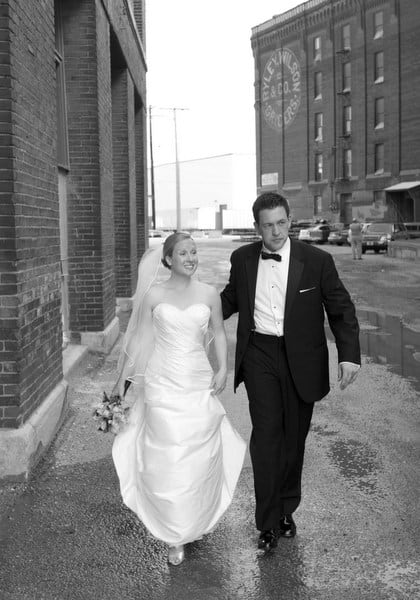 In June 2010, we were married in Kansas City, surrounded by friends and family from every corner of the country, and several friends that traveled all the way from Bulgaria to join us!
A few months later, Frank was offered a job in Thailand. We packed up our things, said farewell to friends and family, and within weeks, we were settled amidst the palm trees and traffic of tropical Bangkok.
While Frank jumped right into work when we arrived, Jess had 9 months off before starting work. In those early months, Jess did a lot of cooking, learned to navigate Bangkok via public transportation, renewed her love of yoga, struggled through Thai language classes, and did her best to learn about Thai cuisine.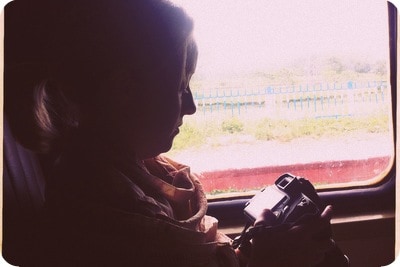 She also started this blog.
In April 2014, our identical twin daughters Molly and Clara were born at a hospital in Bangkok. Parenthood has been a crazy ride thus far, but we are loving every minute of it.
About the Food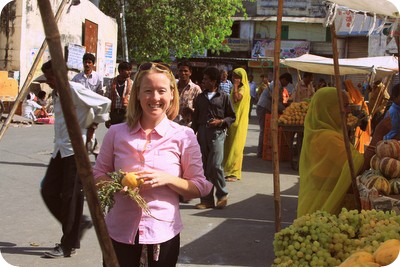 As expats in Bangkok, we ate a lot of Thai food. Without a doubt, we love Thai cuisine even more now than we did on the day we arrived. A number of
Thai-inspired dishes
are now part of our regular dinner rotation.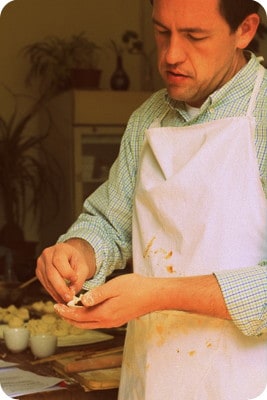 In addition to Thai food, we love to try new cuisines and recipes. We are looking for inspiration everywhere!
Check out a few of our favorite recipes here:
Read More
We ate bugs in China, had Christmas dinner in Tokyo, and zip-lined through a jungle in Chiang Mai. All our travels
can be found here
.