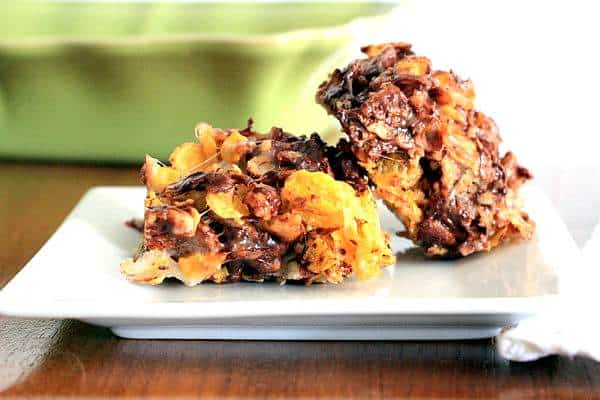 As much time as I spend walking around Bangkok, at least a few times a day a motorcycle taxi driver slows down and makes a universally accepted gesture that means – do you want a ride?
I figure that my constantly pink cheeks signal that I'm far too steamy to make my way on foot. Lately the fear of hurting my back (read: I'm getting old) has trumped my love of stylish bags, resulting in the fact that I pile groceries in my REI hiking backpack.
This can't help matters, as I'm certain that they look at me and assume I must be a lost backpacker in search of a ride to a tourist sight for which they can drastically overcharge me.
Fear of death at the hands of a distracted motorcycle driver overrides any temptation to hop on the back of one of those things. However, Bangkok women use them without hesitation. In skirts they ride them side-saddle with purses and bags sitting politely on their laps and nothing but one hand casually holding onto the back of the seat.
It is a feat of balance for which no number of yoga headstands could ever equip me.
It occurred to me as I was walking home today, tired, and daydreaming of these fluffy little desserts that they might be the perfect reward for walking instead of taking a motorcycle ride.
A few of these Coconut-Pecan Cereal Bars (which are like a Rice Krispie treat dressed up in her Sunday best) will most certainly give me enough sugar-fueled energy that I can continue on foot all day long.
And that, dear friends, is the perfect excuse to have just one more…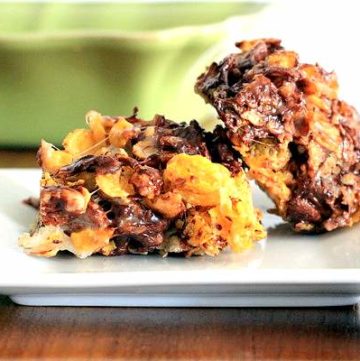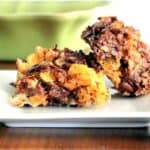 Print Recipe
Coconut-Pecan Cereal Bars
Ingredients
1

small package (7 ounces) sweetened shredded coconut

1 ½

cups

pecan halves

Nonstick cooking spray or butter, for greasing the pan

1

package (10 ounces) marshmallows

4

tablespoons

unsalted butter

4

cups

cornflakes

100

g

(3.5 oz) dark chocolate, roughly chopped (optional)
Instructions
Toast the filling. Preheat oven to 350. Spread coconut on one side of a large rimmed baking sheet, and pecans on other side, keeping them separate. Toast until fragrant, 15 to 20 minutes, stirring occasionally.

Meanwhile, line an 8-inch square pan with a strip of waxed paper (leaving an overhang on two sides). Spray paper with nonstick cooking spray or grease with butter.

Assemble bars. In a large nonstick pot over medium-low, heat marshmallows and butter until melted, 5 to 10 minutes, stirring frequently. Stir in cornflakes, toasted coconut, toasted pecans, and chocolate. Transfer to prepared pan; press in firmly with a metal spatula (coated with cooking spray or butter to prevent sticking).

Cool and serve. Cool until firm, about 2 hours. Remove from pan; peel off paper. Using a serrated knife, cut into squares.