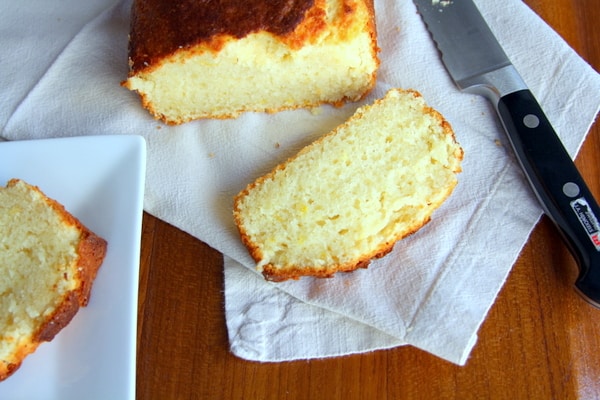 There's no denying that the French know what they're doing when it comes to food. Perfect crusty bread carried still hot from the oven, ham sandwiches slathered with rich butter on
both
insides, the late afternoon cup of espresso with a bite of extra dark chocolate on the side. They've perfected the art of these indulgences. So it's no surprise that in this French "cake", the addition of a bit of yogurt turns it from dessert into appropriate breakfast material.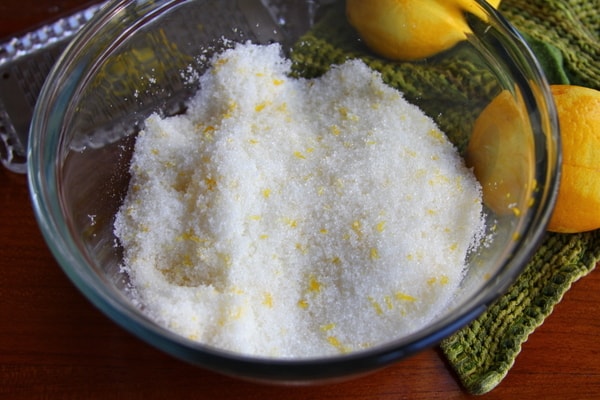 Over the years, Frank and I have worked out a routine when it comes to food magazines. (I get them, and he's not allowed to touch them. Kidding. Sort of.) Before we were married, I pulled recipes out as I read the magazine and recycled whatever was left. Then we moved in together and, as happens when you go from living alone to sharing a life with someone, you suddenly have to share. After several months of Frank sitting down to read Food and Wine and discovering gaping holes where recipes used to be, he gently suggested that I come up with another system. I still usually get to the magazines first, but try to remember to dog-ear the corner of the recipes I like until he has had his chance to peruse them.
Earlier this summer, by the time I got to the May Bon Appétit, Frank had already made his way through, and had, himself, folded over the corners of the pages he liked. I loved flipping through and seeing what he was drawn to. When I came across this recipe, I quickly realized that it would have been ripped out by yours truly even had Frank not beat me to it. The finished cake came out just as portrayed in the magazine's photo - sunny yellow and moist, with a distinct crumb. Though slightly sweet, the brightness of that lemon and the knowledge that it's made with yogurt really does make this a cake worthy of breakfast. Of course, it really would be lovely at any other time of day as well.
_________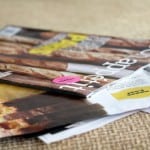 Print Recipe
French Yogurt Cake with Lemon
Ingredients
1 ½

cups

all-purpose flour, plus more for dusting

2

teaspoons

baking powder

¾

teaspoon

kosher salt

1

cup

sugar

2

tablespoon

finely grated lemon zest

¾

cup

whole-milk Greek yogurt

½

cup

vegetable oil

2

large eggs

½

teaspoon

vanilla extract
Instructions
Preheat oven to 350°. Lightly coat a 9x5 loaf pan with butter or oil. Dust with flour; tap out excess.

Whisk 1 ½ cups flour, baking powder, and kosher salt in a medium bowl.

Using your fingers, rub sugar with lemon zest in a large bowl until sugar is moist. Add yogurt, oil, eggs, and vanilla extract; whisk to blend. Fold in dry ingredients just to blend.

Pour batter into prepared pan; smooth top. Bake until top of cake is golden brown and a tester inserted into center comes out clean, 50–55 minutes. (If the surface becomes darker than a golden brown while baking, cover the pan with foil and continue baking until cooked through.)

Let cake cool in pan on a wire rack for 15 minutes. Invert onto rack; let cool completely.
Notes
from Bon Appetit May 2012 (adapted only in that I doubled the lemon zest called for in the original...I felt it benefited from even more lemony kick).