Florence, Italy + Food Tour in Bologna
Published Mar 26, 2015•Updated Nov 08, 2023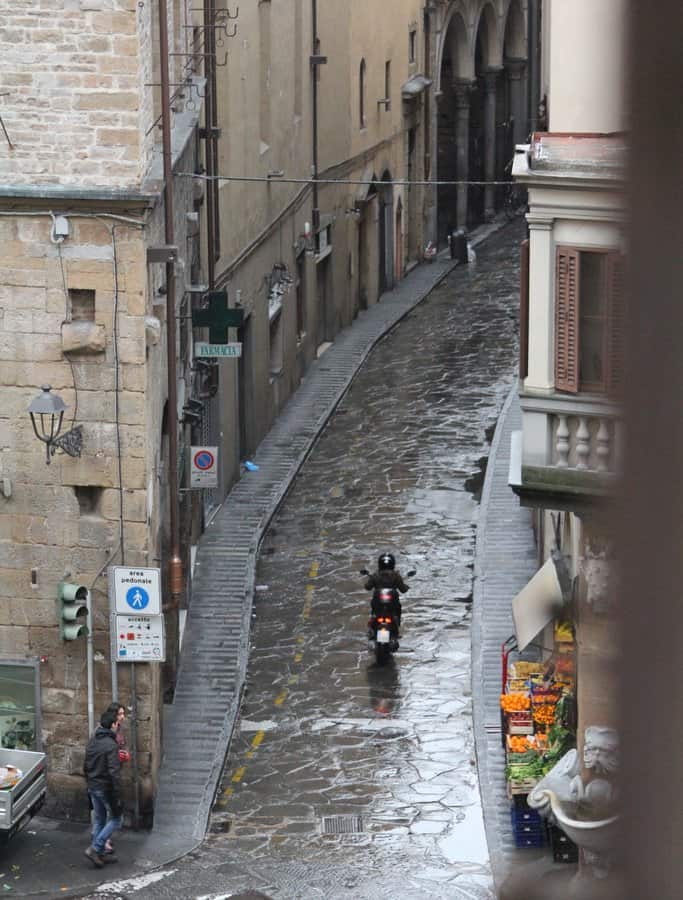 Hi friends, I'm back from a whirlwind, yet somehow restorative trip to Italy. My sister is studying abroad in Florence, so I and my immediate family (the Kansas City crowd) convened to visit her there. Tough, right?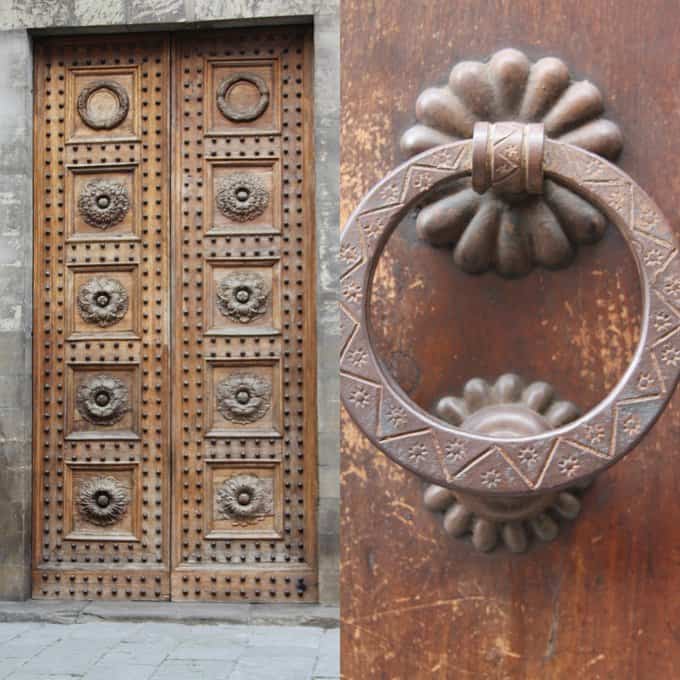 I immediately wanted to write about the trip and particularly about a totally outrageous food tour we did while we were there, but I'm still trying to get my head back in the game because a) all I want to do is nuzzle Clara and Molly's sweet little neck rolls and b) Italy is hard to capture in any sort of concise way.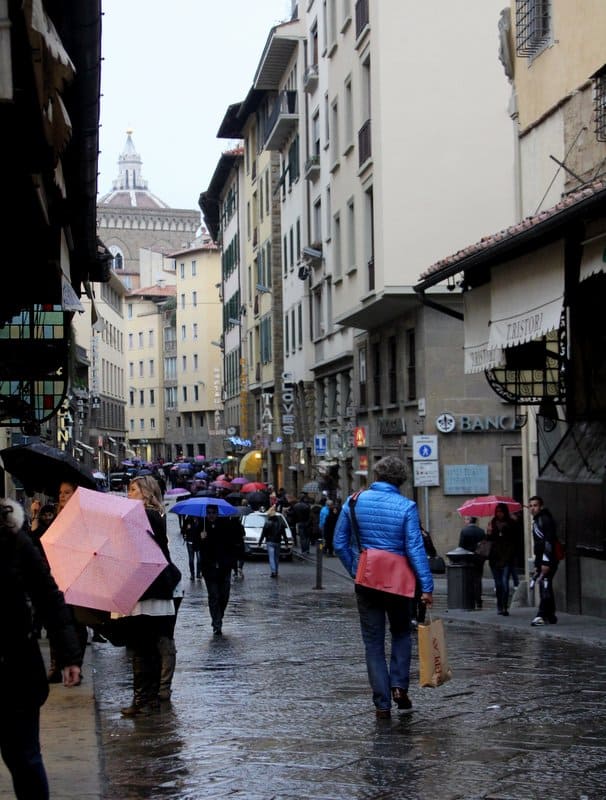 A place as captivating as Florence lends itself to many photos and long paragraphs about hot cappuccinos on marble countertops, evening light over wet cobblestones, and crisp early morning strolls through green hilltops. But I'm a working mom of two and decided I'd better just focus on what's really important. The food.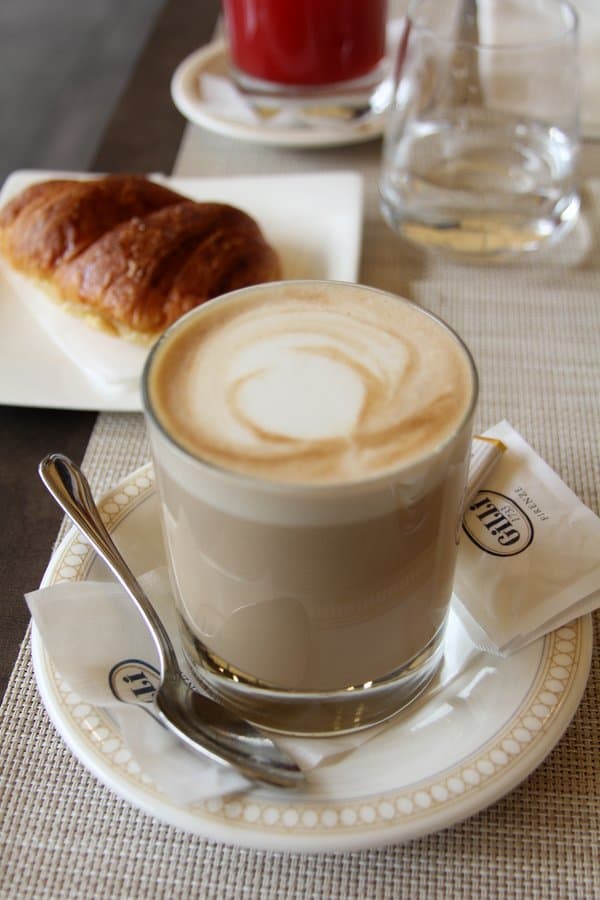 Oh the food.
It's remarkable to me that in the great land of tourists (even in cold, wet March, there were many), there's something about Florence that made my experience there feel entirely unique. Surely no one before me ever felt that same sense of awe while gazing at the painted ceilings in the Uffizi or spooning through that bowl of tiny tortellini.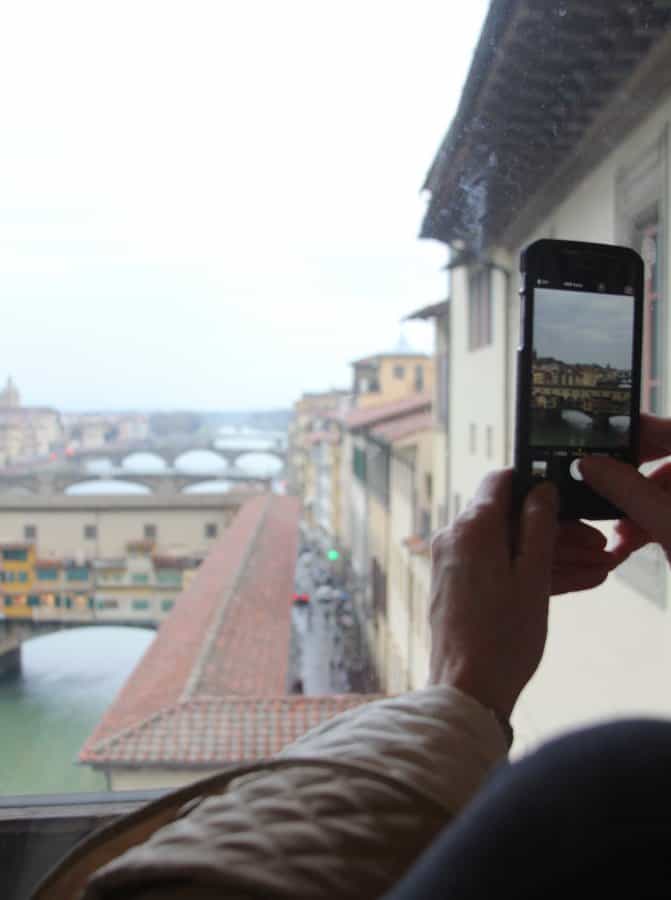 But I'm not alone in my love for all things food, so our traveling crew packed ourselves up one early rainy morning and took the high-speed train from Florence to Bologna (a 35-minute ride) for a food tour. There were seven of us on the tour (Hi Joy and Bob!) and the guide (also the owner of the company), Allesandro, gave enough energetic and entertaining information on regional specialities to pull out at Italian restaurants for years to come. I'm afraid I may be a high-end balsamic vinegar addict for life.
The day started bright and early at a family-run Parmigiano Reggiano D.O.P. (< – that's how you know it's legit) factory. It's seriously hard work making those beautiful wheels of cheese – curds and whey in enormous stainless steel bins. And seriously impressive to see all the finished wheels of cheese made with nothing but milk and salt.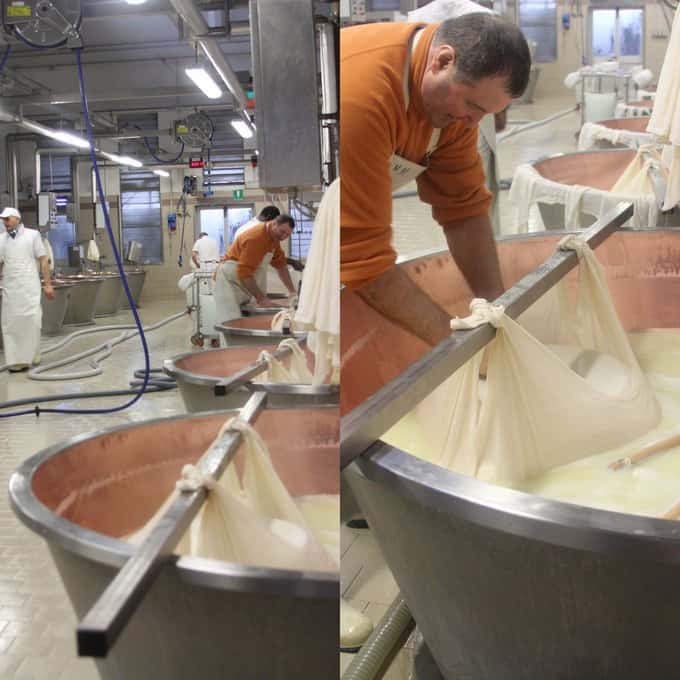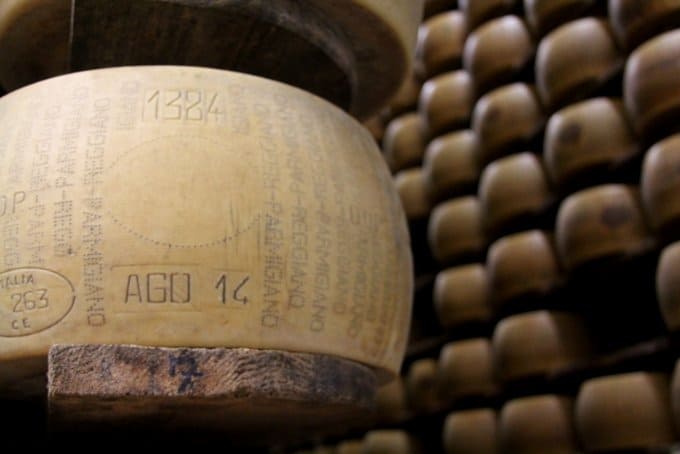 The cheese inspectors whack them with a special tool (it reminded me of those tools doctors use to check the reflexes in your knees) to make sure they aged correctly.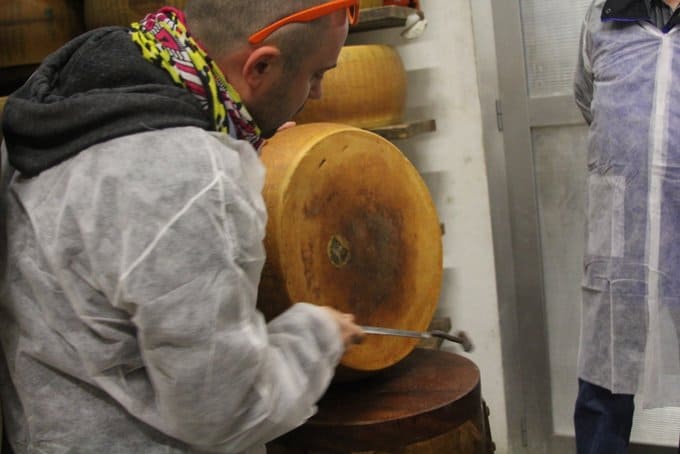 Throughout the day, I found myself wanting to meet these fabulous Italians who test cheese by sound with a special hammer, aged ham by smell using a tiny stick made of bone, and balsamic vinegar by taste. But I'm getting ahead of myself. Because after seeing them make all that cheese, we had a tasting. It was 8am and there we were, tasting cheese, nibbling salami/foccacia sandwiches, and sipping Lambrusco.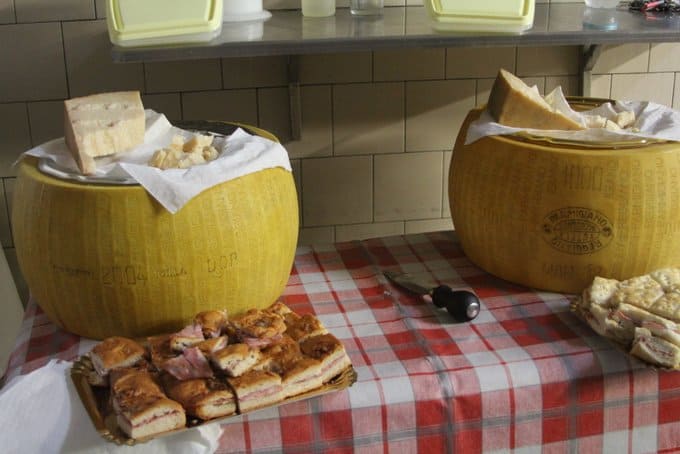 A true sign of a great food tour – not being stingy with the tastings.
And then we were off, to visit a family farm in Modena producing Balsamic Vinegar D.O.P. (< – there it is again). No action shots here – because this stuff is slow, slow, slow food. Aged 12 years minimum, and often much longer. See all those barrels? Every year the owners lovingly transfer a bit from each barrel into the smaller one below it to account for all the evaporation that happens in the hot summer months. Which means a lot of grapes go into making one tiny bottle. A lot. When it's finally time to have it tested by the balsamic experts and possibly bottled in these very special bottles, they only take vinegar out of the smallest of all the barrels (fresh pressed grapes go only into the largest).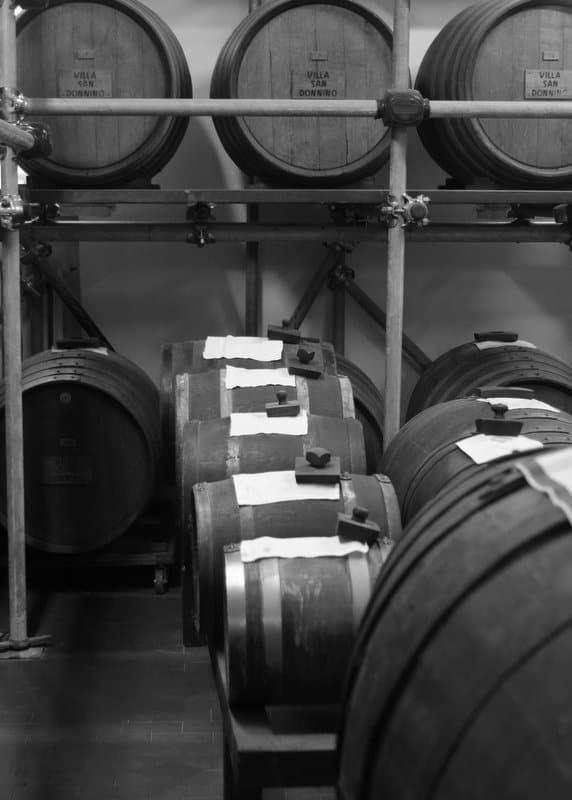 We tasted a few varieties, including the regular sort that most of us buy in supermarkets and a couple of the D.O.P. versions aged a minimum of 12 and minimum 24 years. We had them over fresh ricotta and vanilla ice cream, and I was sold.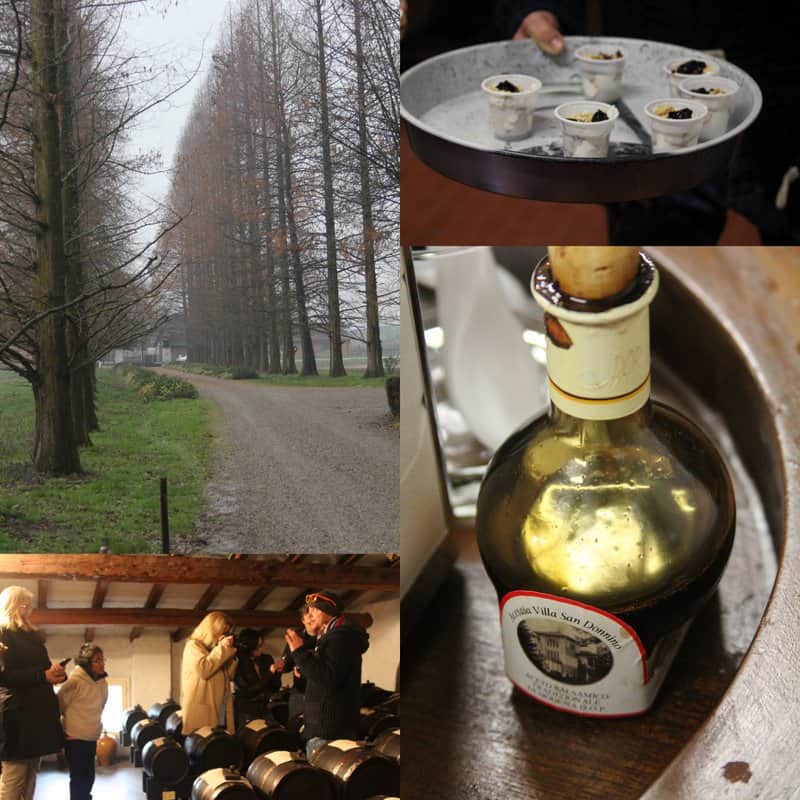 P.S.: I carefully carried a bottle of this stuff back to Thailand and it received a good deal of attention in the security line of the Amsterdam airport where a foodie-minded security guard identified it.
We were advised that many people think this stuff is too good (and, of course, expensive) to drizzle over everyday salads. But, never so patient when it comes to good food, I must report that Frank and I have had some killer week-night salads with little more than arugula, homemade croutons, grated Parmigiano Reggiano D.O.P. (brought 2 pounds of that back in my suitcase as well), and that amazing balsamic.
And finally, the Prosciutto D.O.P. We had the variety made in Modena, not Parma (which produces more). Real-deal prosciutto made in the traditional way has a buttery quality that I think is hard to find in exports. I'm sure you will not be surprised to hear that whatever sort of prosciutto is exported to Thailand leaves a lot to be desired.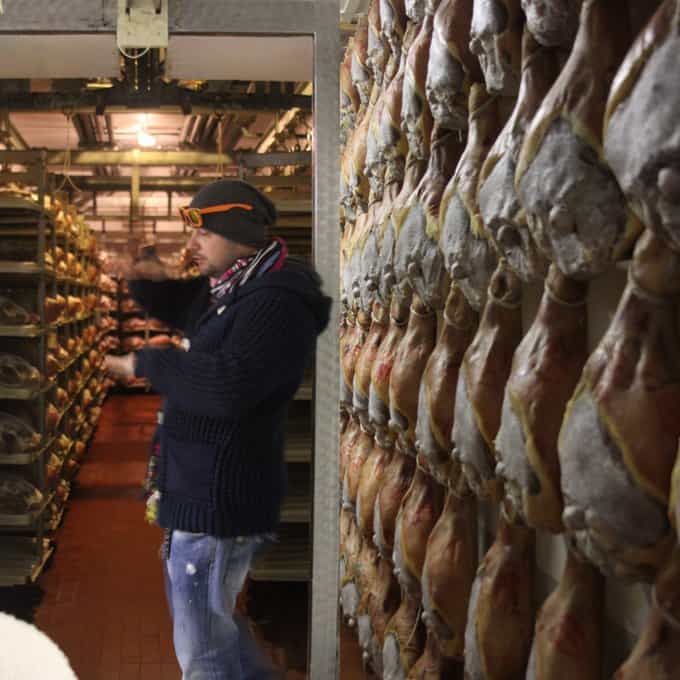 But this prosciutto, it was lovely. The home where it is produced and aged was lovely as well, though I apologize to the vegetarians in the mix for the above pics.
Unfortunately, prosciutto cannot be packed up and brought into Thailand, so I had to leave that one behind.
And finally, lunch. After all that chilly morning touring and tasting, we had lunch on a foggy hill-side in a beautiful little restaurant where all the pastas were made by hand. And all the wine was good, good, good.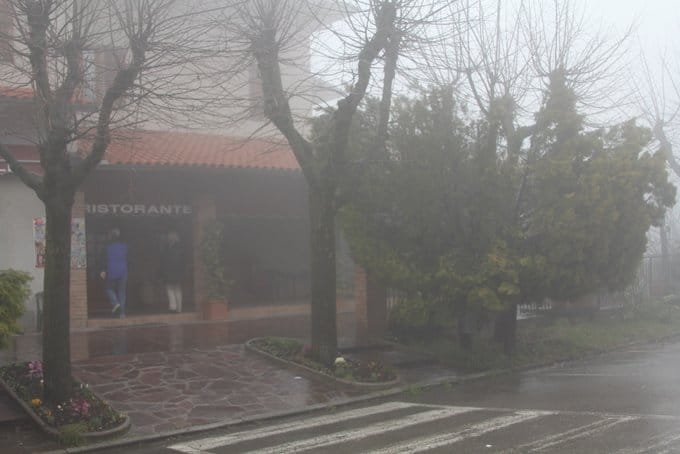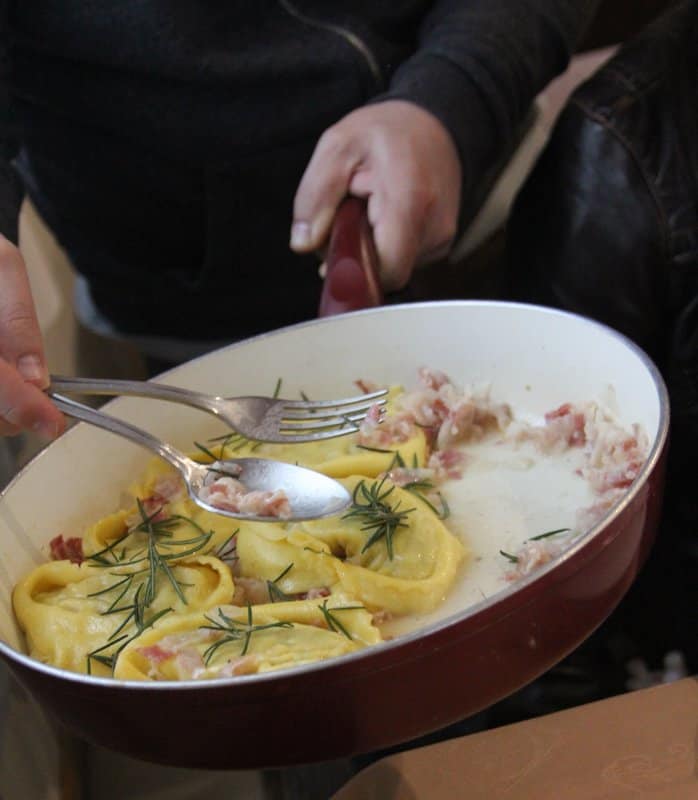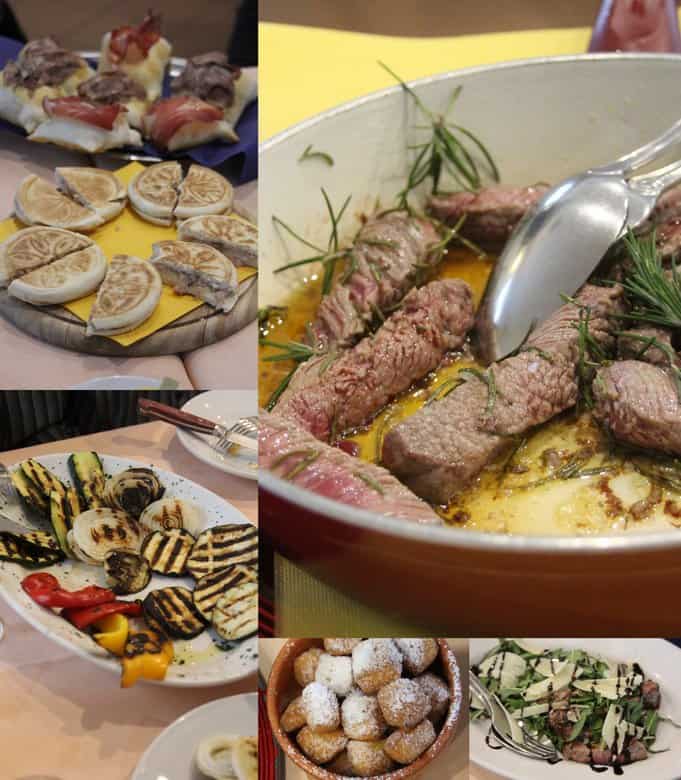 Many thanks to Allesandro and Italian Days for a great time!
And for a few more pictures of the trip, check out Instagram.
The food tour is a splurge, but I think most food enthusiasts would find it worth every penny – www.italiandays.it
Note: No perks came my way for writing this post. Just wanted to share something I found and loved!