Favorite Recipes of 2014
Published Jan 12, 2015•Updated Jul 14, 2022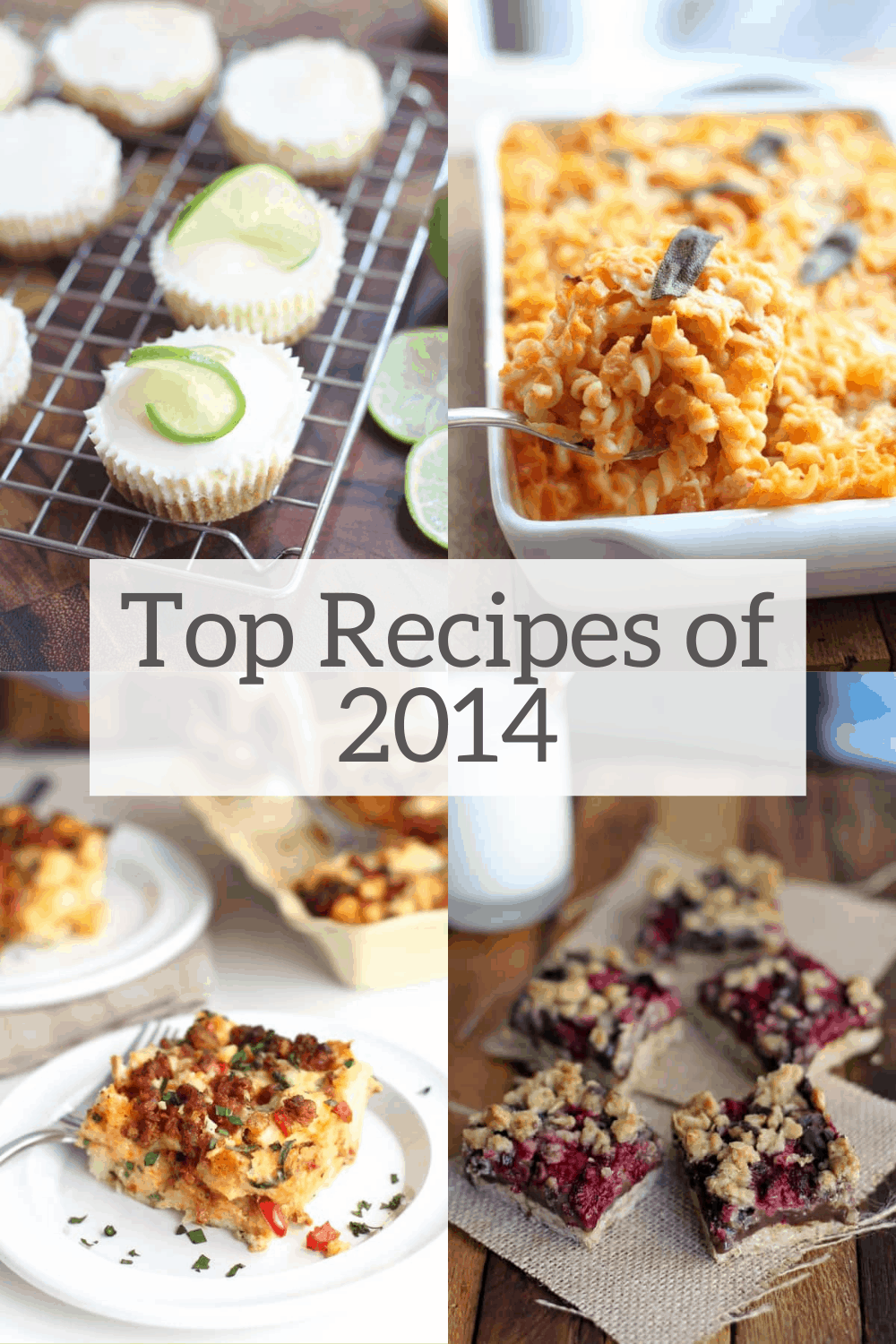 I almost didn't post a 2014 favorites list because 2014 was more about babies than food. With all the excitement, aversions and exhaustion that came with pregnancy and new-motherhood, the year seems to have disappeared into a cloud of take-out and freezer meals. Nevertheless, when I looked back through the year's recipes, there were a few highlights that were both reader favorites and things I've made again and again since first posting.
5. Baked Banana French Toast. This remains one of my favorite make-ahead breakfast dishes – so simple that I made it at 9 months pregnant, and many of you have told me you liked it as well!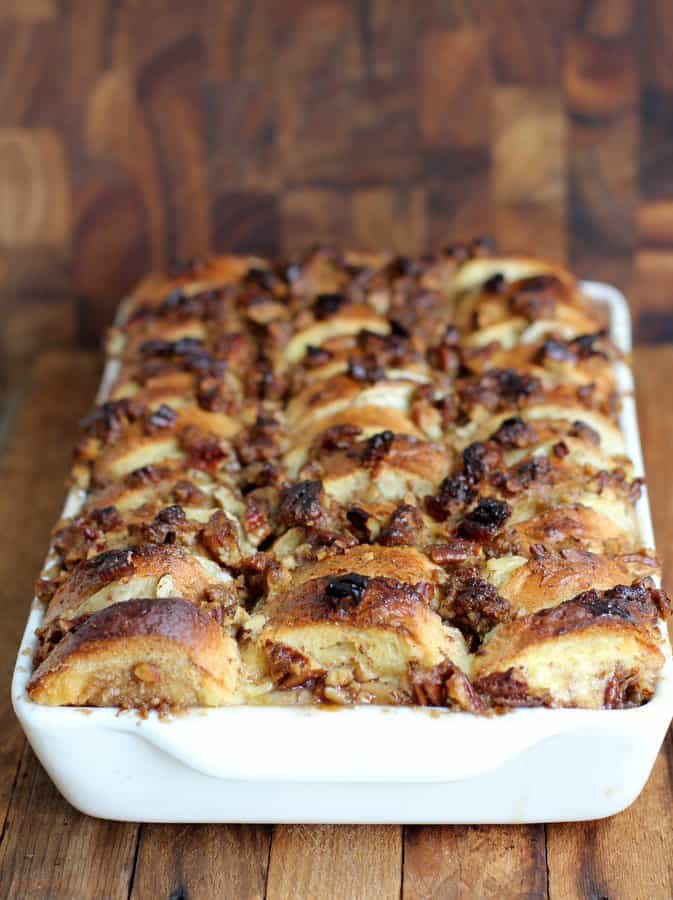 4. Mini Lime Cheesecakes. I remain forever afraid of making a full-size cheesecake, so these foolproof mini versions are much more my speed. I heard from lots of readers who adapted them – using another citrus (like lemon) – which would be delicious!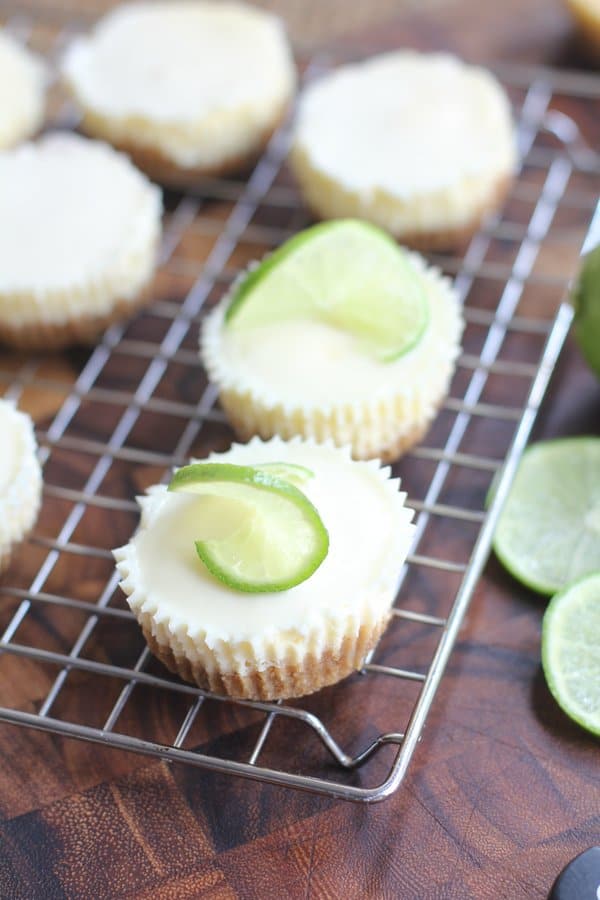 3. Creamy Sweet Potato Bake. Sweet potatoes and sage bring the flavor while Greek yogurt and cheese create a creamy, cheesy base. I've done all sorts of variations on this in the past few months. It's one of my favorite weeknight meals.
2. Spicy Breakfast Strata. This was THE breakfast dish of 2014 in our house. If you've been over for brunch, you likely had it at least once. I served it on Christmas morning in Madrid. And just a few days before Christmas, it was featured on TheKitchn's 10 Breakfast Casseroles for Christmas Morning.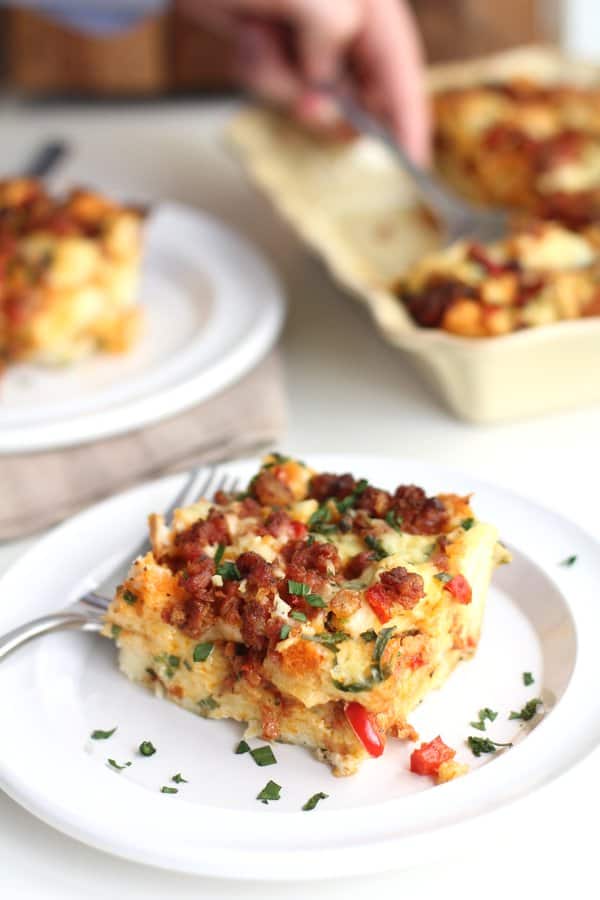 1. Dark Chocolate, Raspberry, and Oat Cookie Bars. With a base of whole rolled oats, a ribbon of creamy chocolate in the middle, and a topping of whole raspberries and dark chocolate these are my favorite dessert of the year.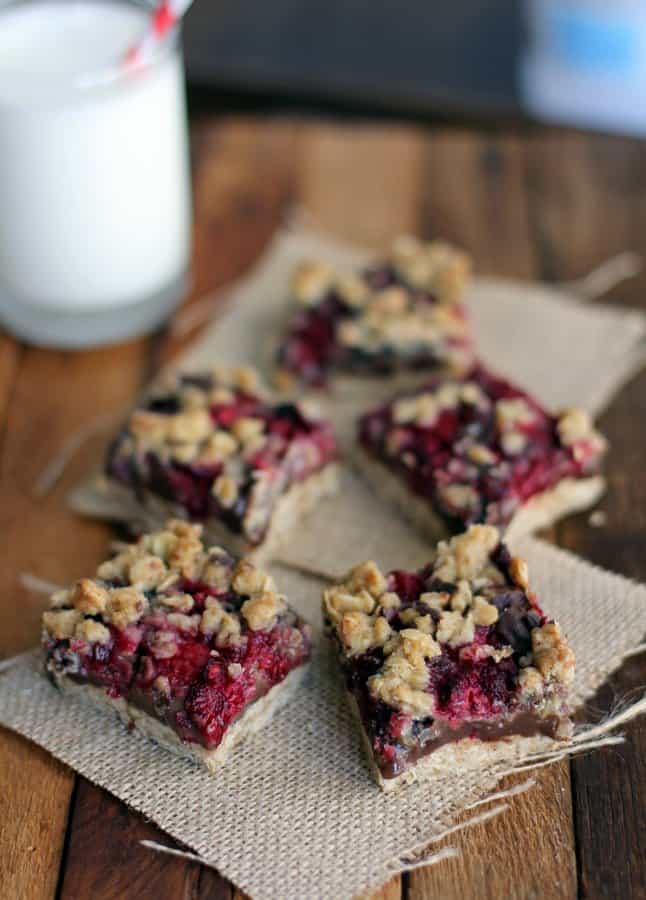 Thank you so very much for reading along through a very wild 2014 in the Inquiring Chef kitchen (and home)!
Favorite Tools
And here the favorites from years past: