Probably getting our first snow last week means fall is officially over, right? On to short days, cold nights and holiday fun!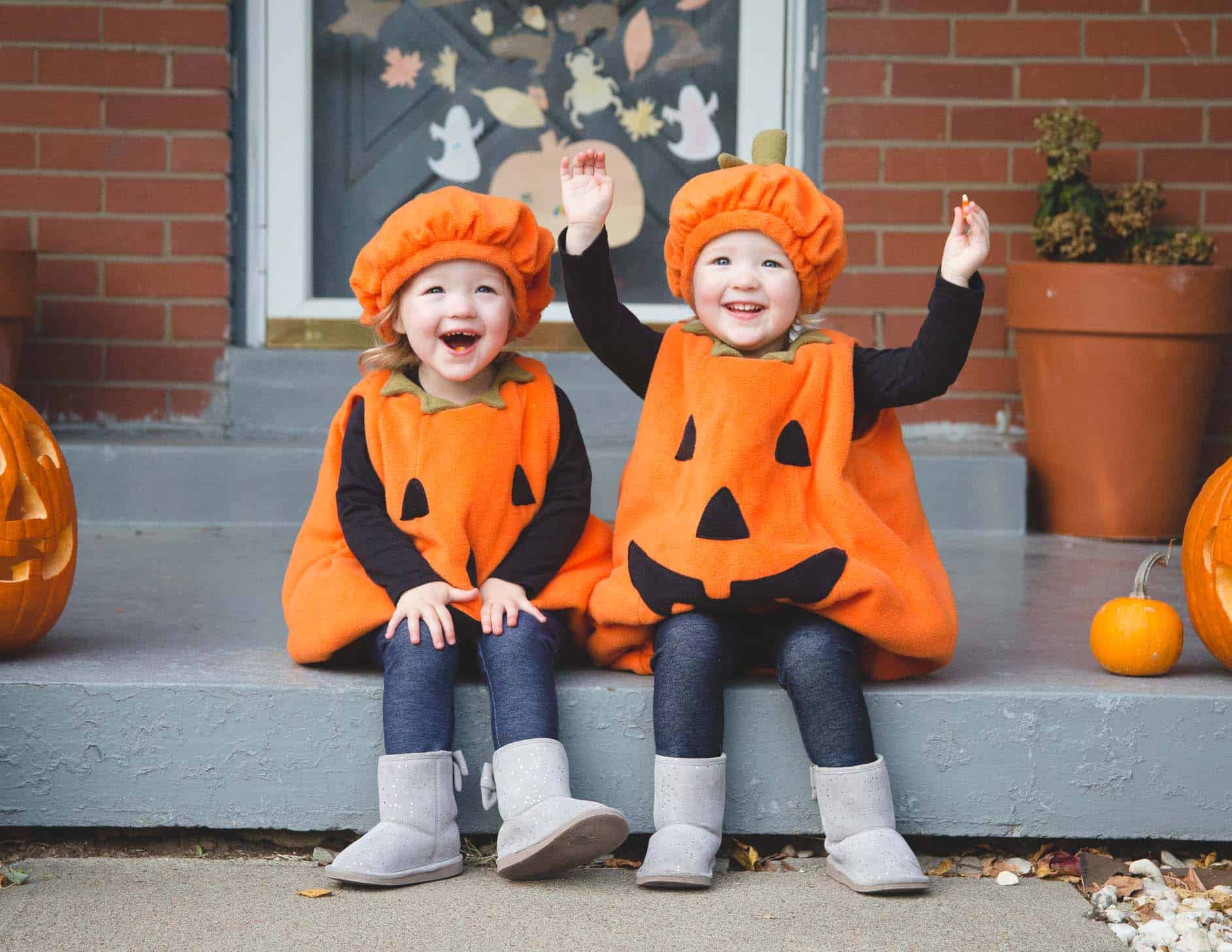 But between a seemingly endless line of colds and coughs and various minor ailments (I blame the preschool germ factory), we enjoyed the changing seasons here in the Smith household in a big way.
Among the highlights of the season were that, while the weather was still warm but the leaves were changing colors, our family of four drove about 3 hours from Kansas City to spend the weekend at the Lake of the Ozarks. The weather was perfect for hiking, eating outside, and making Molly and Clara's first s'mores!
We stayed at charming and loveably retro The Lodge of Four Seasons, if you're planning a trip out there any time soon.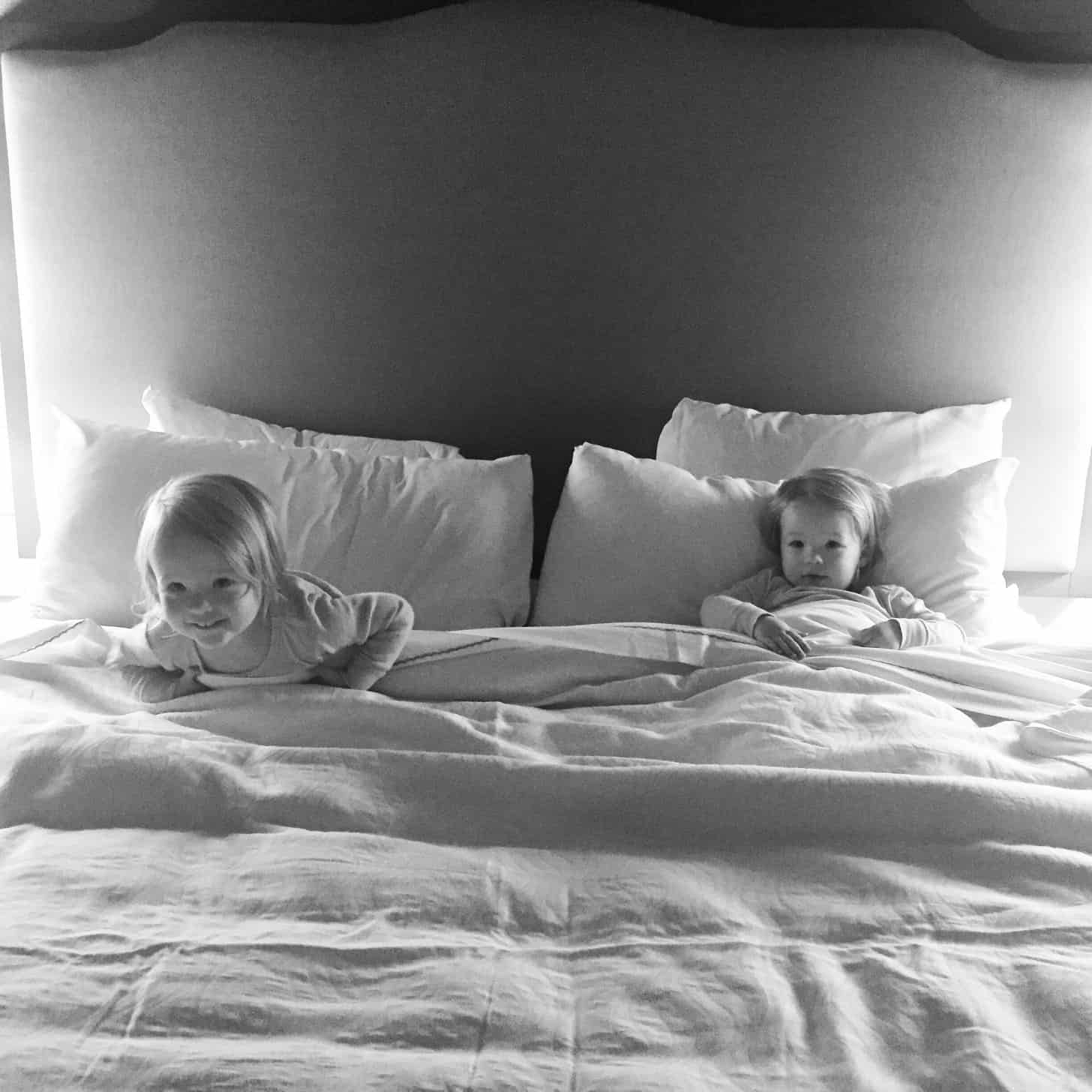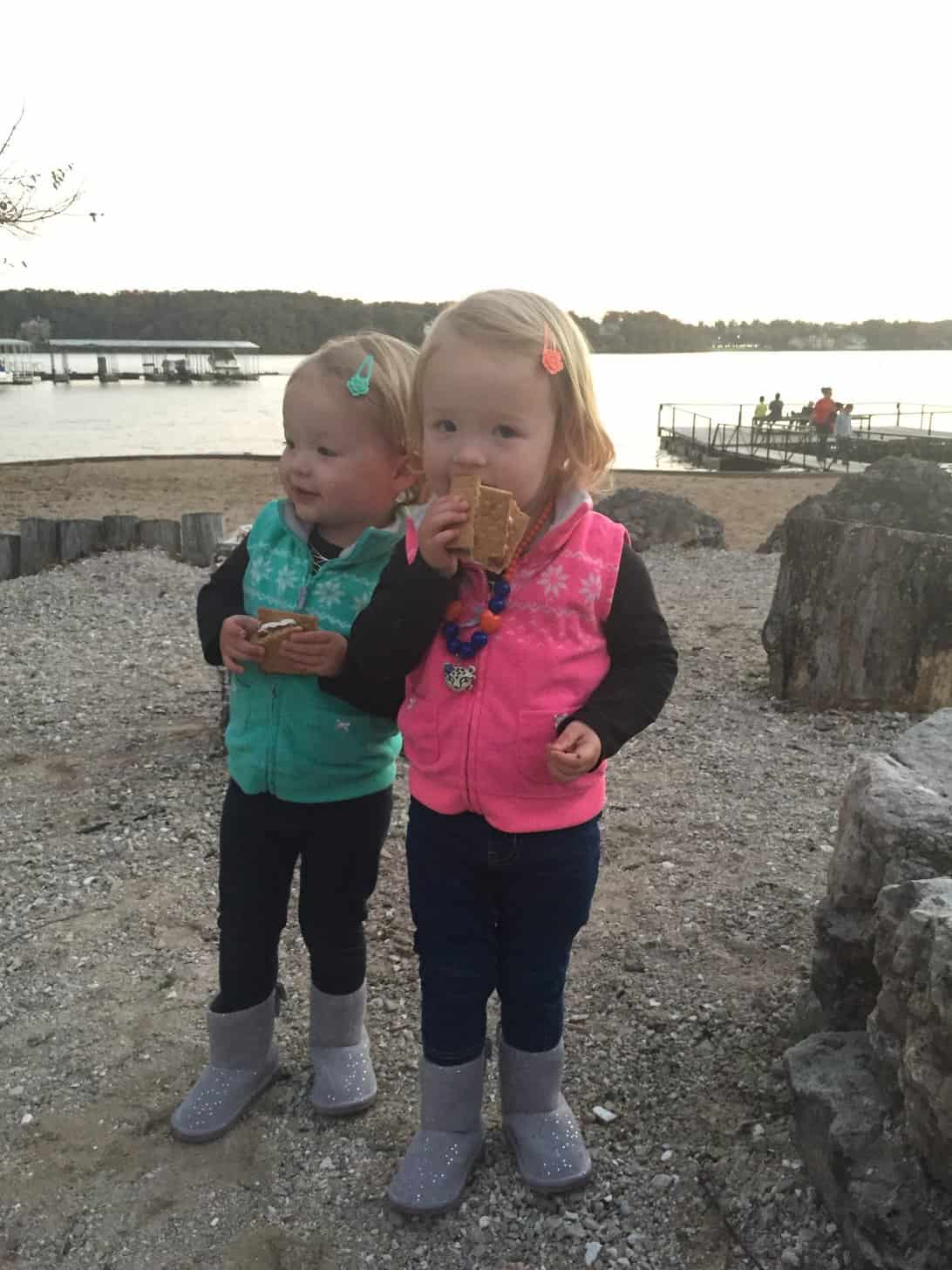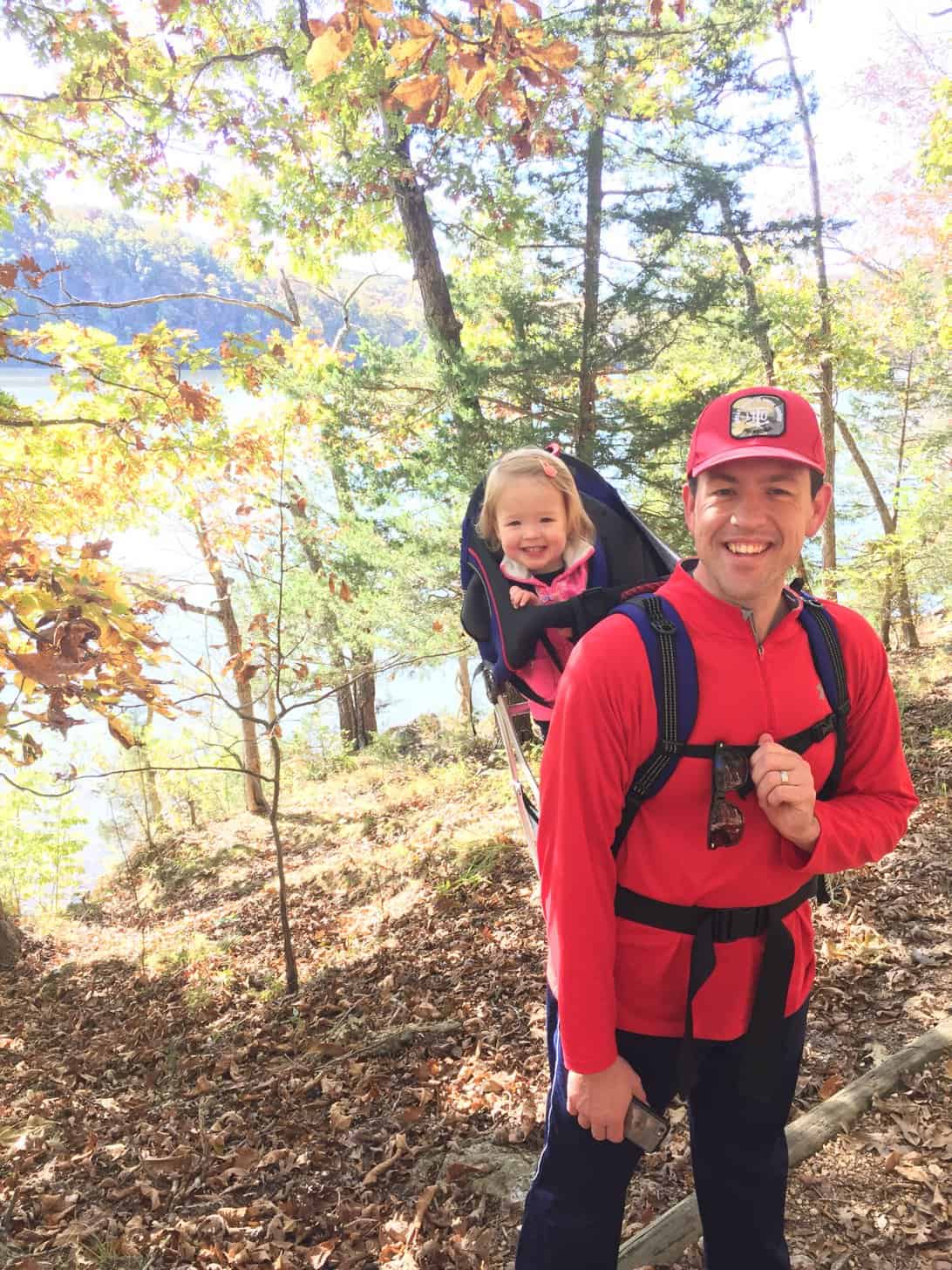 On our way to the Lake of the Ozarks we ate lunch in a train car at Kehde's Barbeque. Molly and Clara thought it was going to start moving (which it definitely was not, seeing as it's firmly bolted into a parking lot), but still loved the charm.
And I ate the biggest loaded baked potato I've ever seen which was amazing (obvi).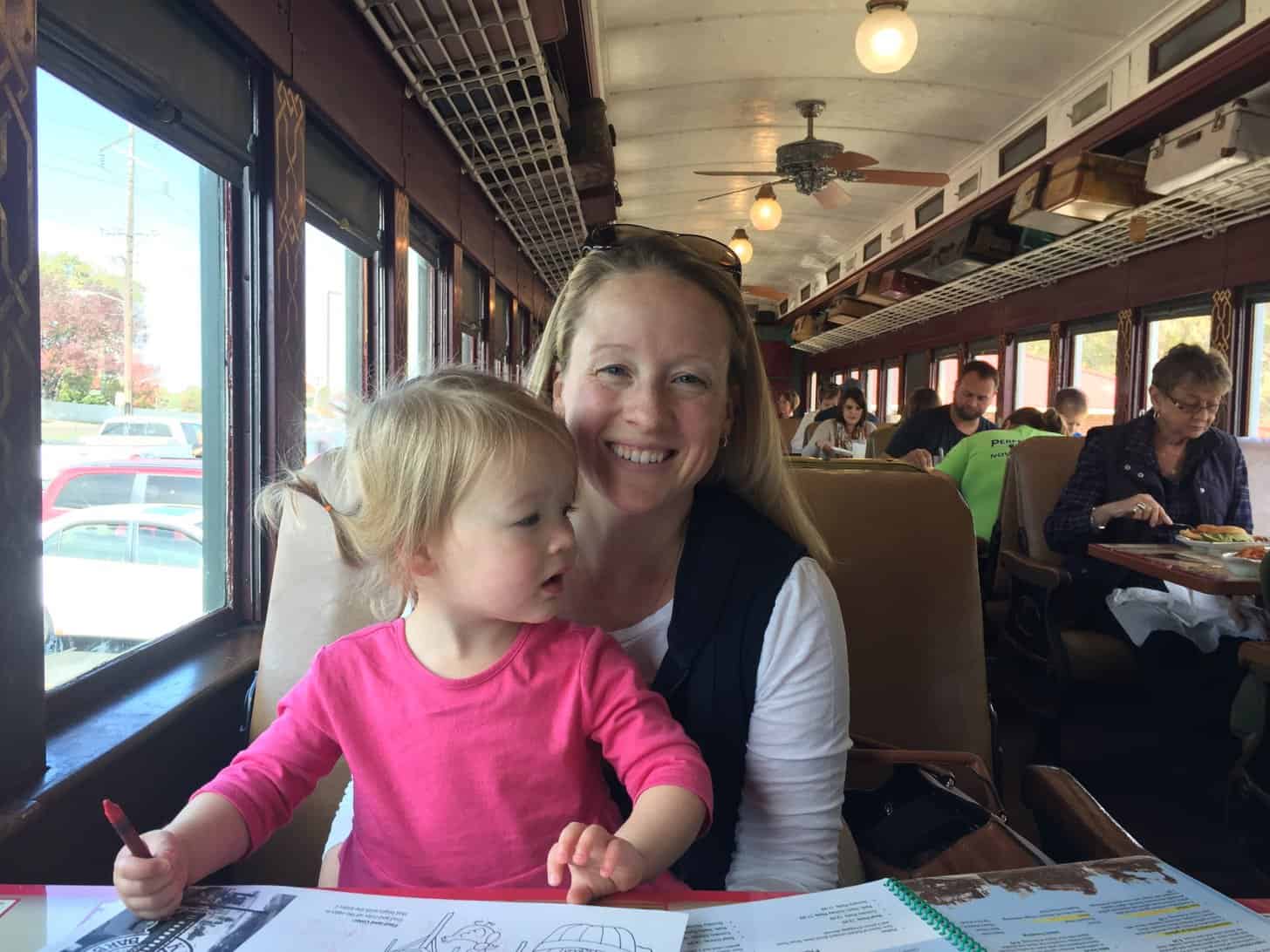 Fall this year also involved lots of shuffling in fallen leaves, picking pumpkins (and carving pumpkins) and collecting candy from every house on our block.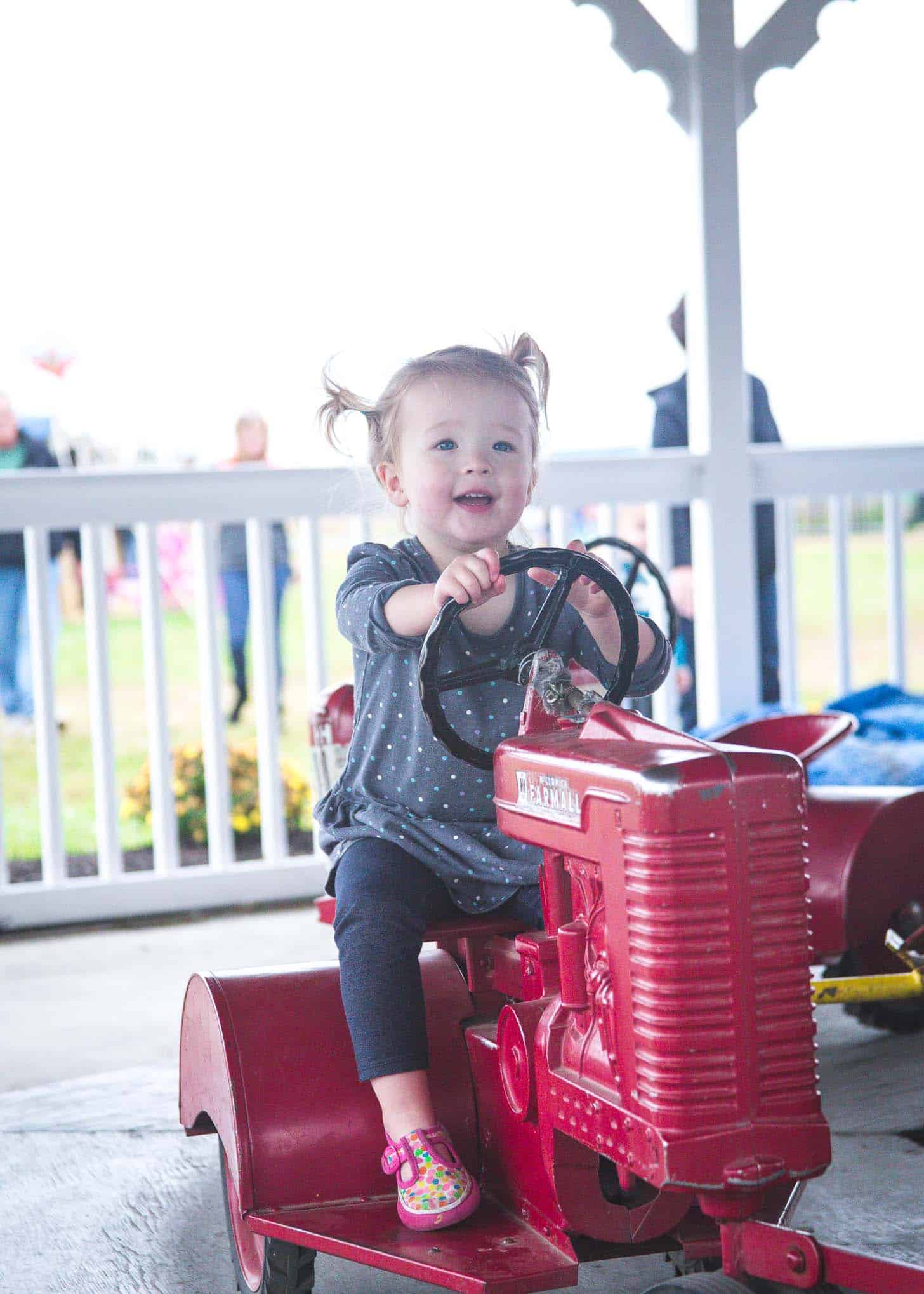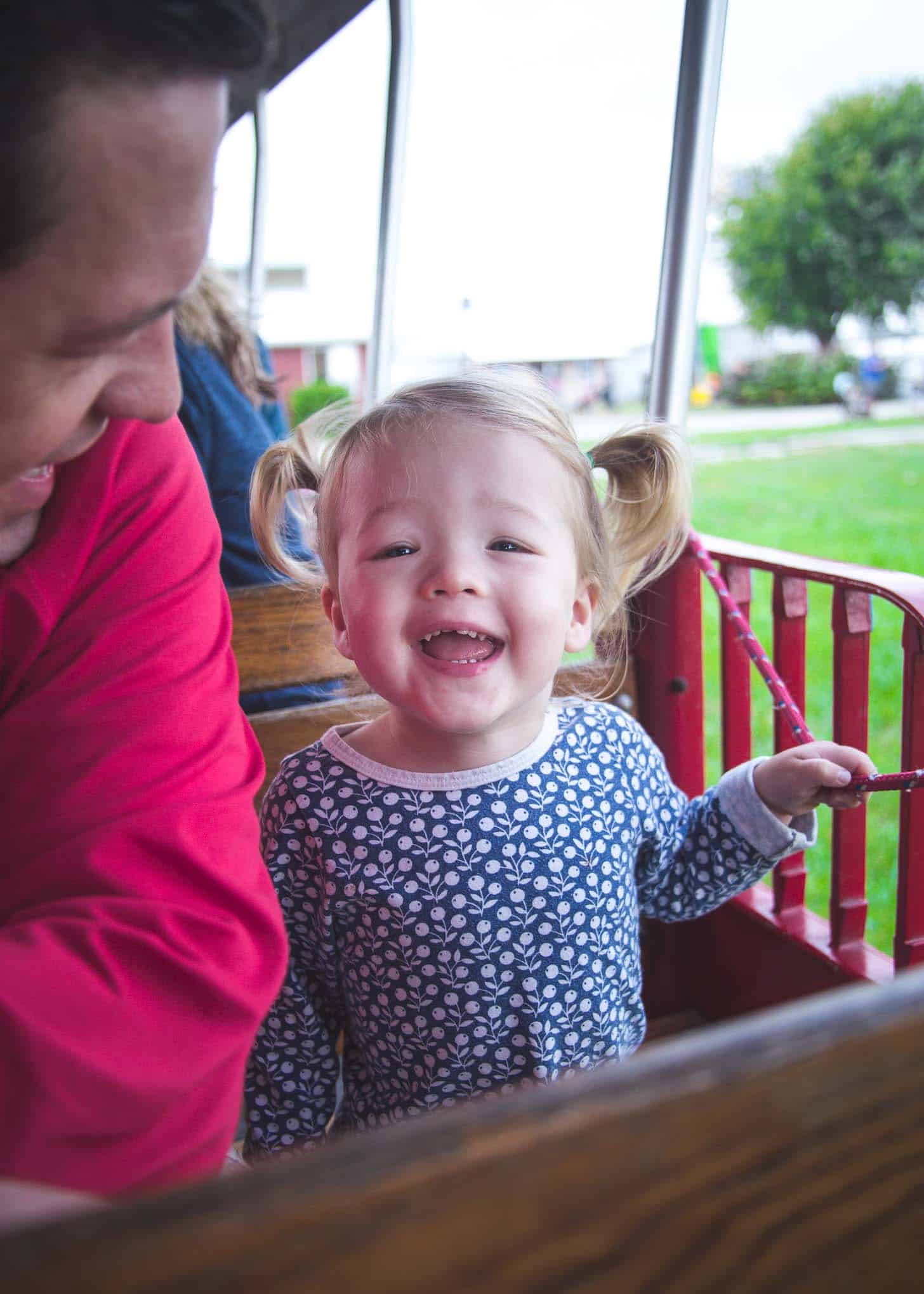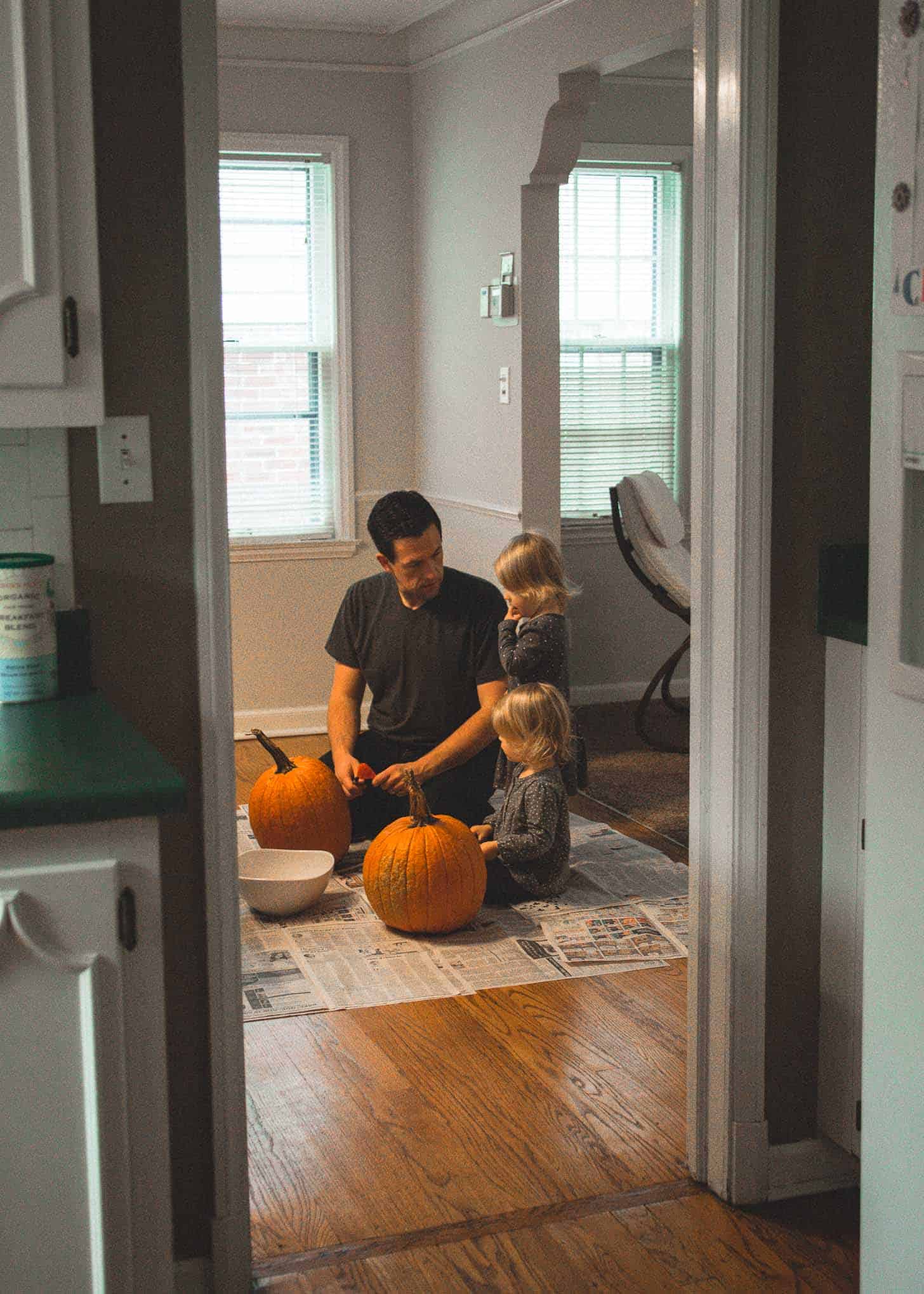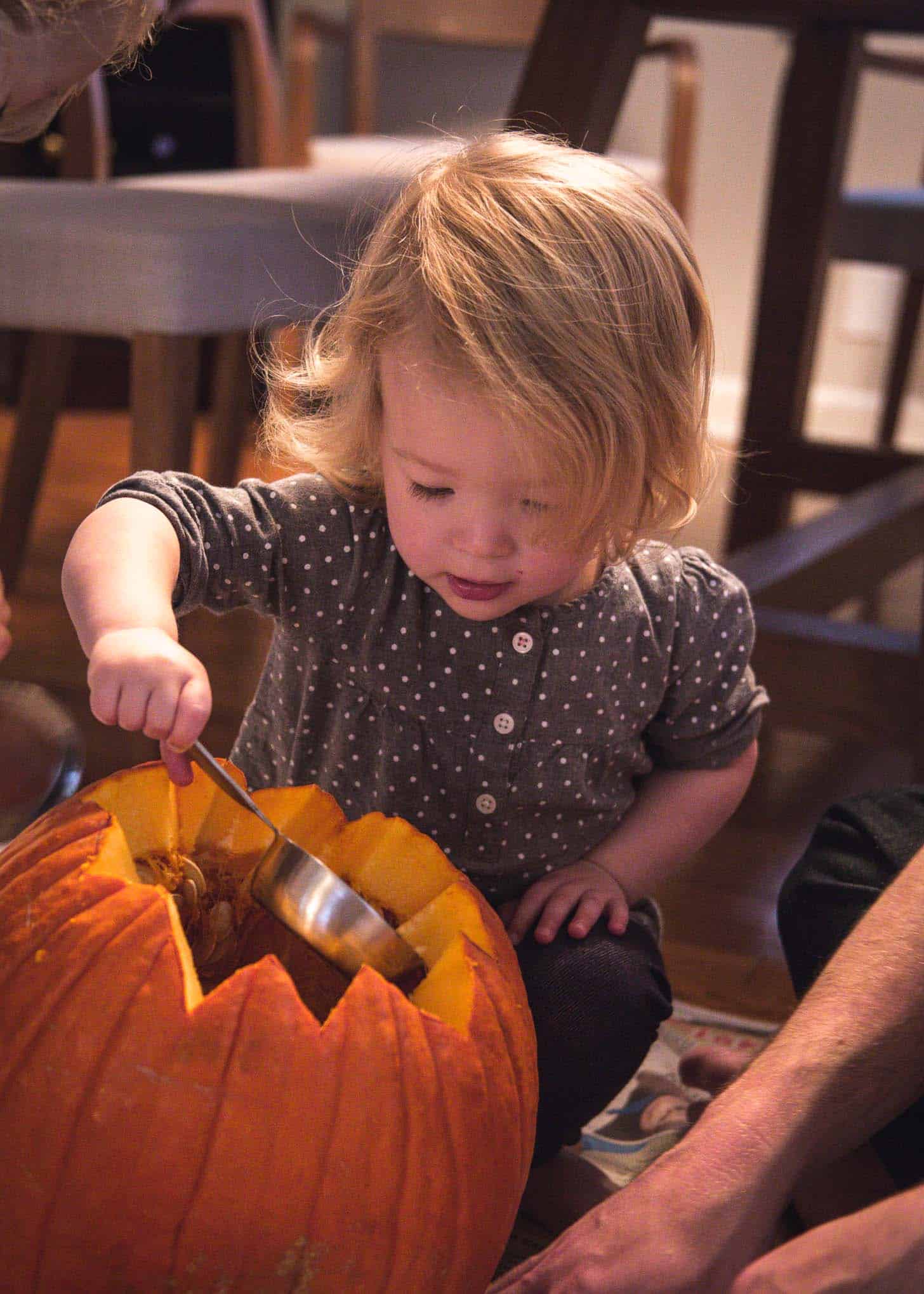 And get this - we had (according to our best estimate) over 600 trick-or-treaters! 600!!!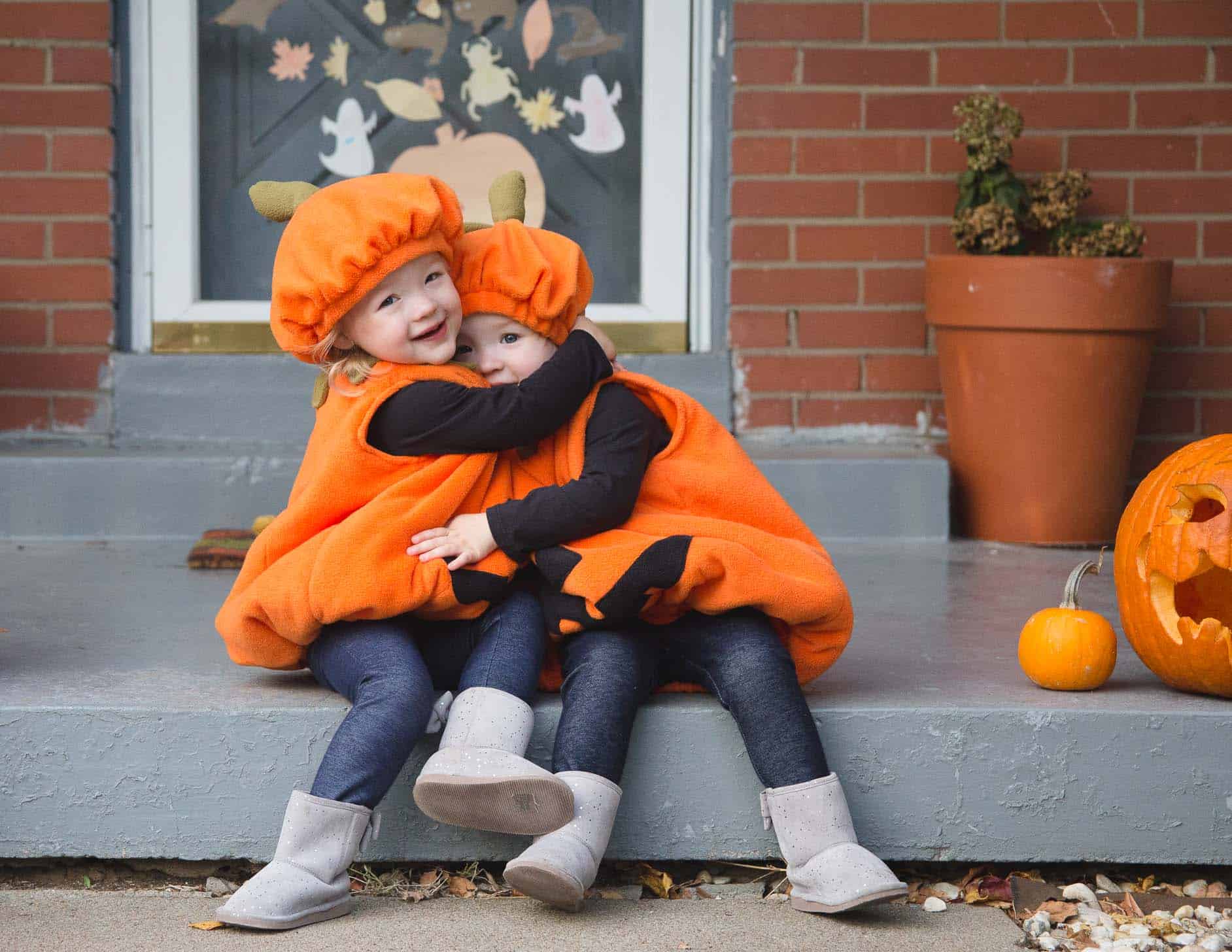 The other big event this fall season (okay...only big to us) was Frank's purchase of a fire pit. That thing is so much more fun than I expected.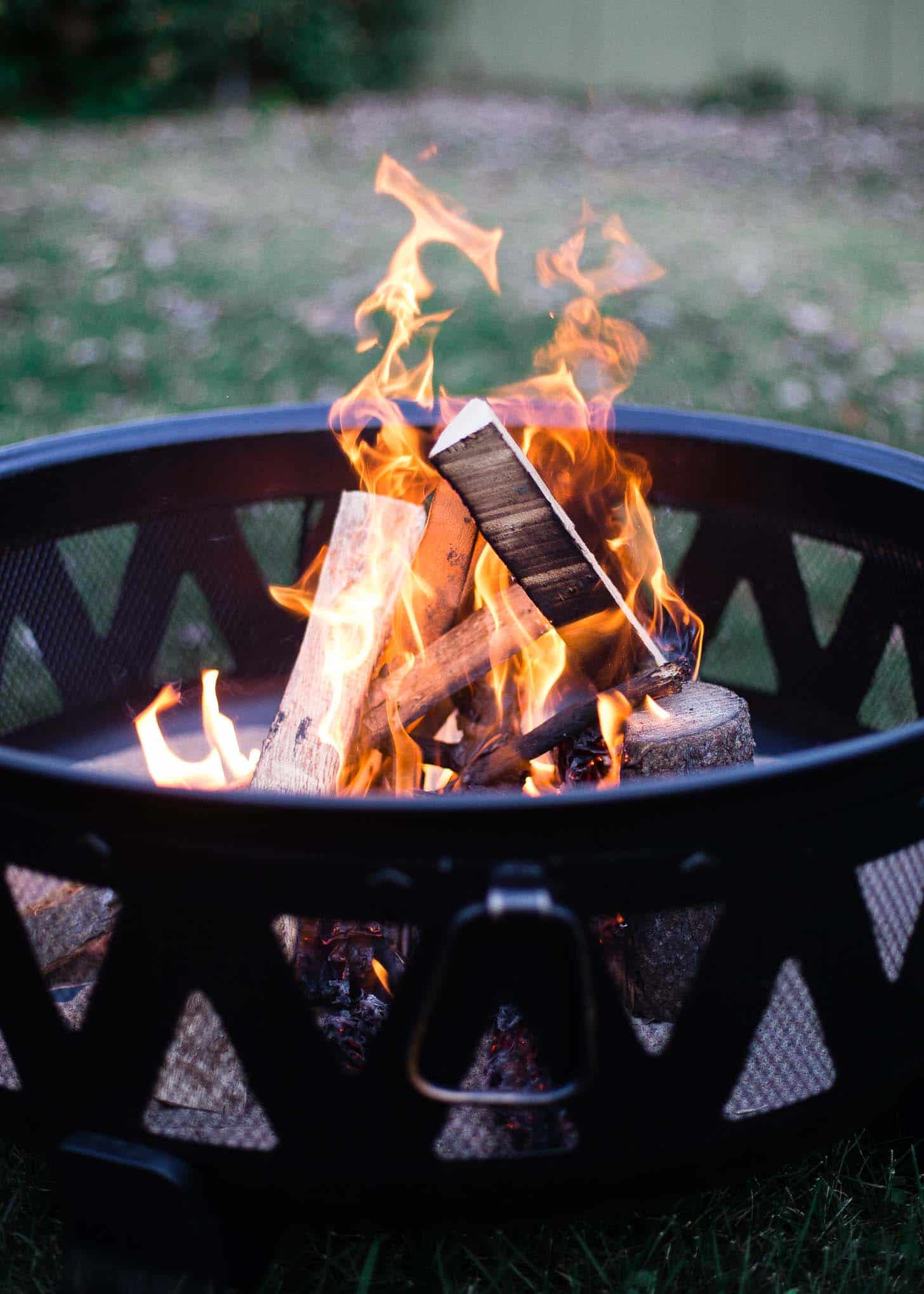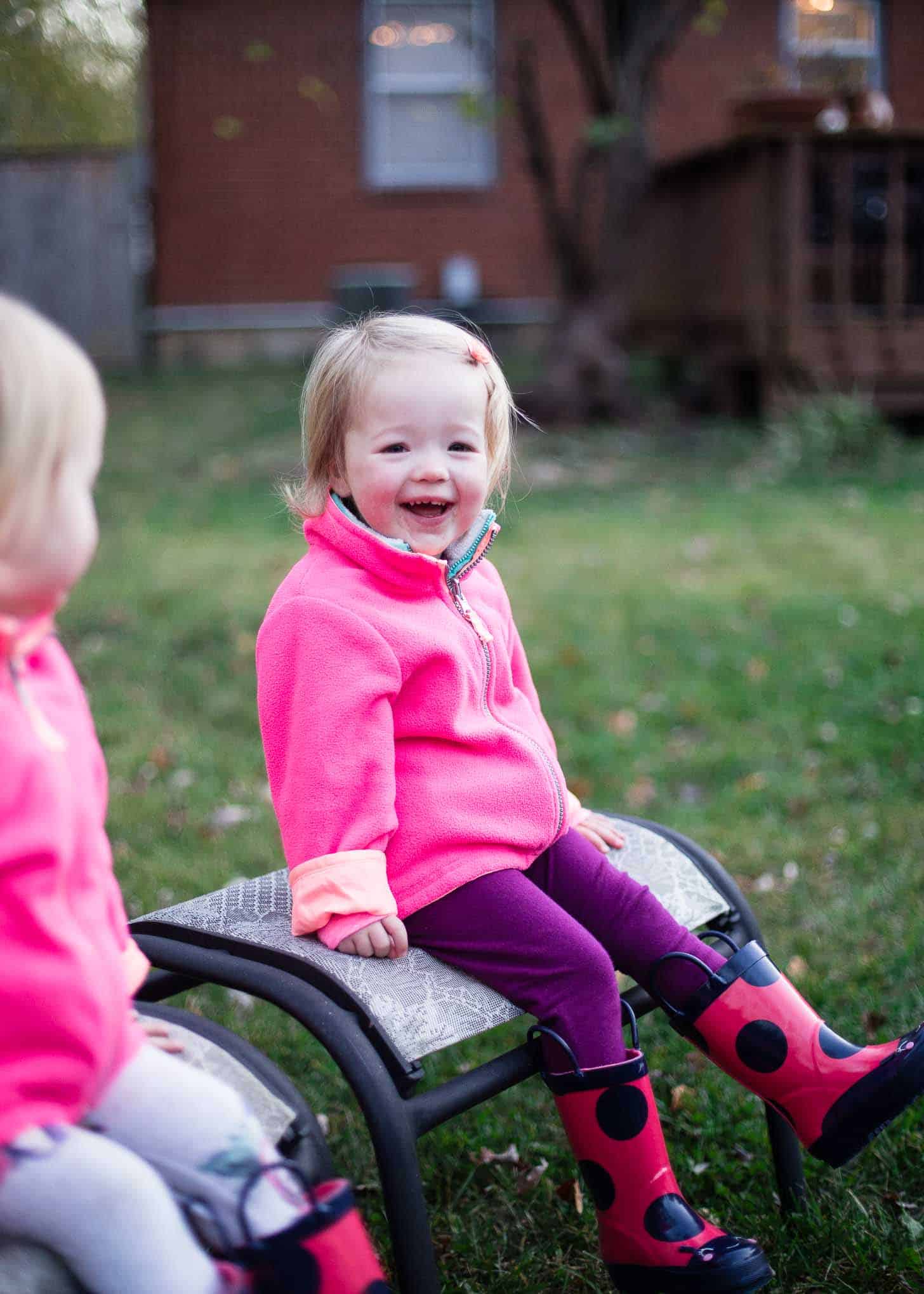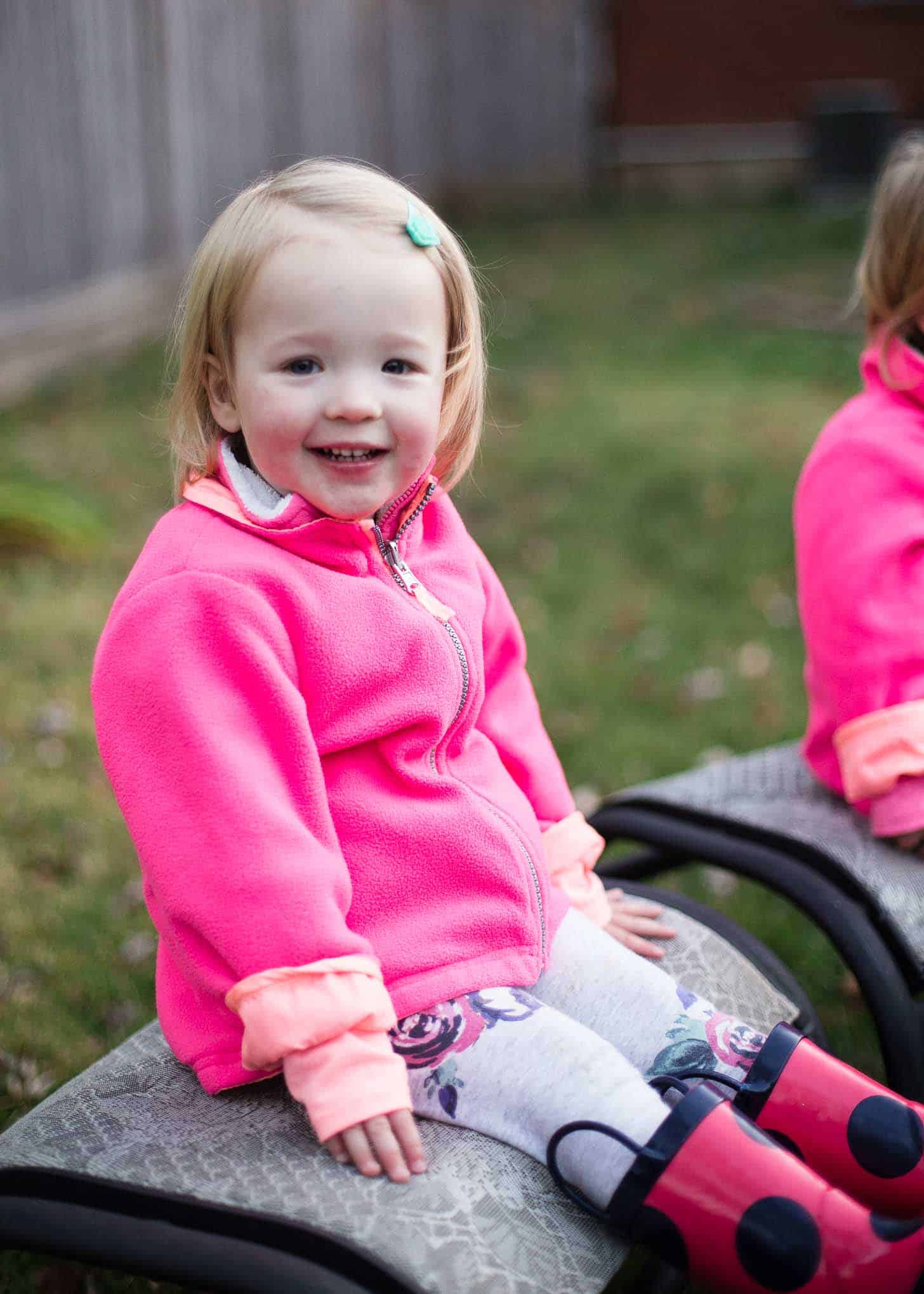 And prompted, like any good fire pit does, s'mores.
Let's just call 2016 the fall of s'mores why don't we?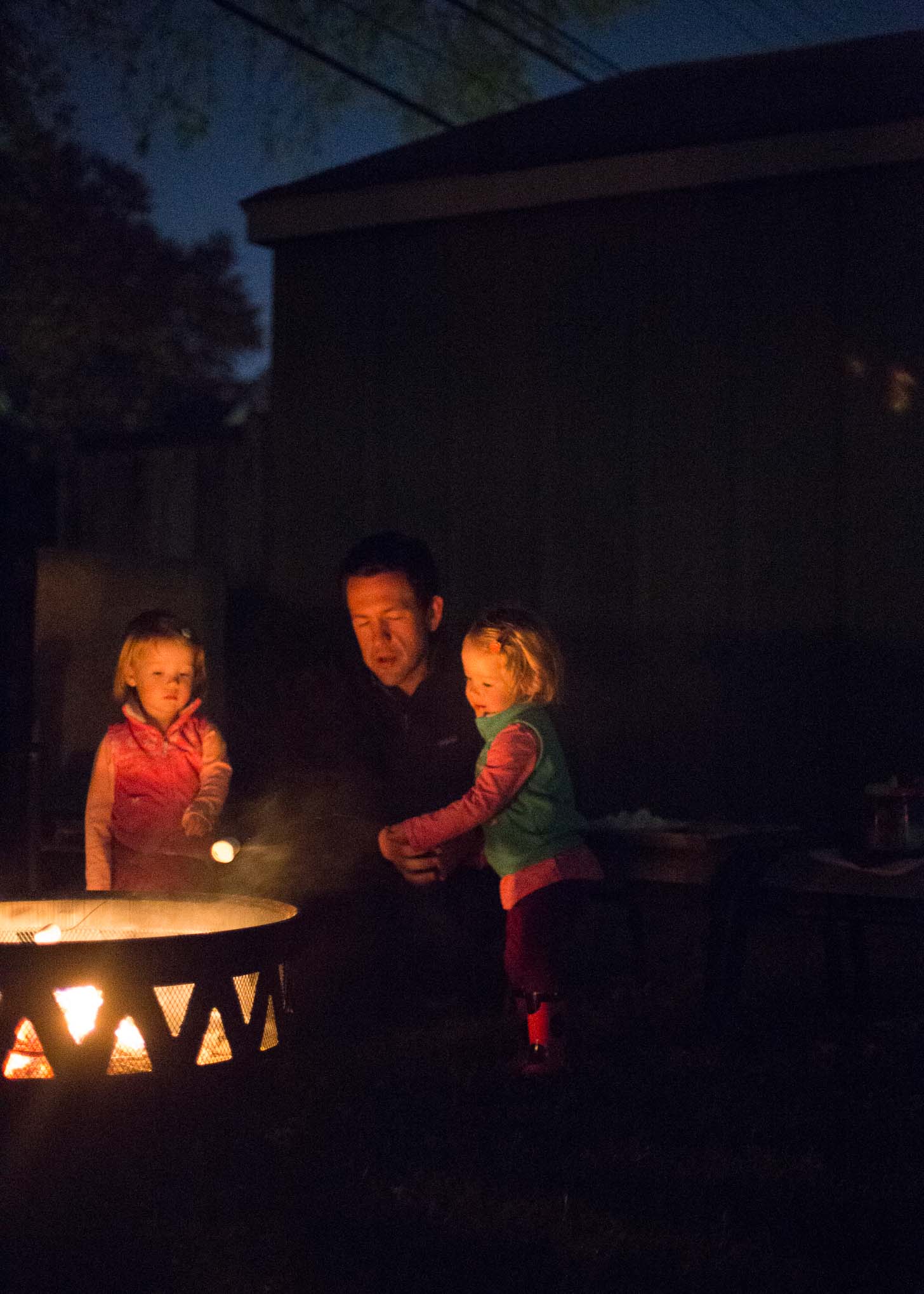 And also, in no particular order of importance...
Molly and Clara drank a lot of "baby cappuccinos" (frothy milk served by Frank in an espresso cup)...
Molly discovered her love of acorns. Which we now find in every pocket and shoe and sock in the house (not just her pockets and shoes and socks...ours too).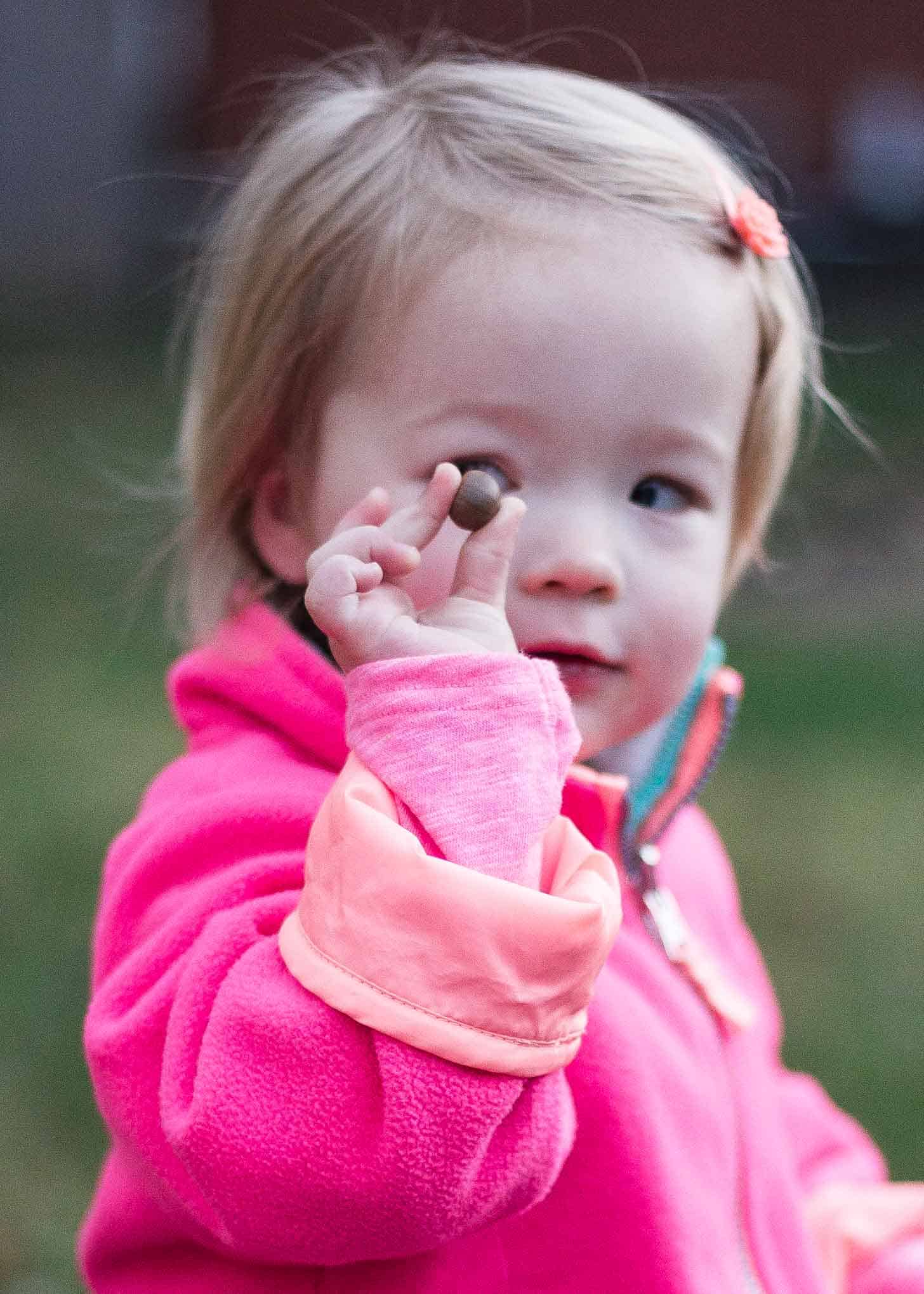 And Frank and I cracked open this bottle of wine that we bought on our honeymoon in 2010. After 6 years in storage and a lot of non-temperature-controlled situations, we thought it would be terrible.
But it was so. dang. good.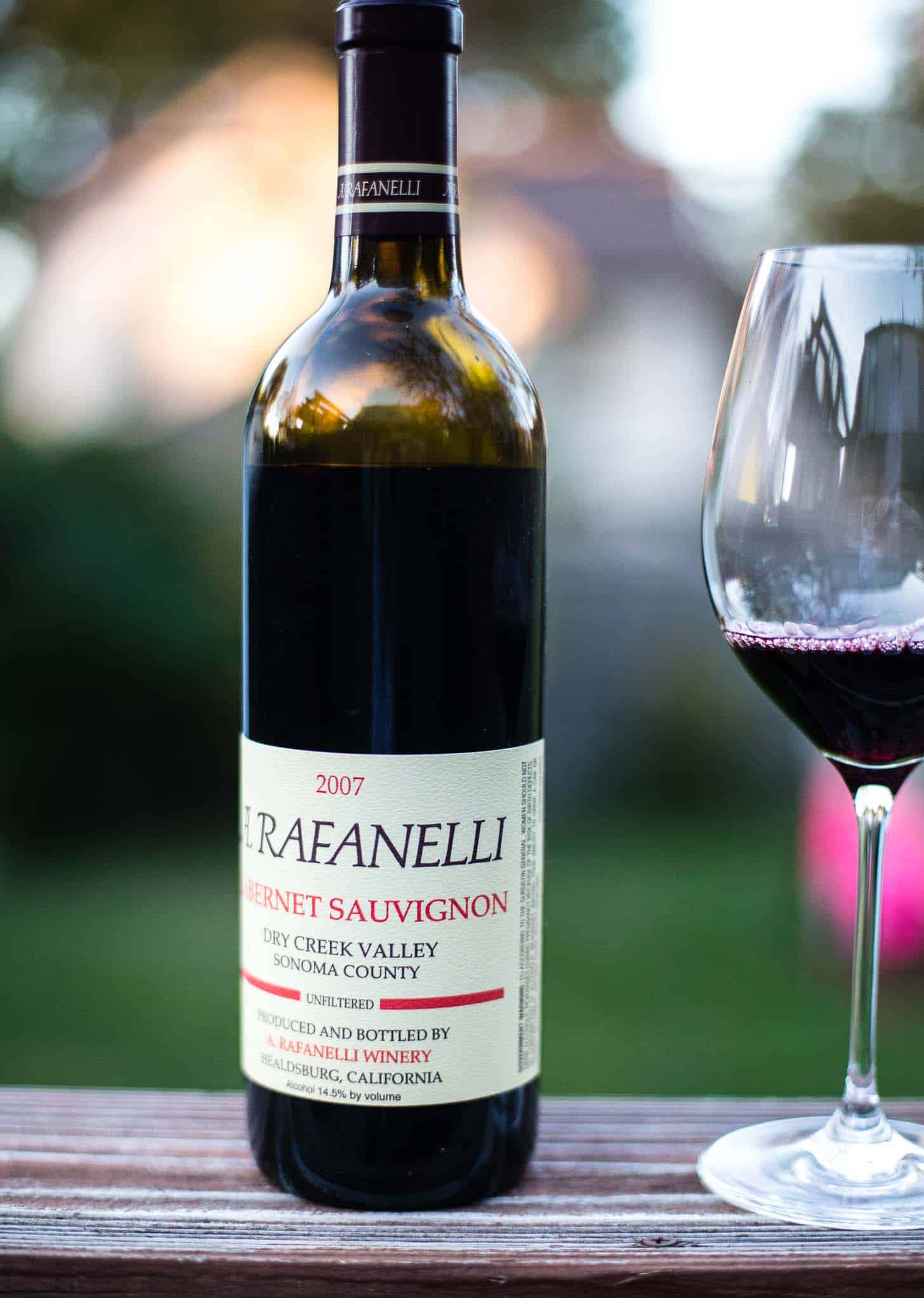 The end. Bring on the candy canes.