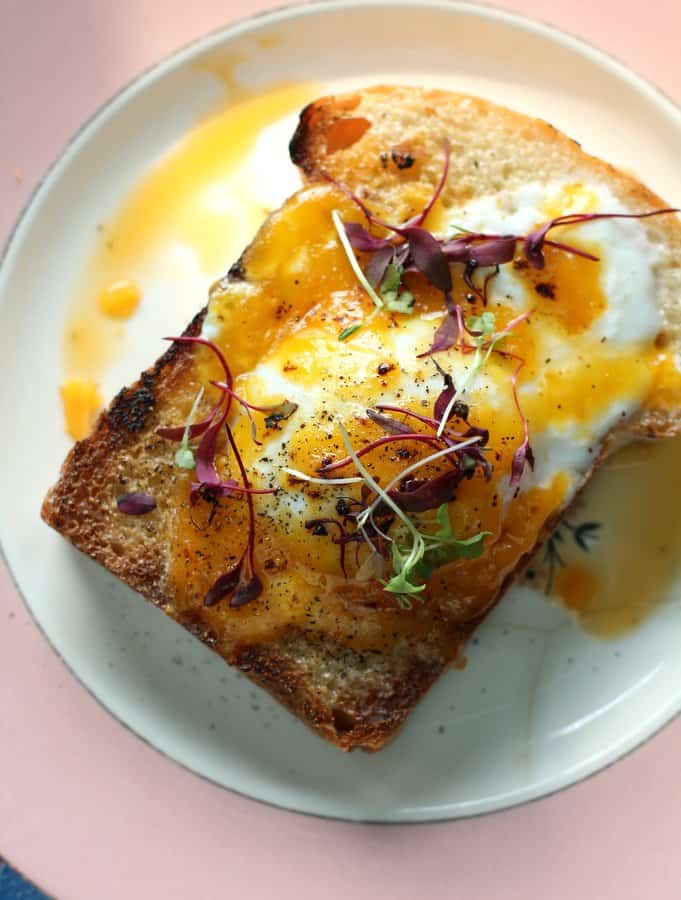 Hello, All! Frank here. Jess and I had a great time exploring Norfolk while visiting my parents in early July. In between bike rides around the tidewater and Forth of July celebrations, we ate some great food. Actually, we found it in some unexpected places.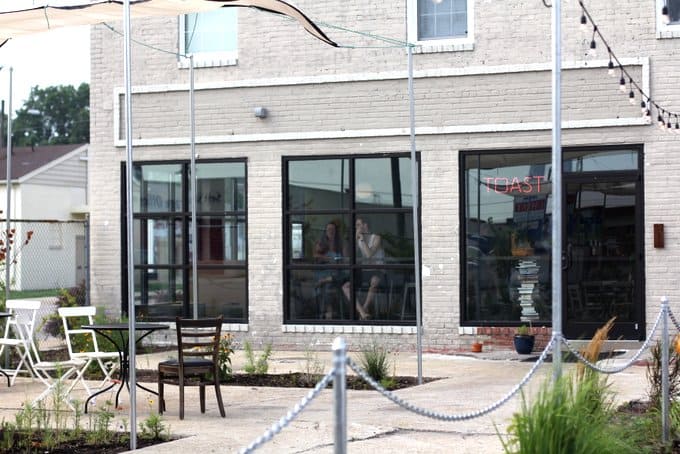 Toast serves modern American fare amidst warehouses and supply companies along Colonial Avenue. The restaurant inhabits an old cement company and its stripped-down look pays respect to its industrial roots so well that my father proclaimed that he had seen no such restaurant after driving by it. Luckily, we easily found ourselves a central booth one afternoon at happy hour- Jess, my mom, my sister and of course our two budding foodies Molly and Clara.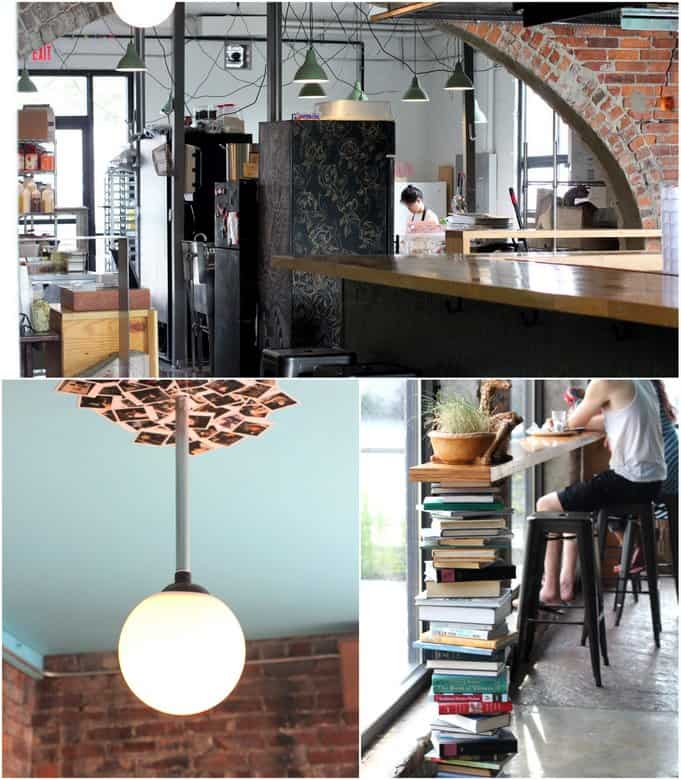 The restaurant's concept is intriguing: everything is served atop toast, hence the name. As someone who spent much of his youth making bread and butter sandwiches, this seemed like something my carbo-loving self could really get behind.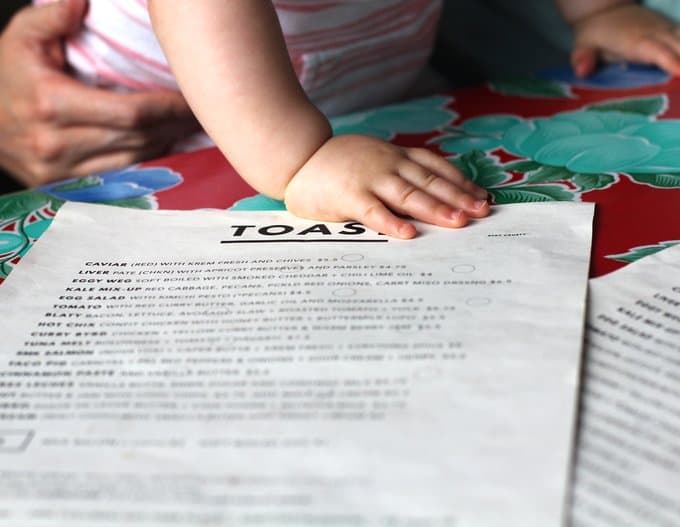 Thankfully the folks at Toast take their craft a bit more seriously than my old bread and butter concoctions. The kitchen presented a soulful collection of delectables atop warm bread. The menu has about a dozen savory toasts and five sweet toasts. The savory dishes are served on "old school" white, which is thick and delicious. The sweet toasts are on "waffleloaf," a brioche that tastes like waffles.

The "Taco Pig" was piled high with slow-roasted carnitas and topped with pickles, micro-greens and then drizzled with sour cream.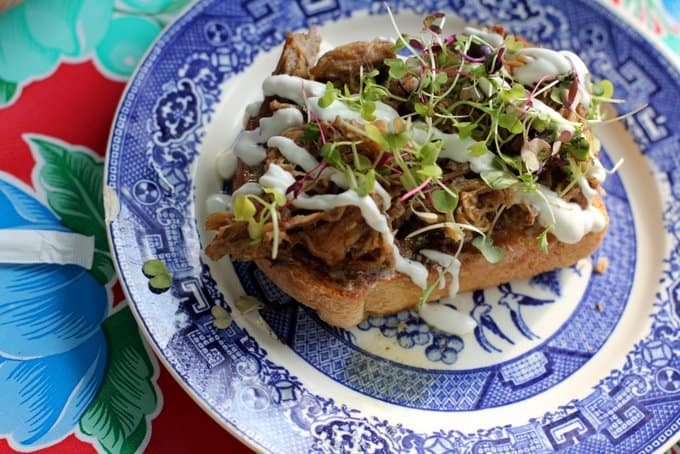 The "SMK Salmon" had a caper butter and crème fraîche base beneath savory smoked salmon. My favorite part of this dish was the addition of the seeds and spices on top which mimicked an everything bagel.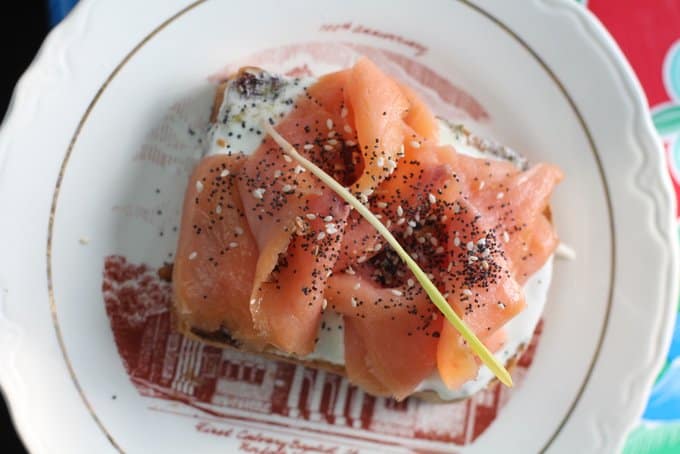 The "Blaty" was a riff on a BLT with the addition of avocado slaw and an egg yolk.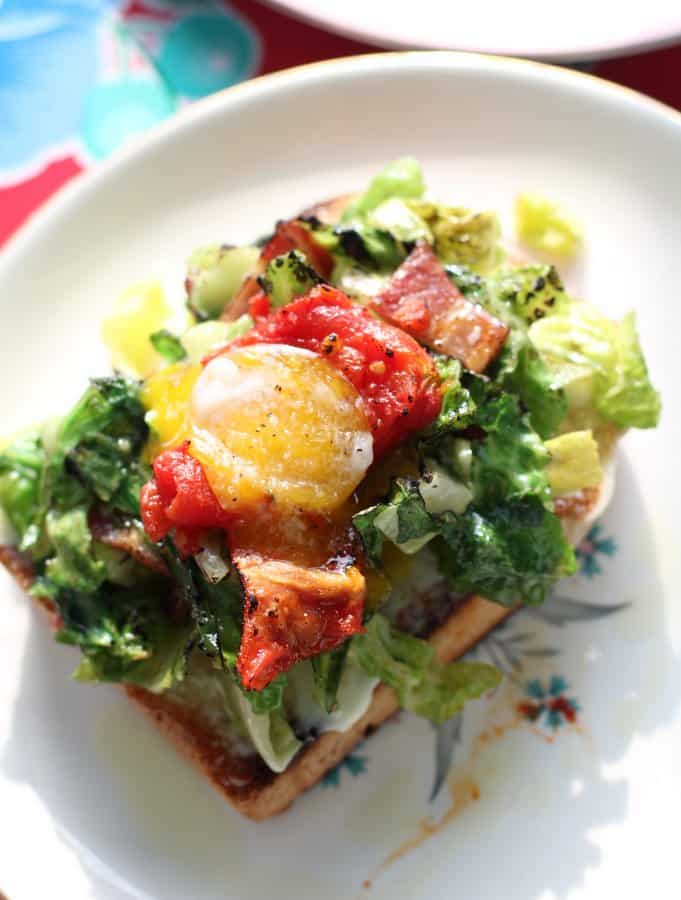 The "Hot Chix" delivered a tasty pile confit chicken topped with a buttermilk sauce. This was a standout for our group and we all agreed that the honey butter that had seeped into the toast beneath the hot chicken made the dish. This was a wonderful demonstration of the craft and care taken with each plate. These dishes were so much more than bread with something on top of it; they were well-constructed plates with surprising layers of flavor.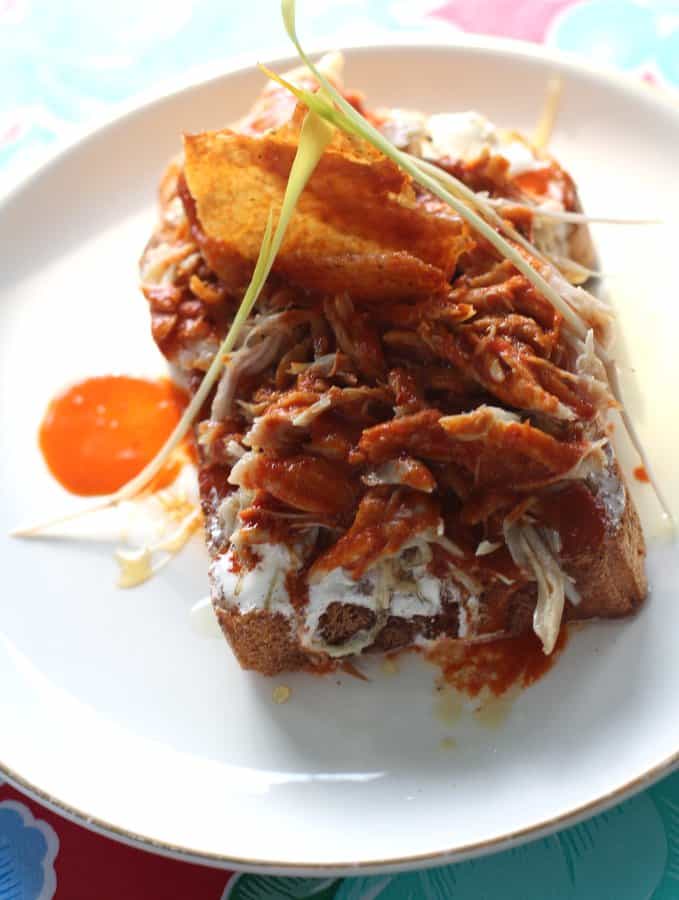 The drinks and details lent themselves well to the quirky location. Toast had great cocktails, a small wine list, and good selection of local craft beers. All of these were served in old school cafeteria cups. This paired well with all of the mismatched plates and other mid-century modern fixtures.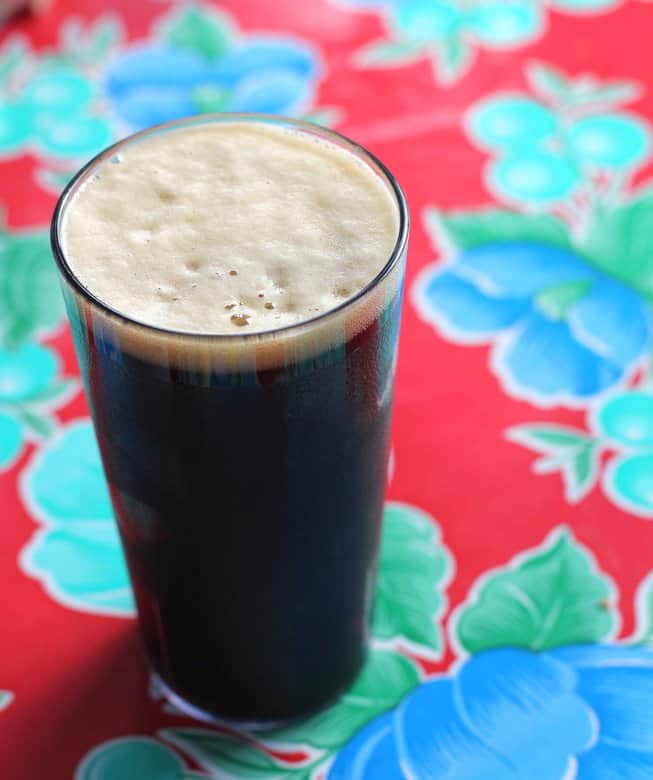 Our happy hour group had a great time at Toast. Bonus points for being affordable on top of being inventive, fresh and delicious. Our bill for four adults with drinks was $75. What started as a trip for a quick drink and a nibble turned into a toast feast.
Toast
www.toastplace.com
2406 Colonial Avenue, Park Place
Norfolk, Virginia