Chalk Markers for Easy Kitchen Storage
Published Jul 02, 2012•Updated Jun 10, 2022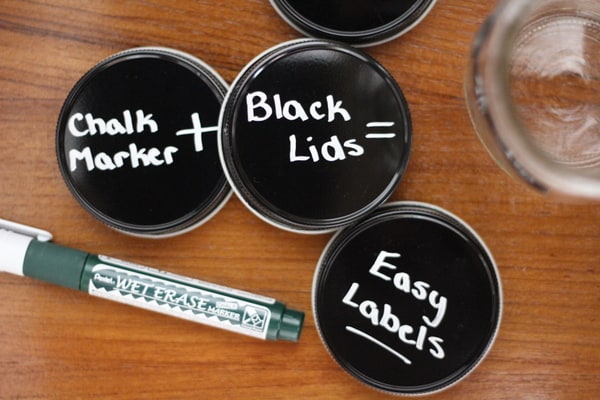 Good morning! After yesterday's post on making stock, I thought it was worth a quick additional note on this new trick I'm loving for labeling Ball jars.
I had some strange requests for my mom to bring when she came to visit at the beginning of June. And I had very specific plans for every single item, from this chalk marker…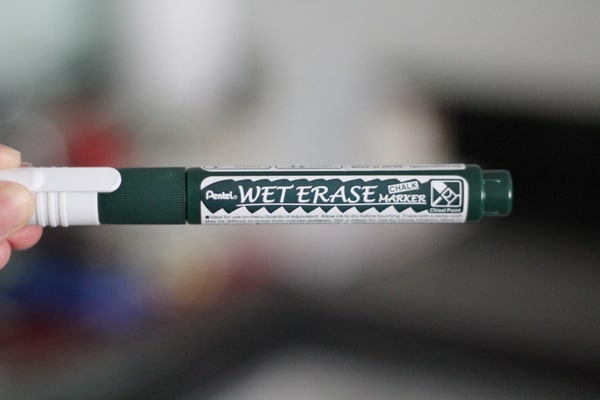 To this Goo-Gone. (Have you tried this stuff? Some of the plates we got for our wedding two years ago still had sticky spots on the bottom from their labels – this is the only thing that finally got them un-stuck.)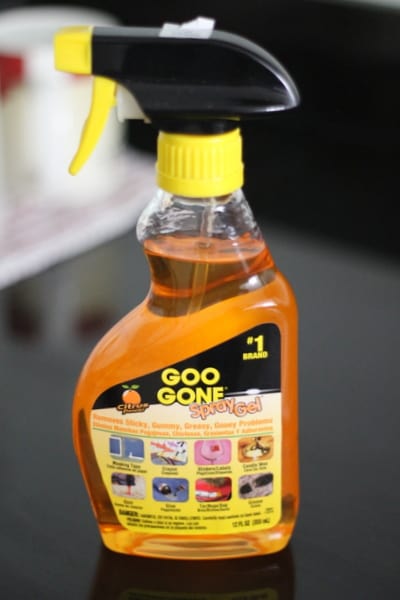 The chalk marker headed straight into our kitchen, where I've been labeling up a storm, and putting everything I can think of into Ball canning jars. The chalk marker writes easily on black jar caps.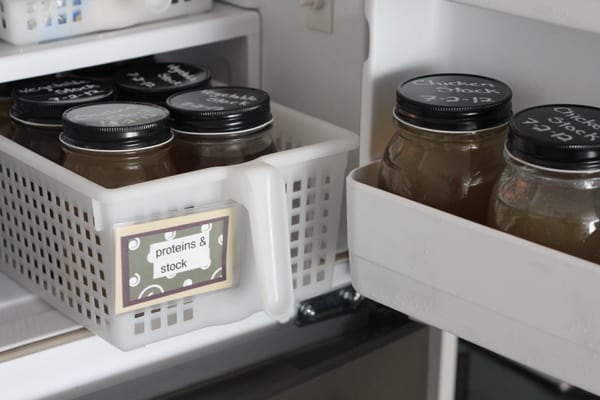 And though the print stays put in the fridge or freezer, it washes cleanly off with nothing but a bit of water!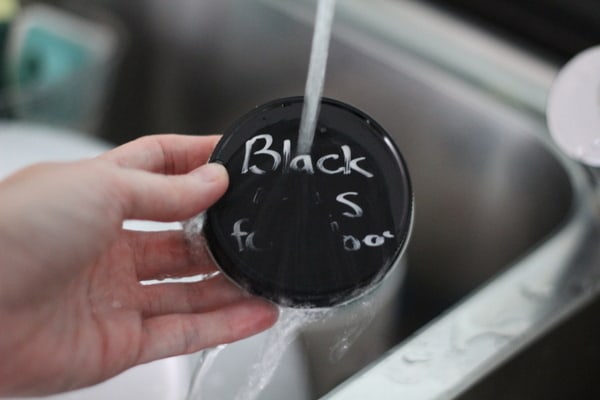 All it takes is:
Ball canning jars (nearly any size jars with a regular "mouth" will work)
Black Caps (sold here, $5.95 for 12)
Chalk Marker (like this one)