I swear that there was something in the air this week. Something dough-scented, laced with cinnamon-sugar. It started with a wholesome recipe for Cinnamon Buns Recipe at 101 Cookbooks, then there were the Raspberry Swirl Sweet Rolls that showed up at my doorstep in the form of the most recent edition of Food and Wine, but reading the Vietnamese Cinnamon Rolls Recipe by White on Rice Couple put it over the edge and I knew it was time. Time to make sticky buns on Friday afternoon, so that we could wake up to their warm, gooey goodness on the first day of the New Year. And really, what better way to start things off?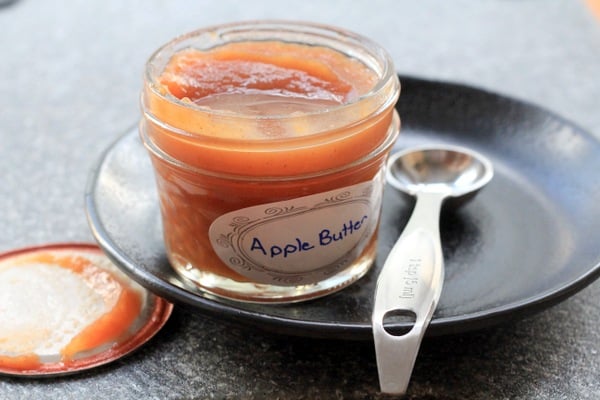 Friends, I am writing from the future, and am happy to report that 2011 is already shaping up to be pretty spectacular. Although many of you are just starting to get moving this morning, possibly still recovering from ringing in the New Year – here in Bangkok we've already enjoyed nearly a full day of this new decade, and thus far things are sweet and sunny.
This time of year, it is impossible to avoid contemplating the year that has passed and the one that lies ahead. For me, 2010 was one for the books. I was blessed in countless ways over the last 12 months. It was a year in which I married someone who has filled my life with love and joy, and continues to surprise me every day. Along with our wedding came an opportunity to celebrate and enjoy the friends and family that have shaped our lives. The joy we felt when surrounded by the people we love most is indescribable, but something I will always carry with me.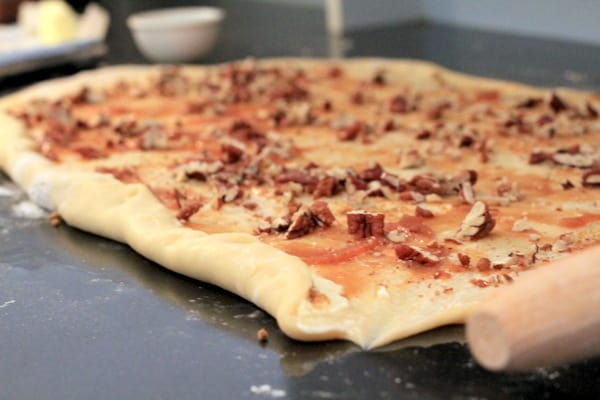 As if that were not enough, my husband and I both had a number of professional opportunities in 2010 that were at the same time challenging and exciting. For my husband it meant quite a bit of international travel and for both of us, the opportunity to spend a couple of years here in Thailand. Our families have had busy years as well and keep us on our toes with the hilarity of day-to-day life in our respective home towns and updates on travel, new jobs and celebrations both big and small. My sisters never fail to remind me of the fun and challenges of growing up, regaling me with stories of parties and trips, school plays and concerts, learning to drive, sporting events, good friends and the realities of teenagerhood.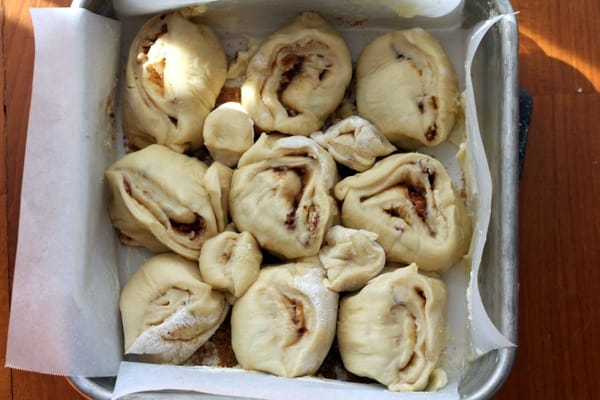 As amazing as 2010 has been, something tells me that 2011 will bring with it another lovely abundance of joys. I look forward to watching as the kiddos in our lives continue to grow, as so many of our closest friends have recently had, or are planning to have little ones. I know my husband and I will have another year full of friendship and laughter…and without a doubt, travel and good food. And, most of all, I look forward to the time we will have, even across the miles, with our friends and family. We are truly lucky to have such wonderful people in our lives – now, and in the years to come.
Happy New Year to all of you.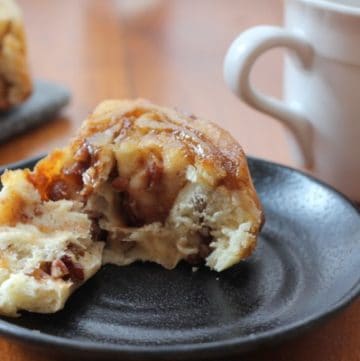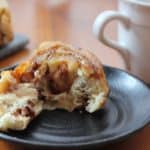 Print Recipe
Apple Butter Sticky Buns
Ingredients
1

cup

milk

⅔

cup

sugar

1 ½

Tbsp.

active dry yeast

2

large eggs, lightly beaten

12

Tbsp.

unsalted butter, softened and divided (8 Tbsp. for dough and 4 Tbsp. for filling and greasing pan)

4 ¼

cups

all-purpose flour (plus ½ cup extra for dusting the counter)

½

tsp.

salt

¾

cup

apple butter

½

cup

dark brown sugar, divided (¼ cup for filling and ¼ cup for the bottom of the baking pan)

½

cup

pecans, roasted and roughly chopped
Instructions
Heat milk until it is just slightly warm to the touch. Whisk with sugar and yeast in a large mixing bowl and let stand for 5 minutes. Add eggs and 8 Tbsp. softened butter and mix well. Add 4 and ¼ cups flour and salt and mix until ingredients come together into a soft, pliable dough.

Turn dough out onto a lightly floured surface and knead until it becomes smooth and slightly shiny, about 10 minutes. (While kneading, add additional flour a bit at a time to prevent dough from sticking to your hands, if needed.) Place dough in a medium mixing bowl that has been lightly greased with ½ Tbsp. softened butter and cover with plastic wrap. Allow dough to rise at room temperature until doubled in size, about 2 hours.

Roll the dough out on a lightly floured surface into a 12-by-24-inch rectangle, with long sides at the top and bottom. Spread 2 Tbsp. softened butter over the surface of the dough. Evenly pour apple butter over the dough, followed by ¼ cup dark brown sugar, and finally pecans. (Don't worry if the toppings are not spread evenly.) Starting at the bottom of the roll (the side closest to you), roll the dough tightly into a log.

Using remaining 1 and ½ Tbsp. butter, grease the sides and bottom of a 9-by-13-inch baking pan. Sprinkle the remaining ¼ cup dark brown sugar over the butter in the bottom of the baking dish. Cut dough into 12 even slices. Arrange the slices evenly in the prepared baking dish. (At this point you can cover the pan and refrigerate overnight if you prefer to serve it the next morning.) Allow rolls to to rise in the pan at room temperature for 2 hours.

Preheat oven to 350°. Bake rolls until tops are light brown and filling is bubbling, about 30 minutes.

Allow to cool at room temperature for 10 minutes and invert pan over a cutting board or serving dish. Serve warm.

The recipe for the dough used above is adapted from Raspberry Swirl Sweet Rolls by Grace Parisi, published in the January 2011 edition of Food and Wine.

Note: You will notice in my pictures above that I opted to line the bottom of my baking dish with parchment paper - this is optional, but makes clean-up a bit easier. Although this recipe makes 12 sticky buns, these are a great thing to split up into smaller batches. I baked 9 rolls in a 9x9 baking dish and popped the remaining slices into a small well-sealed tin in the freezer. You can freeze the whole thing for up to a month after step 3. Just wrap the rolled log of dough tightly and freeze. When you are ready to make them, let them warm at room temperature until you can easily slice them and continue with step 4, above. Before cutting the log into 12 slices for baking, I like to cut off about 1 inch of the uneven ends. After I've arranged the 12 slices in the baking pan, I roll the end bits into balls and place them in the baking pan, between the rolls. These become tasty little nubs that are the perfect size when you don't have room for another sticky bun, but still want one more bite...
Notes
The recipe for the dough used above is adapted from Raspberry Swirl Sweet Rolls by Grace Parisi, published in the January 2011 edition of Food and Wine.
Note: You will notice in my pictures above that I opted to line the bottom of my baking dish with parchment paper – this is optional, but makes clean-up a bit easier. Although this recipe makes 12 sticky buns, these are a great thing to split up into smaller batches. I baked 9 rolls in a 9×9 baking dish and popped the remaining slices into a small well-sealed tin in the freezer. You can freeze the whole thing for up to a month after step 3. Just wrap the rolled log of dough tightly and freeze. When you are ready to make them, let them warm at room temperature until you can easily slice them and continue with step 4, above. Before cutting the log into 12 slices for baking, I like to cut off about 1 inch of the uneven ends. After I've arranged the 12 slices in the baking pan, I roll the end bits into balls and place them in the baking pan, between the rolls. These become tasty little nubs that are the perfect size when you don't have room for another sticky bun, but still want one more bite…