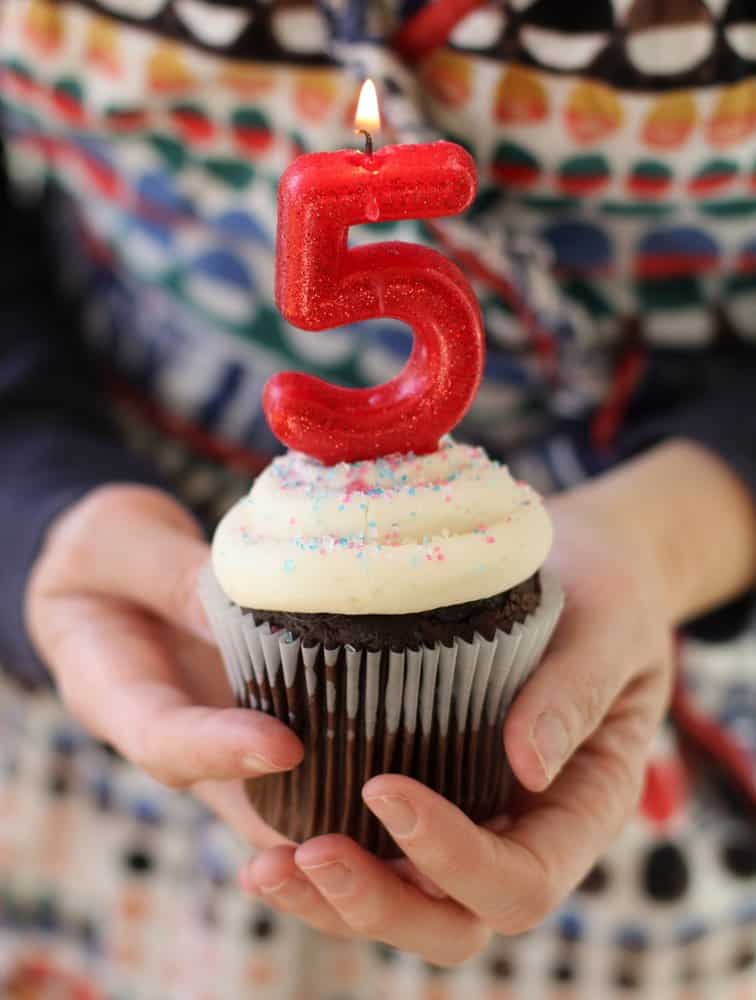 I'll jump at any opportunity for a celebration. This time of year, with holidays to celebrate, family and friends to enjoy, and candy canes to chop up and throw over chocolate, one day with significance to me often gets lost in the shuffle.
Just over five years ago, with no idea what SEO stood for and few kitchen tools besides my "emergency" tart pan, I created this little corner of the internet with this first blog post. My food photos weren't great (okay, some were pretty terrible) and for a couple of years, few people read the blog besides close friends and immediate family. But from the beginning, Frank and I have loved this space.
And over the years, so many of you have come along and become dear friends. Thank you for following our adventures from Thailand back here to the U.S., for trying my recipes, and sending along notes about the food, the photos, or about your own life. We are so very thankful for you!
And in honor of these five years, I thought we should do a quick walk down memory lane into the wild crazy run we've had these past five years.
2010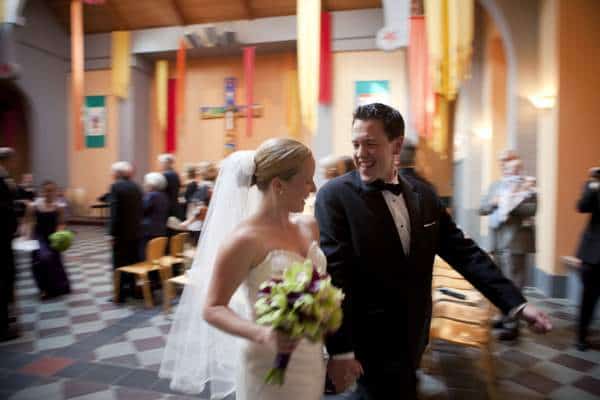 In 2010, only 4 months after we got married, Frank and I moved to Bangkok, Thailand for his job with the U.S. Peace Corps. In a matter of days we watched everything we owned packed into boxes, flew 24 hours to the other side of the world, moved into a new apartment, and Frank started his new job. It was a hectic and exciting time, but we found our happy place in the kitchen together. We turned date nights into food-focused excursions and signed up for Thai cooking classes whenever we could.

2011
Our first full year in Bangkok was all about travel. We went to China, Singapore and spent Christmas over hot, steamy bowls of noodles in Japan.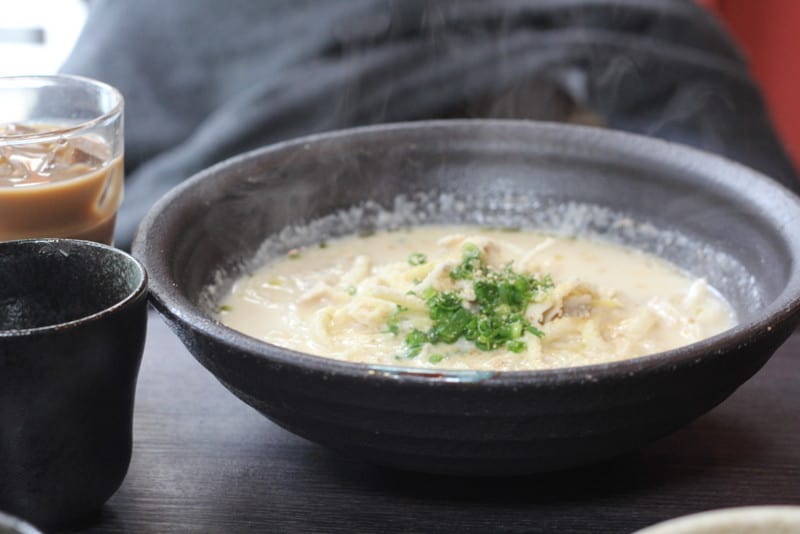 We learned to make Steamed Pork Buns (Char Sui Bao) while in Beijing and they remain one of our favorite foods of all time.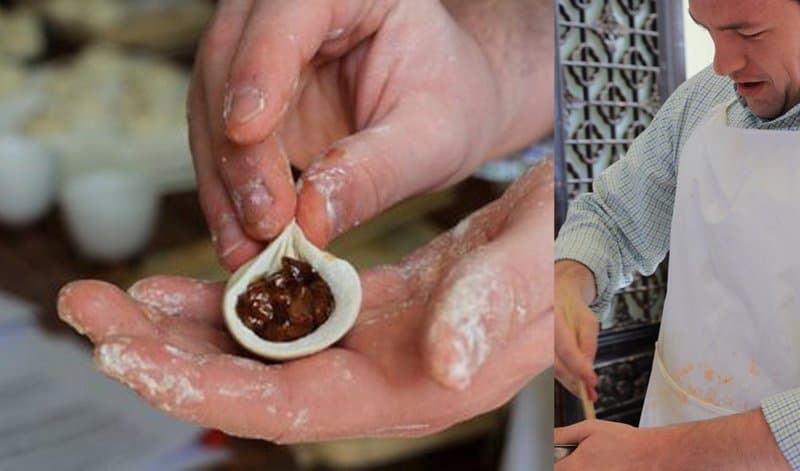 We were slowly but surely finding our way in Bangkok, but it wasn't without its challenges. We experienced our first tropical rainy season which was so. rainy. I started a new job at the U.S. Embassy which was exciting and challenging and near a gorgeous park where I could take my lunch and eat outside. Never would I have dreamed that rambutans would be a regular part of my brown bag lunches but they were. And in what felt like a total triumph, I named Trang my favorite beach. It was one that we ended up going back to time and again.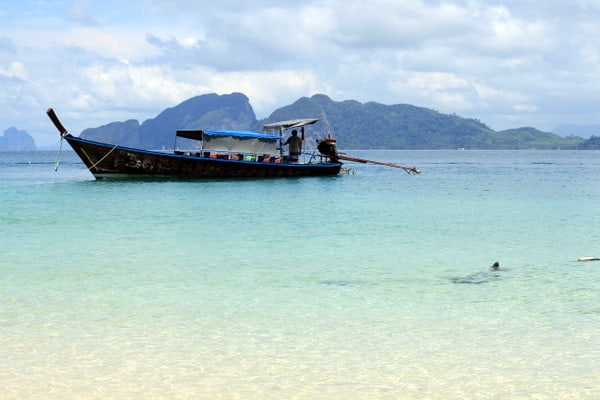 2012
In our second year in Bangkok, it really started to feel like ours. When we traveled I missed it and our little city apartment really started to feel like home. It helped that we had great friends who became family in our time abroad. We even took ourselves on a Grown-up Spring Break during which we did our best not to behave like grown-ups.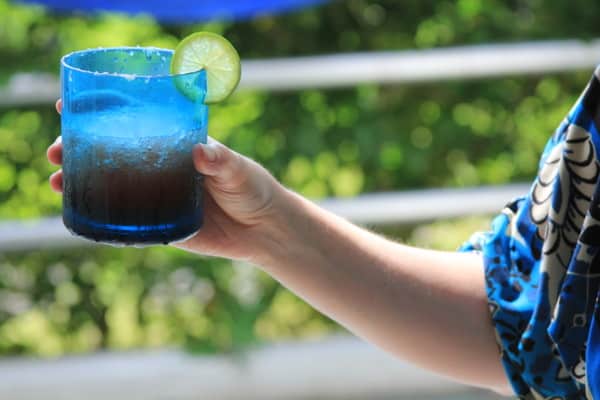 We sort of hit our stride in the kitchen, spending almost every week of Lent looking forward to our Friday night Vegetarian Tostada dinner (just looking at that picture makes me hungry).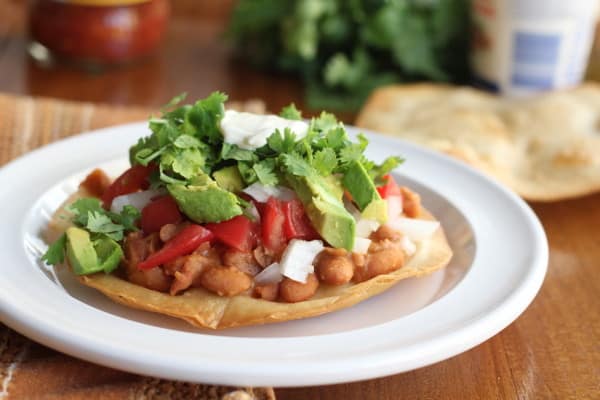 But we also spent Christmas back at home in the U.S. visiting family and friends, taking part in a Kansas City rib tasting party, and taking a detour to Seattle.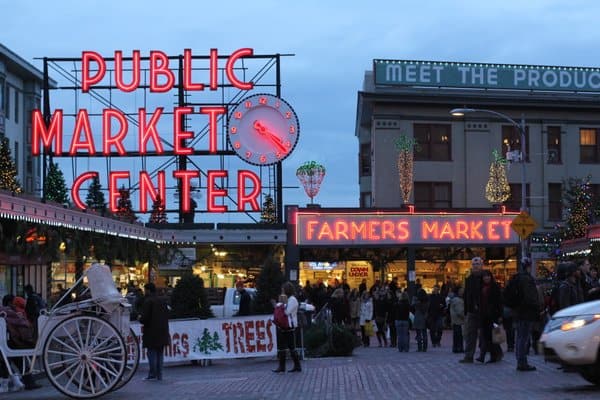 2013
This was the year that I started to know Bangkok so well that I would sometimes spend my lunch break sourcing a particular ingredient for a recipe I wanted to put on the blog. And I sometimes paid the price, like when I carried that ingredient out to happy hour only to have it break and spill kalamata olive juice all over my purse. (Bangkok was and is a crazy place.)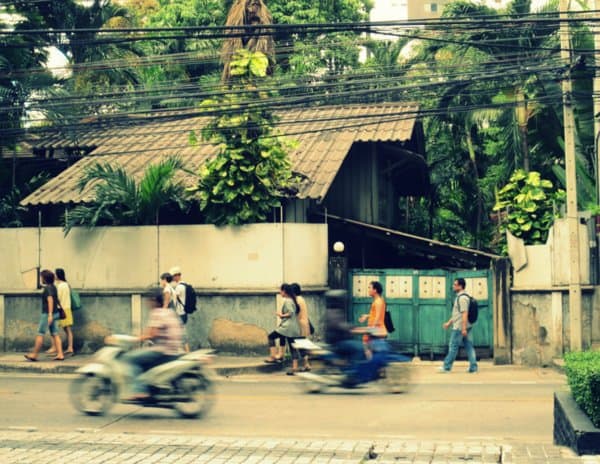 We celebrated what has become one of our favorite food-focused holidays - Chinese New Year in a big way, hosting a couple of dinners and cooking up a storm.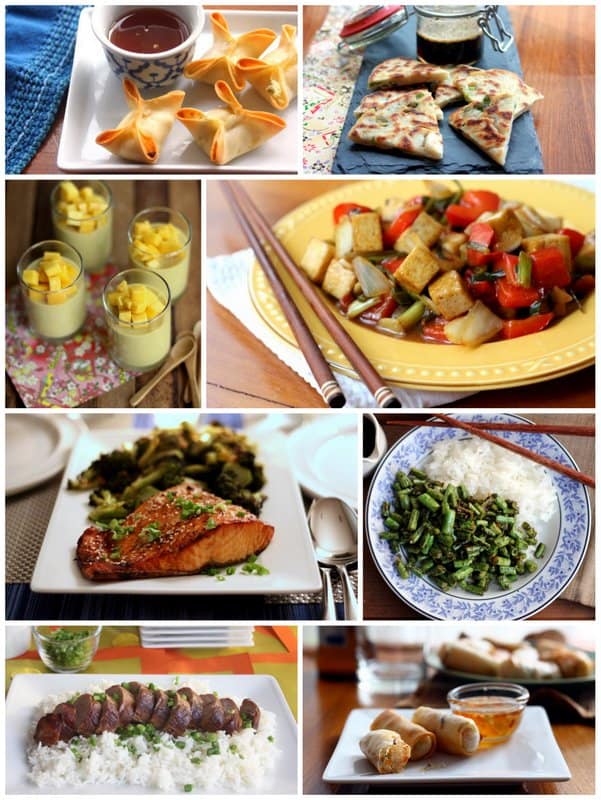 We turned ourselves right back around to spend the summer in the U.S. with a vacation in the Outer Banks, N.C.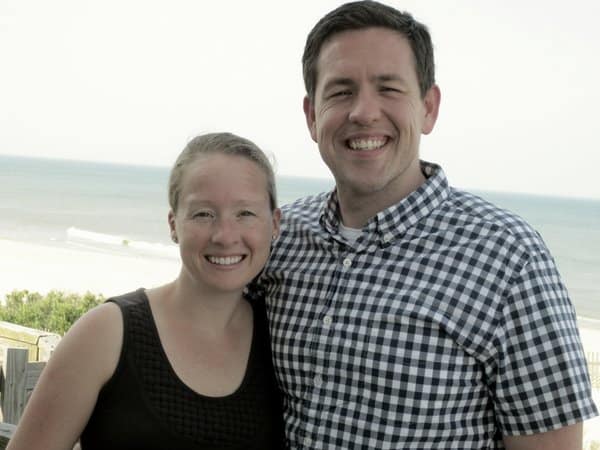 And a few months later, the blog went super quiet while I ate only baked potatoes and delivery pizza due to a major secret we were keeping!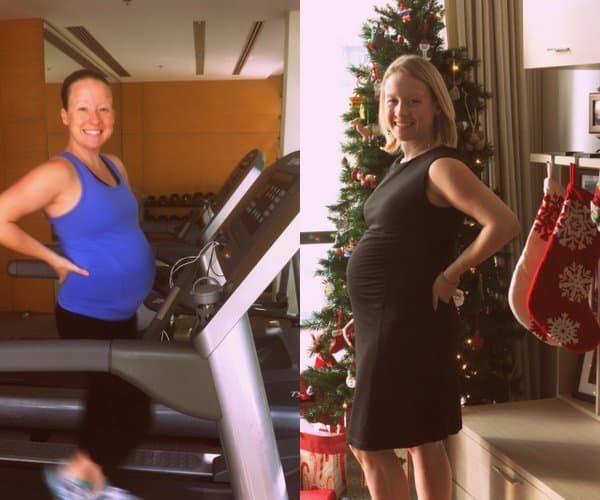 2014
And of course, 2014 was a big one for us both on the blog and out here in real life because it was the year that Molly and Clara came along and made our lives extra busy and extra fun.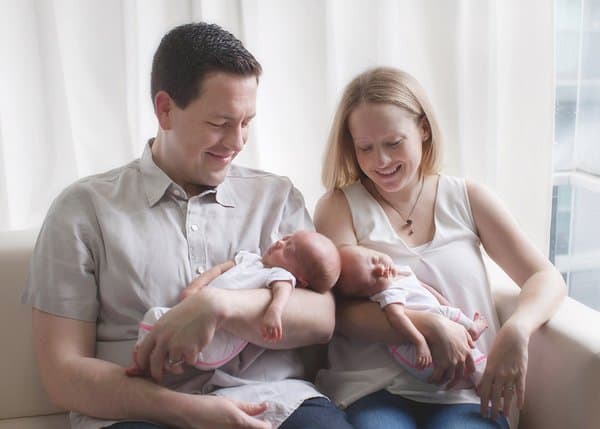 I left Bangkok for the first time in a year for a weekend getaway to Hua Hin where we took advantage of all the room service Thai food while the babies slept.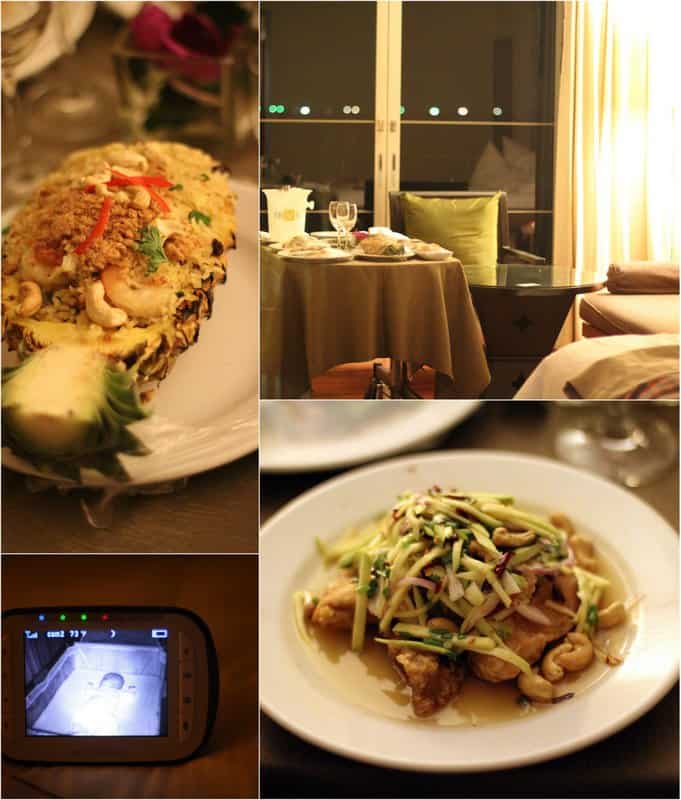 And Molly and Clara proved themselves to be great little travelers.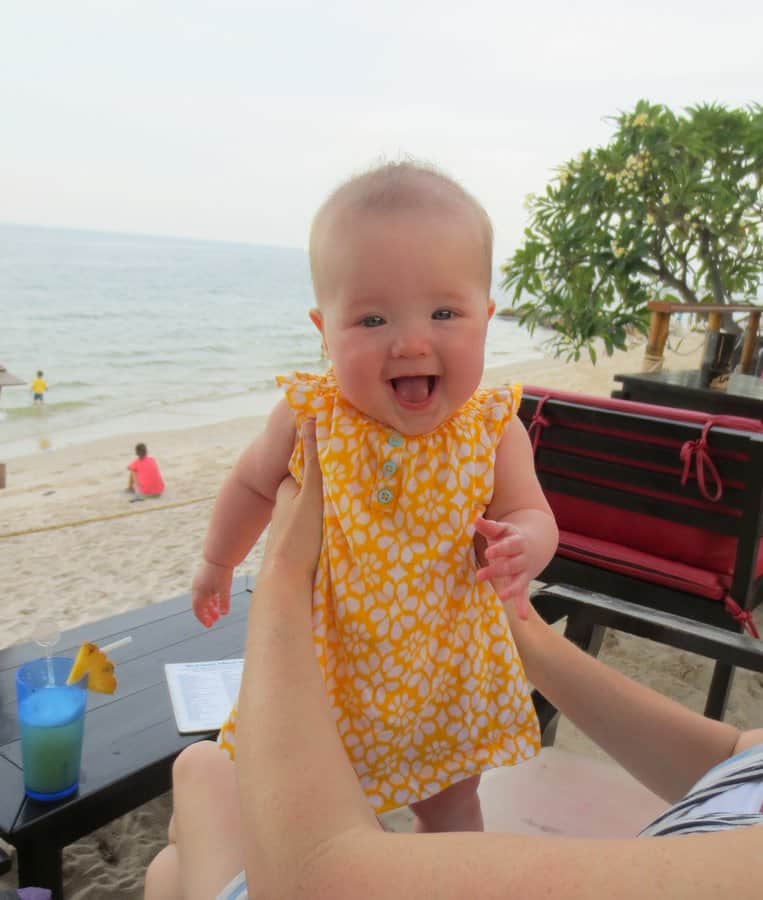 Which was handy because in December we packed the babies up along with a whopping 8 big bags (one of which we forgot at the airport) and flew to Madrid, Spain where we drank great wine, ate awesome tapas and spent Christmas with both our families.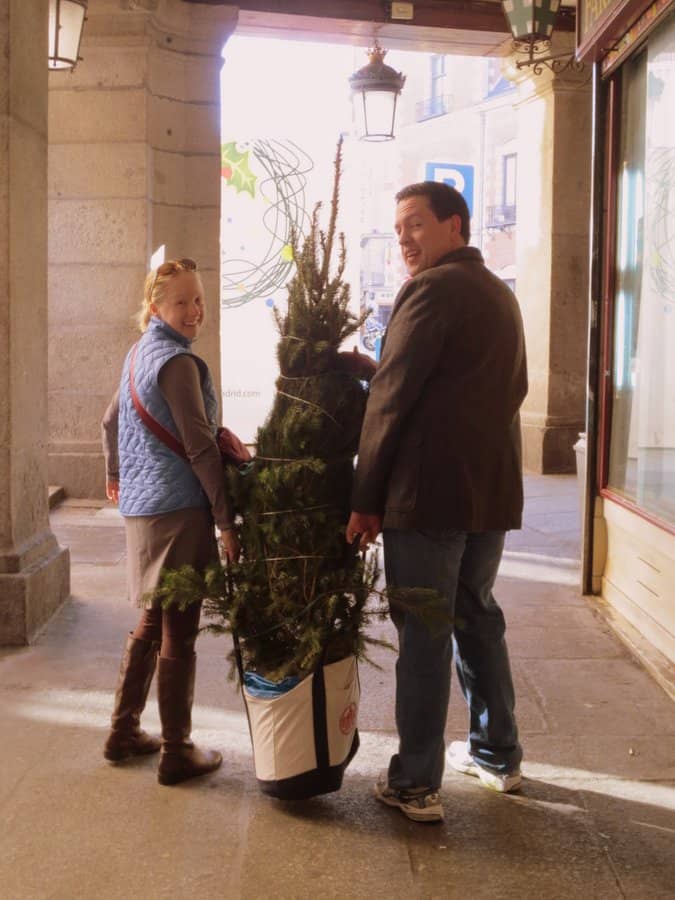 2015
And here we are in 2015, a whirlwind of a year that saw us saying farewell to Bangkok and moving home to the U.S.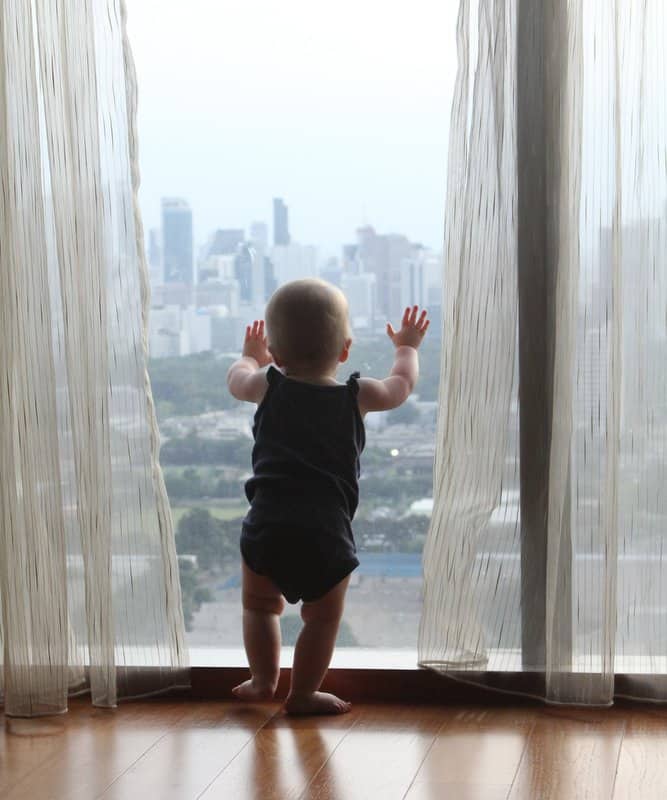 Here's to 5 more great years of food and friendship with you sweet readers!
And now we're off to eat some cupcakes....