10 Egg Dishes for Easter Brunch
Published Mar 16, 2016•Updated Apr 04, 2022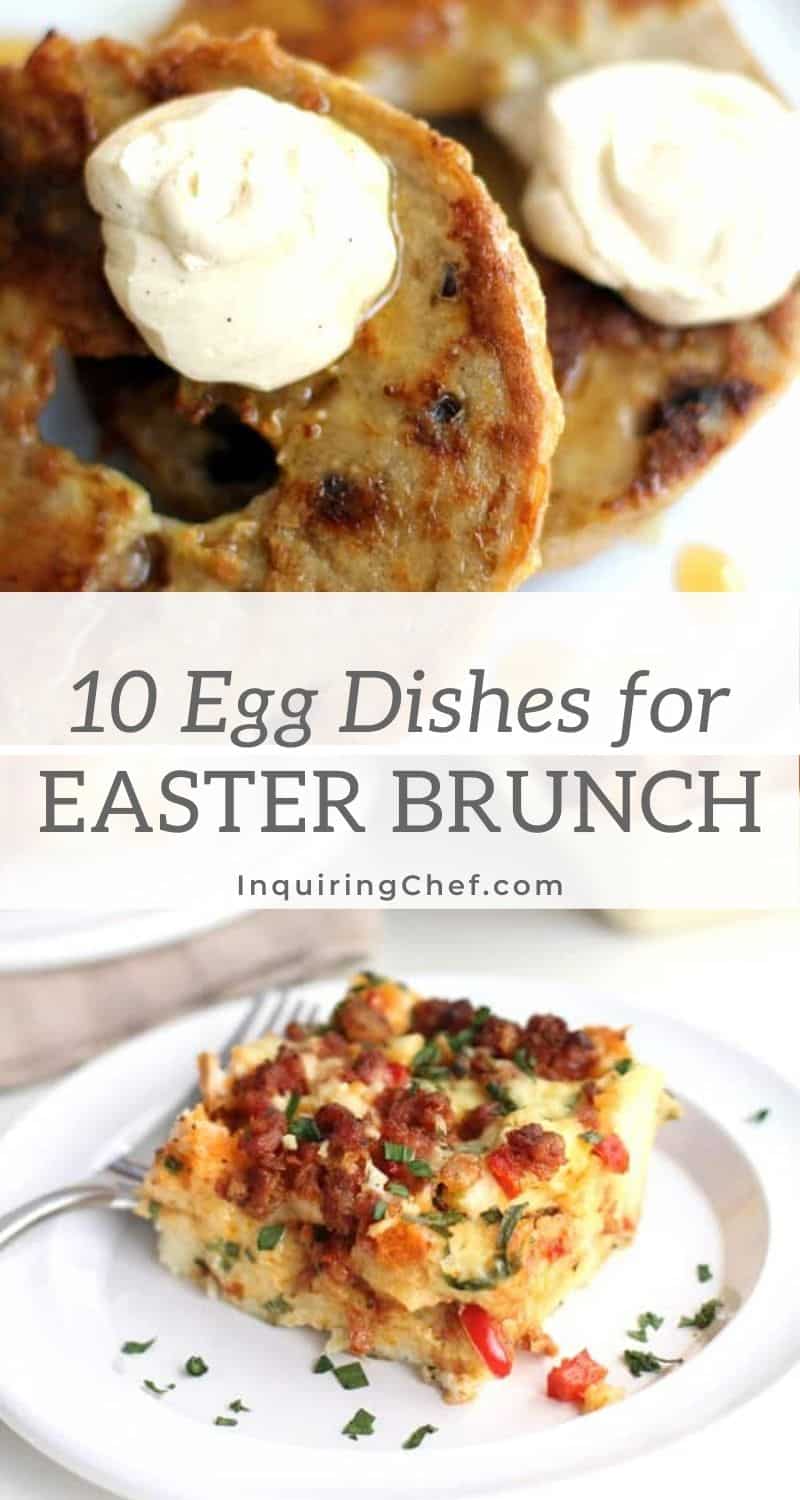 Easter morning is obviously for jelly beans, chocolate bunnies, and a few too many Peeps. But if you need something in your Easter brunch besides chocolate, check out these 10 Egg Dishes for Easter Brunch!
I'm planning on making a double recipe of Number 7 this year, though Number 2 always catches my eye.
With fresh herbs and a splash of cream and butter, it's easy to make a big batch of baked eggs in individual ramekins. Serve with plenty of crusty bread for dipping!
Featured in The Kitchn's 10 Breakfast Casseroles for Christmas Morning, this one is a great fit for Easter as well. Chorizo adds great flavor, but the spice is subtle in the finished dish.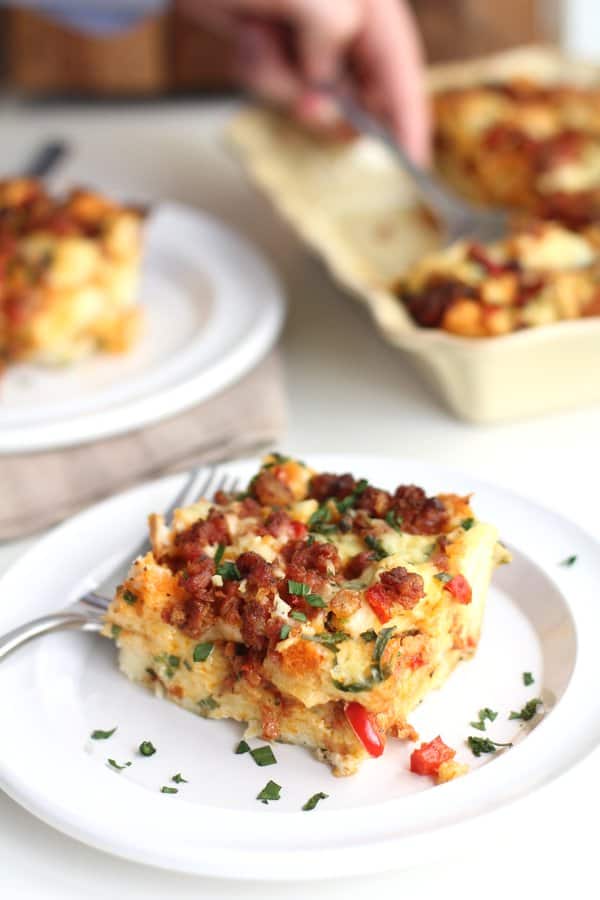 This is one of the greatest (and easiest) variations on classic French Toast. Whipped Cream Cheese (also so easy) really transforms it into something special.
Want to impress people over a breakfast egg dish? Give them super crispy skillet hash browns. Fried eggs on top are the perfect pair – creamy yolk with crispy potatoes…match made in heaven.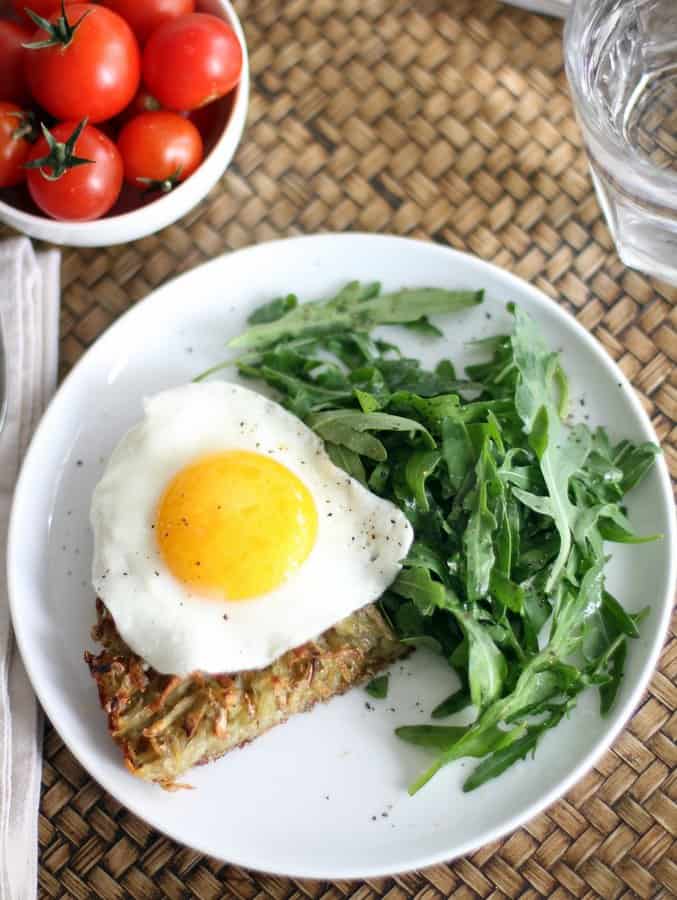 Looking for something different and savory? Huevos Rancheros are fast and easy and loaded with vegetables. These are a great addition to a brunch table and are best served with warm tortillas on the side.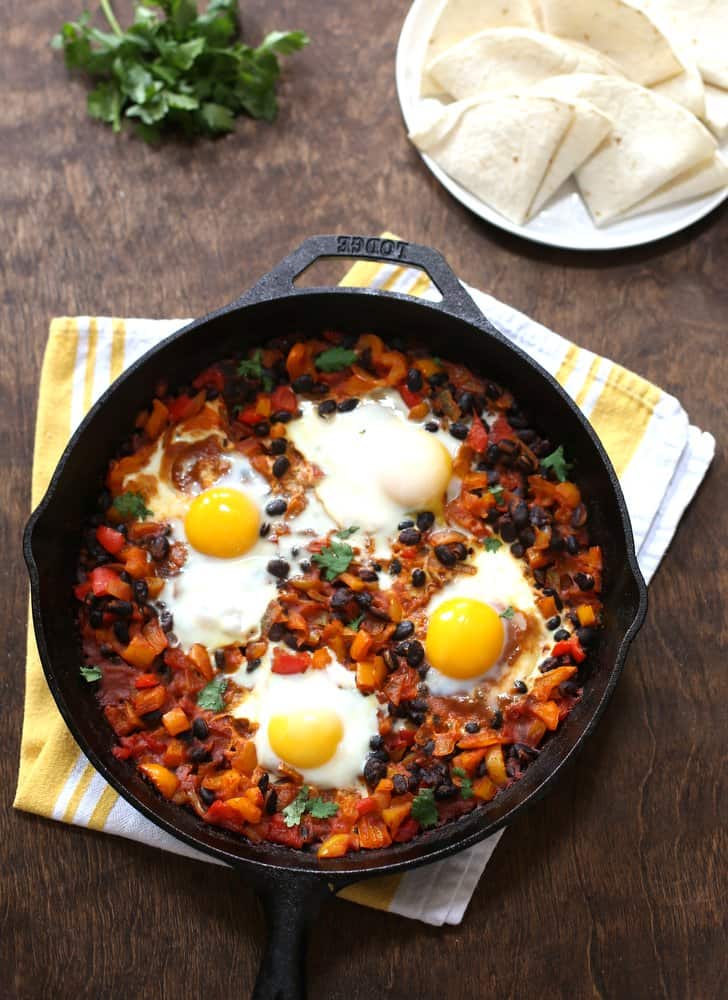 A favorite of Inquiring Chef readers, these bite-sized lemon desserts make a great addition to a brunch spread. With no fussy tart shells and just a simple sugar cookie crust, they are easy and totally addictive.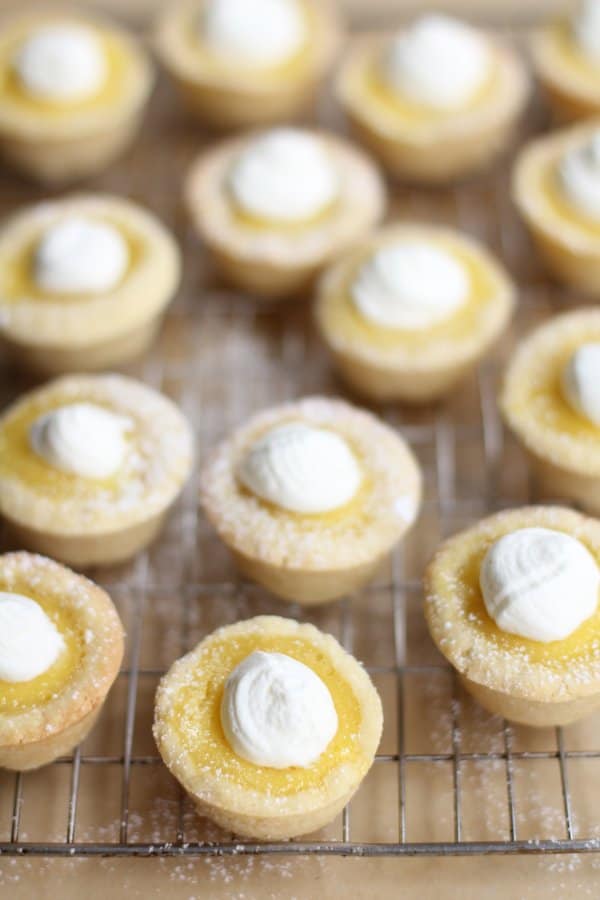 Creamy in the middle, golden brown on top and finished with pecan crumble, this casserole-style baked French Toast has been a long-time favorite in our kitchen.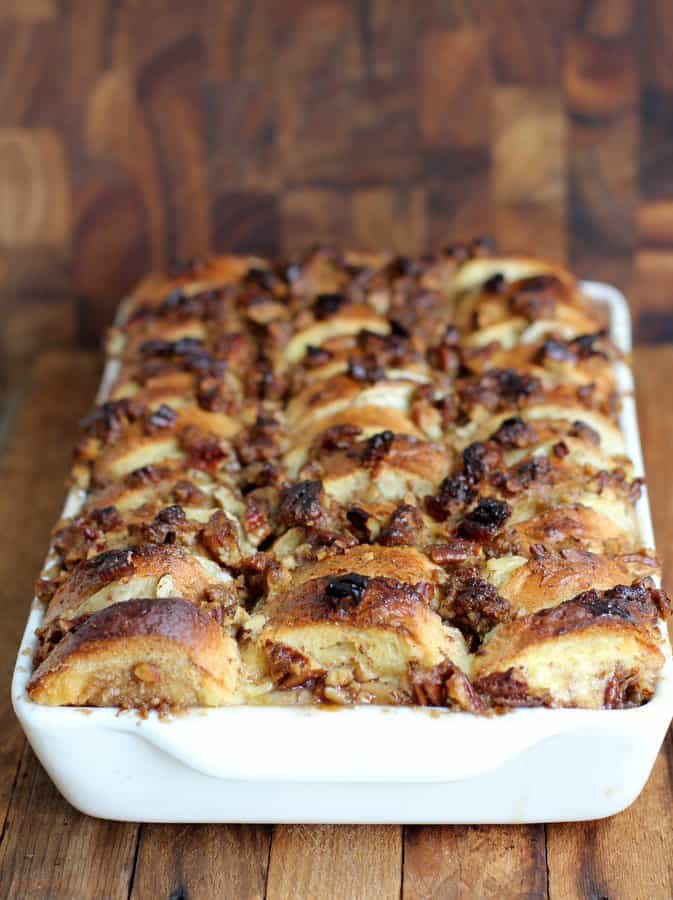 In the mood to think outside of the box? Bacon fried rice never disappoints. Never.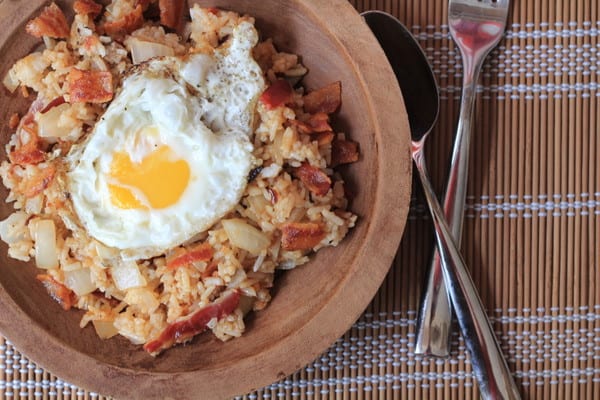 Making hash browns in the waffle iron creates super crisp crusts and tender centers. Serve these with scrambled eggs on the side for a creative twist on a breakfast classic.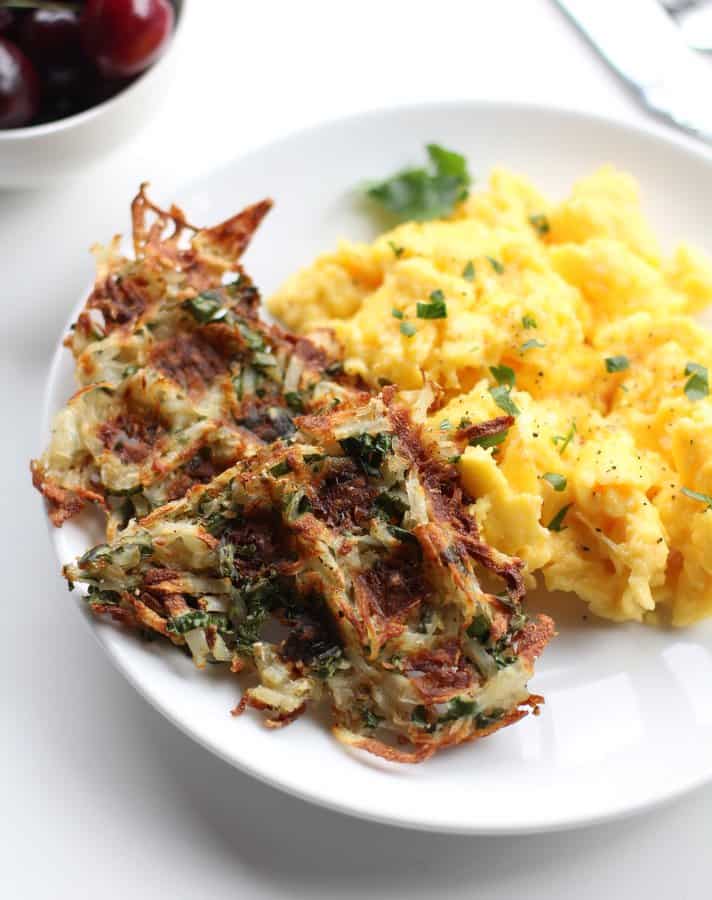 Bright, tart and perfect for spring, these mini desserts can easily be made a couple days ahead for a bright little dessert that everyone will love.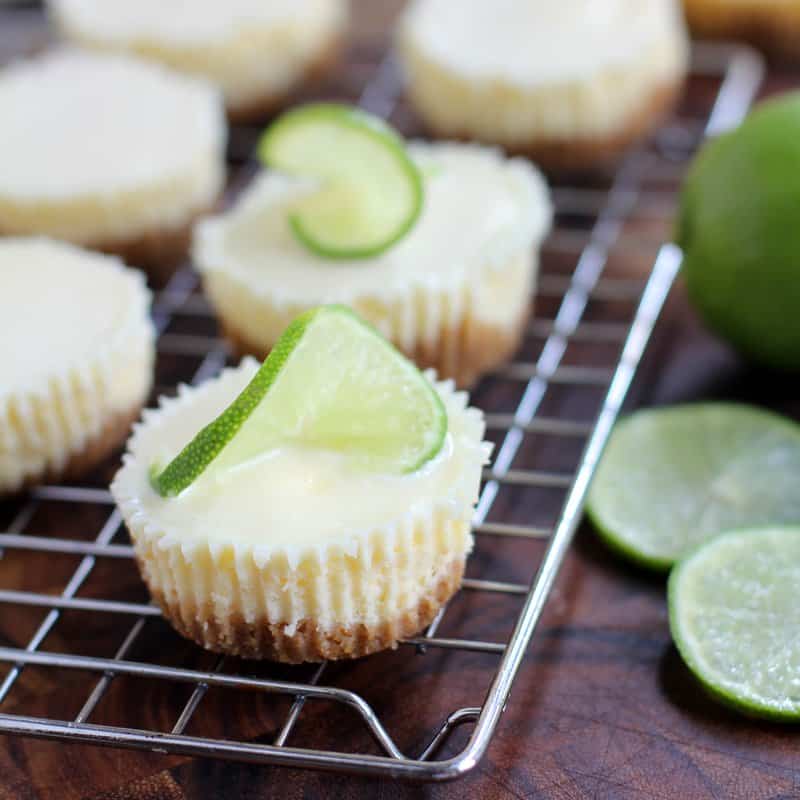 Molly and Clara got in on the Easter action early with a gift from my Grandma last night and then promptly went roaming for (fictional) eggs.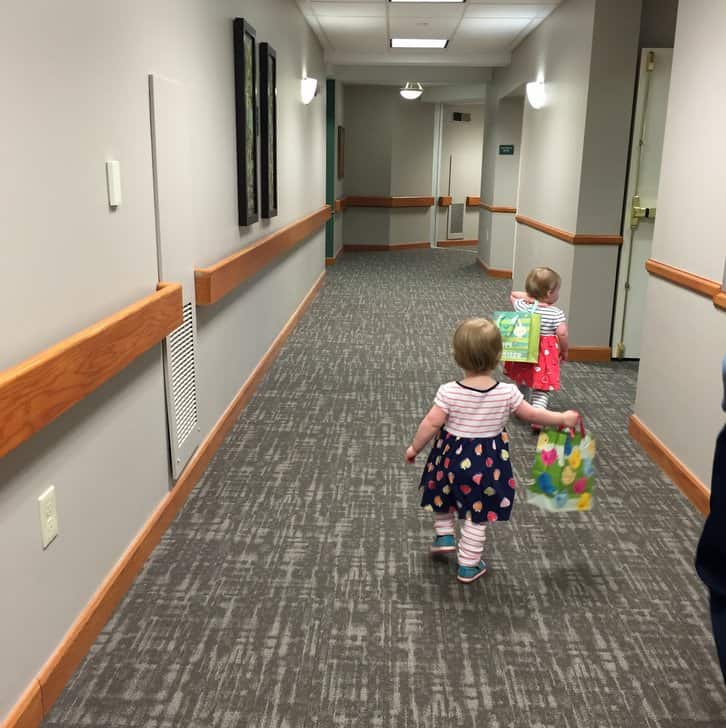 Some of My Favorite Kitchen Tools